From humble beginnings as a e-commerce retail to dominating the landscape and lives of many a place and people, Future shopping in our opinion is one of the technology driven physical, internet and mobile commerce enabler.
was founded in 2011 by a group of teenagers who believed that e-commerce will become a trend in future.
Dasher constantly find new ways to innovate and improve in all areas to provide a future shopping experience. Dasher's consistency and efficiency in handling orders and requests is unchallenged as well that is why Dasher can stay ahead of the pack and be one of the leading e-retail company.
Dasher's tremendous growth requires more broad-mind, e-commerce passionate and creative individuals to join the team. As a young and dynamic company, Dasher is the place where you can grow your career.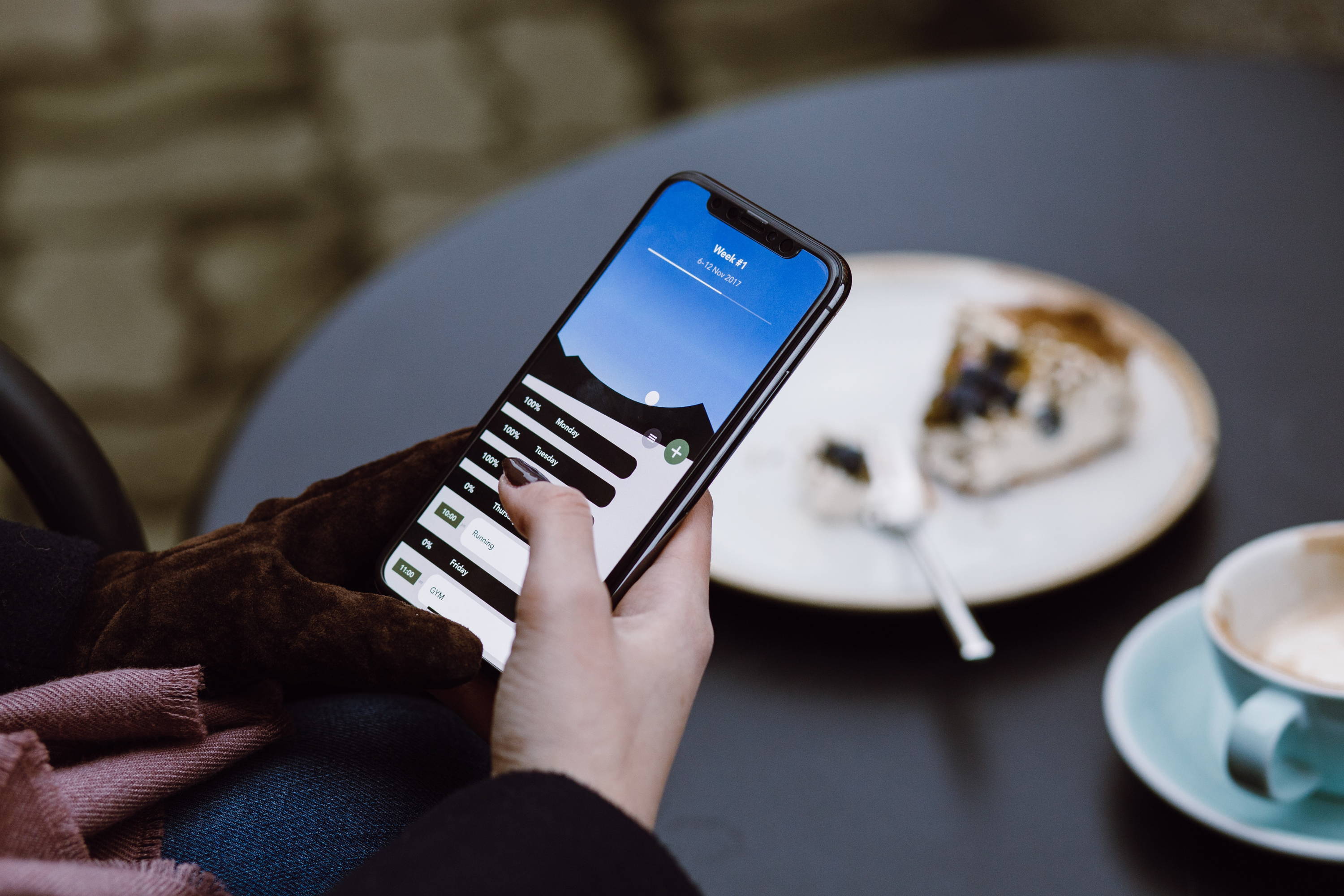 The shopping experience of the future.
Dasher aims to create a future shopping experience to people, carry on business of a technology driven physical, internet and mobile commerce enabler.




Dashers love to see customer happy for what they purchase and meets their expectation. If customers are not satisfying, Dashers will not down, but Dashers make sure customer satisfaction is guaranteed and they feel secured when shopping with Dasher.



To provide awesome shopping experience to people by understand their needs by using technology. Dashers team work hard every day to learn new knowledge.