Smart living has always been about reimagining and optimising physical space to solve problems and adapt to new realities through the use of technology.
Control Everything That You Have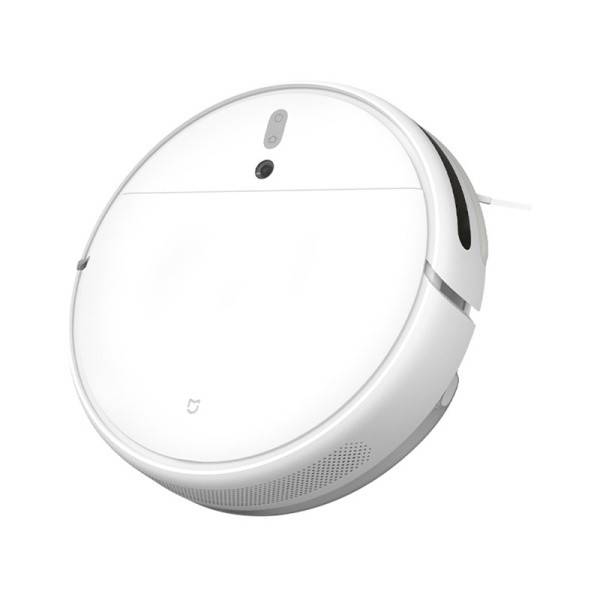 " Hey google, start running Robot Vacuum "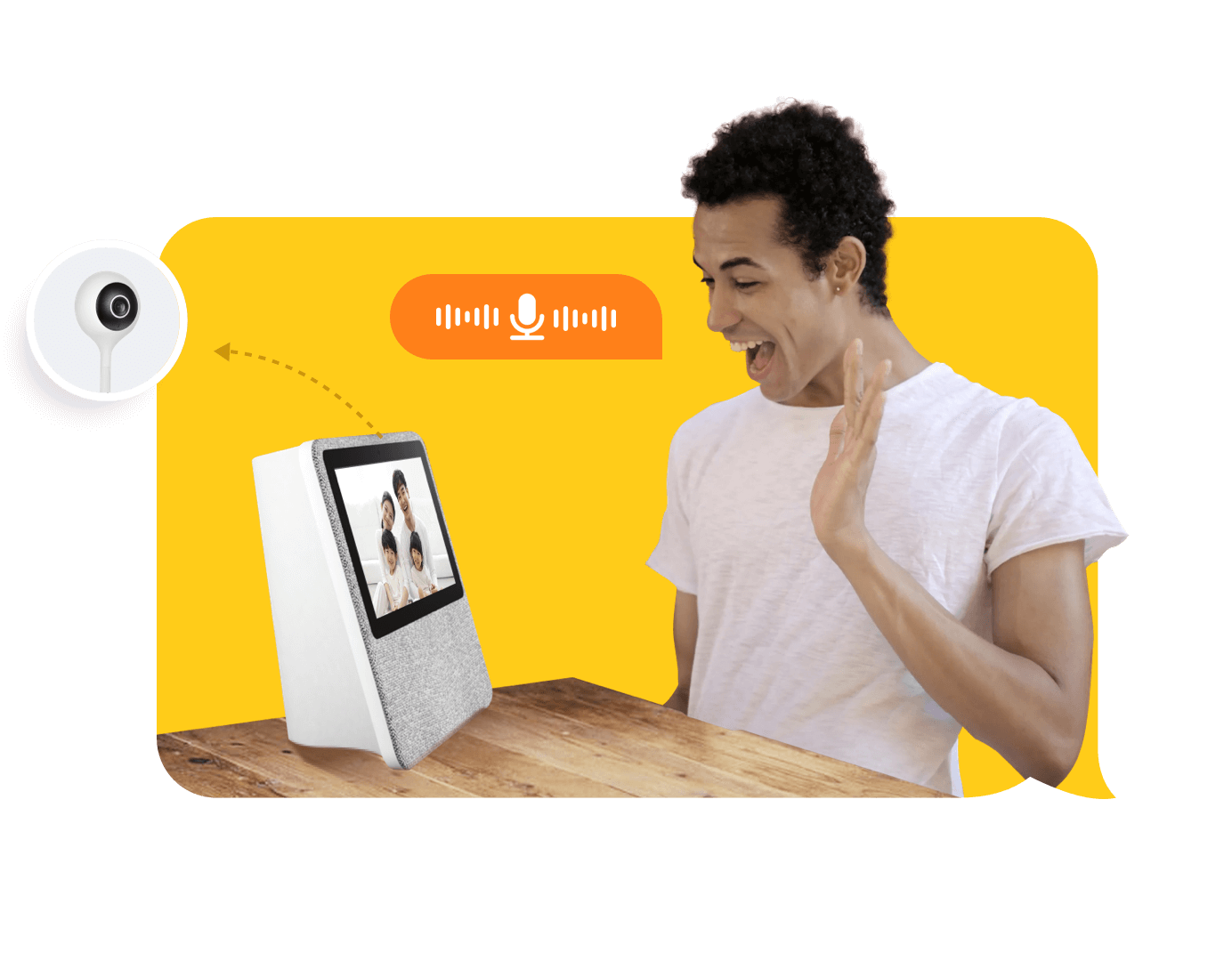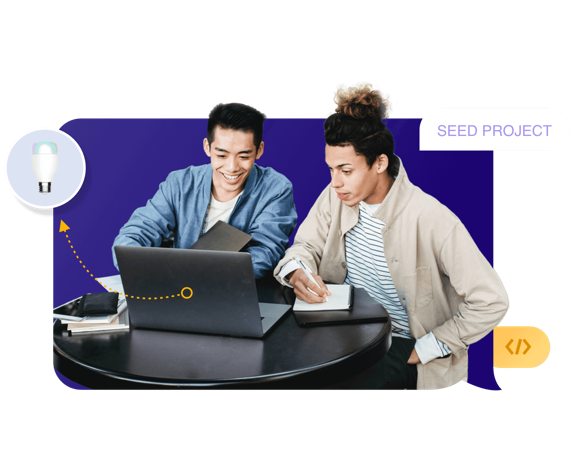 A smart devices for you & your family to get things done.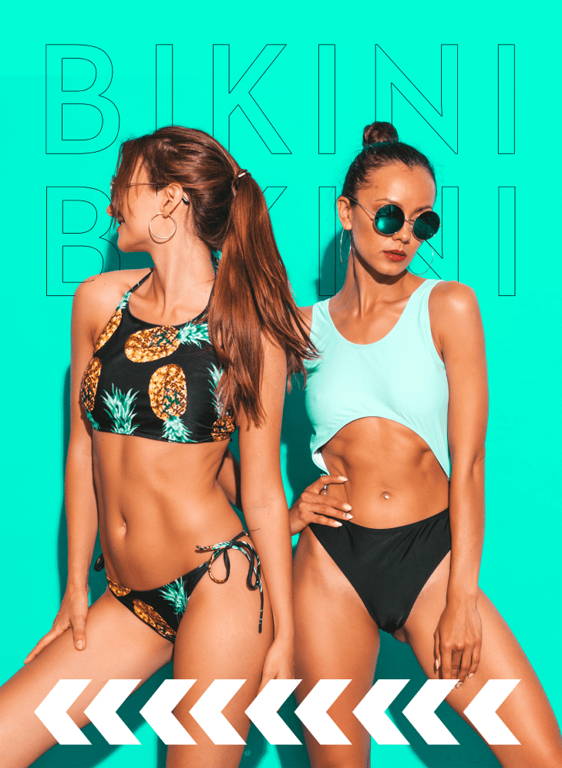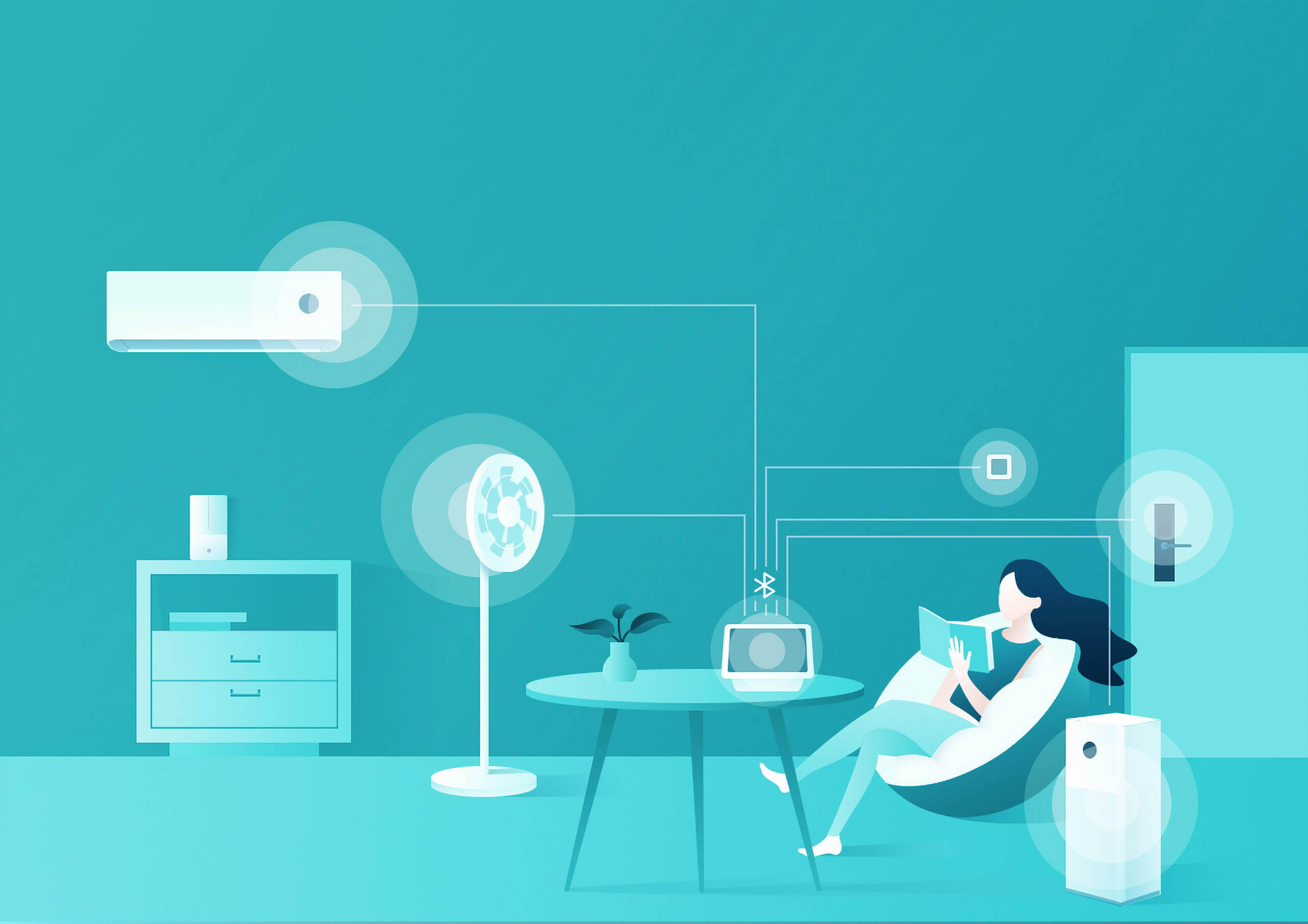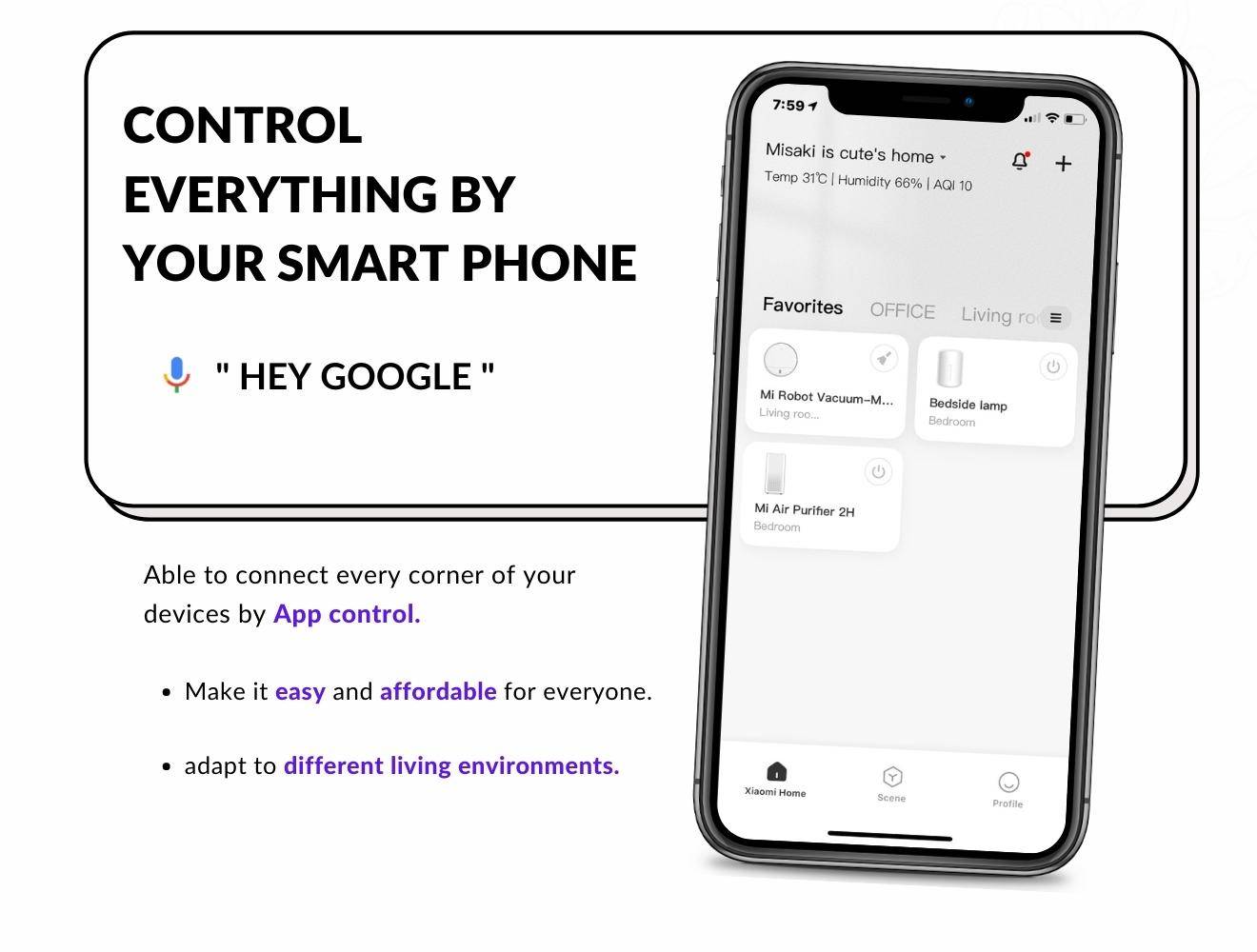 Control indoor allergens & improve air quality
Hygienic Safe - Mites Deep Cleaning
The Place That You Spent The Most
Productivity & Efficiency
Get Notify When Your Food is Ready
Make Memories day to day Living
Salon quality styling from Home
Where You Start and Finish Each Day
Electrifying Your Daily Ride
The Power of Monitoring all activities
Dasher constantly find new ways to innovate and improve in all areas to provide a future shopping experience. We create a future shopping experience to people, carry on business of a technology driven physical, internet and mobile commerce enabler. Besides, we love to see customer happy for what they purchase and meets their expectation.