14,987
+
People feel air purifying effectively from smell 
10,777
+
People are extremely satisfied with Minimalist design
6,252
+
People said that is great for allergy sufferer & smoke
5,478
+
People can sleep better thanks to noise cancellation
Lets customer speak for us
I have allergies with dust, pet hair, flowers, its very bad especially I have cat. My cat's hair is everywhere and its very annoying, make my nose itch. I see this is for pet and it does work! My allergy is better. Good value!!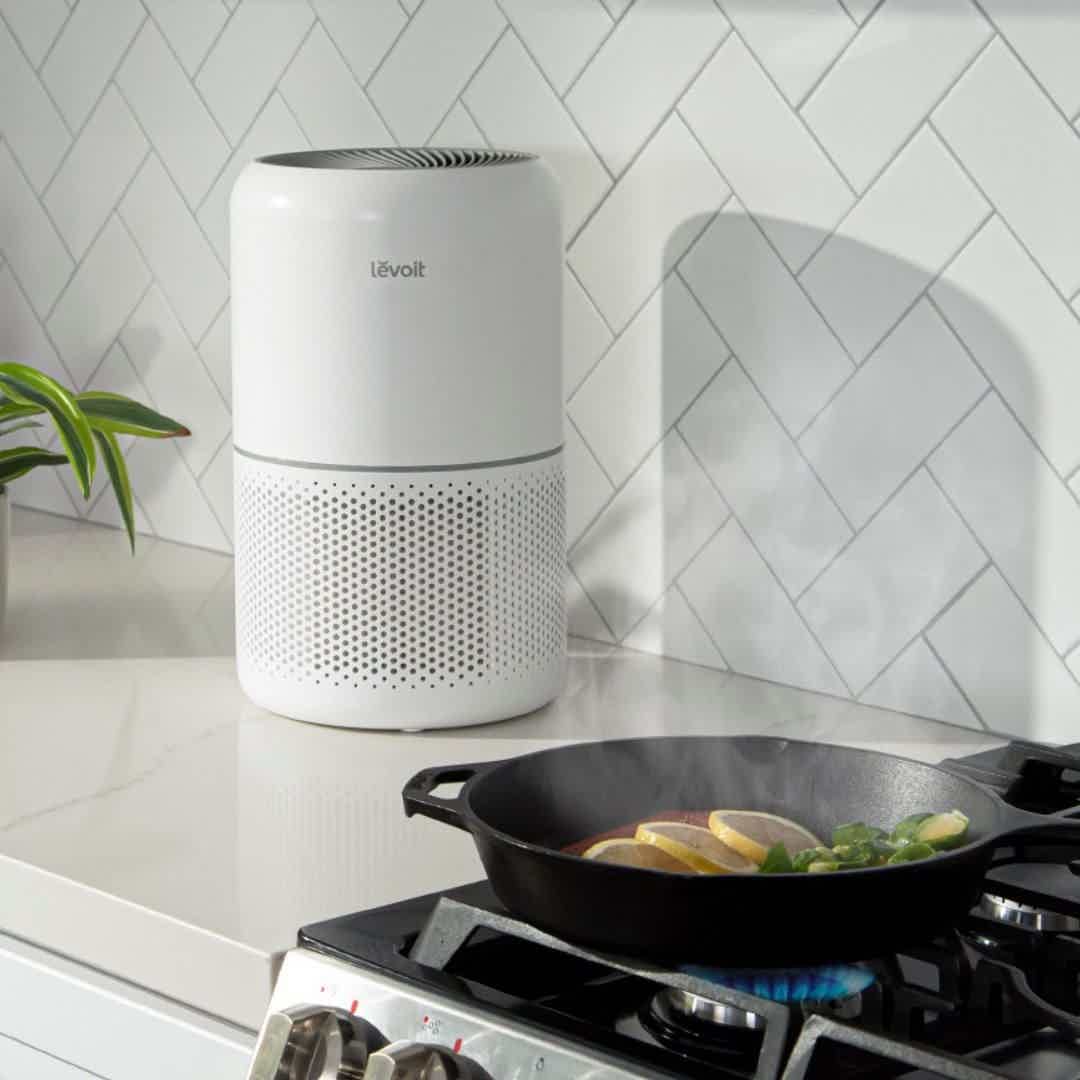 Great for helping to reduce dust and eliminate cooking odors in my 720 sq ft condo. I placed it beside the kitchen and run it for a few hours during and after cooking.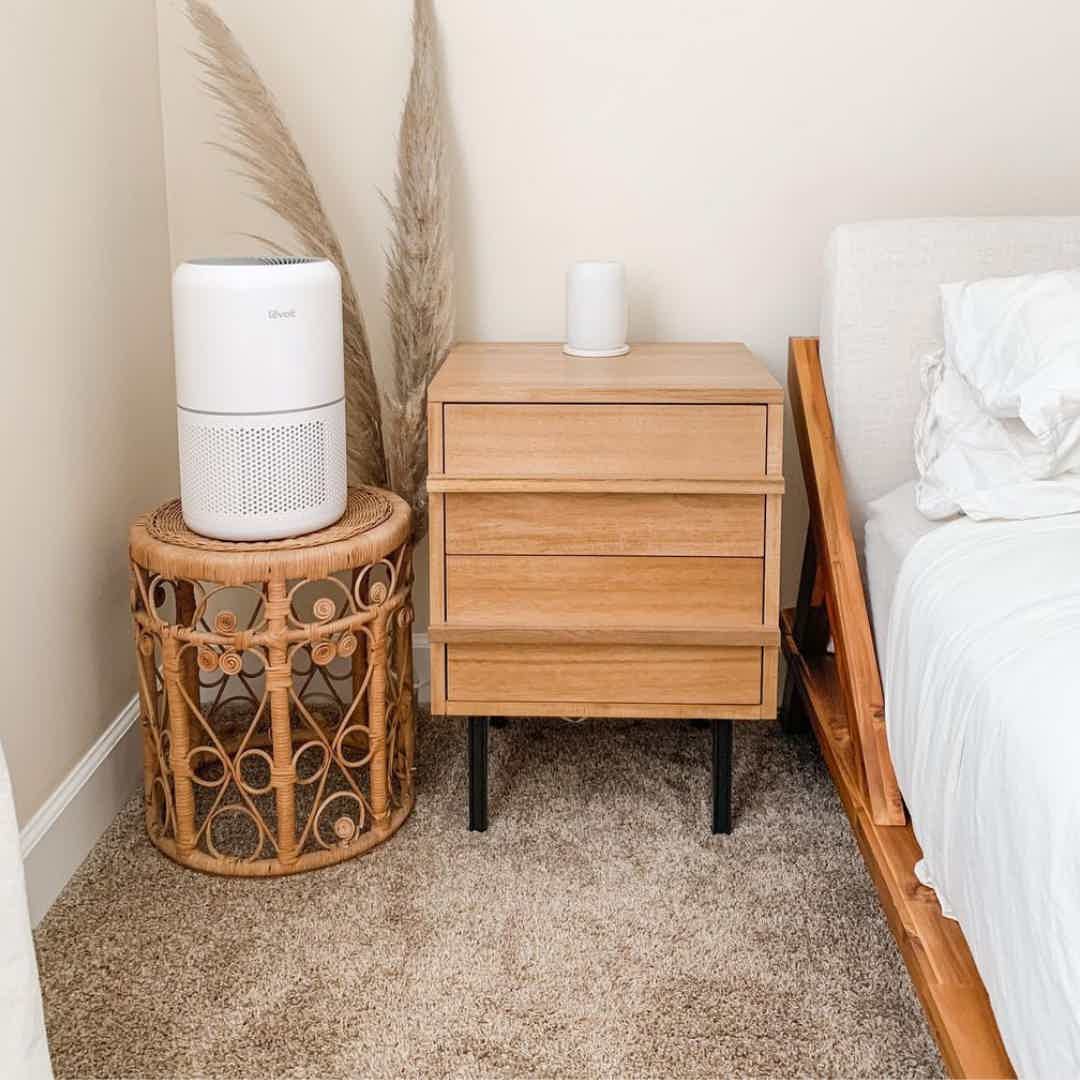 I got this for my allergies. I run it for couple hours before I go to bed. It makes so much of a difference, the room feels refreshing and comfortable. The purifier itself is also a good looking design and is pretty durable too. I been using this for about a week. I do feel like it helps my allergies.
14,987
+
Air Purifying Effectively 
from smell, great for allergy sufferer & smoke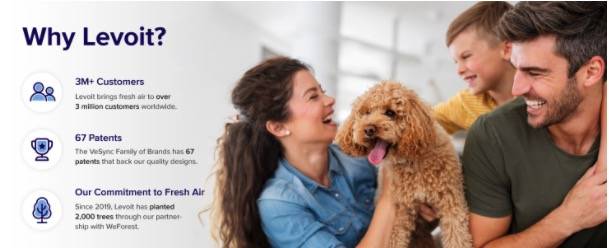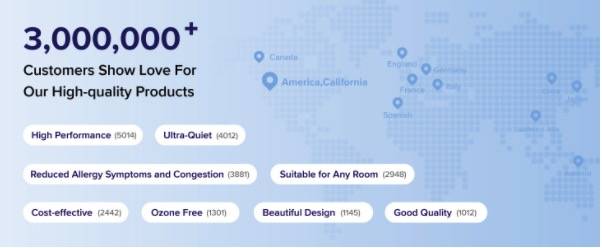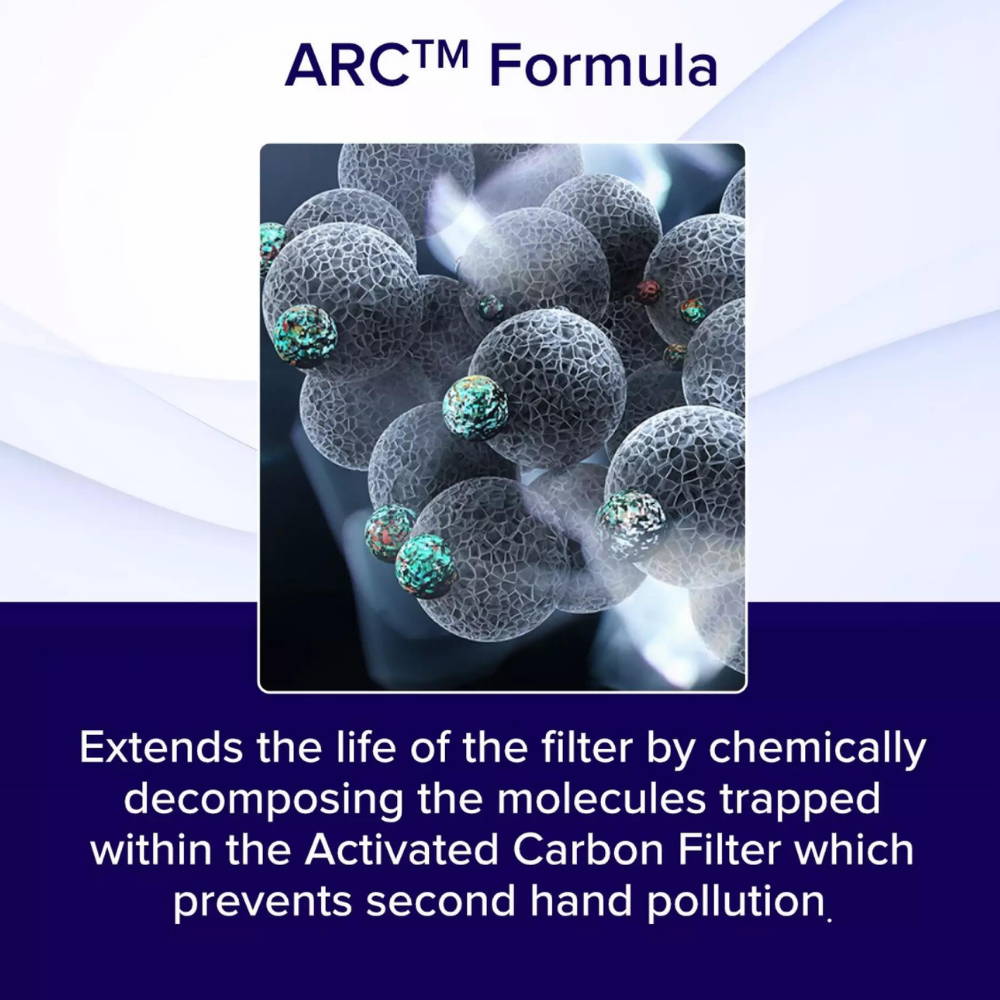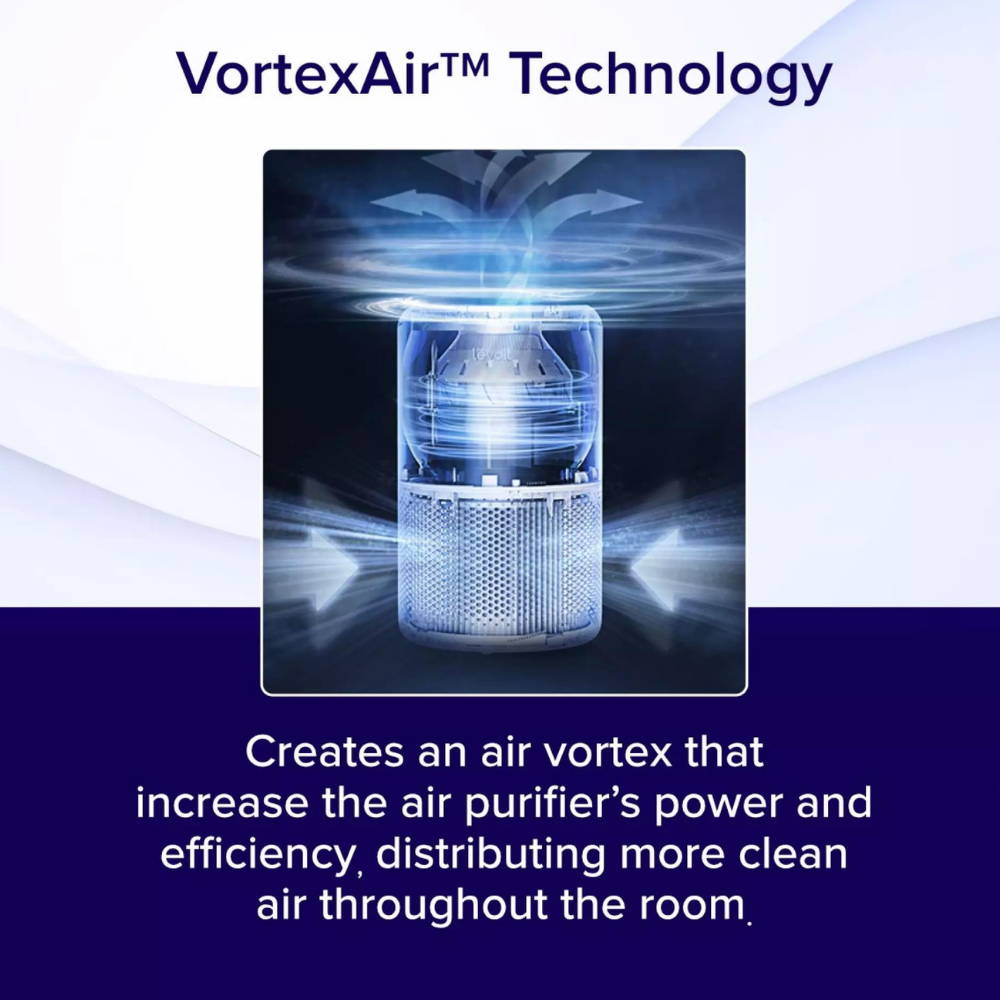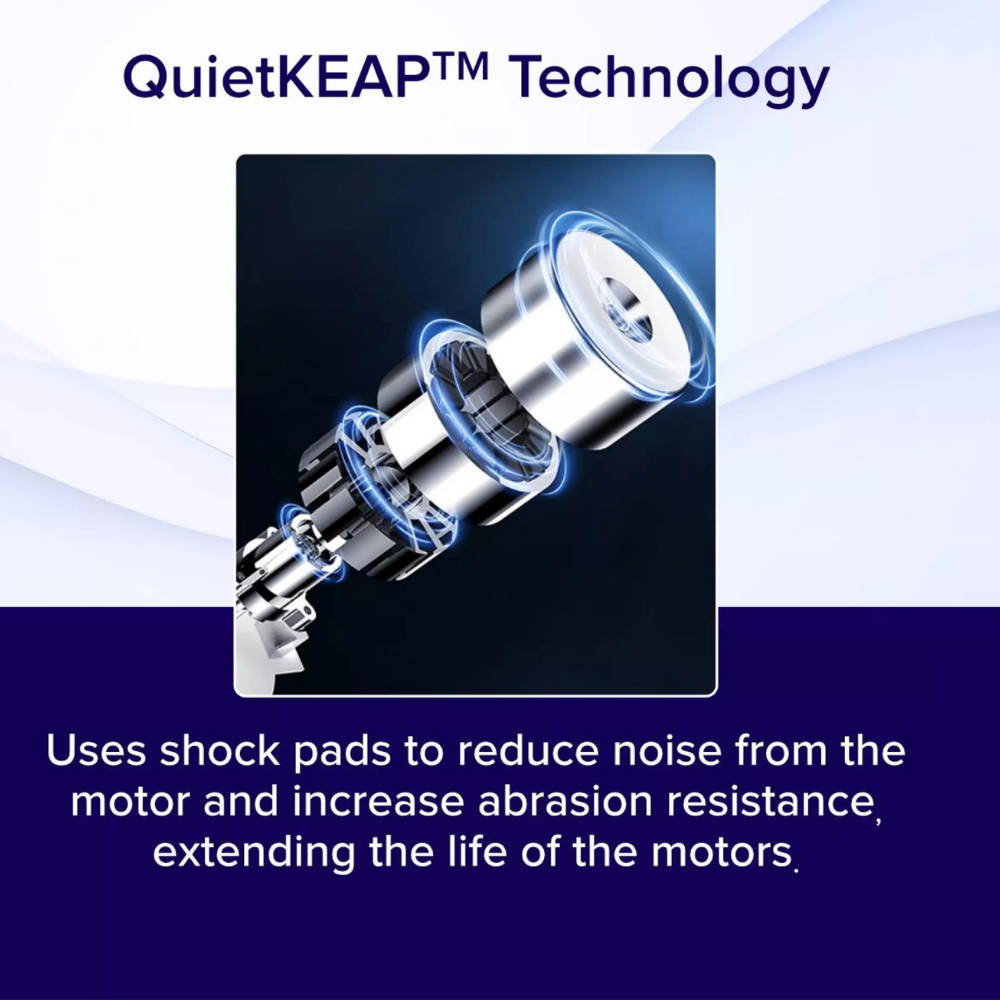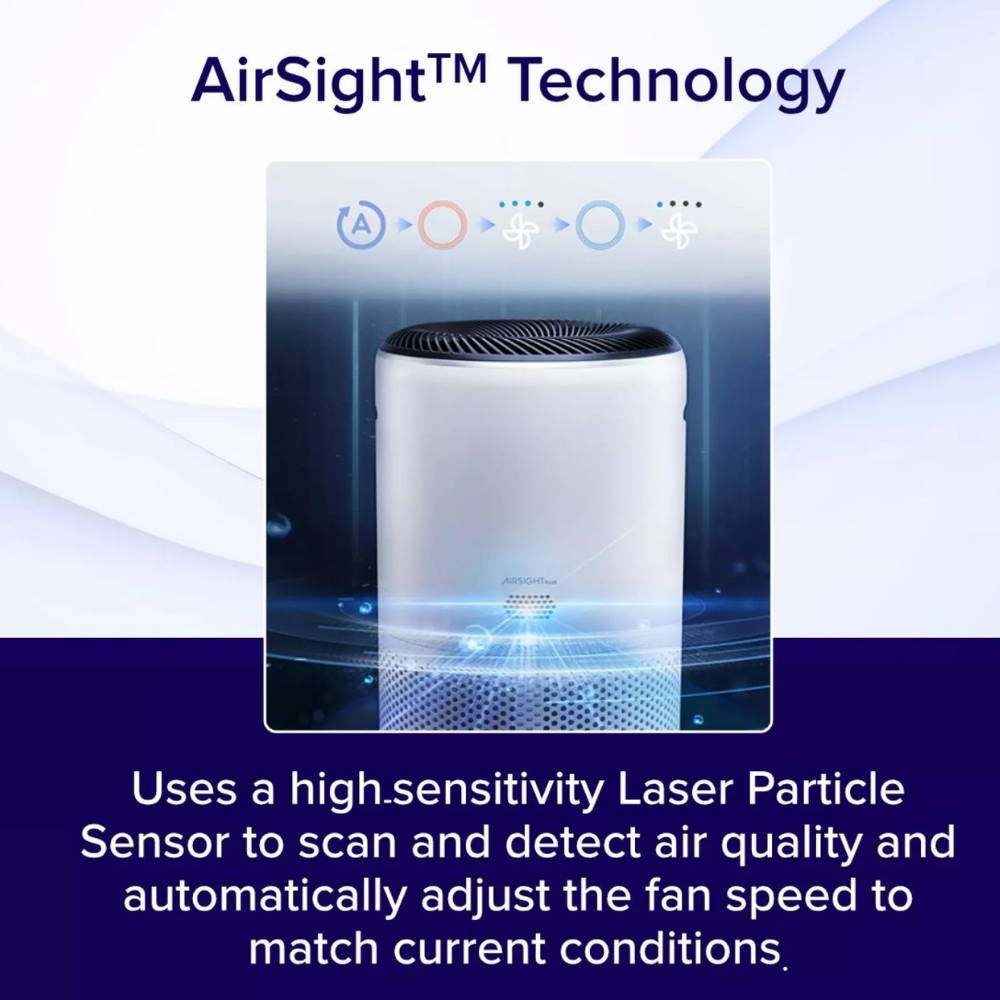 ARC Formula - HEPA Technology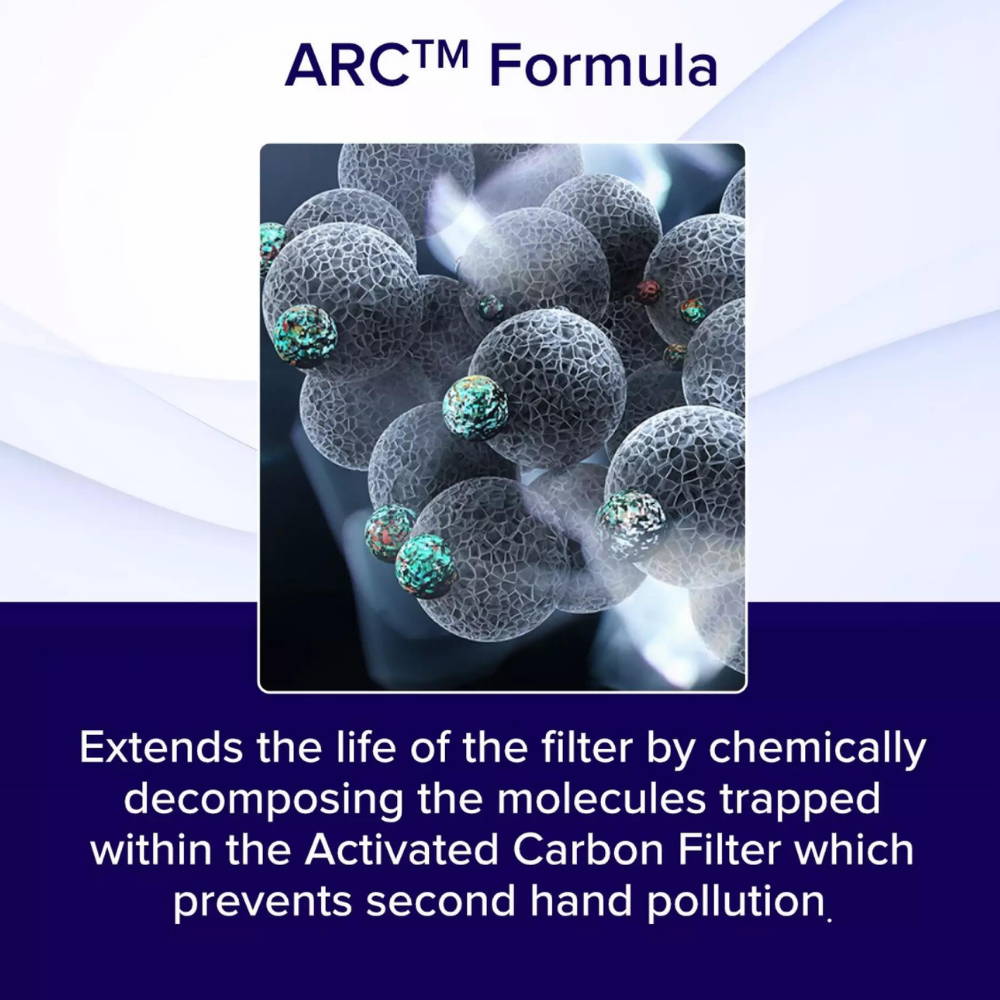 VertexAir TM Technology - Air Flow 360 Degree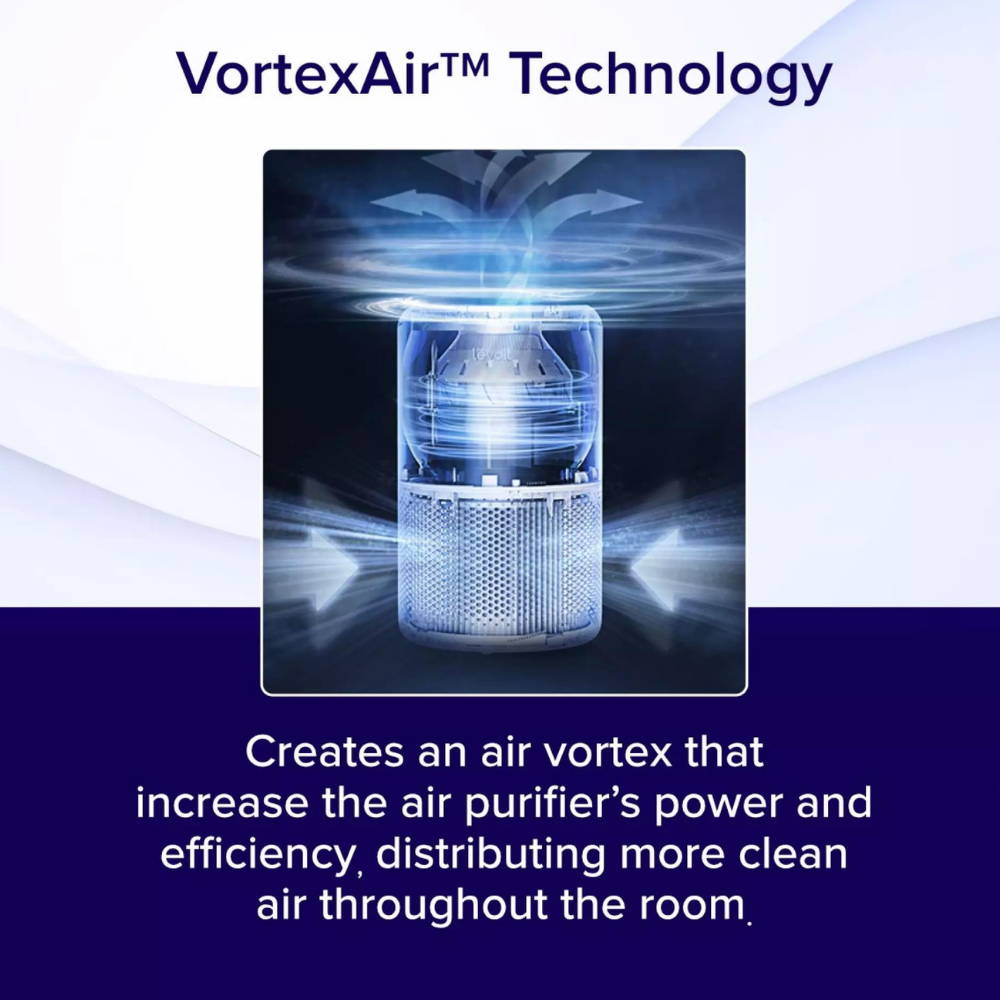 QuietKeap Technology - Better Sleep Mode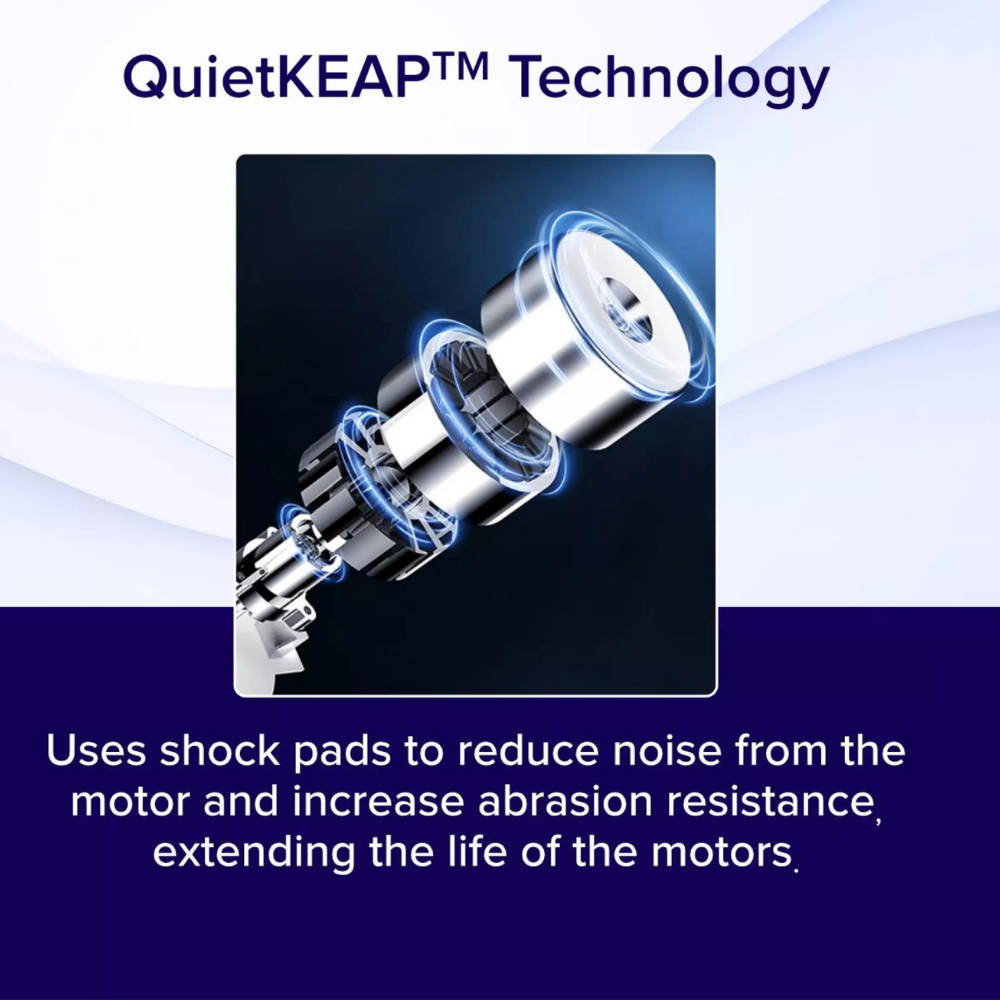 AirSight Plus Technology - Real time Indicator