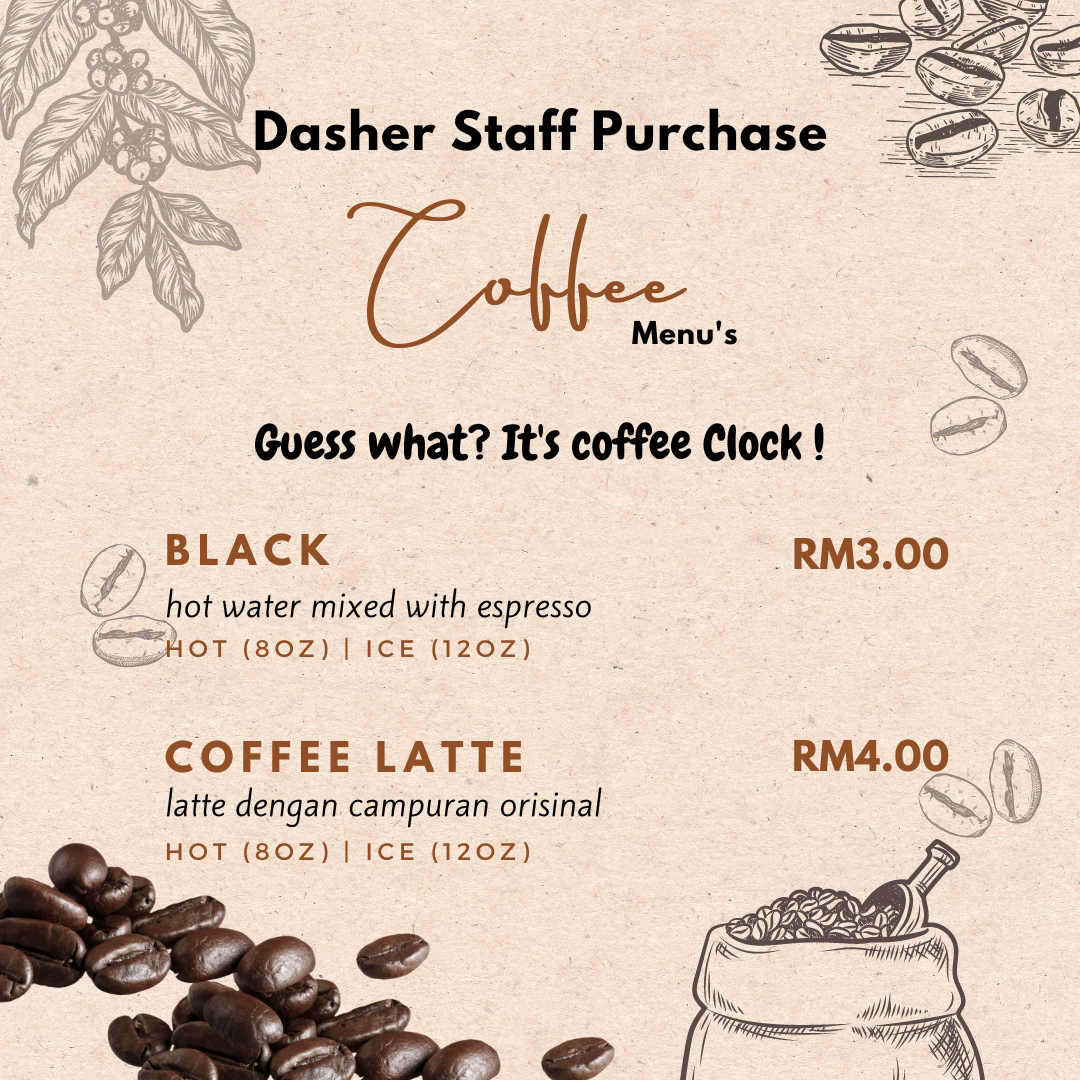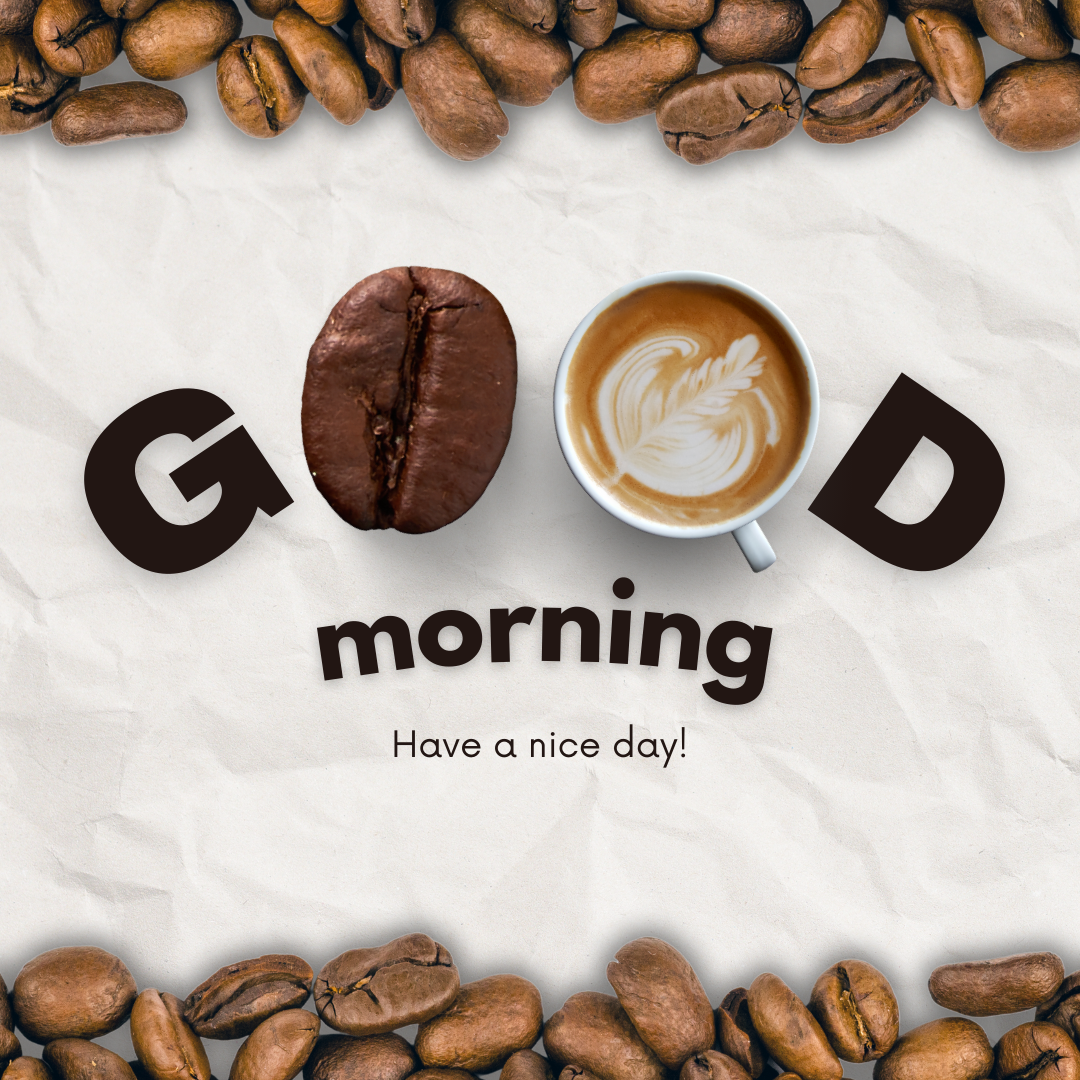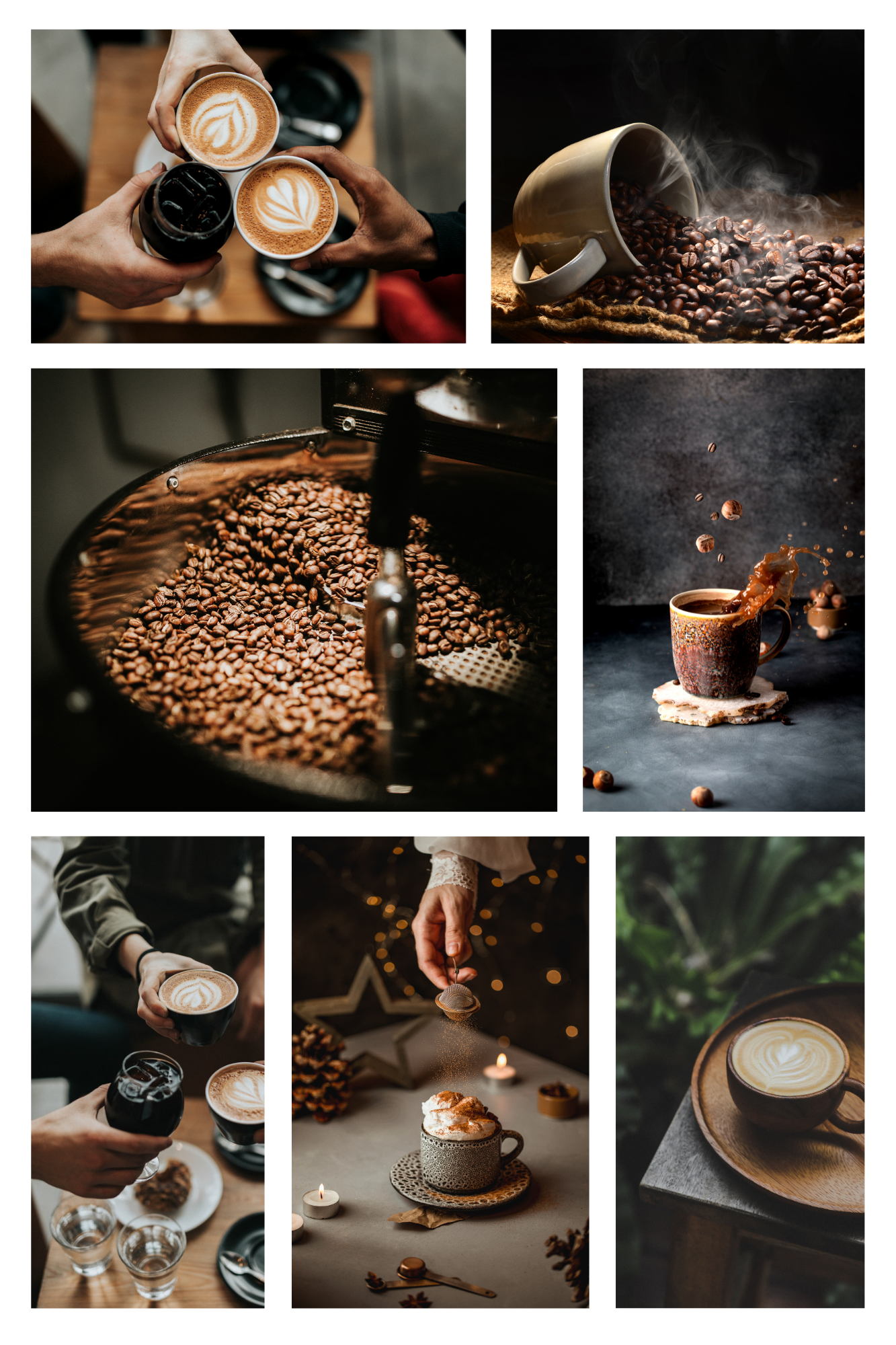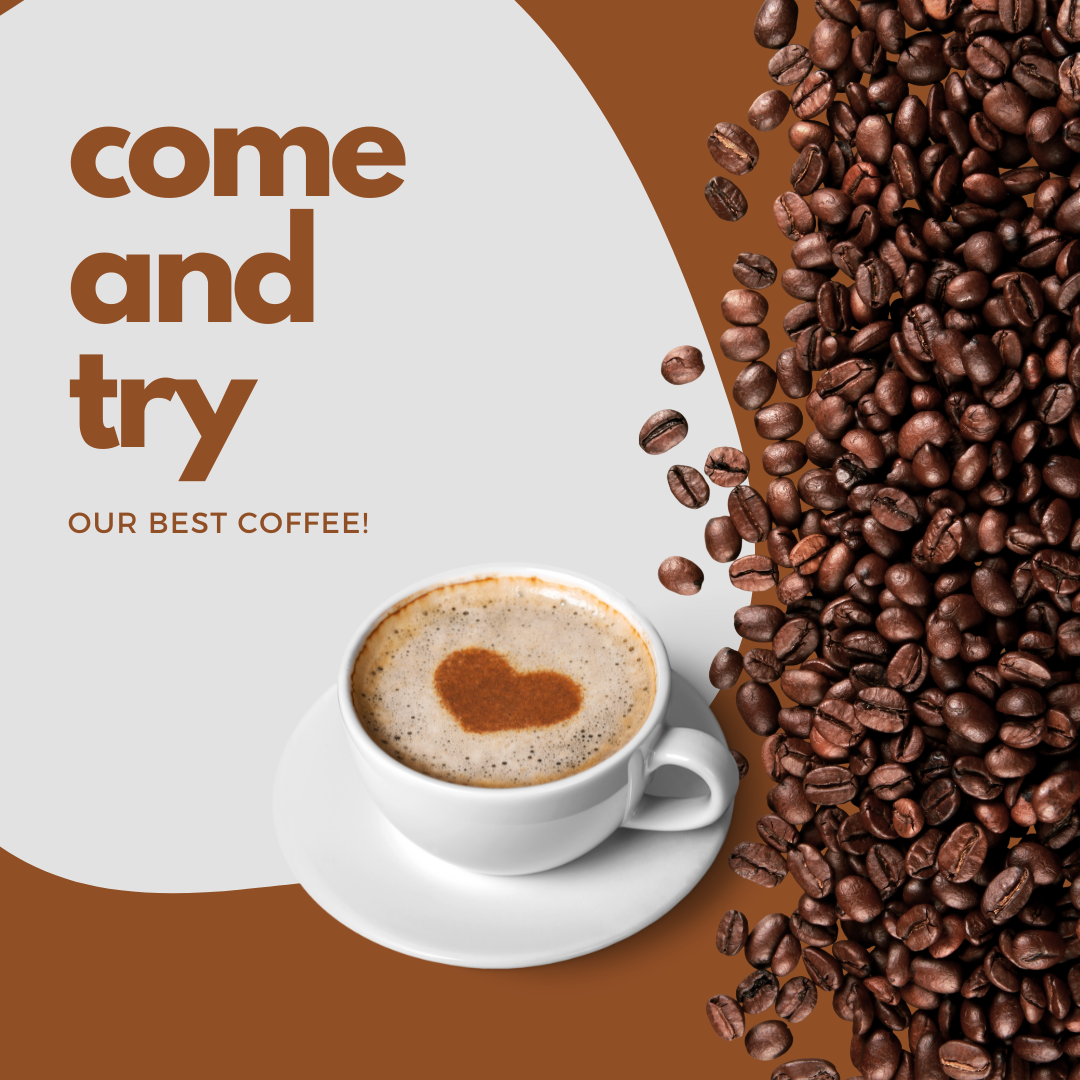 Hyphen Coffee - Dasher Staff Purchase Coffee
*Remark this product only for Dasher Staff*
🔒 Exclusive Access: This premium blend is reserved ONLY for Dasher Staff members. Any orders placed by non-members will be promptly cancelled.
✨ Why is it Special? We appreciate the dedication and commitment of our Dasher Staff. To honor your hard work, we've crafted a bespoke coffee blend just for you. Dive into the rich flavors and rejuvenating aroma that you truly deserve.
📌 Product Features:
🌱 Premium Blend: Handpicked beans sourced from the finest coffee regions.
☕ Taste Profile: A perfect balance of robust flavors with a hint of sweetness.
🌼 Aroma: Enchanting notes that awaken your senses, ideal for kickstarting your day.
🔥 Freshly Roasted: Ensures the freshest cup every time.
♻️ Eco-Friendly Packaging: We care for our planet as much as we care for our staff. we will be happy if you bring your own cup.
💡 How to Order:
Go to our Hyphen front counter and order.
If you're new staff, show your ding talk ID
Checkout and enjoy your exclusive brew!
⚠️ Note: Remember, this product is EXCLUSIVELY for Dasher Staff members. Any orders made by individuals outside of this circle will be cancelled and refunded.
💖 Thank You for Being a Valued Part of the Dasher Community! We hope this special coffee blend brings warmth and energy to your day.