As a young and dynamic company, Dasher is the perfect place to grow your career. Why say so?
​​Since incorporation back in 2011, Dasher never take any backward step. Dasher's tremendous growth calls for broad-minded, passionate and creative individuals to join the team. We require fresh ideas from time to time, and as a young and dynamic company, Dasher is your right place to grow your career together with us!
​Today, Dasher maintains its close relationship with major digital marketplaces in Malaysia such as Lazada and Shopee. Dasher is never a casual player nor a niche market player but a seller who established loyal and strong customer base on e-commerce platforms especially in Smart Wear, Electronic Gadgets, Car Accessories and Home Appliance categories.
Apart from our local branch in Malaysia, Dasher has its own office at Shenzhen that acts as a sourcing hub. In the first quarter of the year 2020, Dasher established its presence in the Singapore e-commerce market as well which is the very first but firm move by Dasher for its strategic regional expansion planning (more are coming!). By joining Dasher you get the chance to work with people around the world instead being limited in Malaysia alone.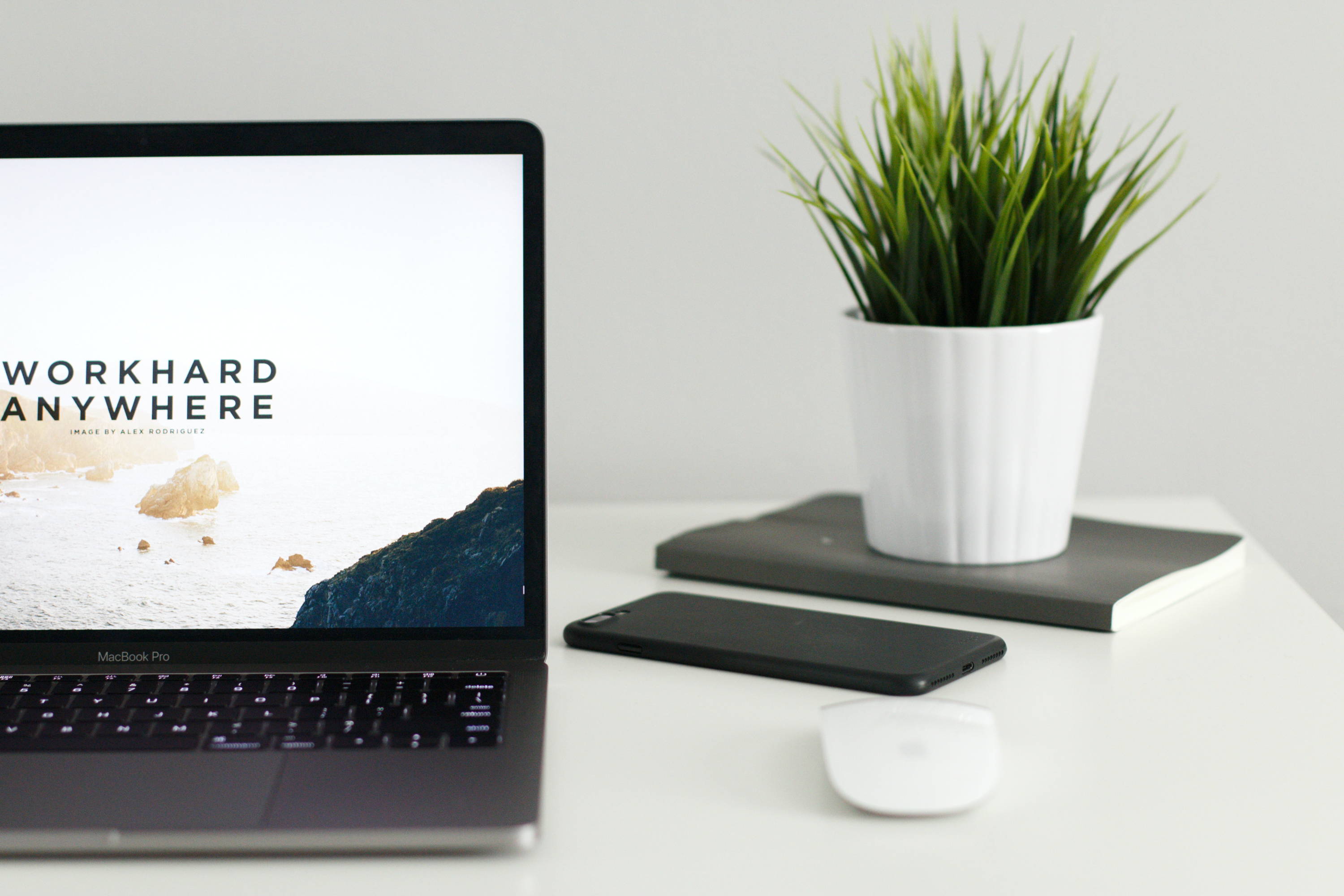 Our employees are passionate, creative, diverse and driven to help rethink the way consumers engage with brands. We're looking for creative and collaborative self-starters that have a thirst for learning and sharing their knowledge and know how to have fun while doing so. In return, our employees are rewarded, recognize and celebrated!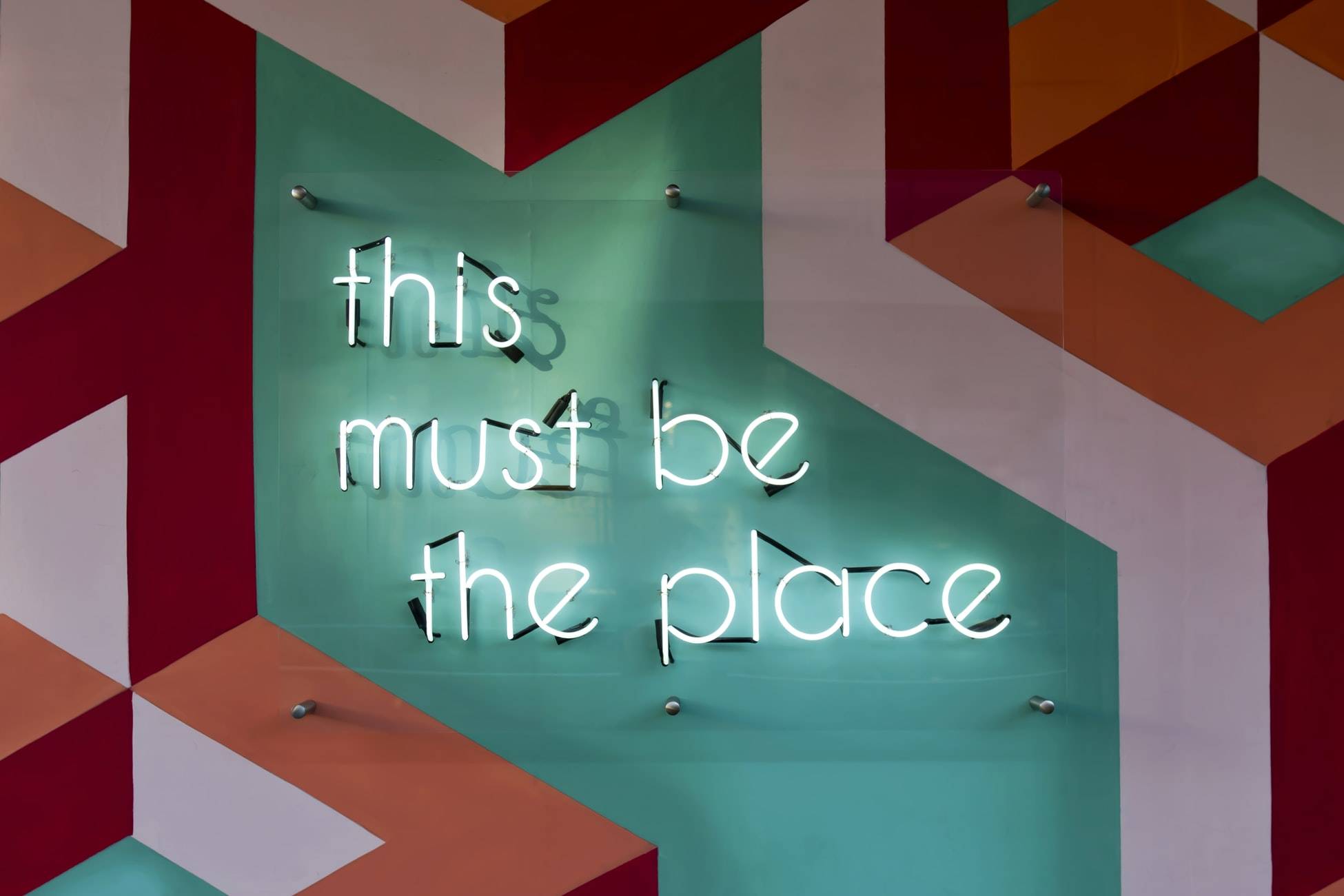 Last but not least we build products that transform e-commerce and enable brands to get smarter in the transaction moment. We're looking for curious people who like a technical challenge, enjoy learning from each other – and want to enjoy the ride.