ABOUT DASHER

DM Dasher Sdn Bhd, also known as Dasher is an ecommerce retail company established since December 2011 in Malaysia.

Dasher constantly find new ways to innovate and improve in all areas to provide a future shopping experience. Dasher's consistency and efficiency in handling orders and requests is unchallenged as well that is why Dasher can stay ahead of the pack and be one of the leading e-retail company.

Dasher's tremendous growth requires more broad-mind, ecommerce passionate and creative individuals to join the team. As a young and dynamic company, Dasher is the place where you can grow your career.

Vision
The shopping experience of the future.

- Dasher aims to create a future shopping experience to people, carry on business of a technology driven physical, internet and mobile commerce enabler.
- Dashers love to see customer happy for what they purchase and meets their expectation. If customers are not satisfying, Dashers will not down, but Dashers make sure customer satisfaction is guaranteed and they feel secured when shopping with Dasher.

To provide awesome shopping experience to people by understand their needs by using technology. Dashers team work hard every day to learn new knowledge.

Dasher's Journey
Wei Kheng and Wei Bin are among the youngest e-commerce entrepreneurs in town, founded the company in 2011 when they were 17 years old. 3 years after the company founded, they are already reaping 6-digit monthly online sales. The strong Dasher's dream enabling them to move forward with a strong momentum to serve the people and innovate.

"People may not remember exactly what you did, or what you said, but they will always remember how you made them feel", says Wei Kheng.

2011 - Ng Wei Kheng and Koay Wei Bin started the business with no proper business at the age of 17, company registration is only allowed above age 18. Both of them sell goods through Facebook, forums, with bank transfers and meet up.

2012 - Dasher is founded and started selling goods online, with their own registered SSM and Bank account as soon as they hit the age 18. The very first time, the 2 young "kids" started to recruit talents to the team.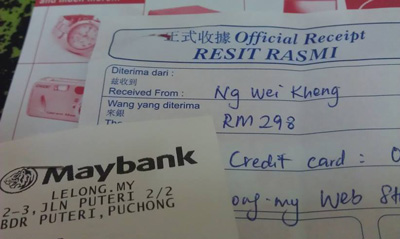 2013 – Dasher started their very first Lelong store and first time they exceeded 50 orders a day. On the same year, they rented a 500 square feet office at Bukit Mertajam as their parents started to complain the house is becoming dirty by filling with all the boxes and goods they sell online.

2014 – Dasher rented 1800 square feet shophouse office at Bandar Perda, Bukit Mertajam. At the same year, Dasher rented office at Kuala Lumpur to fulfil its business expansion.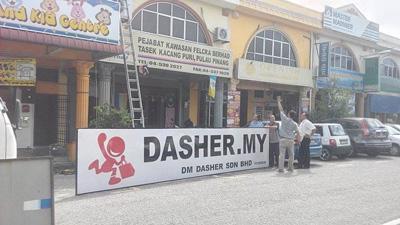 2015 – Started their omni channel marketing, opening multiple digital stores in different online shopping platforms. DM Dasher Sdn Bhd is founded as soon as the founders hit the age of 21.

2016 – Expanded its office and warehouse to a total of 5000 square feet in Kuala Lumpur. Started their very first O2O offline retail shop in Cheras.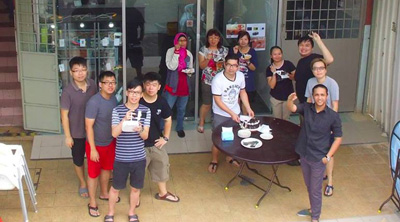 2017 – Expanded its team to 12 people and having their vision in place with a clear direction of business. Dasher expanded its sourcing team to China to fit the needs of expansion and as a part of providing future shopping experience.

2019 - Expanded it's team to 18 people and upgraded their office to serve customers better.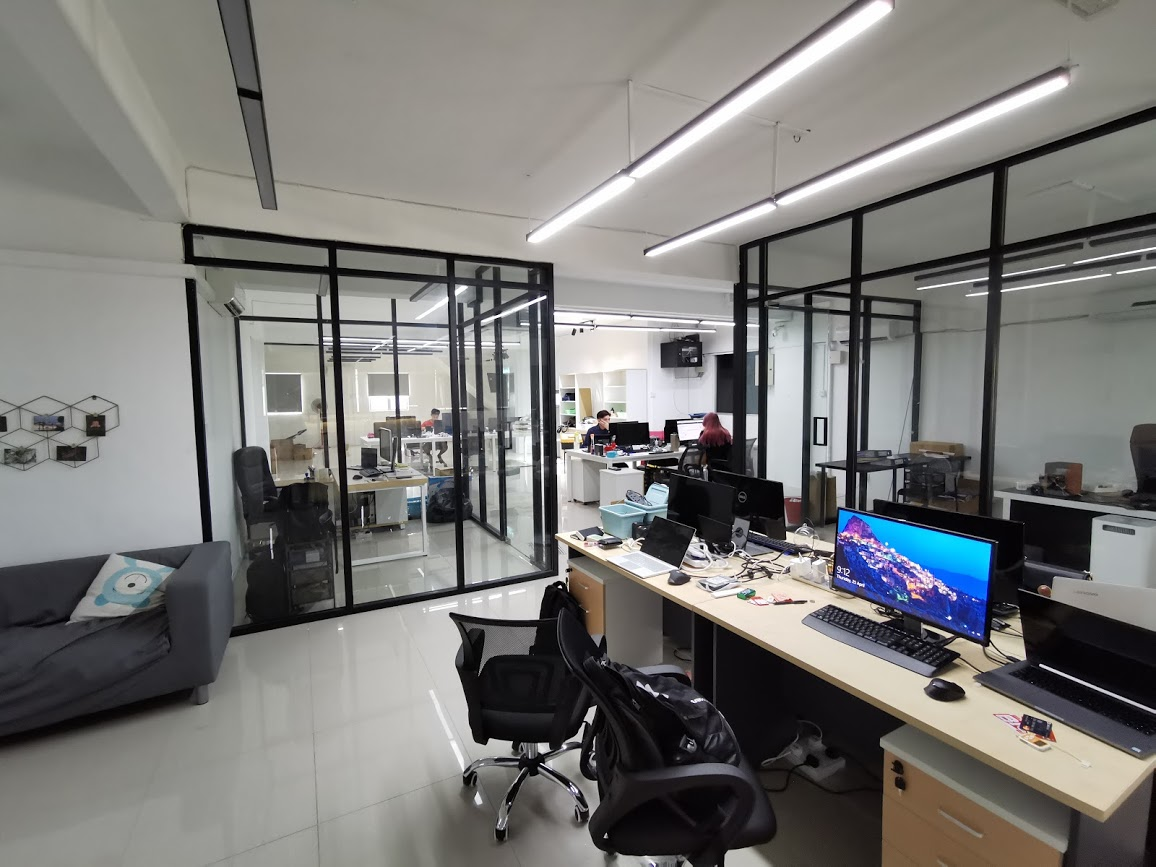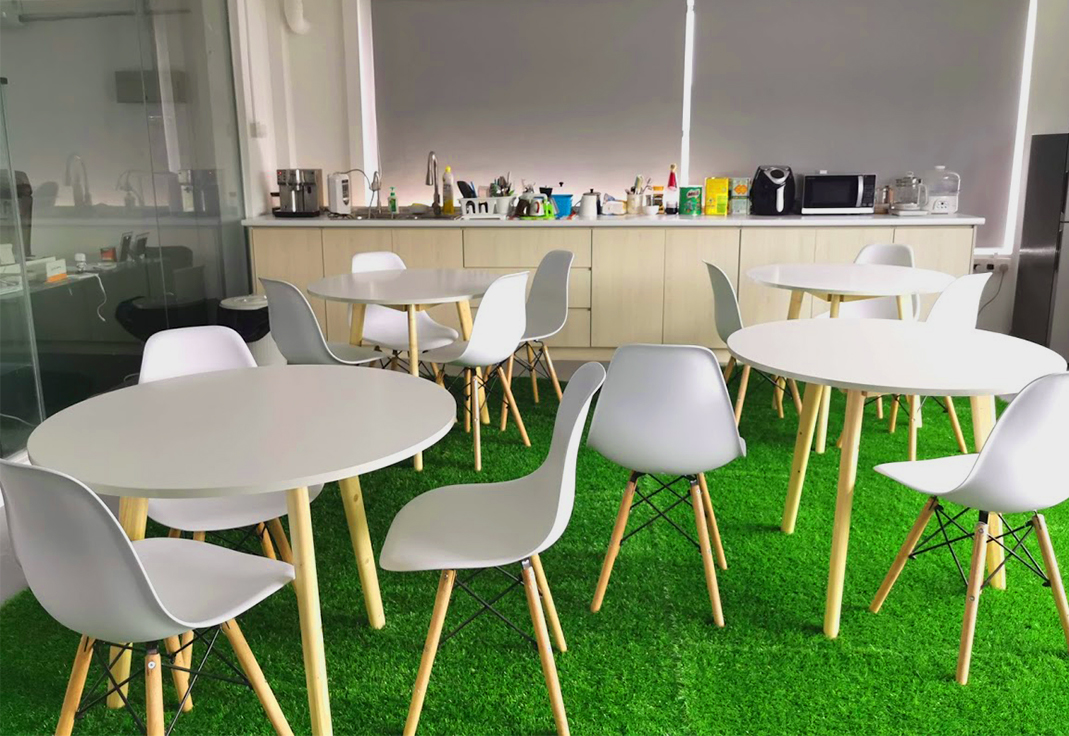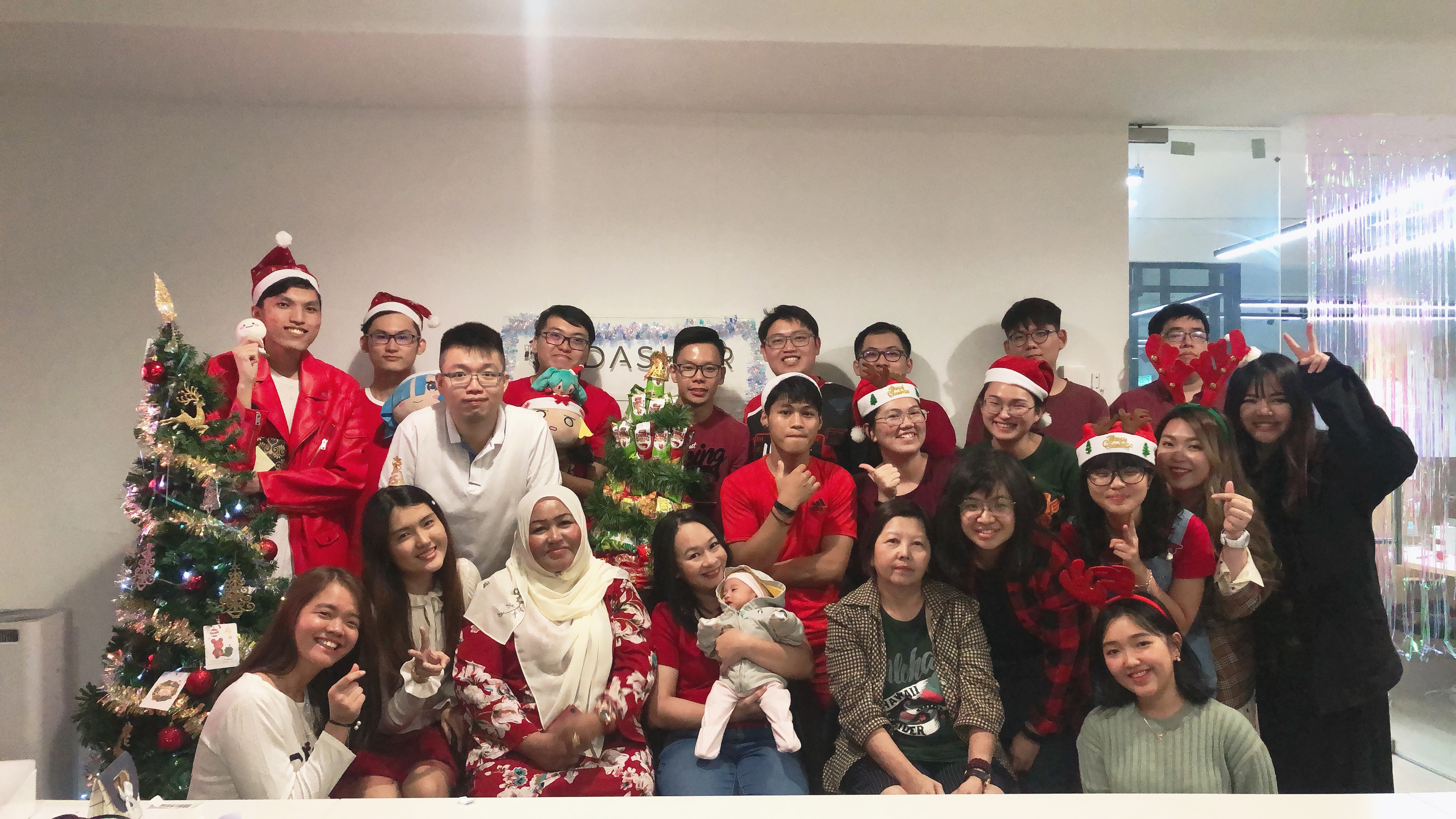 Dasherian Christmas Party 2019

Social Proof – Testimonials
"Excellent presales service communication, professionalism and proactiveness. Product of great quality, too and ultra-fast shipment."

"I'm a multiple time REPEAT BUYER, always satisfied with their service. FAST shipping! SECURE packaging! QUALITY products! RECOMMENDED seller! Will trade with them again if got the chance! =D"

Buying goods is a part of human life. Dasher is here to make a little change to the way people make purchase, every day.

Hassle free returns

Warranty @ Dasher's Cost

Guarantee of Purchase

Across multiple departments in Dasher, from Operation, to Management, everyone plays a role in providing a future shopping experience to all people.



As Seen In