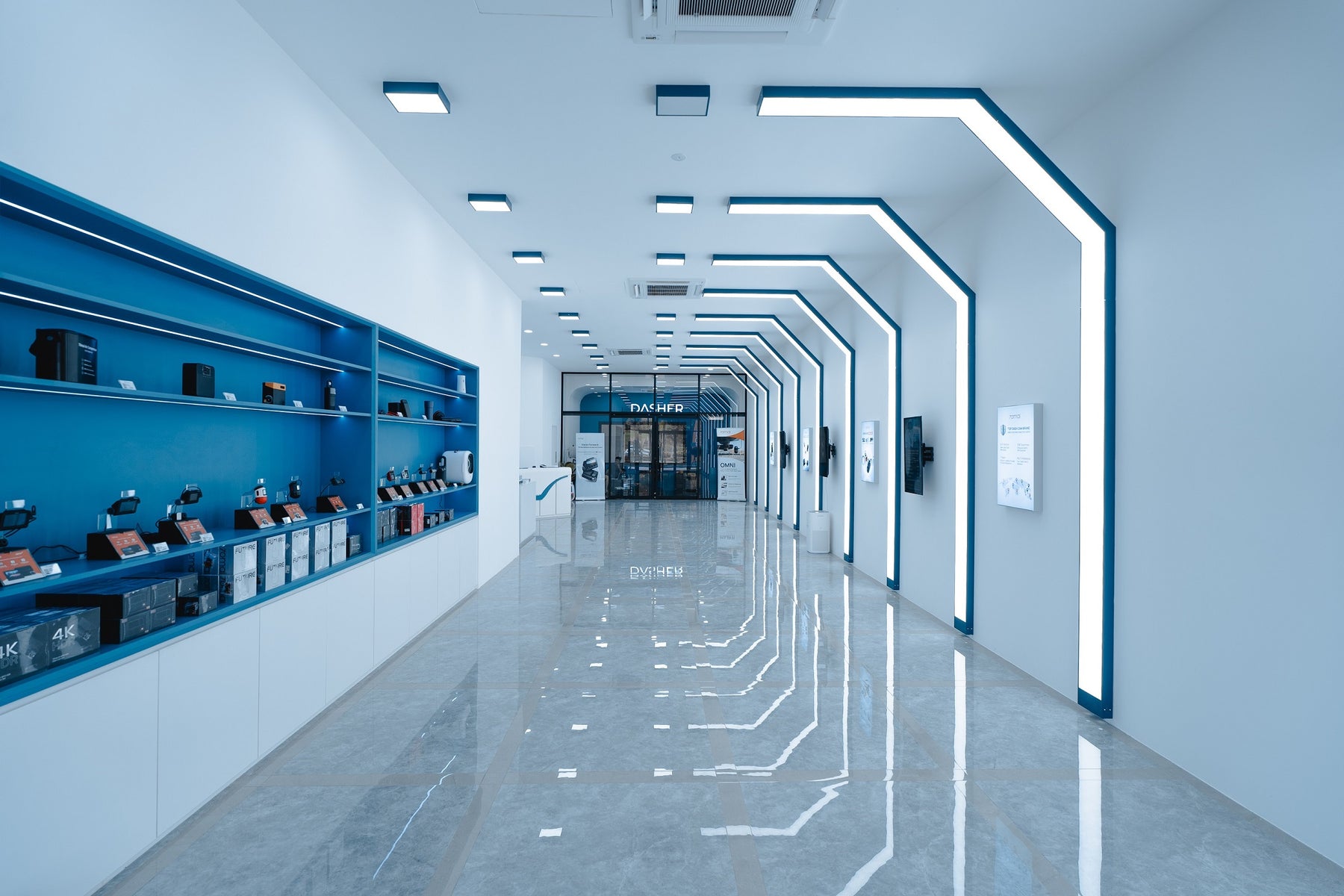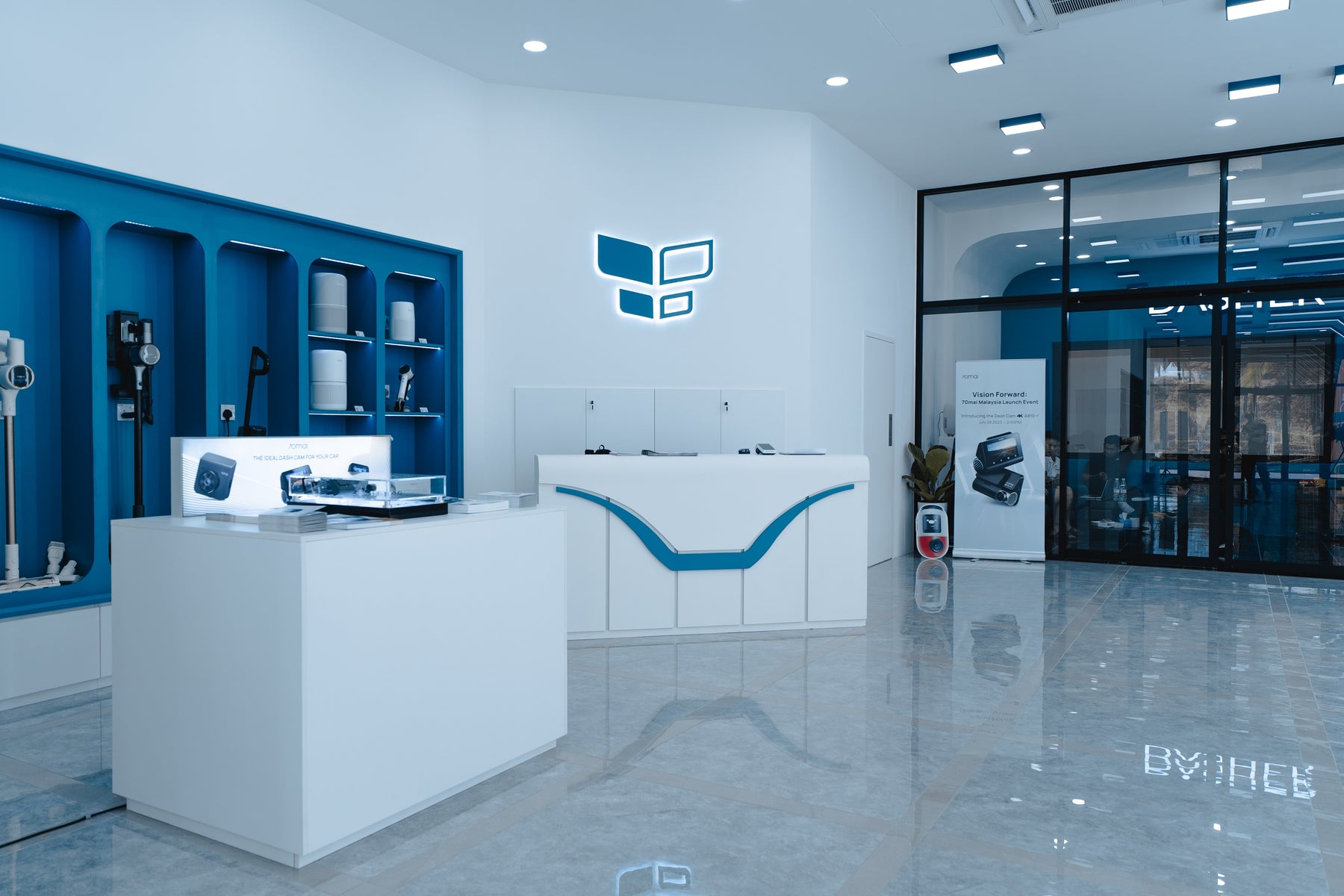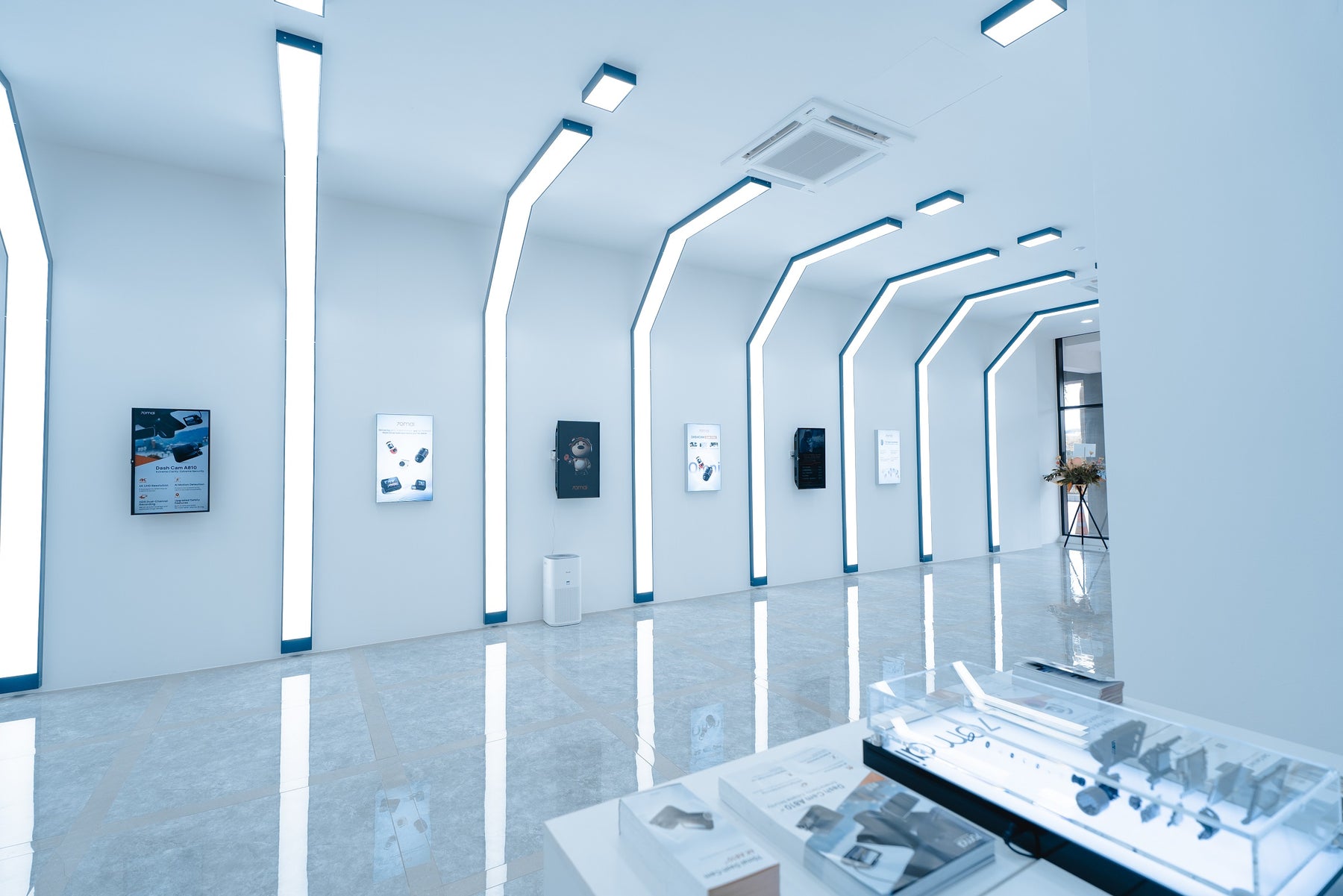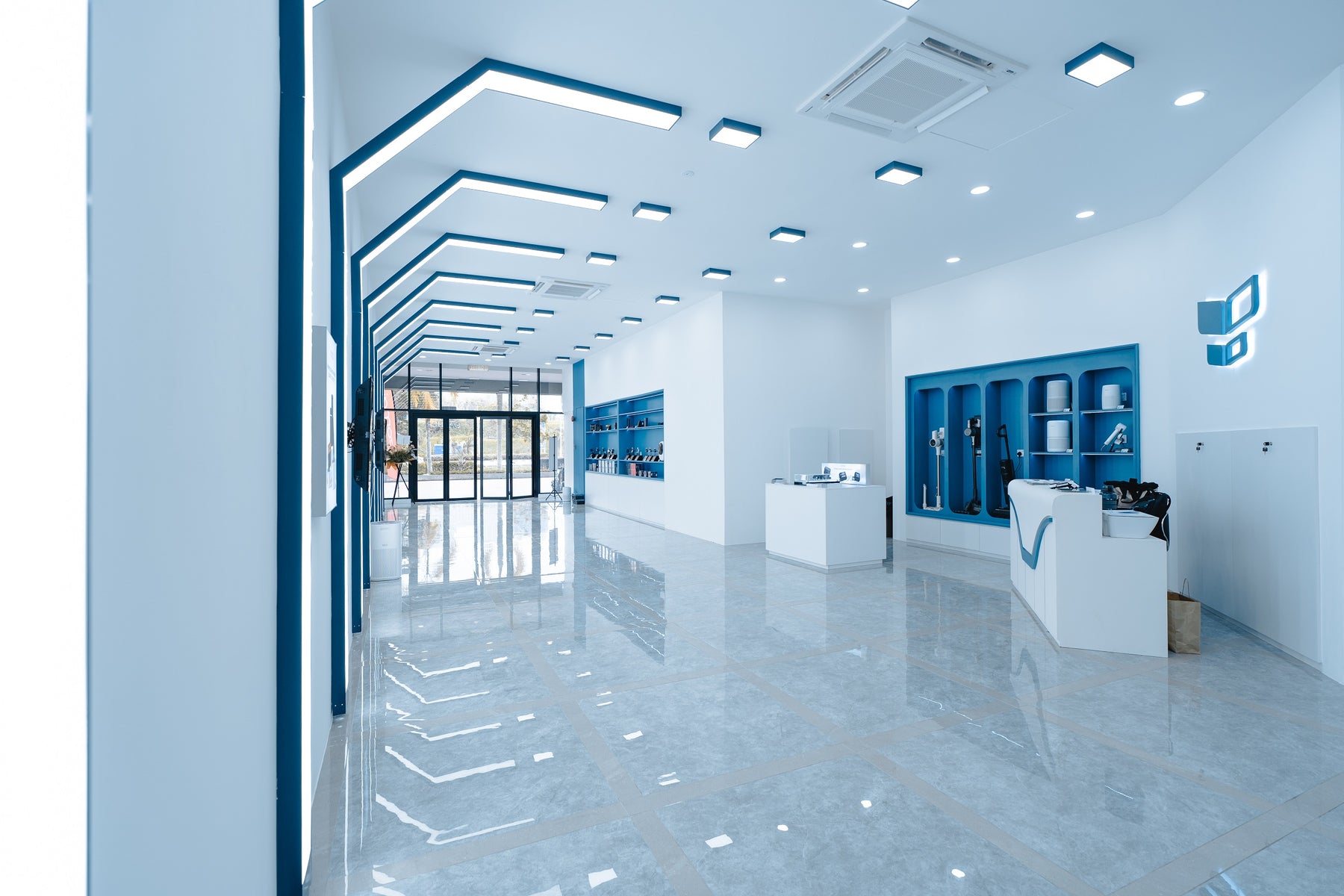 70mai Installation Service (Putrajaya Branch)
Installation Service:
Front Only
70mai A810 Installation
The installation service was excellent. The crew explain the process before they start doing it, including the cost. The installation was quick and neat. Thank you very much! Recommended!
Side note, there are lots of items offered on display.
Terbaik & Efisyen
Pemasangan on-time. Kemas dan lawa. Penerangan oleh staff bertugas yang clear. 👍👍👍
Installation took about 40 mins. Explained thoroughly by technician about dashcam usage. Very satisfied with their service