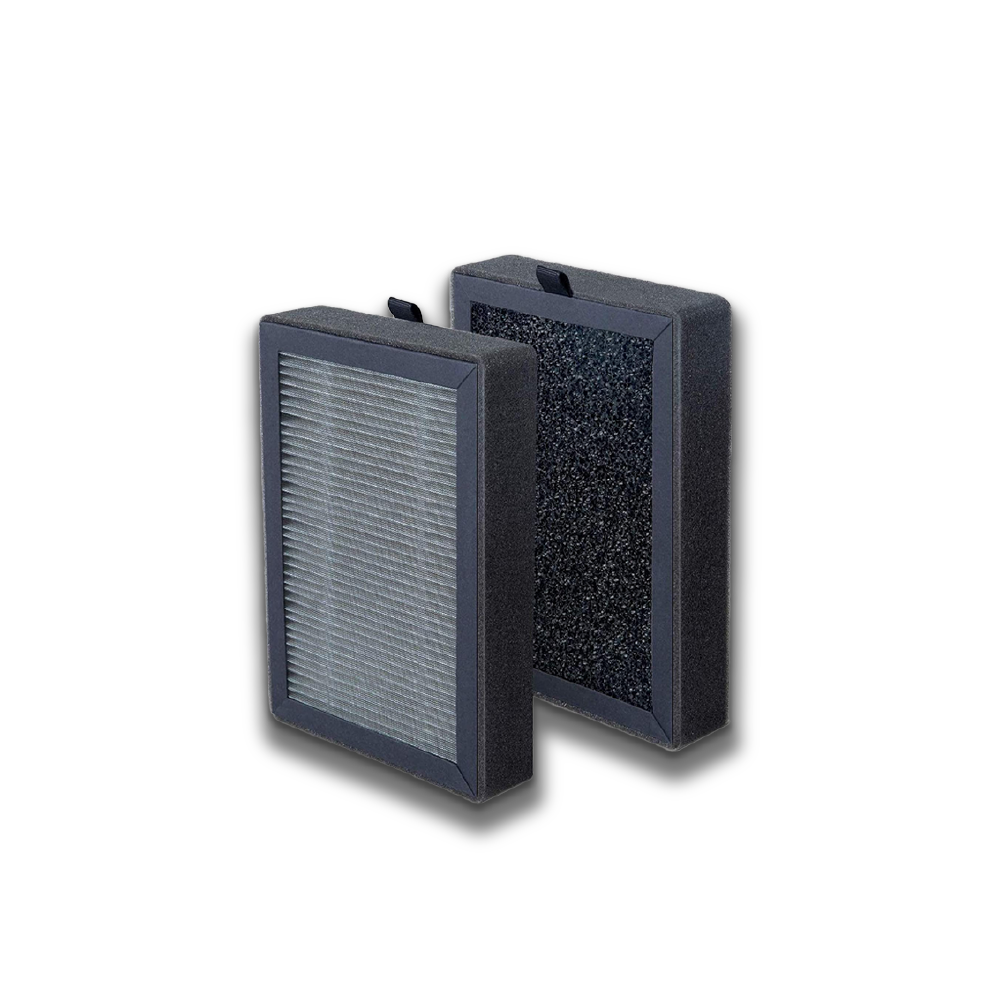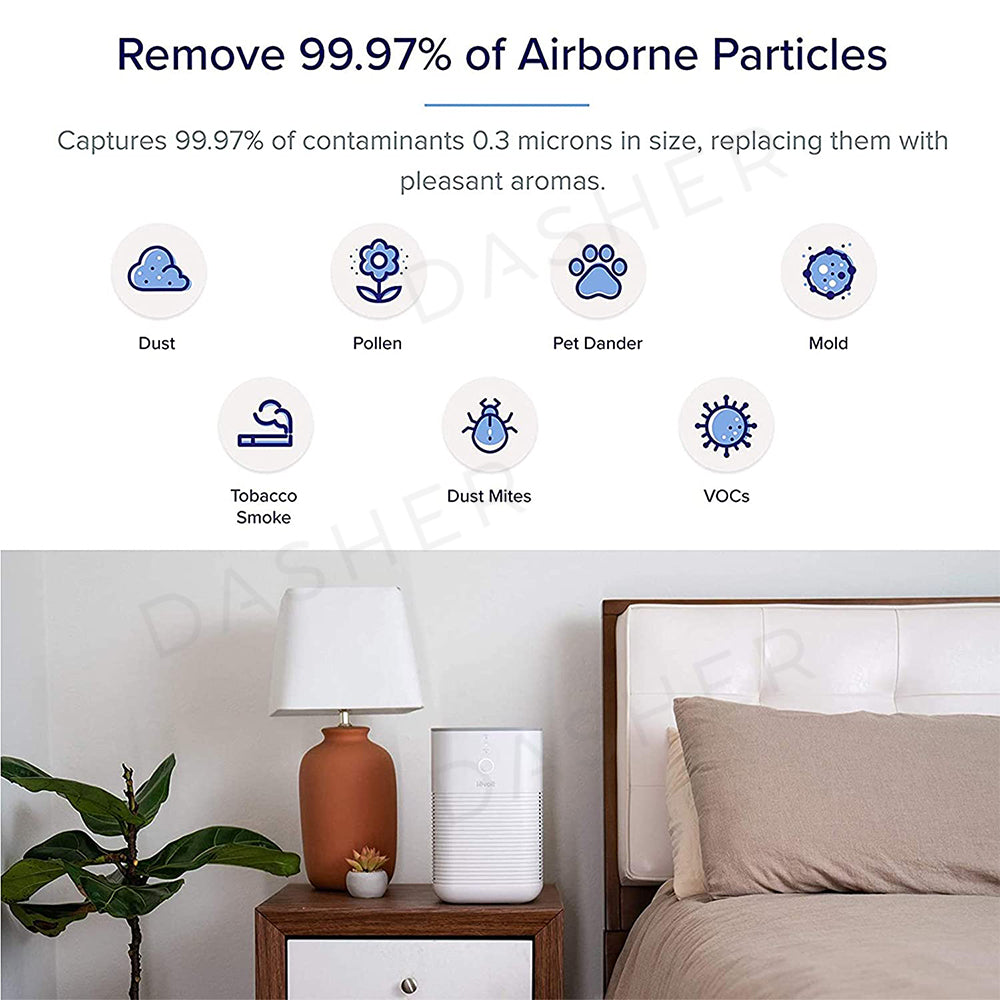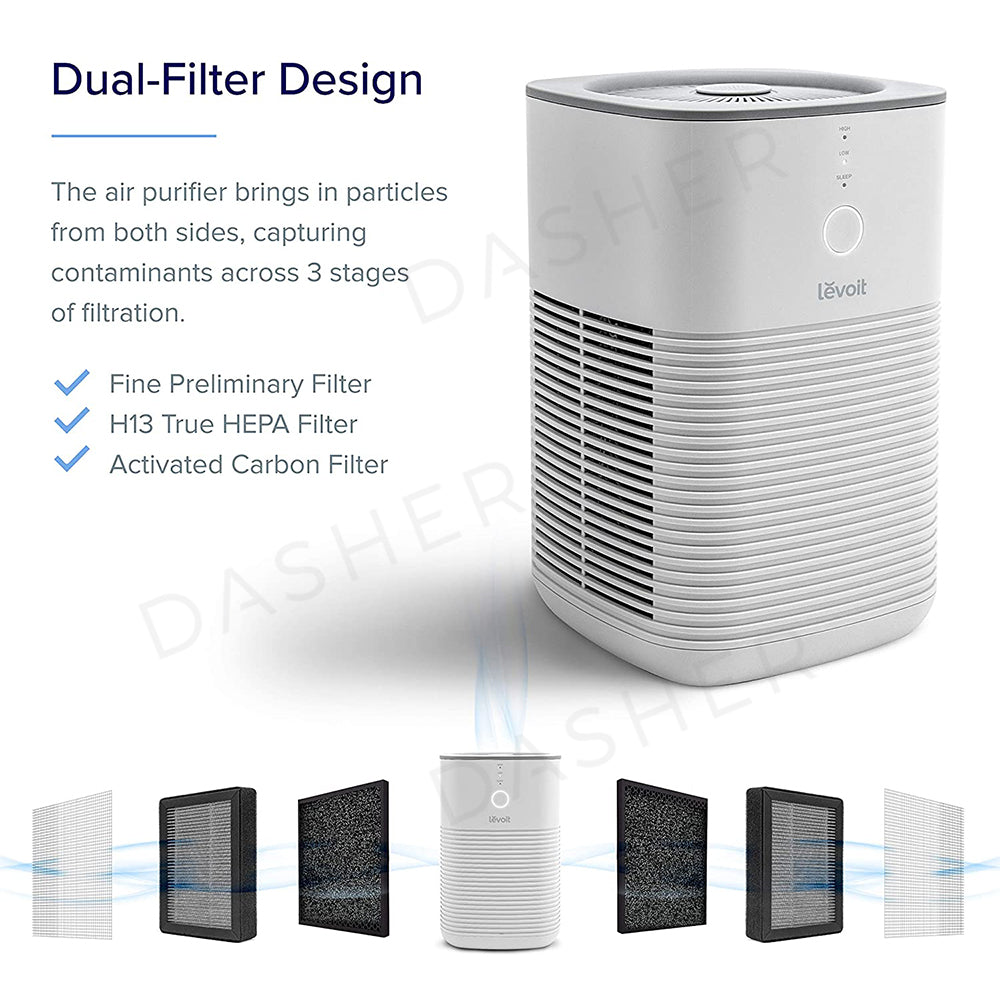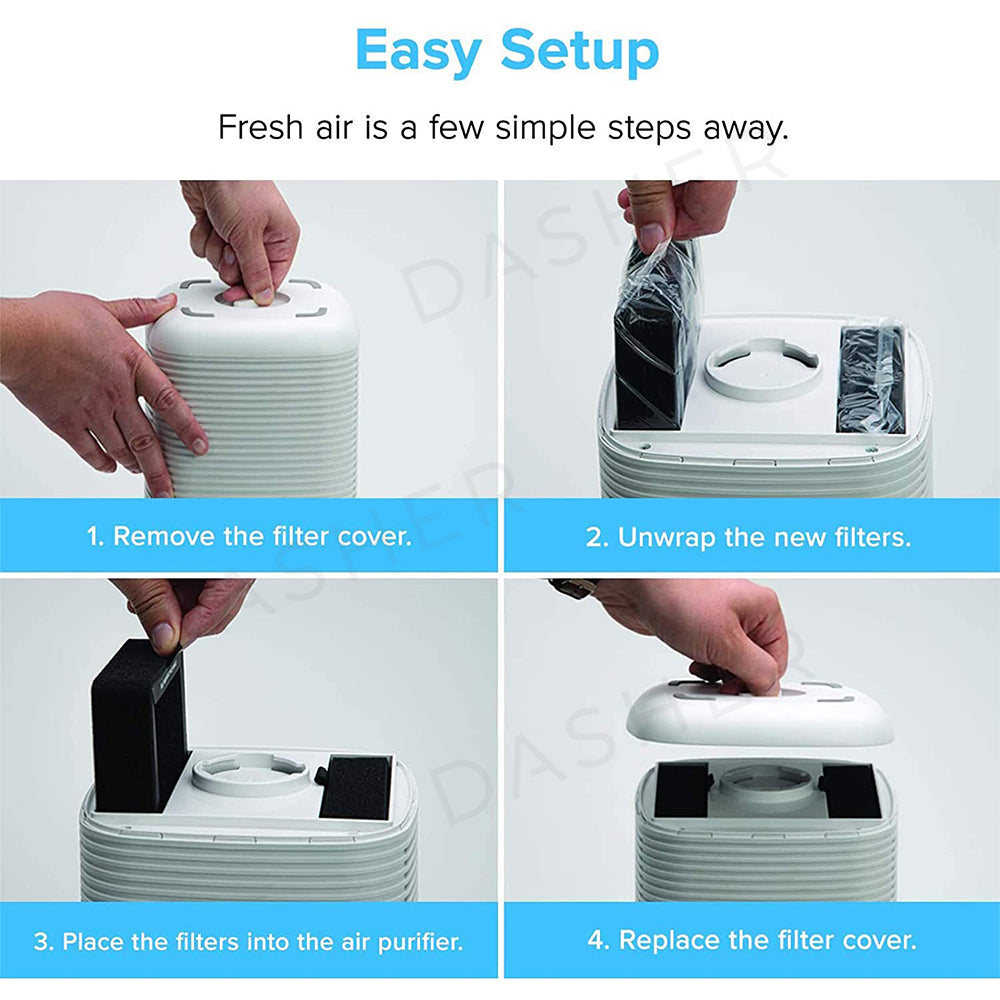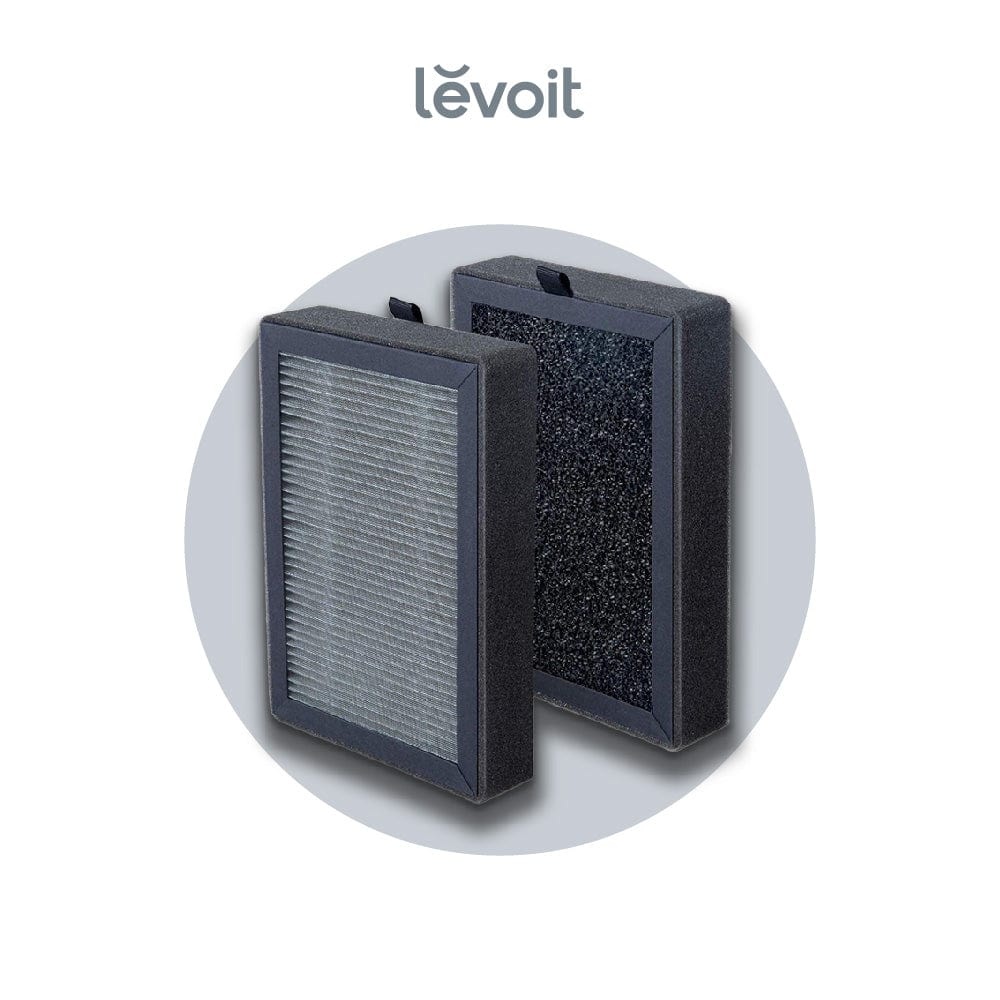 Levoit Desktop Air Purifier Filter - LV-H128
🔔Compatitable for Levoit Desktop True HEPA Air Purifier LV-H128🔔
HIGHLIGHTS
【H13 True Hepa Technology】Filters 99. 97% dust, pollen, smoke, odors, mold spores, and pet dander. The air filters catch particles as small as 0.3 microns.
【3-Stage Filtration System】H13 True HEPA Filter,Pre-filter and activated carbon filter reduce unwanted odors in your living spaces. Perfect for anyone wanting to improve air quality.
【Properly Sealed】Filters are sealed to protect their lifetime. It is recommended to replace air filters every 6 months. Remove filters from plastic packaging before placing them into air purifier.
WHAT'S IN THE BOX
2 x True HEPA Combination Filters (Pre-filter, H13 True HEPA Filter, Activated Carbon Filter)