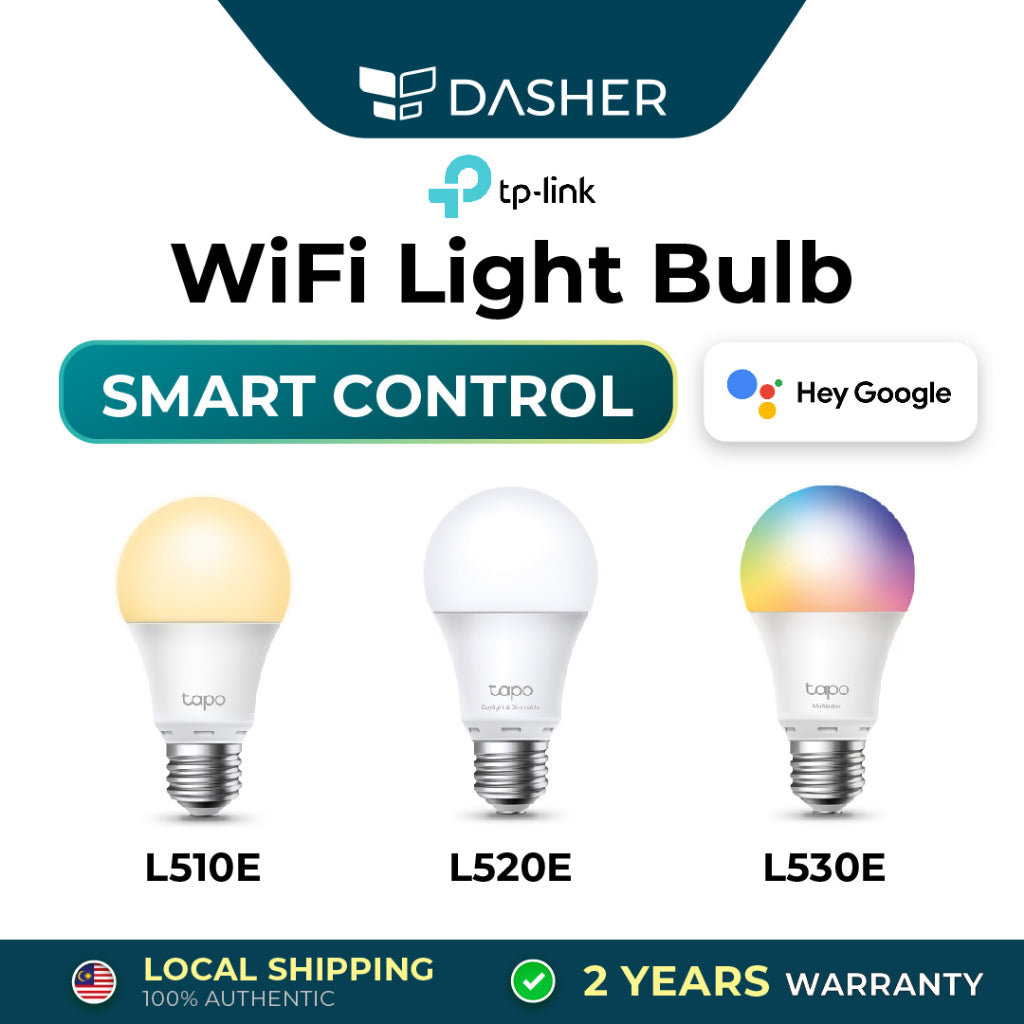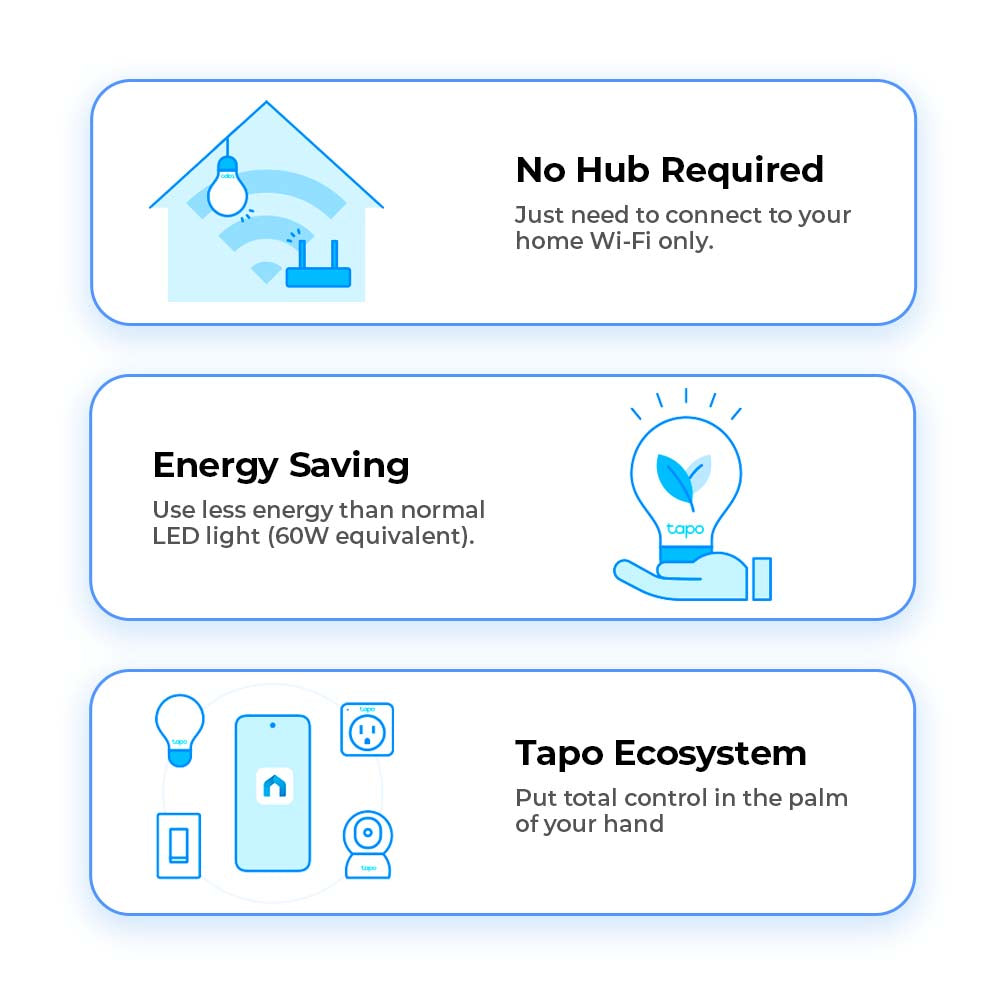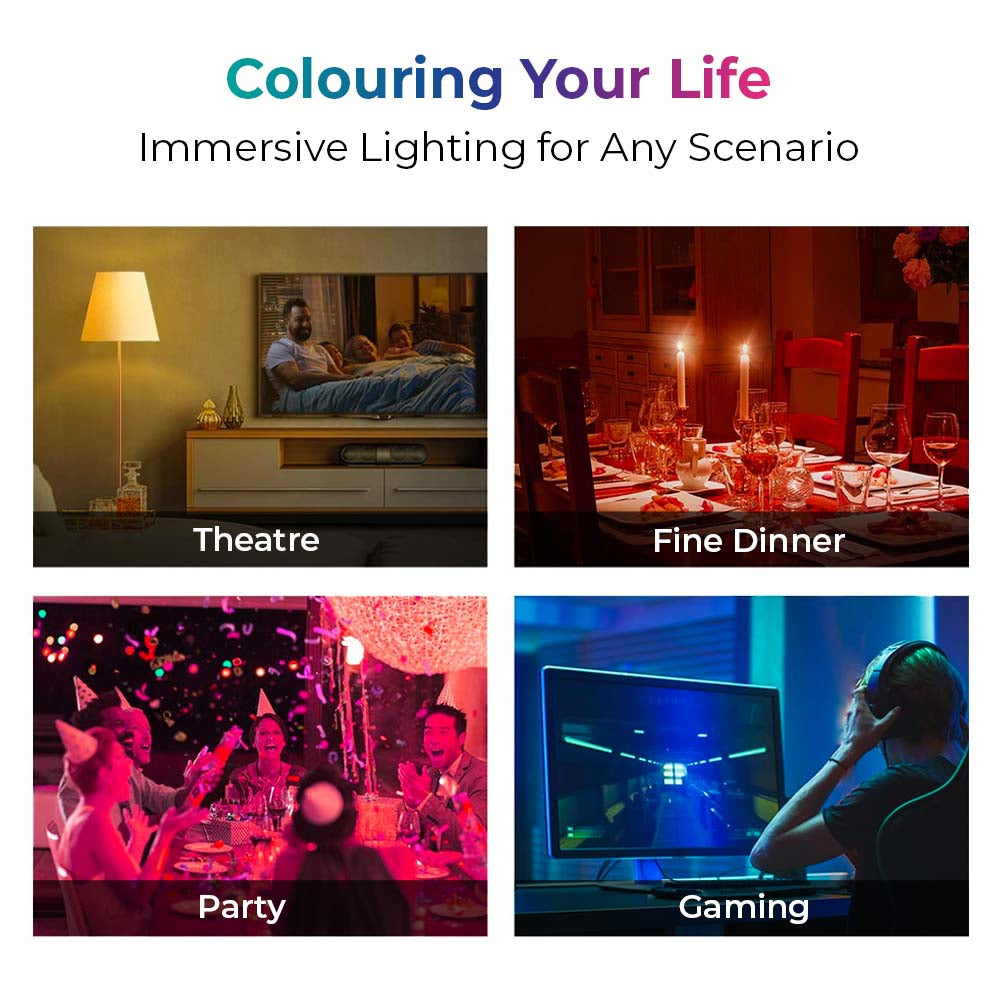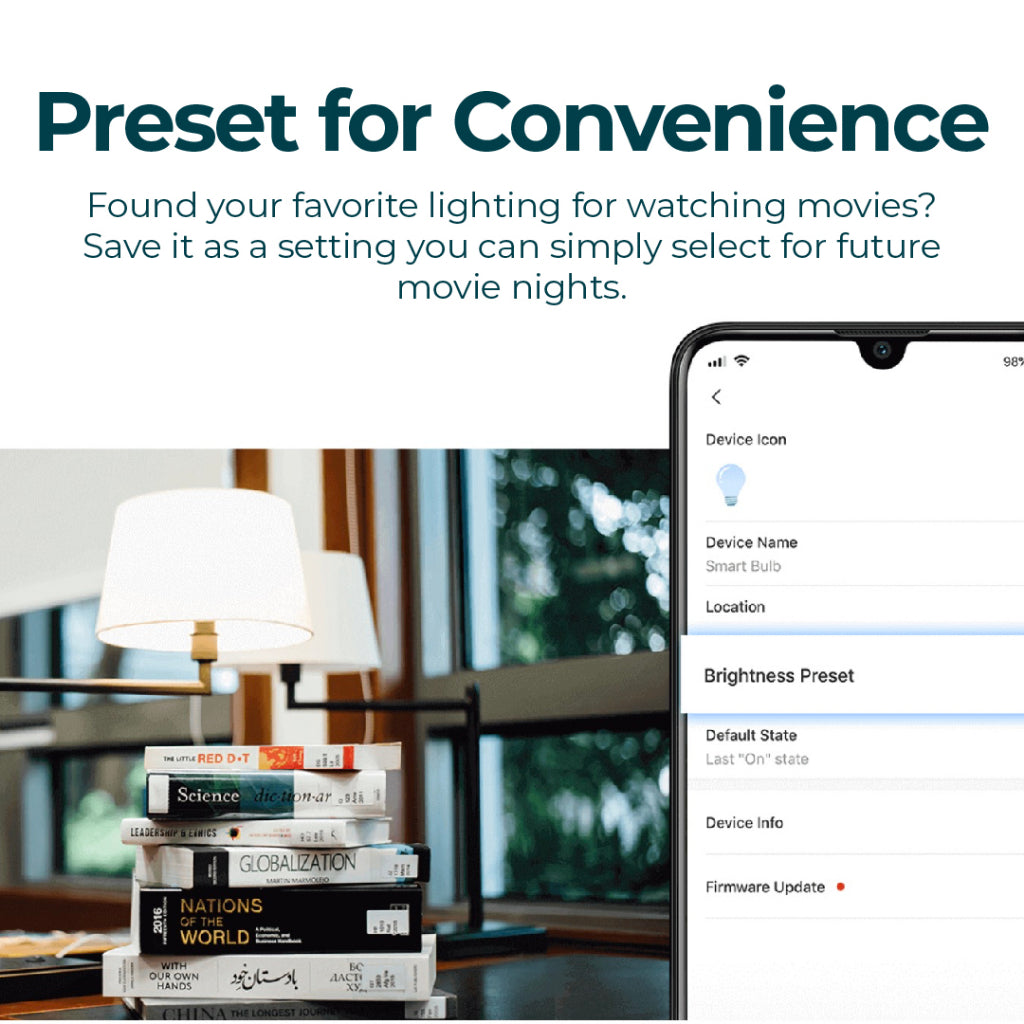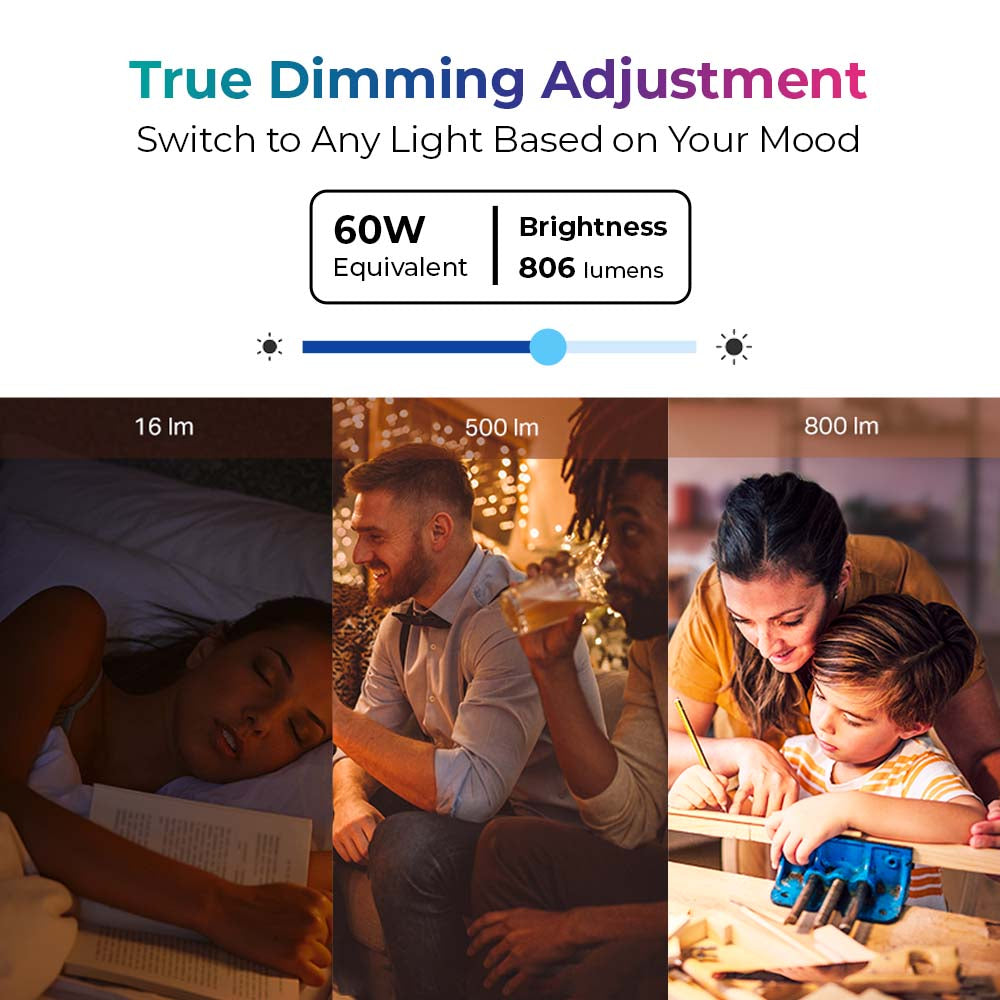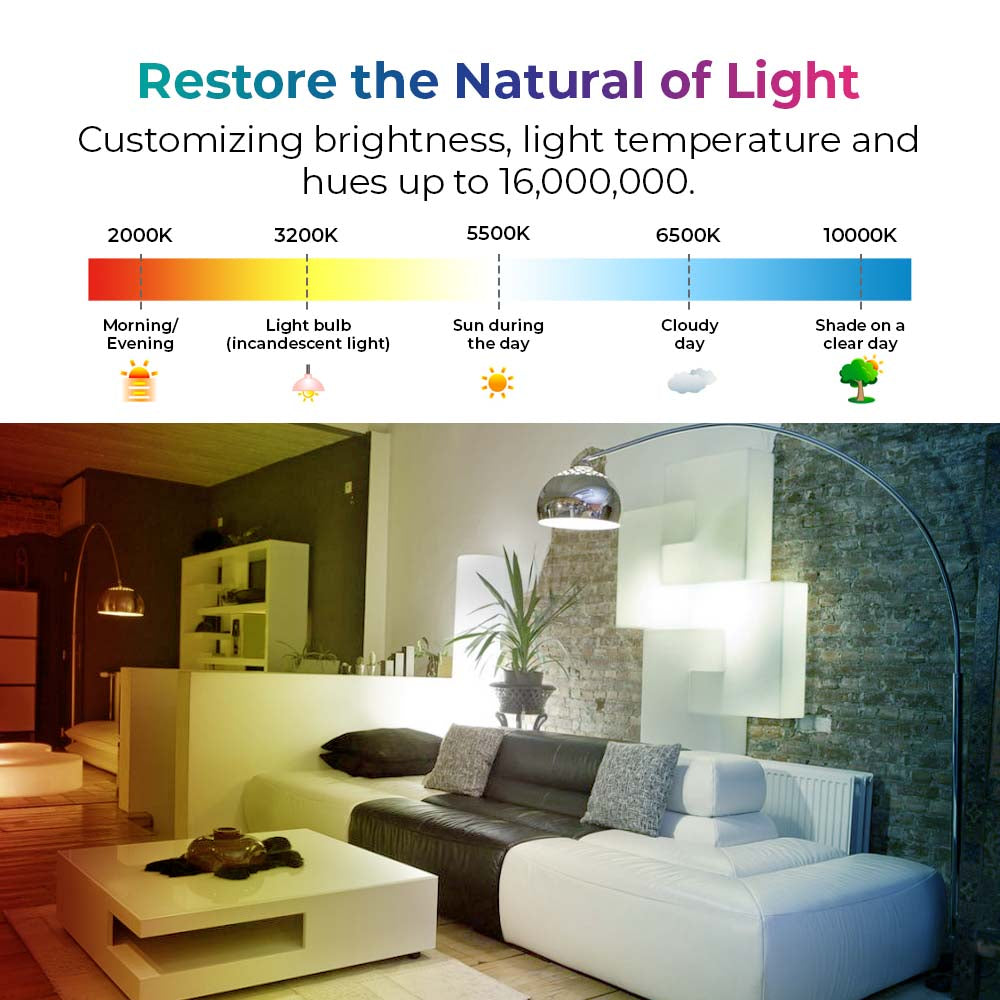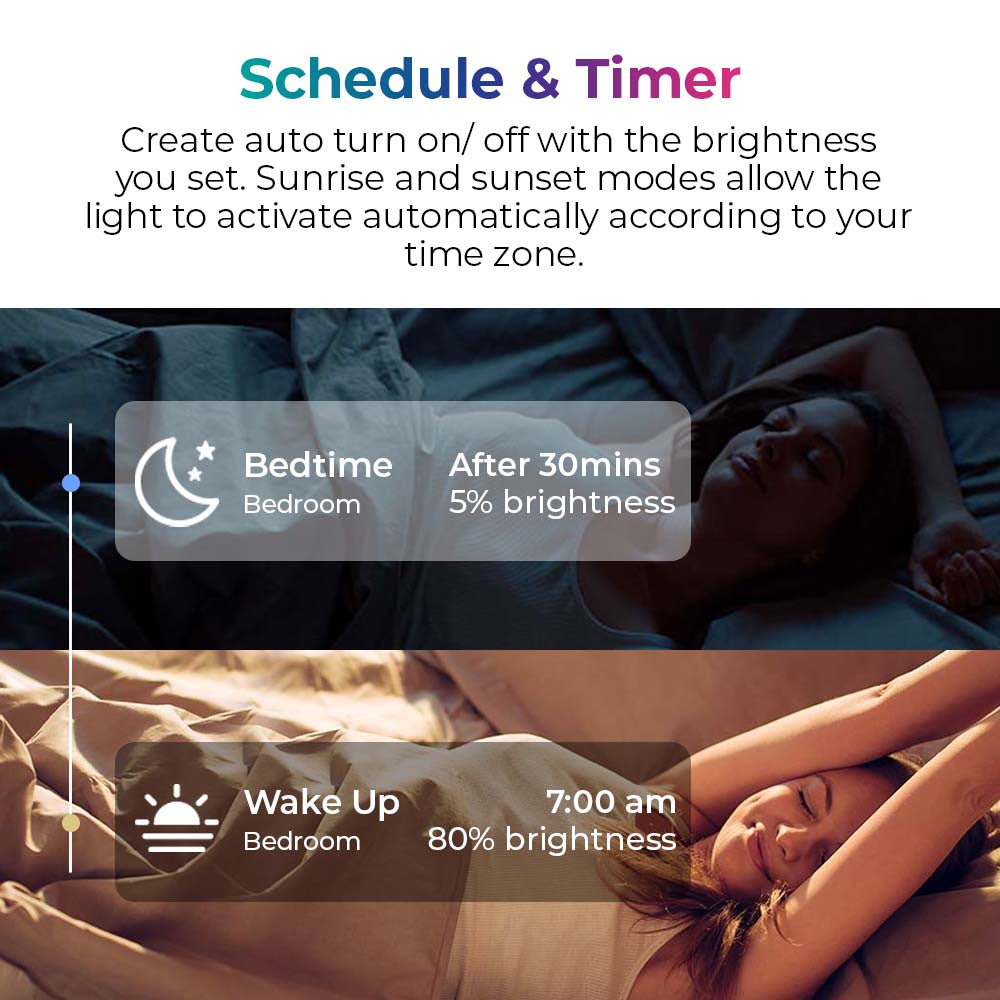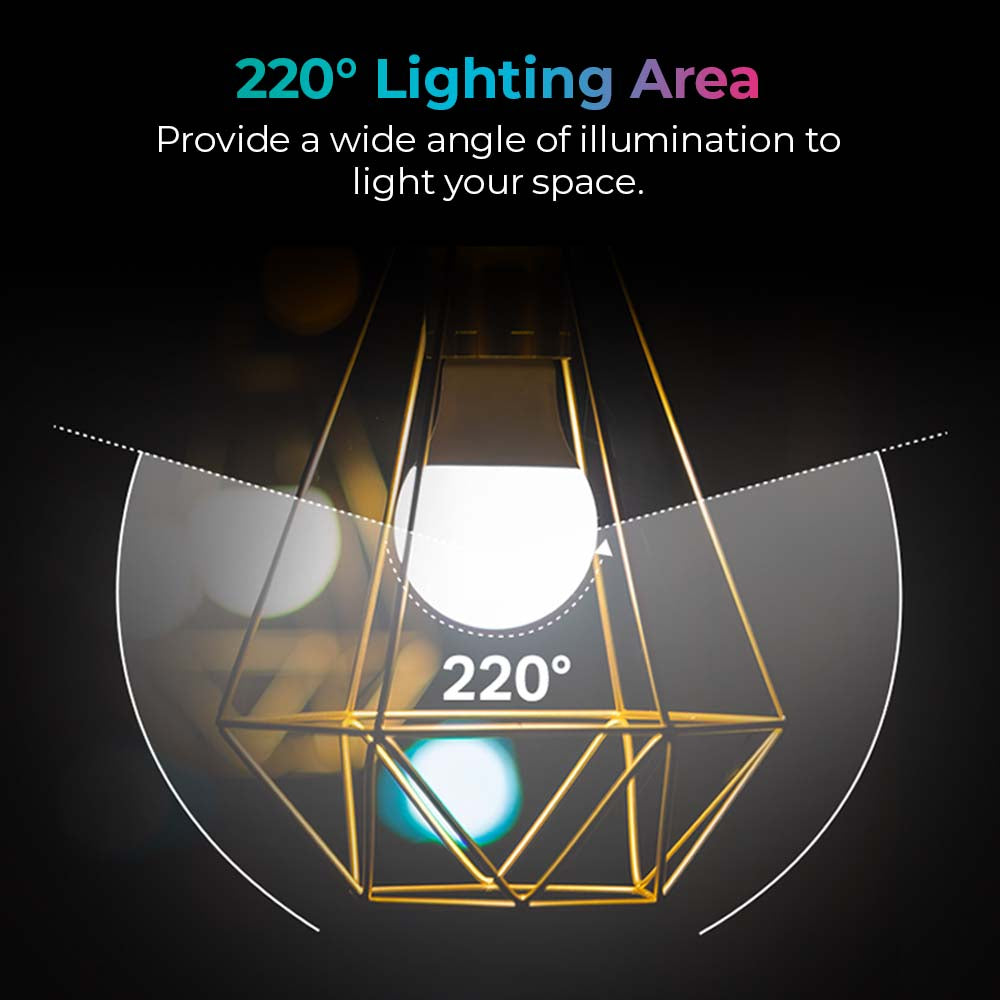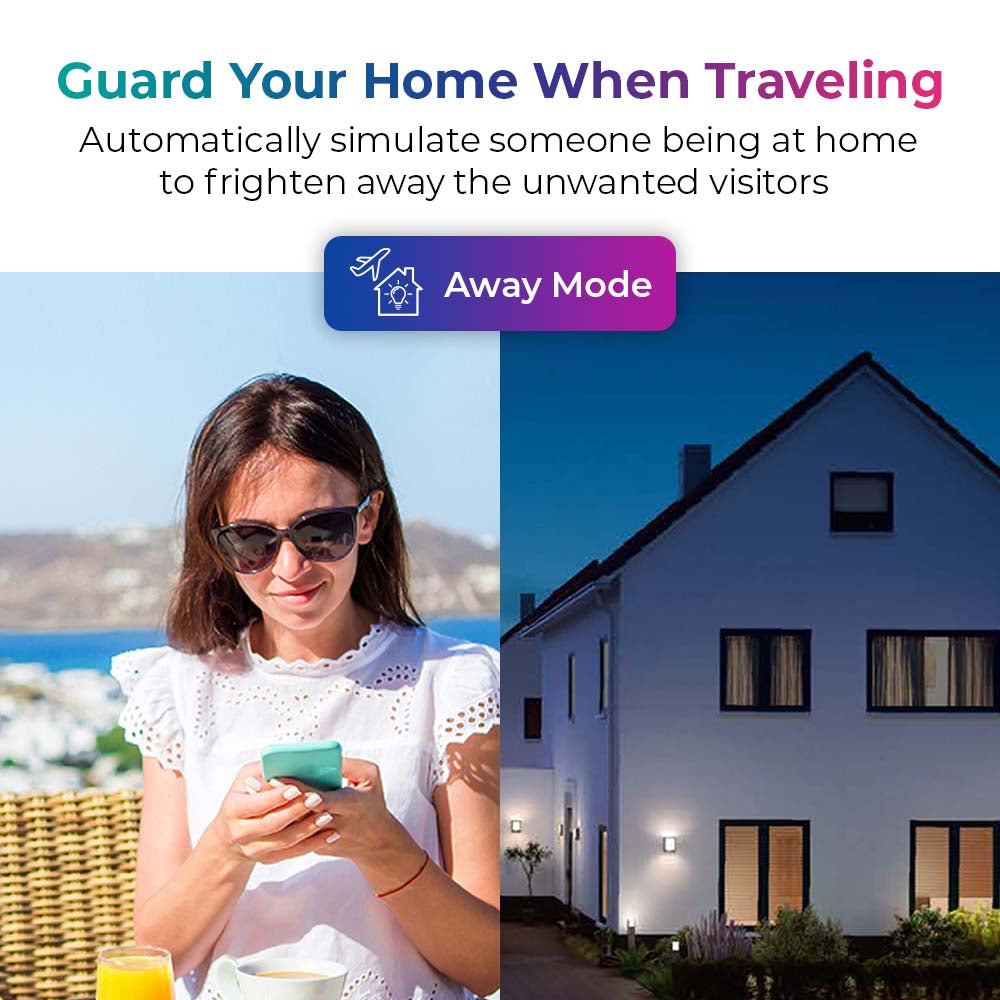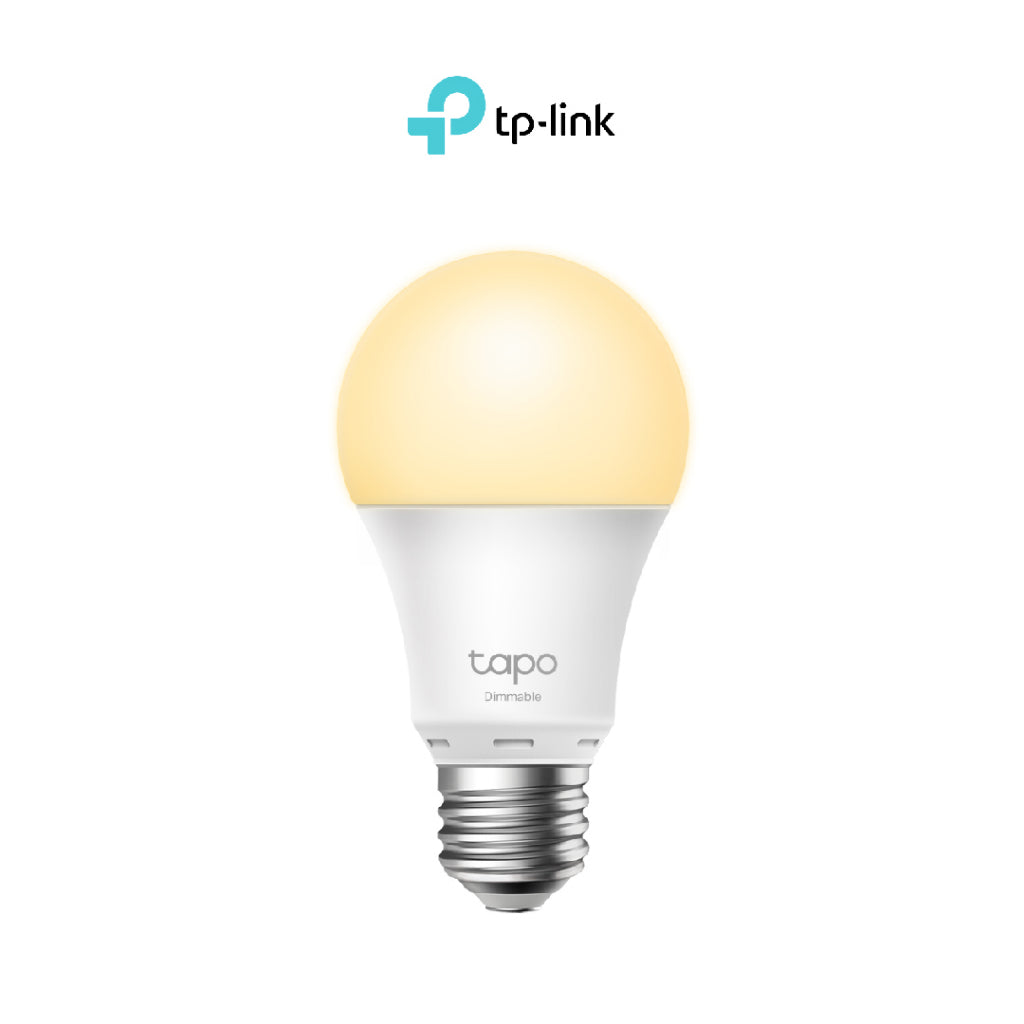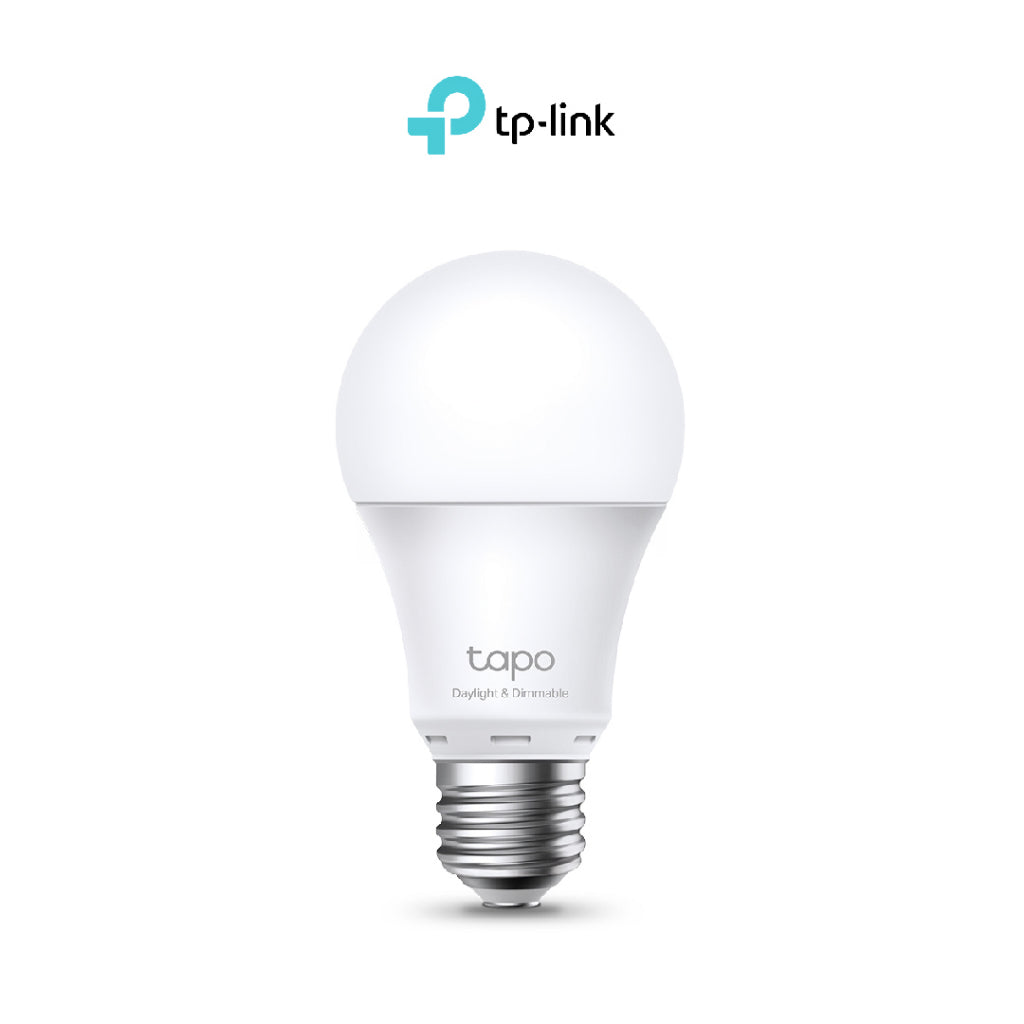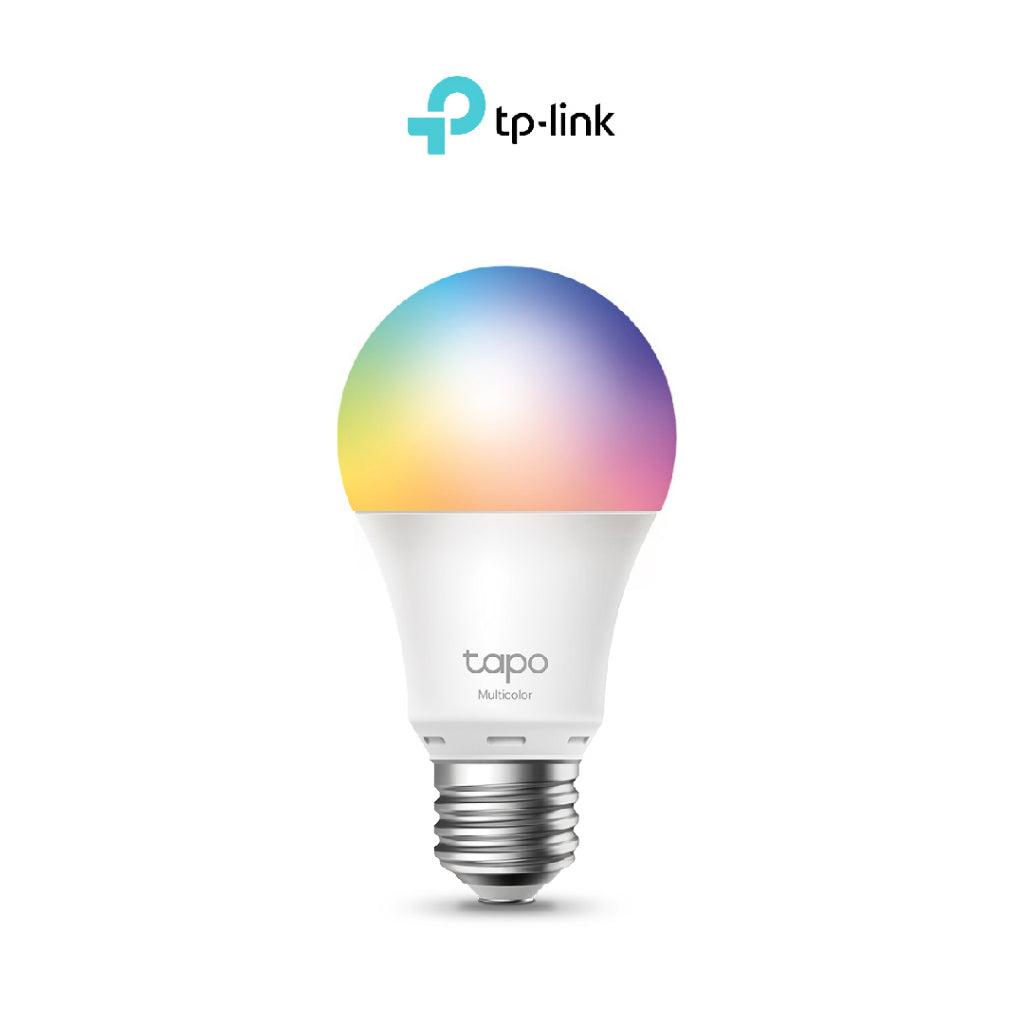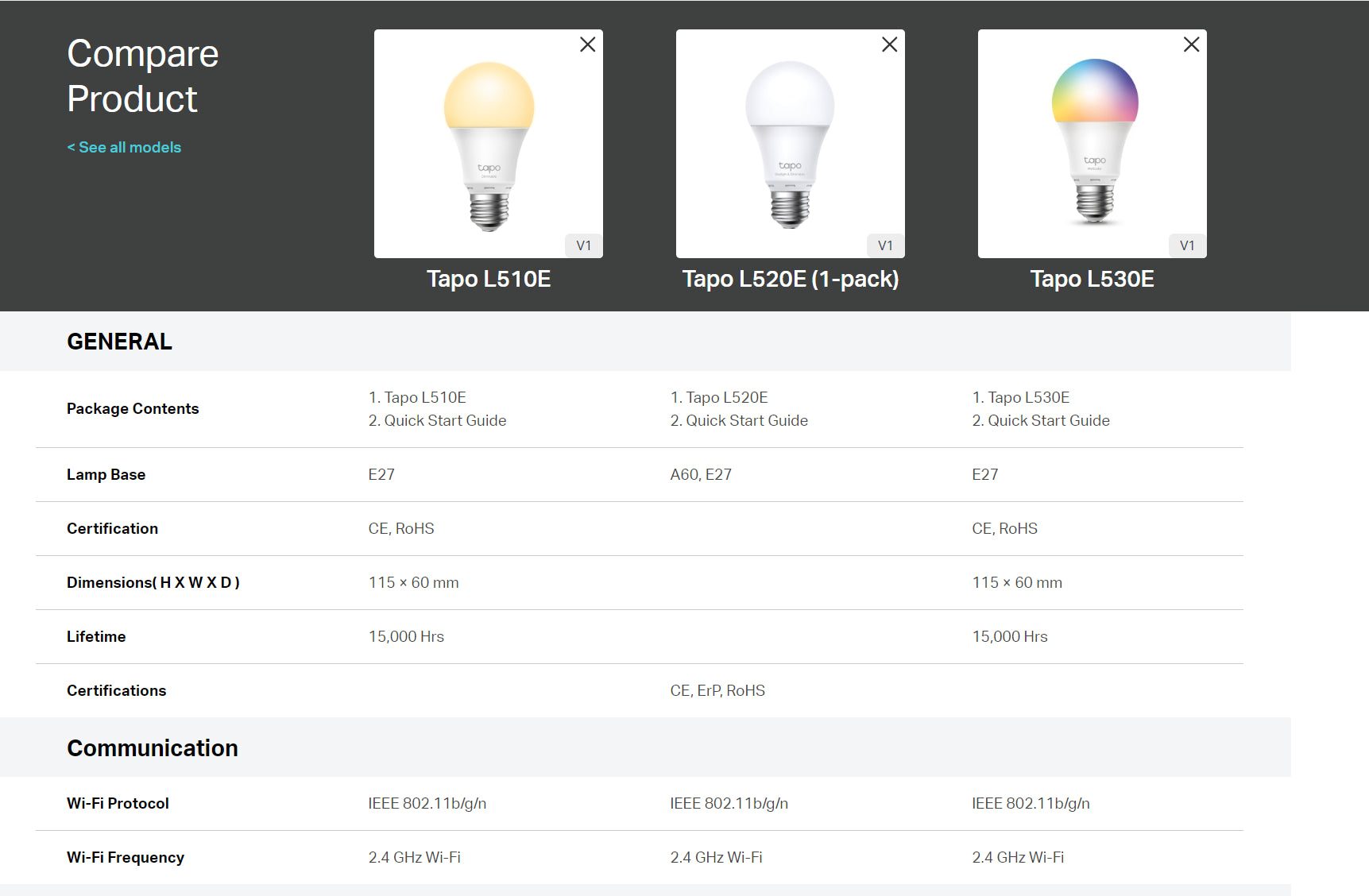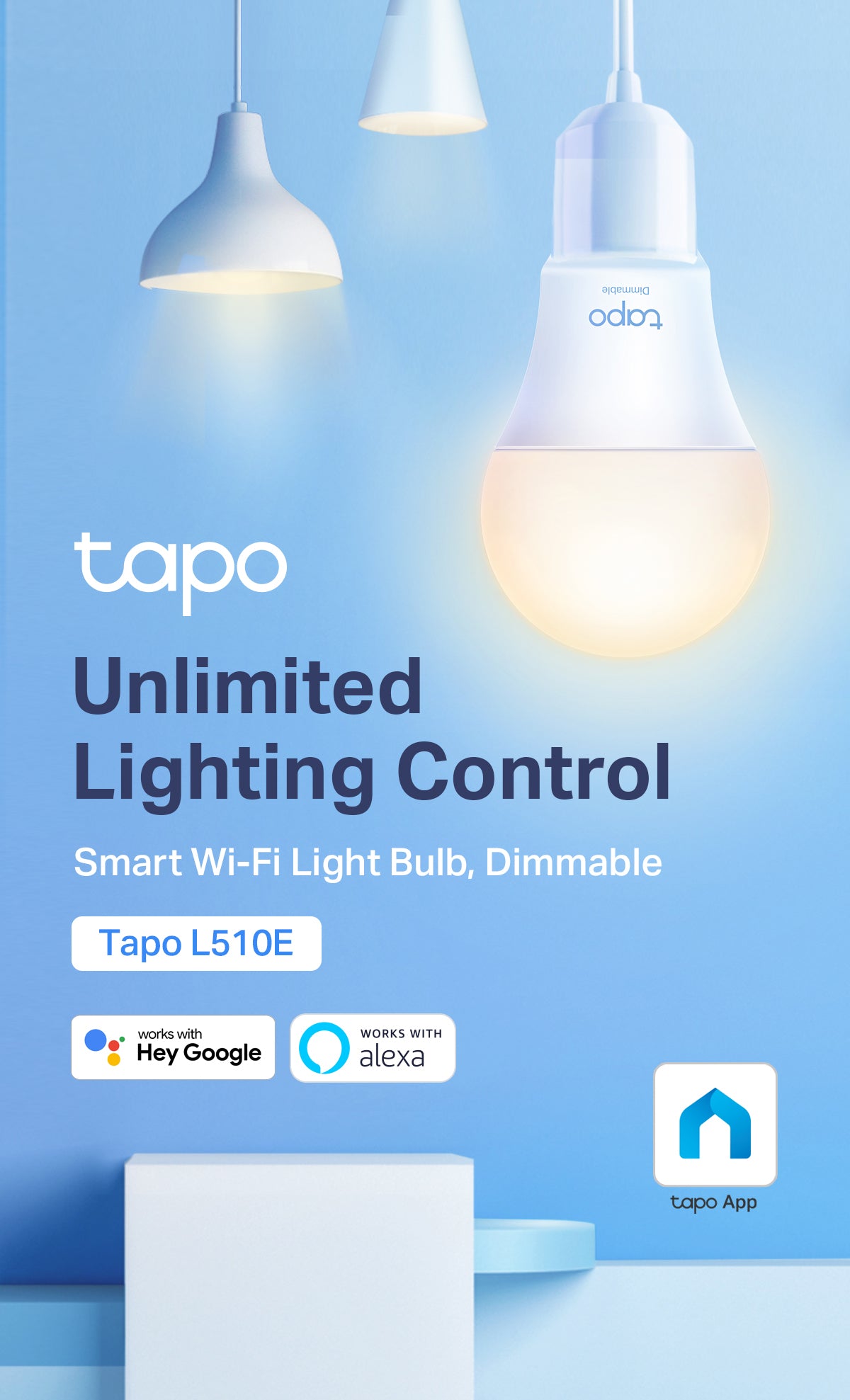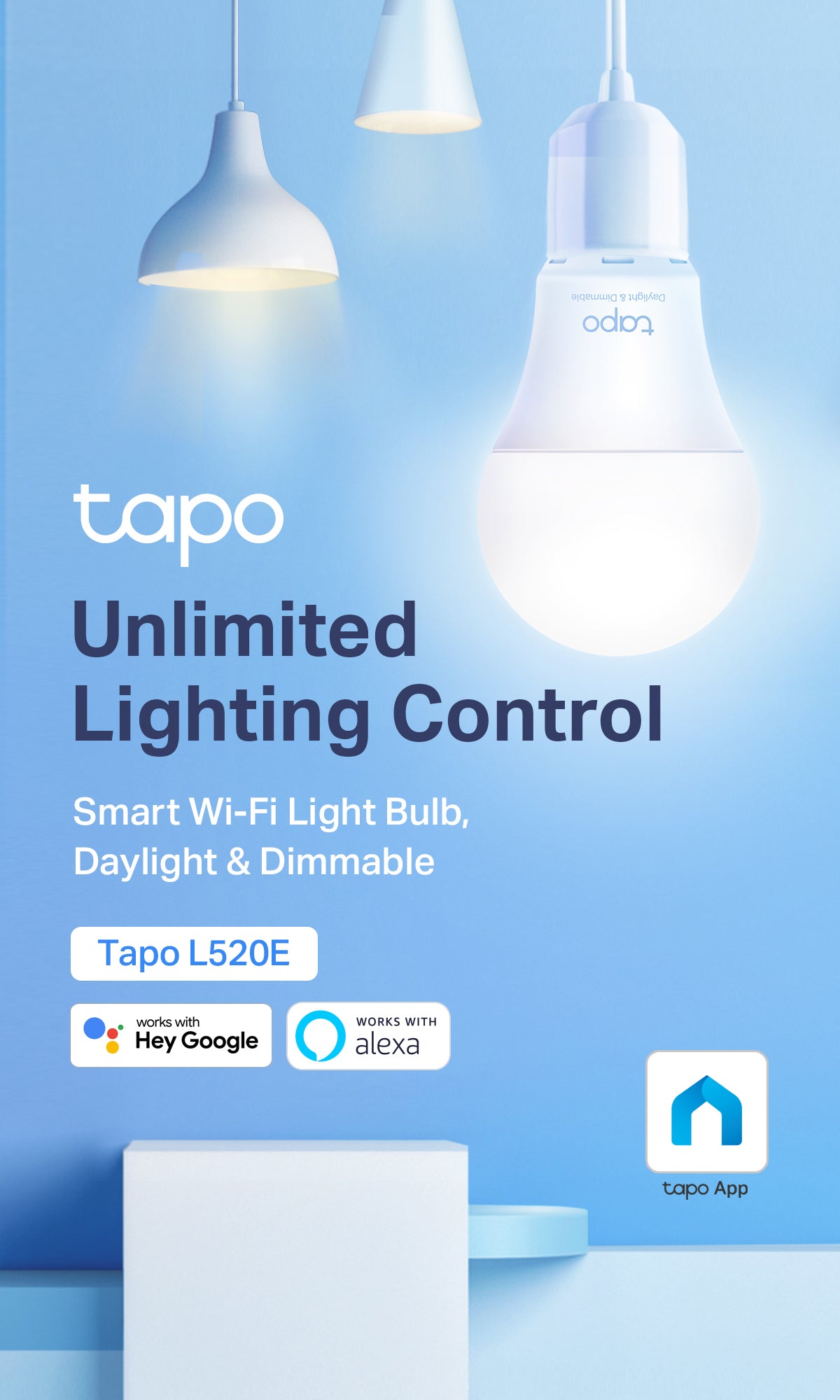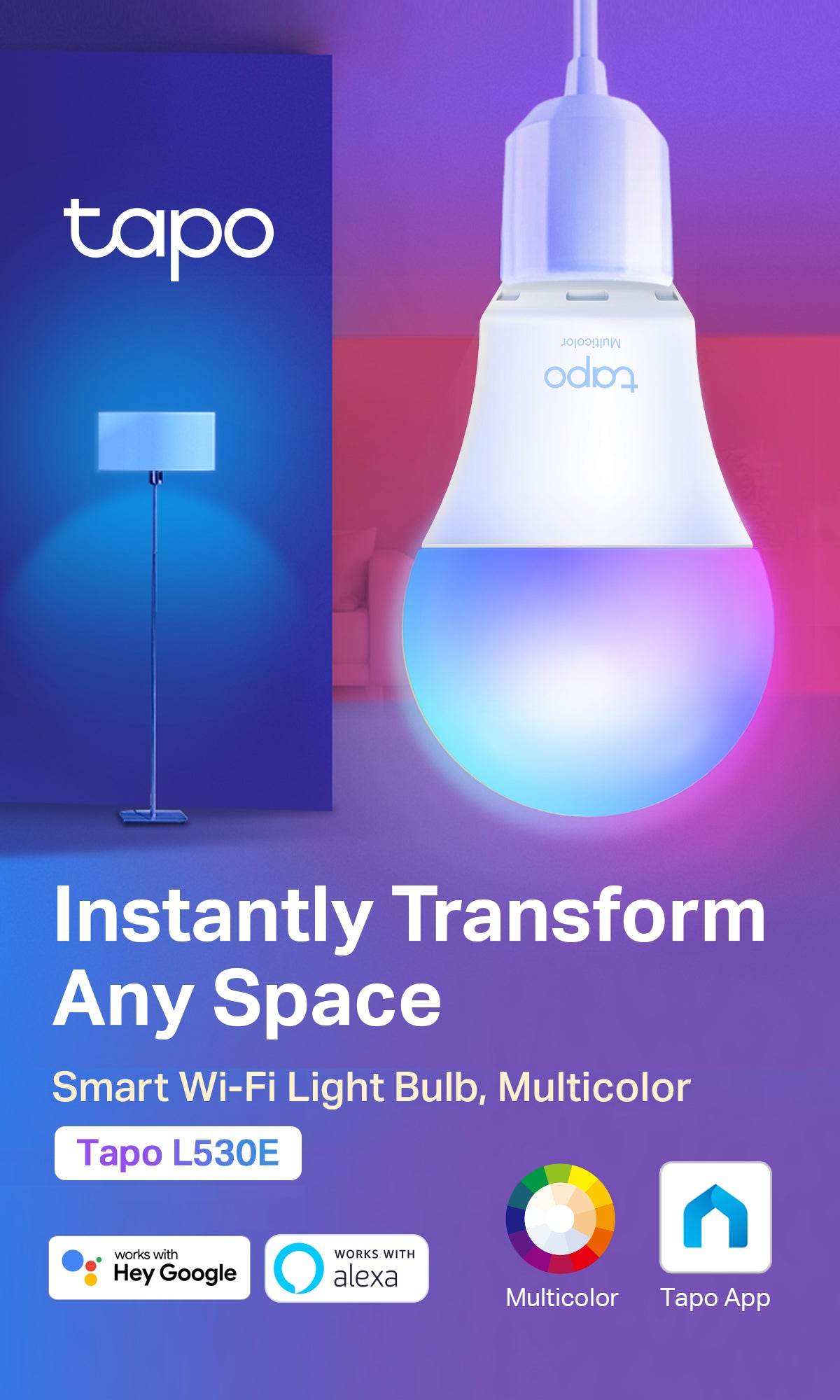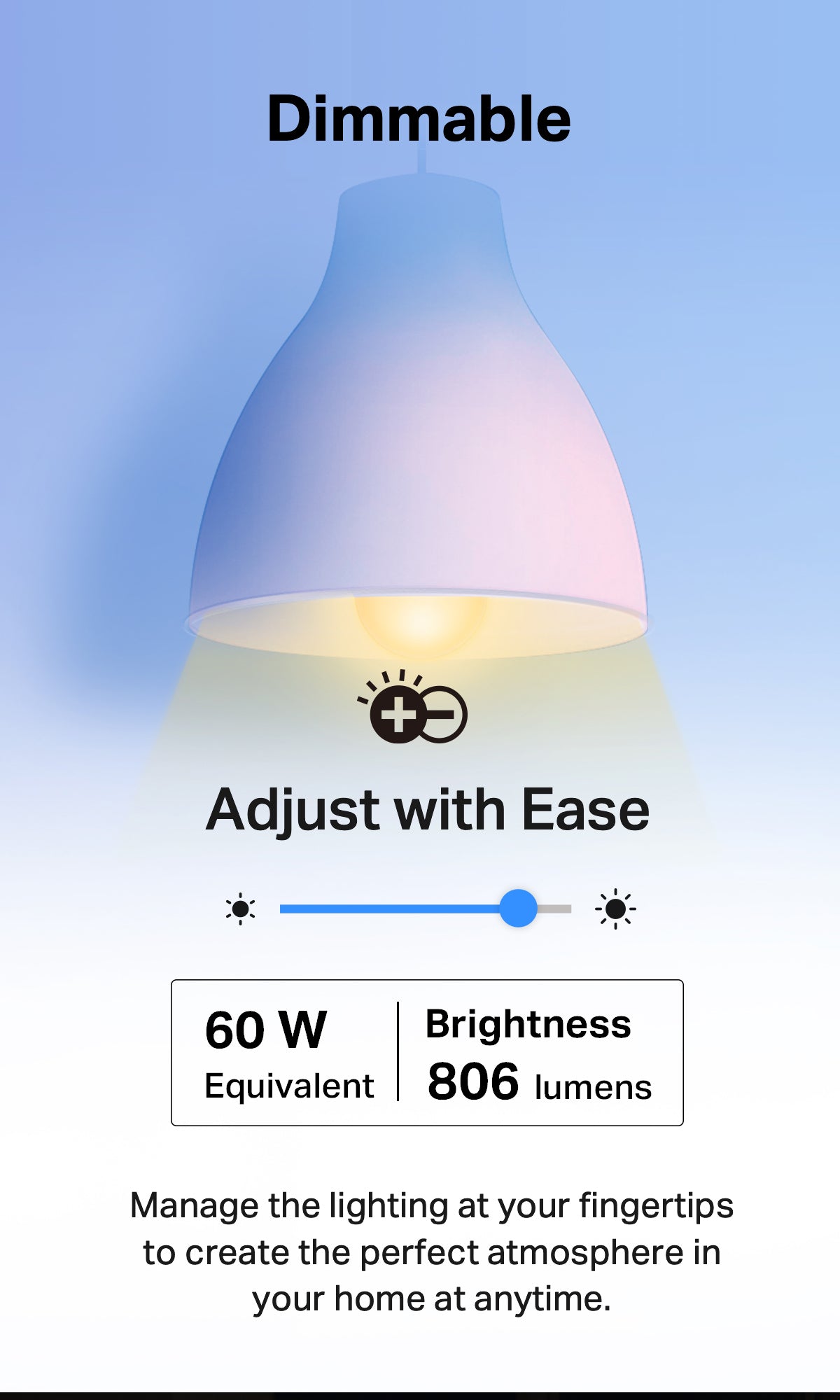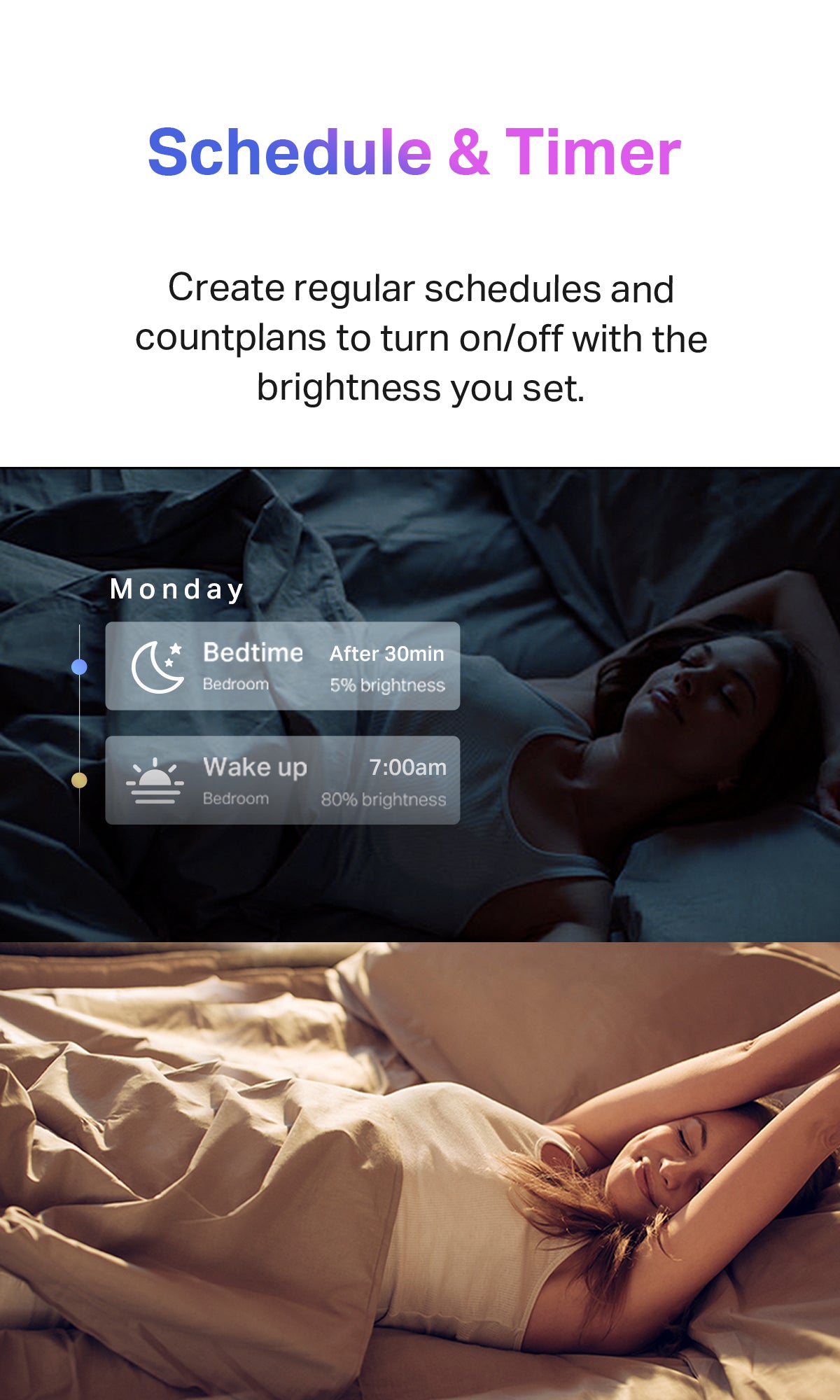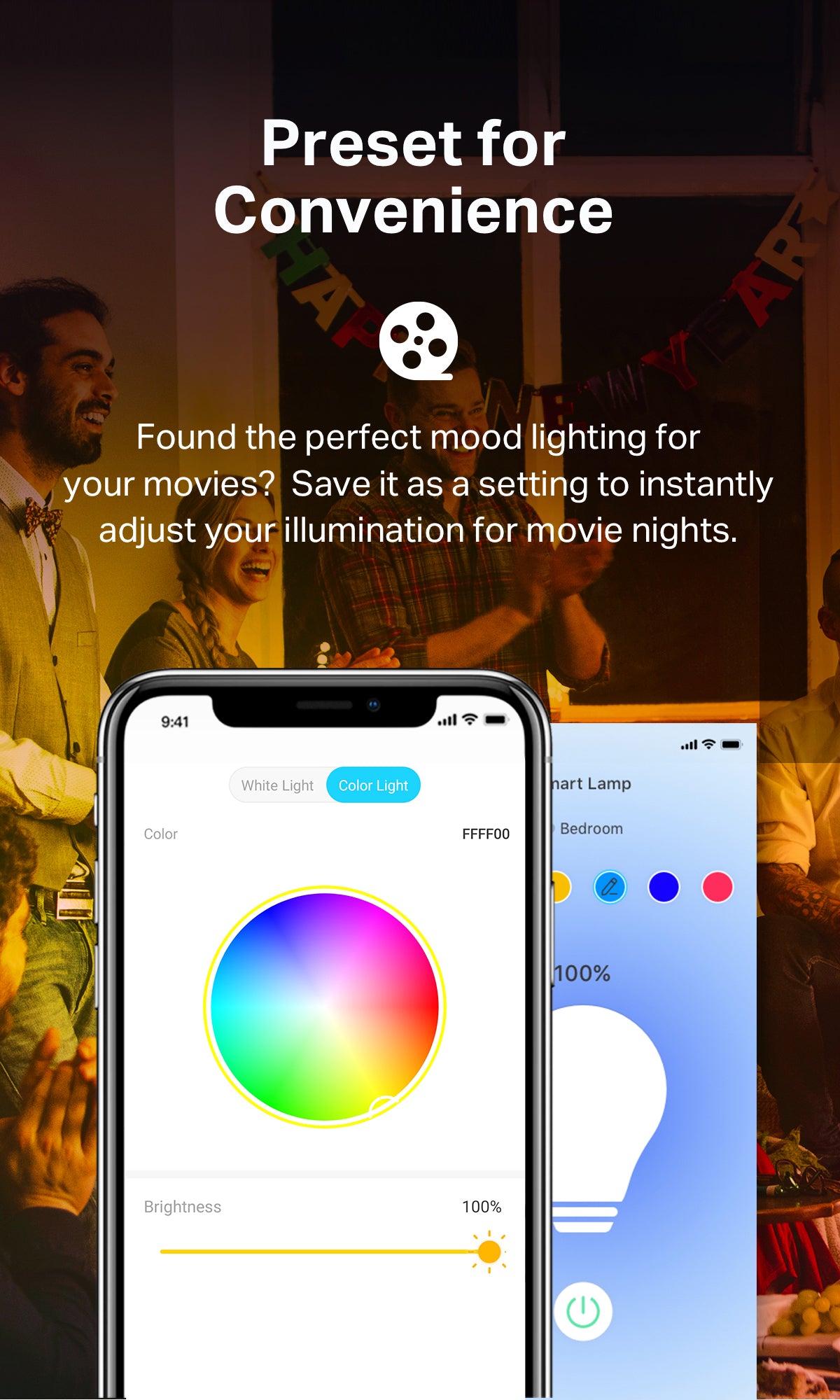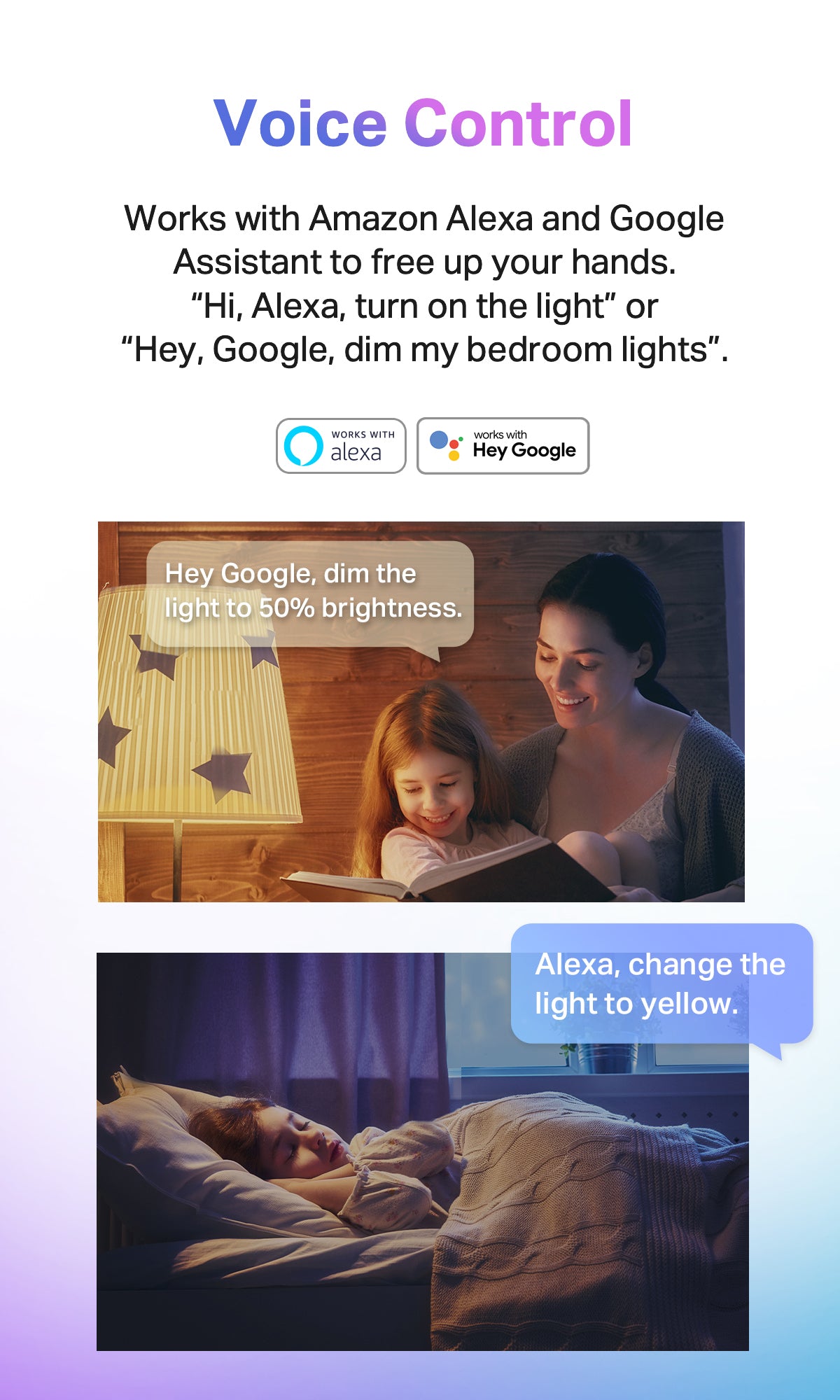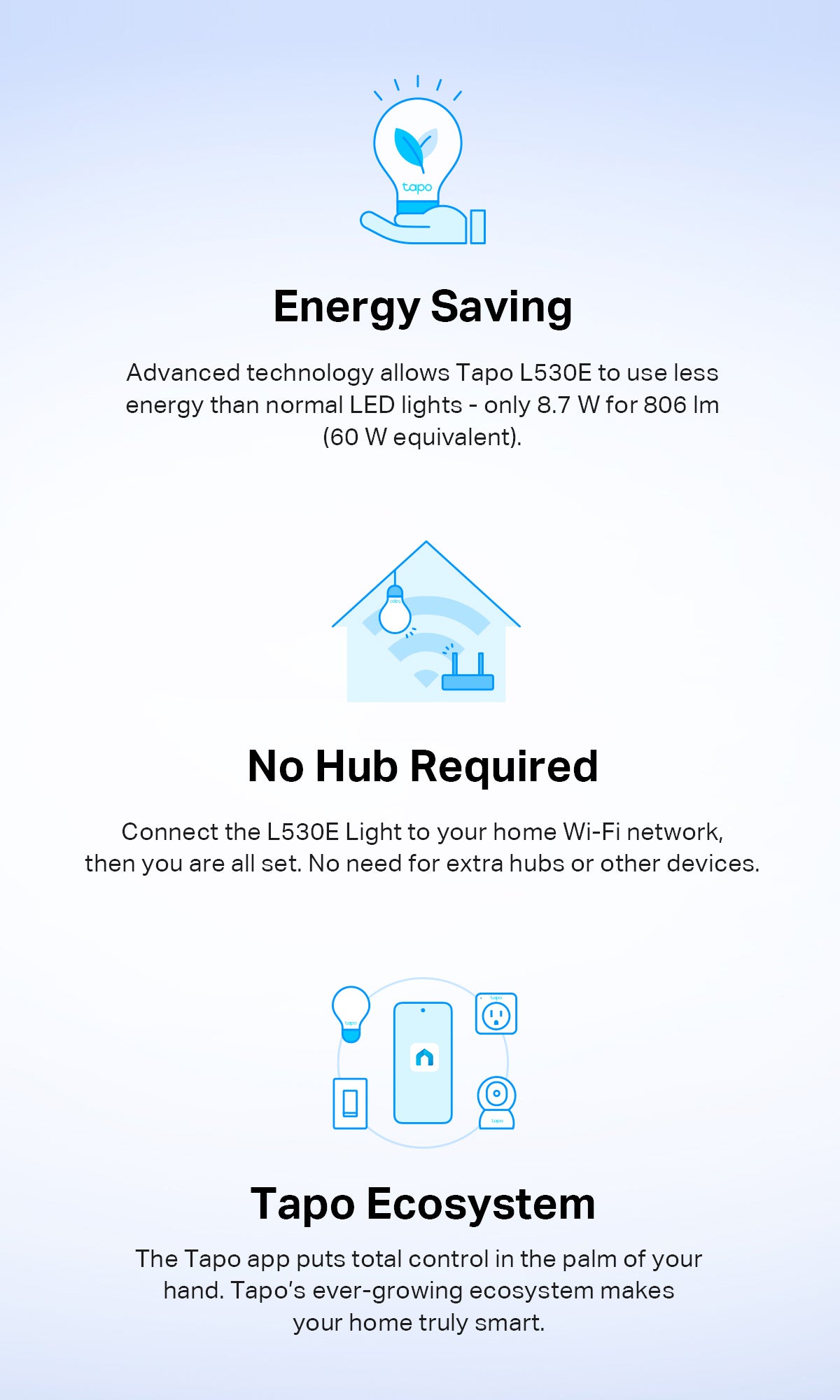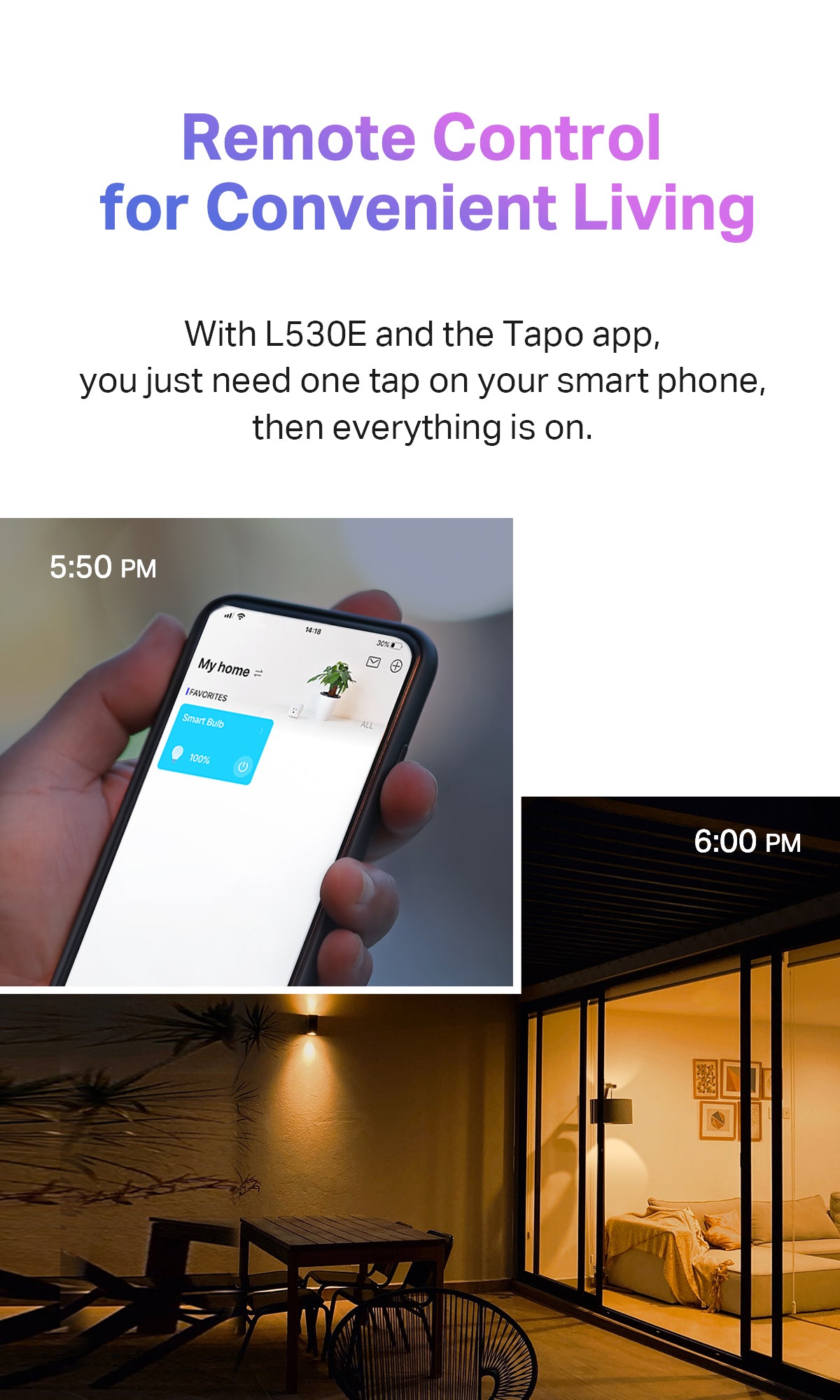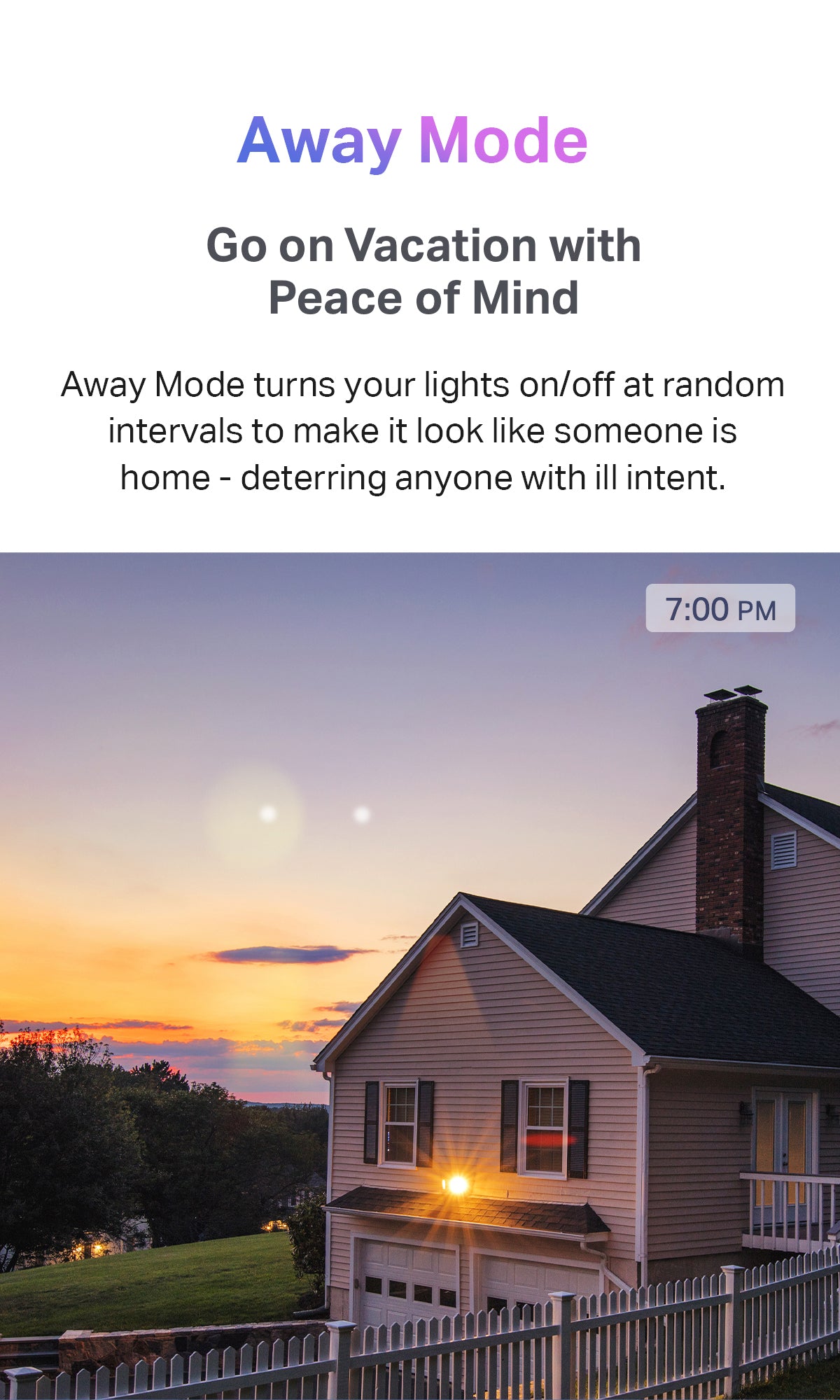 [Built to last/RGBIC】TP-Link Smart Light Bulb Tapo L530E L510E, L520E, control with app, schedule, automation
⭐WHY BUY FROM DASHER?
⭐We are the TOP and MOST TRUSTED seller on Shopee.
⭐Any questions? Our customer service has blazing fast responses!
Your product will be delivered within 1-3 working days!
1 Year Warranty from TP-Link Malaysia & Dasher
HIGHLIGHTS 
L510E is yellow light, L520E is white light and L530E is multicolor, white and yellowlight 
L510E,L520E,L530E  
【Customize Light Mode】 – Manage the lighting at your fingertips to create the perfect atmosphere in your home at any time. You can even save the favourite light mode you like
【Scehedule Light Mode】– Create a regular schedule to turn on/off with the brightness you set
【 (Sunrise and Sunset Modes)】 – Automatically activate your light according to your time zone
【Voice Control】 – Mange the lights with your voice commands as Tapo works with Amazon Alexa and Google Assistant
【Remote Control 】– Take your phone out for the pocket and open the Tapo app to control your light remotely
【Away Mode】 – Automatically turns on the light to simulate someone being at home to frighten away unwanted visitors
L530E (multicolour)
Multicolor – Easily design scenarios for your daily routine or activities by customizing brightness, light temperature, and colors–with 16,000,000 hues to choose from. 
60-watt equivalent – LED bulb produces up to 806 lumens white brightness and has a dimming range from 1% to 100%.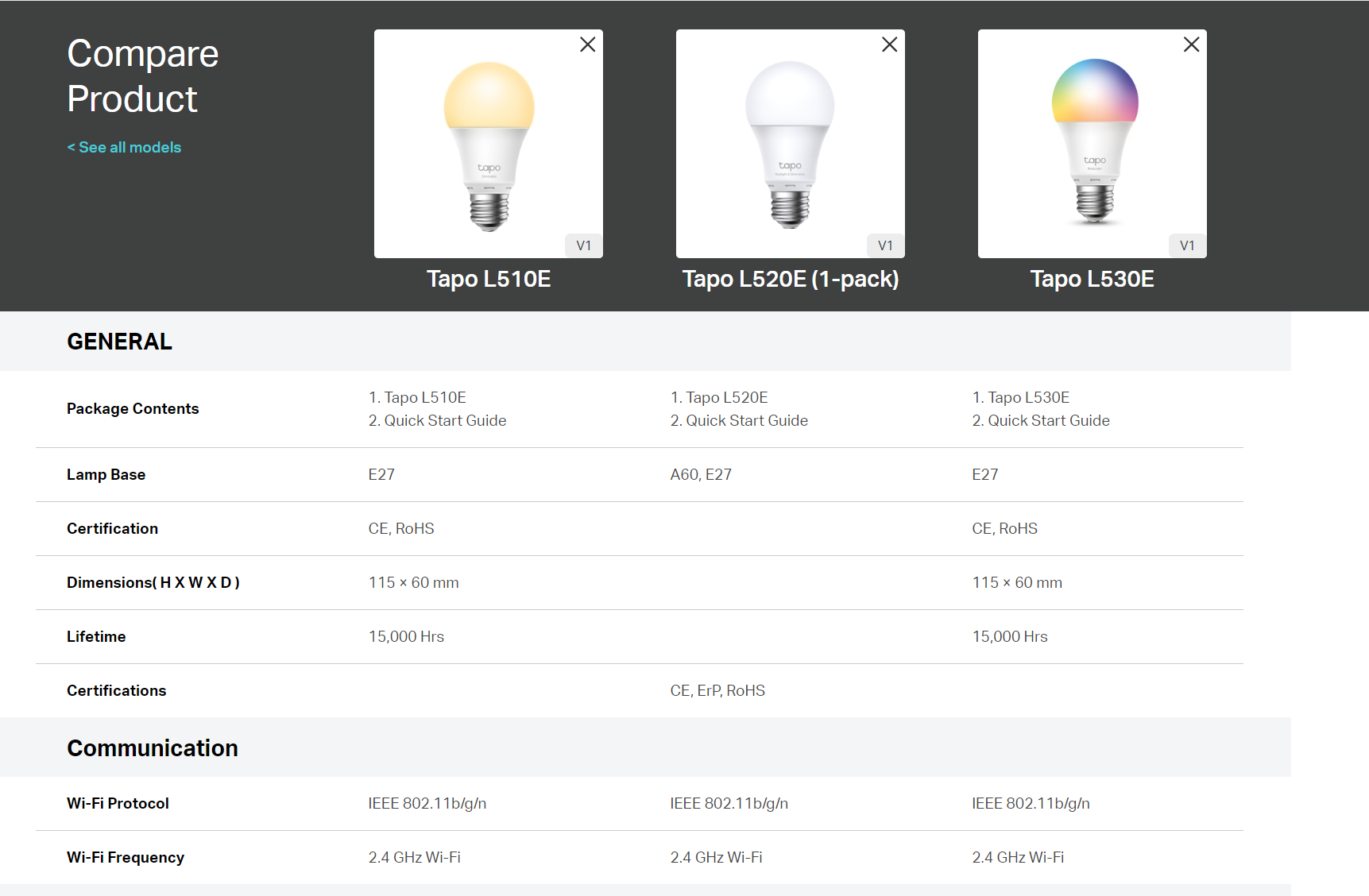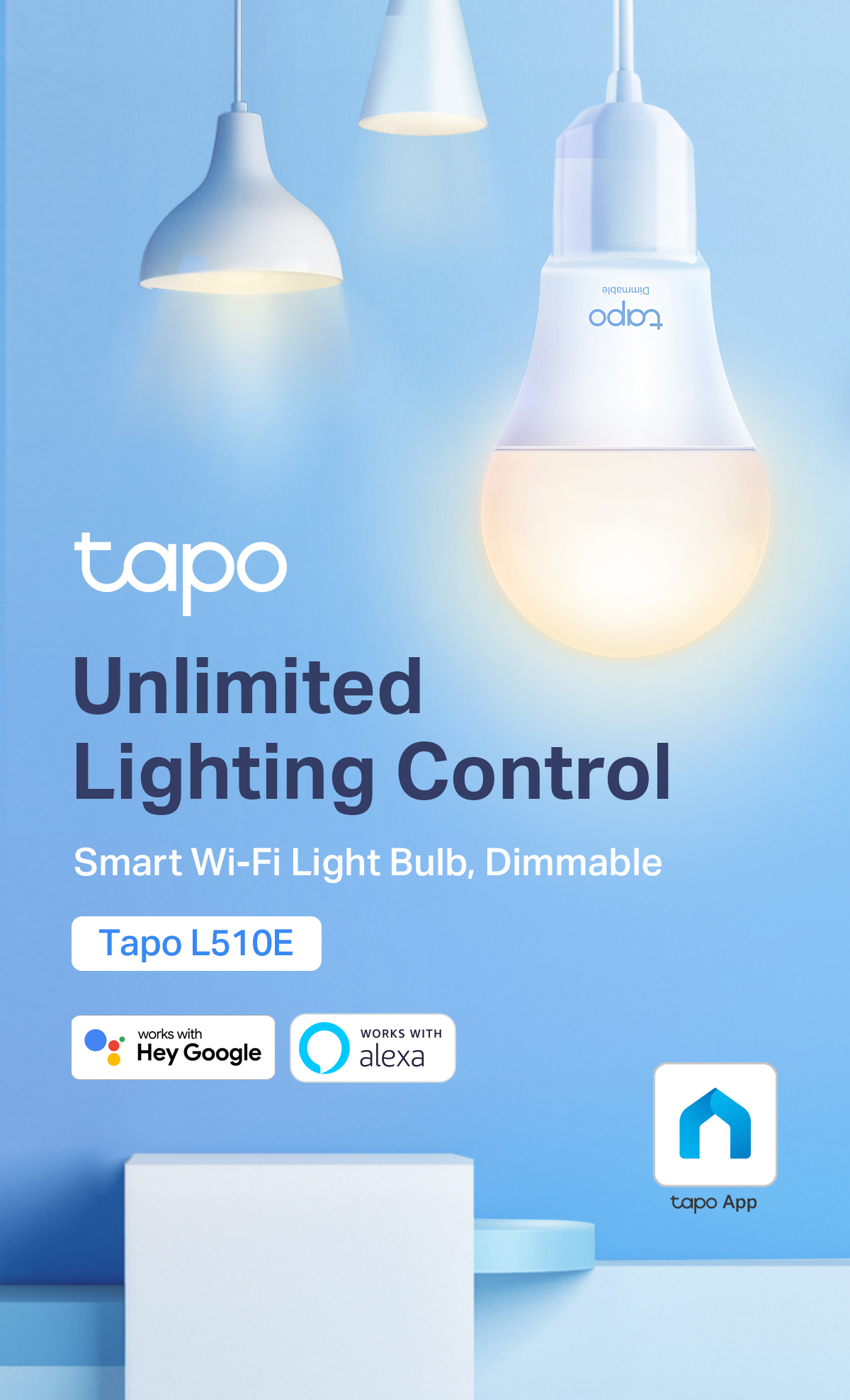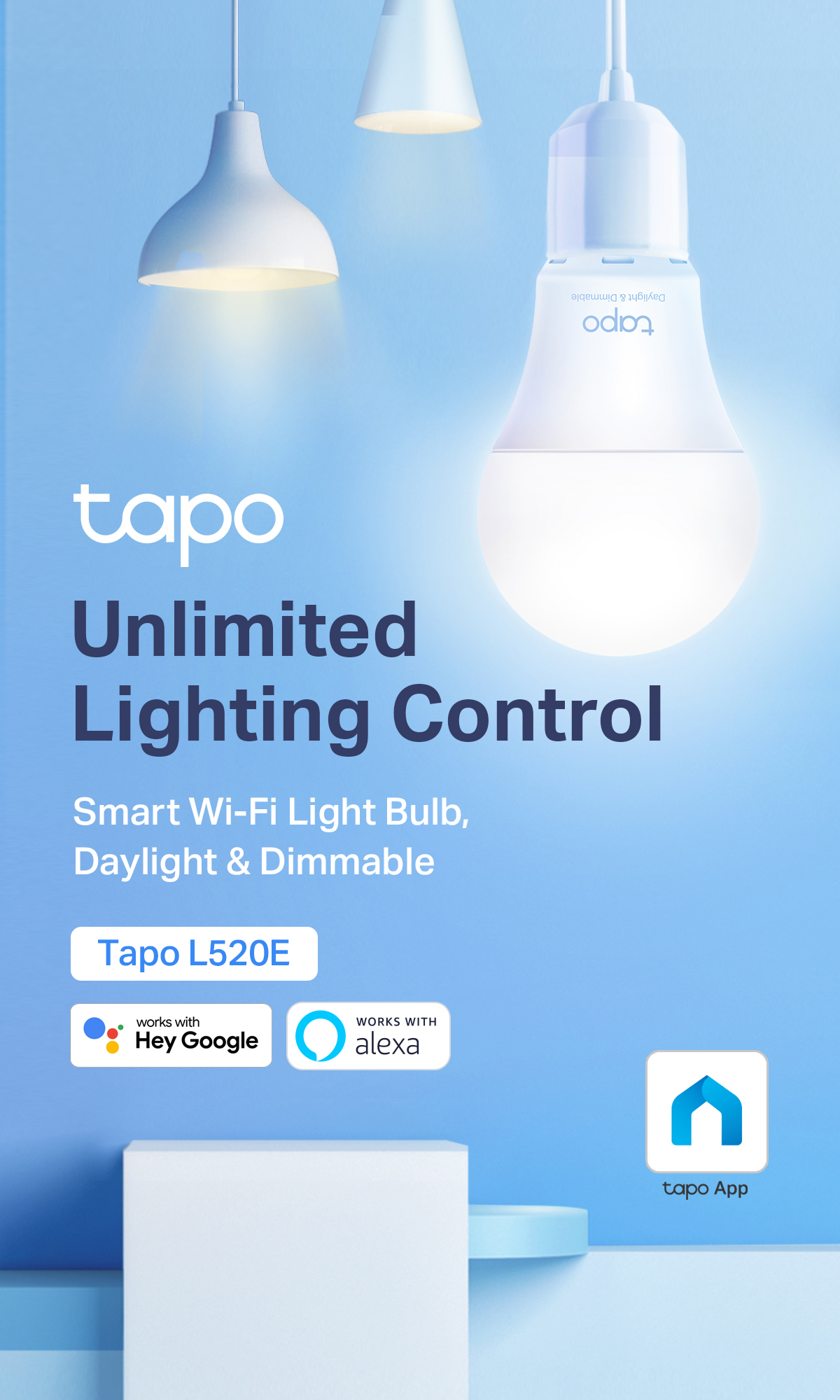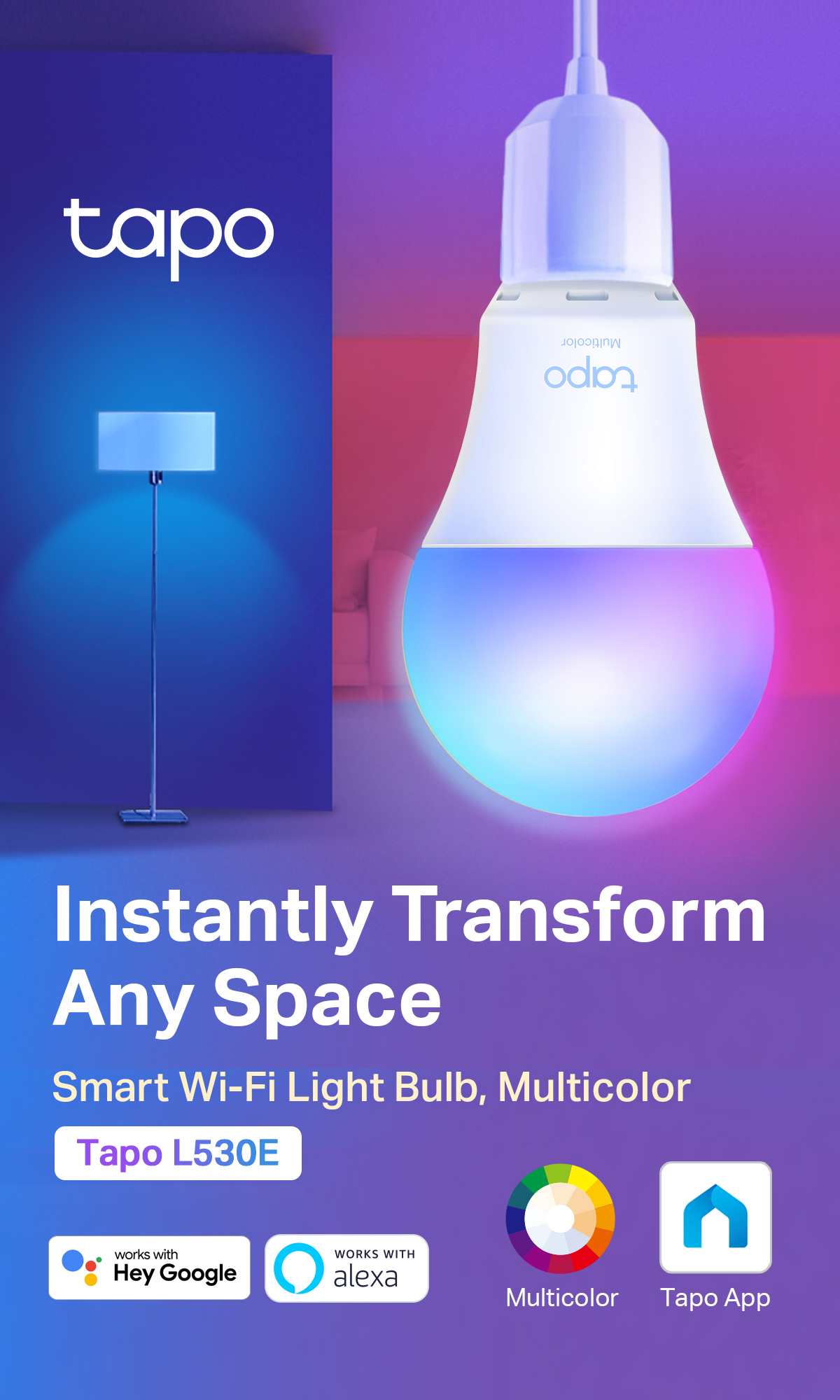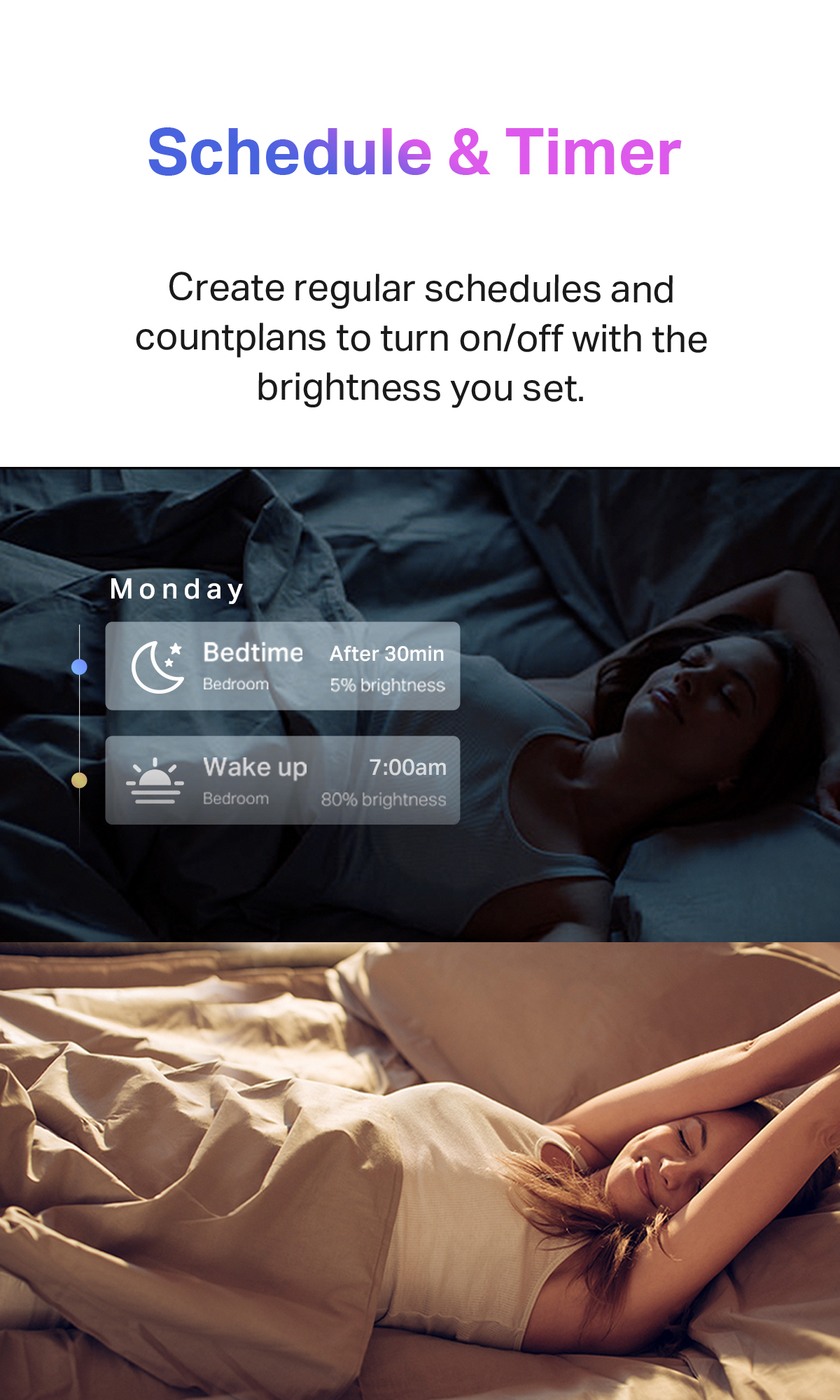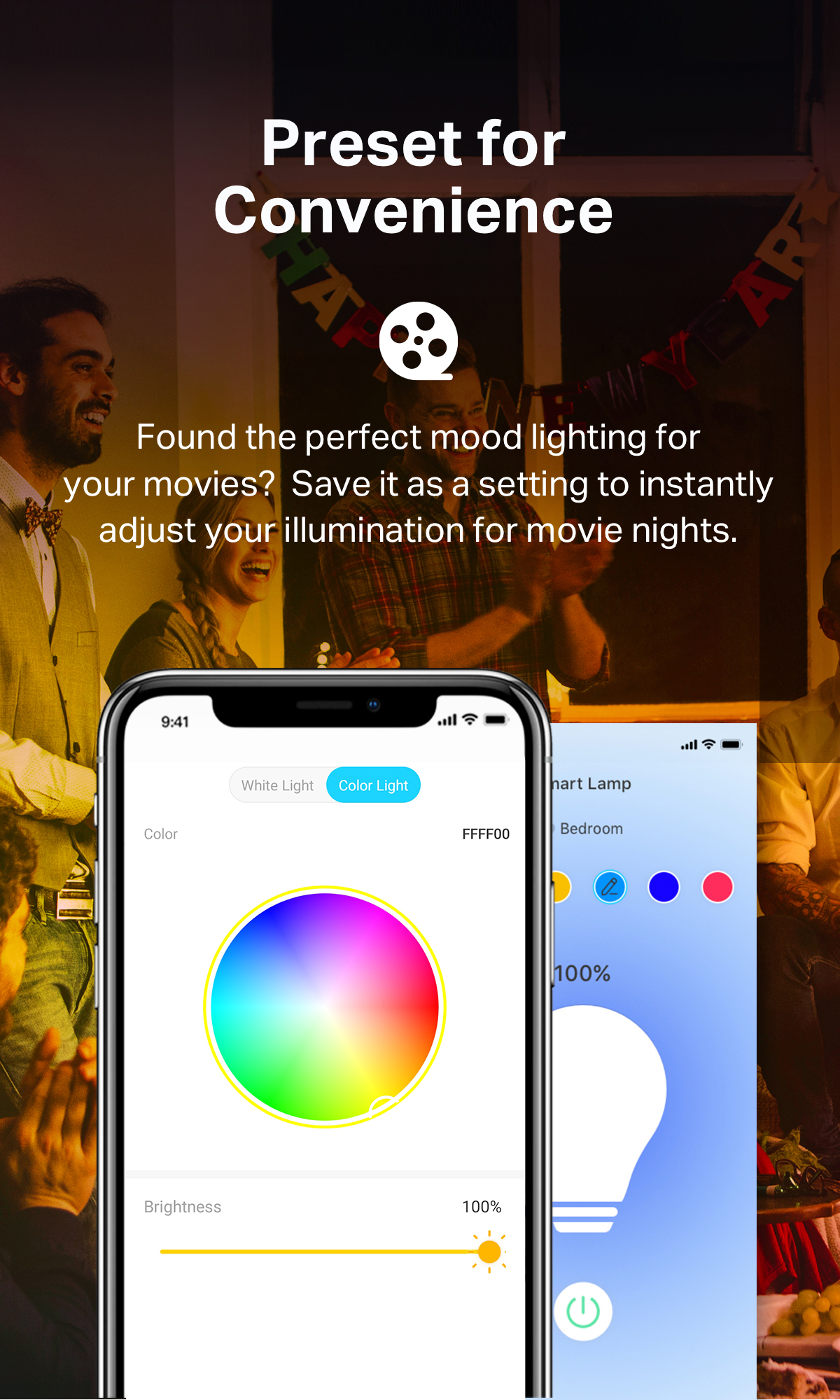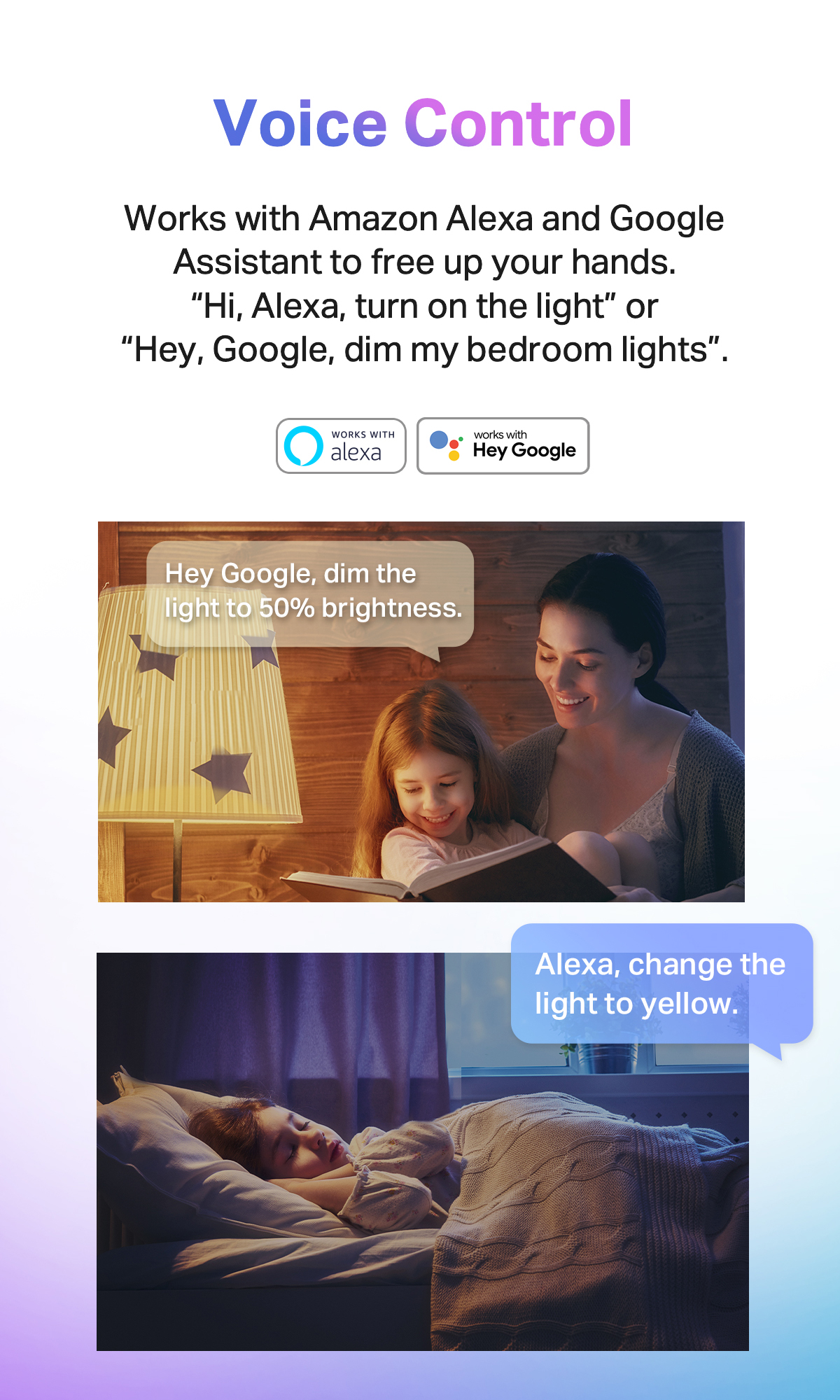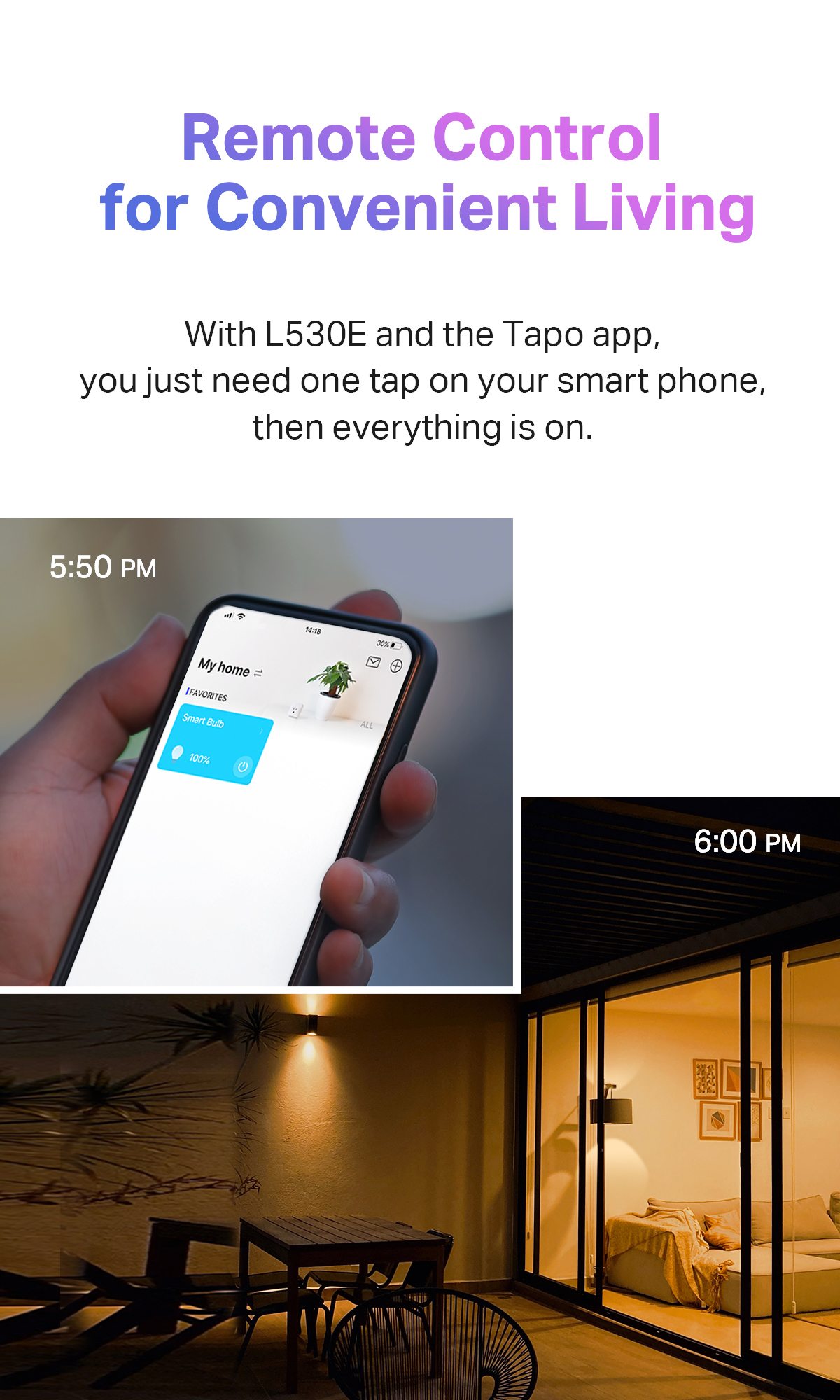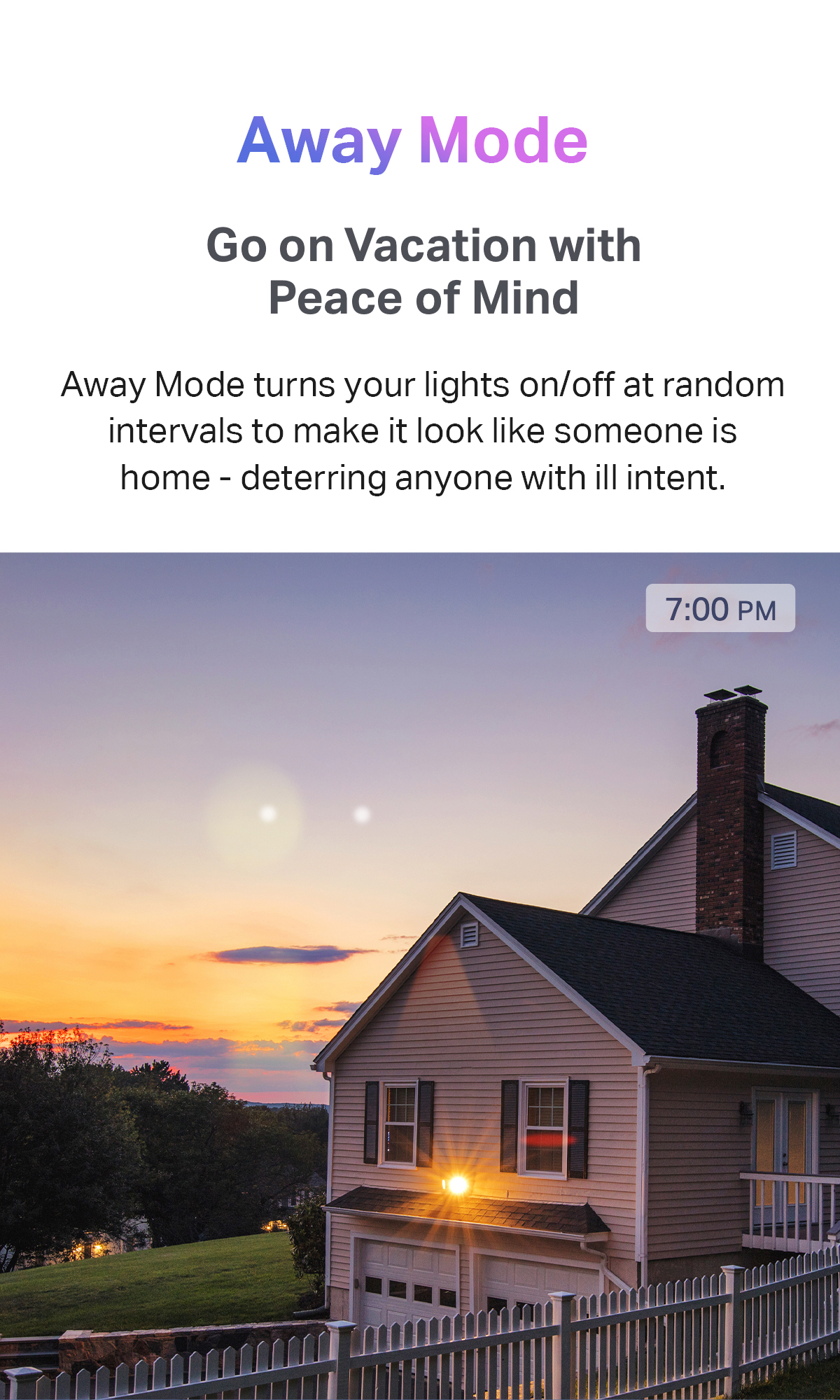 What's in the box:
- 1x Tapo L510E, L520E,L530E
- Quick Start Guide
。。。 Sending in the process and you are so happy received But
▪️ Missing Parcel
▪️ Broken item during shipment
▪️ Manufacturing Defect – For Item Itself
▪️ Wrong Item
▪️ Missing Accessories/ Less Items Received , Haiya...
Wait! Don't rate us first, kasi Dasher satu chance lah
Live chat us , and we will serve you 10 ⭐ service
Don't forget you have 1️⃣ Year Warranty By Dasher, you can send back, 2-way shipping fees will be covered within 14 days upon received product. Or walk in our Cheras Service Point ️ for Warranty Service (T&C Applied)
Ini kalilah, let Dasher serving you all the time and enjoy your shopping with us