Oxygen Saturation (SpO2), relates with COVID-19?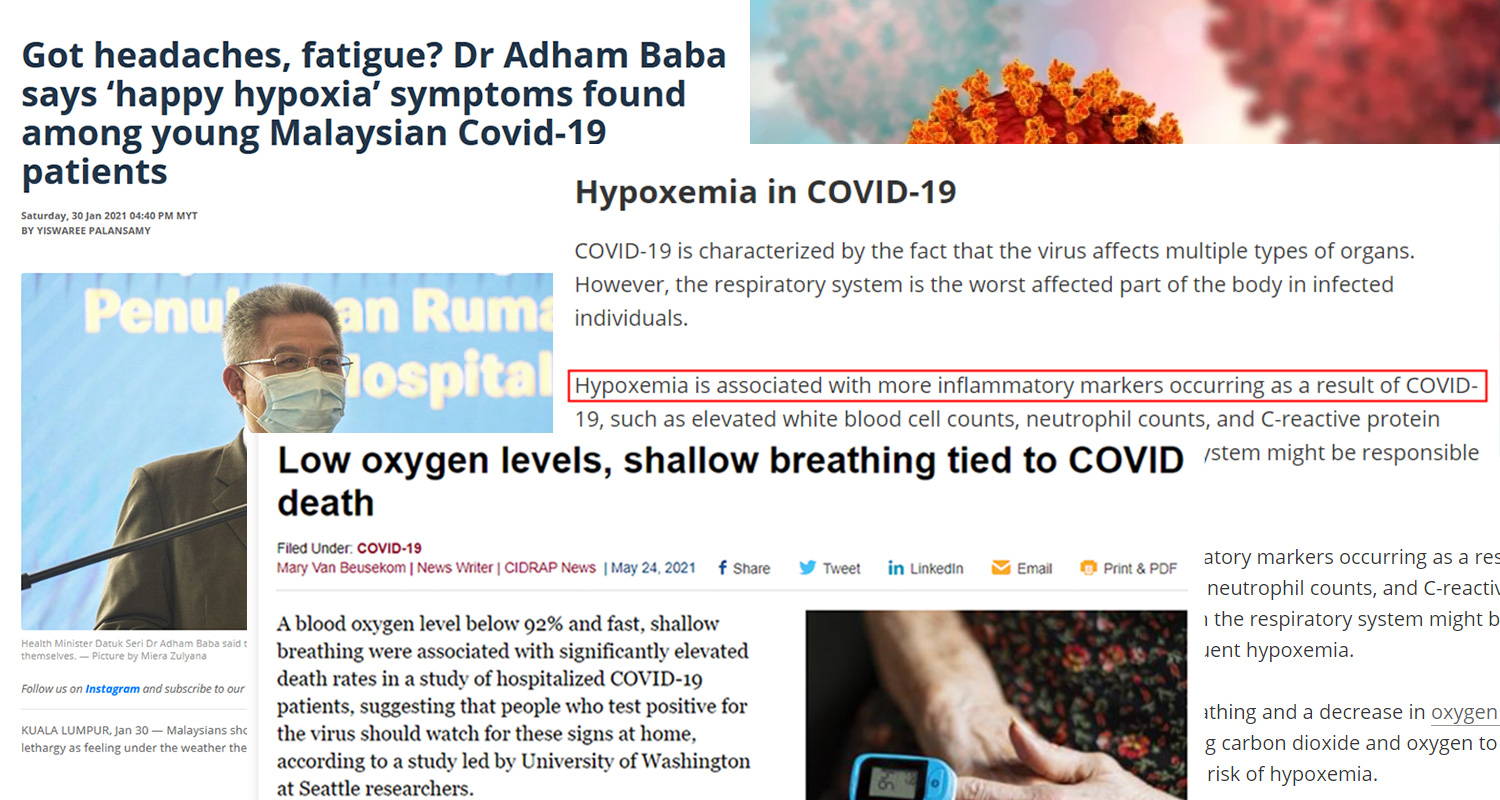 Low oxygen level, headaches and fatigue are symptoms of Covid-19?
According to Terkini Harian, Covid-19 cases rise again in Malaysia, with another 7,105 new infections today, with the total number of 579,462 infected. Malaysians should not dismiss the onset of sudden headaches and lethargy as feeling under the weather these days, Health Minister Datuk Seri Dr Adham Baba said, Malay mail.
To join our mailing list and never miss any update!
SpO2, is also known as oxygen saturation, which measures the amount of oxygen in the red blood cell retains relative to the amount of red blood cell that does not carry oxygen. Normal pulse oximeter readings usually range from 95 to 100 percent,according to lunginstitute.com. A study led by University of Washington at Seattle researchers shows that hospitalized COVID-19 patients, had a blood oxygen level below 92% and fast with shallow breathing.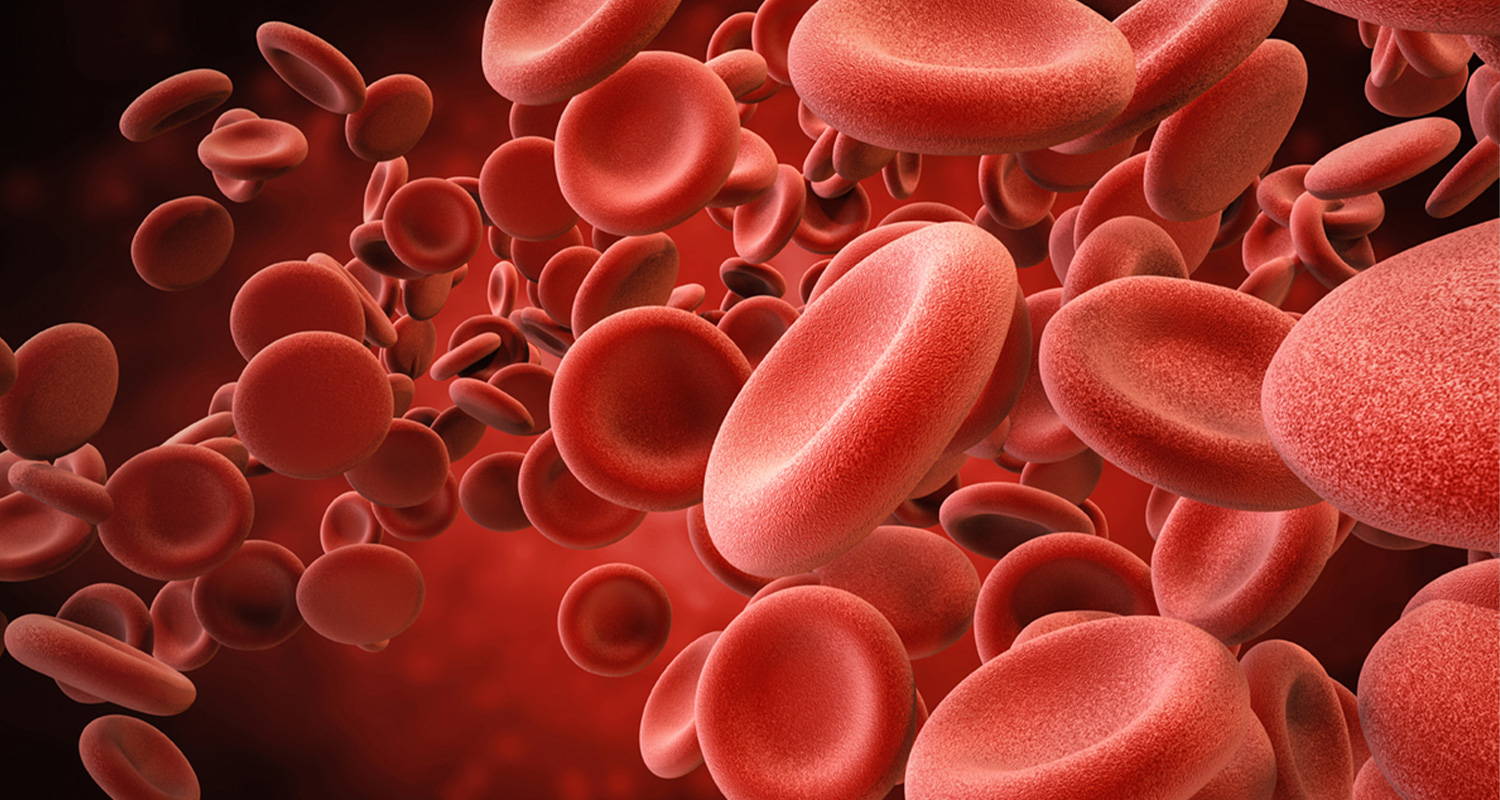 Symptoms of Low Oygen Level
Bluish color in skin, fingernails, and lips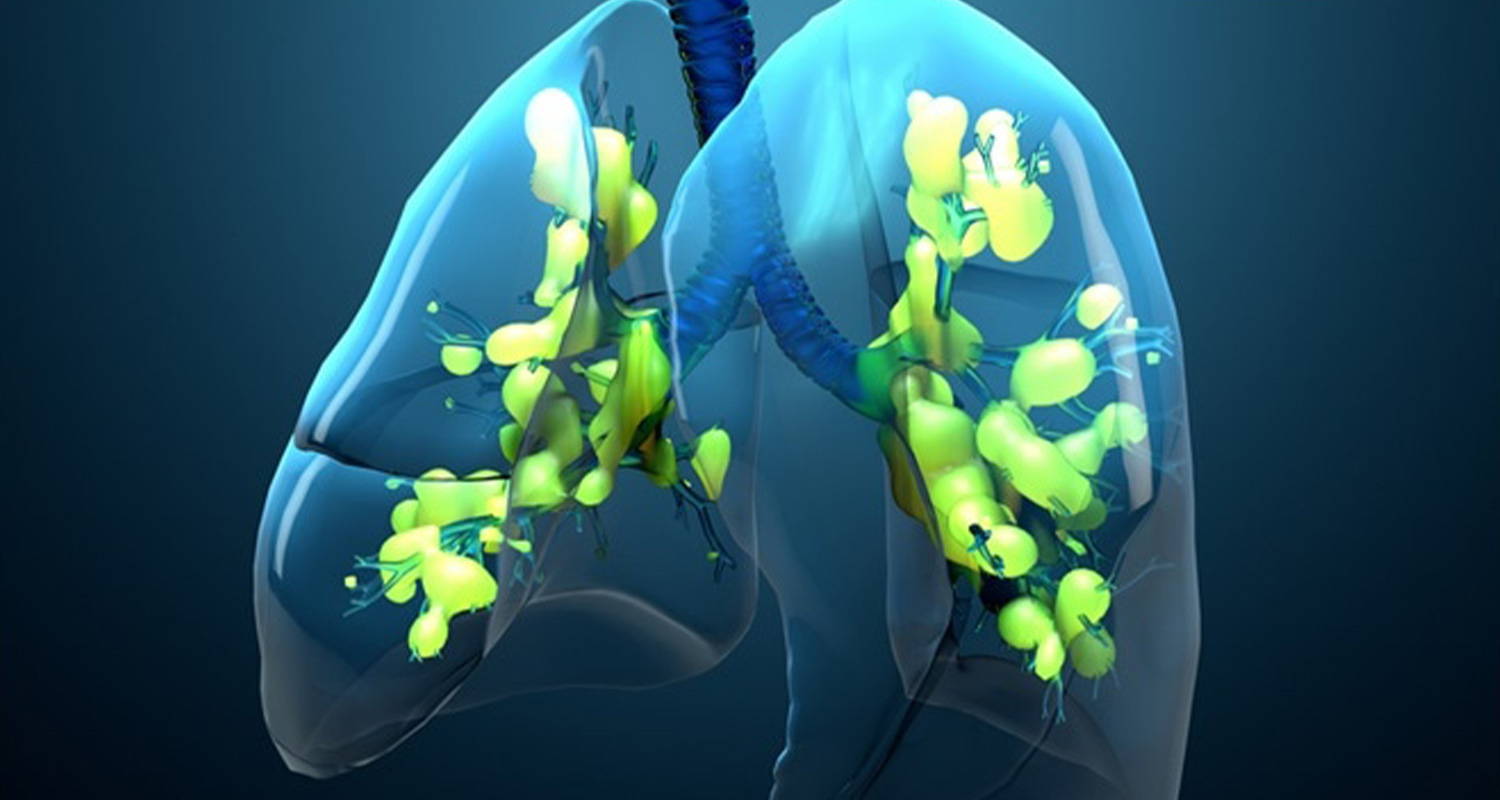 Ways to maintain a healthy oxygen level in our body
Consume healthy food and drink plenty of water
Do exercise such as jogging, yoga etc
Always monitor your SPO2 level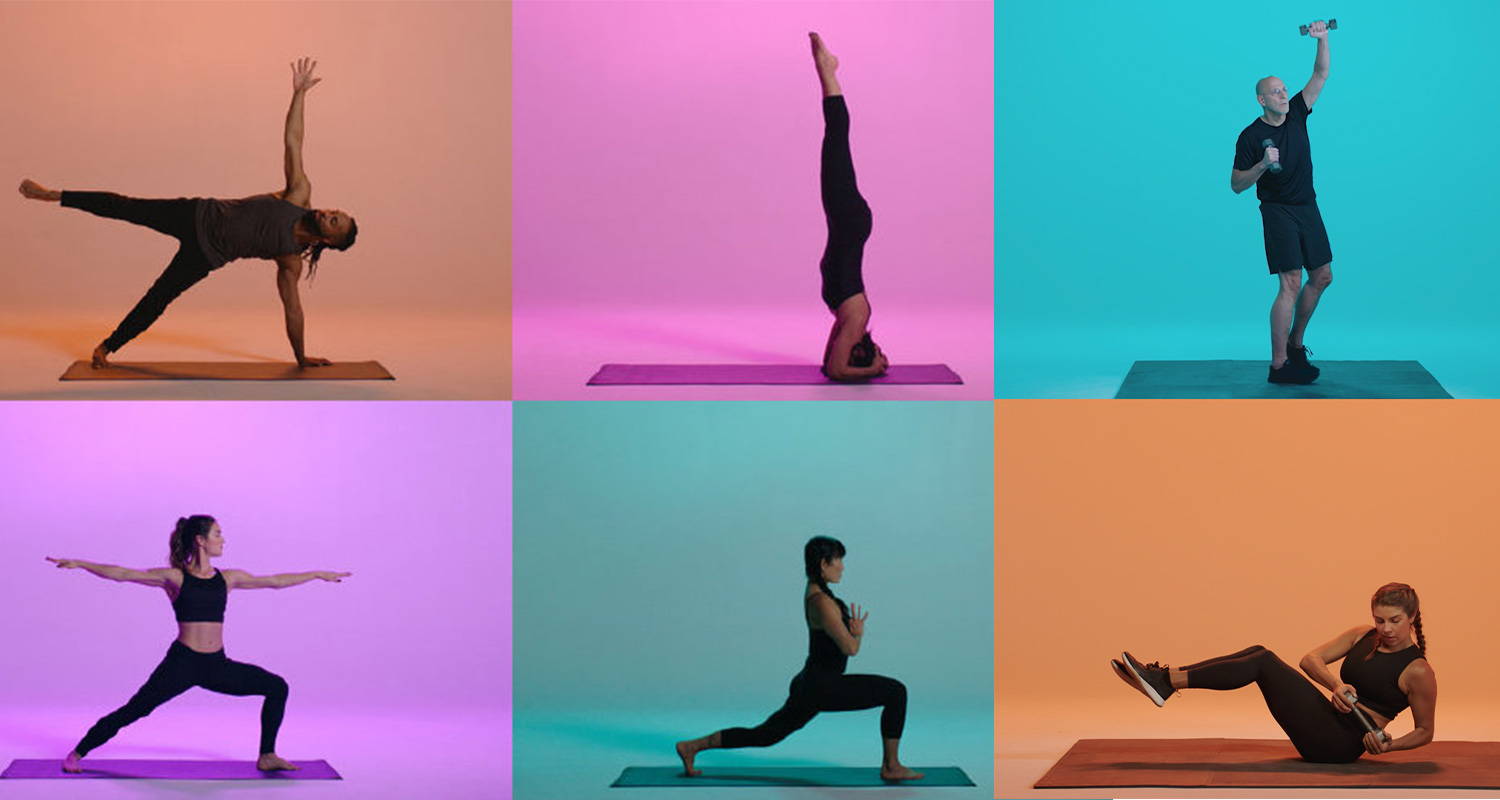 Smart Gadget that comes with SpO2 Function
Amazfit Latest Series comes with BioTracker 2 optical sensor comes with heart rate monitoring and SpO2 measurements. It also supports plenty of exercise modes and sleep monitoring. You can have a deep look of your health performance as everything is displaying in Zepp Apps.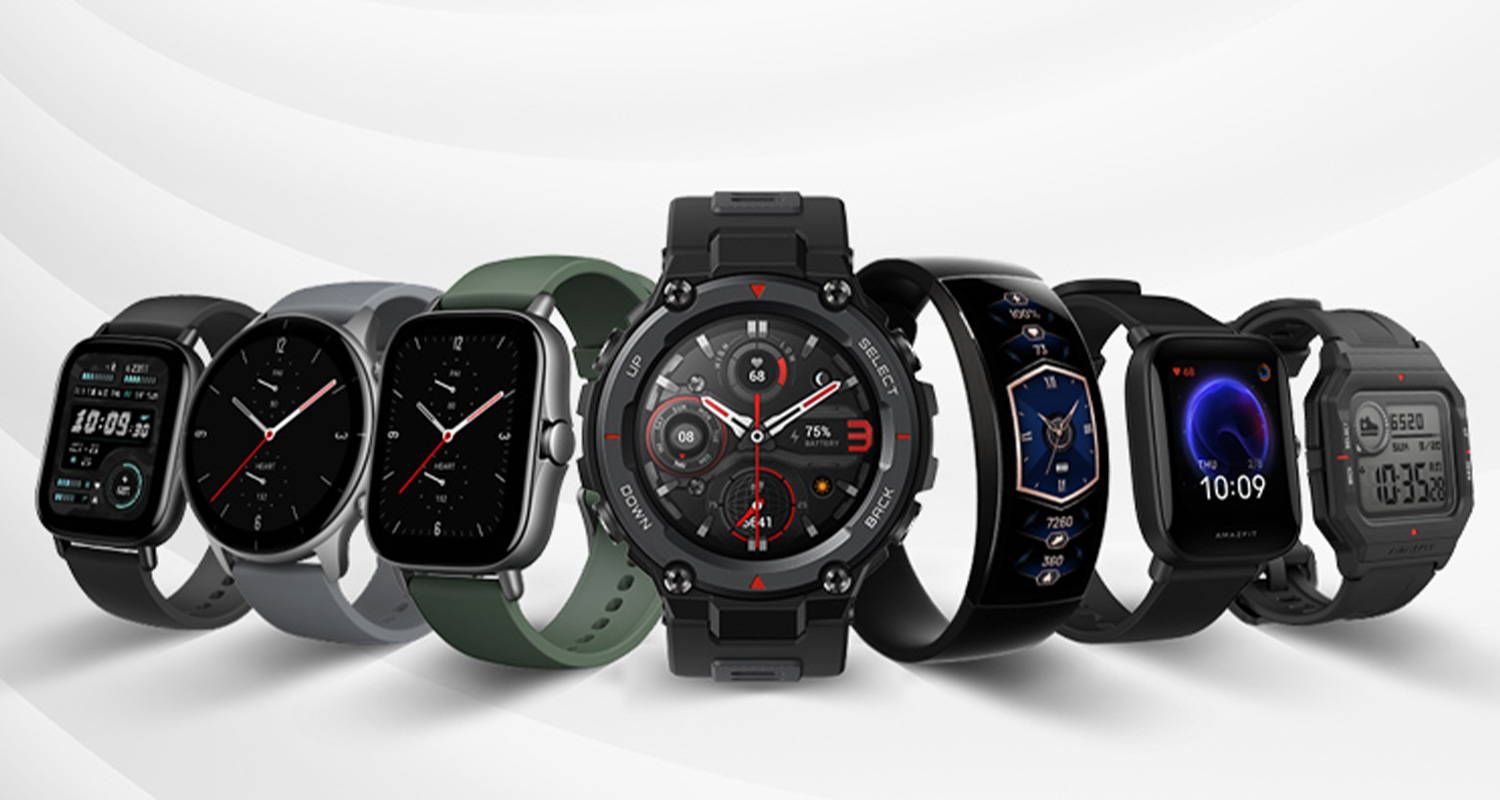 The King of Smart Band, Xiaomi Mi Band 6 comes with SpO2 and breathing exercise which function as a heath tracker. The price is totally affordable, which below RM200. Aside from its price, they are plenty of function such at sleep monitoring, stress monitoring and 30 sports mode.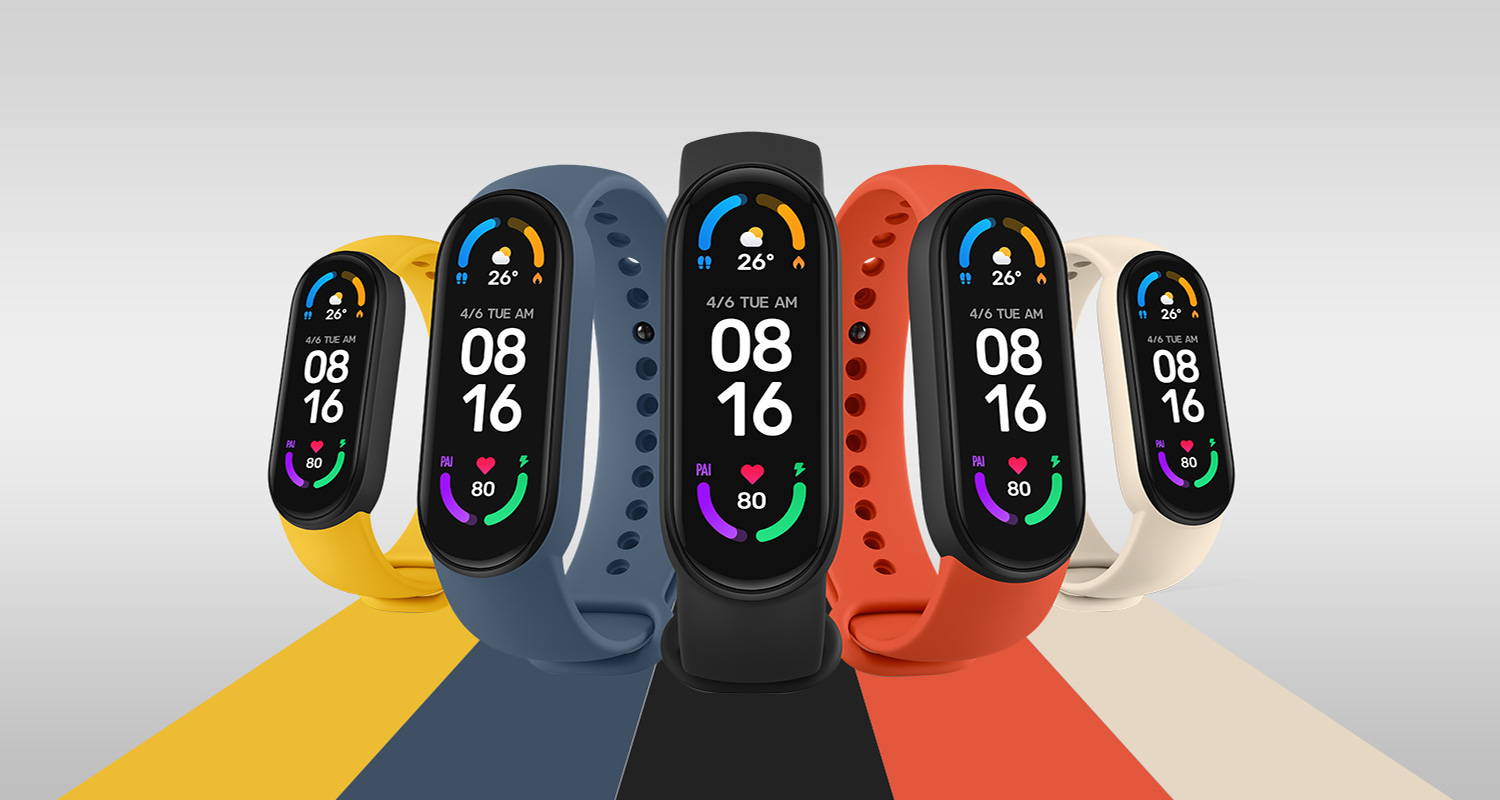 Dr Noor Hisham once said: "Covid-19 battle is not over yet. Our battle is not over yet. We have not won and neither have we lost". Let's work together to break the chain of infection Covid-19 by avoiding social activity and self-monitoring our health status from time to time.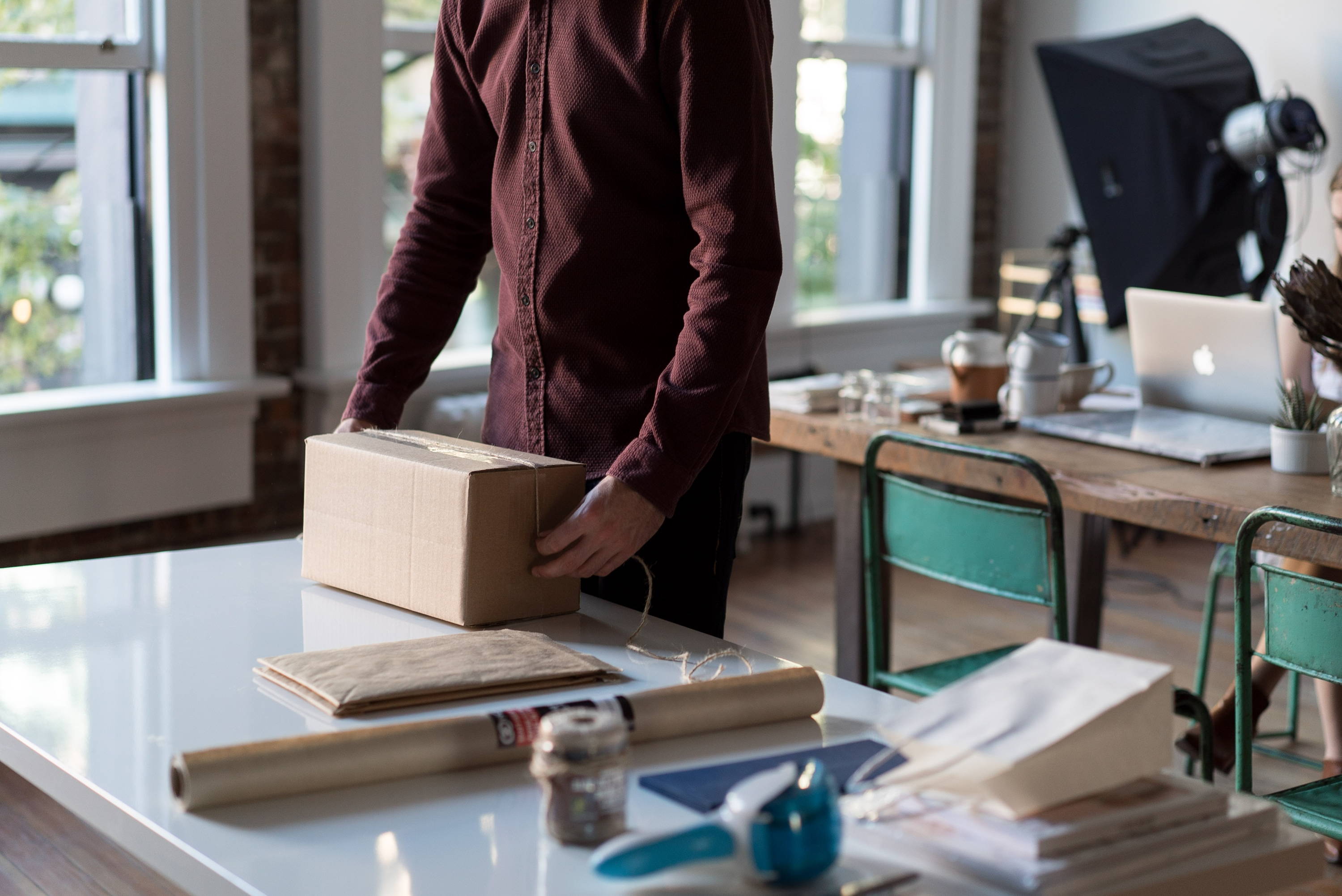 Dasher Same day Delivery coming soon!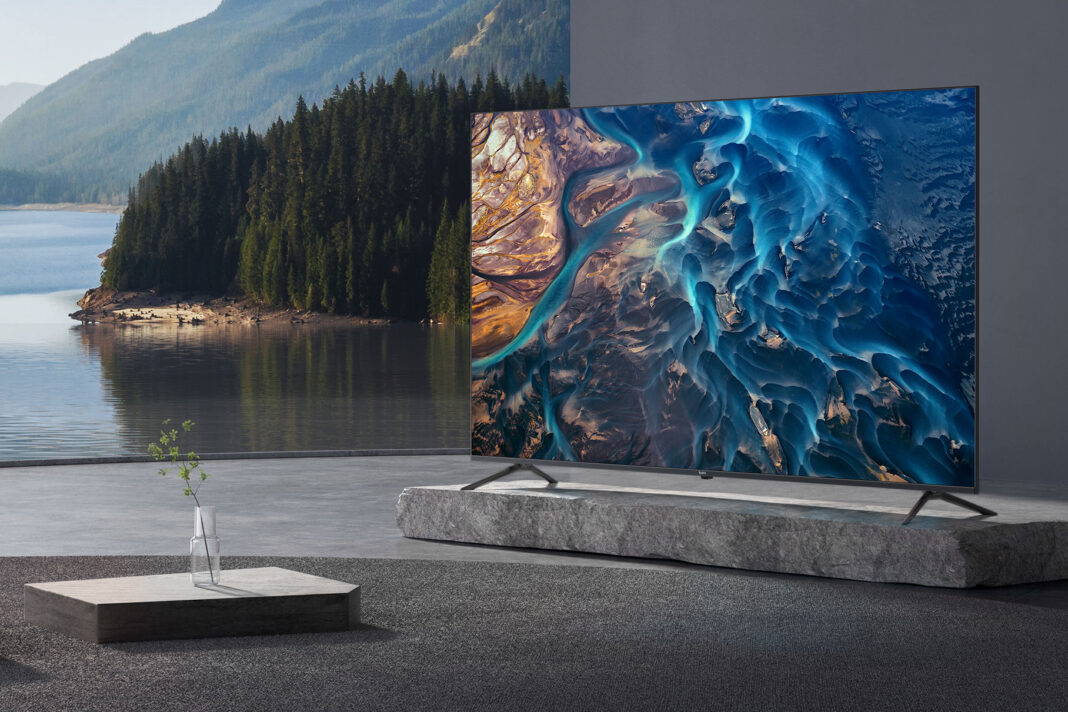 Xiaomi sold the highest number of TVs in China in 2020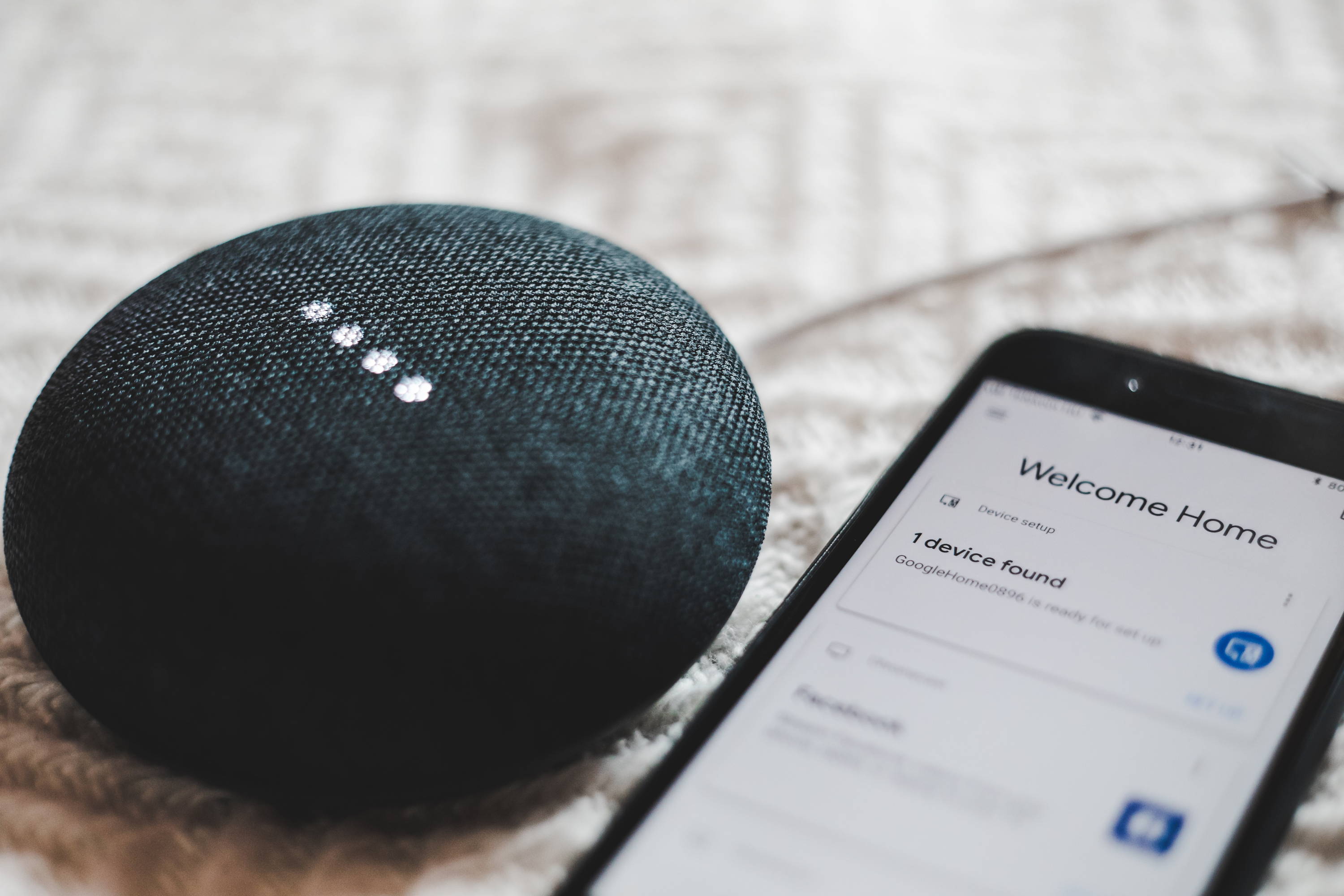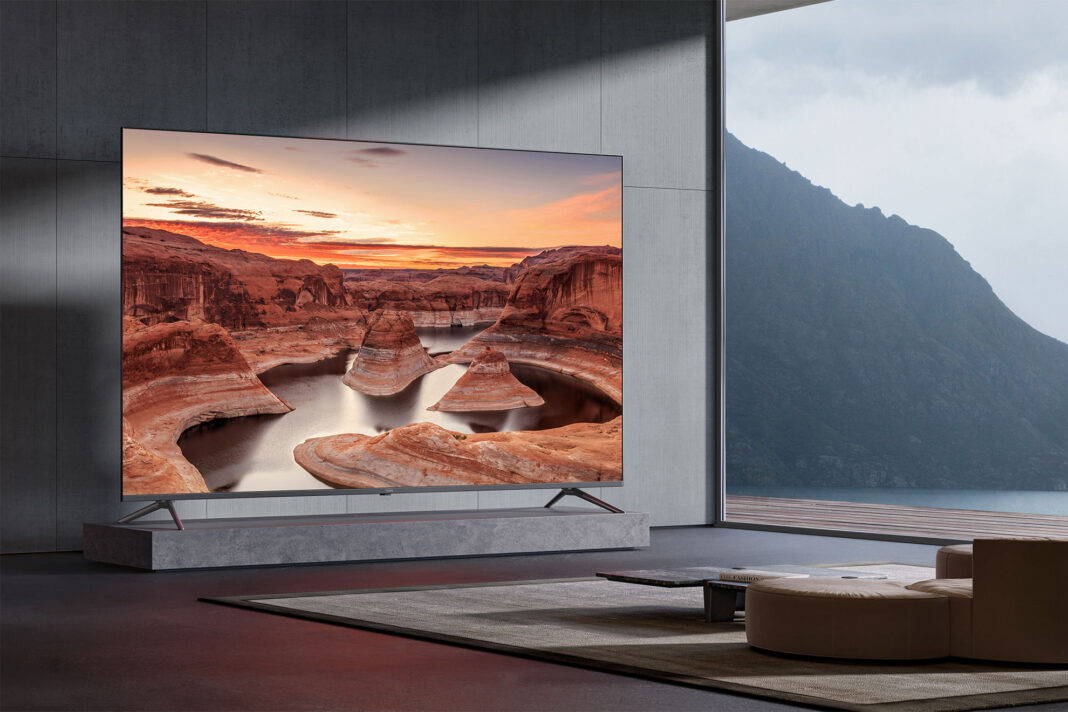 Xiaomi Mi TV Master Series 65-inch OLED launches in China for 12,999 RMB
Love to share useful smart gadget that enhance living lifestyle for everyone.