Oxygen Saturation (SpO2), relates with COVID-19?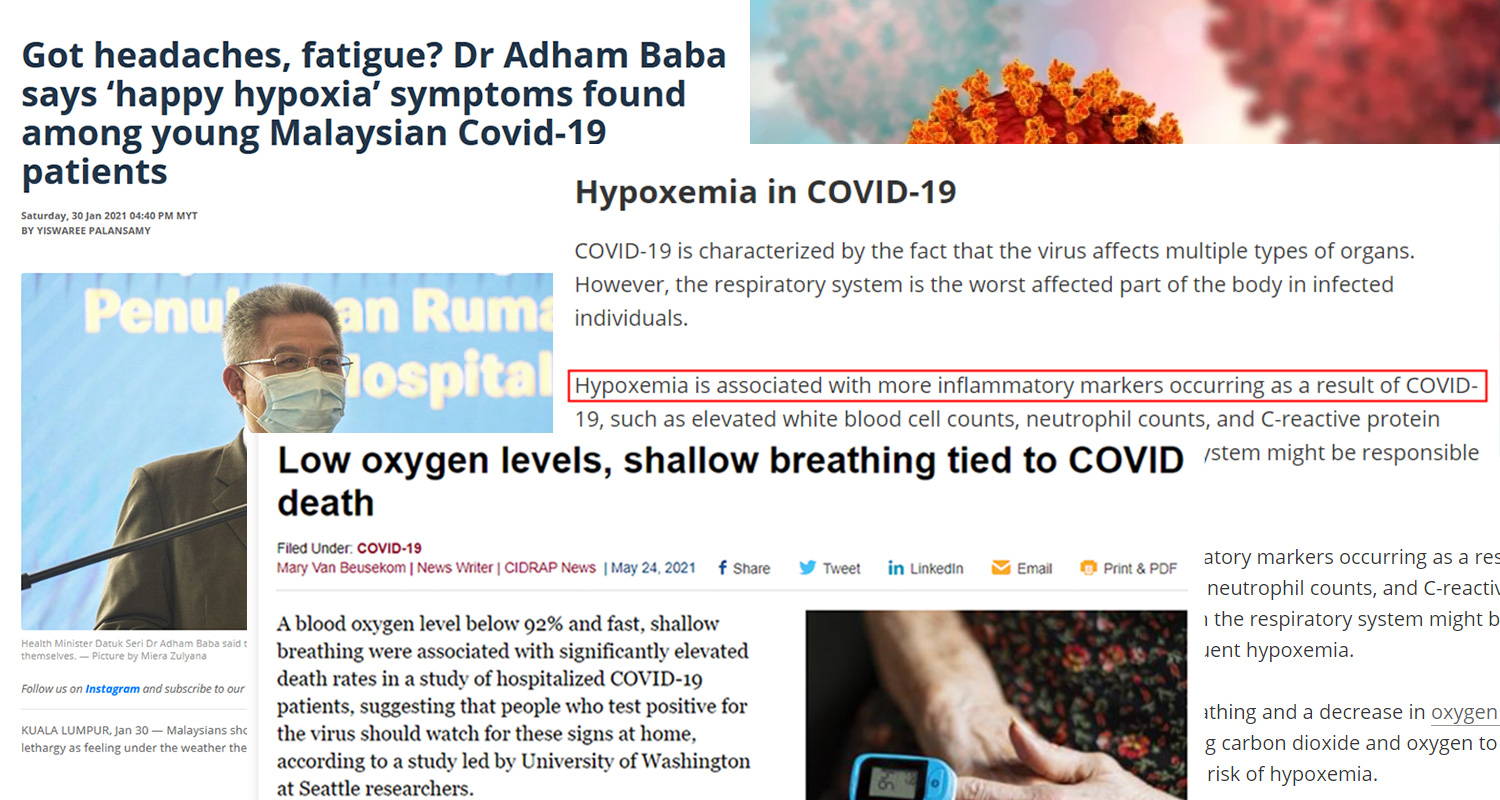 Low oxygen level, headaches and fatigue are symptoms of Covid-19?
According to Terkini Harian, Covid-19 cases rise again in Malaysia, with another 7,105 new infections today, with the total number of 579,462 infected. Malaysians should not dismiss the onset of sudden headaches and lethargy as feeling under the weather these days, Health Minister Datuk Seri Dr Adham Baba said, Malay mail.
To join our mailing list and never miss any update!
Love to share useful smart gadget that enhance living lifestyle for everyone.