Mi Air Purifier-True HEPA filter that remove viruses and allergens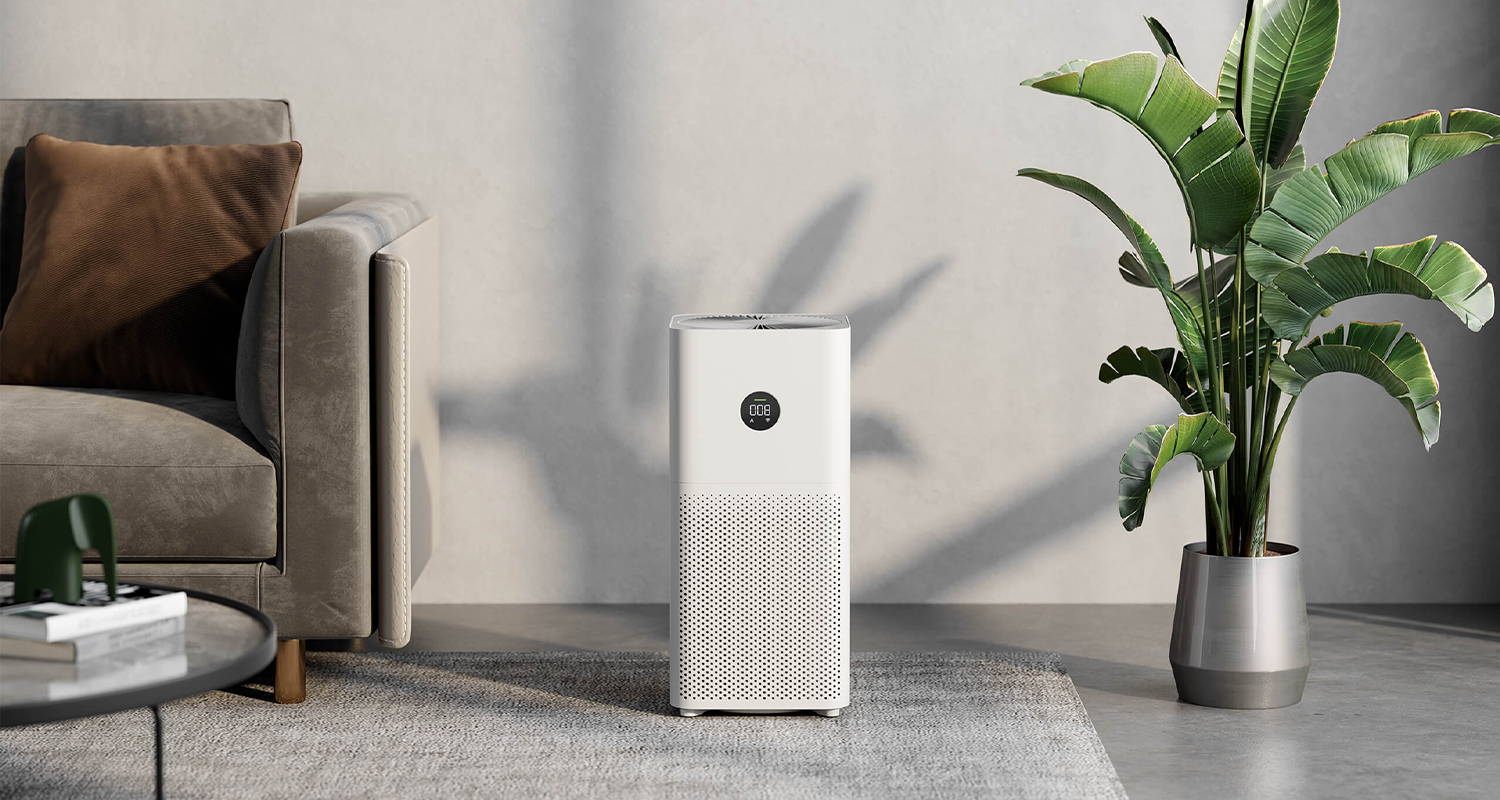 Mi Air Purifier - True HEPA Filter that Remove Viruses and Allergens
Recently, Xiaomi had shown its support to National Covid-19Immunisation Programme (PICK) by donating 30 units of Mi Air Purifier 3C and 200 units of 20,000mAh Redmi 18W fast charge power bank, according to NewStraits Time Daily. Can air purifiers really helps to protect against viruses like COVID-19? The answer here lies in knowing how air purifiers works and its performance.
To join our mailing list and never miss any update!
How Effective can Air Purifier combat with Covid-19?
Studies have shown that Covid-19 infections can be spread by exposure to small droplets and particles of the coronavirus that linger in the air for minutes, or even hours. Air Purifiers are used to rid of particles that could harm our health especially for child and elderly people. The better the quality of air, the less we are to triggers of respiratory health conditions.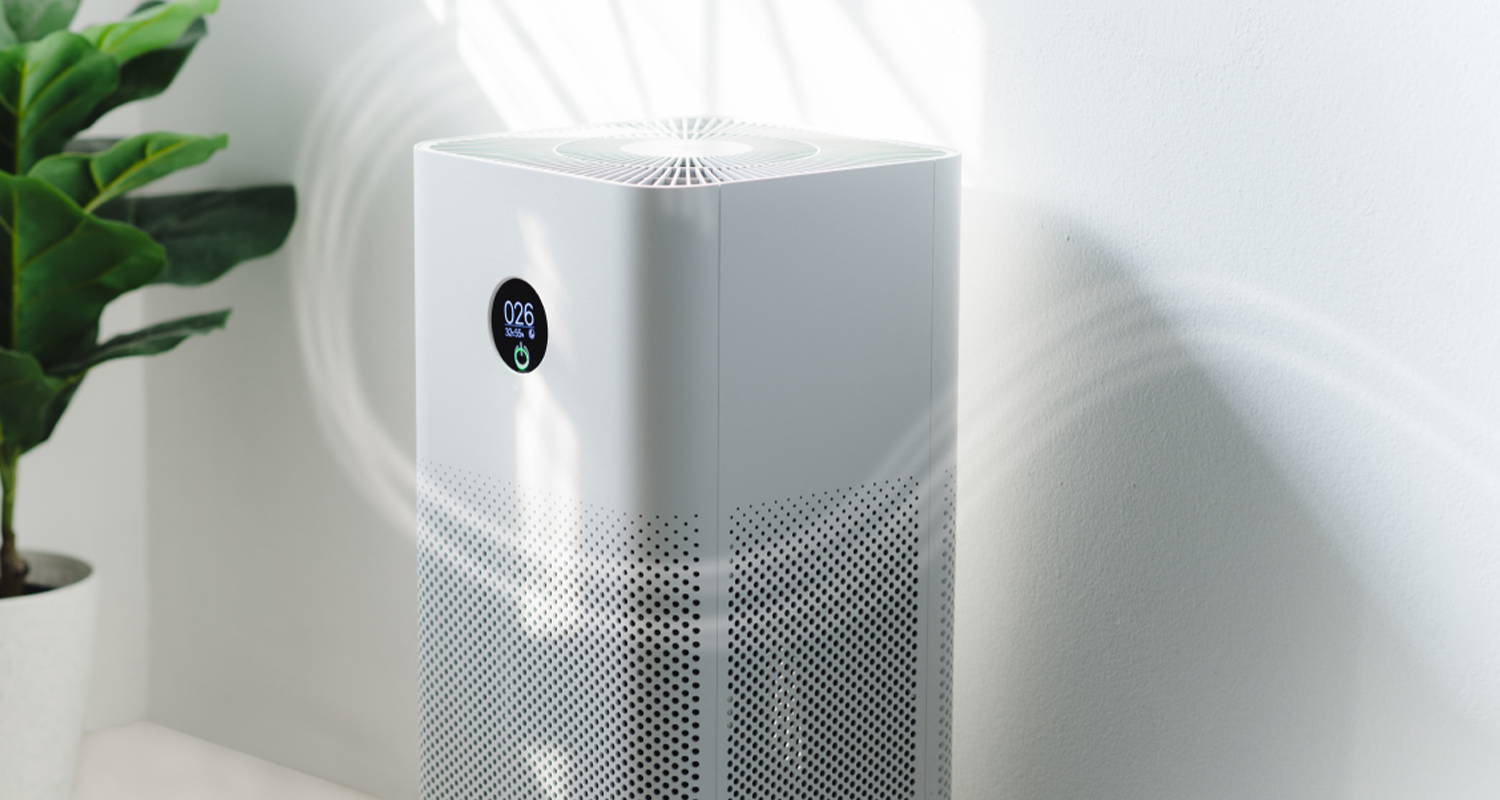 Air purifiers offers good protection against the transmission of airborne viruses, while reducing potential allergen triggers in the environment. There are 3 common filters which are High-Efficiency Particulate Air (HEPA) purifiers, ultraviolet air purifiers, and ionic air purifiers.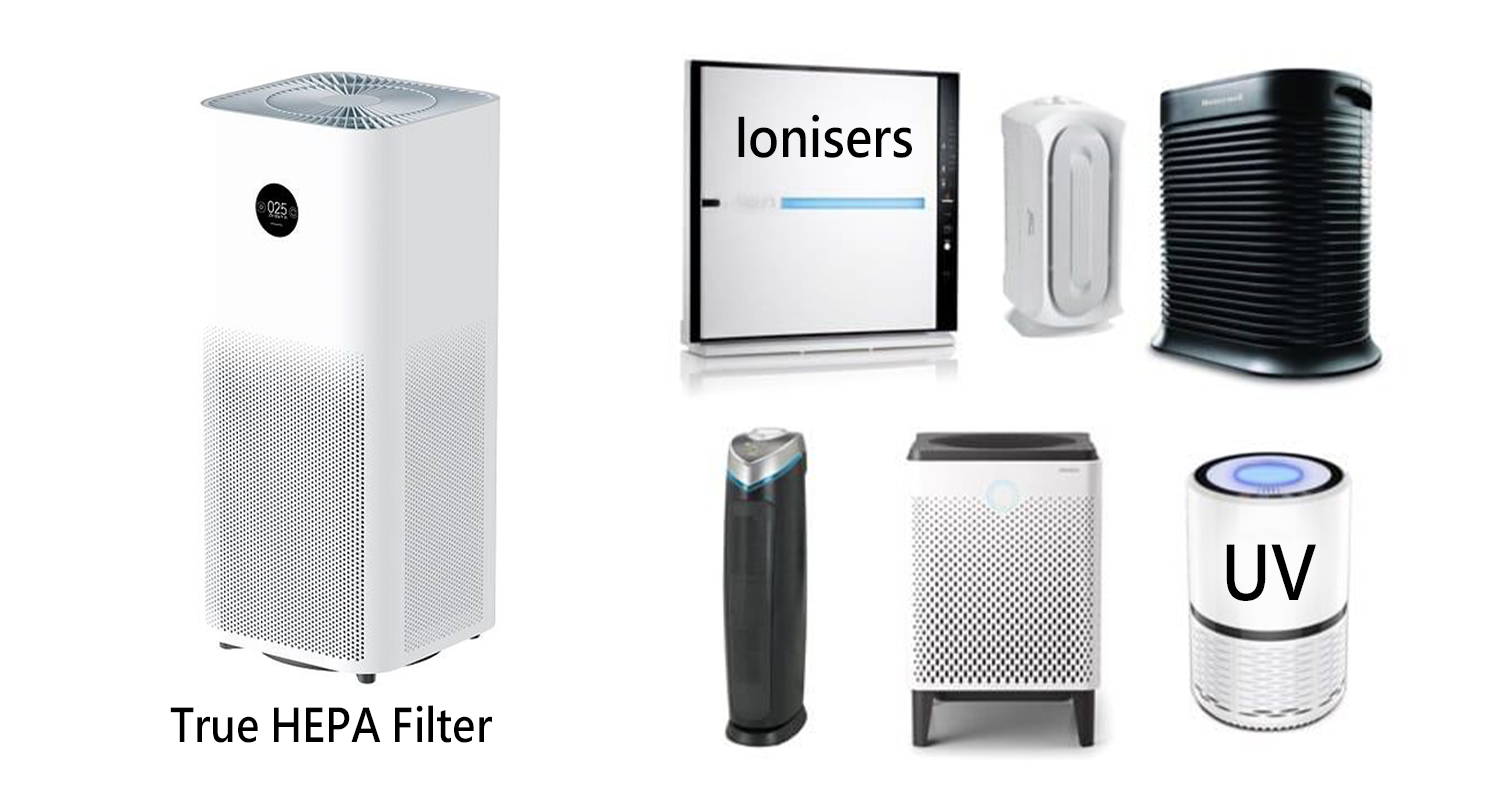 True HEPA Filter: Remove 99% of contaminants from the air, including the respiratory droplets that spread the coronavirus.
UV-C Light: Eliminate airborne pathogens and microorganisms such as mould, bacteria and viruses.
Ioniser: Release charged negative ions into the air, which stick to the viruses, thereby killing them.
They all share the same goal that is to reduce indoor air pollutants and reduce the risk of airborne transmission of Covid-19. However, HEPA Filter holds an advantage over the other two purifiers as they do not release any harmful or dangerous pollutants, such as ozone (from ionisers) or UV light (from UV light air purifiers).
Compared to the conventional air purifier, Xiaomi Mi Air Purifiers house HEPA Filters which are the industry's best filters, especially against PM2.5 pollutants.
True HEPA Filter

Triple-filter made with activated coconut carbon. It is designed to allow 360 degrees air purification, eliminating 99% of all particles and pollutants including smoke, household dust, pet dander, mould spores, pollen, formaldehyde and other harmful substances. Xiaomi Mi Air Purifier 3H features the HEPA 13 Class Filter which increases the efficiency rate to 99.95%.

Aerodynamic System
Xiaomi Air Purifiers are equipped with effective dual-fan system that are capable of distributing clean air to far corners of your home. The innovation delivers high Clean Air Delivery Rate (CADR) to meet the level of air purity your living space needs. With a press of a button, expect clean, fresh air within minutes.
Precise Laser Particle Sensor
The in-built high precision laser sensor precisely measures the temperature, humidity and PM2.5 levels of your home and feedbacks for immediate action. Connect with Mi Home App allow you to view and check the air quality of your home wherever you are. You can even schedule to turn on and off for the air purifier.
Powerful, Silent, and Green
Xiaomi purifier consist different level mode. High-level Mode for when you require the extra boost, or Sleep Mode to sleep well throughout the night. Air Purifier 3H efficiently purifiers the air as you sleep at 32dBA on Sleep Mode, while staying power efficient, consuming less energy per day.
Designed for All Homes
The sleek, minimalist design keeping your home safe while not taking up much room.
Choosing the right Purifier
Before bringing a purifier home, you shall consider:

The size of living/work space: Consider the floor area of the room to purify. The larger the area, the wider the coverage area required of your air purifier.
Clean Air Delivery Rate CADR(m³/h): If you are living with parents which have allergies or asthma, looking for an air purifier to help manage their symptoms, you might need to consider about the CADR of your air purifier. A higher CADR equals to the larger amount of air is regulated within one period of time.
Xiaomi Air Purifier come with different model and specifications which suits for every home living.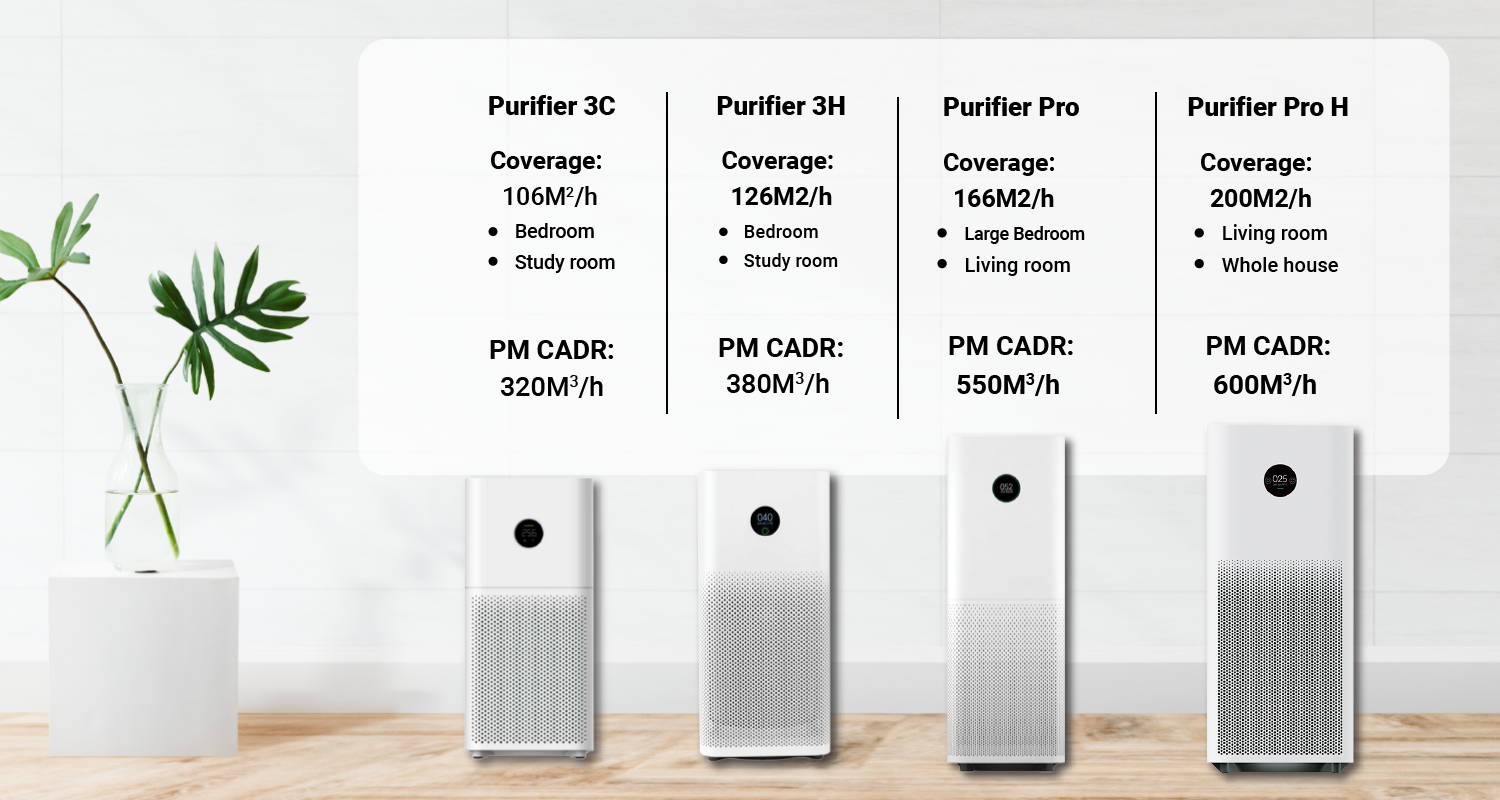 Other than maintaining good practice such as wearing mask and social distancing, air purifier can be a good part of defense plan to help prevent virus transmission. Having a clean and purified is very important since oxygen is essential for our living.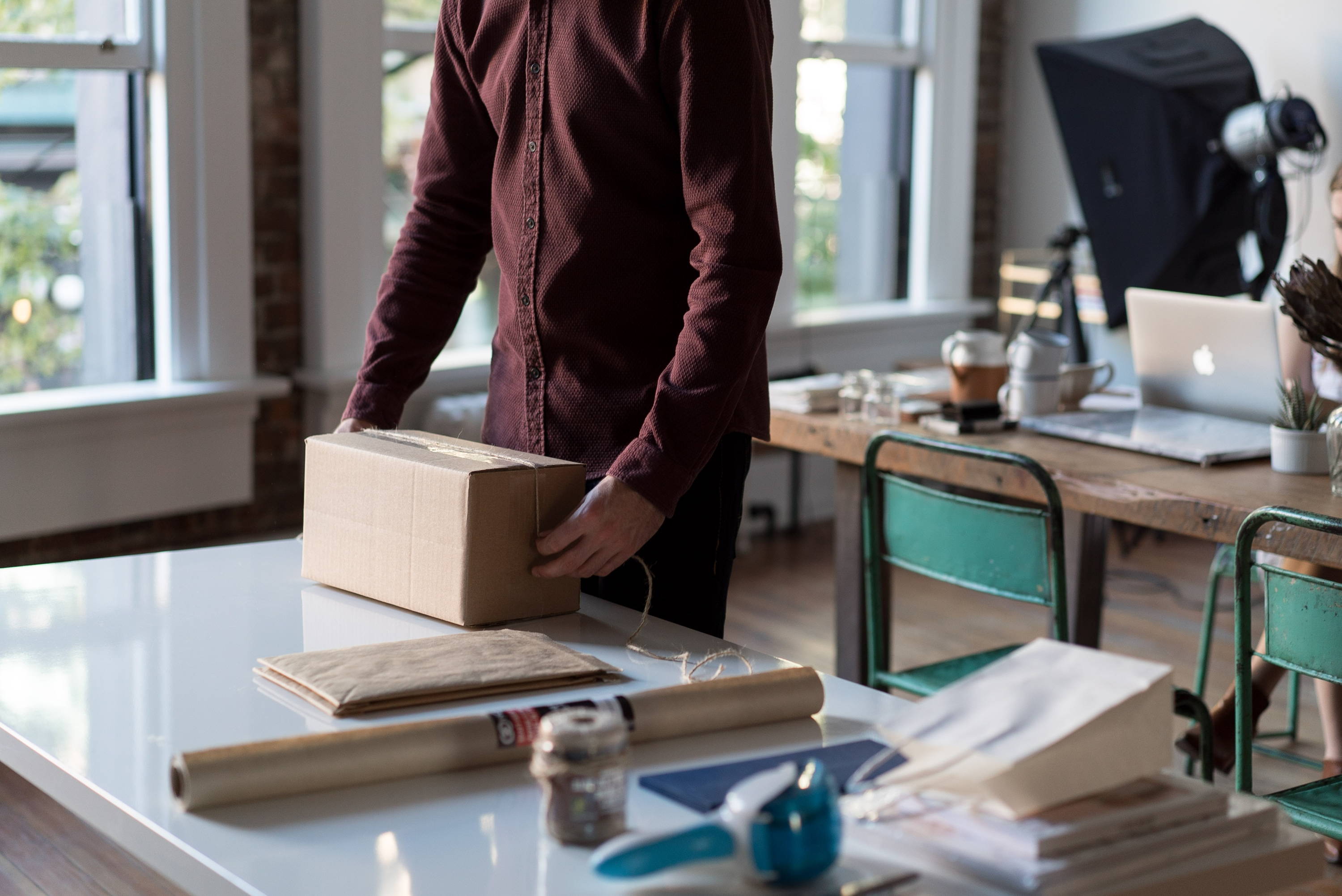 Dasher Same day Delivery coming soon!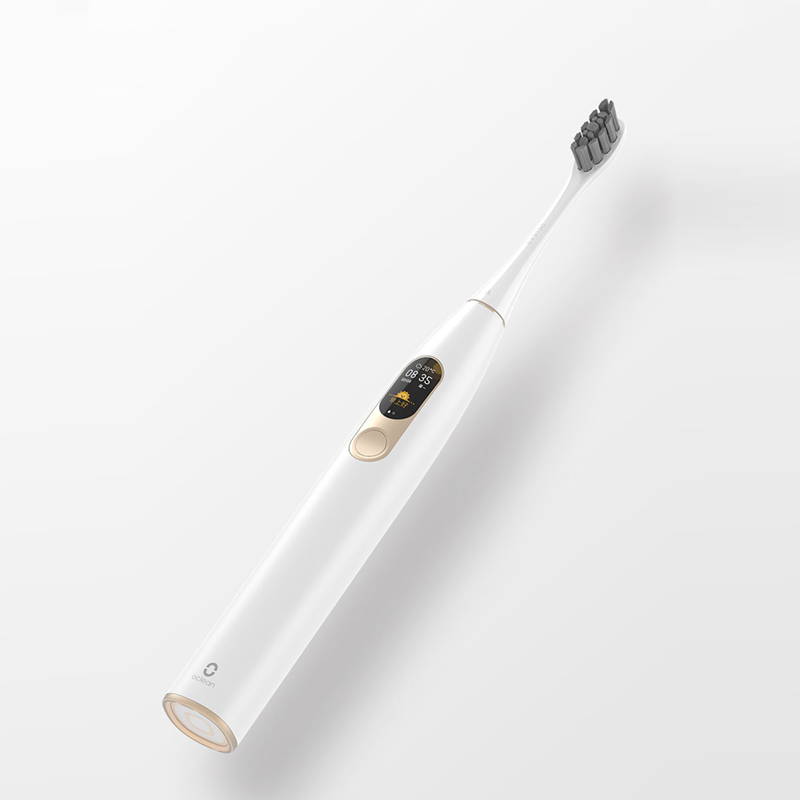 Love to share useful smart gadget that enhance living lifestyle for everyone.