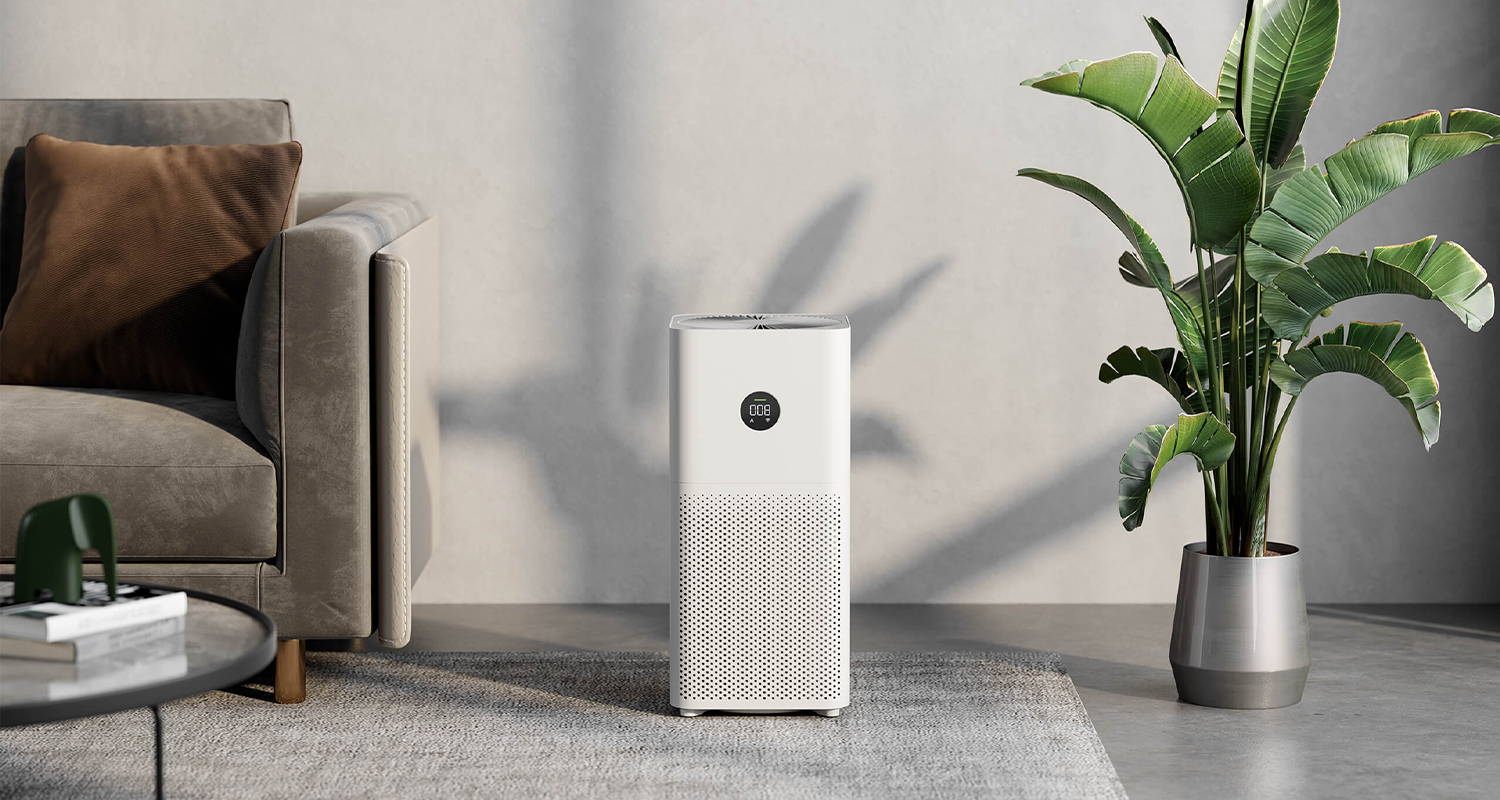 Mi Air Purifier - True HEPA Filter that Remove Viruses and Allergens 
Recently, Xiaomi had shown its support to National Covid-19Immunisation Programme (PICK) by donating 30 units of Mi Air Purifier 3C and 200 units of 20,000mAh Redmi 18W fast charge power bank, according to NewStraits Time Daily.  Can air purifiers really helps to protect against viruses like COVID-19?  The answer here lies in knowing how air purifiers works and its performance.
To join our mailing list and never miss any update!
Love to share useful smart gadget that enhance living lifestyle for everyone.