Maimo Smartwatch – The Best Budget Smartwatch in Malaysia Now!!!
Hey bro, do you realize that 70mai come out a smartwatch brand with budget below RM150!!!

Maimo Smartwatch currently become the hottest topics discussed by public and gradually popularized against with the other brand. So, the topic for today would discuss about the value of Maimo Watch!!!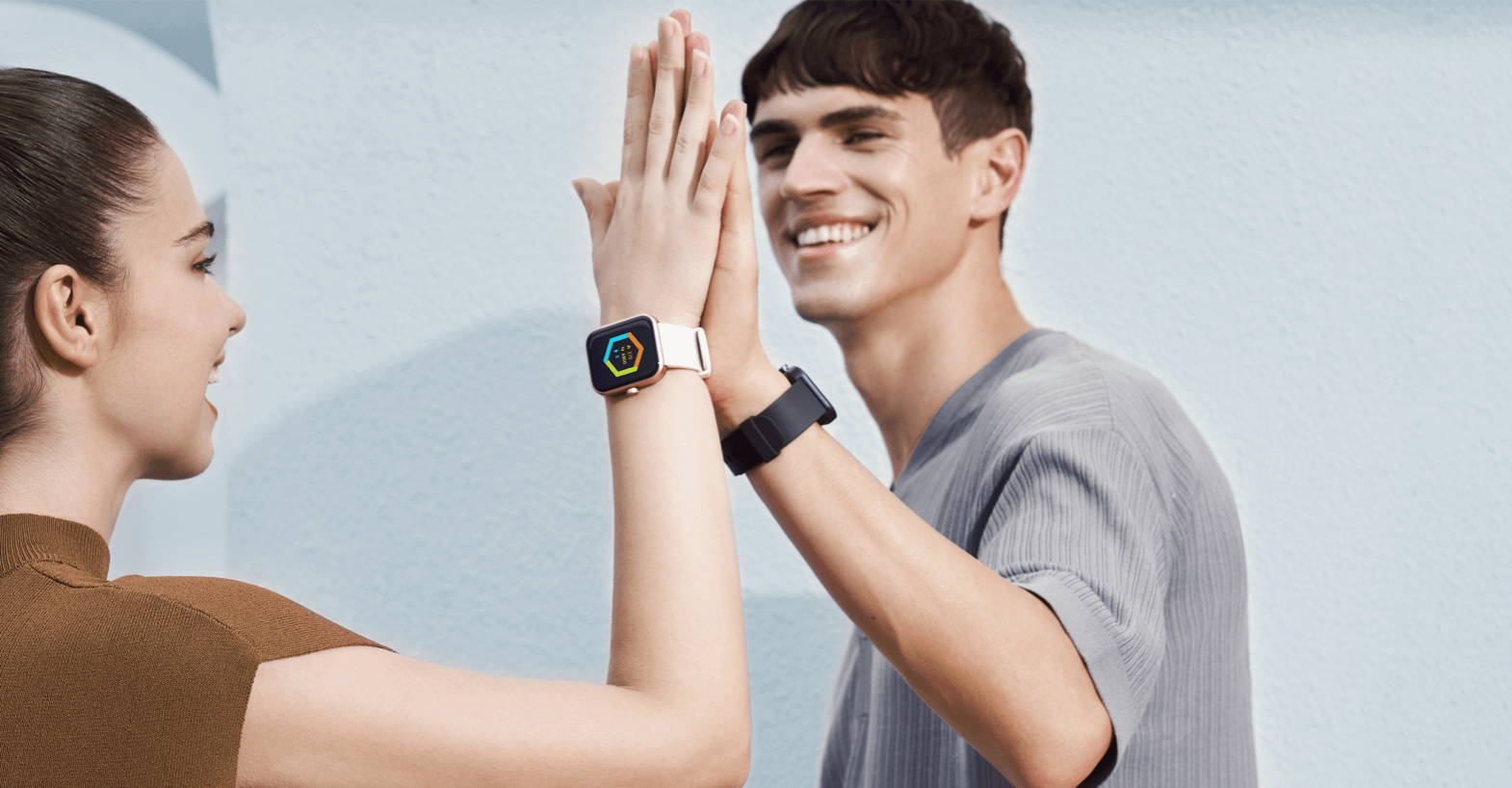 What is Maimo?
Maimo, a brand from 70mai which under Xiaomi ecosystem company. It launches its first self-branded smartwatch in early September 2021 in Malaysia. Maimo is no stranger to the market with the Maimo team already having proved itself in the global wearables market as the people behind the product design, research development and manufacturing of Xiaomi's smartwatch range.
Why Maimo generalized to all groups?
Maimo have the competitive price advantage of budget below RM150, it is affordable price for all stage of the customers.
1. Stylish and Fashion Design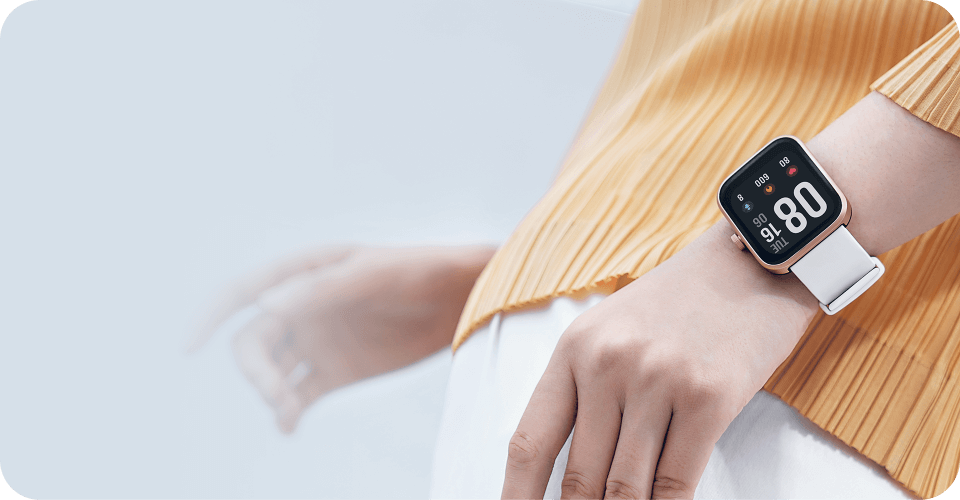 a) Maimo Smartwatch encased in a full metal body equipped with a large 1.69-inch touchscreen which provides an elegant touch to the wearer's personal outfit. 2.5D curved glass cover seamlessly blends screen and case and ultra-light body weight with 24g only – feel nothing and comfortable when you wear it.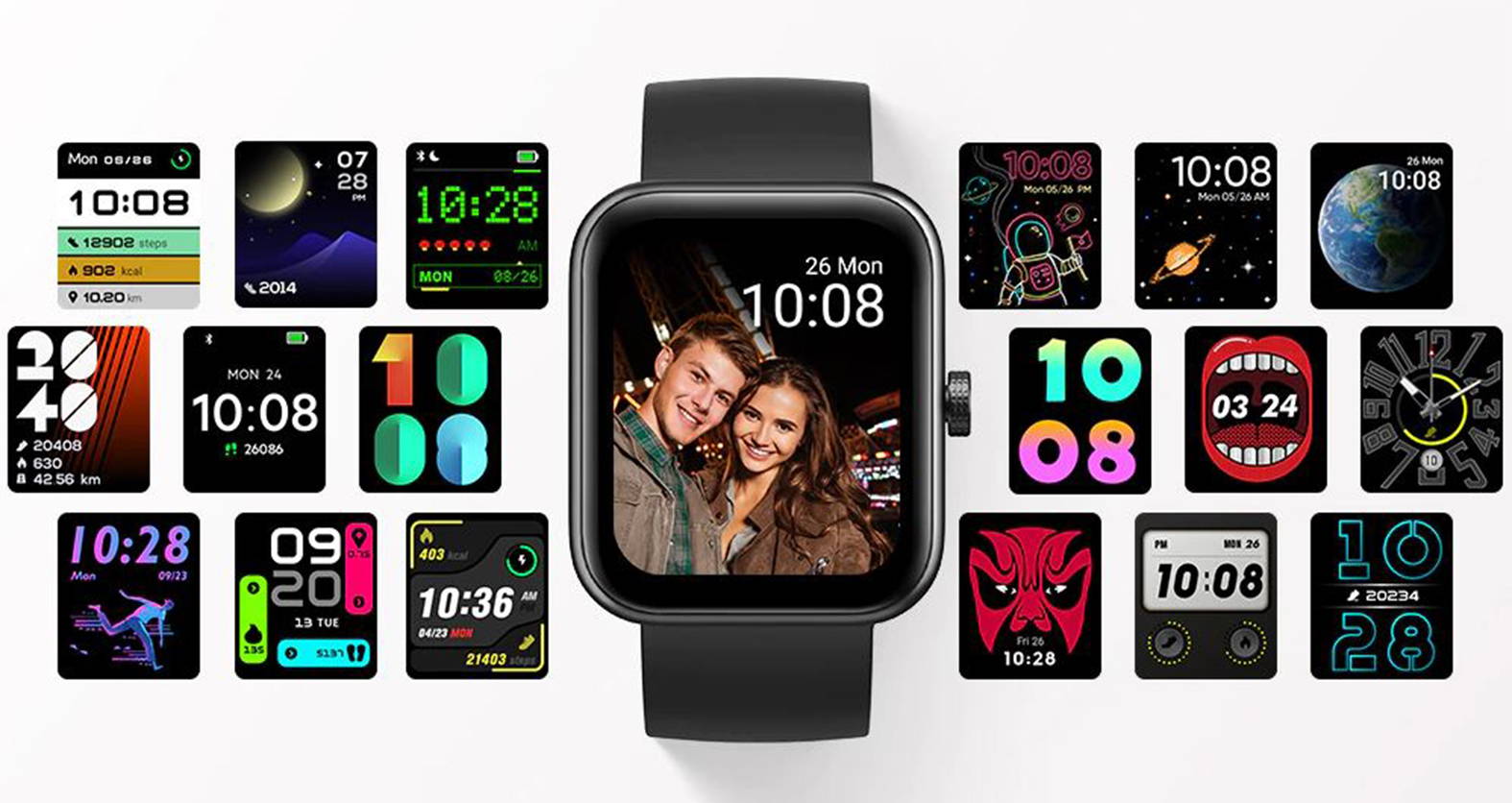 b) Maimo Smartwatch have more than 50 personalized watch faces with classic, modern and mechanical style. Besides that, we can put our own customized photo whether with friends, family or personal as watch faces for memory. (Customized photo features may upgraded on the October 2021)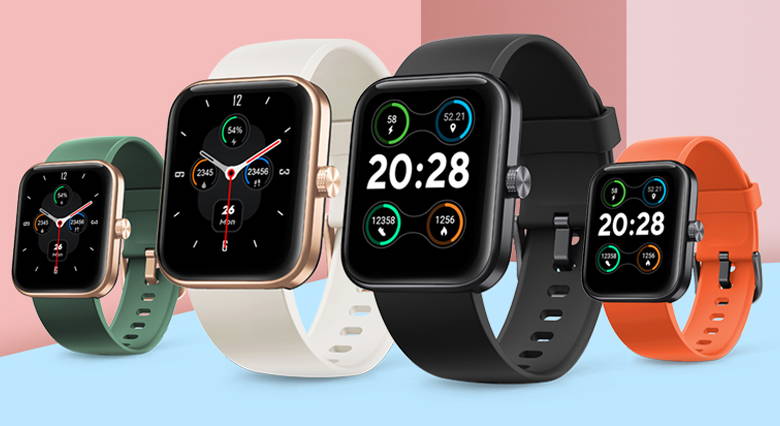 c) Straps are available in multiple colors to meet the public needs and style.
2. All Day Health Guardian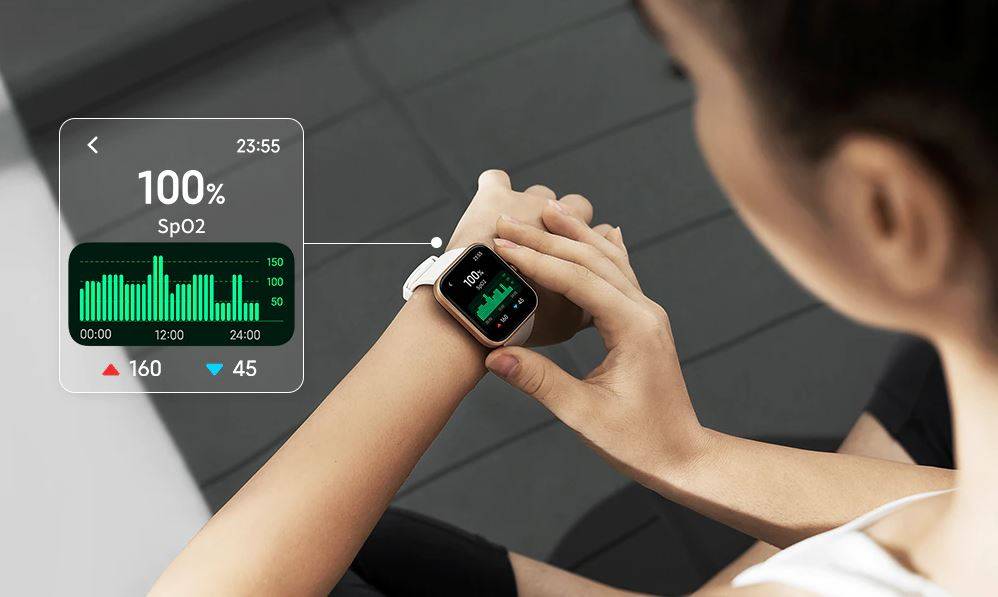 a) Some people may have chronic health condition such as asthma, heart disease and chronic obstructive pulmonary disease. Hence, the good monitoring of blood oxygen is important even just aim for normal checking only. Luckily, Maimo provides the blood oxygen level measurement to determine the amount of oxygen of blood cells are carrying. It enables us to clearly understand our physical condition and body healthy.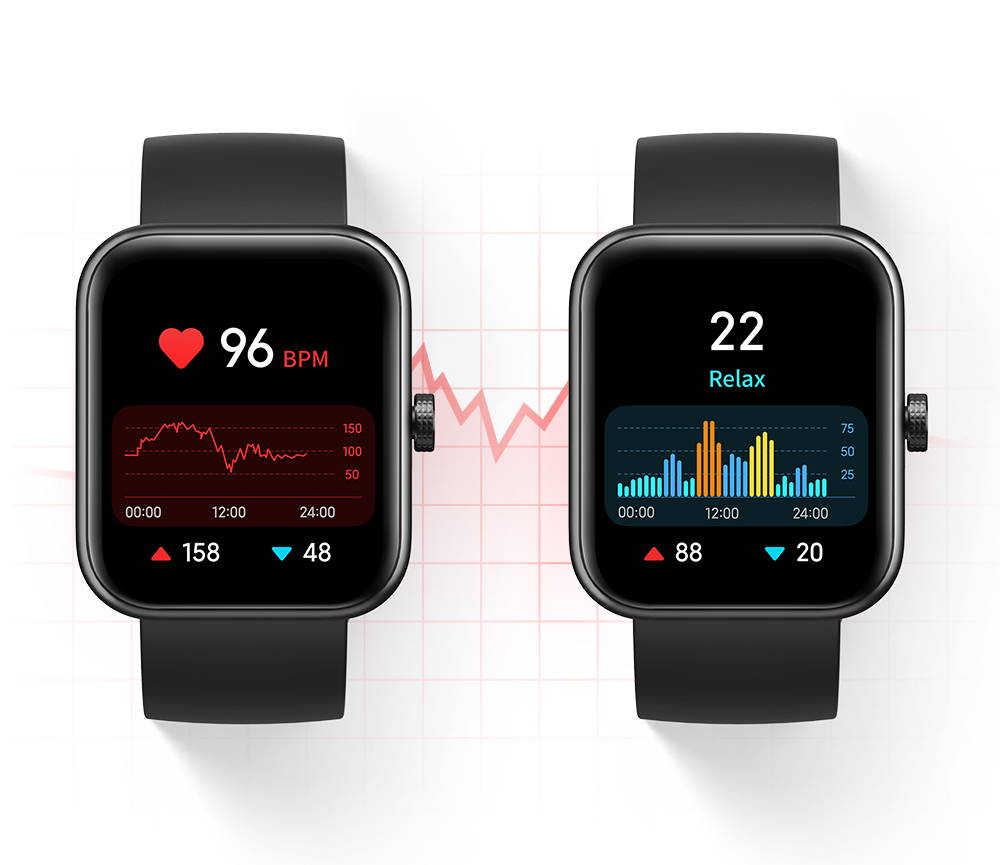 b) Stress tends to have a negative connotation when under packed situation but difficult track our stress. Luckily, stress produces several telltale signs, notably sweaty palms, and a rapid increase in heart rate. Maimo provide the 24/7 heart rate monitoring & stress tracking function. It allows us to manage our stress level effectively and also achieve fitness goal efficiently to better understand our mental and physical condition.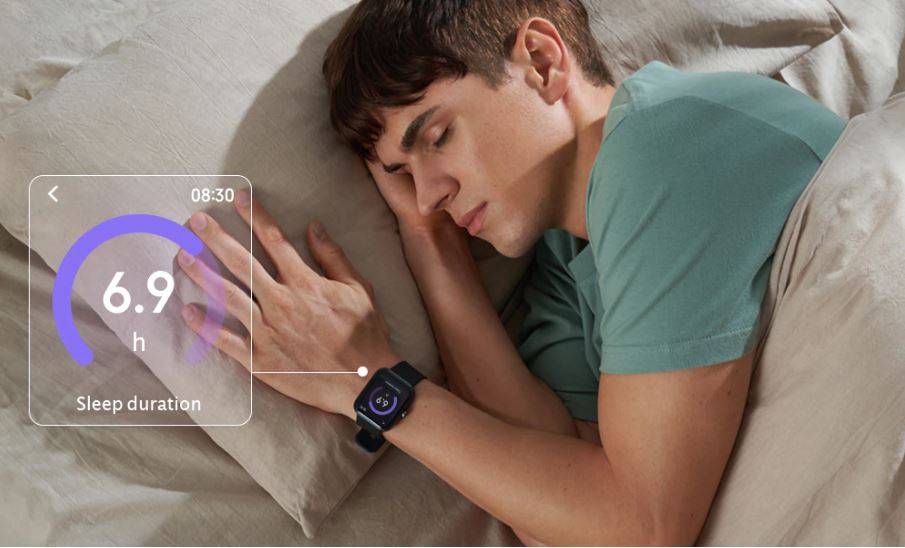 c) Sometimes, we have lost monitoring our sleep condition which we still feel tired in the next day. So, Maimo has the sleep monitoring function which able to track our sleep cycle whether is in good condition or not.
3. Take the Sports as Habit and Keep Health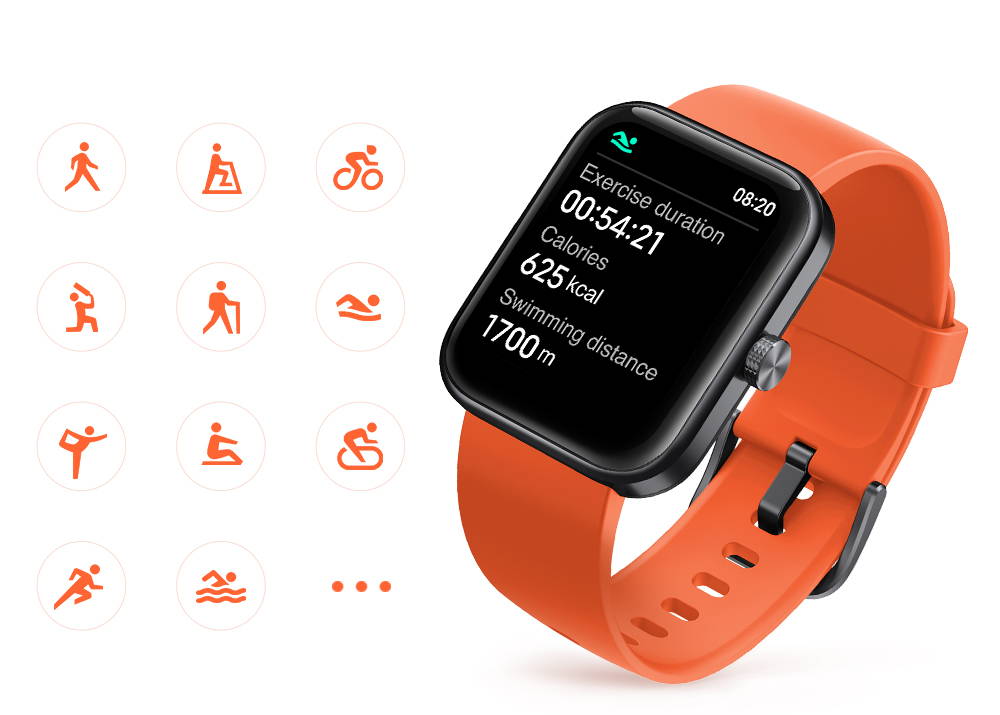 a) Sometimes, we want to track our physically performance while sporting or workout to determine the training efficiency and result. So, Maimo Smartwatch had supports 13 workout modes which allow us to accurately monitor and track our workout length, calories burned, average pace, heart rate and more.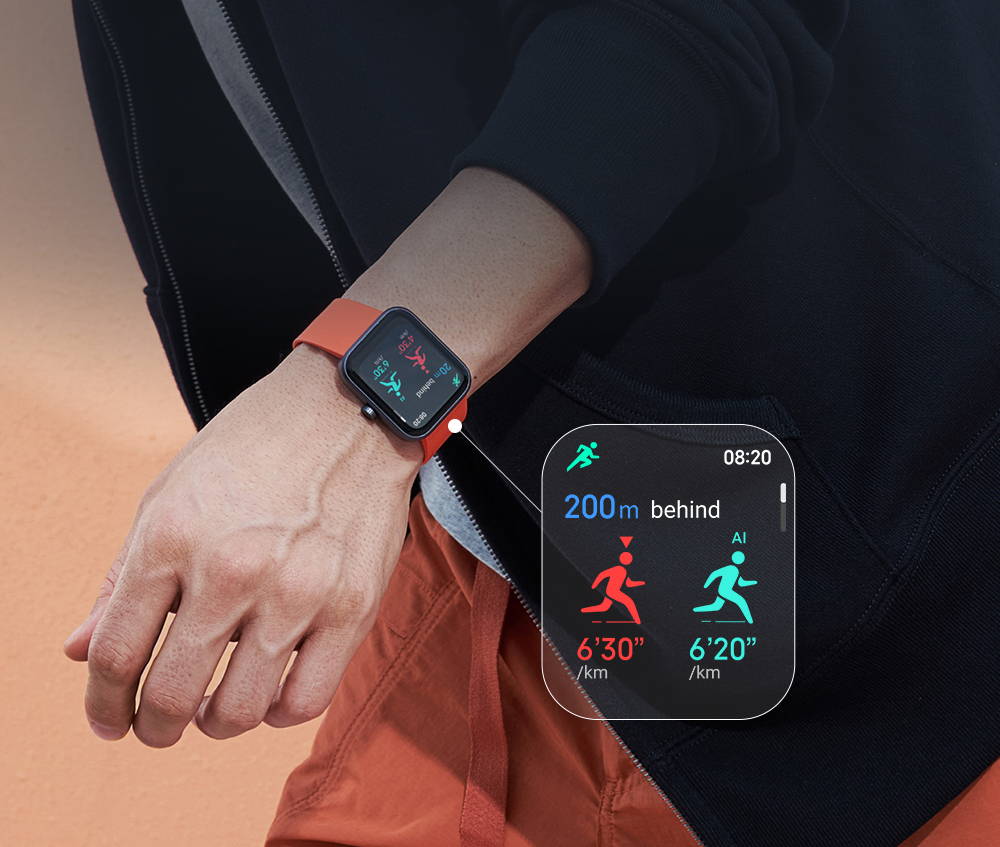 b) When we feel alone during running, don't worry that!!! Maimo will provide AI running competitors accompany us to run. It can set for compete to reach our exercise goals. Then, the journey of running would be more fun and motivated during pandemic periods without close contact to anyone.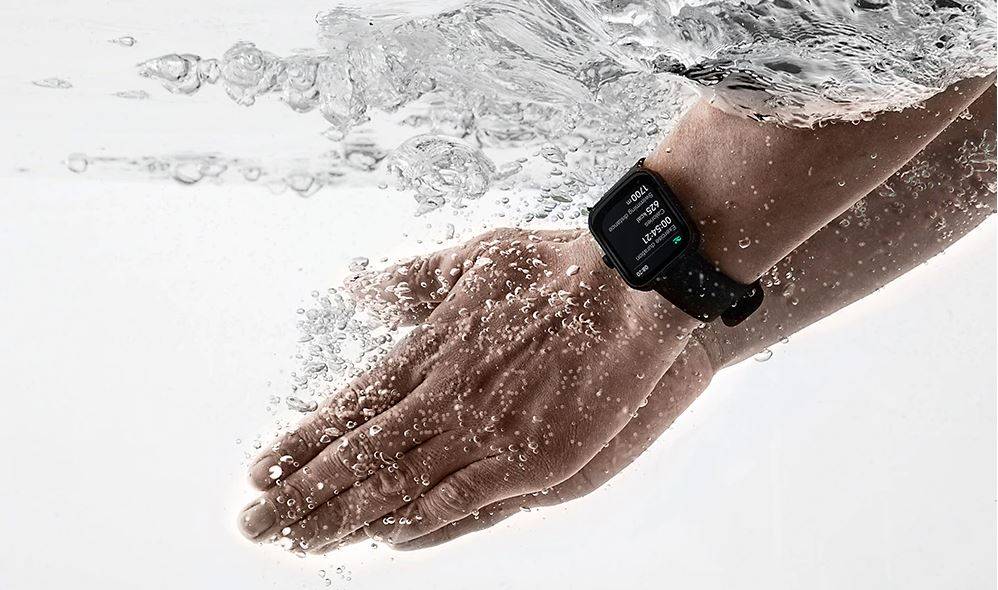 c) It has the 5ATM Water Resistant ability up to 50m which allow to accompany us all day during intense sweating sessions, swimming, snorkeling, raining and so on.
Besides from the features above, Maimo Smartwatch still has many other features💯, you may explore it by yourself and will feel surprised later.
It suitable for personal uses or send as gift, it would be the memorable gifts to your beloved ones. ❤
Always follow in the step of the times and keep improve yourself, come on
People in the 21st century are always rushing for their careers and life. In order to achieve balance life, it is inseparable from the assistance of science and technology. In knowing how to apply technology intelligently, then we can achieve the positive effect of combining work and life with the times.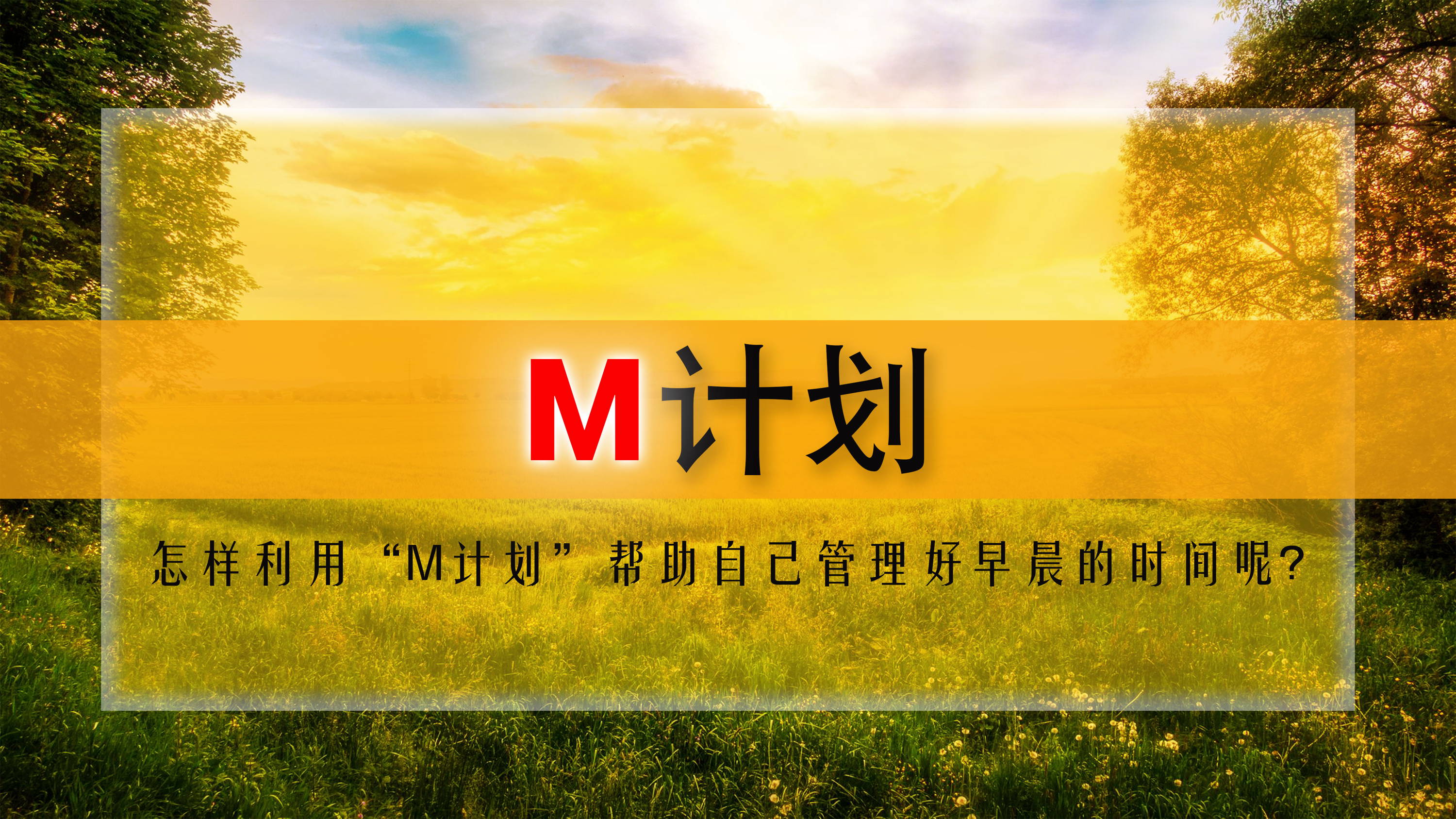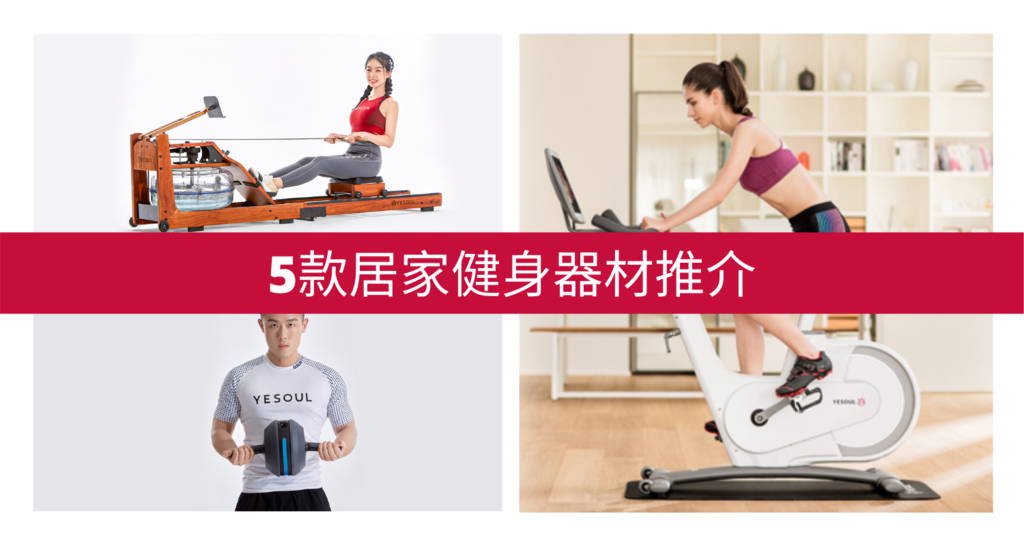 Mi Air Purifier-True HEPA filter that remove viruses and allergens