Oclean X Pro Electric Toothbrush vs Traditional Toothbrush: which is better?
Toothbrushing is a health behaviour which has been invented to eliminate dental plaque and thereby to preserve oral health. Hence, which is the better tools to brush your teeth, a traditional or an electric toothbrush? Can both toothbrush achieve same results? Let's we explore both advantages.
To join our mailing list and never miss any update!
Traditional toothbrush vs electric toothbrush
Many of us grew up by using traditional toothbrush. We probably have a favourite brush or bristle type although they are lack the bells and whistles featured in many electric toothbrushes. They are nevertheless an effective tool for cleaning your teeth and preventing oral diseases.
However, there is a significant variable that influences the quality of the results which is ourselves. Because we don't always use the right technique and follow the instruction of dental like brushing teeth for two minutes each time. So, this is the reasons that the electric toothbrush comes in.
Electric toothbrush benefits: Oclean X Pro
Electric toothbrush are quite handy and have many more features than a traditional toothbrush. In compared to any manual toothbrush, an electric toothbrush is quite effective for eliminating plaque.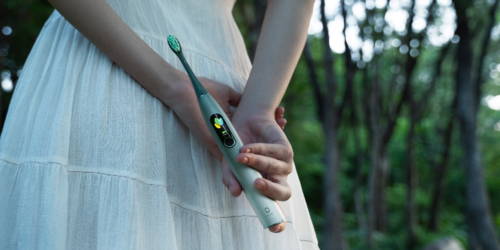 Variable Motor- A variable engine is the most basic sort of pressure sensor. The brush head vibrates at a frequency of up to 42,000 vibrations per minute. The vibrations of the toothbrush are lowered when too much pressure is applied and when pressure is decreased, it returns to normal speed.





Visual Indicator- The brush has a visual indicator with LCD touchscreen sensor that you able to choose your brushing mode (clean, whitening, massage), strength level, timer and check the brushing performance after finished your brushing routine.

Smart app control- The oral status, diets and habits of everybody are diverse, so the cleaning methods of the teeth also different. Oclean X Pro can customize the exclusive brushing program for users based on their above terms to meet the needs of thousands of people. More than 20 programmes and hundreds of custom programmes are available in the app to allow users to find the best way to brush their teeth.





Synchronous with your smartphone- Oclean X Pro has a built-in 6-axis gyroscope and chip, which collects and processes brushing data independently on the toothbrush. The sensor at the head of the toothbrush will passes the data to the app which tracks the history of our brushing.


2-in-1 Charger + Holder- Oclean X Pro is accompanied in a 2-in-1 base which able to stick on wall and toothbrush will magnetically mounted to the holder. It aso easy to take off from the wall in order to charge.




Traditional toothbrush benefits
Traditional toothbrush have existed for a long time, if you are most comfortable by using traditional toothbrush, continue using one if it means you will still brush twice a day for a full 2 minutes.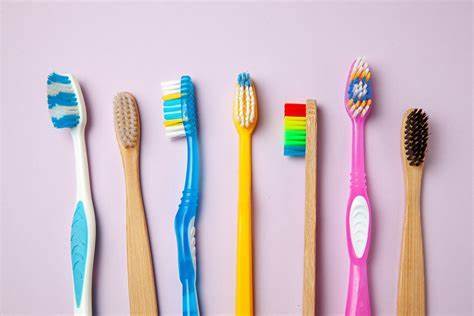 Affordable & Accessible- Traditional toothbrushes are widely available and reasonably priced in almost any store.


Customizable- Traditional toothbrushes come in an almost infinite variety. They are available in a variety of head sizes, including small, medium, and big, and several feature a tongue cleaner on the back. Besides that, it also available in different grips, angles, length, and bristle stiffness.


Easy to carried- Traditional toothbrushes can be carried to anywhere without risk of damage. They are lightweight, nearly unbreakable, and easy to bring.

However, some people were more inclined to brush very strongly if they used a traditional toothbrush instead of an electric toothbrush. Brushing too hard might cause gum and tooth damage.

Because there is no built-in timer, using a manual toothbrush may make it more difficult to tell if you are brushing for adequate time at each session. Consider putting a timer in your bathroom to help you keep track of how long you wash your teeth.
But if you are lazy to putting a timer in your bathroom, you can consider to buy an Oclean X Pro in Dasher. Dasher is offering this electric toothbrush at a discount now with RM169 and additional 5% off when buying from 2 pcs.
Visual indicator: Colours LCD touchcreen
Vibration frequency: up to 42,000 rpm
Smartphone connection interface: Bluetooth 4.2 BLE
Battery Life: 30 days battery life
Available colours: Navy Blue, Aurora Purple, Sacura Pink, Mist Green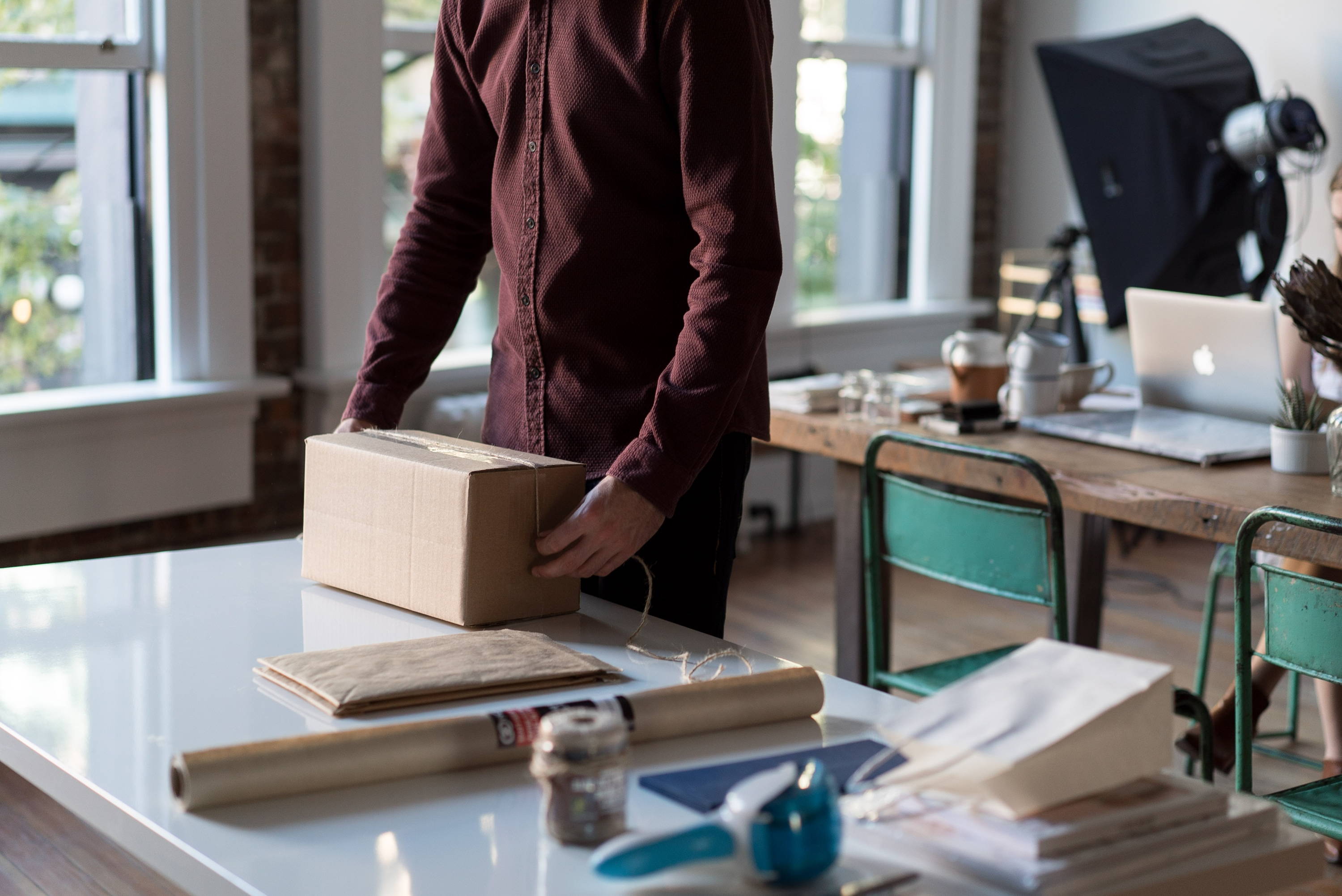 Dasher Same day Delivery coming soon!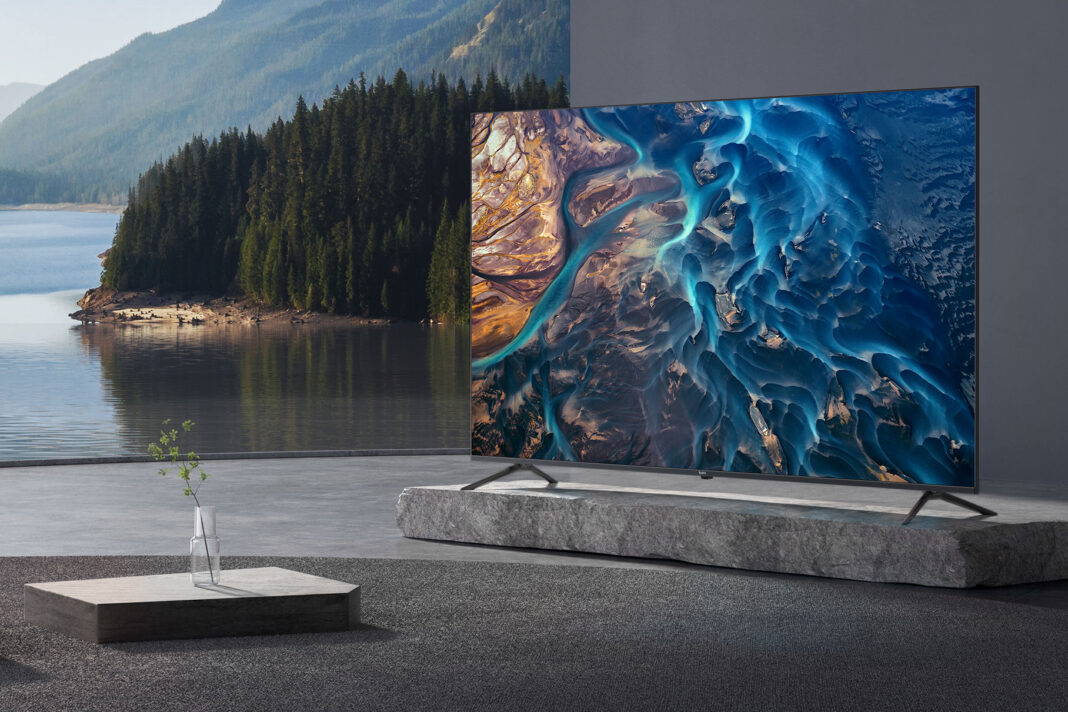 Xiaomi sold the highest number of TVs in China in 2020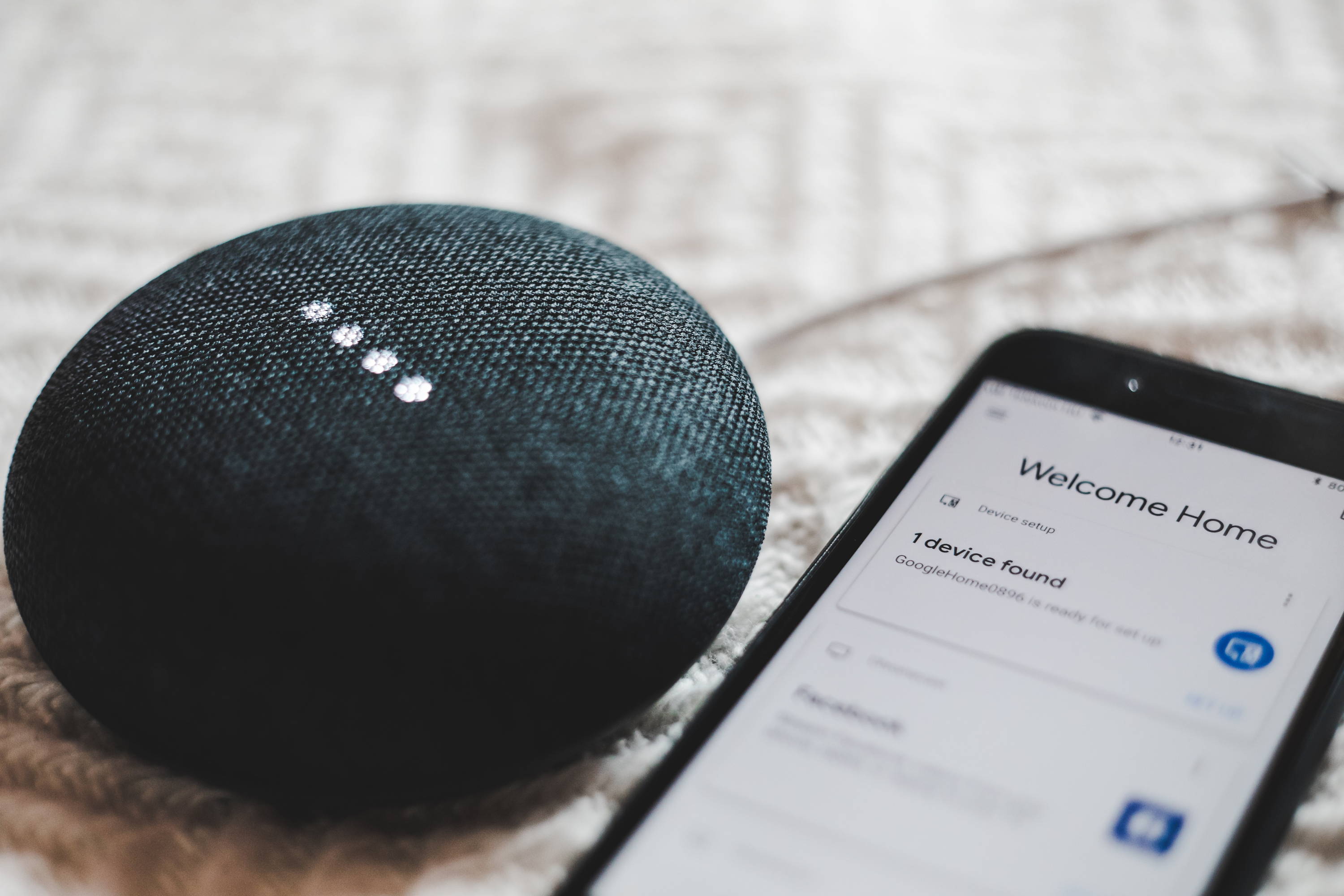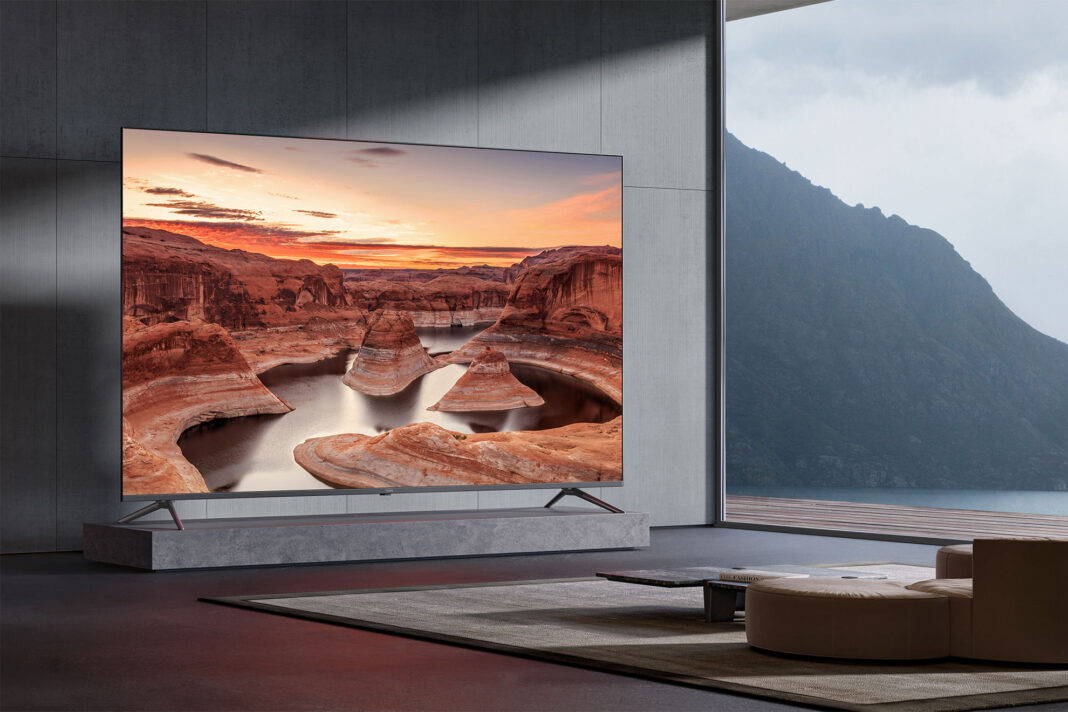 Xiaomi Mi TV Master Series 65-inch OLED launches in China for 12,999 RMB
Category Management- Health & Beauty


To achieve beauty. A person must first achieve health.