Xiaomi Wanbo T2 Free Mini Projector
Xiaomi Wanbo T2 Free Review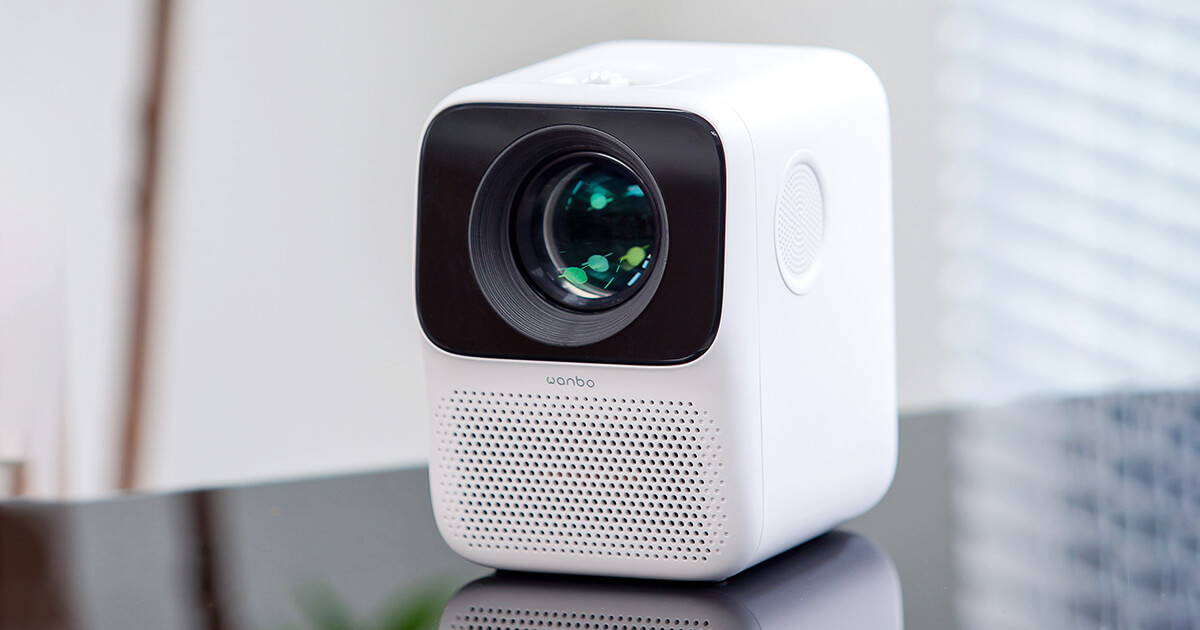 Best Affordable Mini Projector in Malaysia 2021
Missing all those old days while you can enjoy big screen with surround-sound cinematic movie experience in cinema? Well, good news is, you can transform your home into a cinema with the budget-friendly mini projector, Xiaomi Wanbo T2 Free.
To join our mailing list and never miss any update!
Minimalist sleek design that fits every house
Wanbo T2 Free is very small and portable with its dimensions- 15 x 14 x 11 cm. And weights around 900 grams. It is very convenient to swift from room to room, in fact you had just brought a portable TV in such an affordable price.
Awesome Specs that worth every Ringgit
The mini projector comes with LCD technology display which support with 1080P HD resolution with projection screen ranging from (1.5-3.0 m). The brightness of mini projector is 150 ANSI lumen, which perform it best at dark environment. The other features are Wanbo T2 Free built in with 2x3w speaker.

Brightness: 150 ANSI lumen
Project on Screen Size: 1.5 - 3.0 m
A deep look to Wanbo T2 Free Mini

Wanbo T2 Free comes with cable, controller which is powered by 2 AAA batteries. And a travel adaptor for FREE.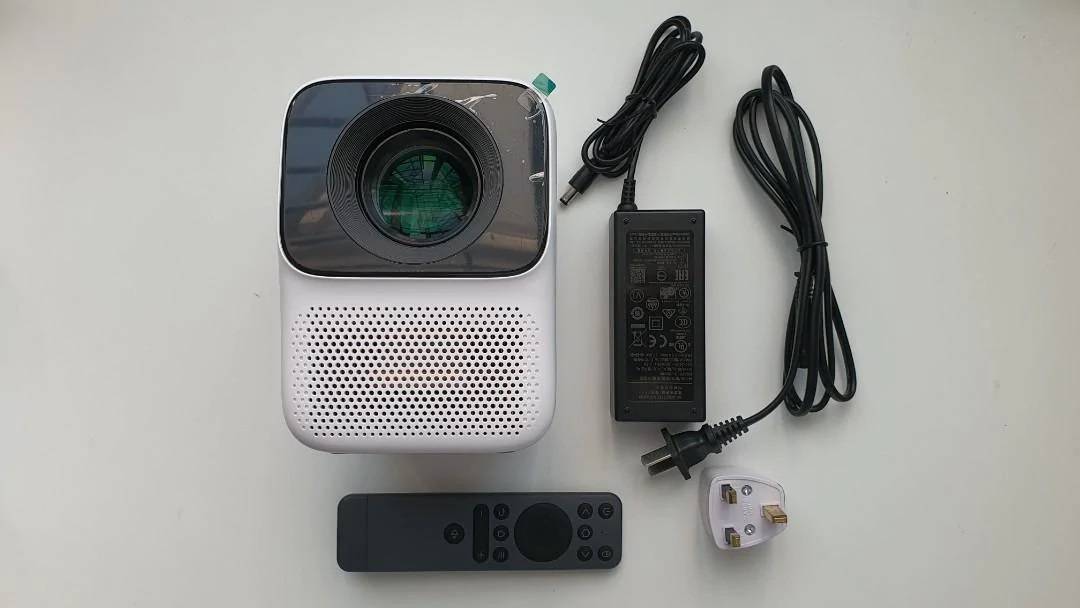 The interface is very direct. It only has a power button and focus adjustment ring on top of it.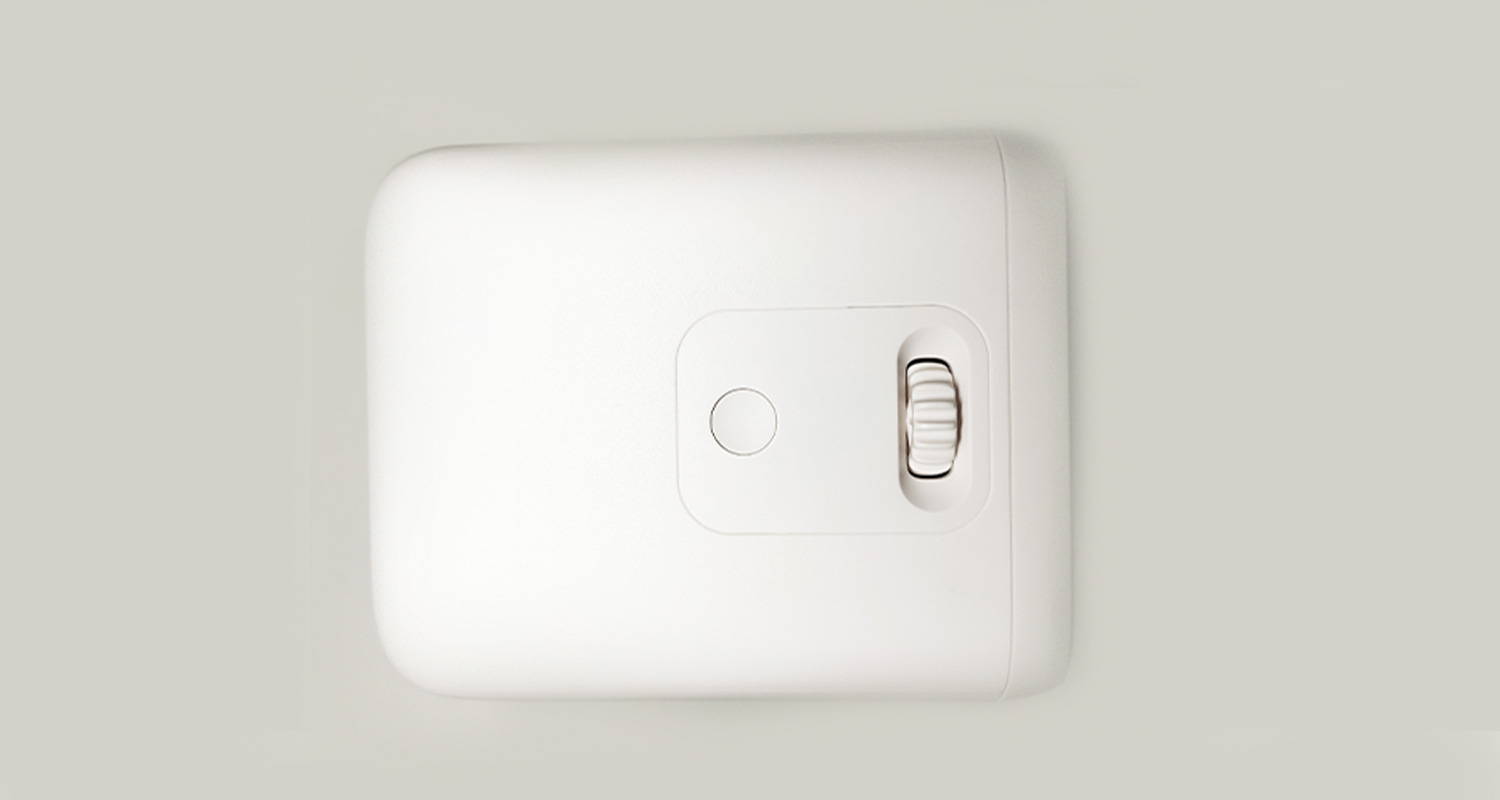 The projector comes with built in 3W speaker for both right and left side. It is decent for this projector, but trust me, connect with higher quality external speaker will boost the whole experience entirely.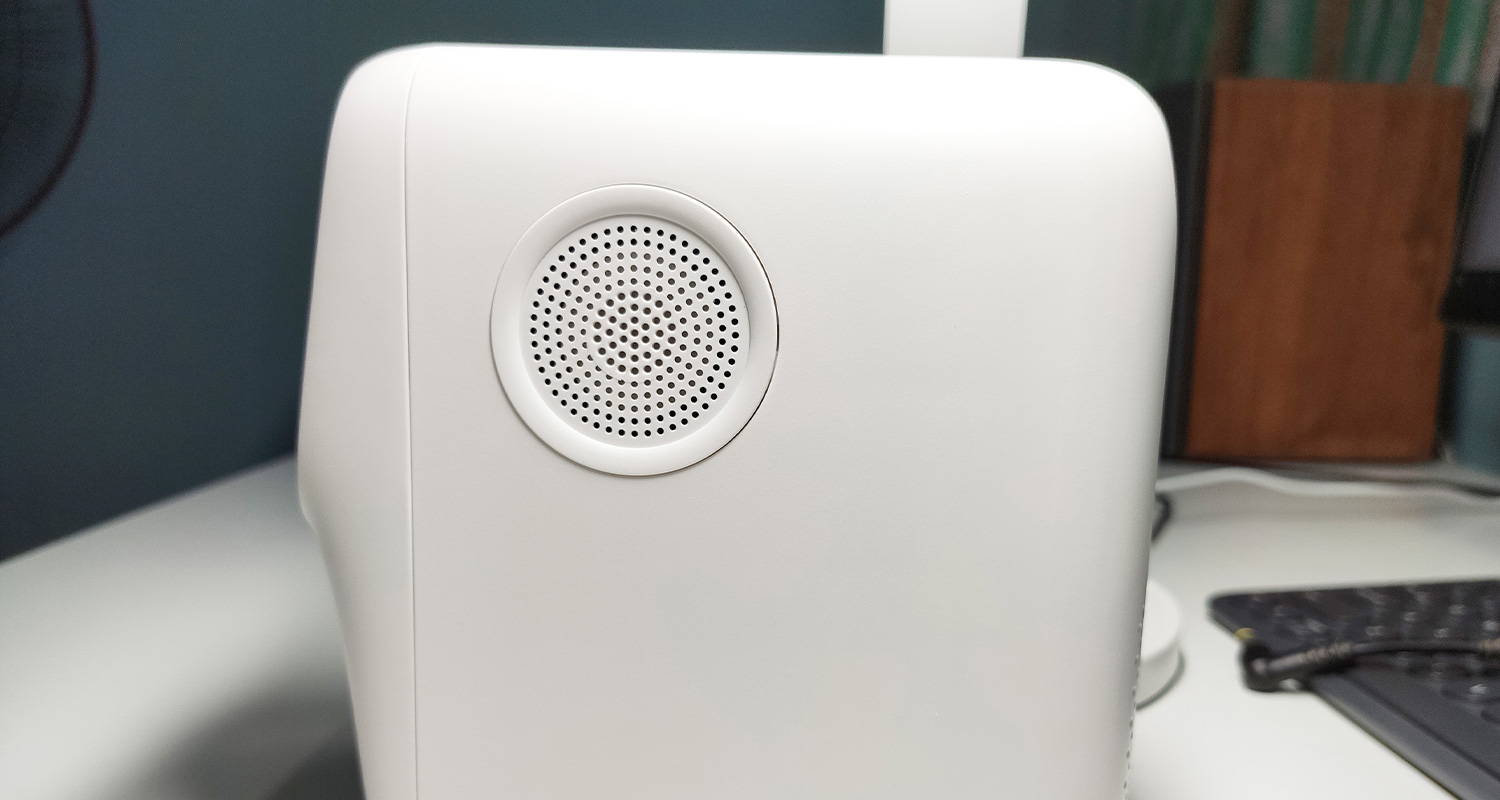 The backside of the projector comes with, DC port for power, USB 2.0 for reading a flash drive, a standard HDMI port, and an AV output. You can easily transform it into a smart projector with Mi TV Stick or Google Chromecast.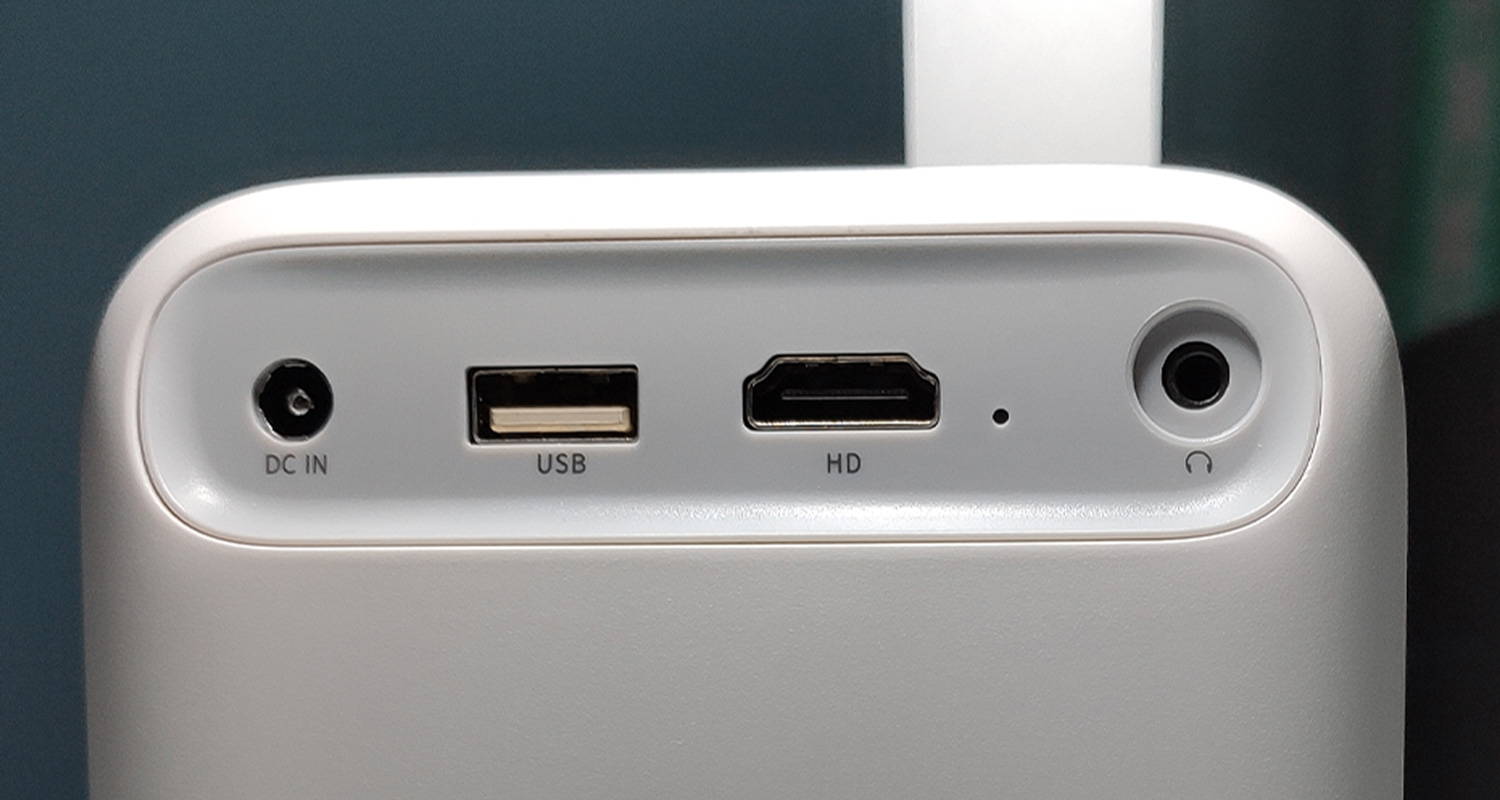 Screen Quality and Features
Wanbo T2 Free comes with a lot of languages such as English, Chinese etc. You can change the language that you prefer at the setting.
Some of the general setting such as color temperature, picture mode also can be change according to your own preference.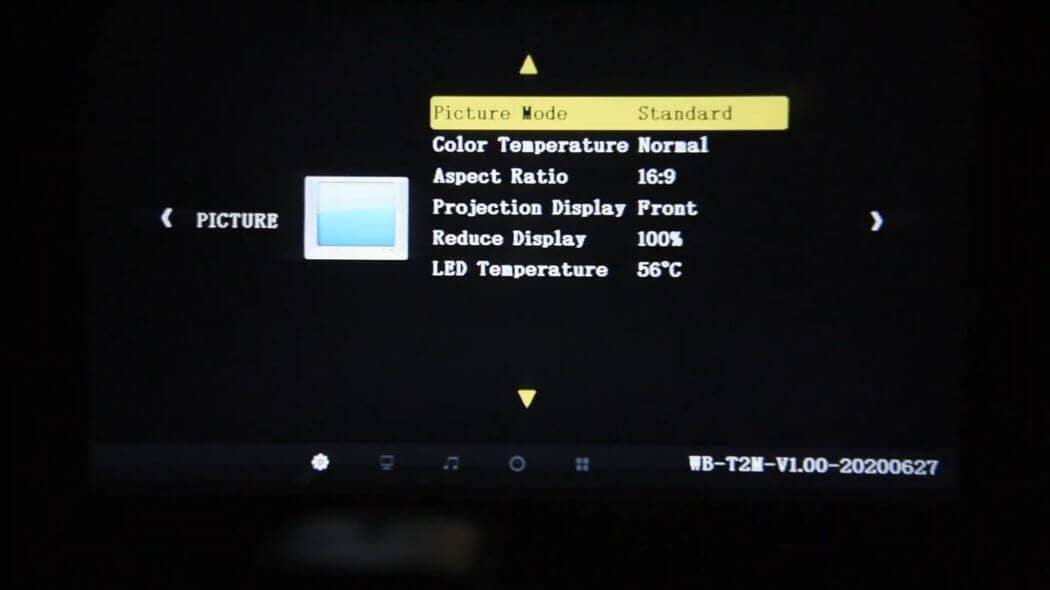 For the quality of color rendering, the projector work perfectly which the colors are very realistic and have the correct shade.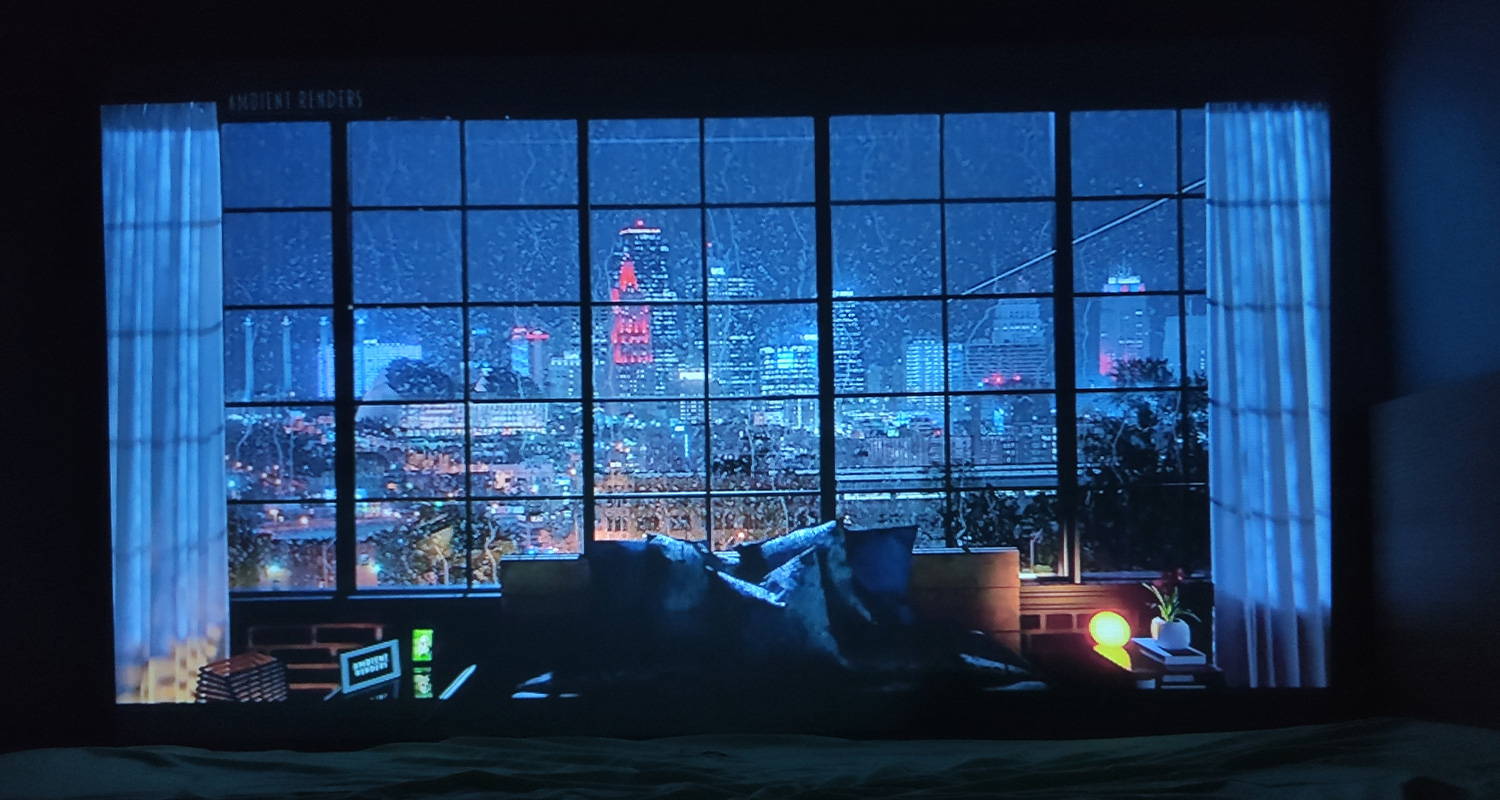 Nothing is better than staying at home safely and enjoy your favourite movies with family.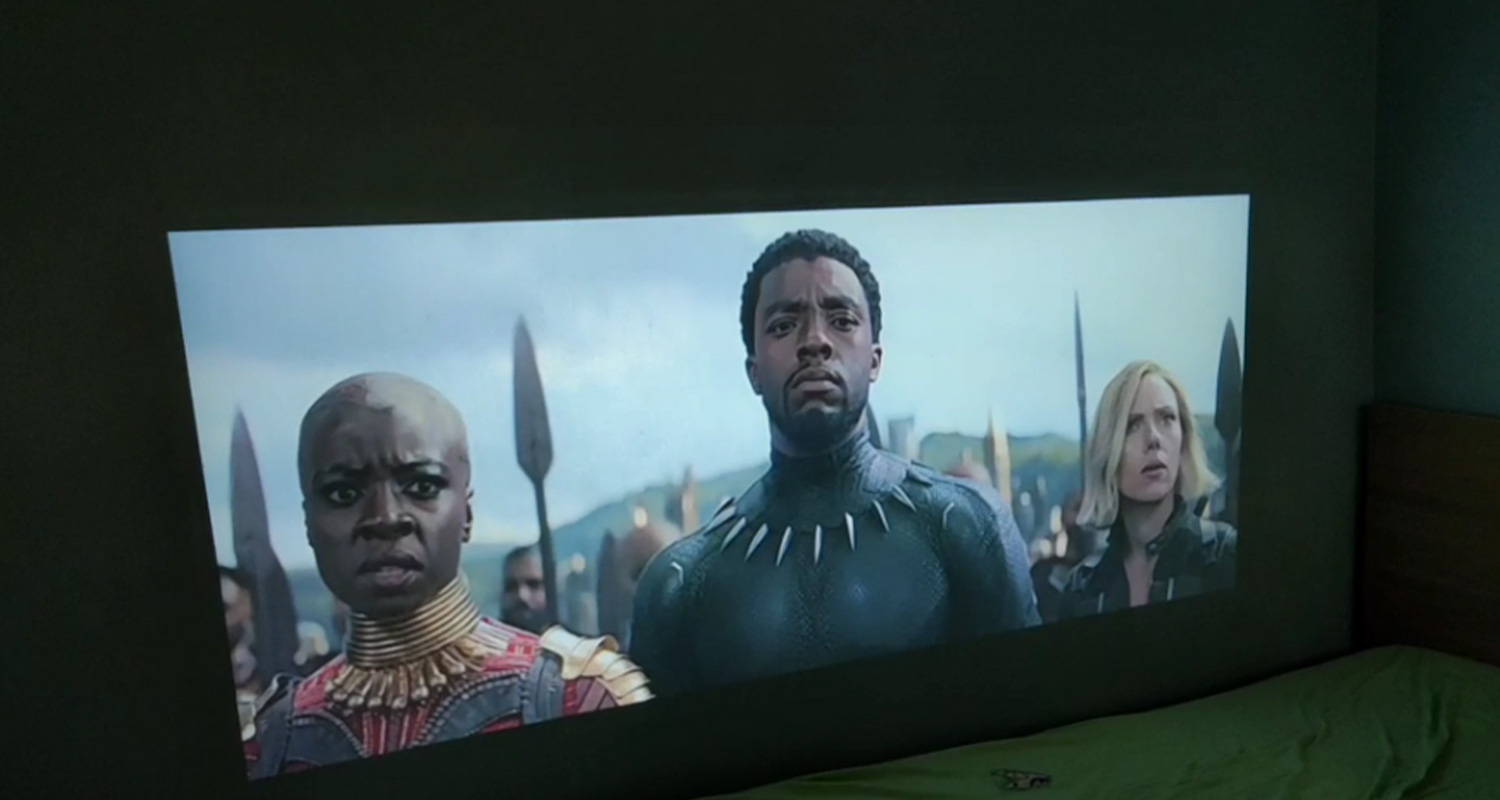 Mini Cinema Starter Kit? Yes
Wanbo Mini T2 Free is really a gem that every movie lover should own it. Despite of the affordable price, it also comes with incredible specs that will eventually surprise you. The projector is perfect for watching movies, cartoons, or TV series. For greater experience, pair with an external speaker and Mi TV Stick, thank me later.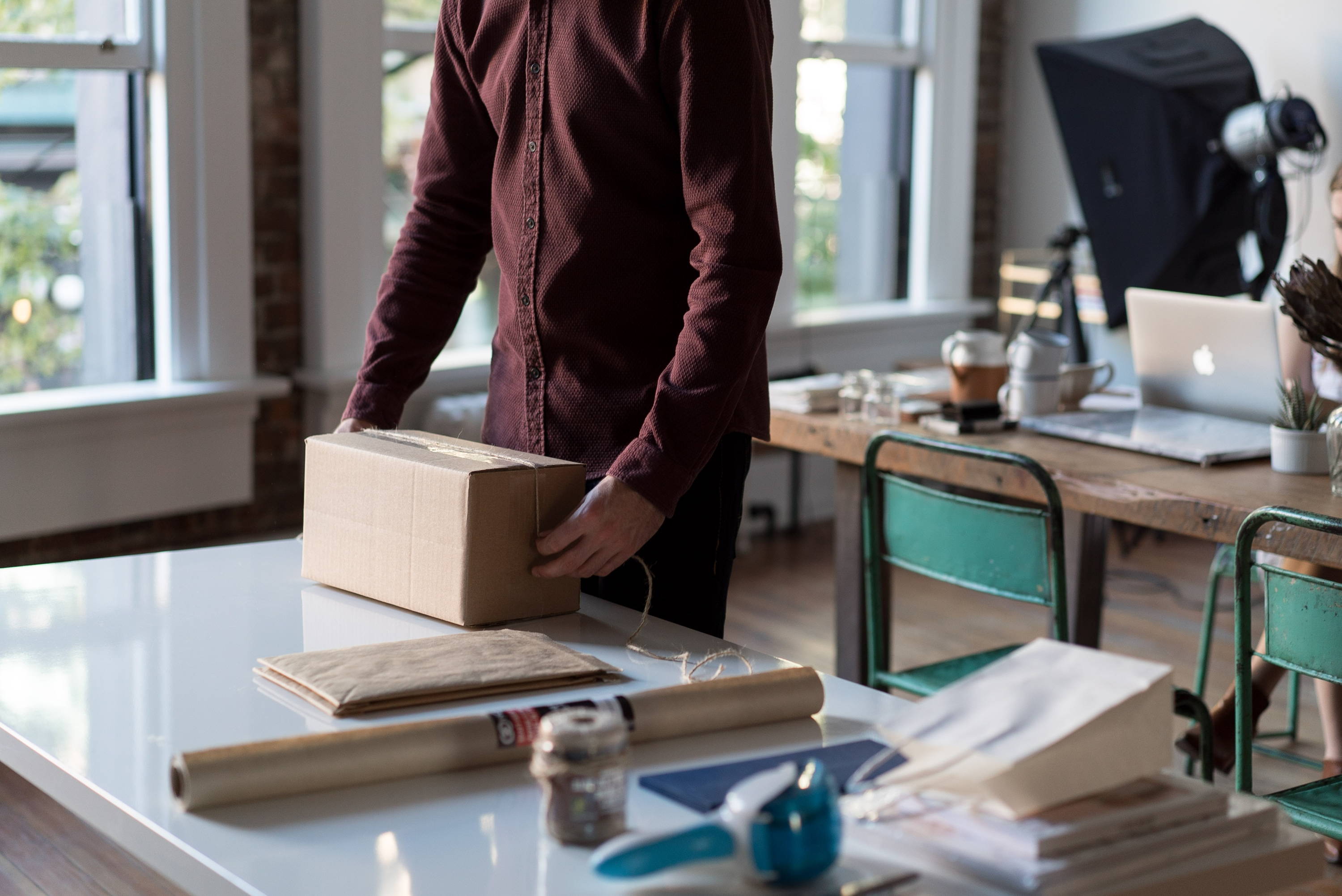 Dasher Same day Delivery coming soon!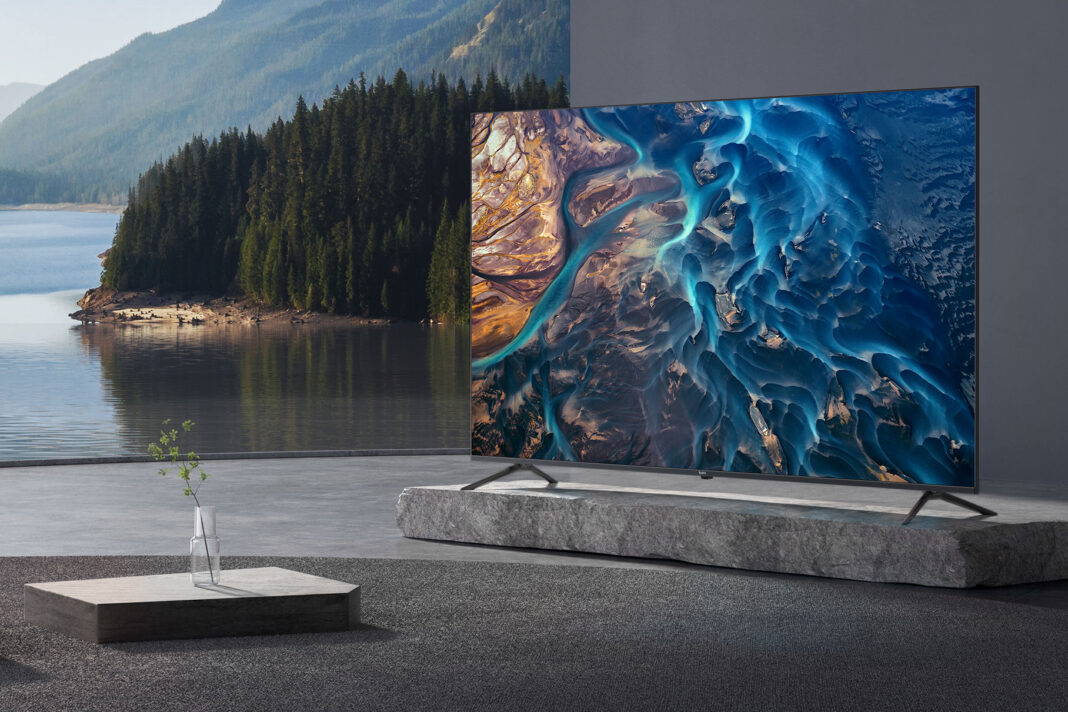 Xiaomi sold the highest number of TVs in China in 2020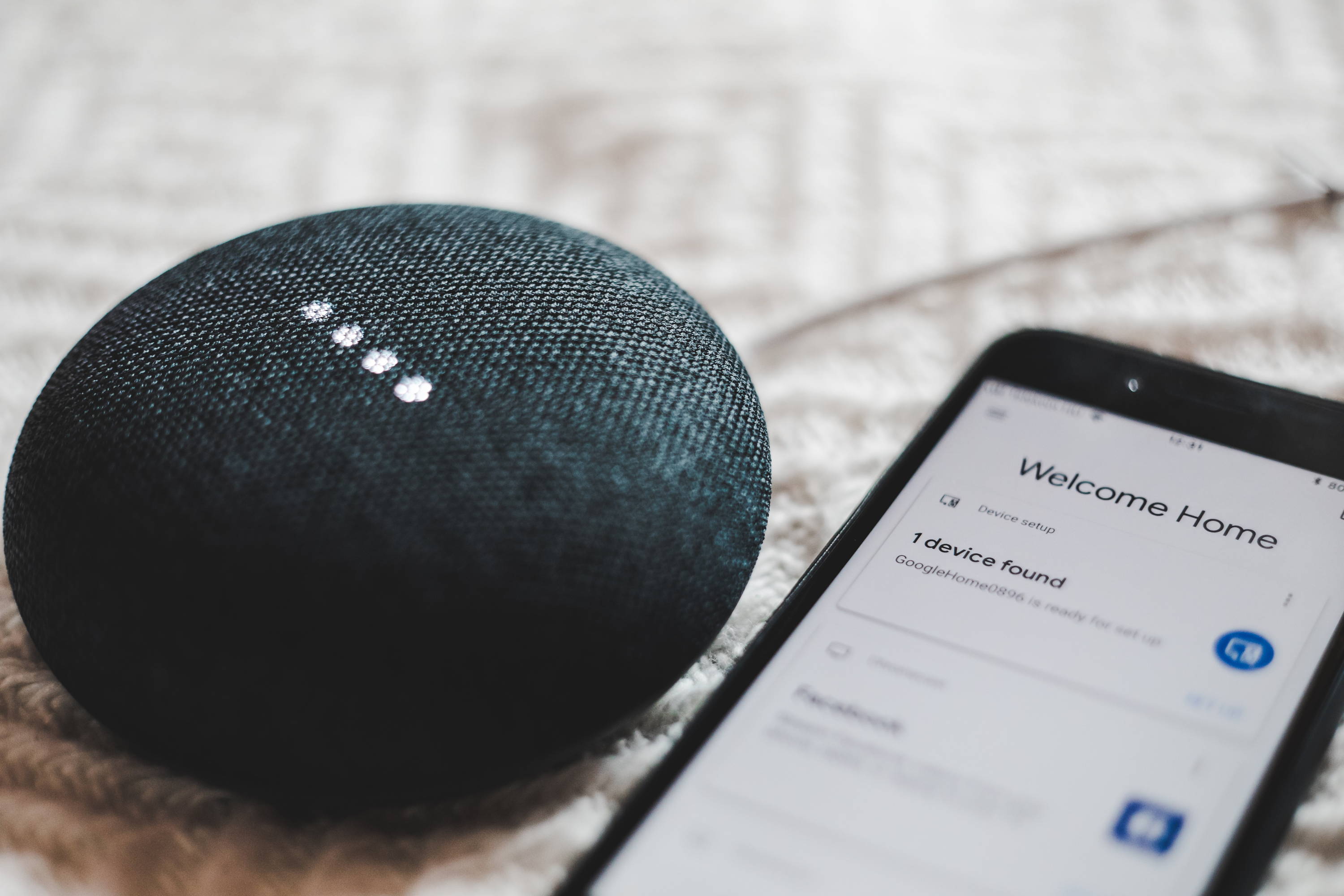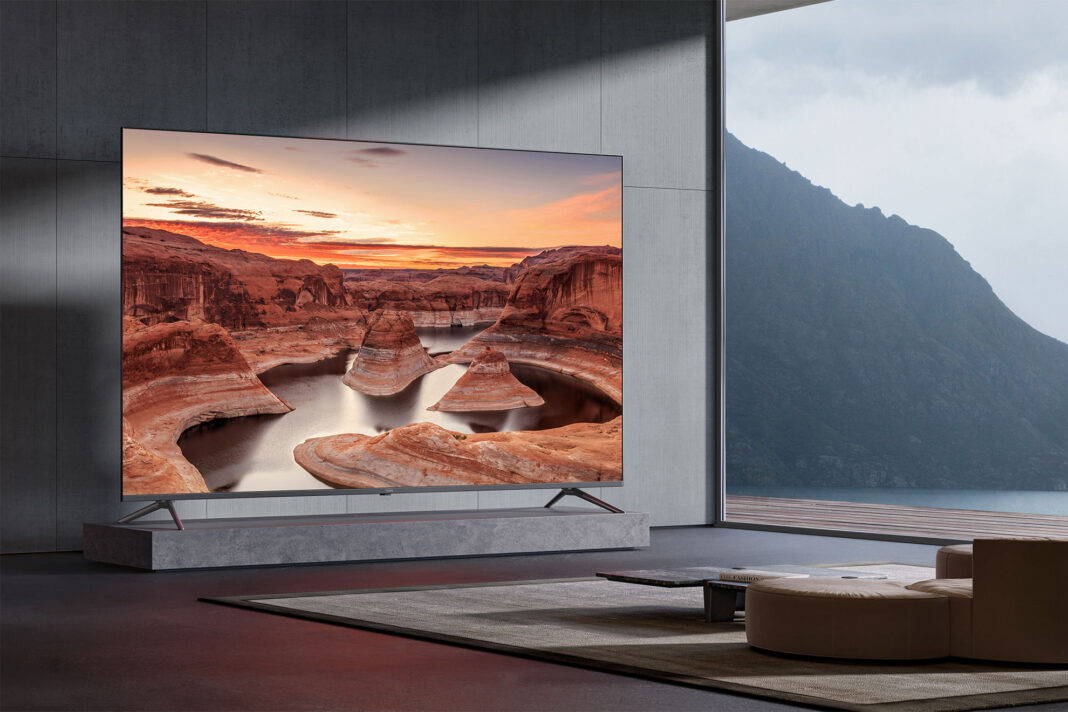 Xiaomi Mi TV Master Series 65-inch OLED launches in China for 12,999 RMB
Content Management- Smart Gadget


Love to share useful smart gadget that enhance living lifestyle of everyone.