Xiaomi Wanbo T2 Free Review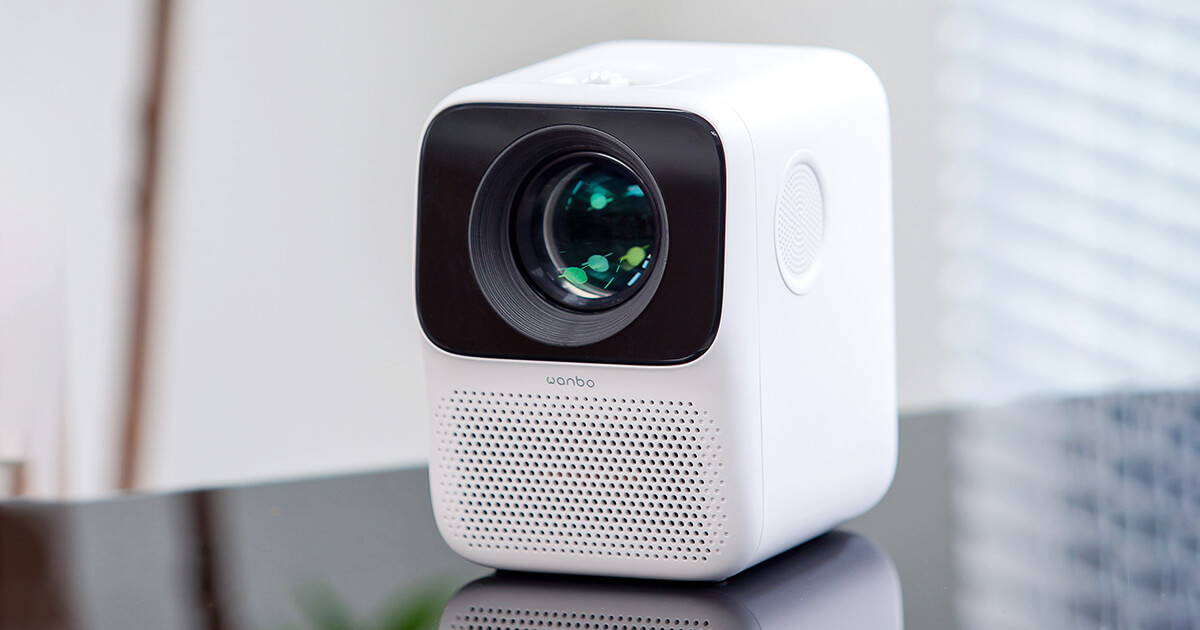 Best Affordable Mini Projector in Malaysia 2021
Missing all those old days while you can enjoy big screen with surround-sound cinematic movie experience in cinema? Well, good news is, you can transform your home into a cinema with the budget-friendly mini projector, Xiaomi Wanbo T2 Free.
To join our mailing list and never miss any update!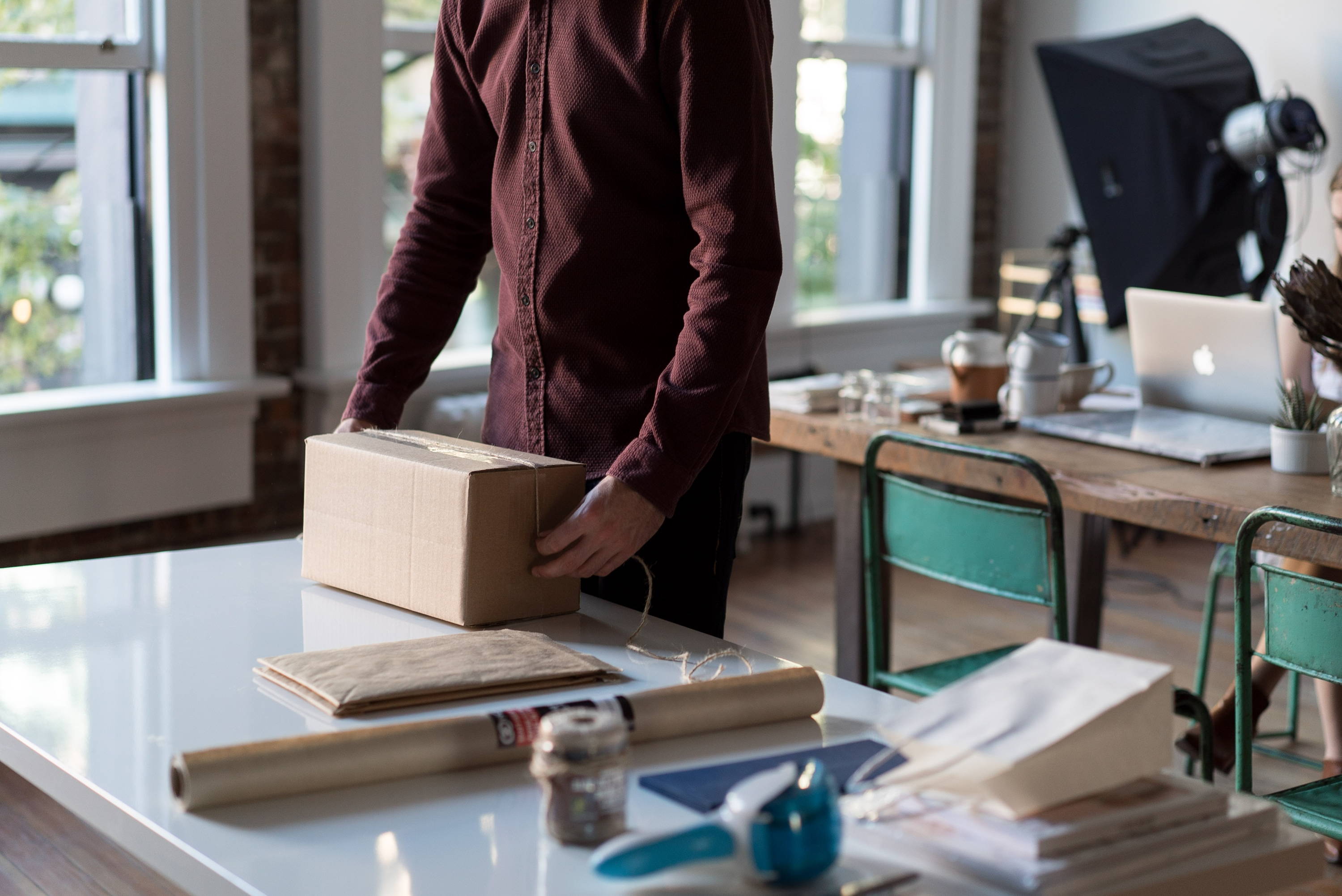 Dasher Same day Delivery coming soon!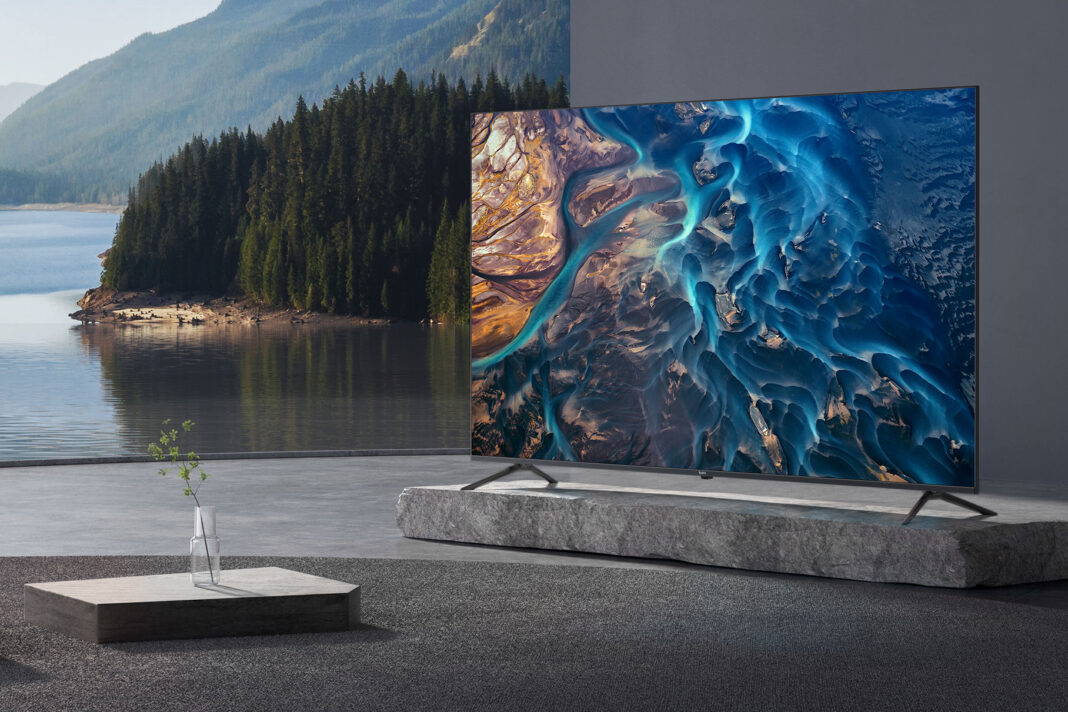 Xiaomi sold the highest number of TVs in China in 2020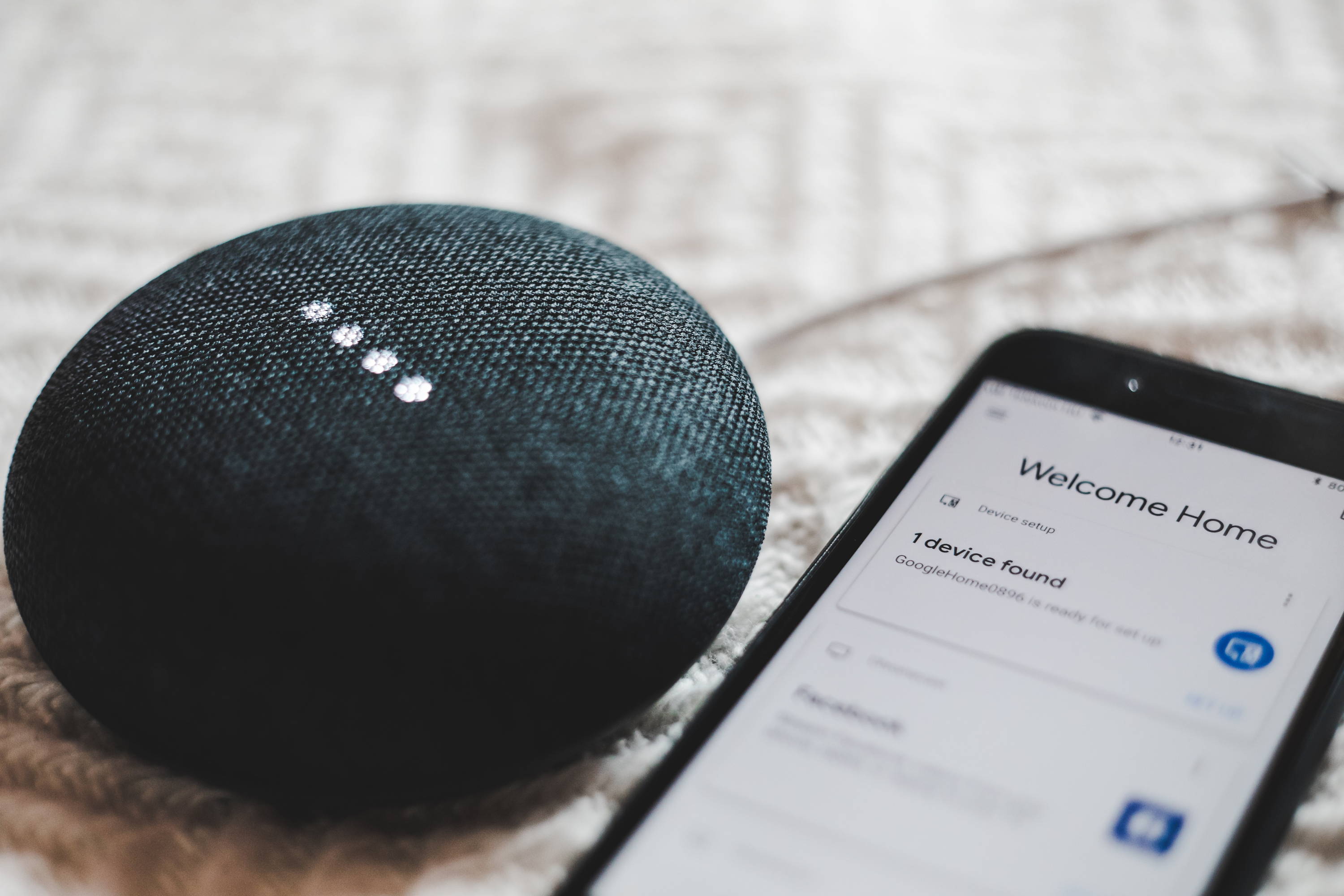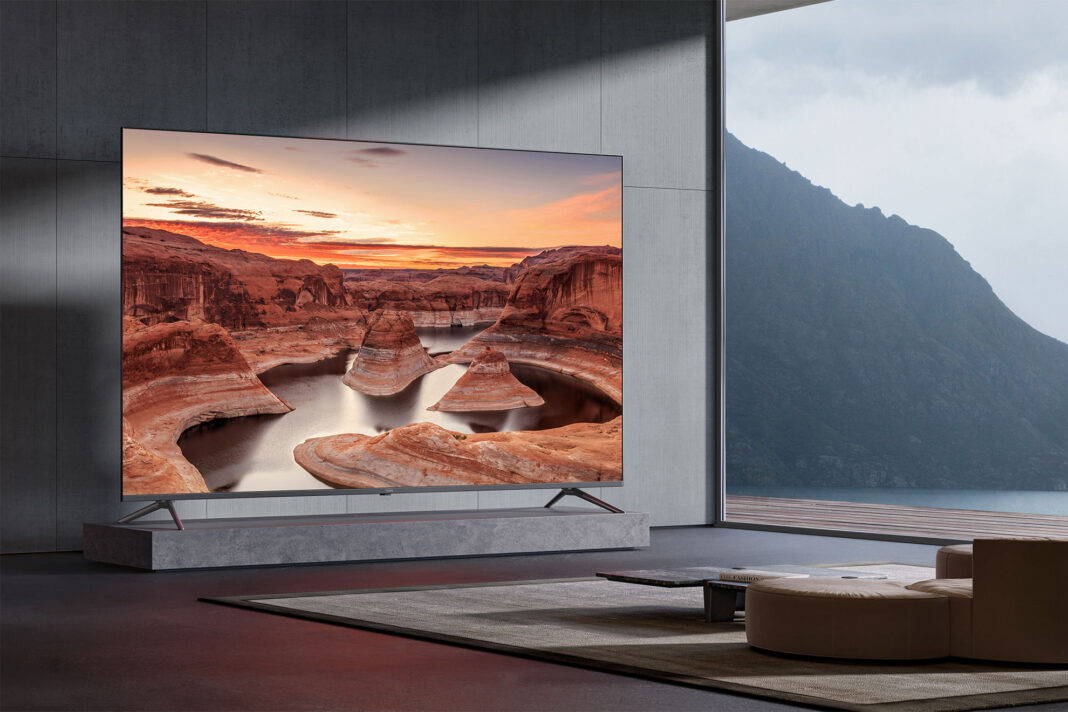 Xiaomi Mi TV Master Series 65-inch OLED launches in China for 12,999 RMB
Content Management- Smart Gadget


Love to share useful smart gadget that enhance living lifestyle of everyone.