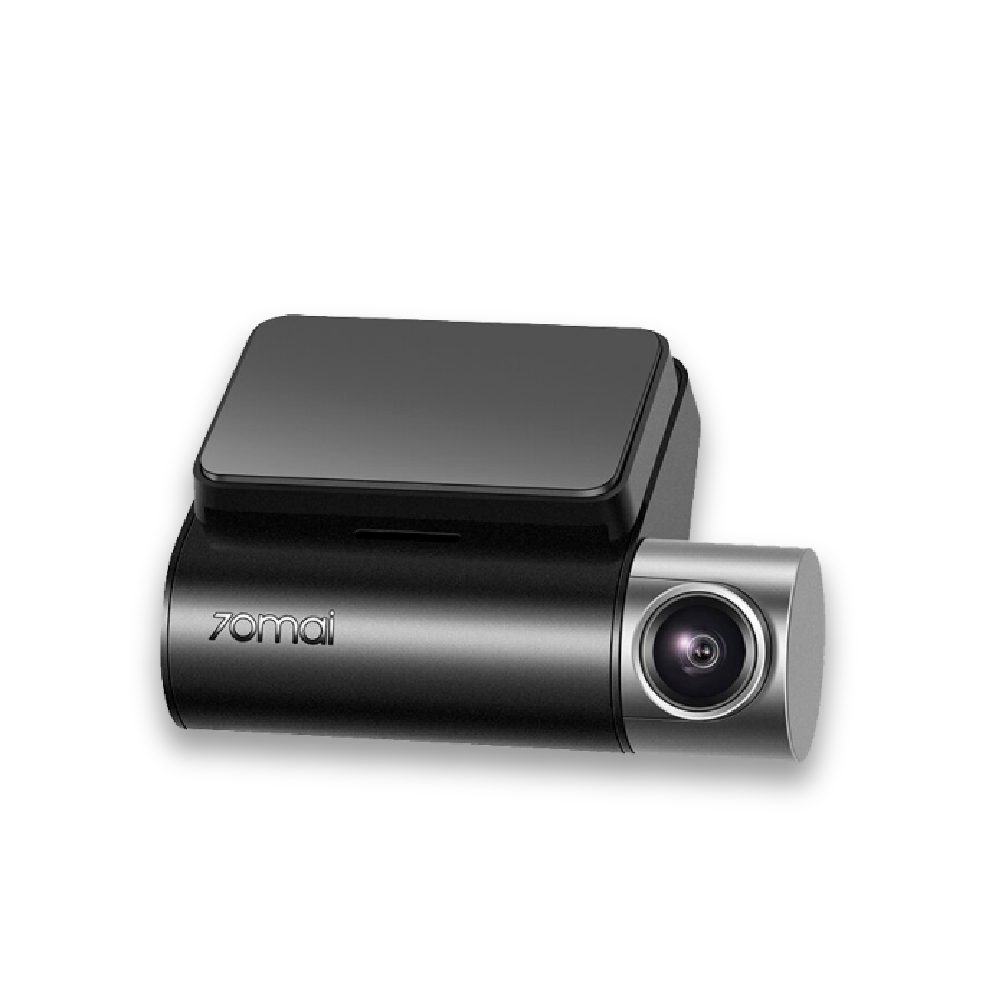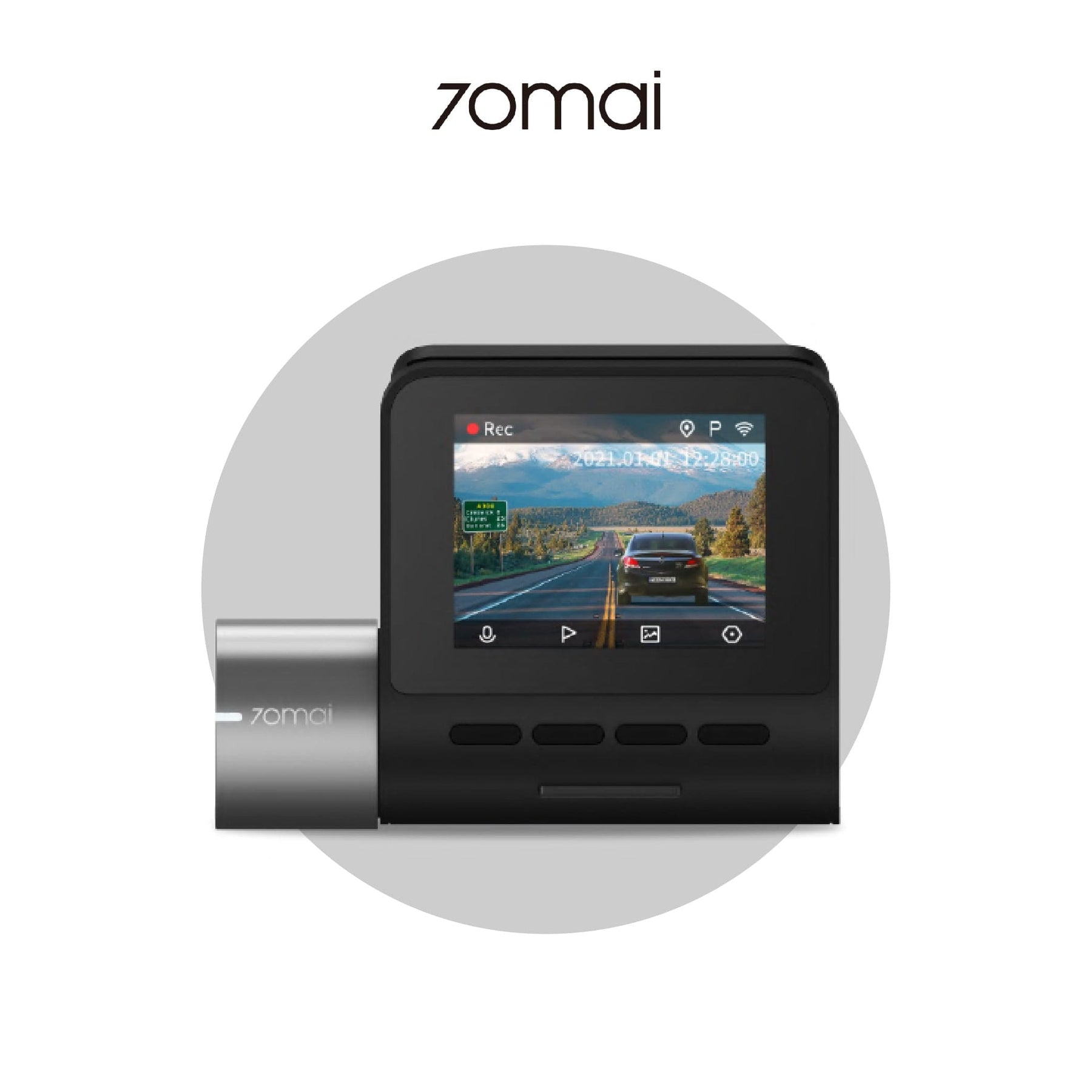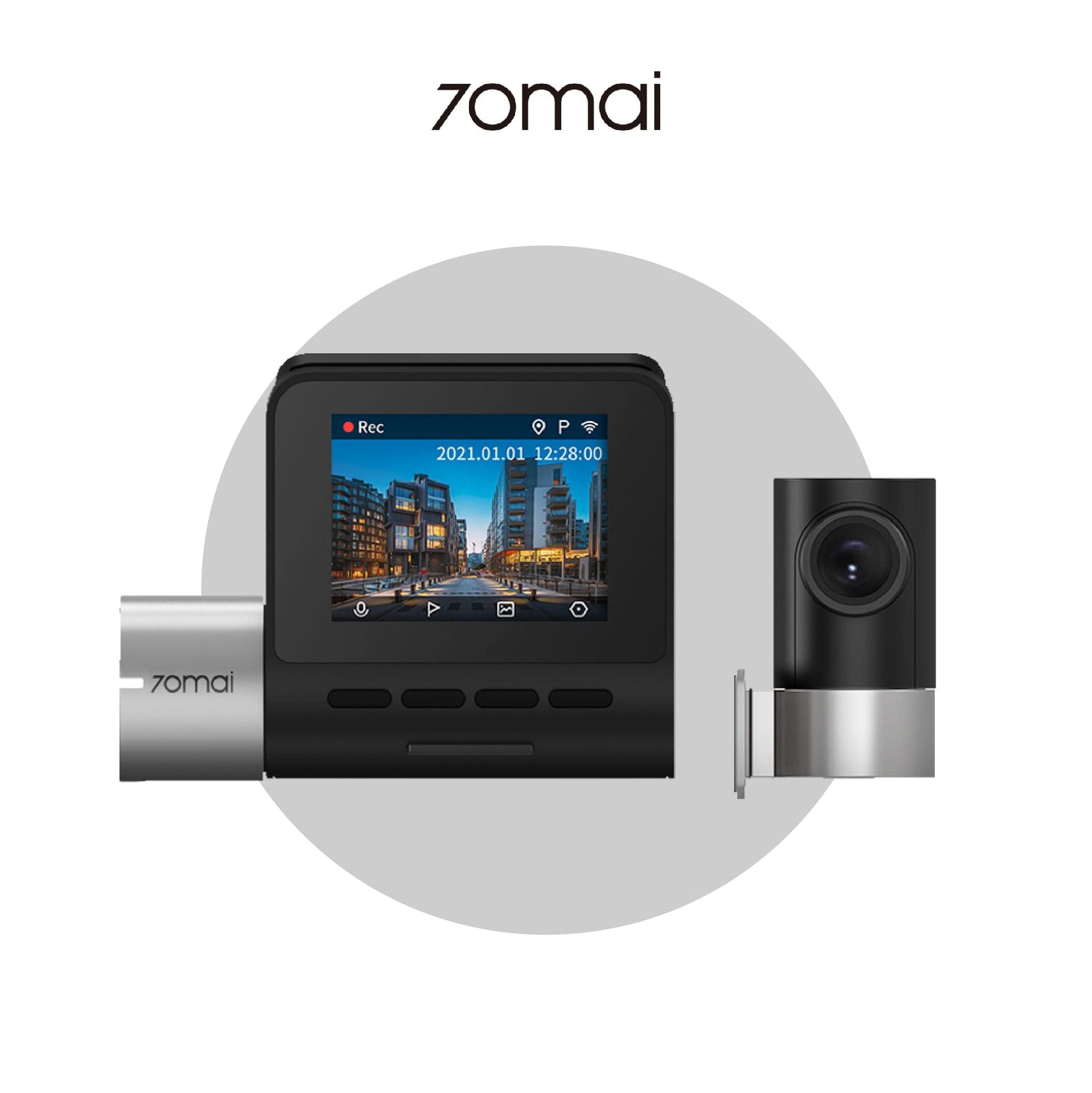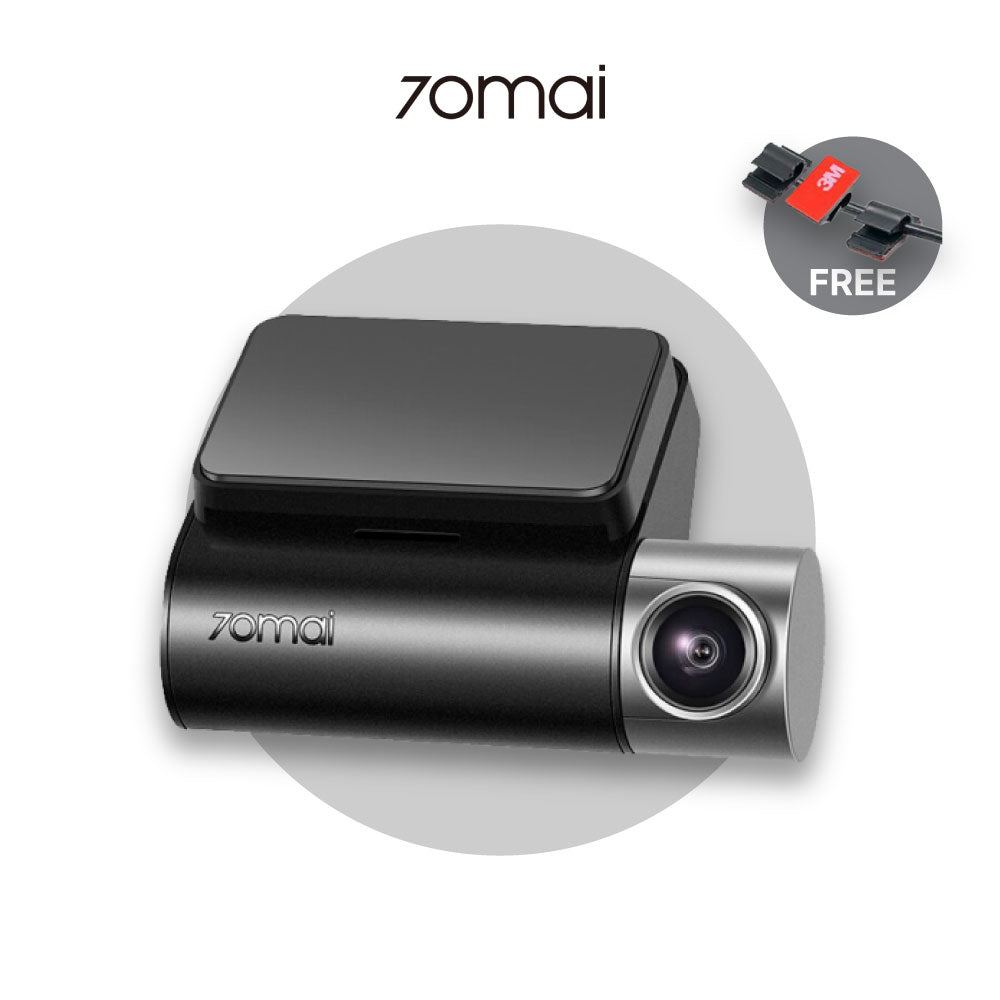 70mai A500S Dashcam [1944P]
⚫ Sandisk Warranty Reminder ⚫
Remember to keep the SD Card original packaging for warranty claim purposes

GPS Built-in + GLONASS
Speed and location data will be stores that can be viewed conveniently in-app 

Advanced Driver Assistance System
Parking Mode Monitor 1944P Resolution 2.7K HD Video
Boosted Driving Safety with ADAS
ADAS will automatically enables when start the car which will assist you while driving with lane-departure forward collision warnings that help you avoid accidents.
24 Hours Parking Surveillance
Parking mode is an automatically activated, detect any hit-and-run
collision and immediately begin recording.
In-app Access and Instant Share
Able to view & download HD video through Wi-Fi real time.
Emergency video will lock to "Event File" to prevent overwrite.
Specifications
| | |
| --- | --- |
| Model | 70mai A500s |
| Wireless Connectivity | Wi-Fi IEEE 802.11 b/g/n 2.4 GHz |
| Video Resolution | SONY IMX335 1944P |
| Power Supply | Car cigarette lighter socket |
| Battery Type | Lithium polymer battery |
| Battery Capacity | 500mAh |
| RC06 Rear Camera | Video Resolution: 1080P |