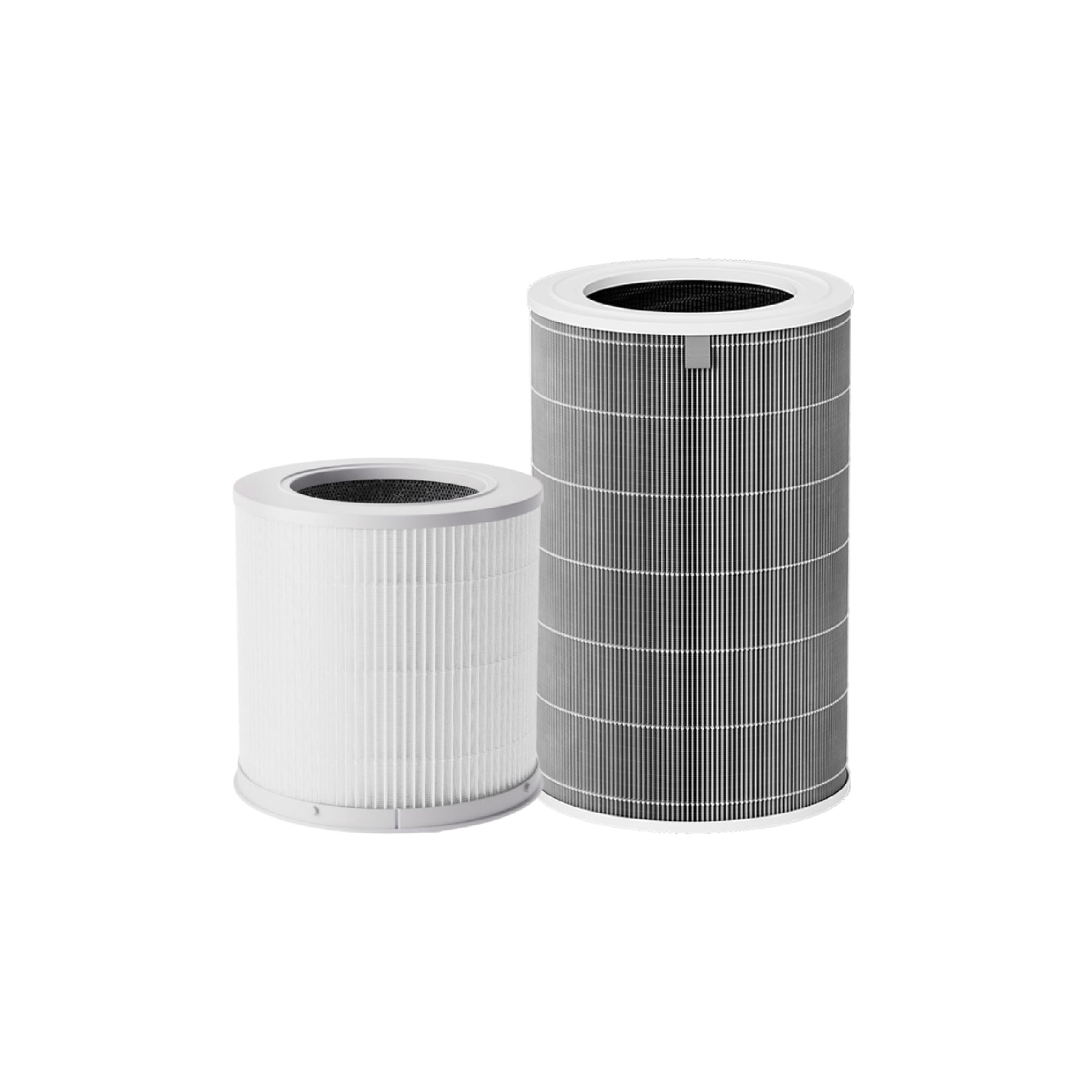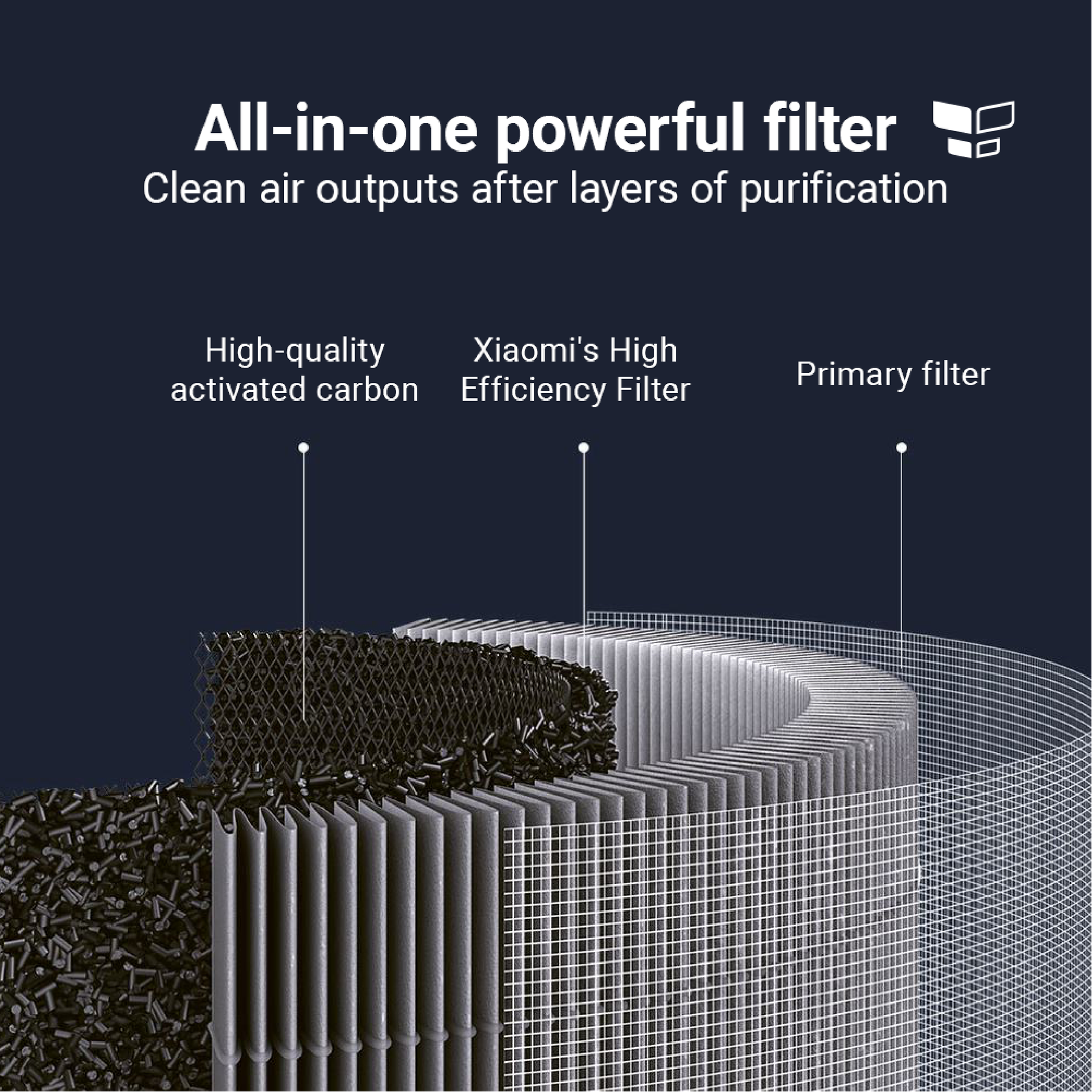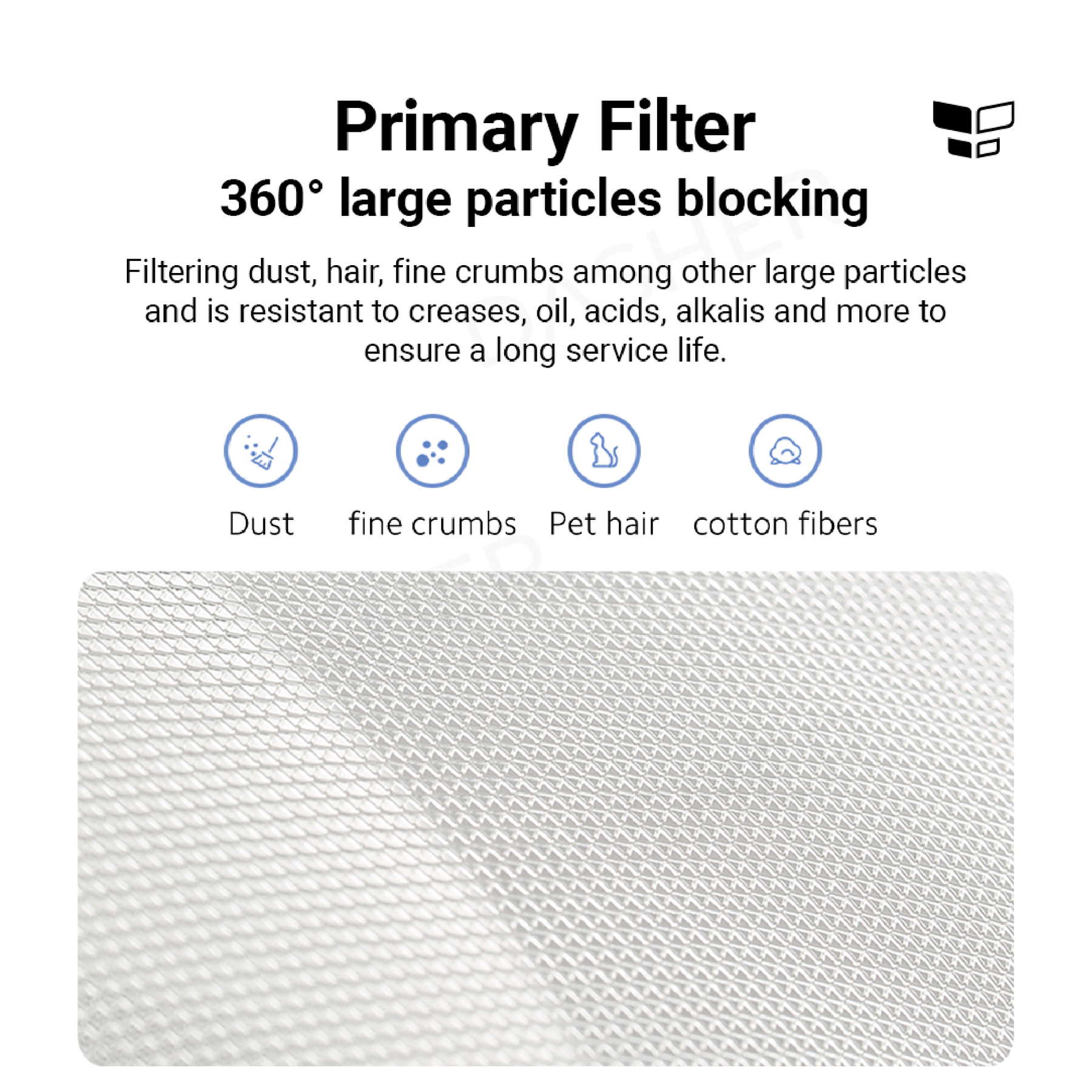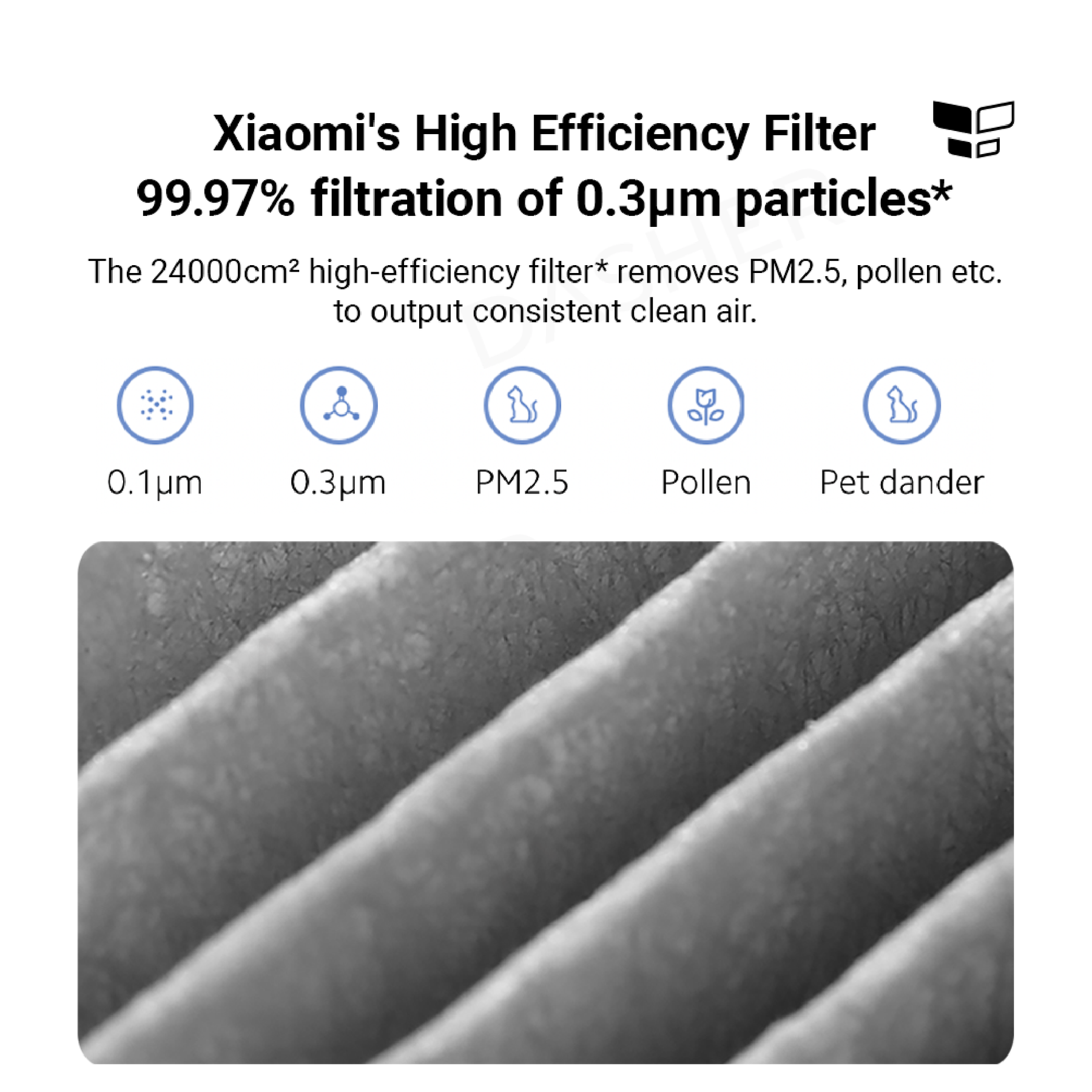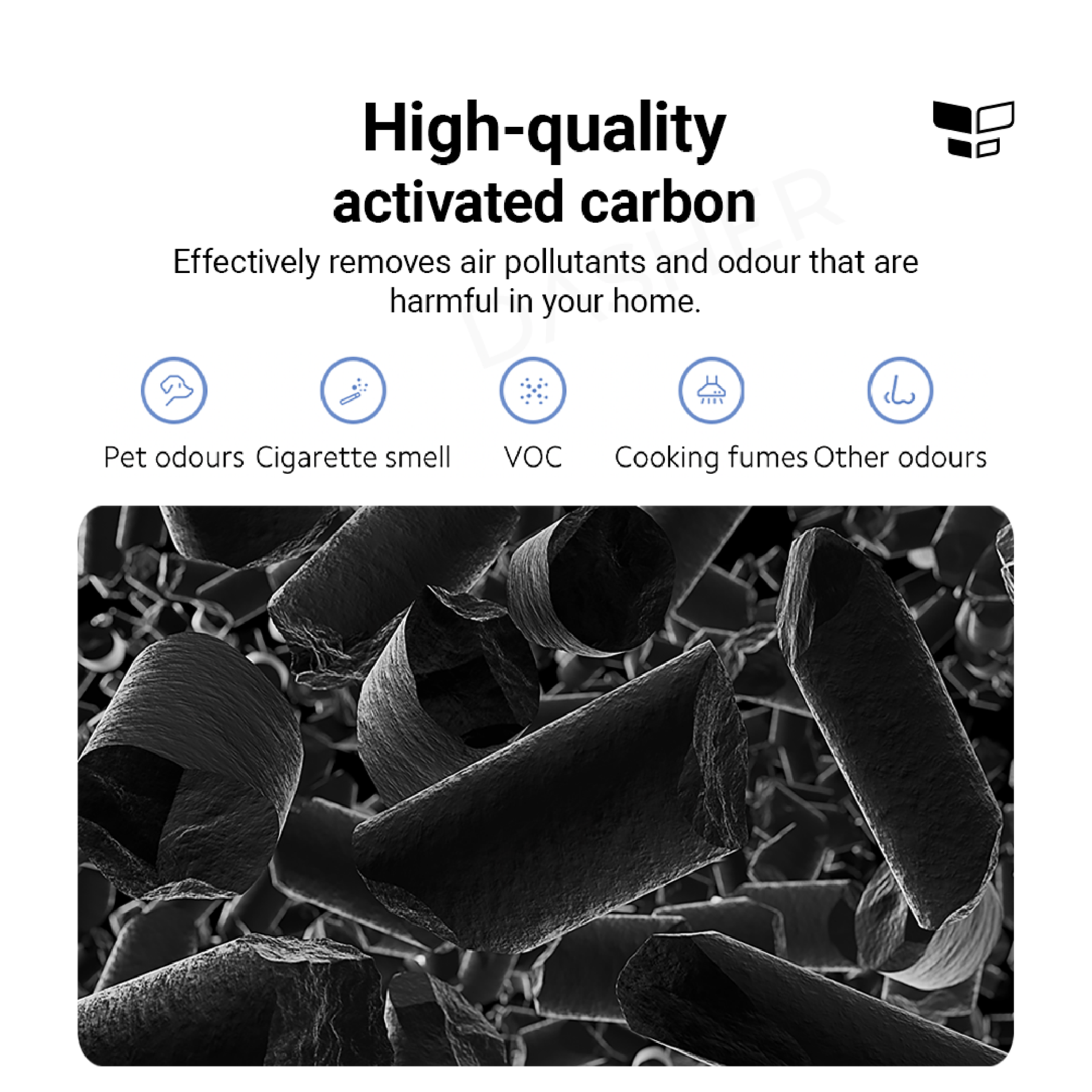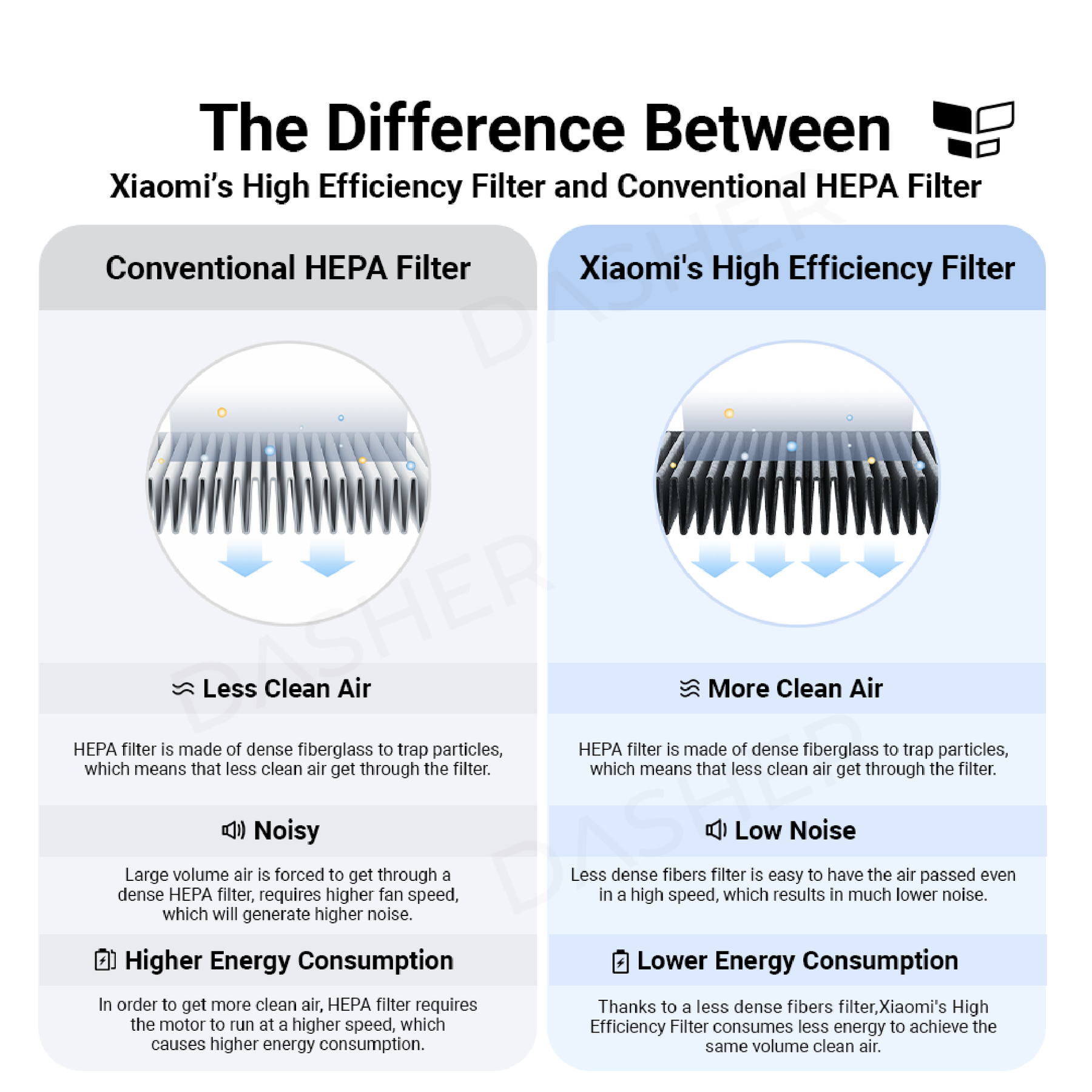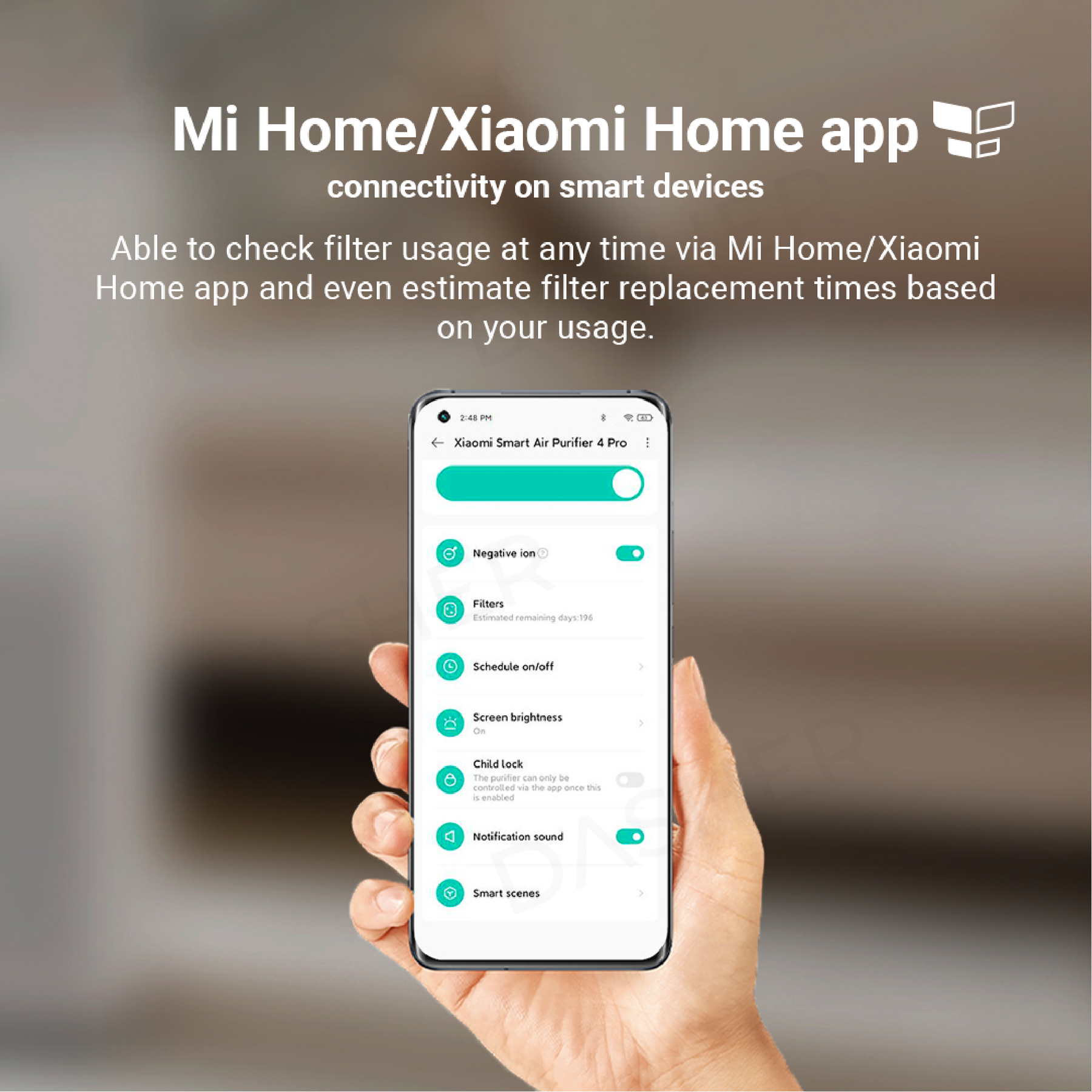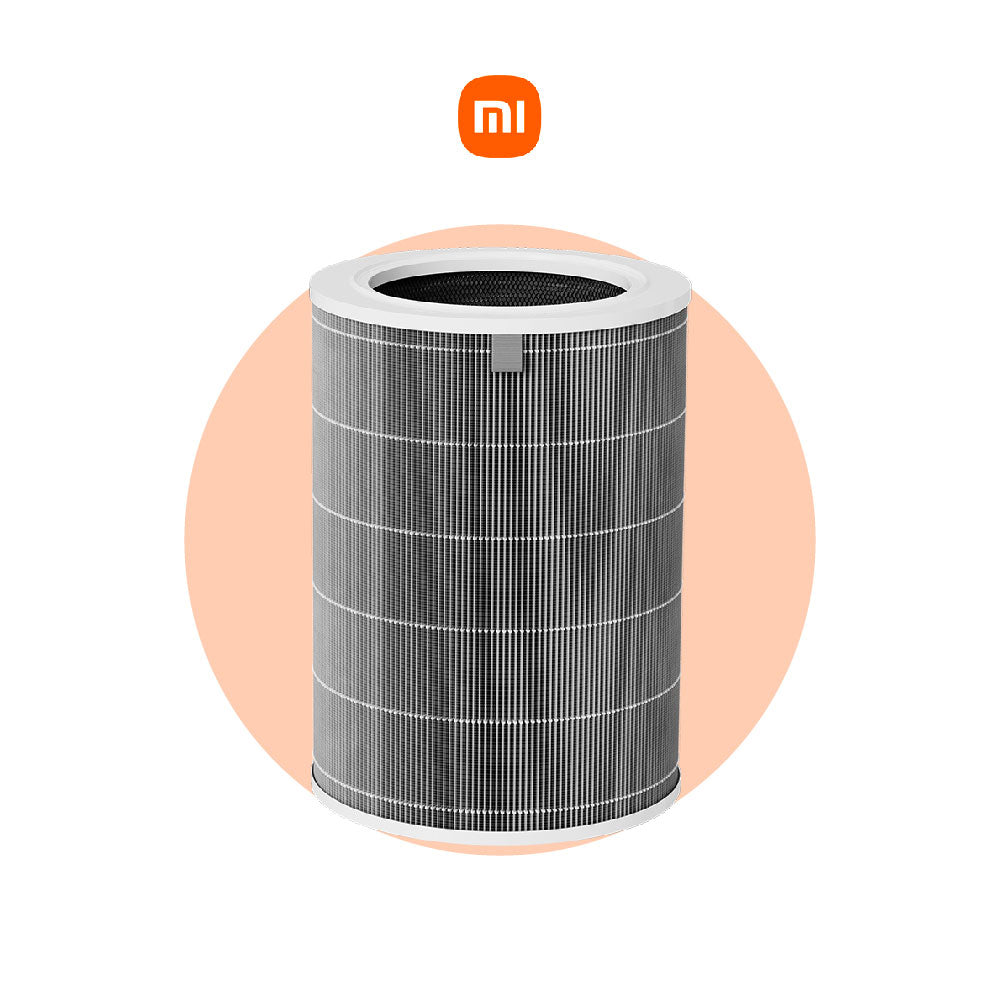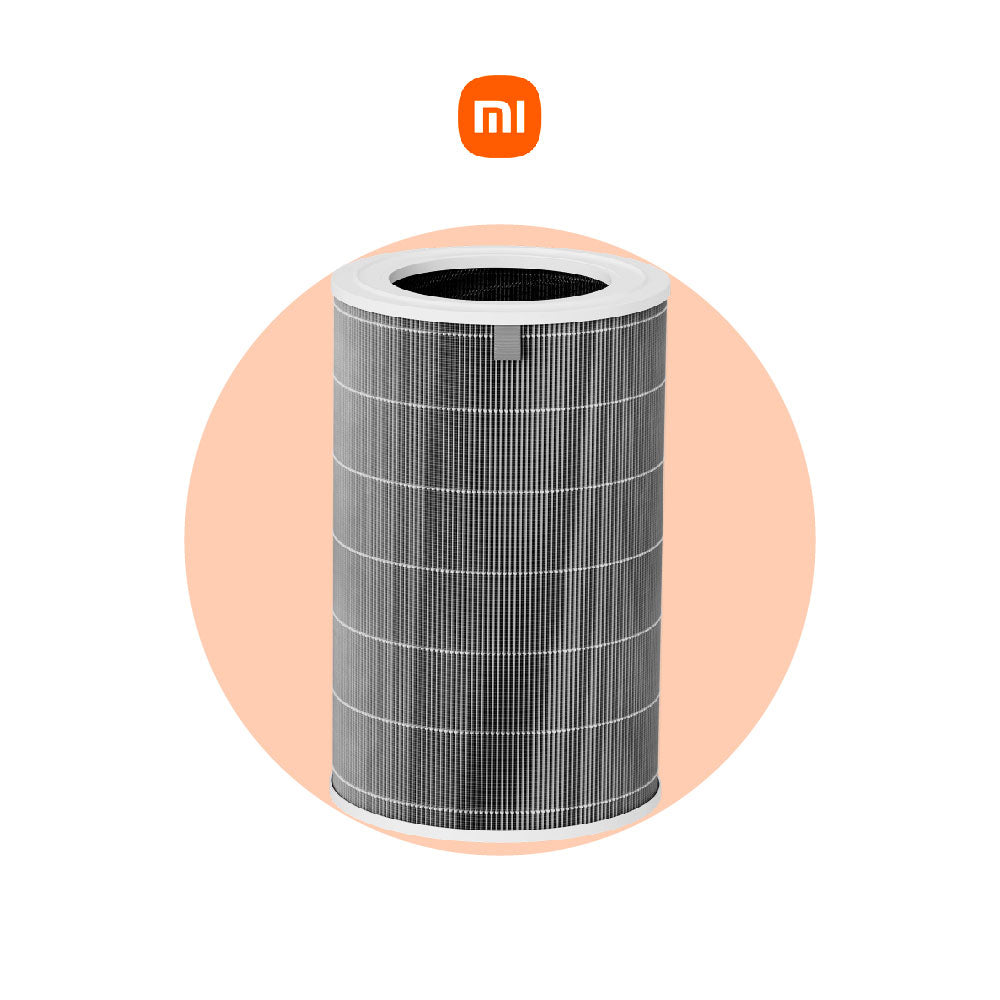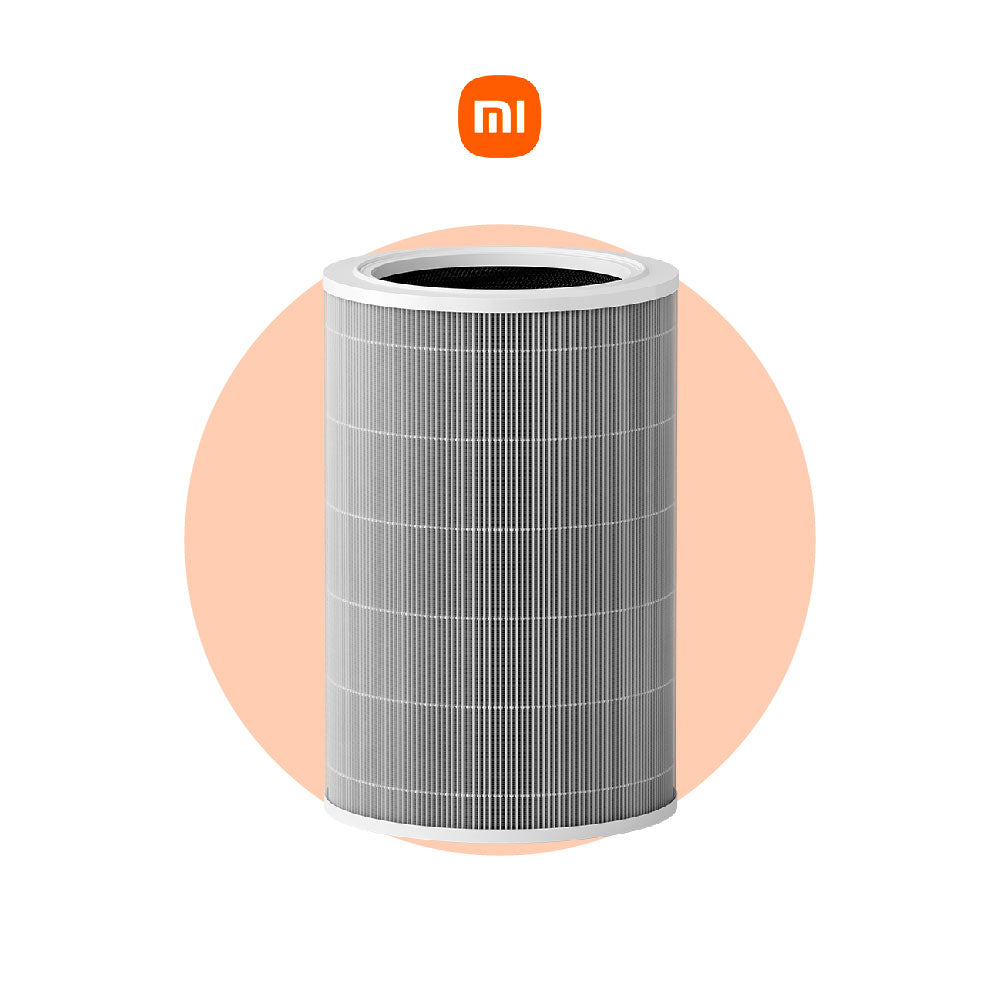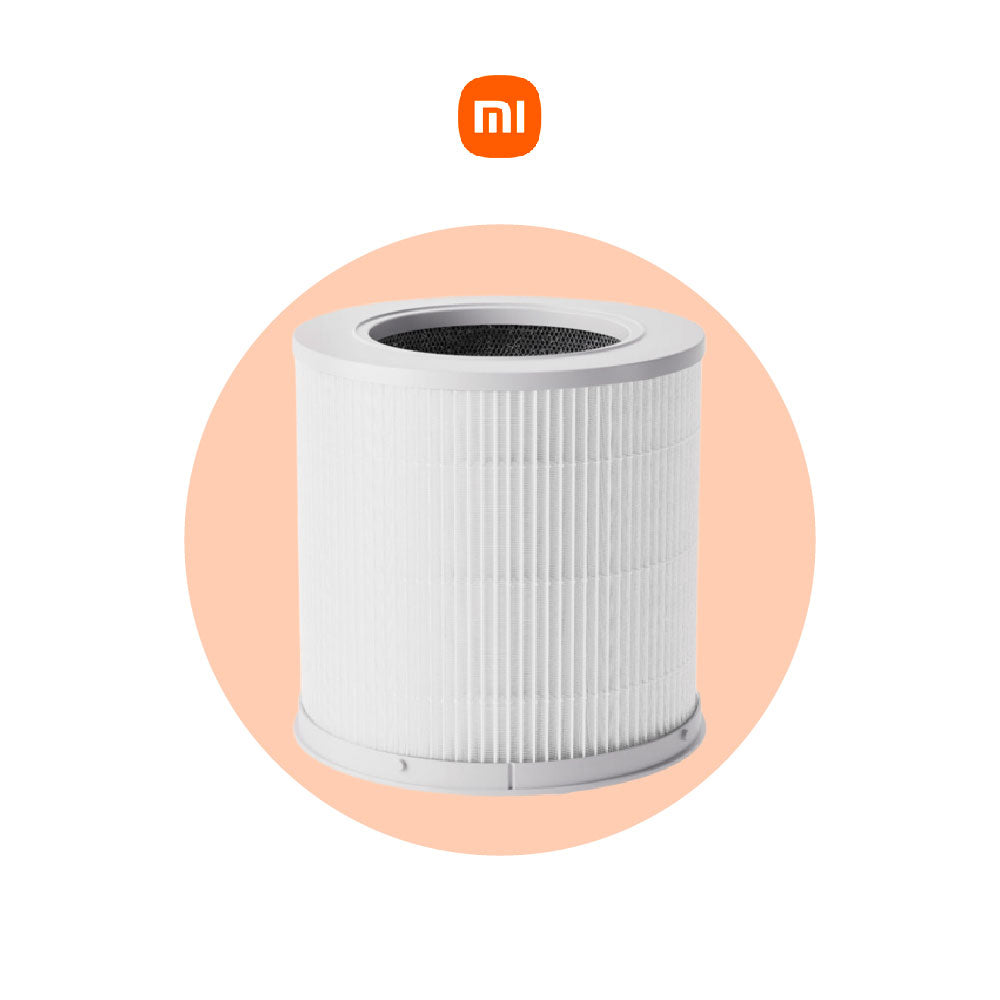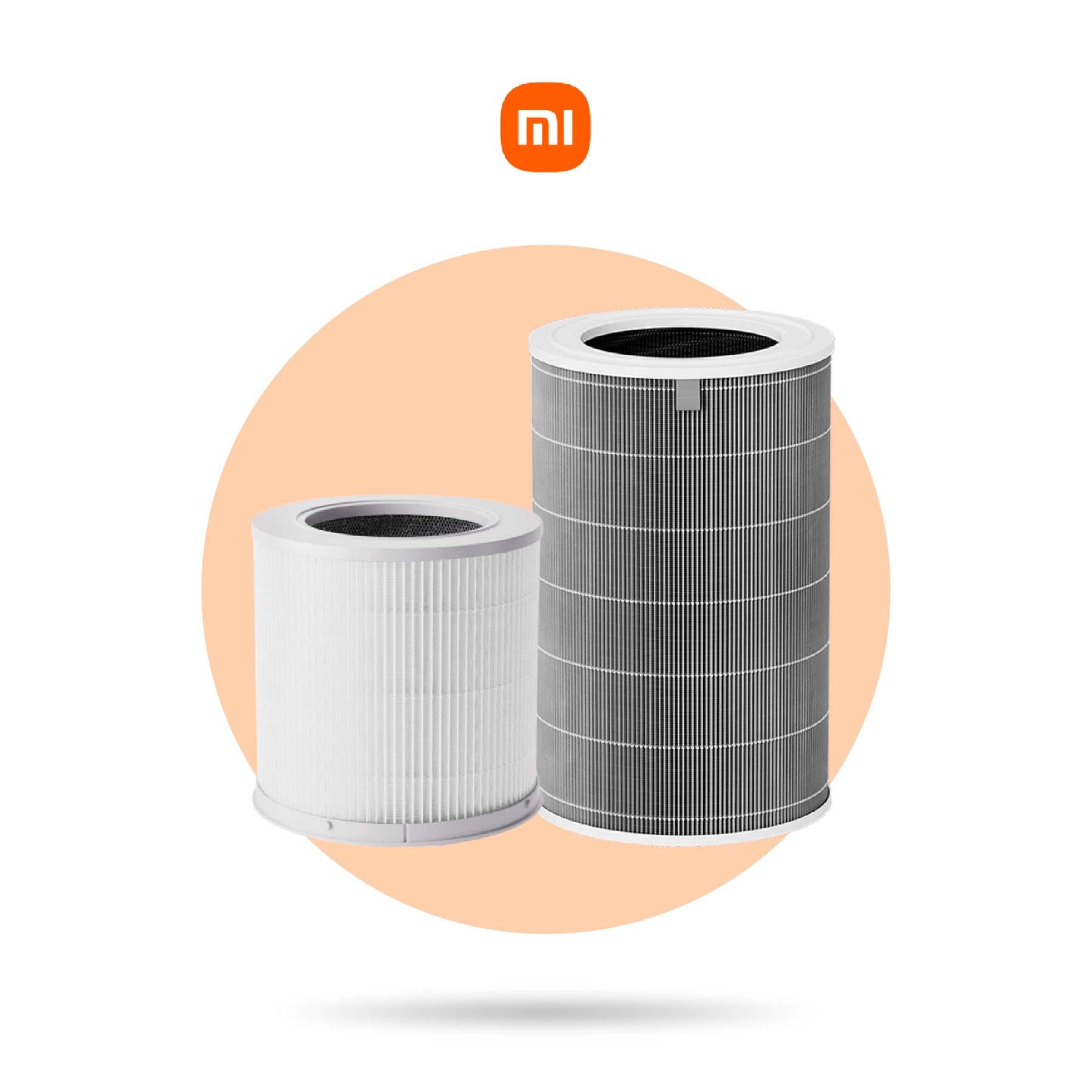 Xiaomi Air Purifier 4 Pro/4/4 Lite/4 Compact Filter
Model:
Air Purifier 4 Lite
【Ready Stock】Ship from Selangor, Malaysia
Compatible with Xiaomi Air Purifier 4 Pro / 4 / 4 Lite / 4 Compact
【All in 1 Powerful Filter】3 layers filter work together to purify your air and keep you healthy. (Read below ⬇️ for each filter function)
> 【Primary Filter】Filtering dust, hair, fine crumbs among other large particles and is resistant to creases, oil, acids, alkalis and more to ensure a long service life.
> 【Xiaomi's High Efficiency Filter】99.97% filtration of 0.3μm particles, for consistent clean-air output.
> 【High-quality Activated Carbon Filter】 Powerful odour adsorption, effectively removes air pollutants and odour that are harmful in your home.
*Suggest to replace the filter every 6 - 12 months
*Mi Home App connection on Smart Devices – Able to check filter usage at any time via Mi Home/Xiaomi Home app and even estimate filter replacement times based on your usage.

Xiaomi Smart Air Purifier 4 Pro Filter
Product model: M15R-FLP-GL
Product colour: Black
Product external diameter: 22.6cm
Product height: 36cm
Xiaomi Smart Air Purifier 4 Filter
Product model: M16R-FLP-GL
Product colour: Black
Product external diameter: 21cm
Product height: 29.3cm
Xiaomi Smart Air Purifier 4 Lite Filter
Product model: M17-FLP-GL
Product colour: Black
Product external diameter: 20cm
Product height: 31cm
Xiaomi Smart Air Purifier 4 Compact
Product model: AFEP7TFM01
Product colour: White
Product dimensions: Φ17.5 × H17.1cm
1 x Air Purifier 4 Pro/4/4 Lite/4 Compact
1 x User Manual