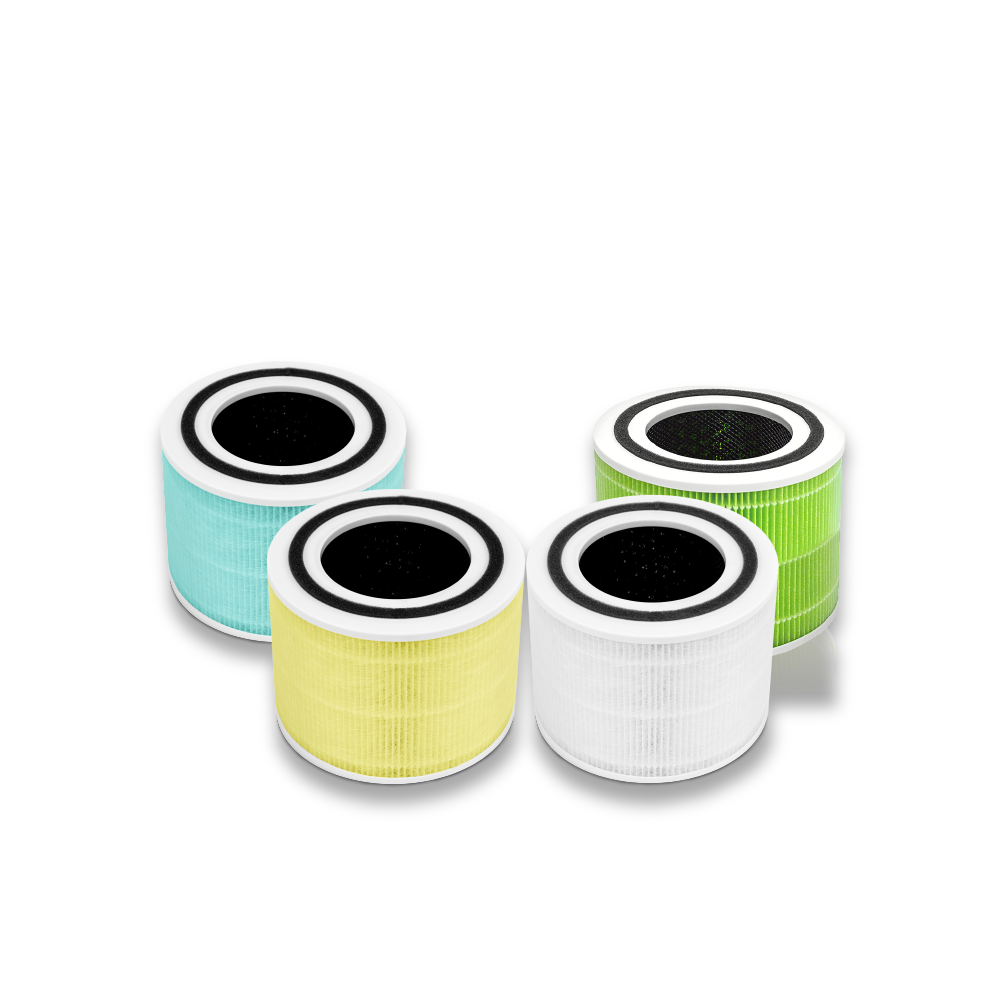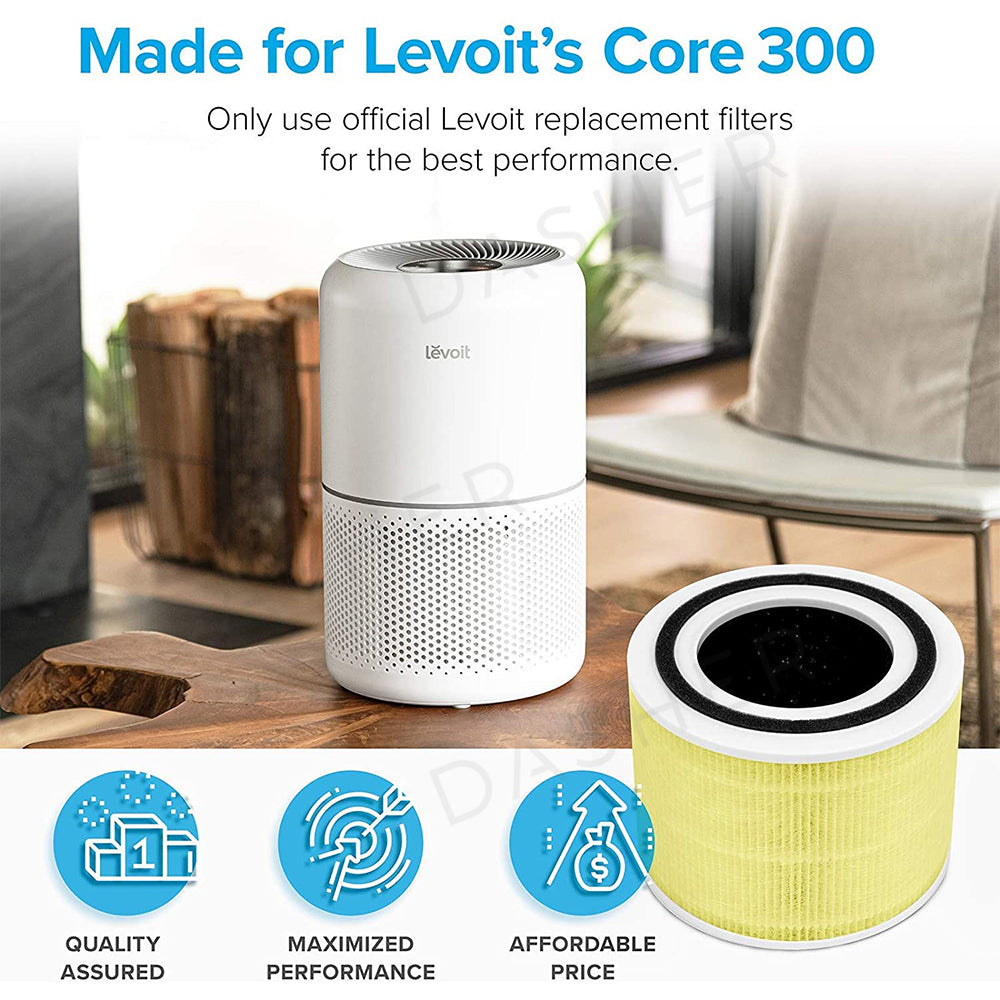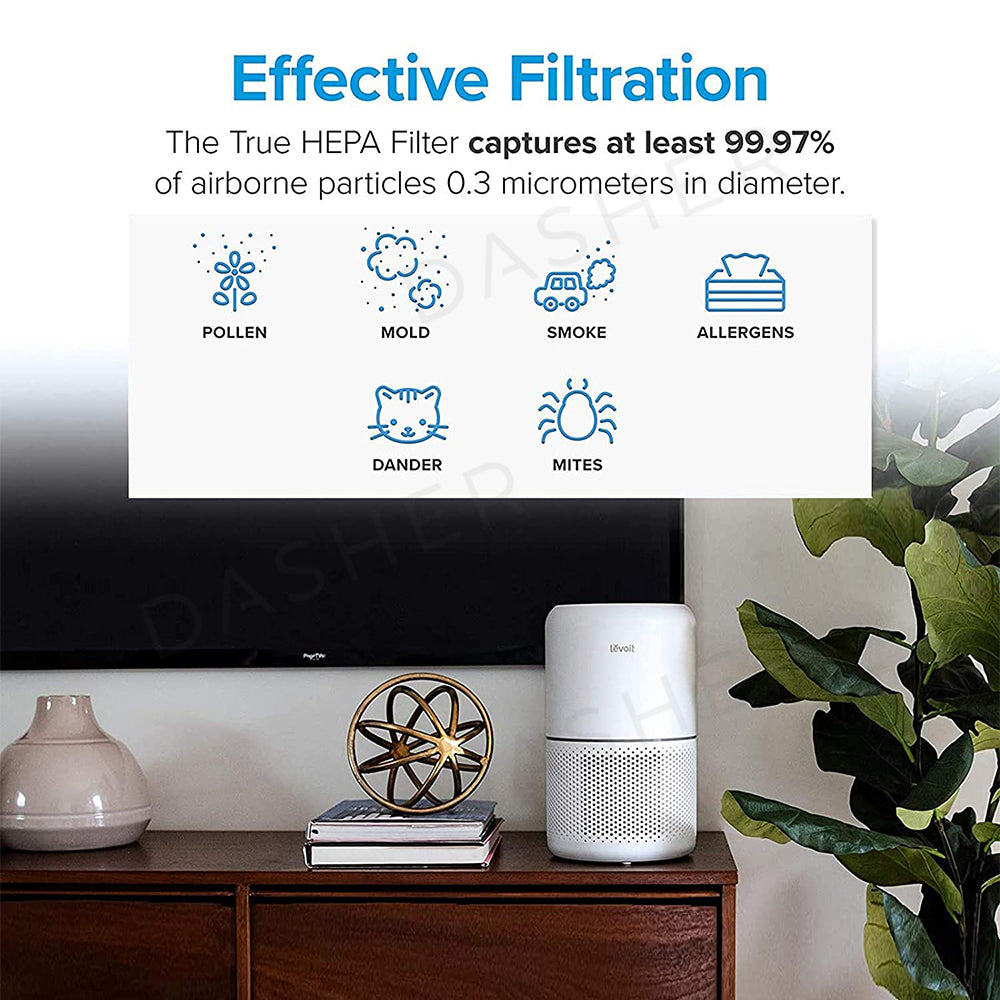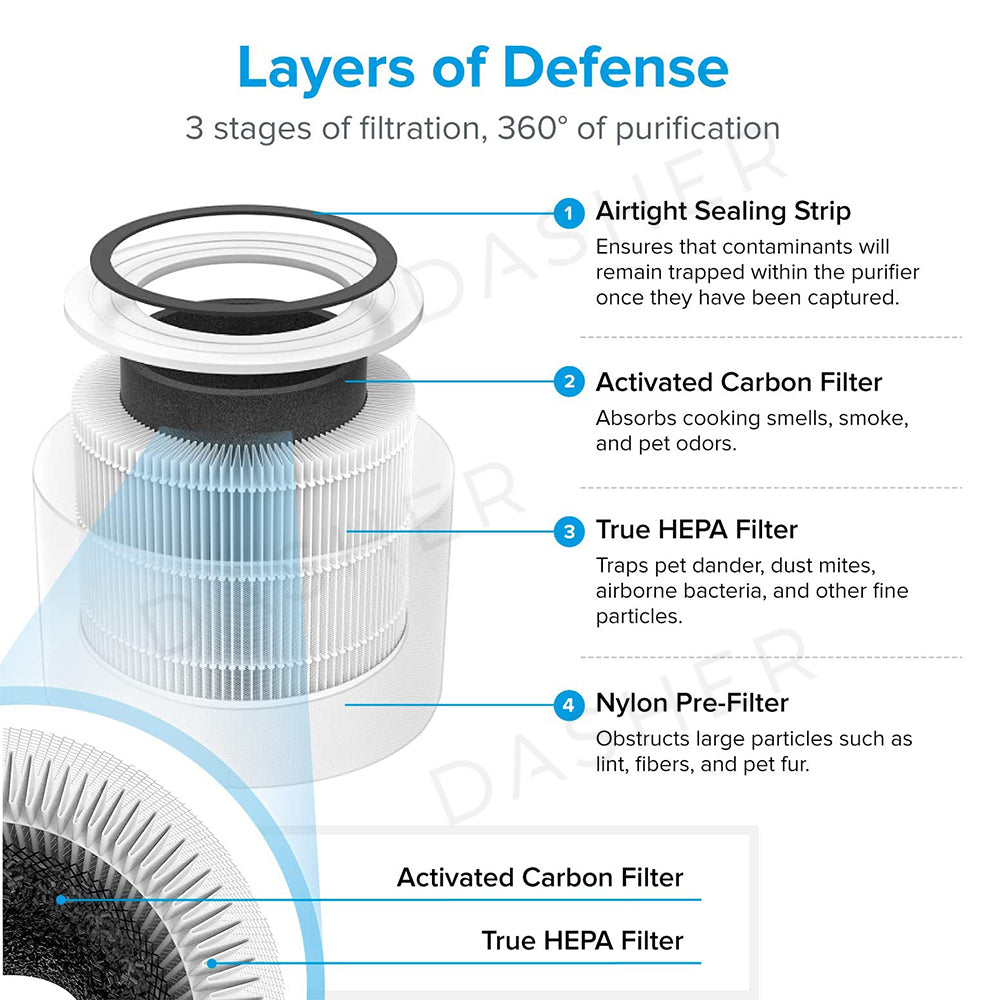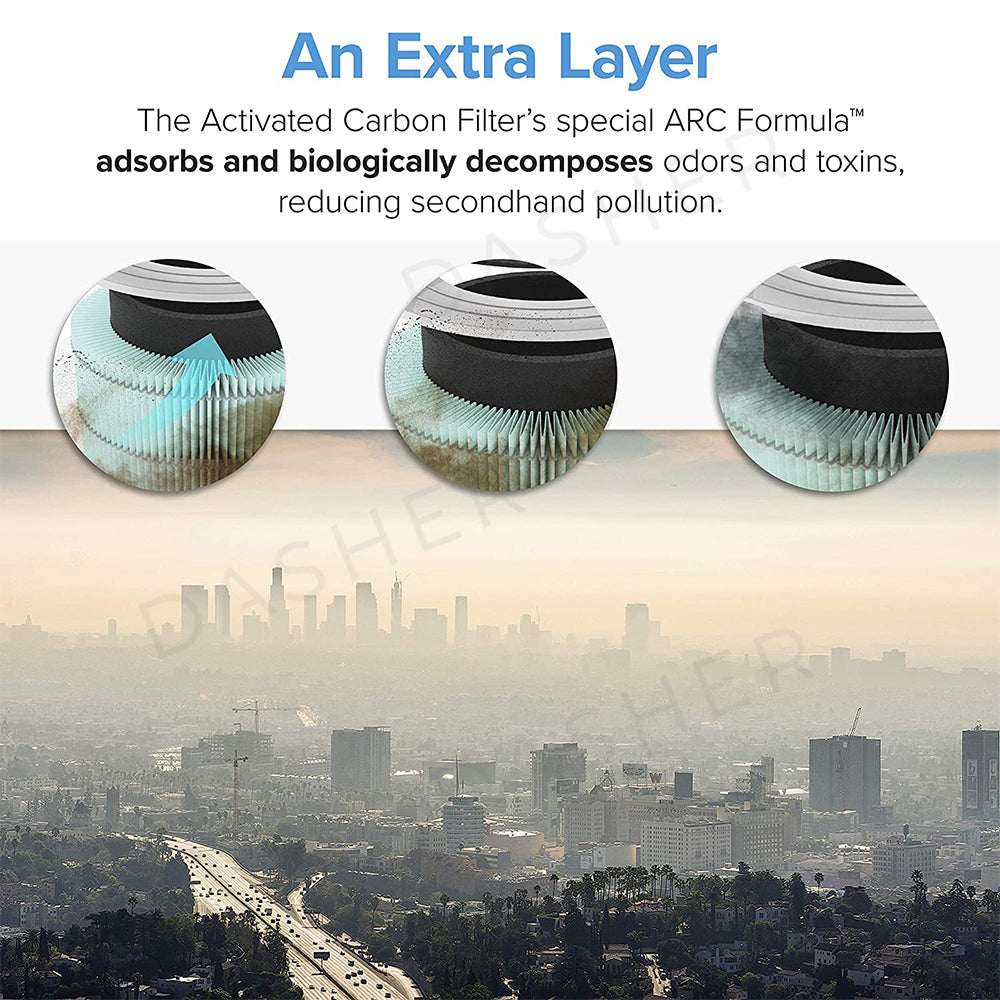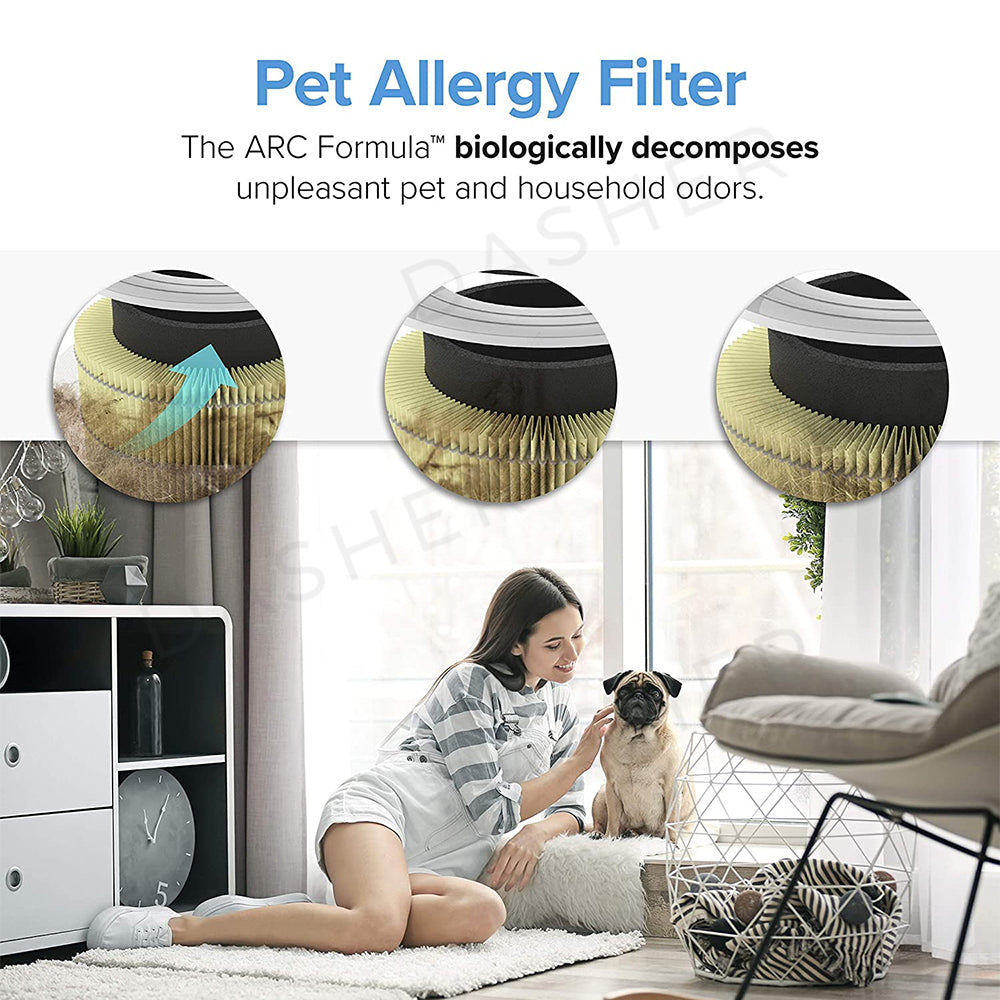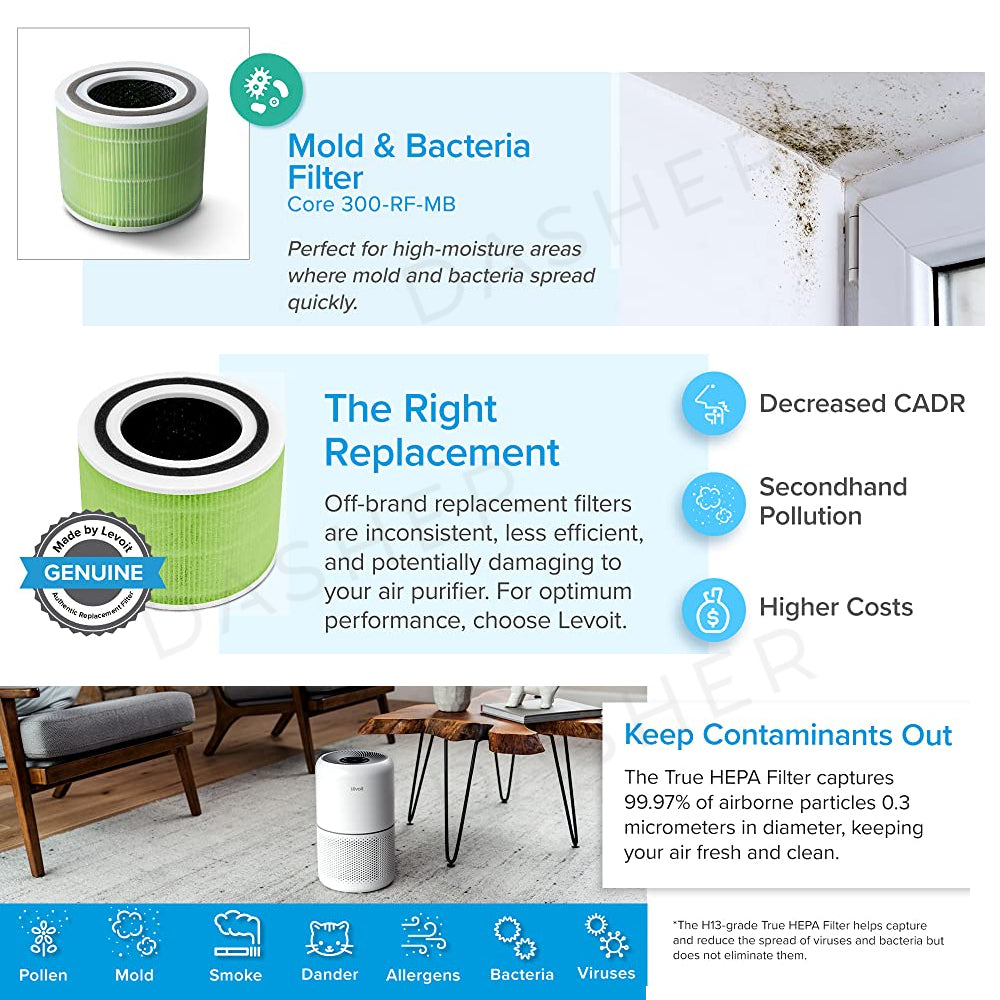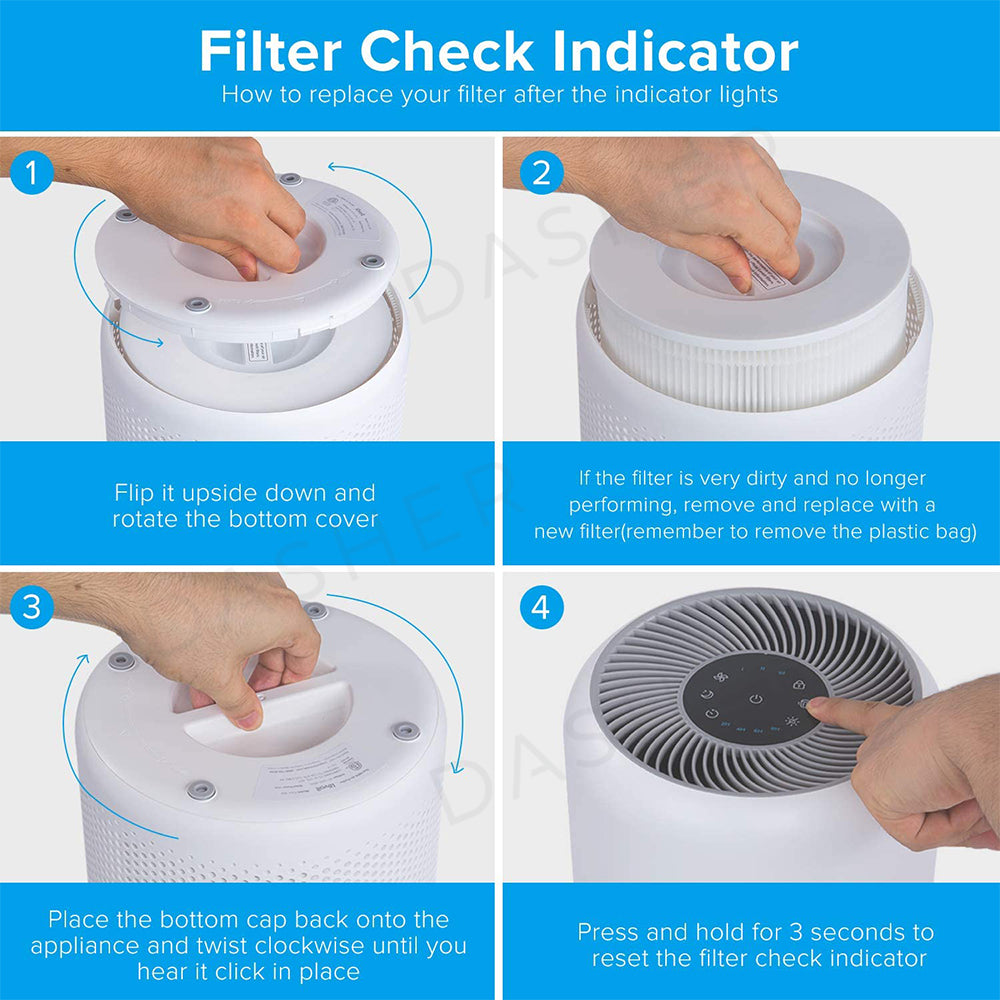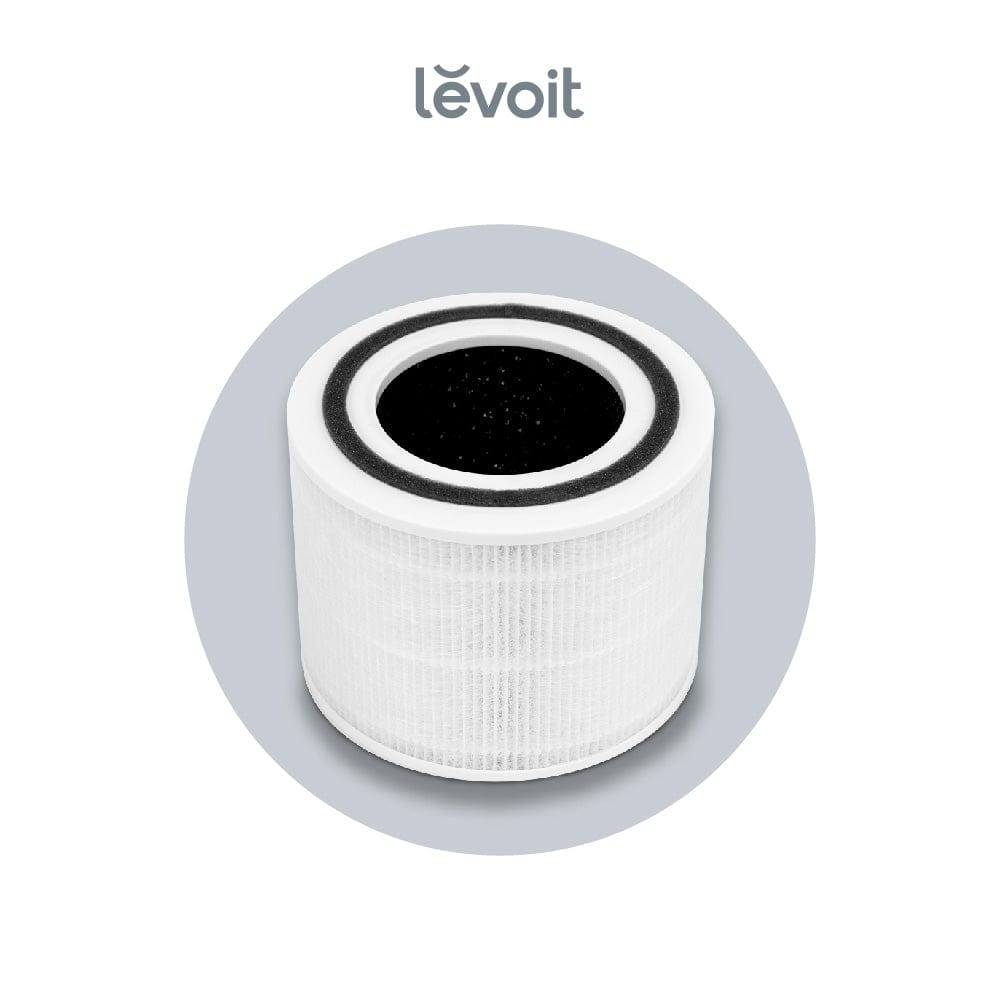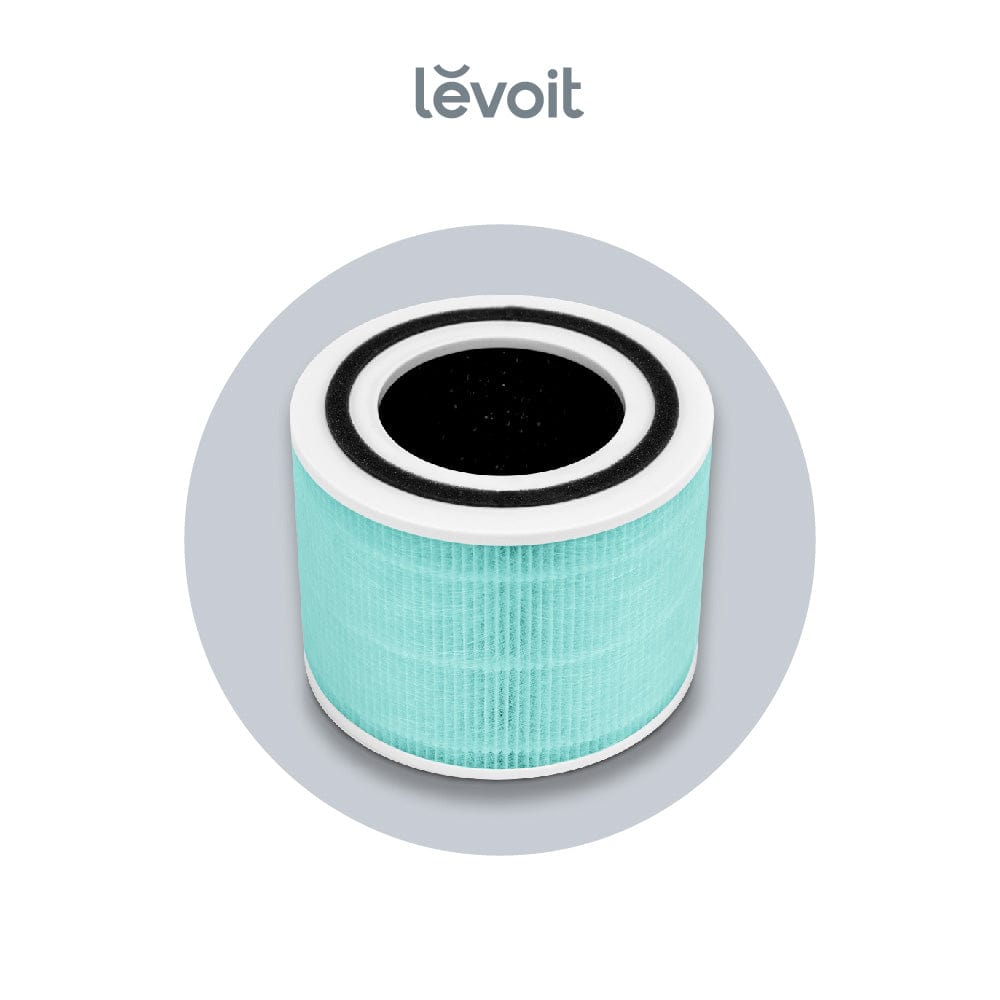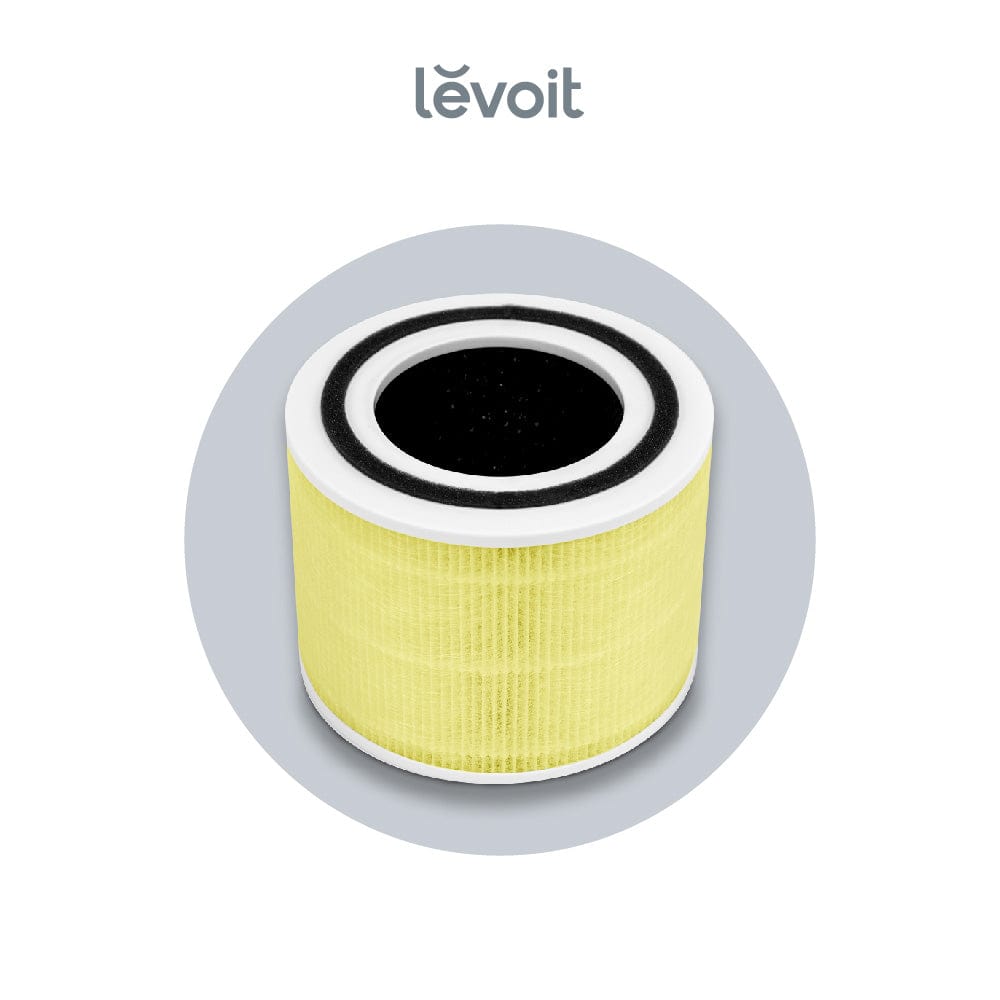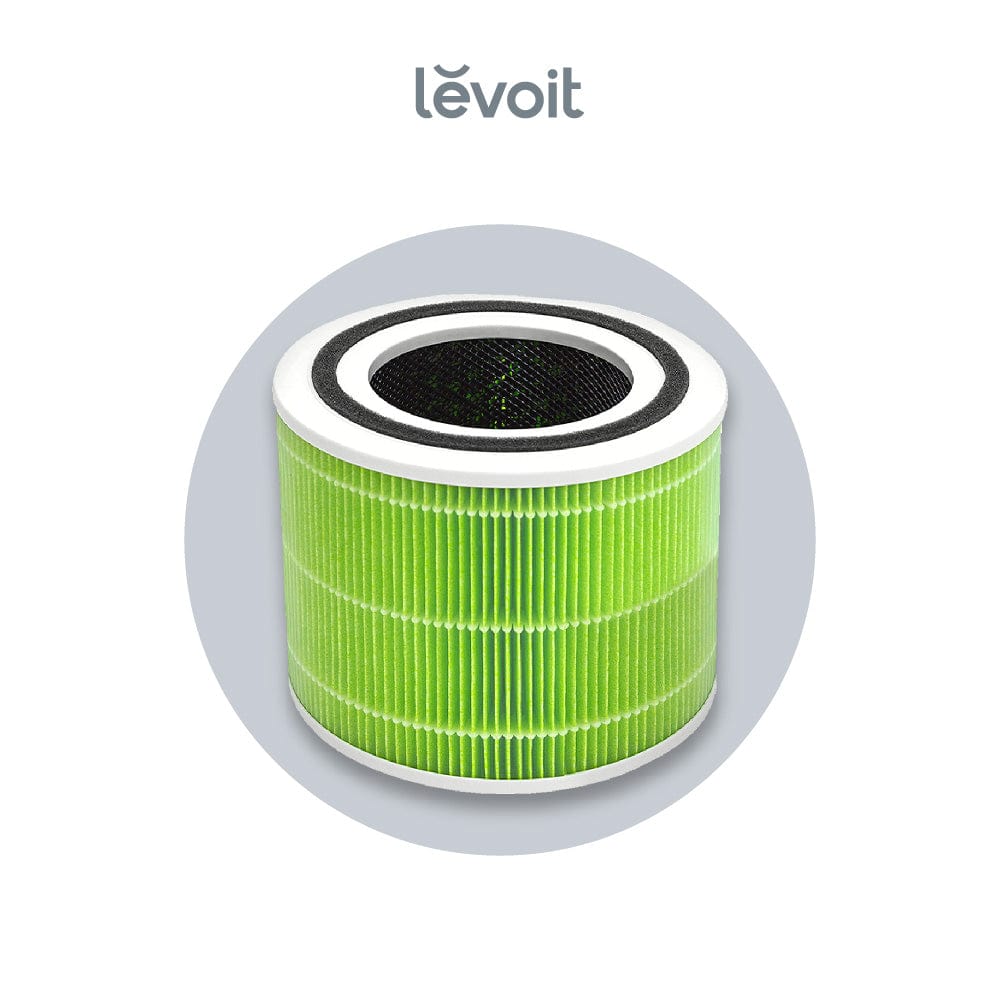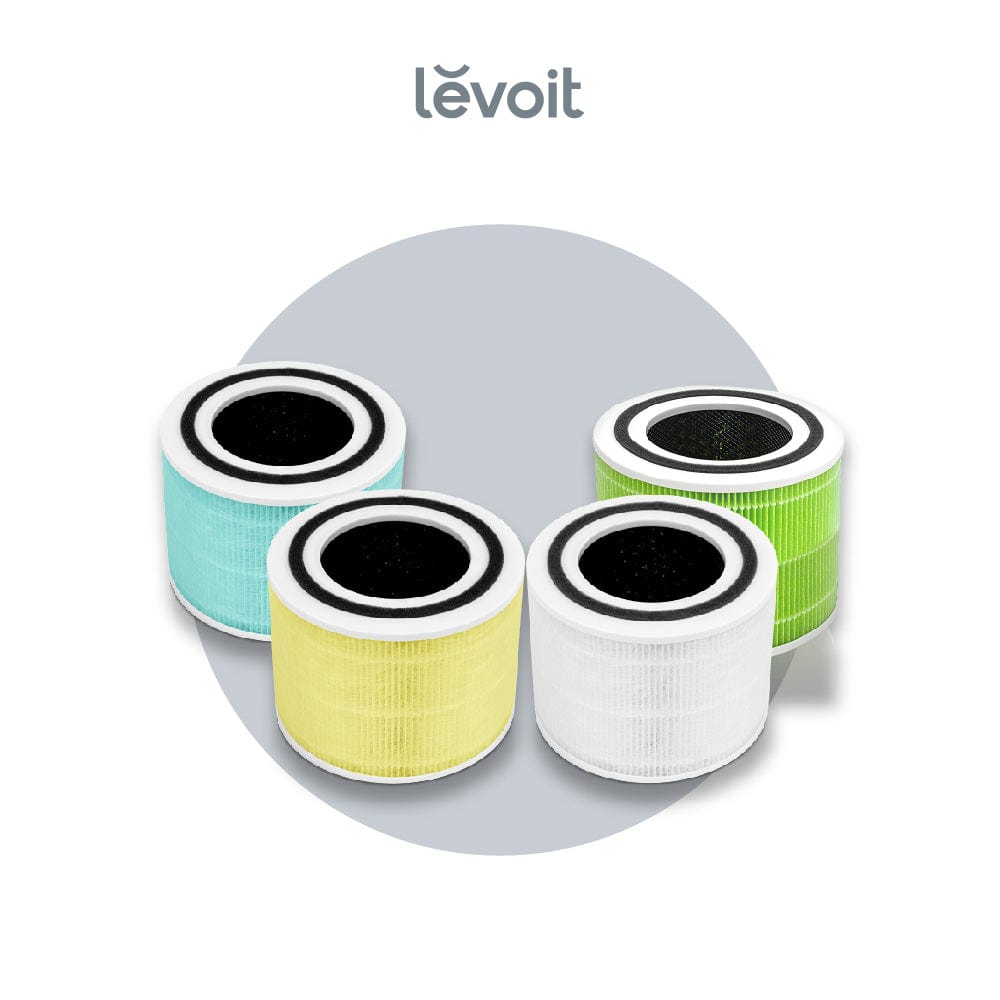 [Pre-order] Levoit Air Purifier Filter - Core 300/300S
Customized Replacement filter for Levoit Core 300/300s
HIGHLIGHTS for All Filters

【3-Stage Filtration】
filter uses a Pre-Filter, an H13 True HEPA Filter, and a High-Efficiency Activated Carbon Filter.
【ARC Formula™】 
Extends the filter's life by decomposing the molecules trapped within the Activated Carbon Filter, preventing second-hand pollution. vacuum hose.
【Core 300 Replacement Filter】
To maintain its peak performance. With cost-effective price to save much cost for your all year round air cleaning need. It is recommended to replace filters for every 6-8 months.
【Japan-imported True HEPA Technology】
Adopt True HEPA Filter with H13 grade which meets the High-Efficiency Particulate Air (HEPA) standard. It filters the fine airborne particles such as pet dander, dust mites, and pollen, effectively helping improve allergies.
【Traps Large Particle】
Ultra-fine Nylon Pre-Filter captures large particles such as dust, lint, fibers, hair, and pet fur, also helpful to maximize the filter's life.
Specially Designed for
True HEPA 3-Stage Original Filter (White Filter)
Keep your air fresh with the True HEPA 3-Stage Original Filter that captures common airborne pollutants and allergens while neutralizing unwanted odors and VOCs.
True HEPA 3-Stage Pet Allergy Filter (Yellow Filter)
Customized for pet odors and allergies, the True HEPA 3-Stage Pet Allergy Filter features a High-Efficiency Activated Carbon Filter to help neutralize unwanted pet odors. 
True HEPA 3-Stage Toxin Absorber Filter (Blue Filter)
Specially designed to help neutralize airborne toxins, the high-grade granular Activated Carbon Filter keeps air fresh amidst high levels of wildfire smoke and smog.
True HEPA 3-Stage Mold & Bacteria Filter (Green Filter)
Special filter which is only added to M&B Filters could neutralize harmful germs and mold spores from moisture- heavy environment, preventing regrowth of bacteria within the filter and Perfect for high-moisture areas where mold and bacteria spread quickly.
WHAT'S IN THE BOX
1 x True HEPA 3-Stage Replacement Filter