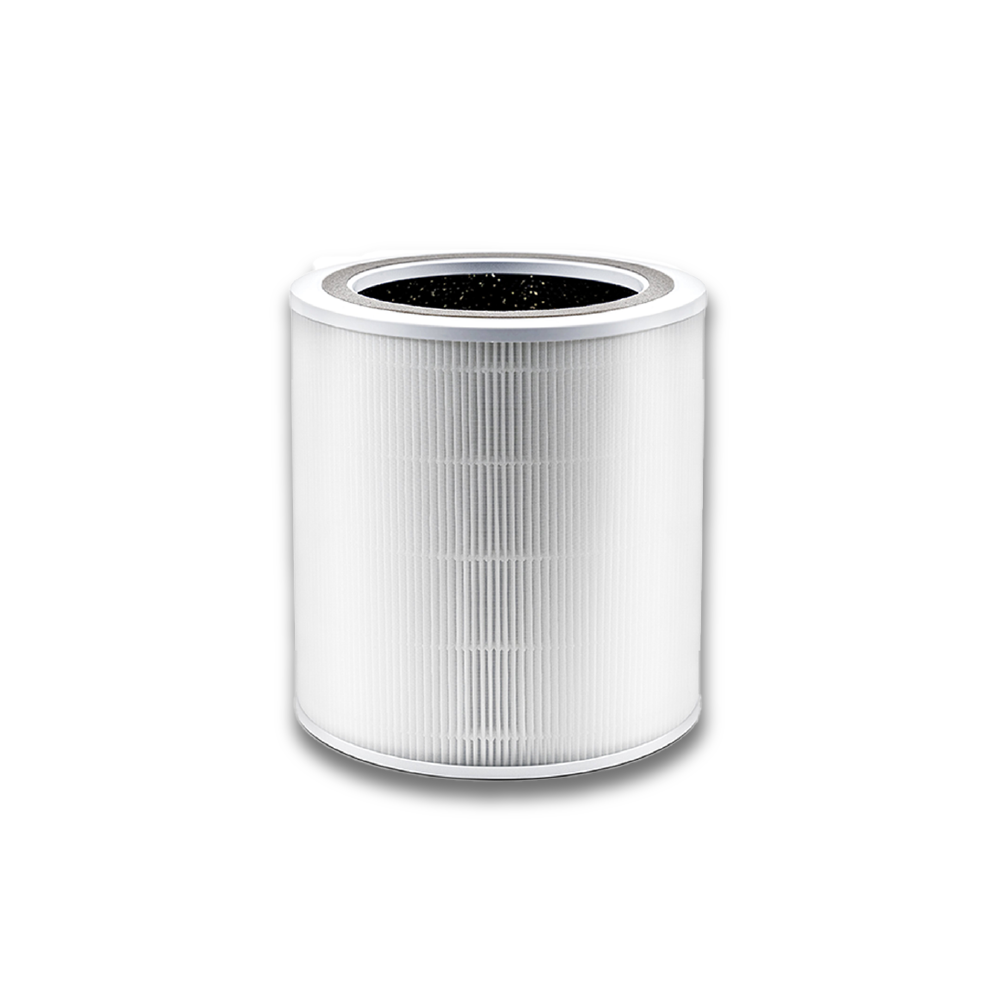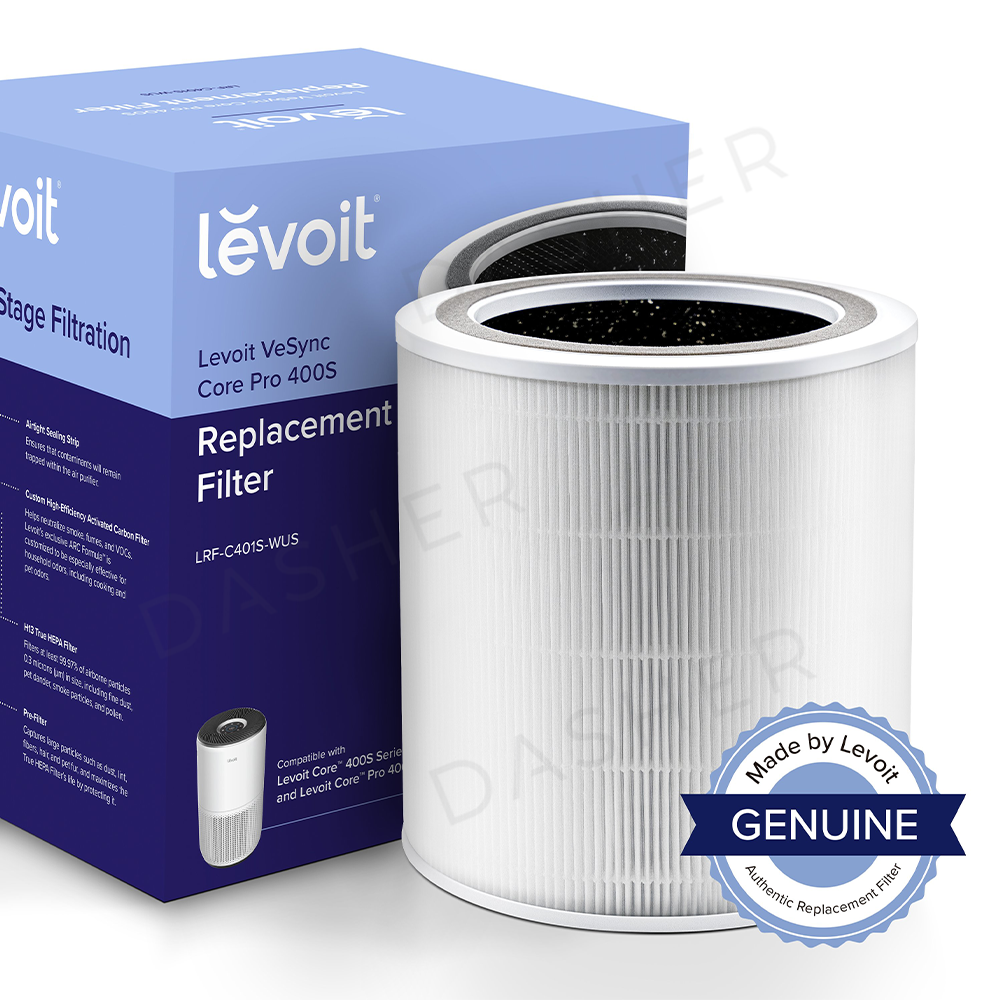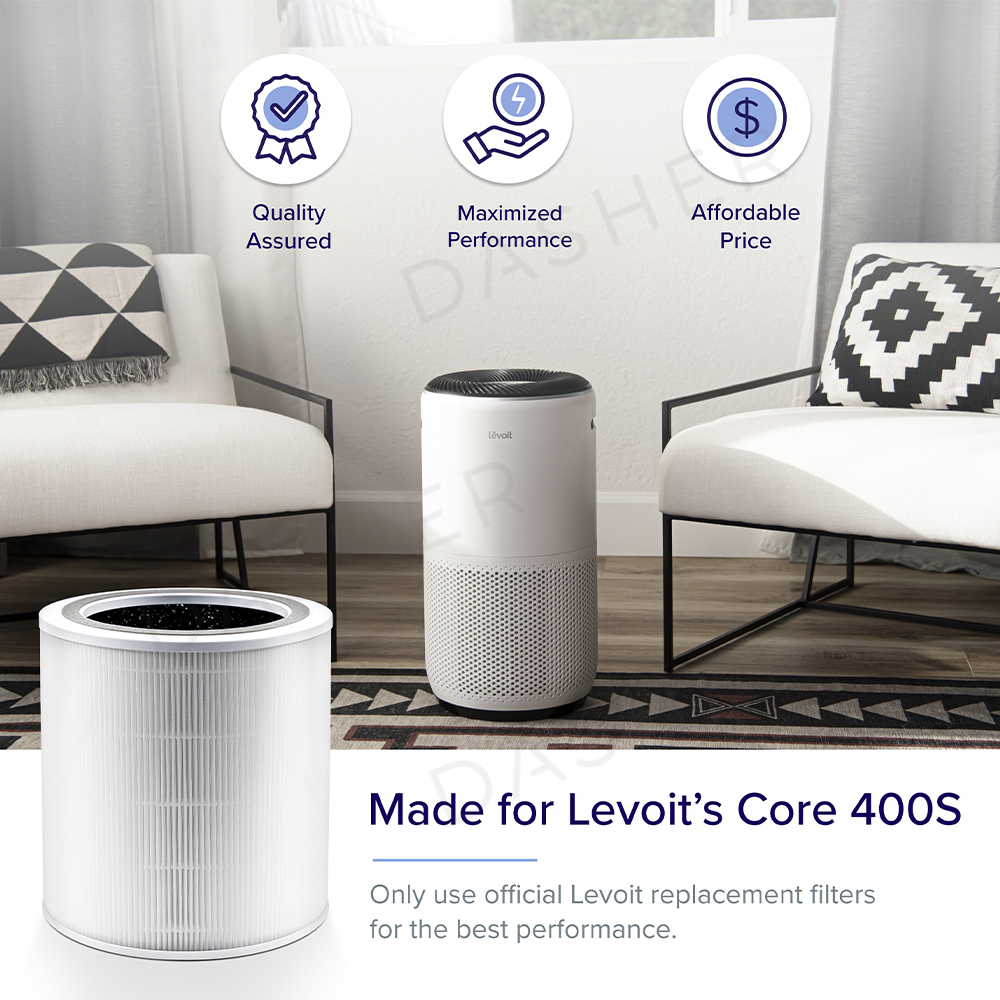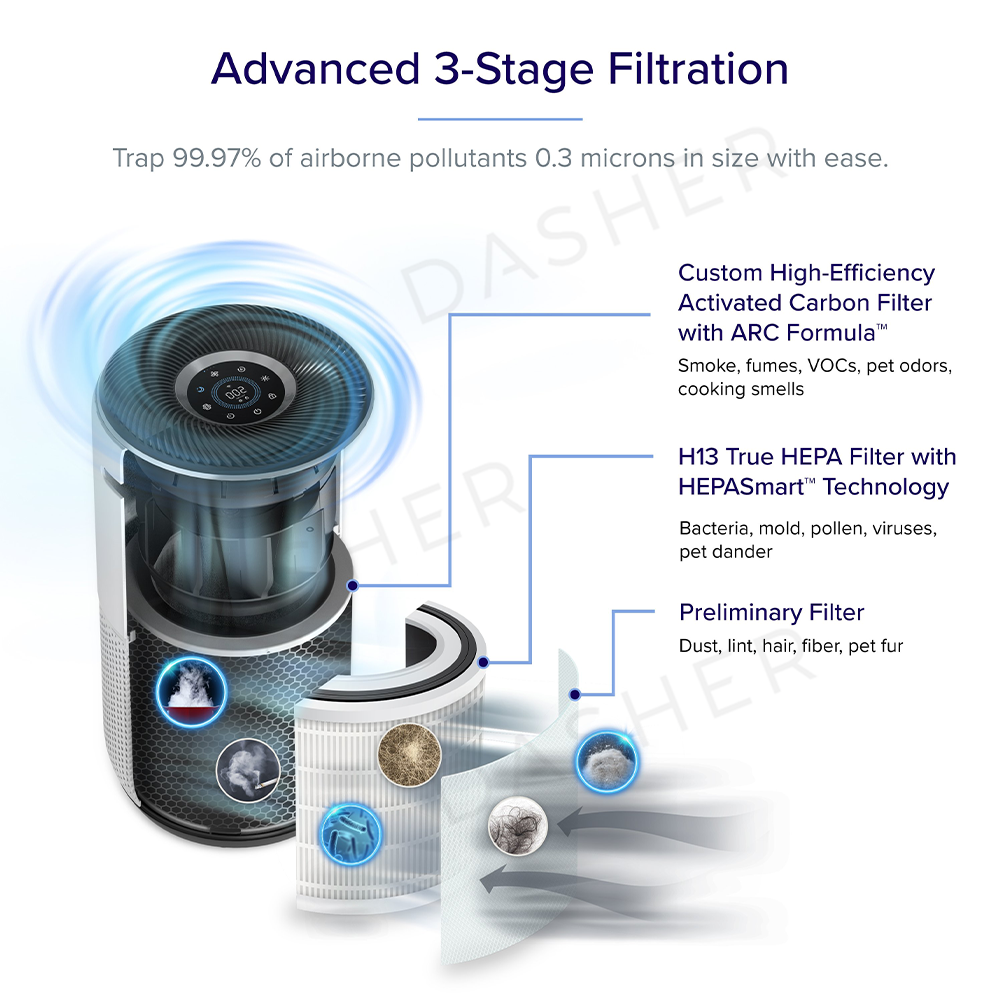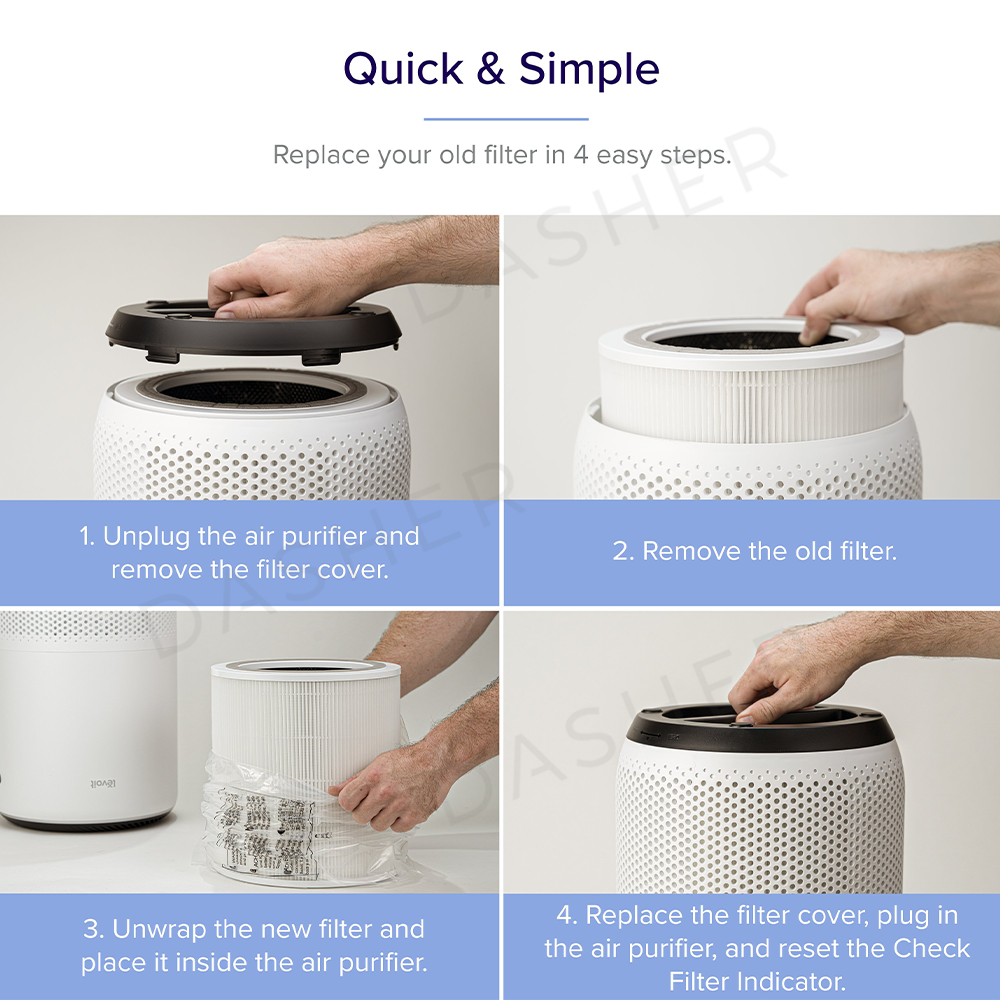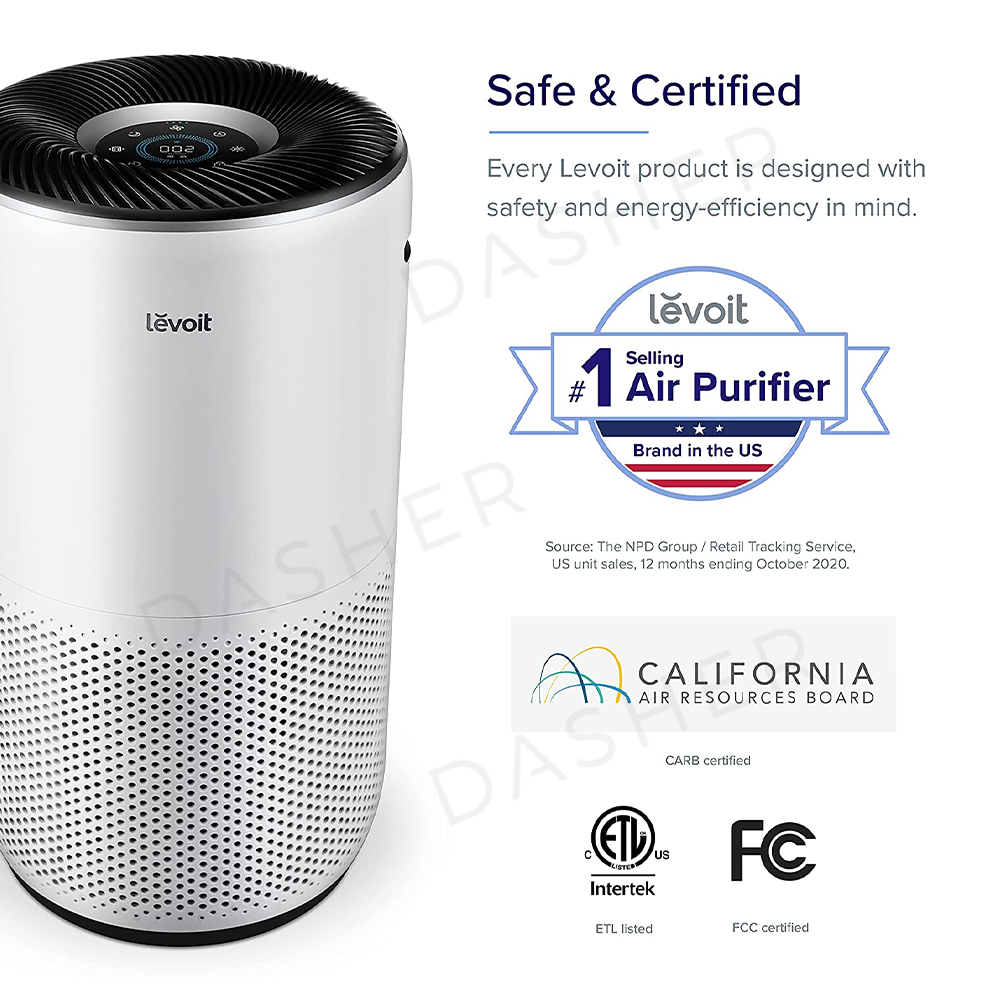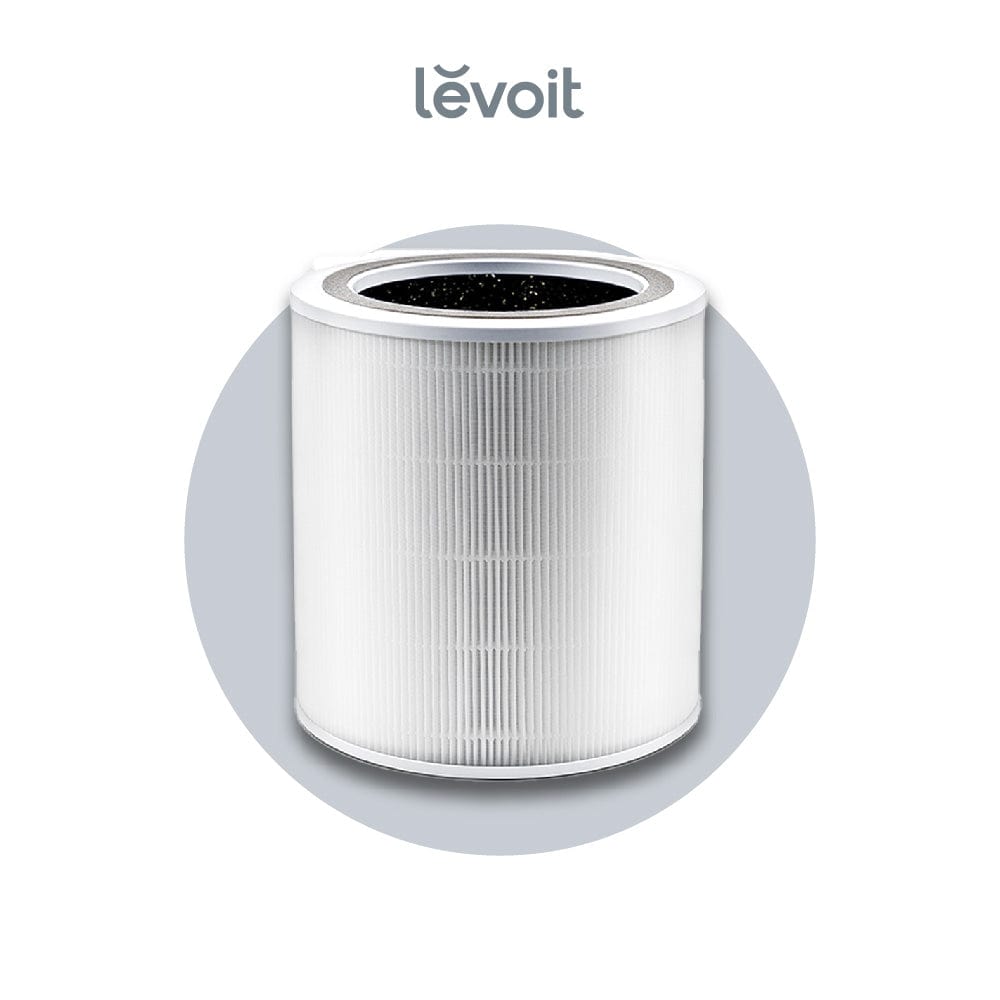 Levoit Air Purifier Filter - Core 400S
🔔 Compatitable for Levoit Core 400S True HEPA Air Purifier🔔

HIGHLIGHTS

【Capture Large Particle】
Ultra-fine Nylon Pre-Filter captures large particles such as dust, lint, fibers, hair, and pet fur, also helpful to maximize the filter's life.
【Upgraded HEPA Smart Technology】
Our H13 True HEPA Filter is safer than medical surgical mask materials and can achieve a better purification effect than traditional general HEPA. It captures 99.97% of dust and allergens as small as 0.3 microns such as household dust, pet dander, mold spores and plant pollen.
【Eliminate Household Odor' ARC Formula】
The Air Re Composition Formula in the activated carbon filter, which improves deodorant ability by 60%, chemically decomposes the unpleasant pet odors in the air and eliminates household odors without worrying about second-hand pollution.
【arm Maintenance Tip】
You may need to replace your filter earlier or later depending on how often you use your air purifier. Using your air purifier in an environment with relatively high pollution may mean you will need to replace the filter more often.
WHAT'S IN THE BOX
1 x Core 400S-RF True HEPA 3-Stage Original Filter