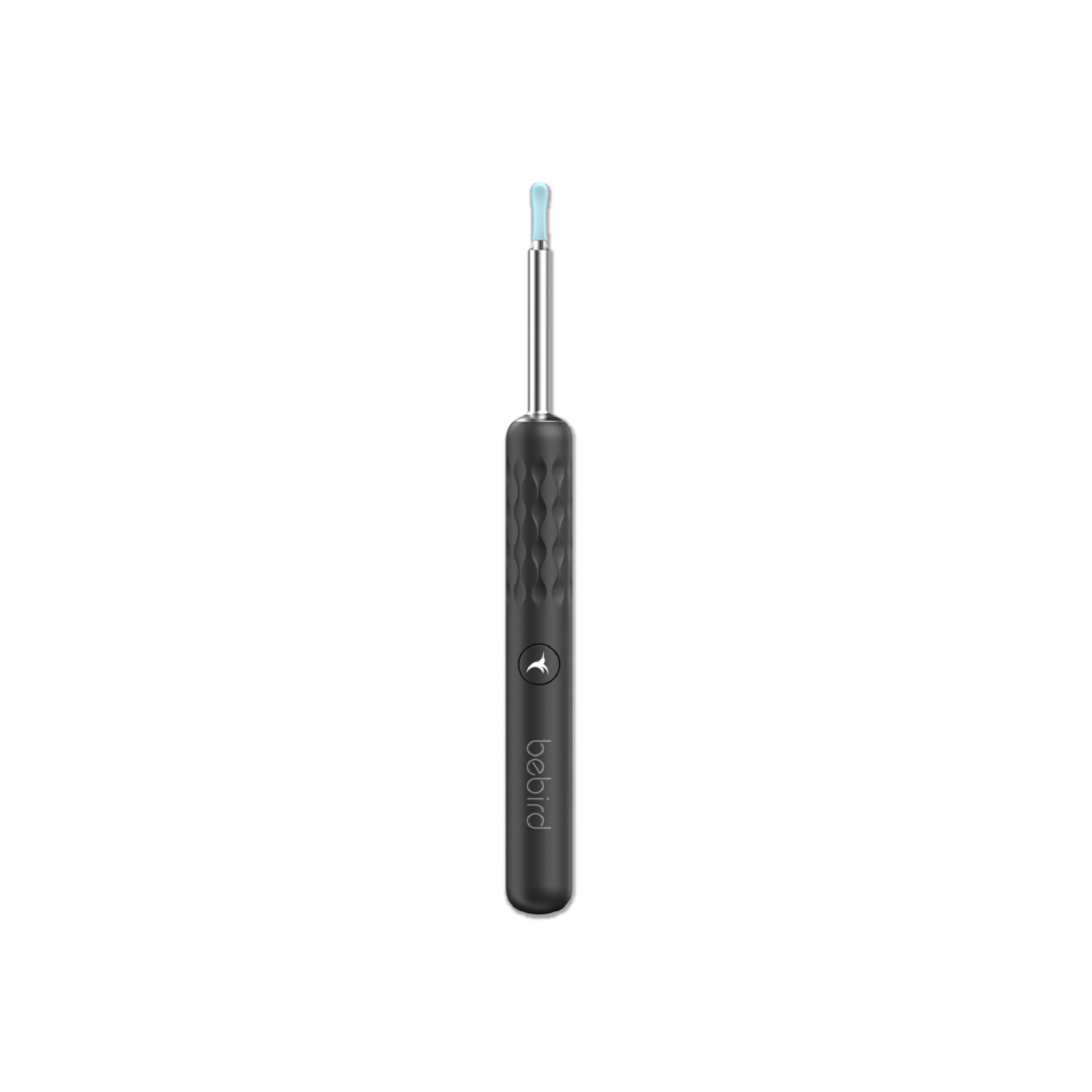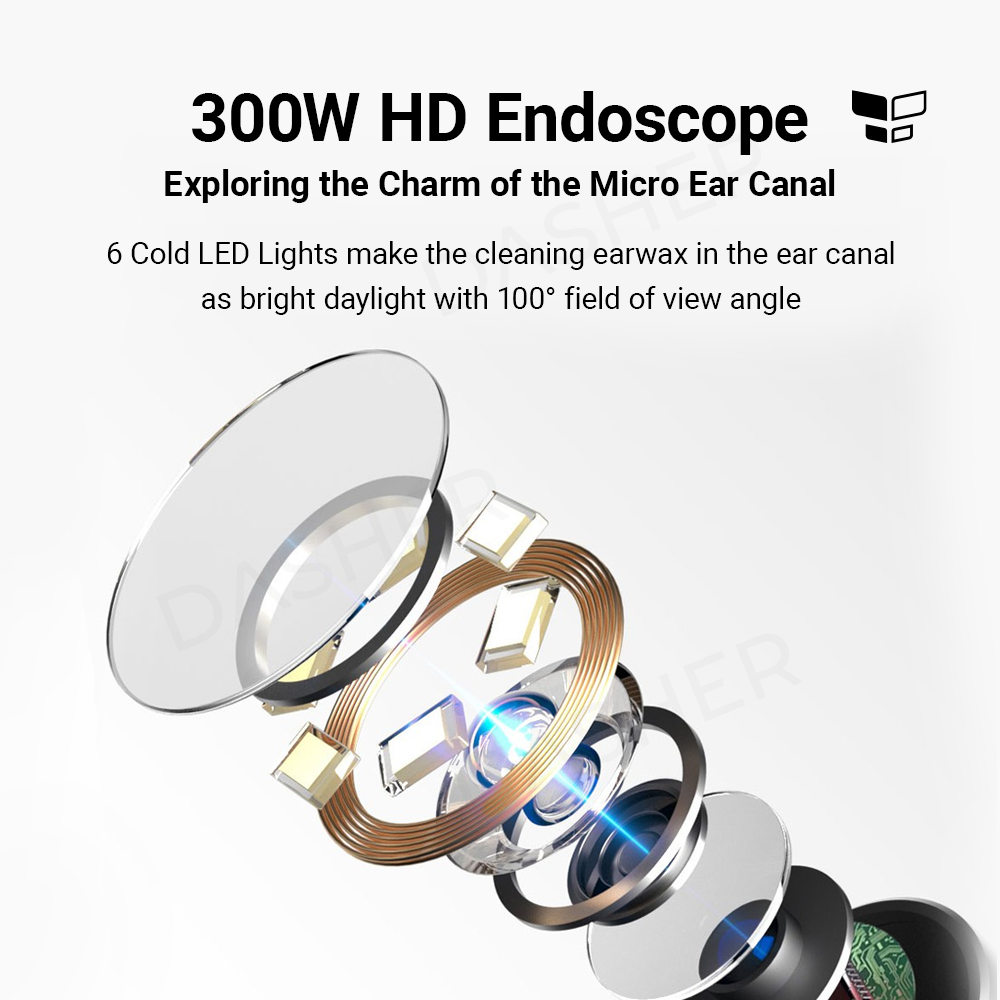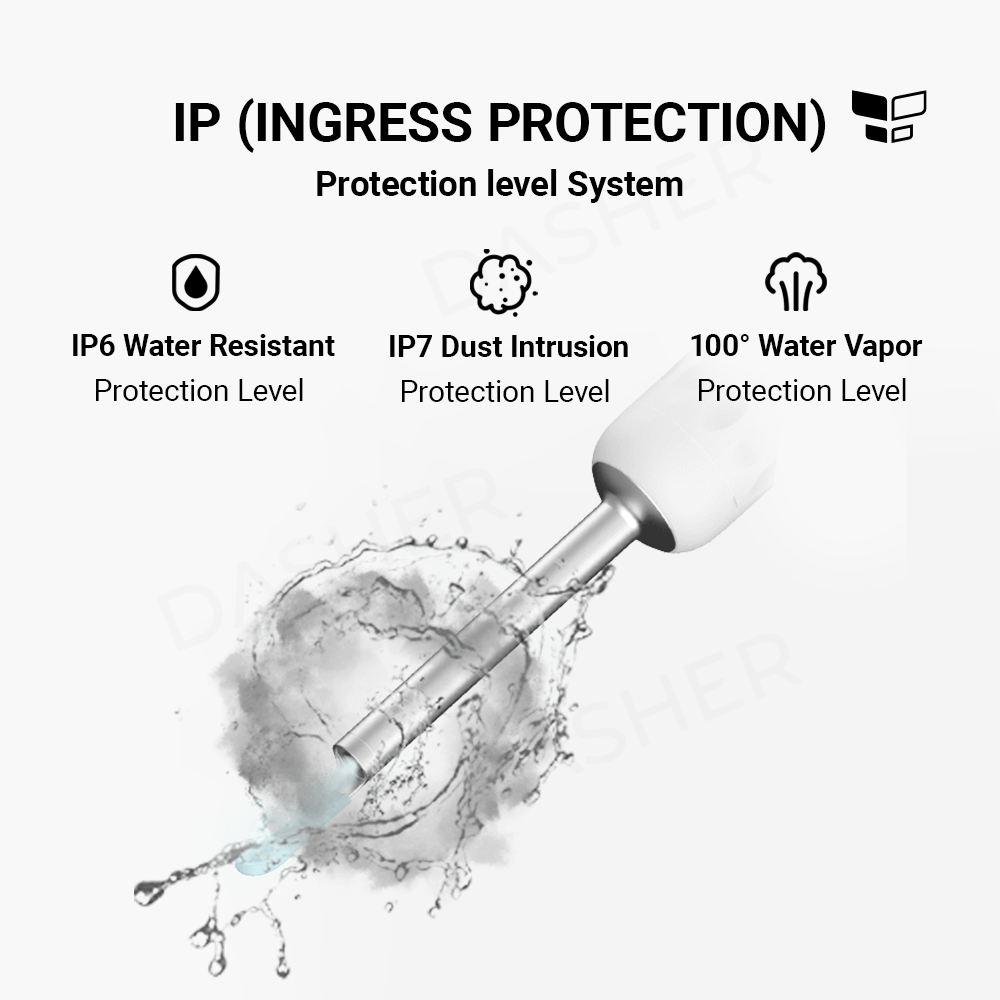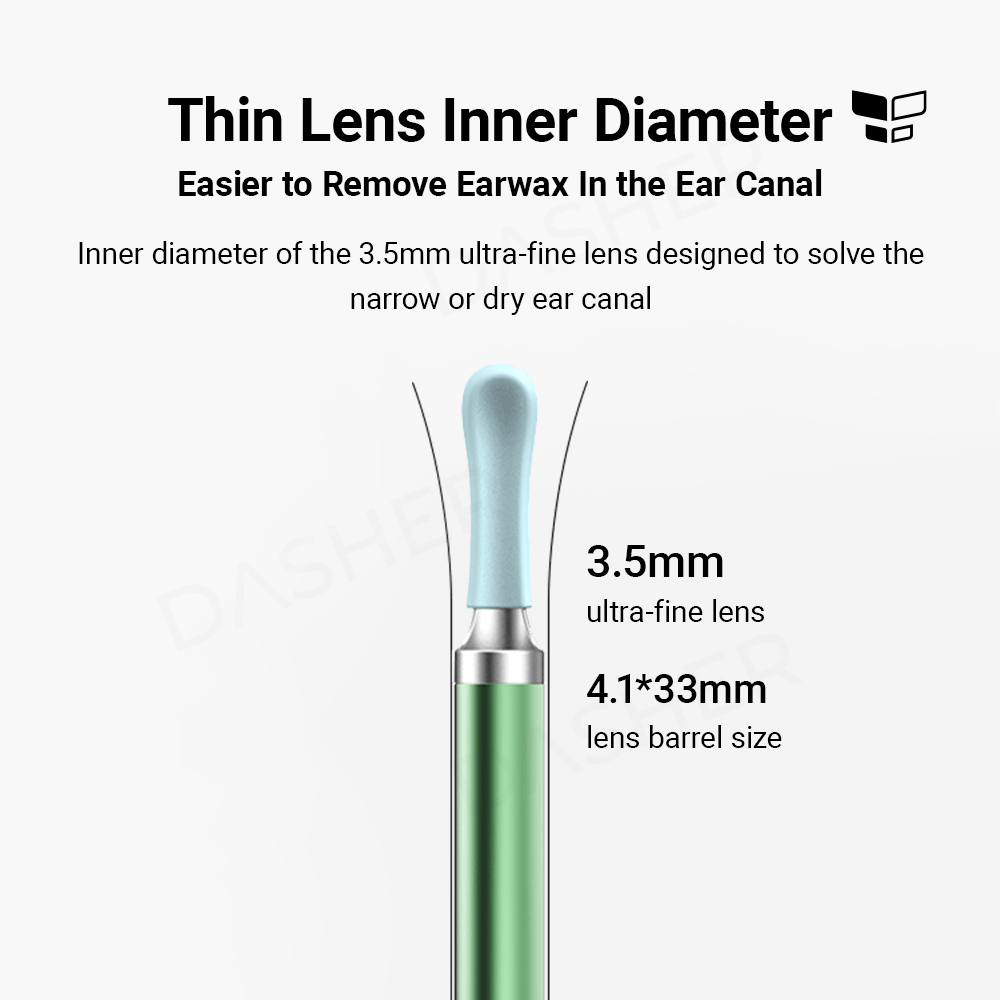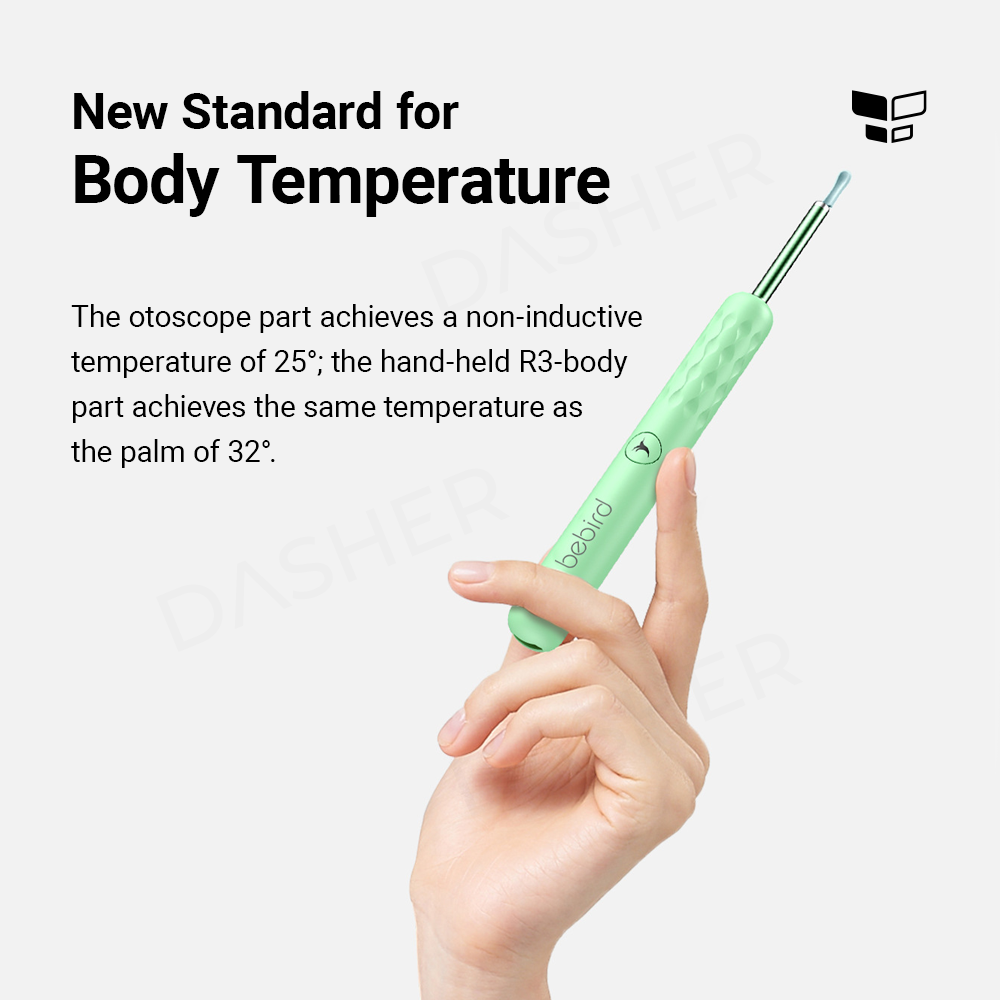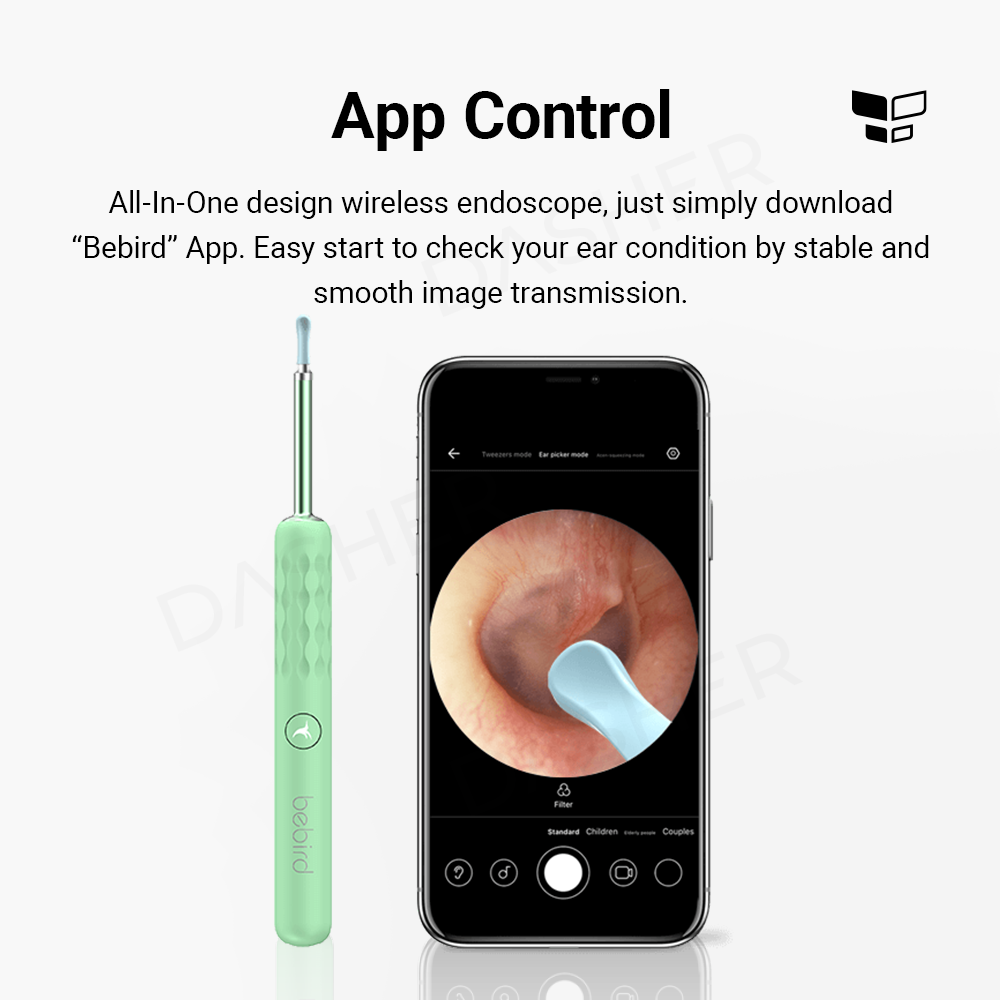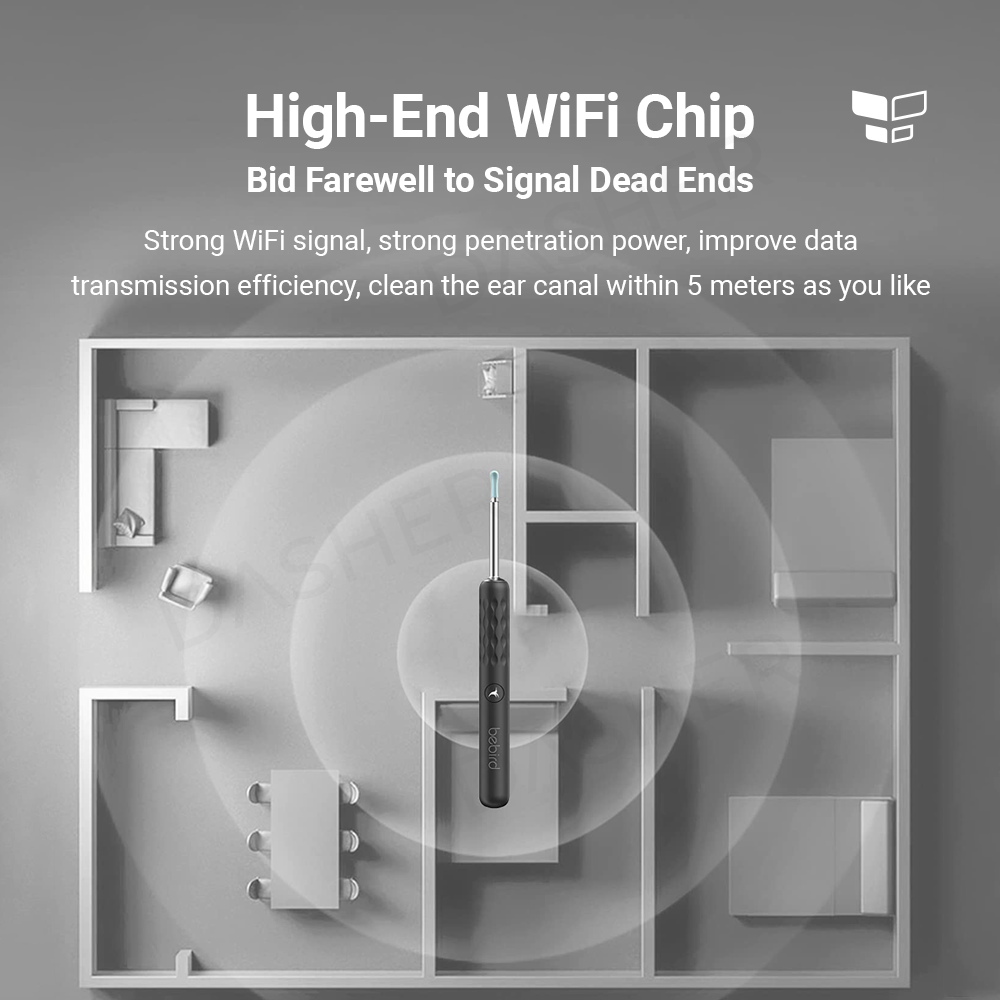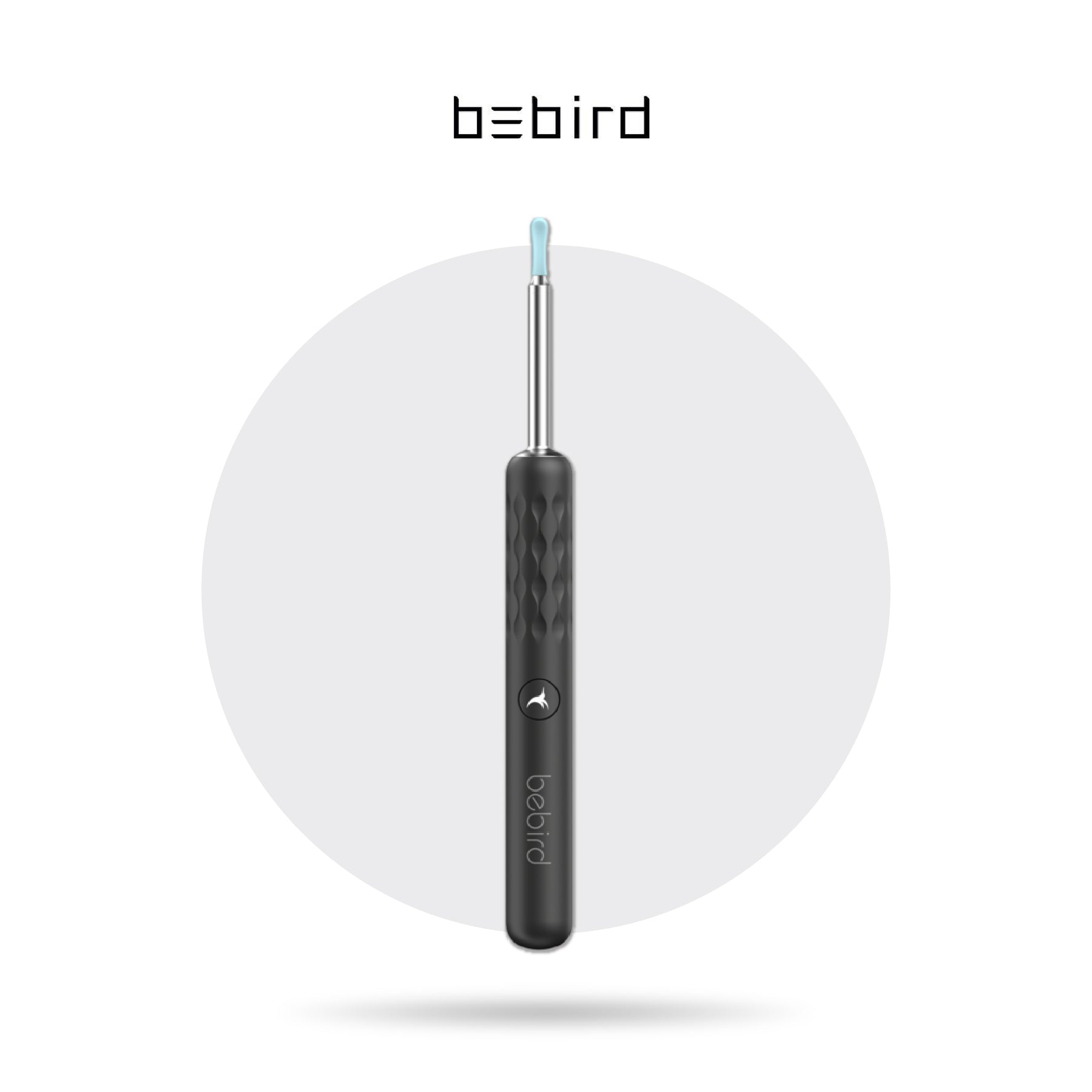 Bebird R3 Smart Visual Ear Stick
【Ready Stock + 1 Year Warranty】by Dasher
【Cannot hear clearly and always have itchy ears? Bebird Visual Ear Stick is here for you~】
【Food-Grade Silicone Materials】Strictly abide by the safety and health certification standards.
【3.5mm Ultra-Fine Lens】Designed to solve the narrow or dry ear canal.
【Water Ripple Non-Slip Design】Makes it more fit and comfortable to hold in the hand.
【300W HD Endoscope】6 Cold LED Lights make the cleaning earwax in the ear canal as bright daylight with 100° field of view angle.
【Ingress Protection (IP) Level System】Support with IP6 water protection and IP7 dust intrusion protection level with 100° water vapor anti-fog level.
【App Control】Download "Bebird" app by connecting the WiFi then start check ear condition easily.
【High-End WiFi Chip】Provide strong penetrating power, improve data transmission efficiency and clean the ear canal within 5 meters as you like.
Network Standard: IEE 802.11b/g/n
Antenna Built-In: FPC Antenna
Working Frequency: 2.4 Ghz
Image Sensor: CMOS
Working Temperature: -10 ~ 50°C
Battery Capacity: 185 mAh
Battery Life: About 50 minutes
Charging Time: 1.5h
Lens Diameter: 3.5mm
Optimum Focal Length: 1.5 ~ 2cm
1 x Bebird R1/R3
1 x Double-colour Ear Spoon
1 x Charging Cable
1 x User Manual