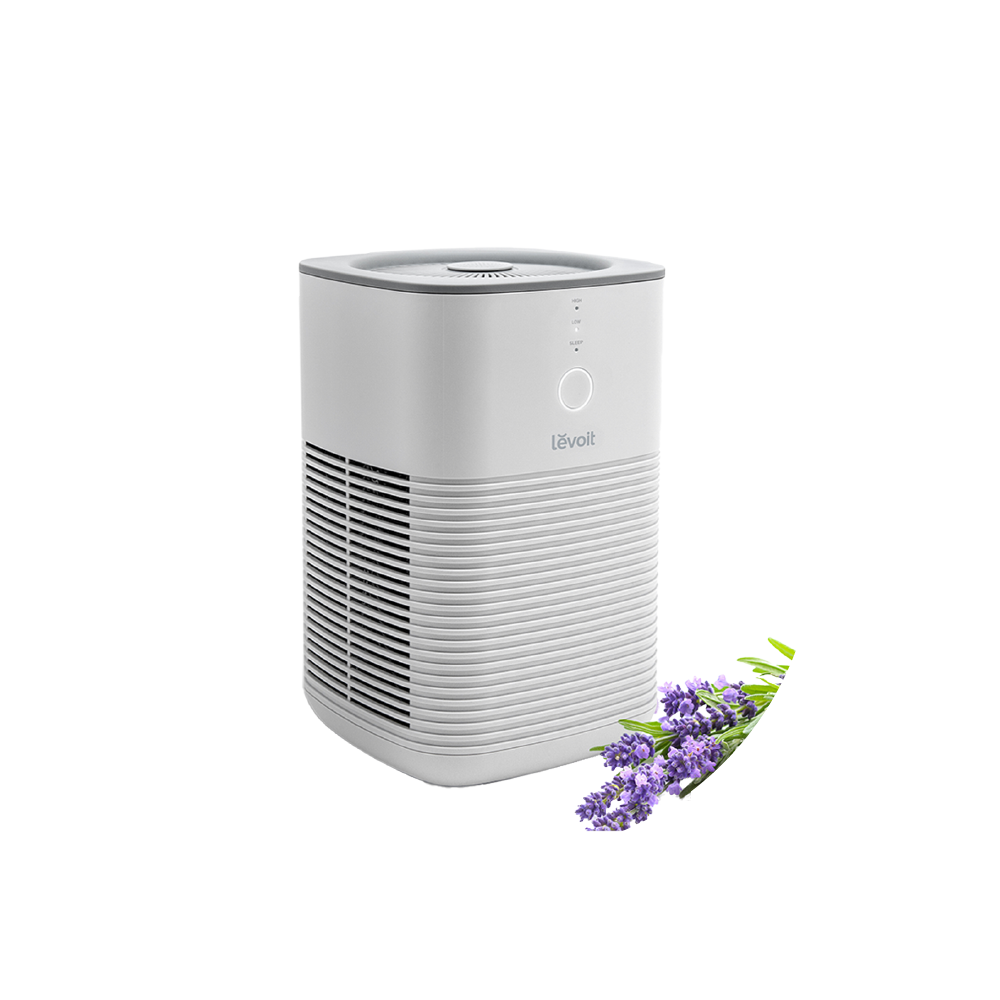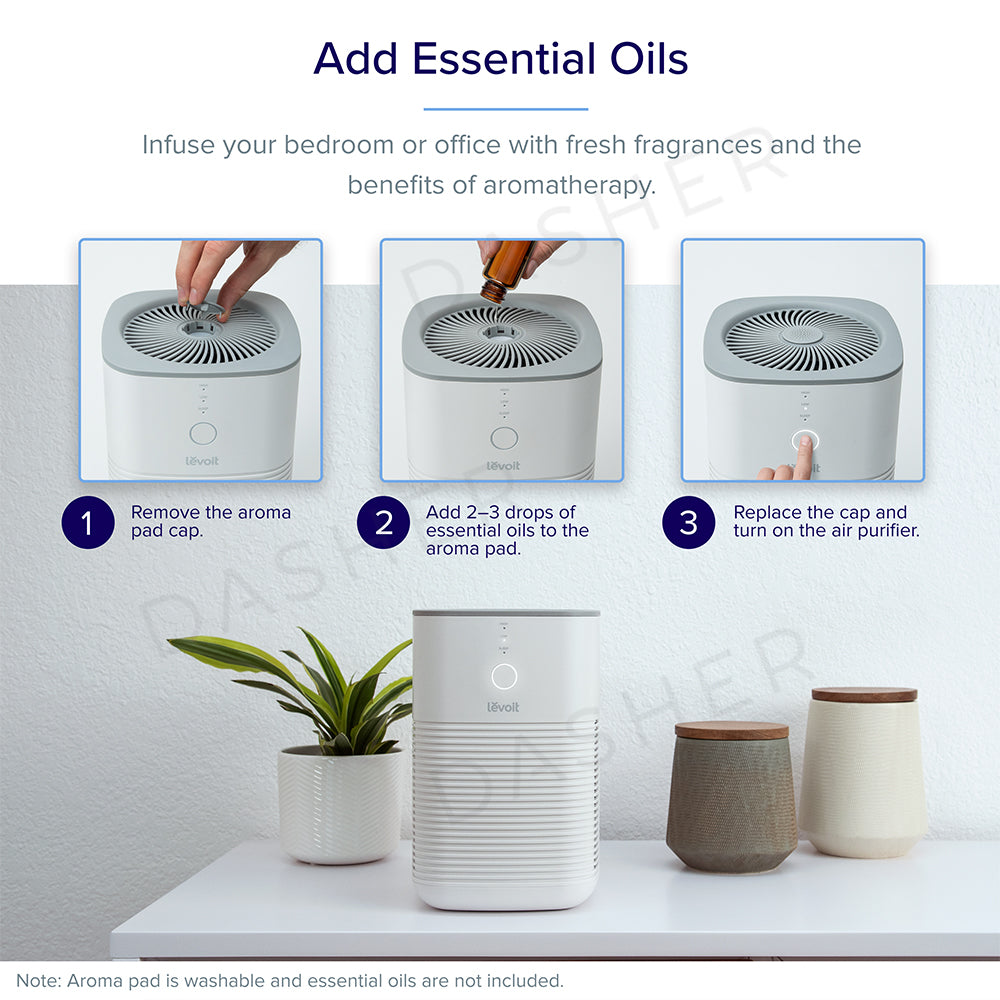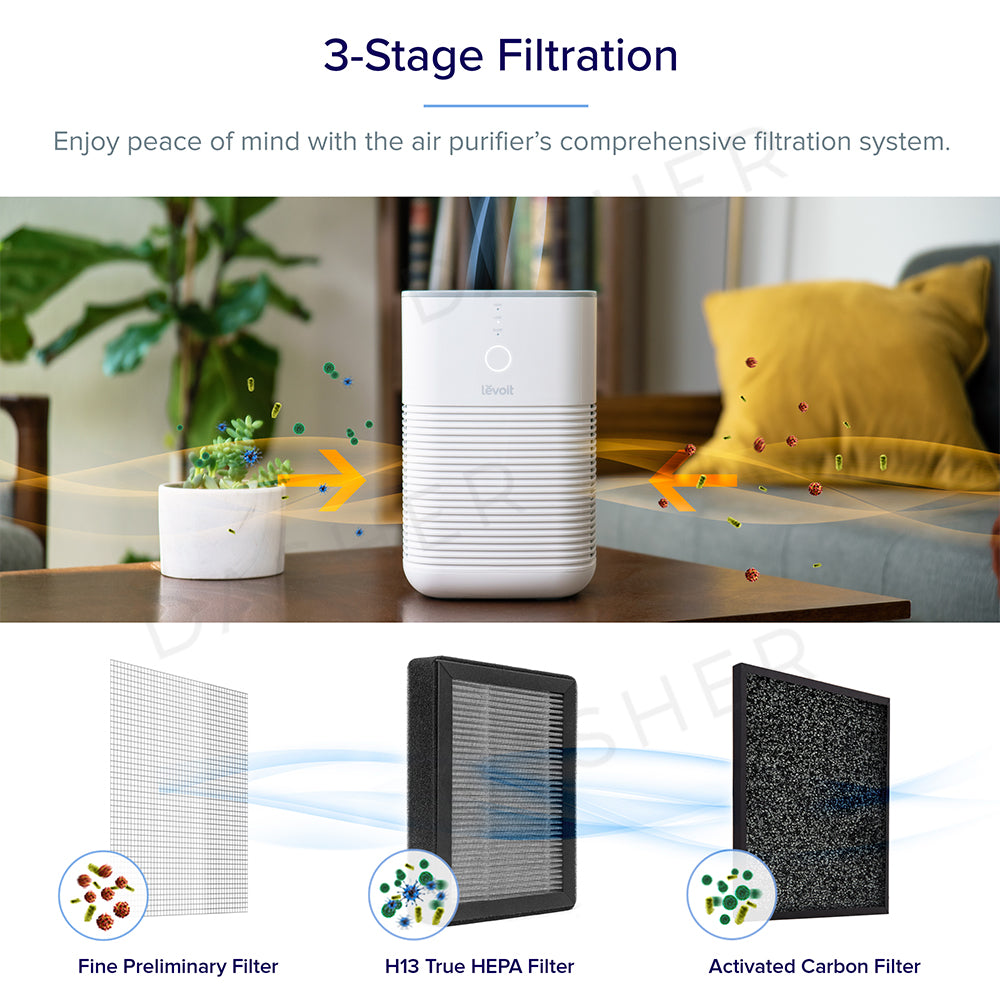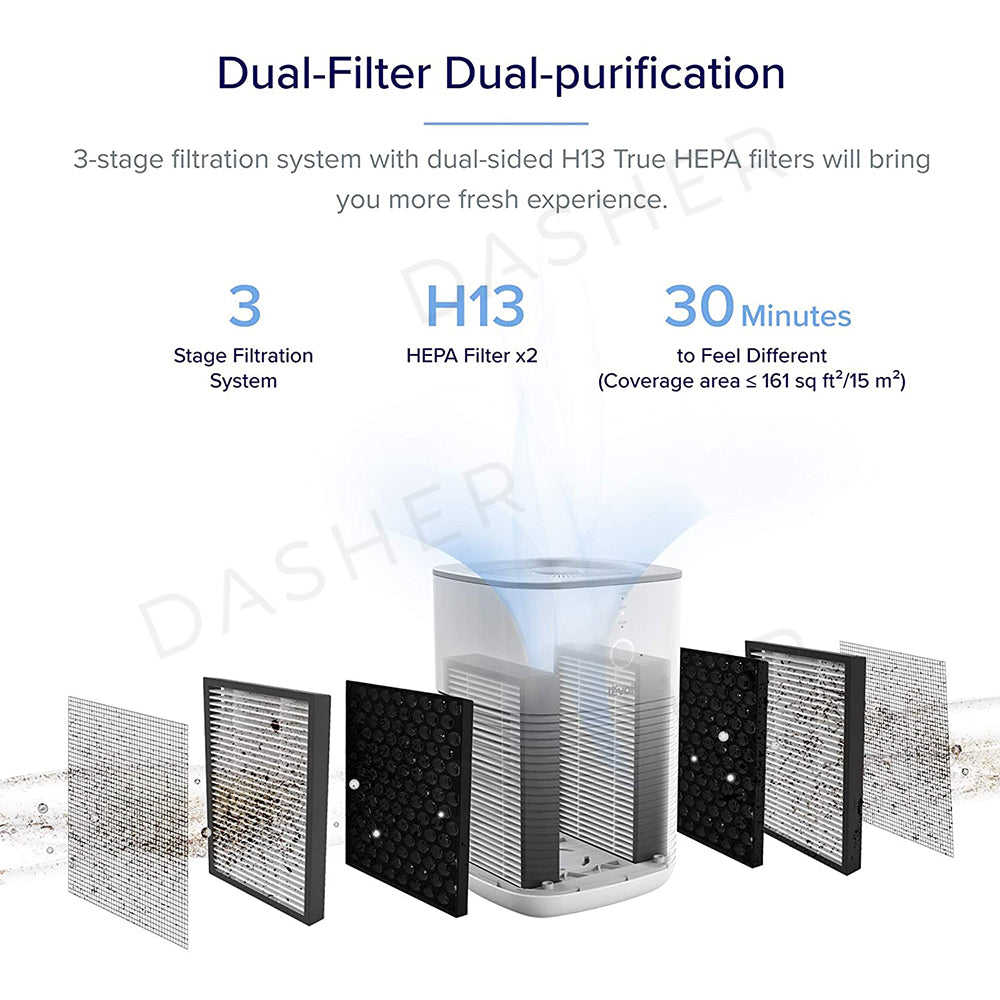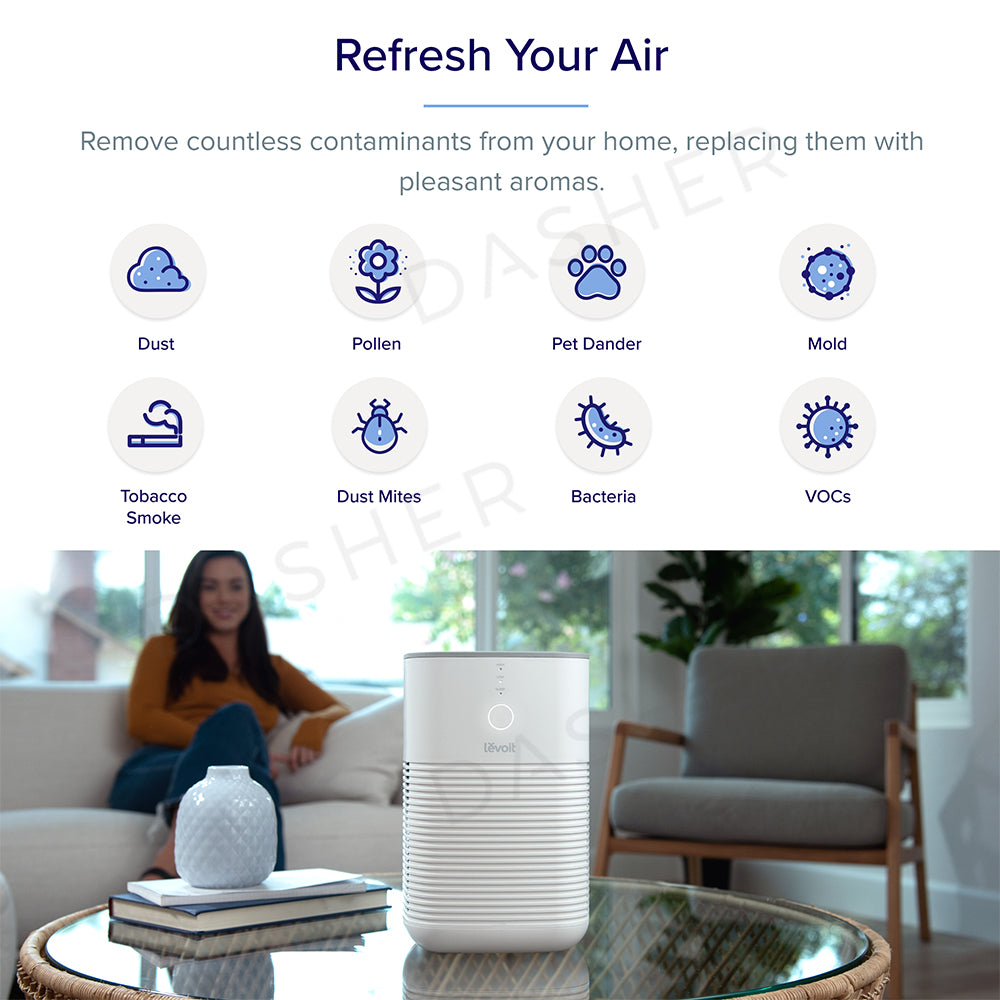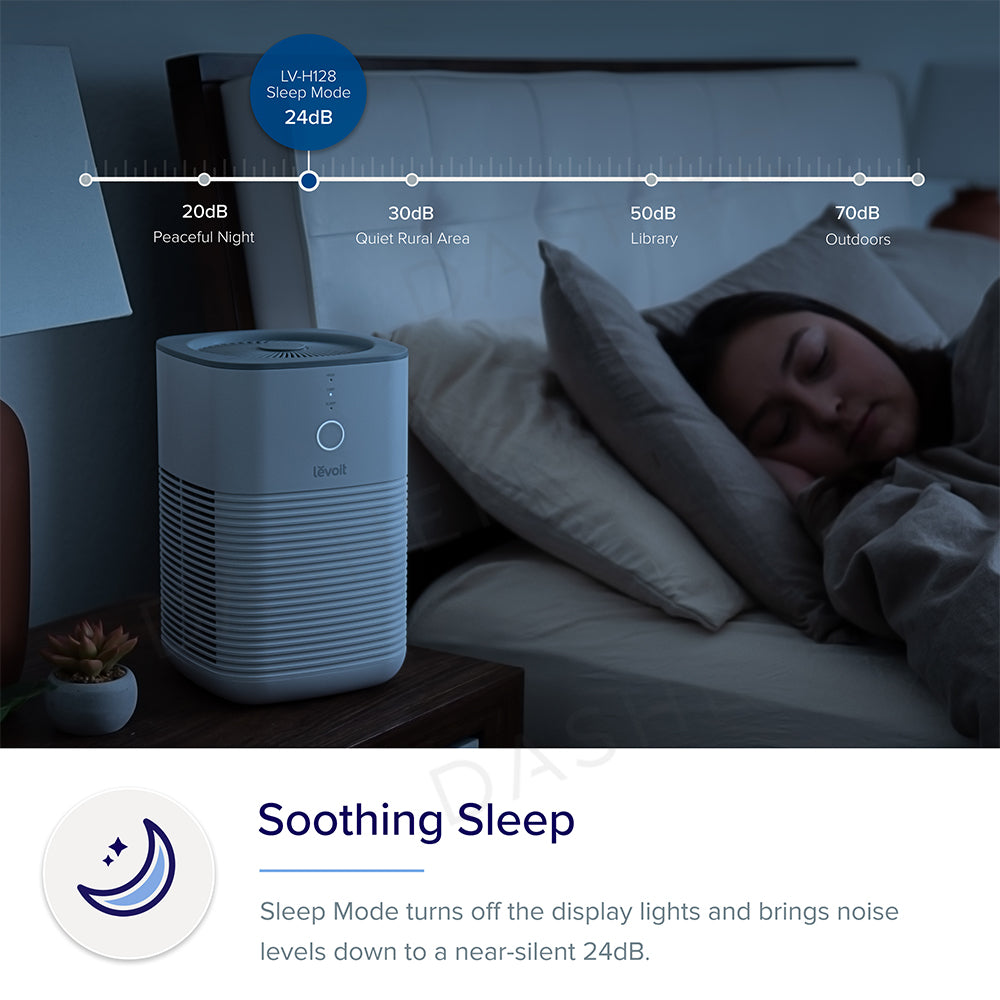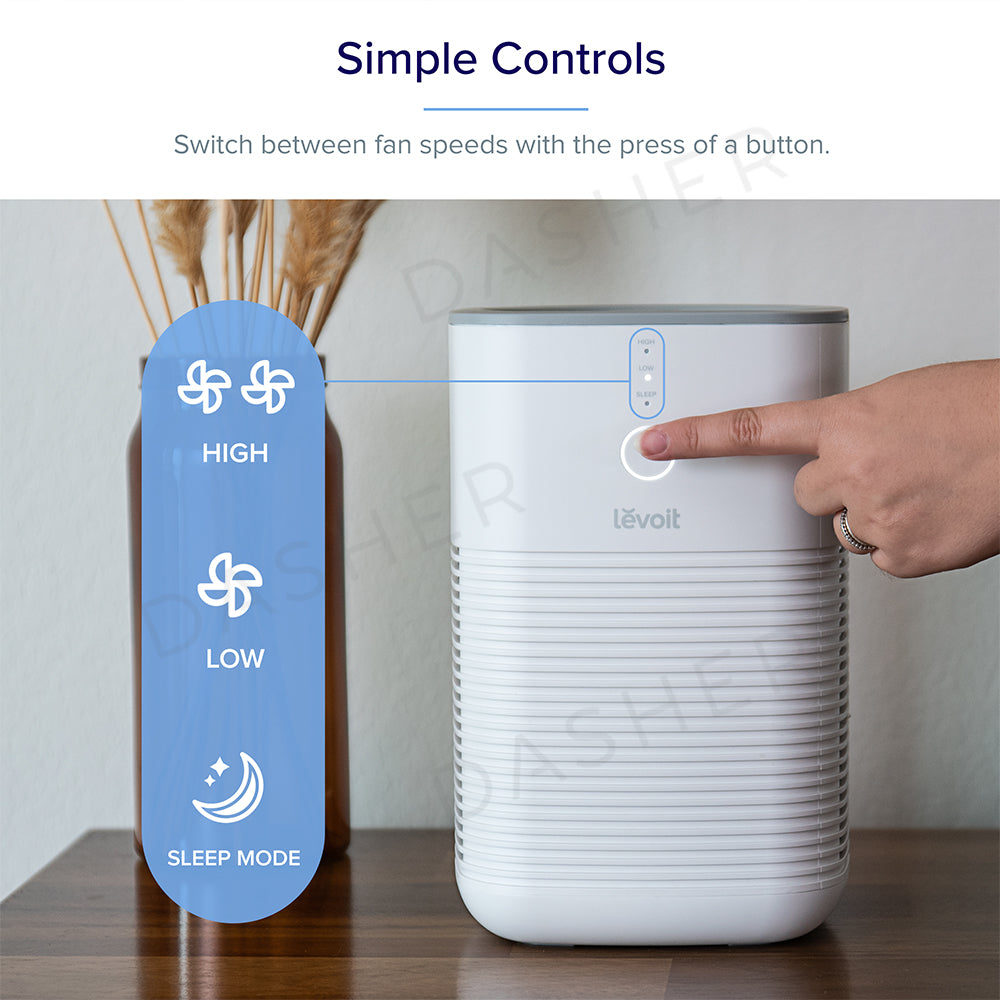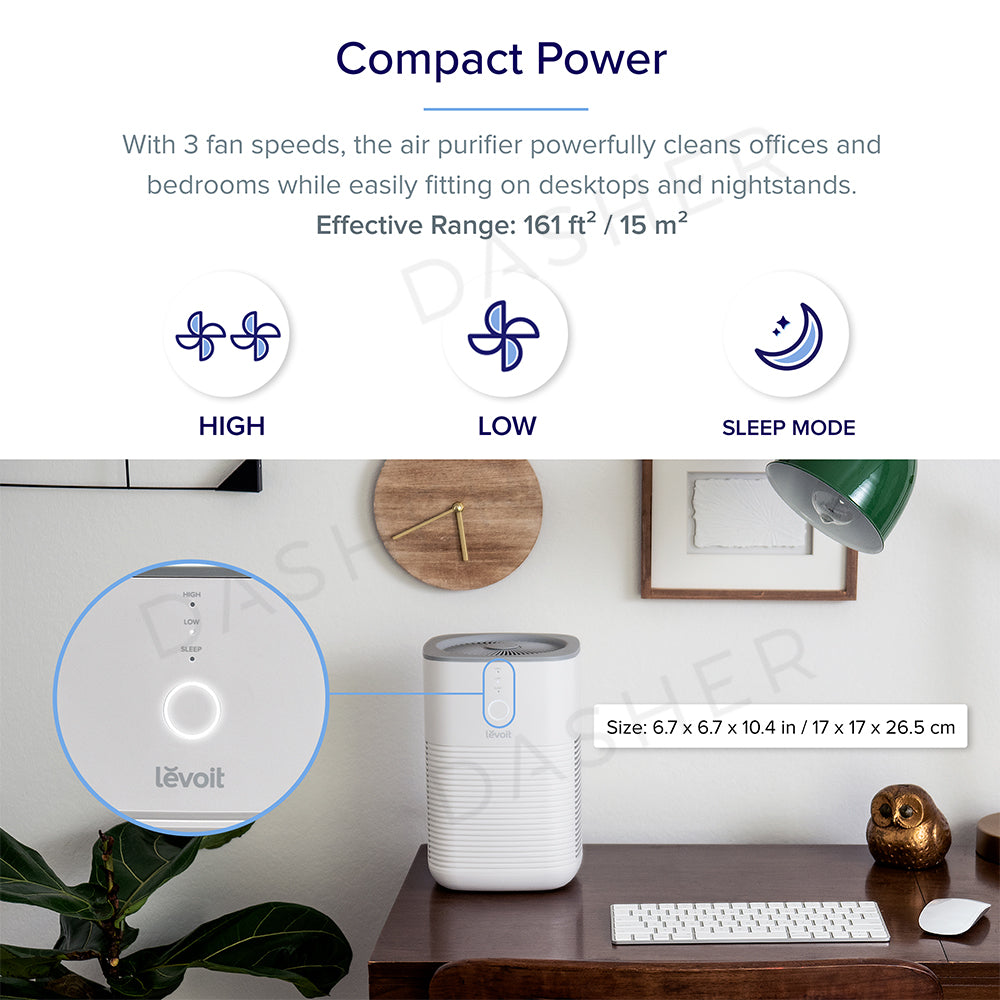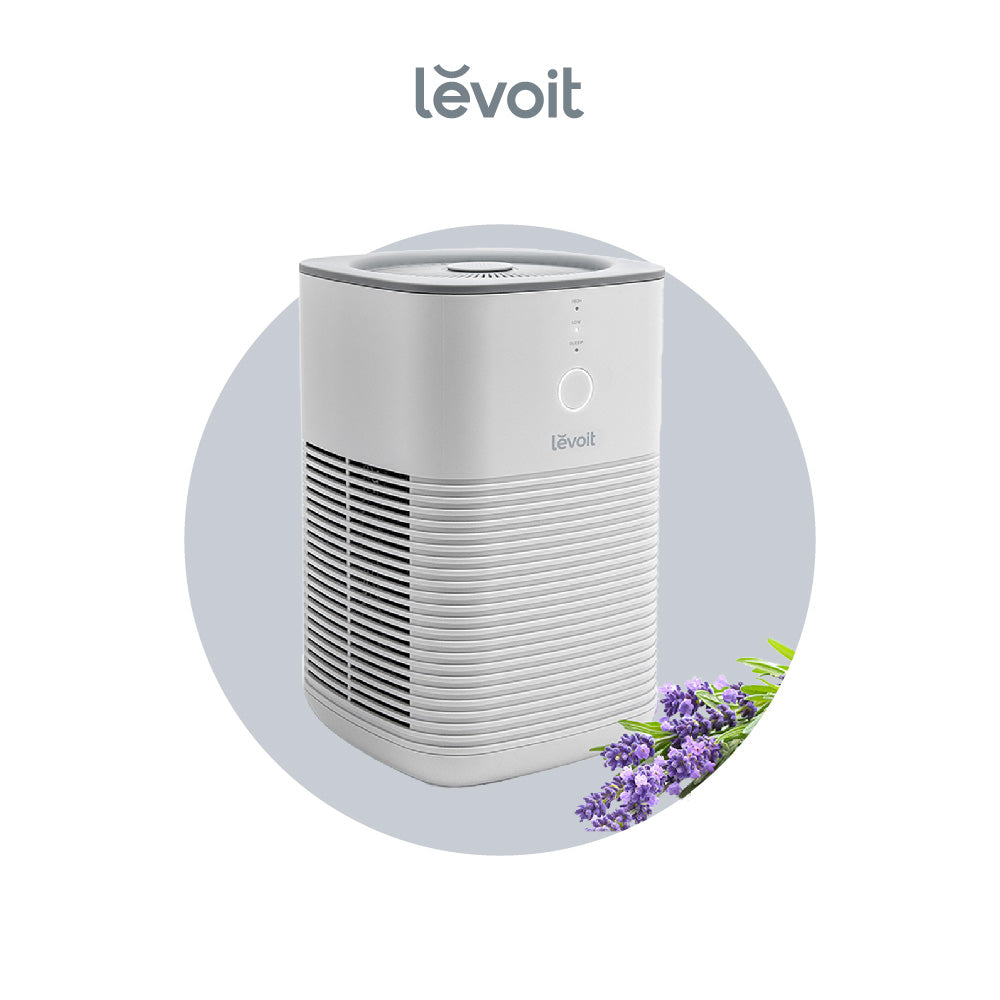 Levoit Desktop Air Purifier LV-H128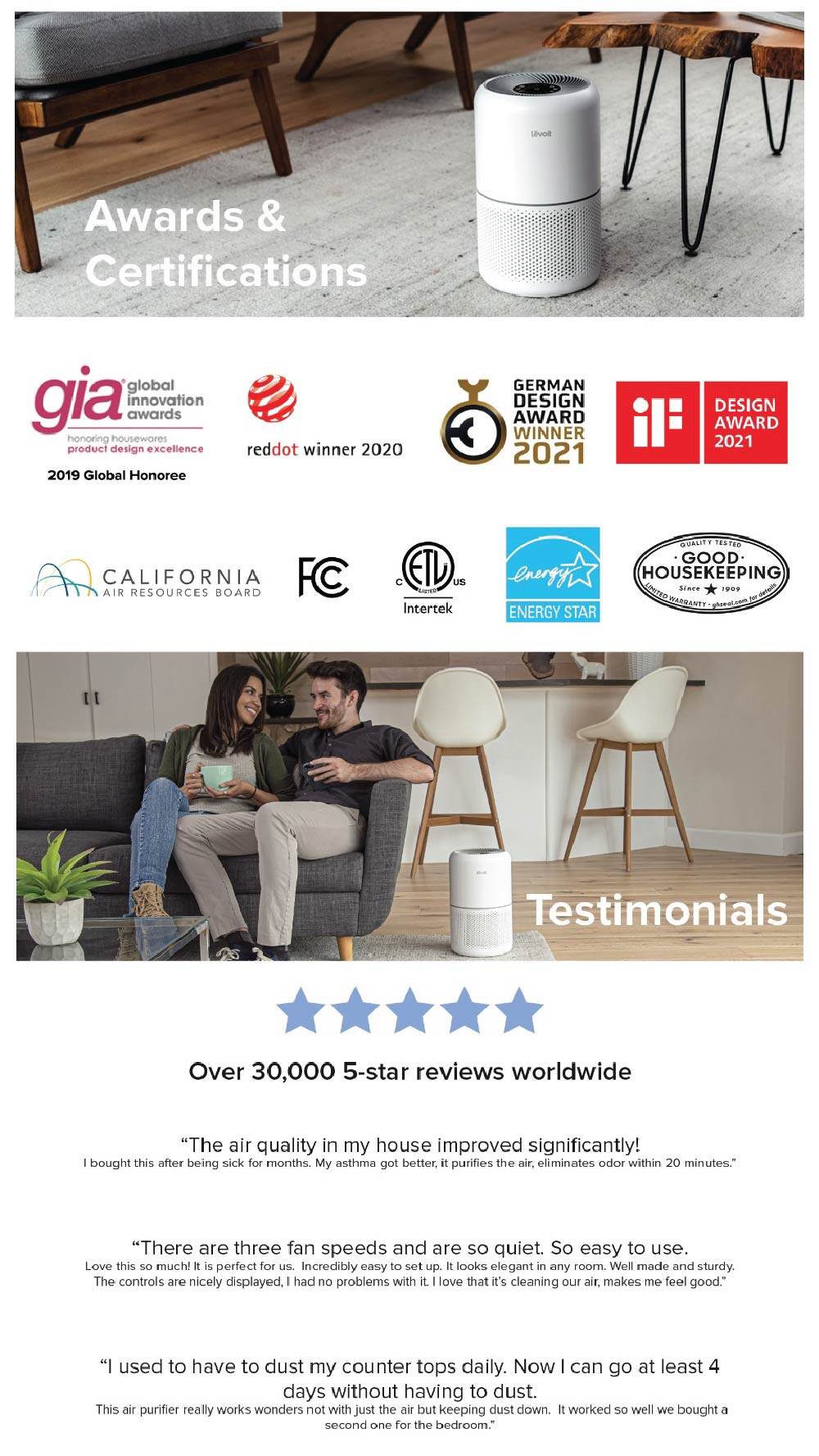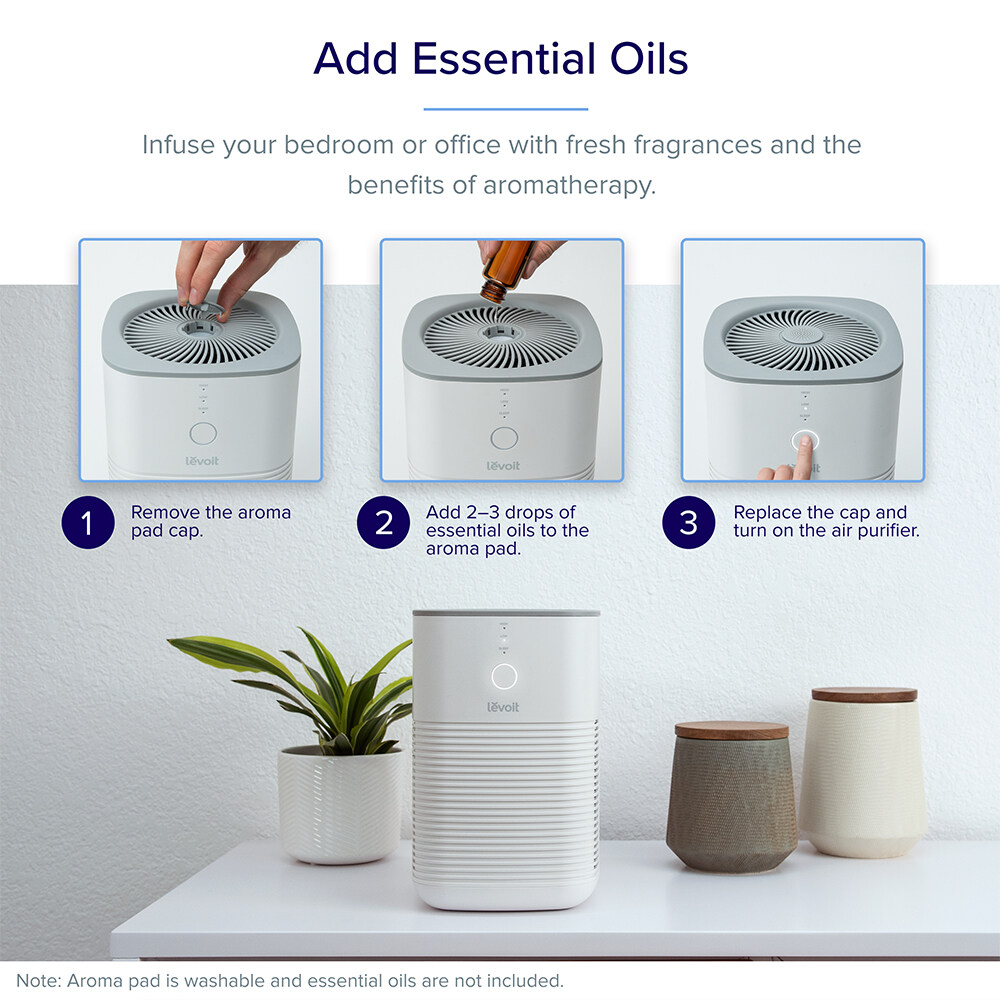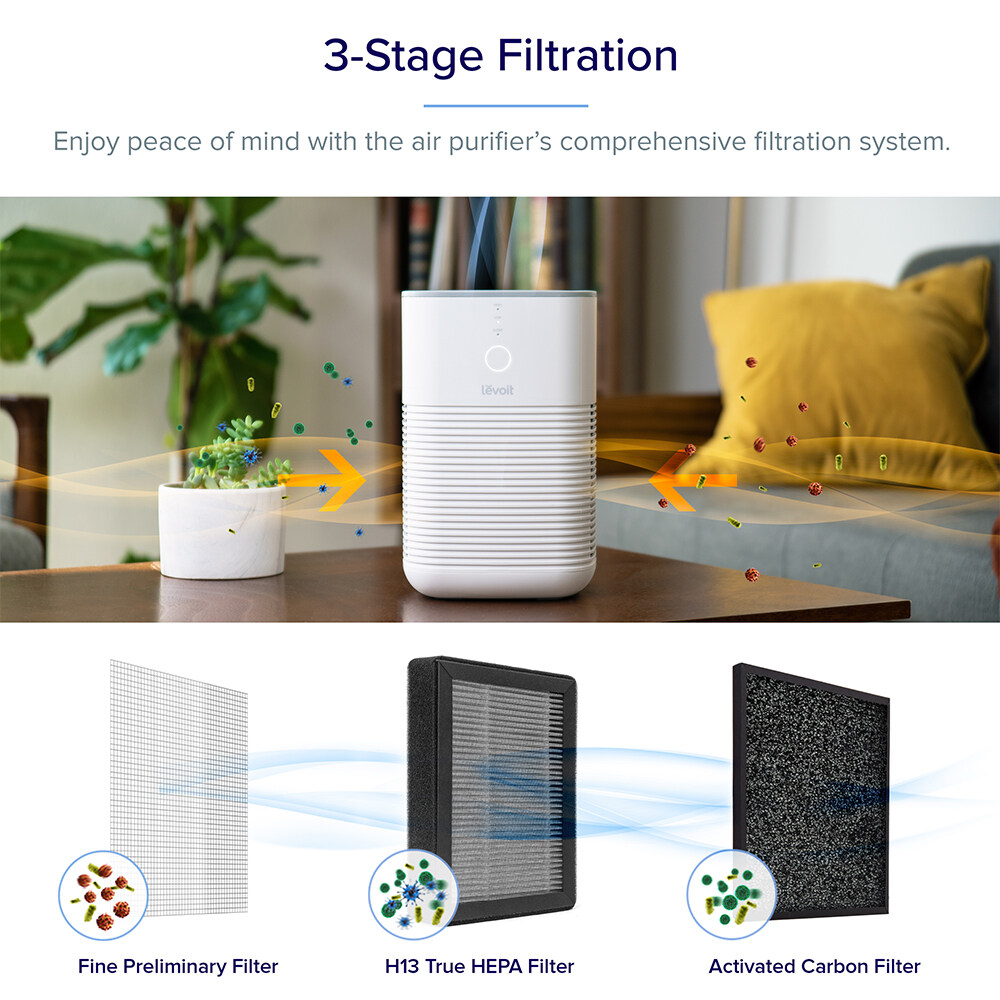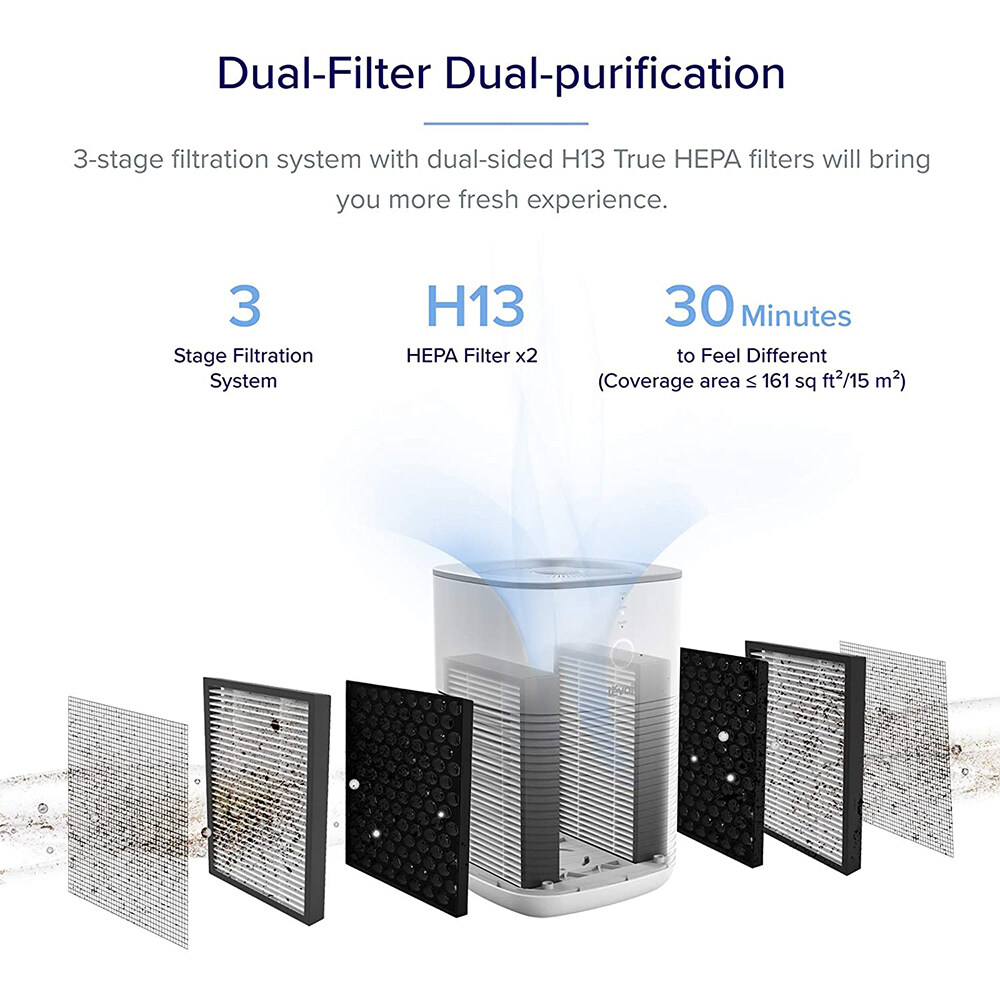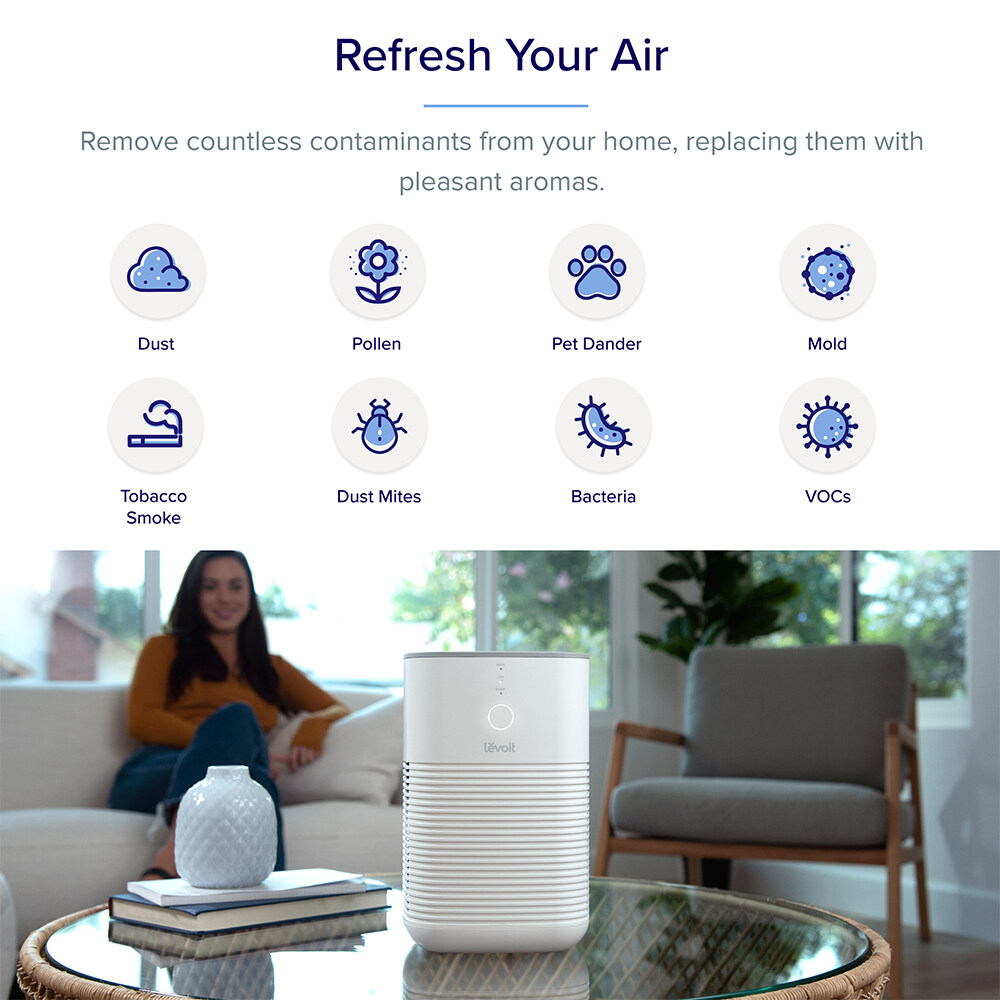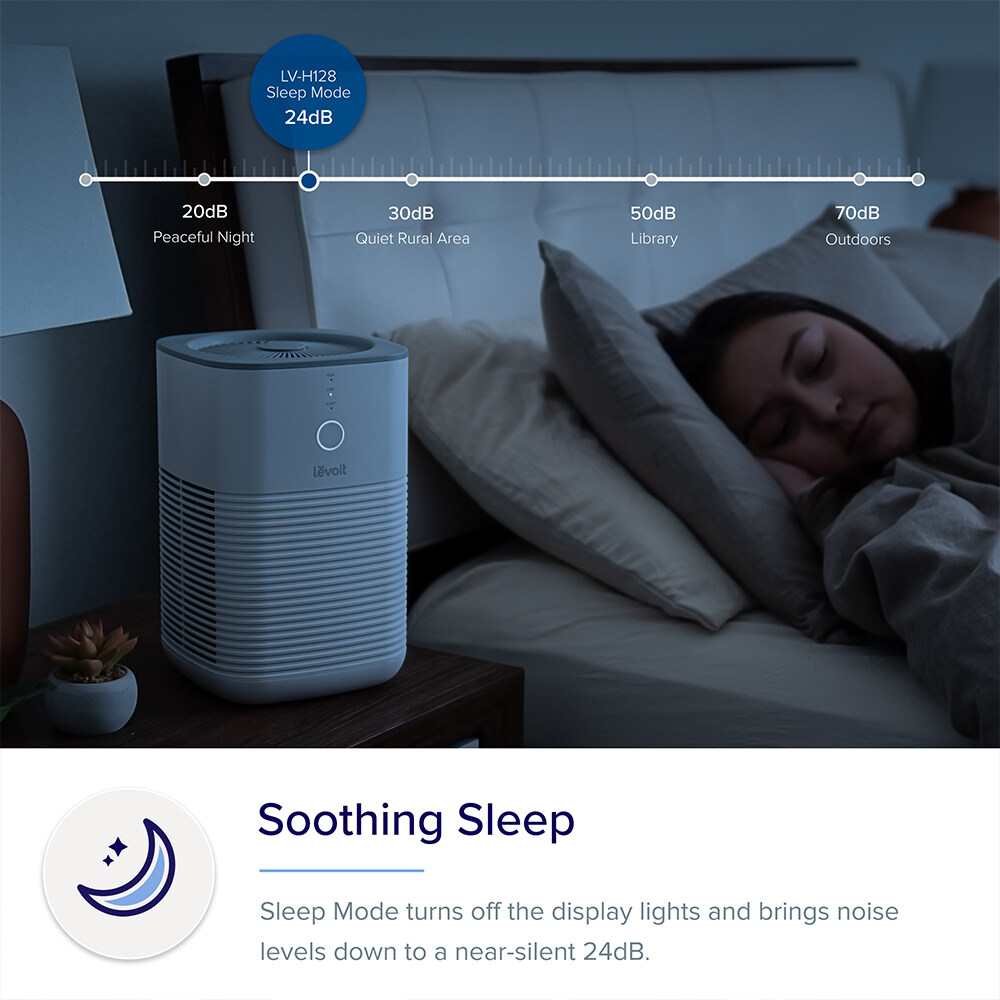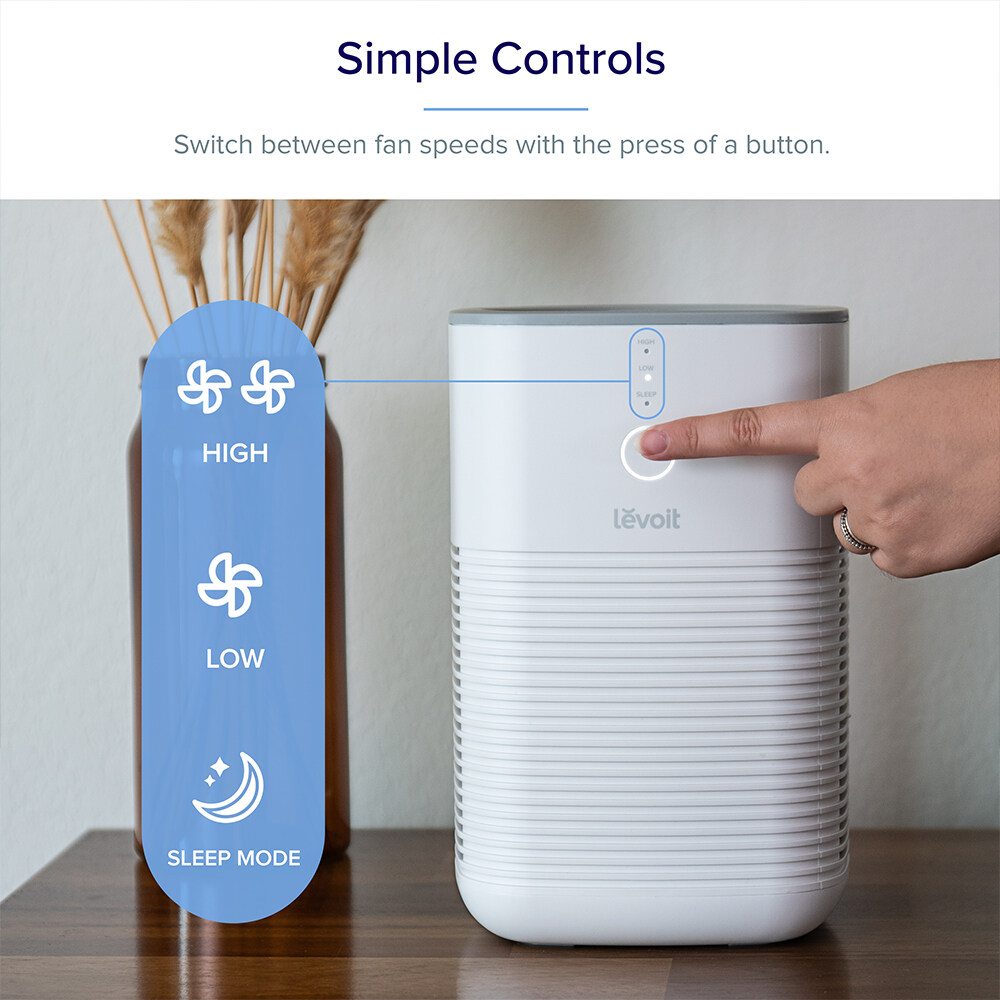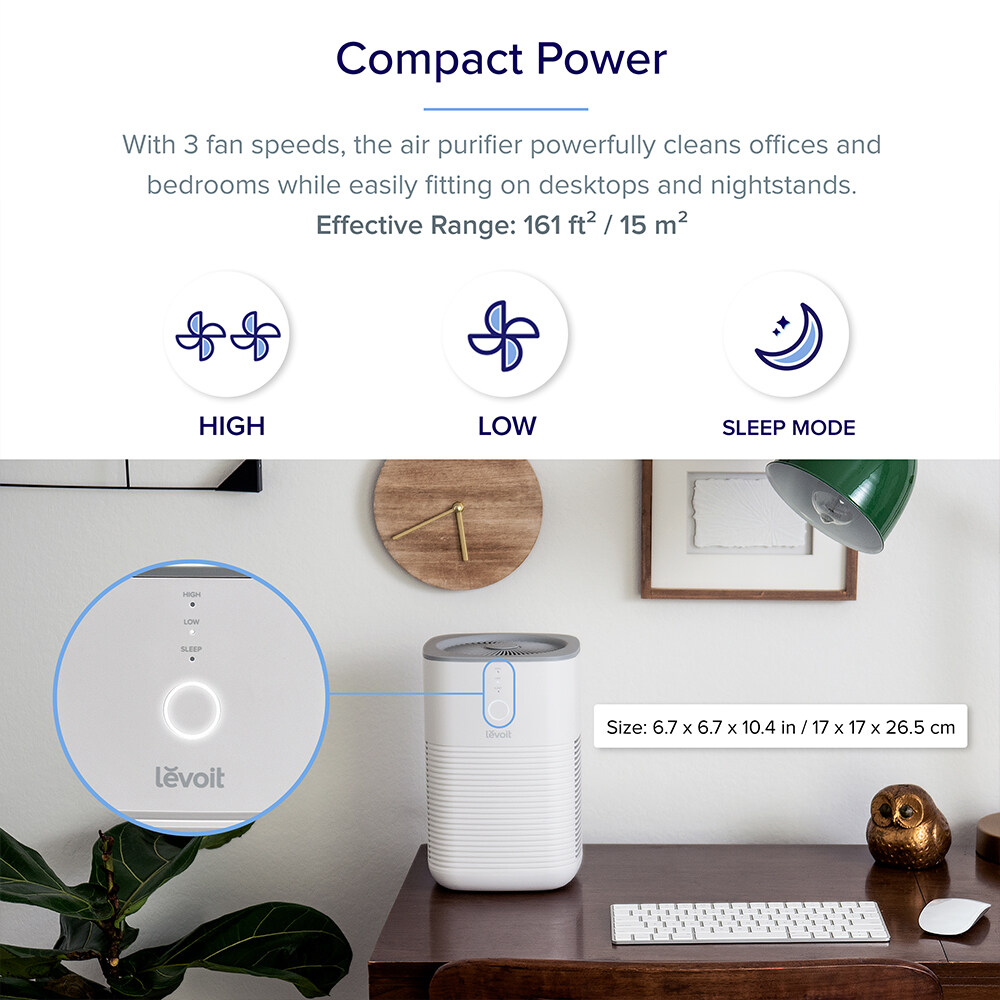 Levoit #Top 1 Amazon Air Purifier
Official Store 2 Years Warranty
HIGHLIGHTS

【Aromatherapy Function】
You can add add 2-3 drops of your favorite essential oils (Not Included) to the aroma pad under the cover. After that, the air purifier effectively distributes clean air and fresh fragrances throughout the room.
【Dual-True HEPA】
Two filters in one air purifier, both contain the Pre-Filter, H13 True HEPA Filter and Activated Carbon Filter.
【3-Stage Filtration】
QuietKEAP Technology reduces noise so you can sleep in a restful and soothing indoor environment as low as 24db, quite like baby breathing
【Sleep Mode】
Create a something environment with essential oils and select Sleep Mode for uninterrupted rest.
【One Button control】
All functions can be operated with just one button, simple but comprehensive.
Advantages:
Premium Design & Simple Control
Compact and Portable Design
Works with any essential oil
Quite Operation
Best Value Product

SPECIFICATIONS
CADR: 68 m³/h
Coverage Area: 15 m² / 161 sqft
Noise Level: 28-44dB
Product Dimensions:17 x 17 x 26.5 cm
Power Adapter: 100-240V~50/60Hz
Rated Power: 10W

WHAT'S IN THE BOX
1 x Desktop Ture HEPA Air Purifier
2 x 3-Stage Filters
1 x Aroma Pad
1 x AC Power Adapter
1 x User Manual