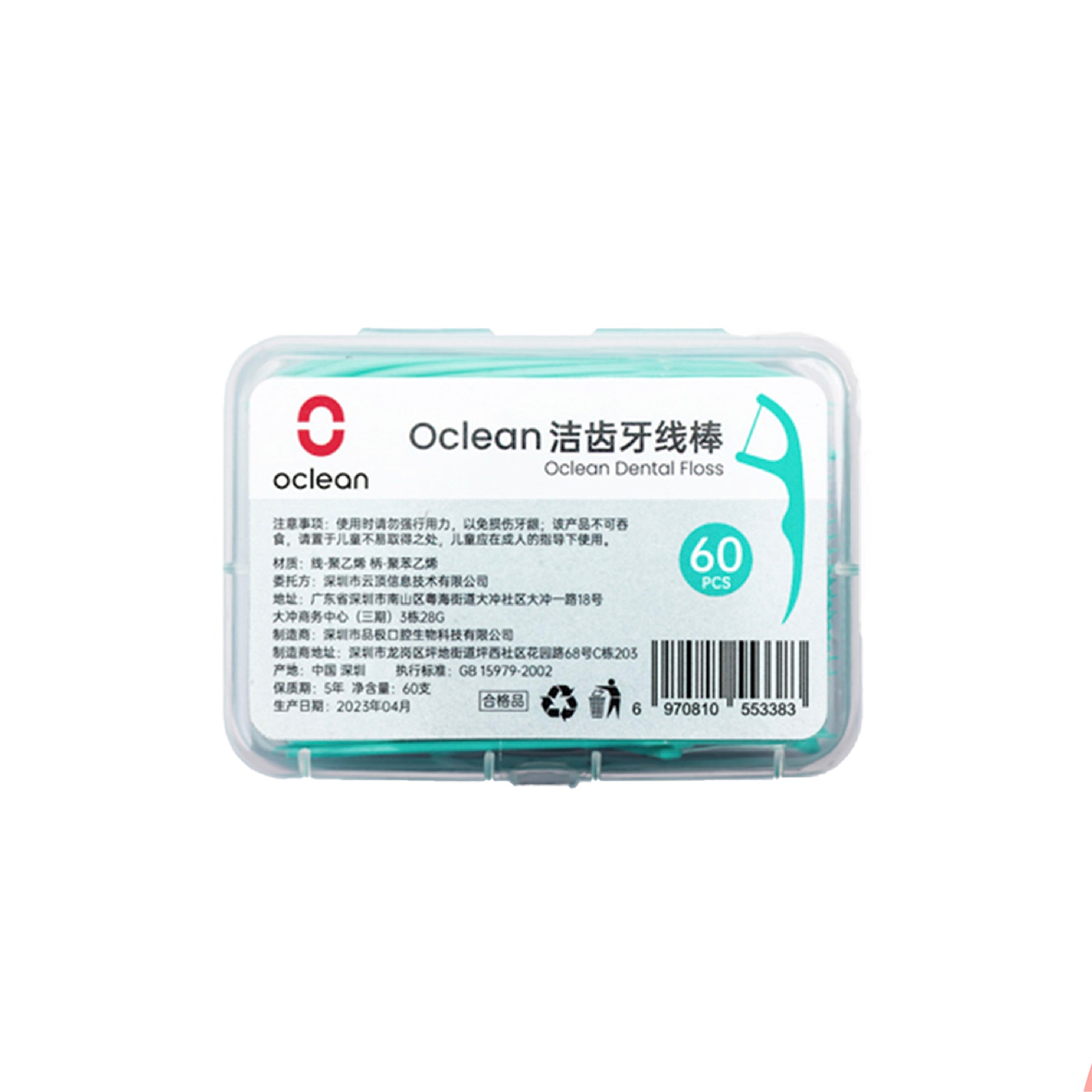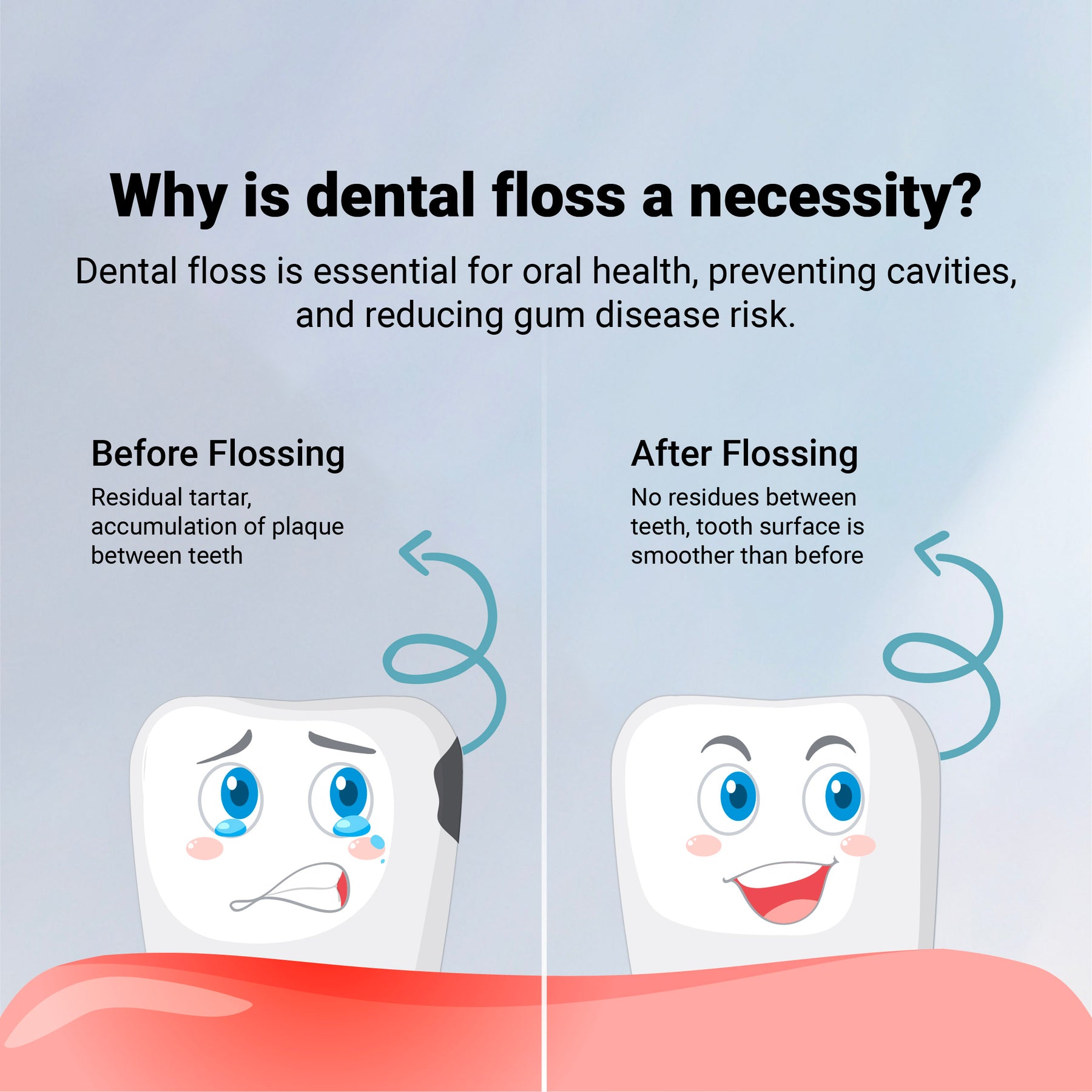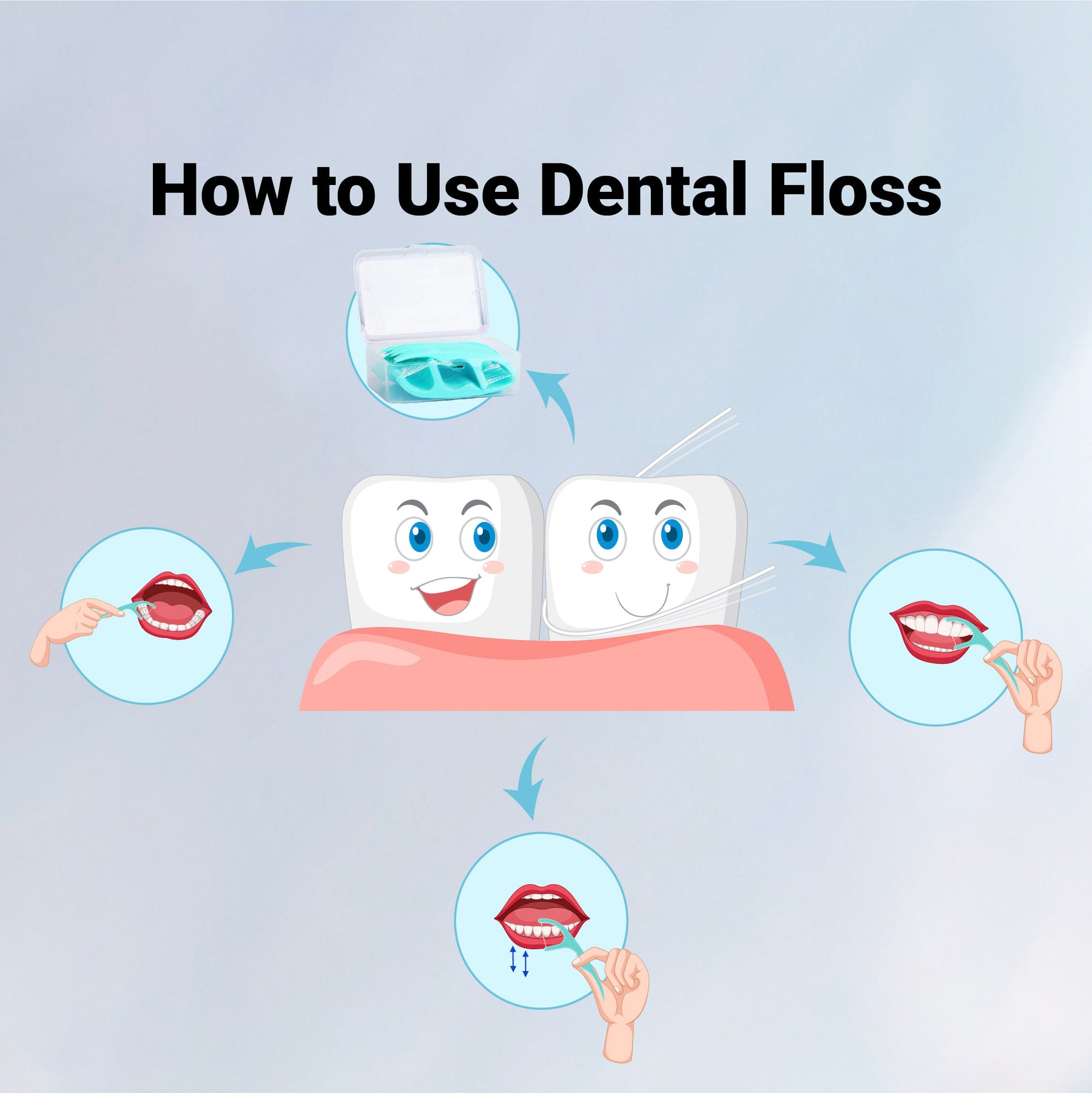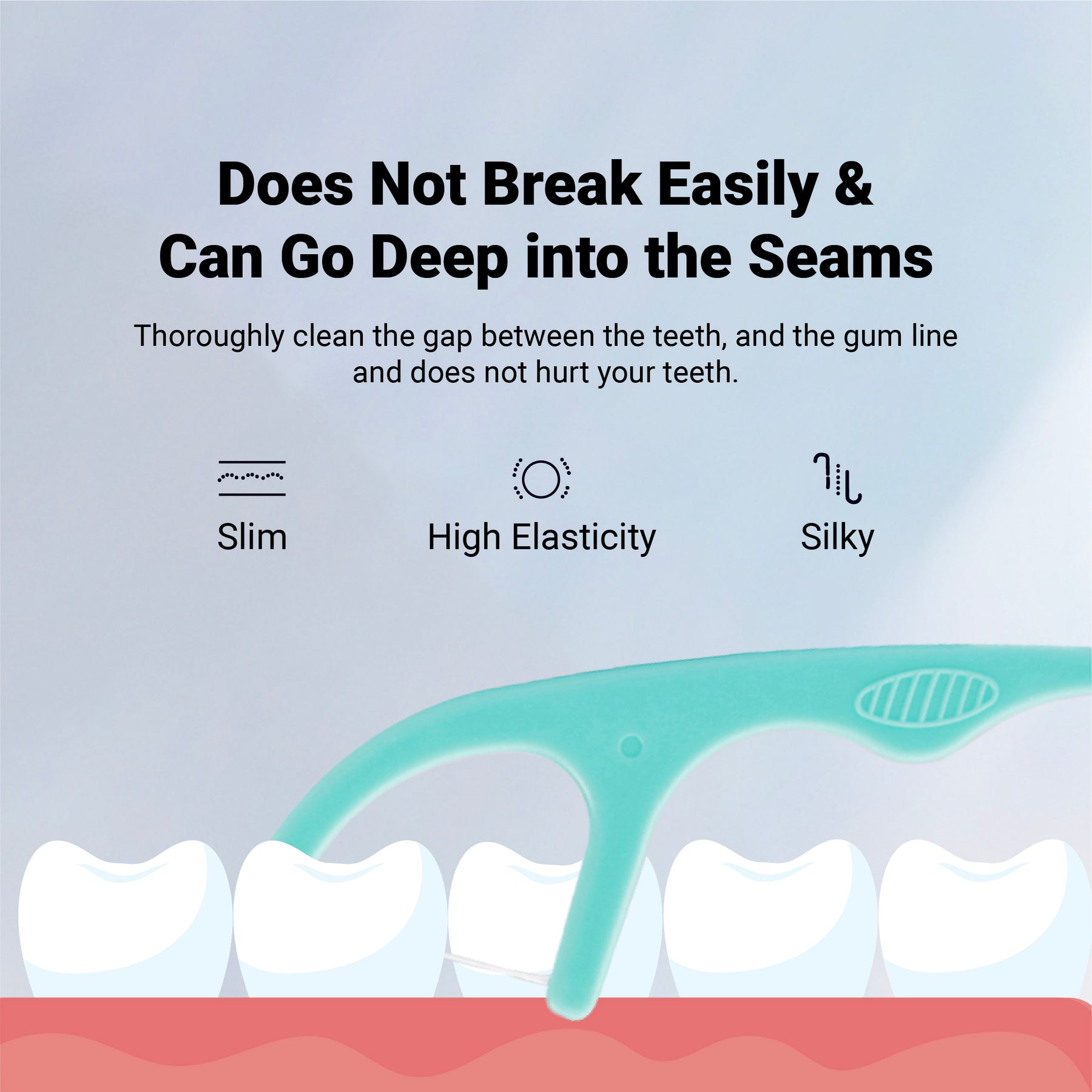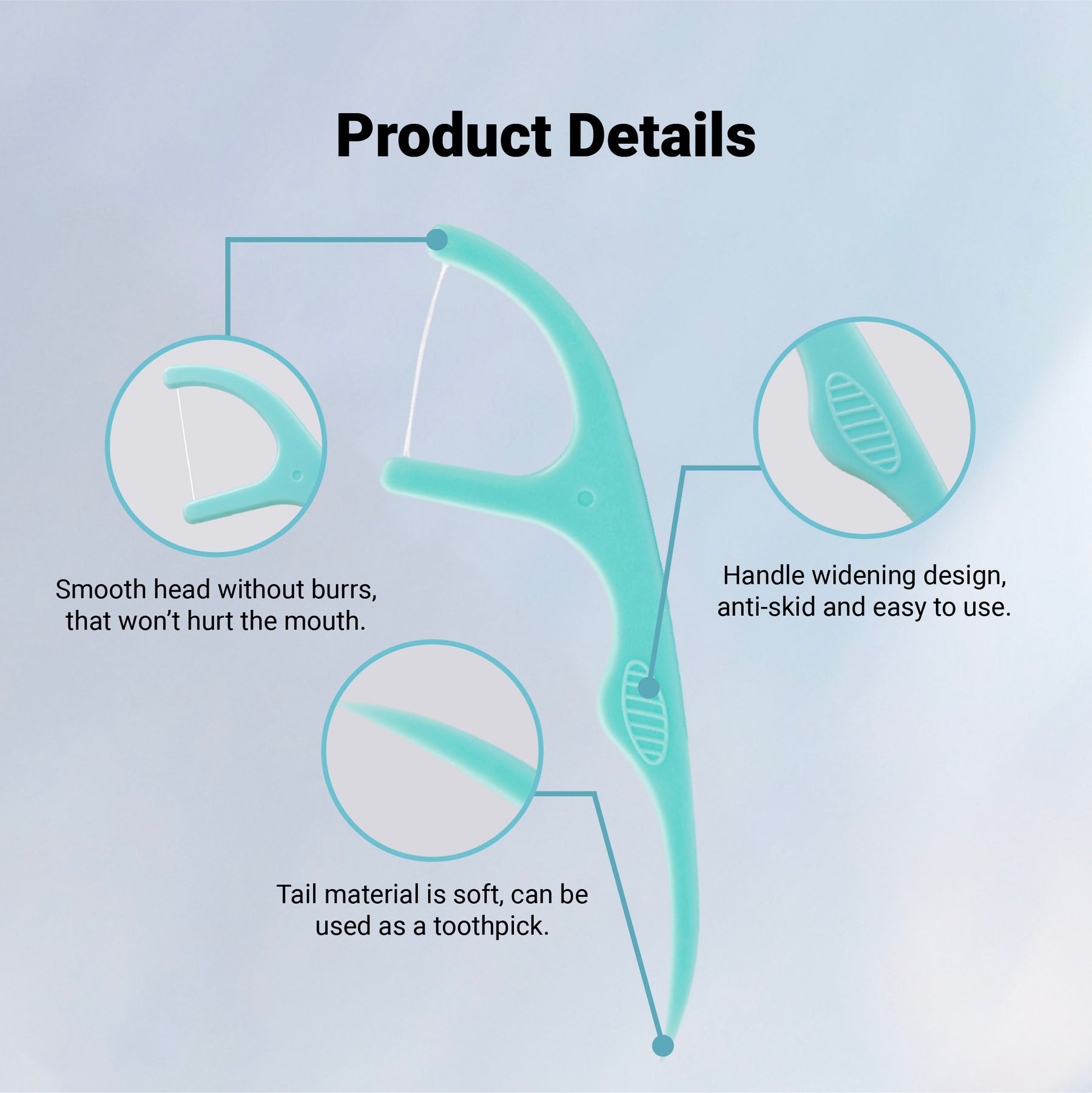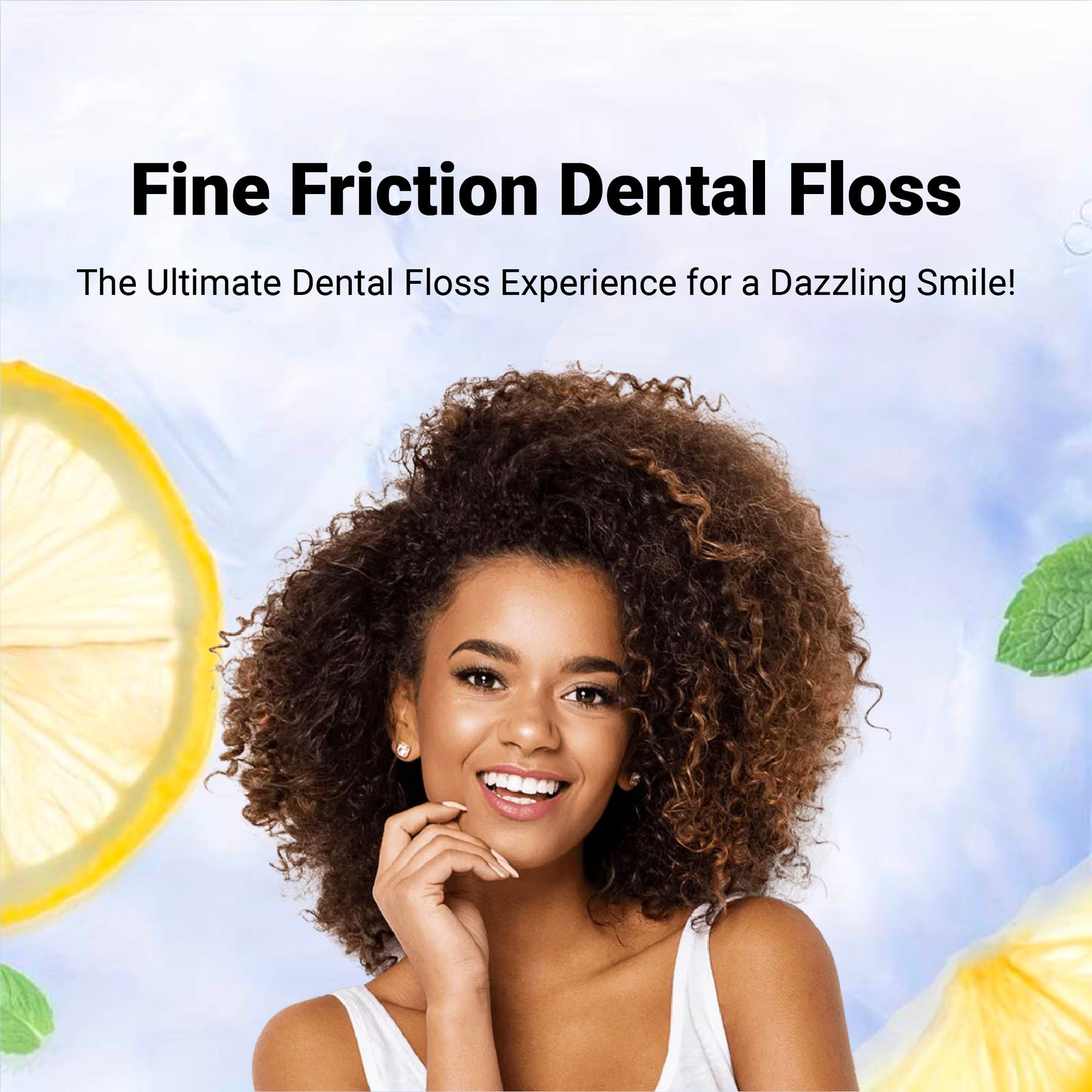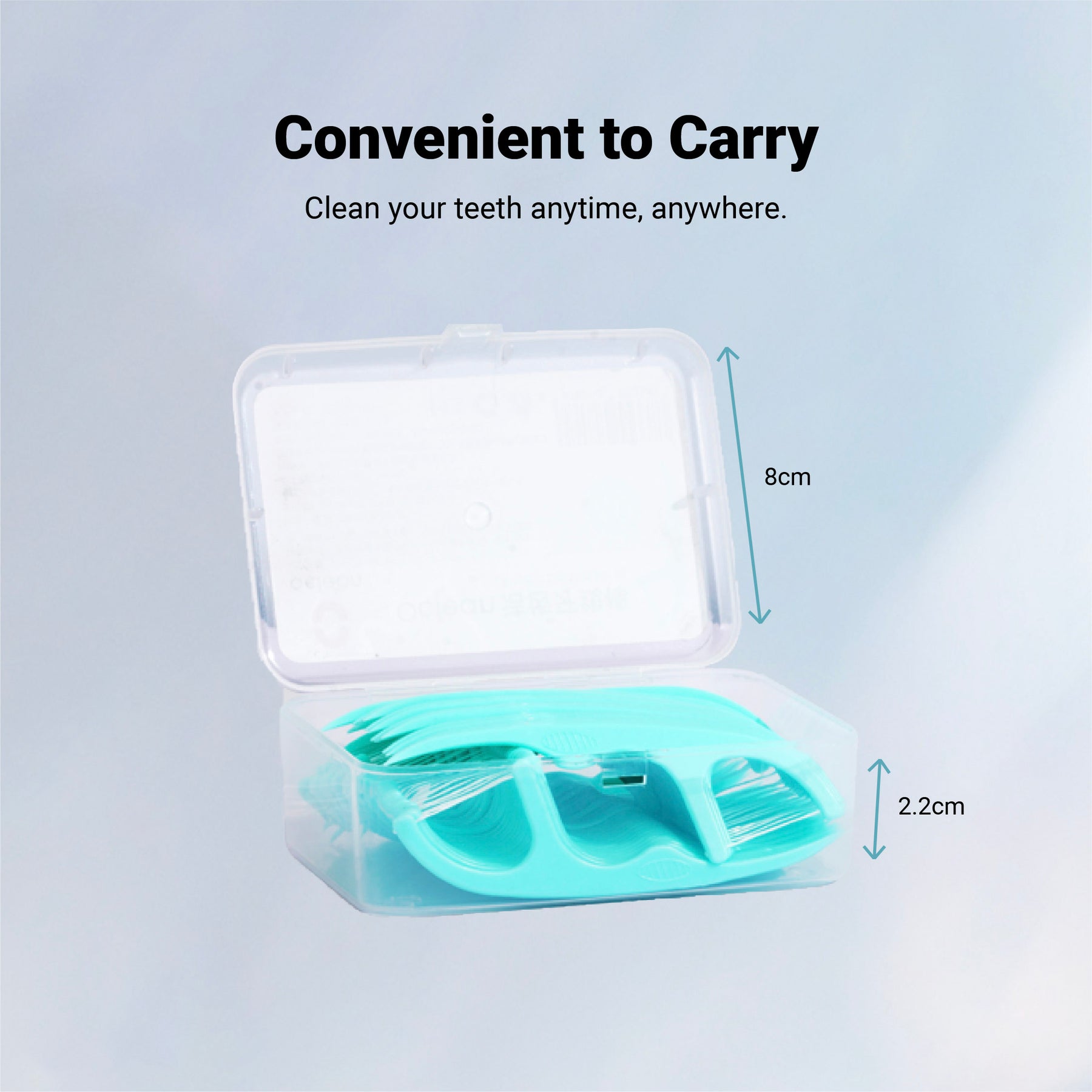 Oclean Dental Floss Cyan Picks Cleaning Floss Tooth Clean Oral Health 牙线棒
Oclean Dental Floss help deep cleaning effective dental plaque removal, protect teeth breakdown bacteria prevent from caries.
Specifications:
▪️Brand: Oclean
▪️Product weight: 0.05 kg
▪️Product size (L x W x H): 6cm x 8.7cm x 3cm
Package Content:
▪️ 1 x Oclean Dental Floss Box/50 Pcs
Shelf Life : 5 Years
Notes :
▪️ For children under the age 12 years old, please use the products under adult supervision.
Shipping in process and getting excited to receive it, but…
▪️ Missing Parcel ▪️ Broken item during shipment
▪️ Manufacturing Defect – For Item Itself
▪️ Wrong Item
▪️ Missing Accessories/ Less Items Received
Kindly 📷 take a photo of the item and provide the order number to our customer service agent for further details.