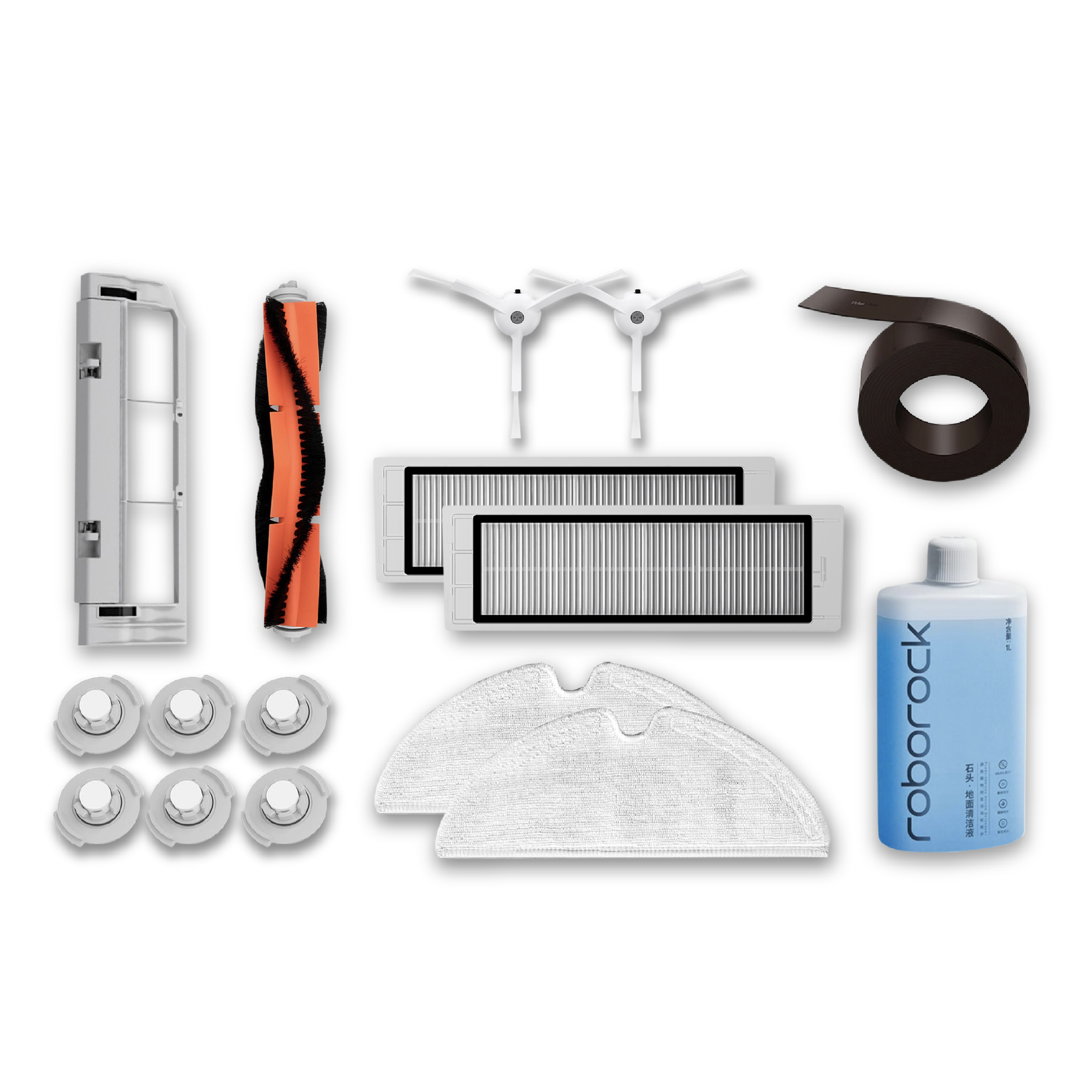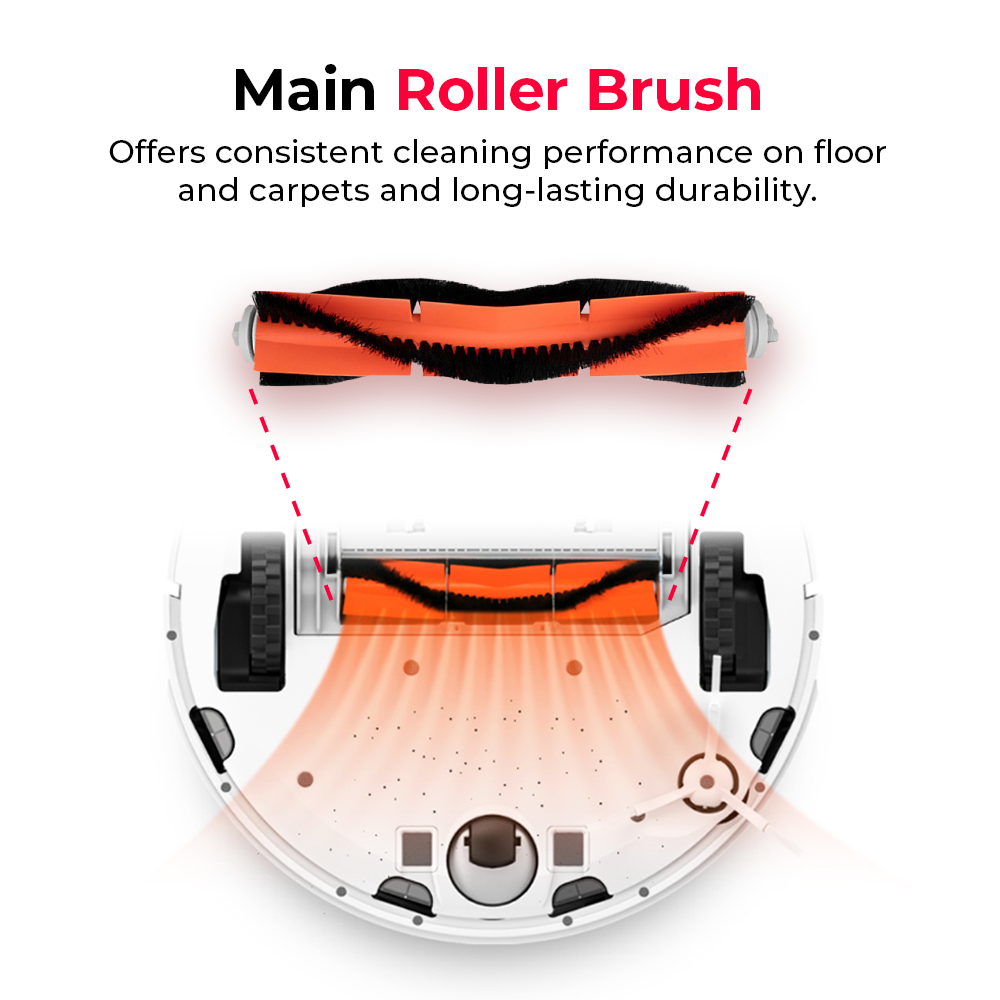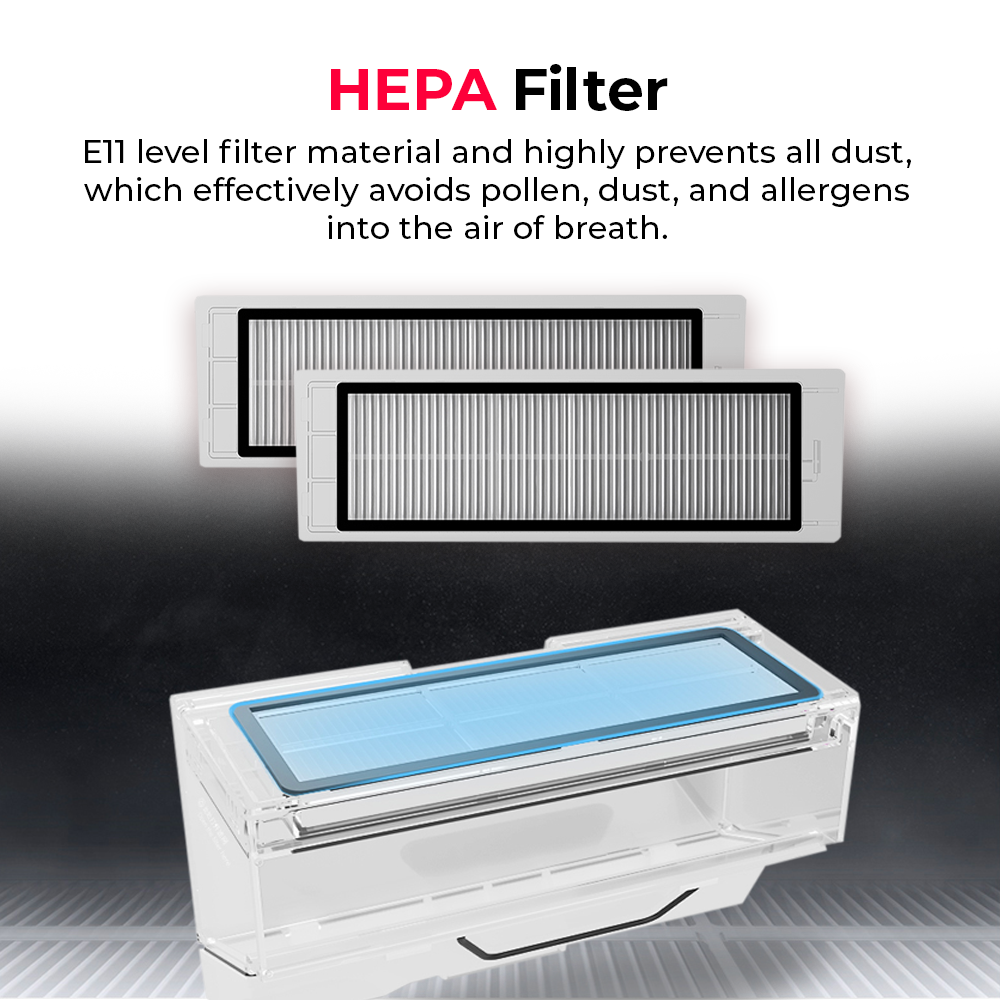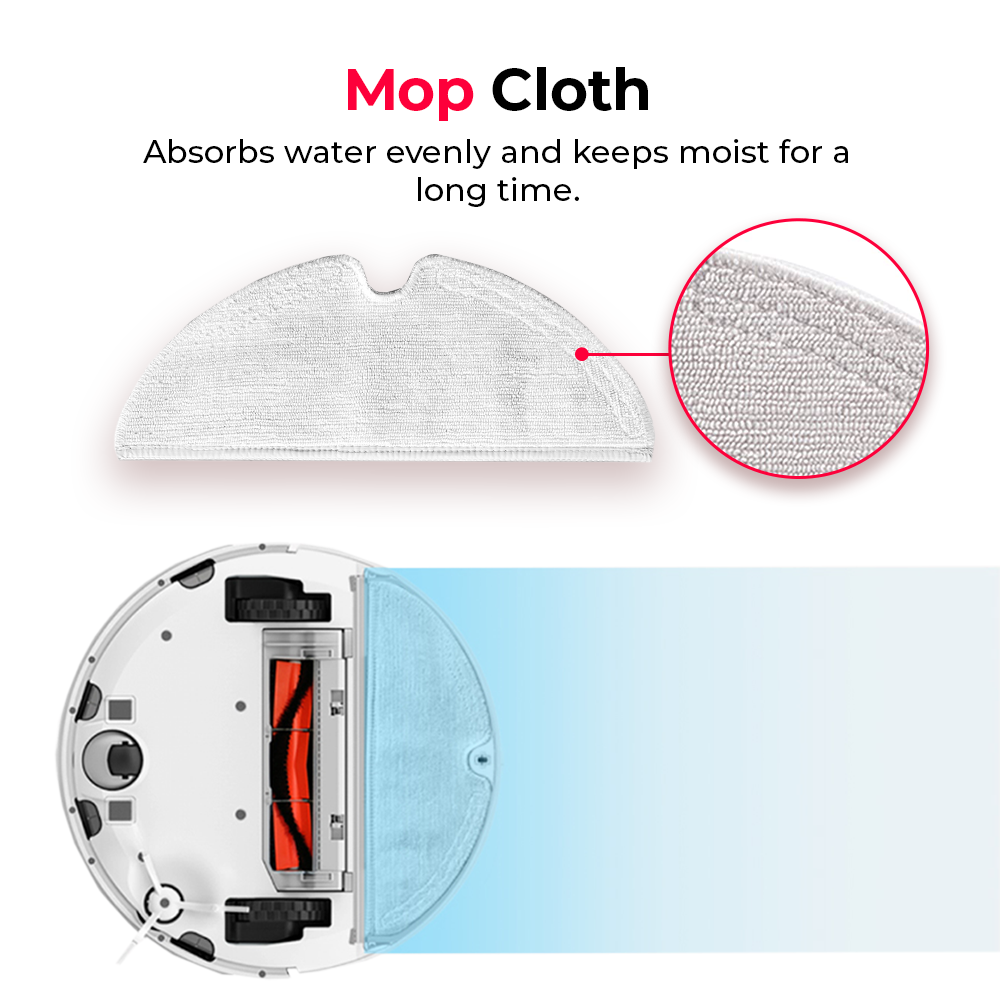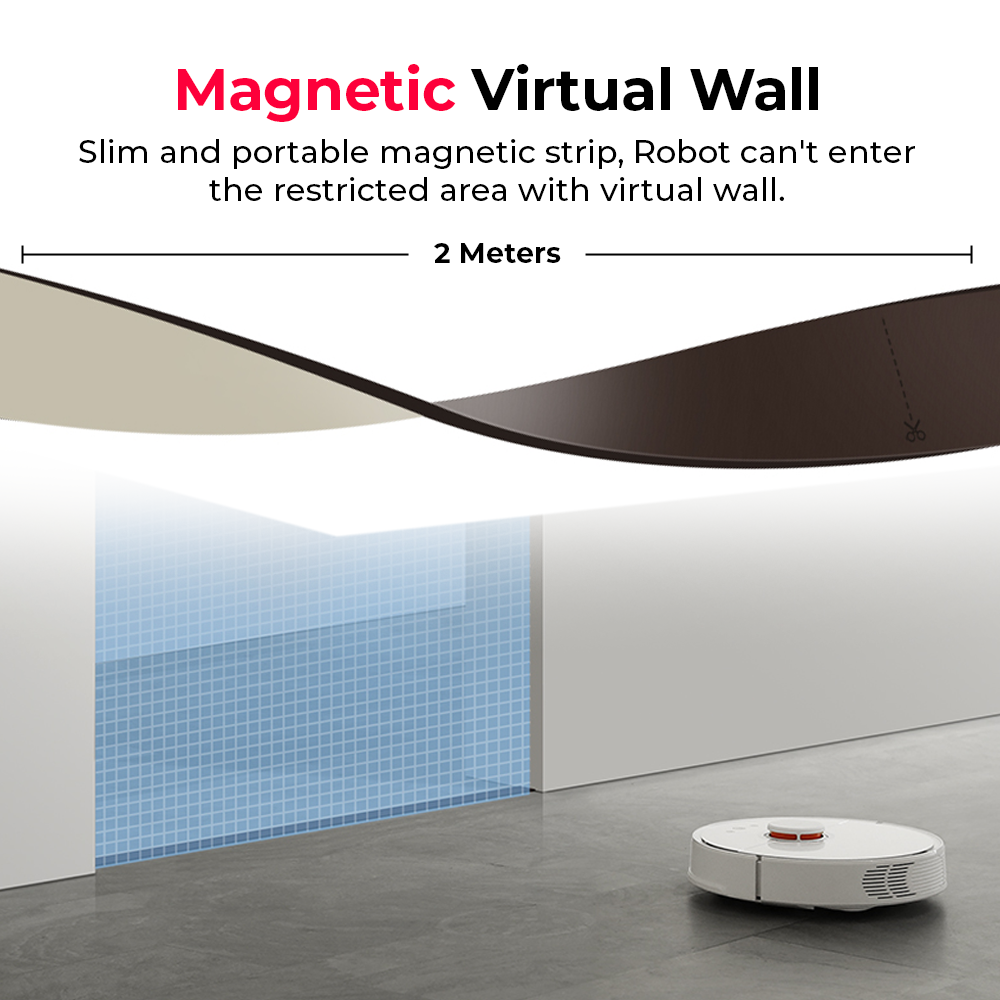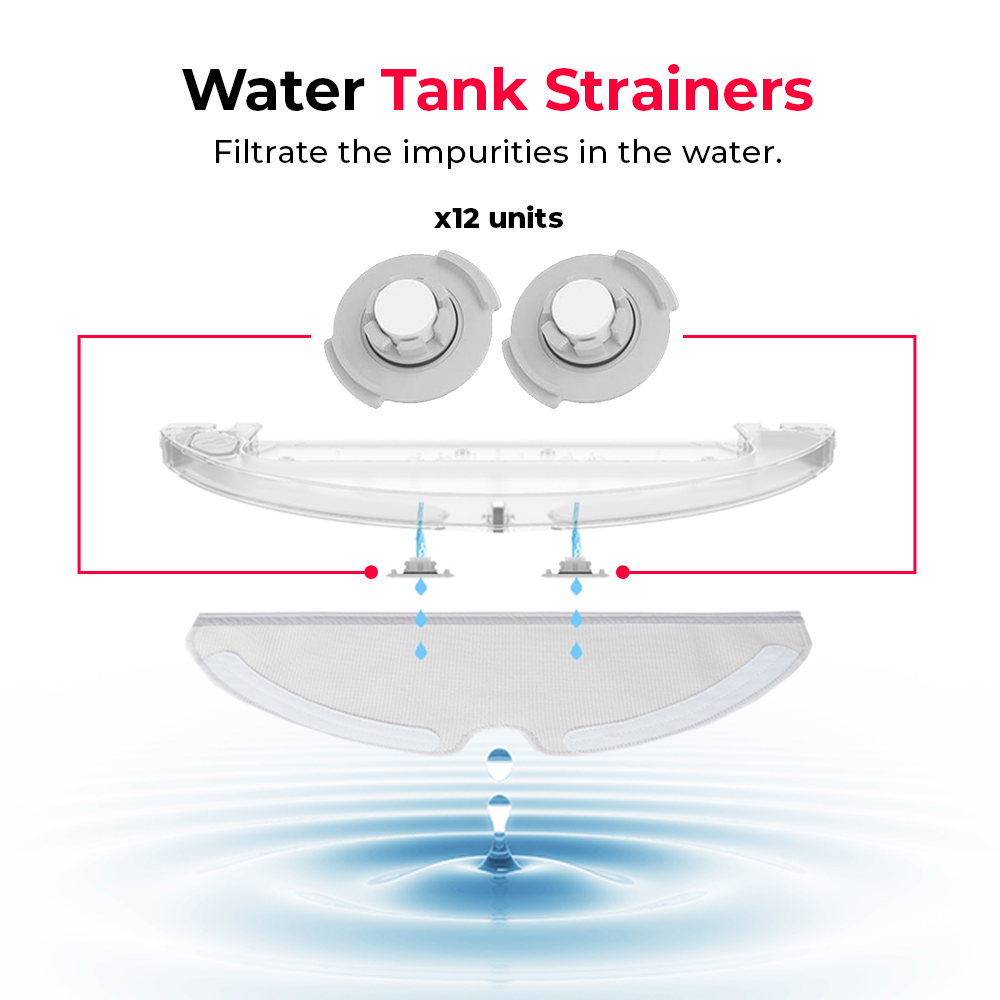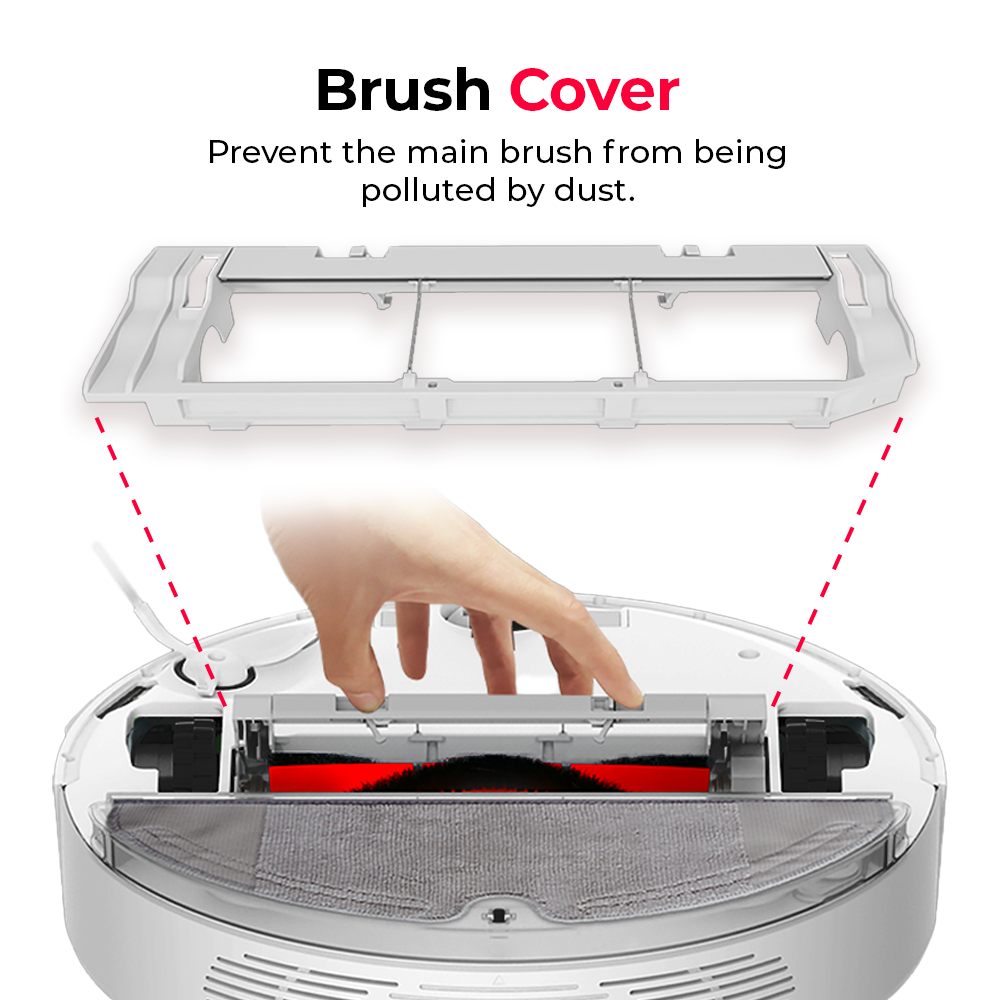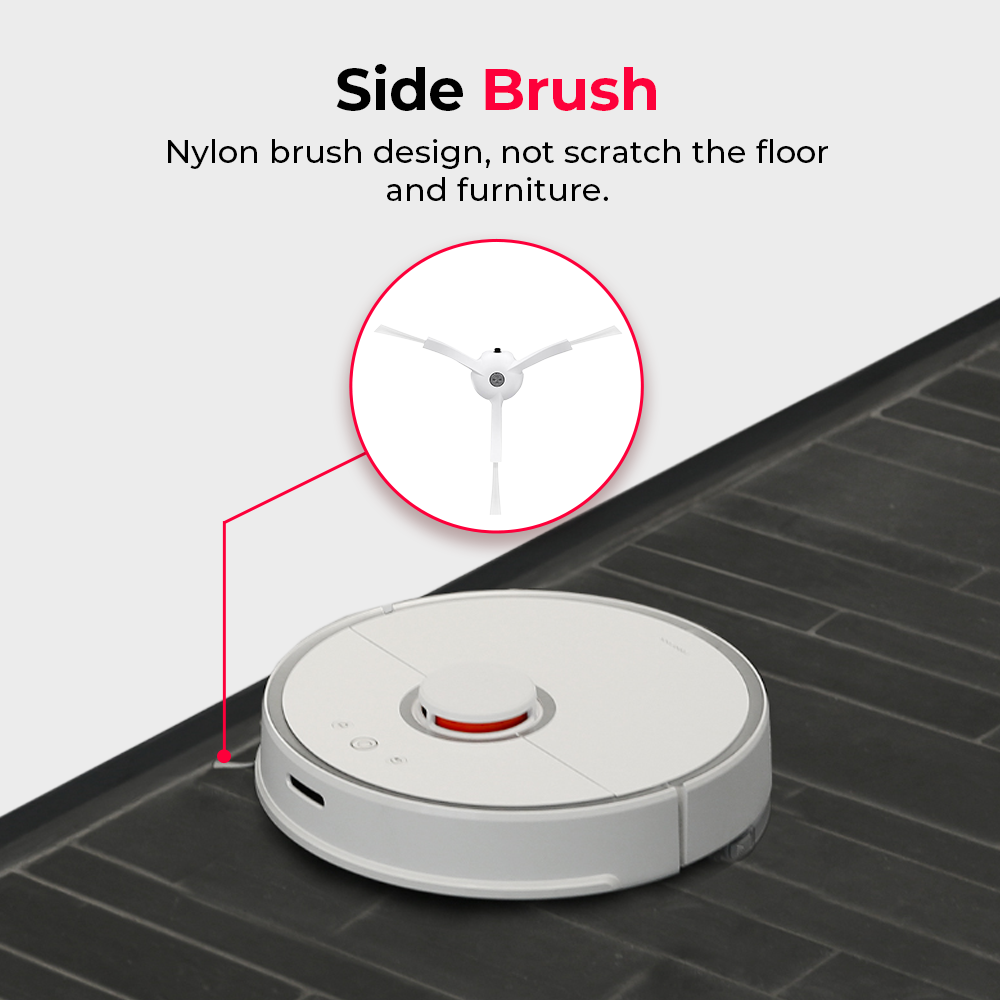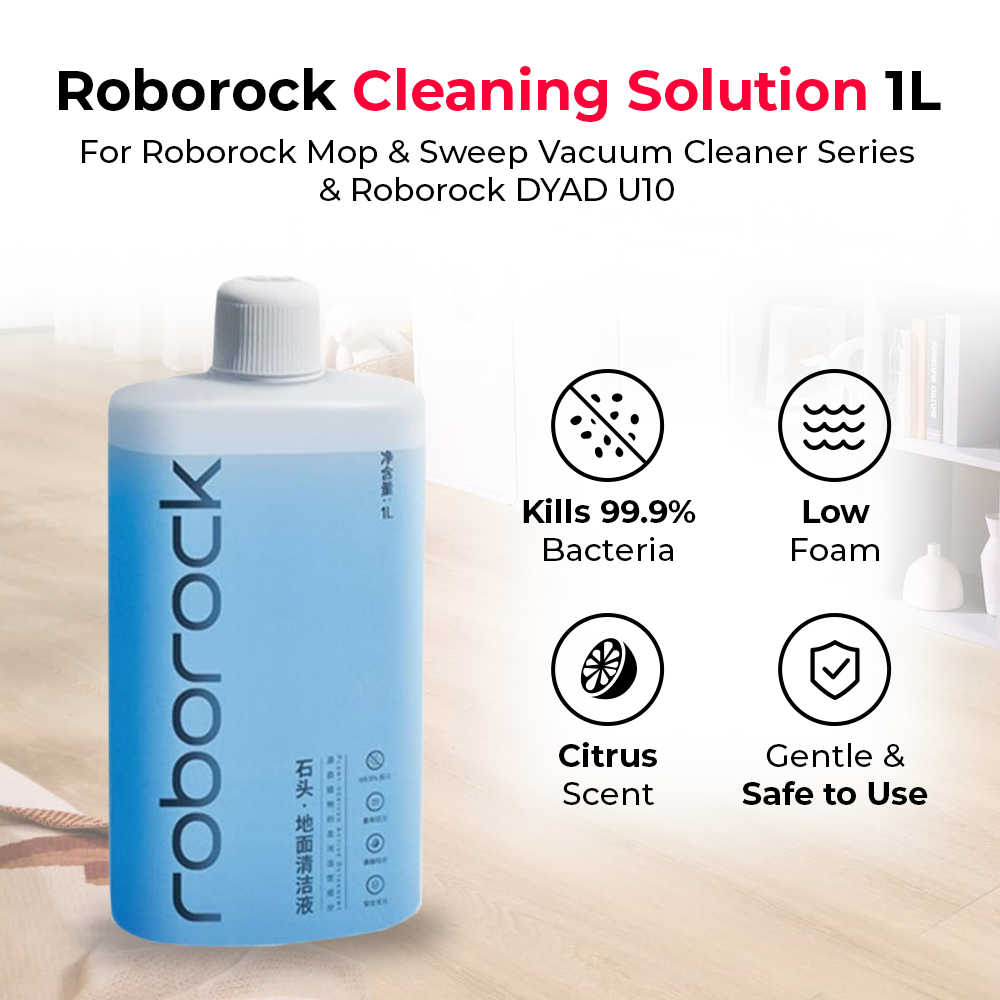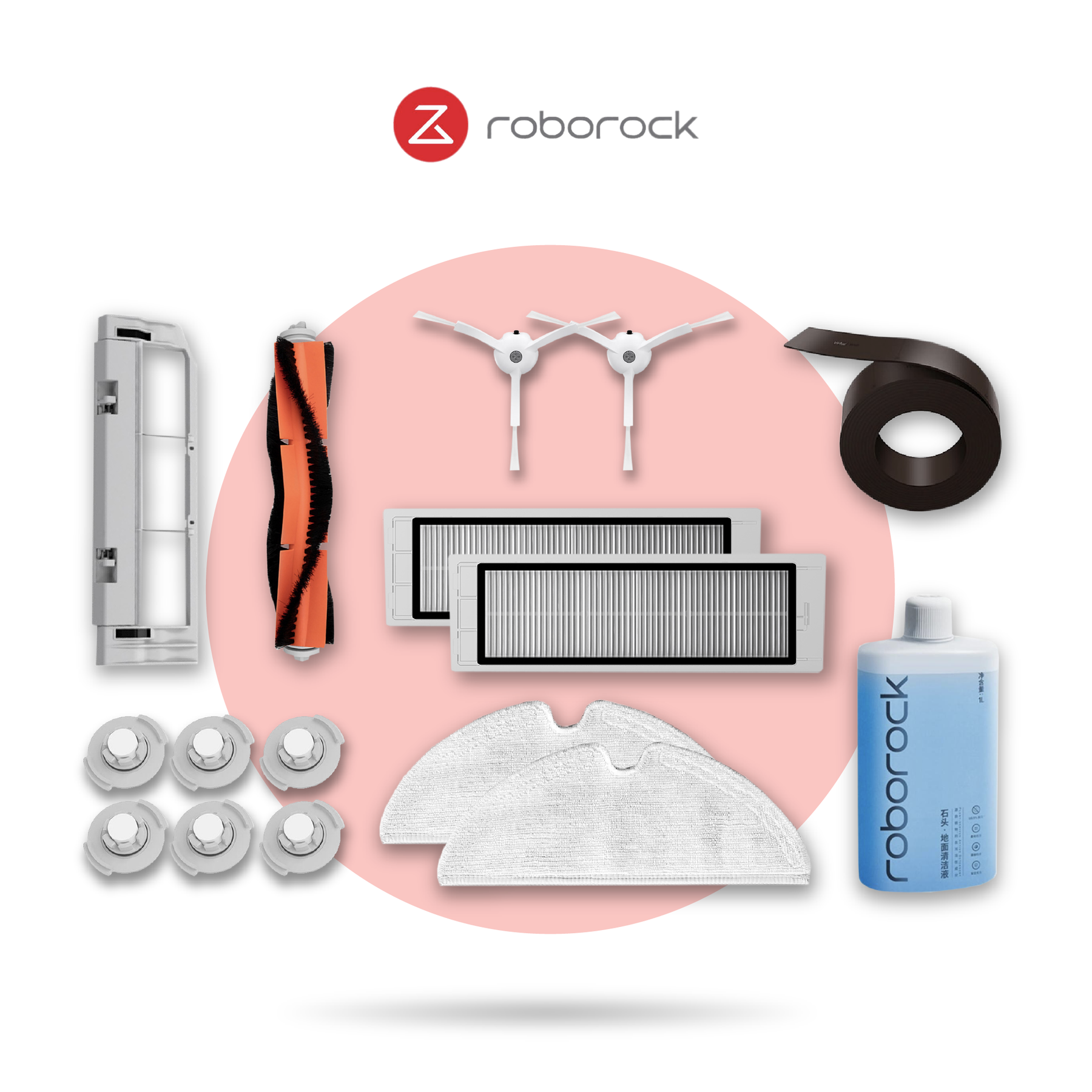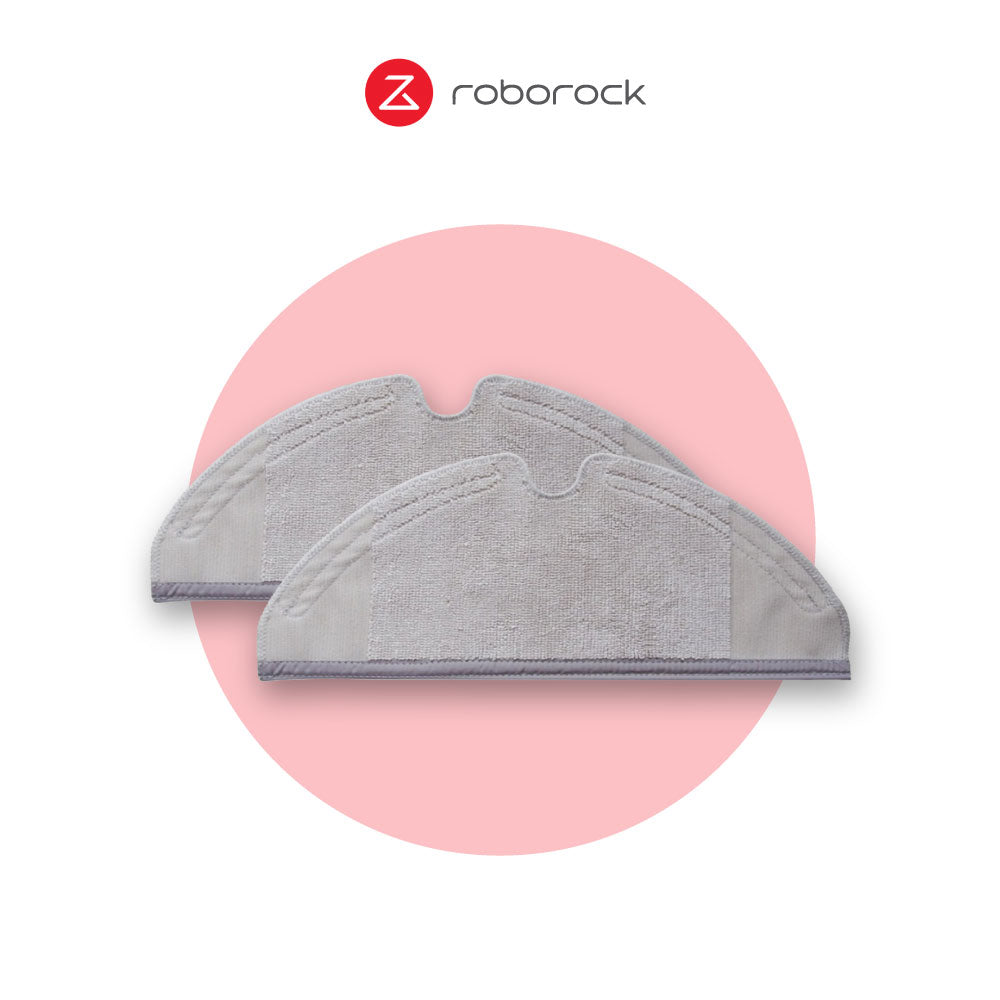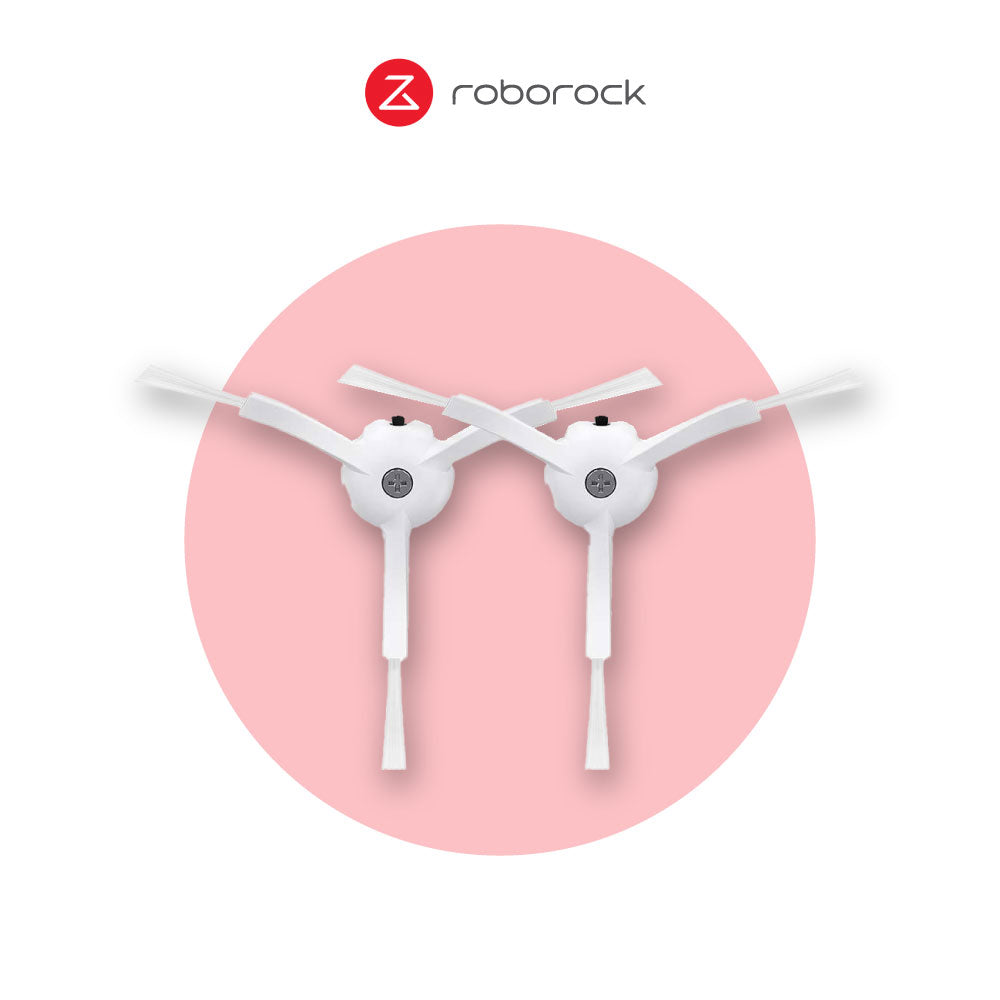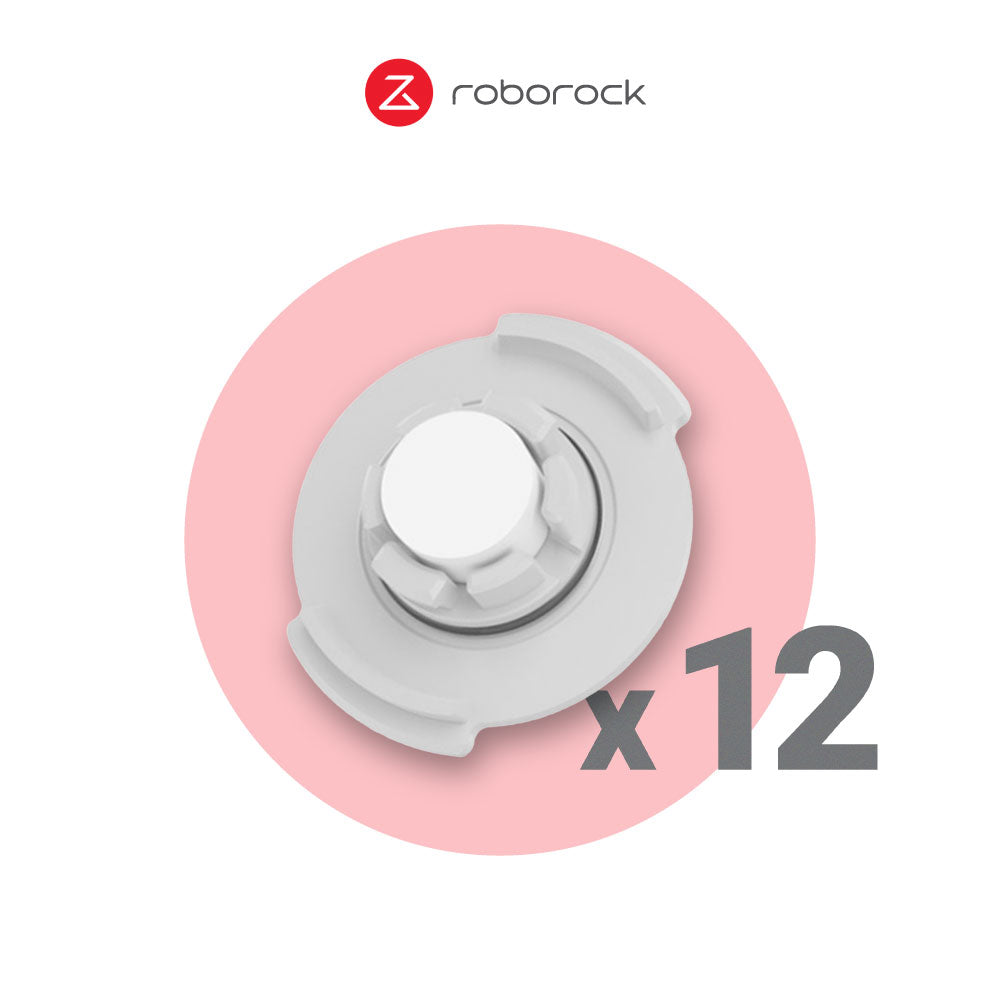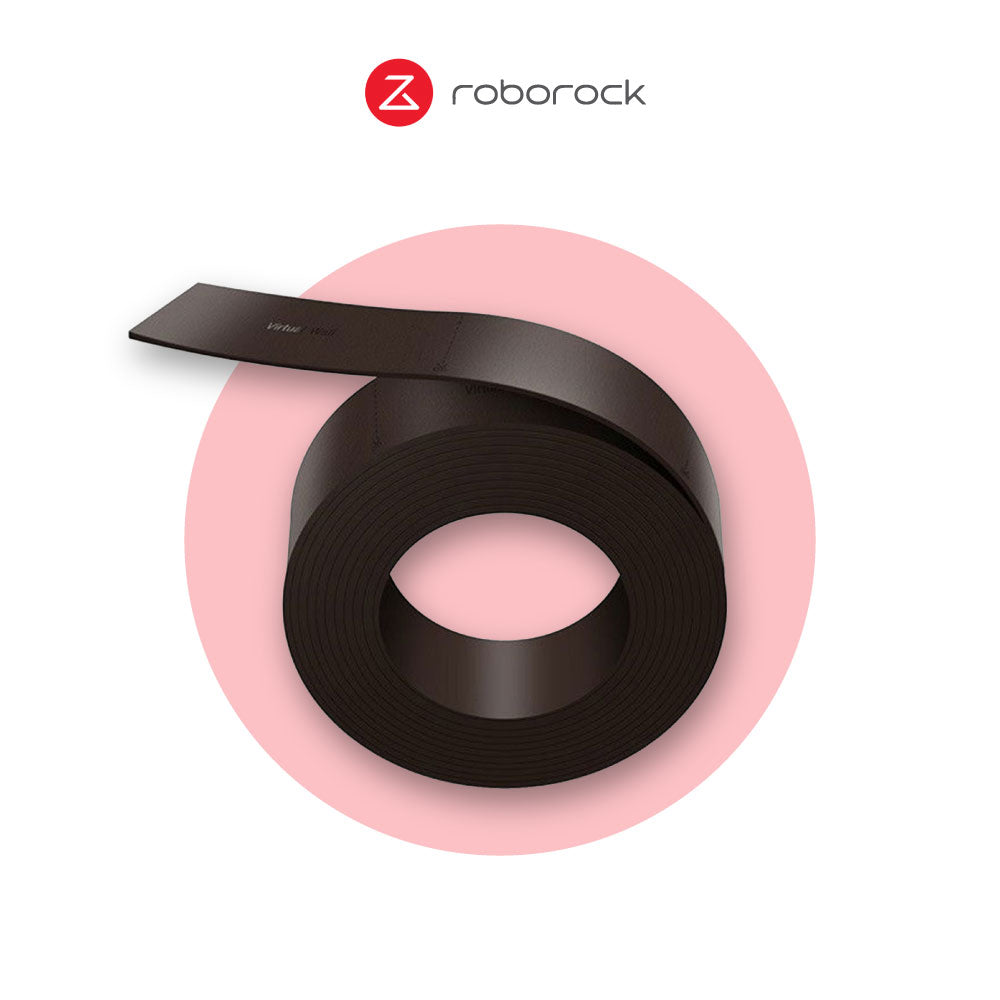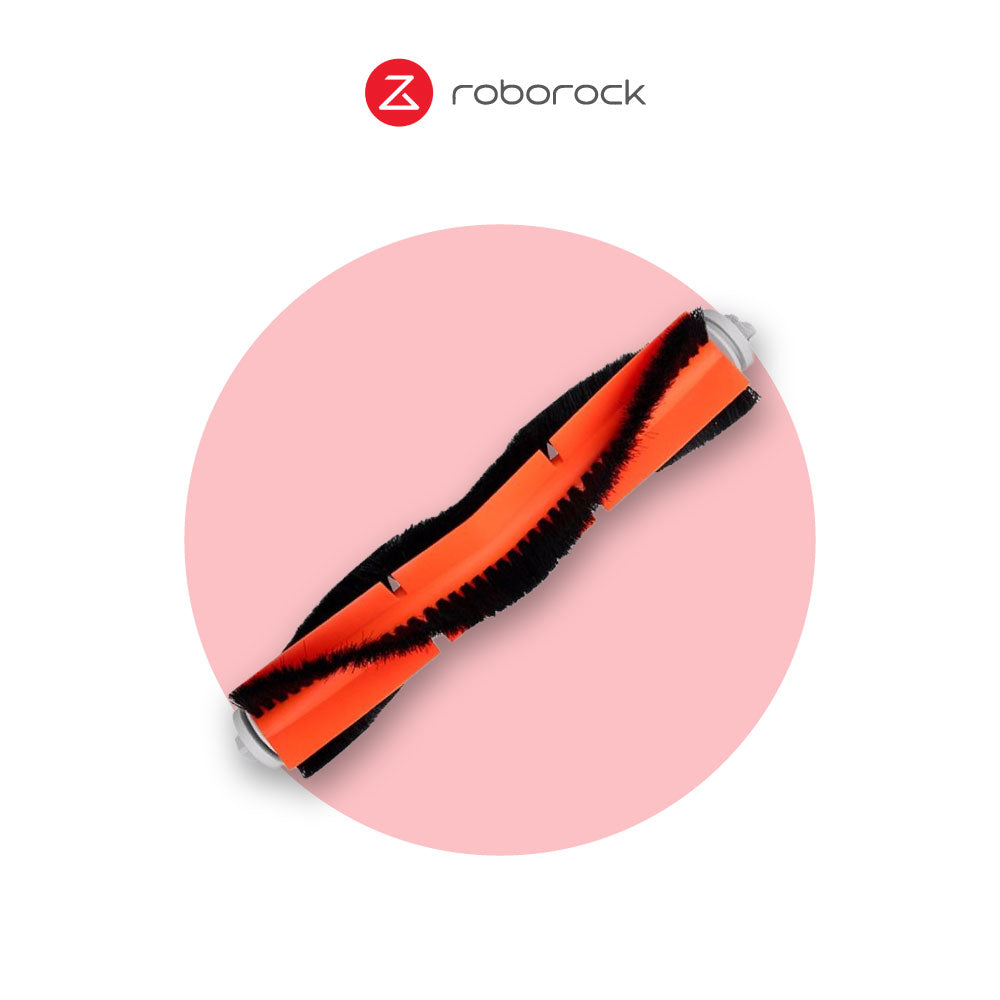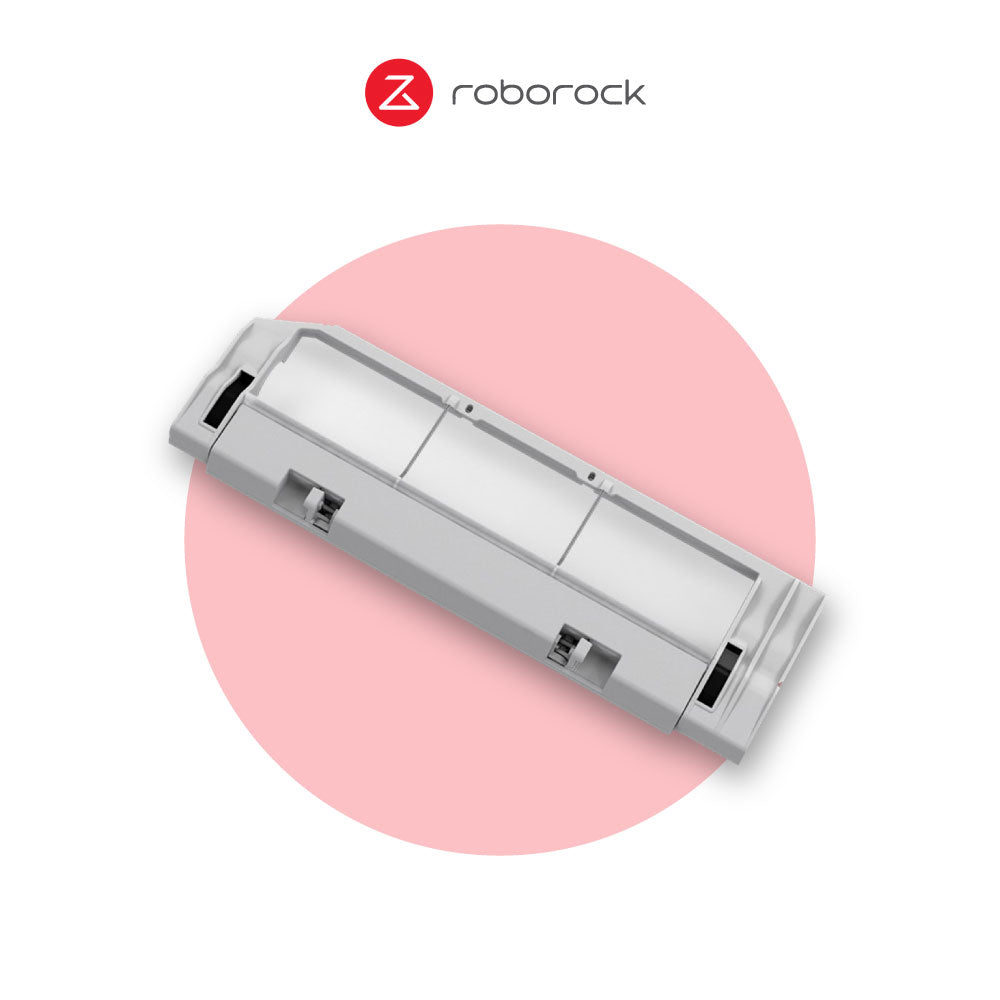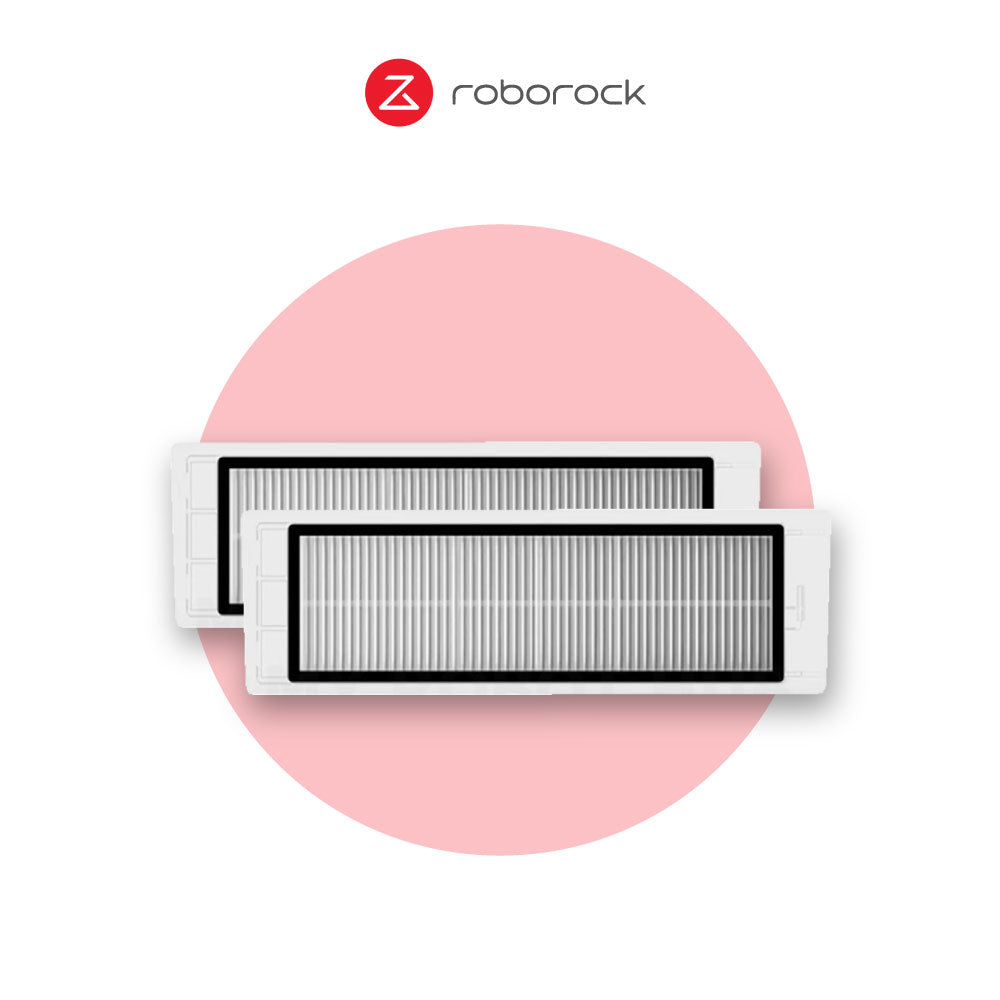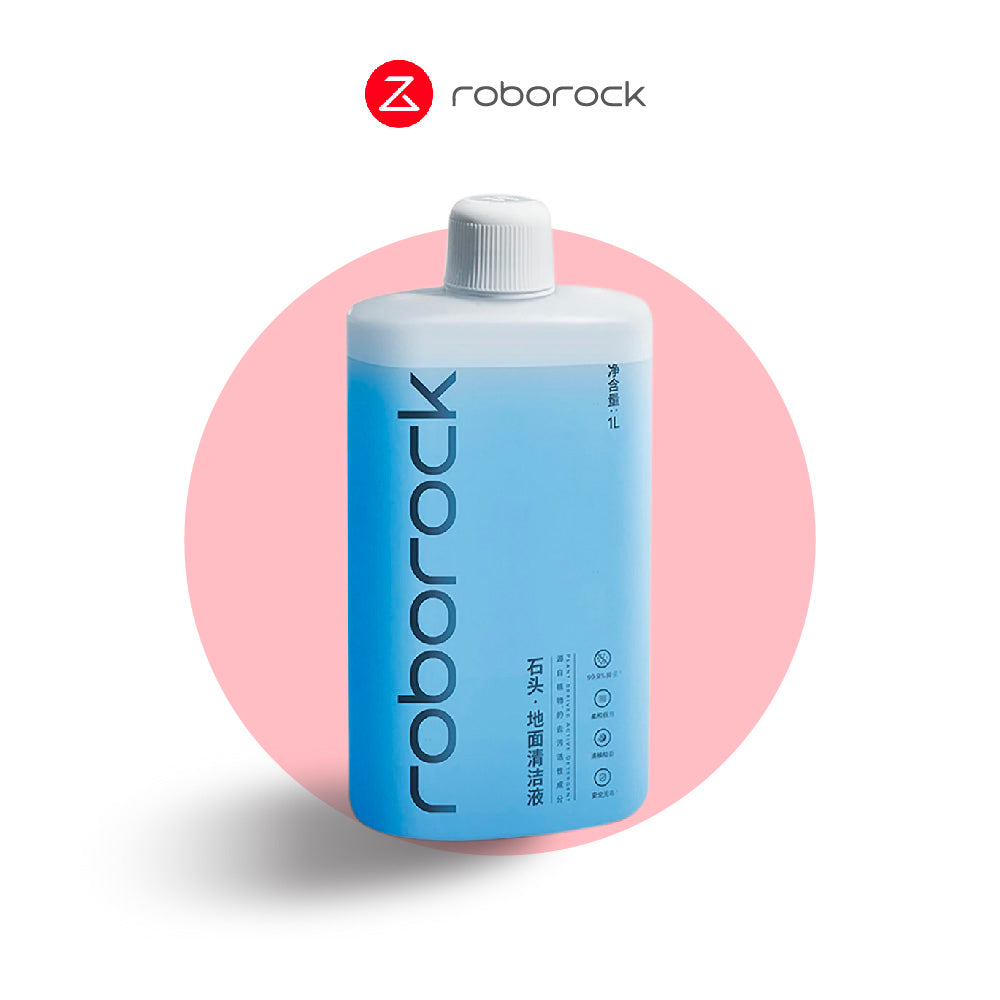 Roborock Accessories Replacement
HIGHLIGHTS
Note:

We highly recommend original replacement part for Roborock Robot Vacuum to maintain the original performance.
Otherwise, your Robot Vacuum may be harmed due to the poor quality of replacement part.
Bad quality dust filters can damage the fan which will shorten the life span of the Robot Vacuum.
100% Original - Maintain the performance of the roborock 
ACCESSORIES
Main Roller Brush
• Offers consistent cleaning performance on floor and carpets and long-lasting durability.
HEPA Filter
• E11 level filter material and highly prevents all dust, which effectively avoids pollen, dust, and allergens into the air of breath. 
Mop Cloth
• Absorbs water evenly and keeps moist for a long time. 
Magnetic Virtual Wall
• Slim and portable magnetic strip, Robot can't enter the restricted area with virtual wall. 
Tank Strainers
• Filtrate the impurities in the water. 
Side Brush
• Nylon brush design, not scratch the floor and furniture. 
Brush Cover
• Prevent the main brush from being polluted by dust. 
Roborock Cleaning Solution
• Specially for Roborock Mop & Sweep Vacuum Cleaner Series & Roborock DYAD U10 
Removes tracked in dirt, grime, mud, and tough pet messes from sealed hard floors. 
WHAT'S IN THE BOX
1 x Main Roller Brush Or 
2 x Hepa Filter Or 
2 x Mop Cloth Or 
1 x Magnetic Virtual Wall (2M) Or 
12 x Water Tank Strainers Or 
1 x Roller Brush Cover Or 
2 x Side Brush Or 
1 x Roborock Cleaning Solution 1L