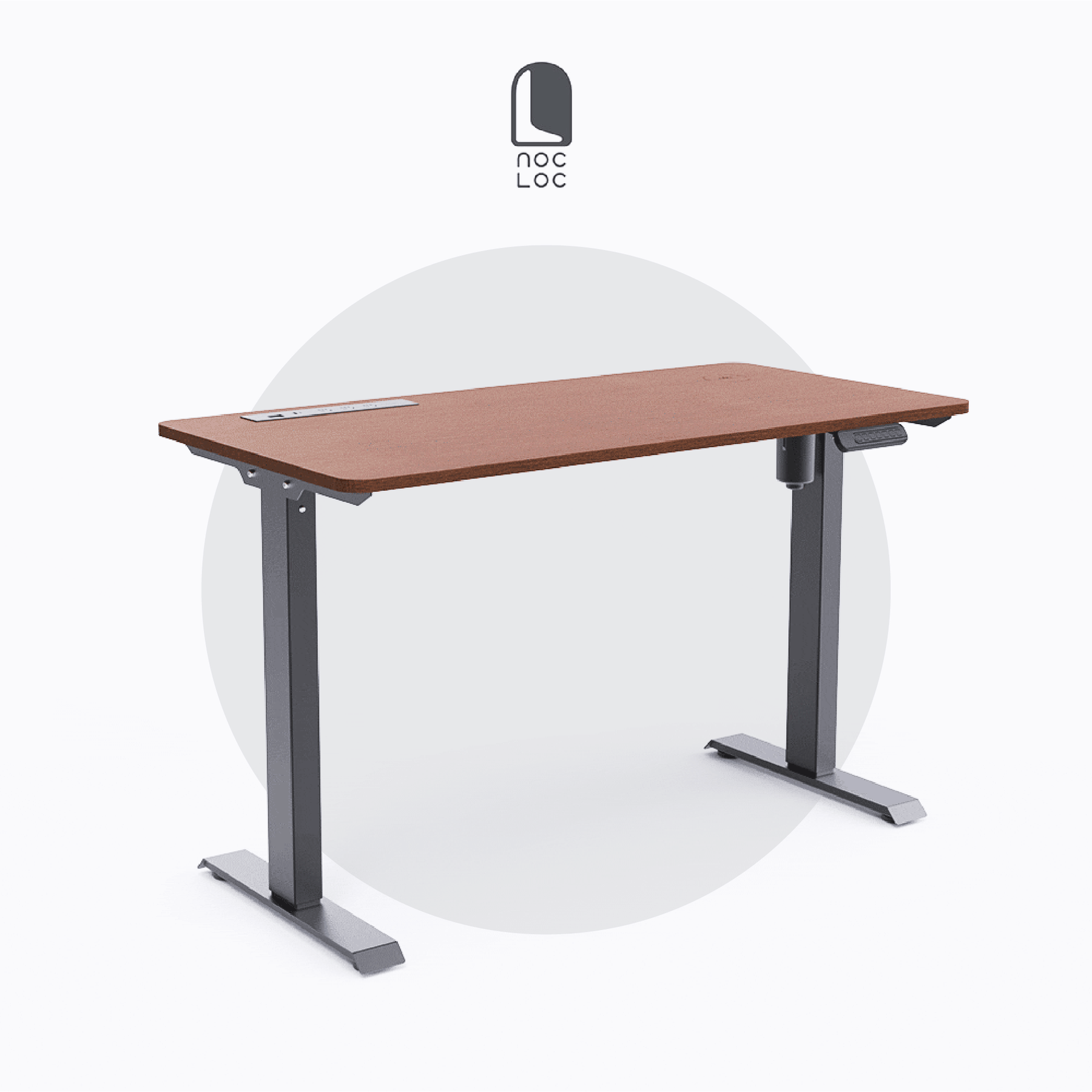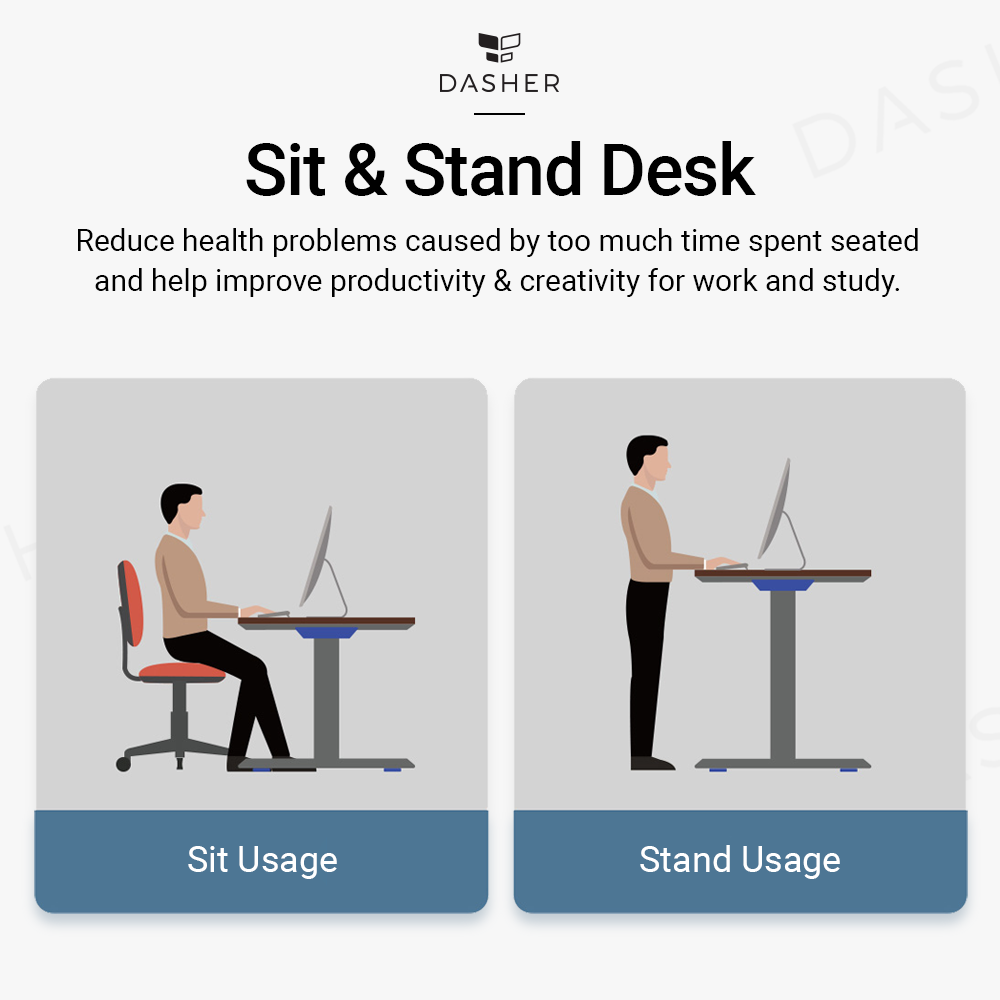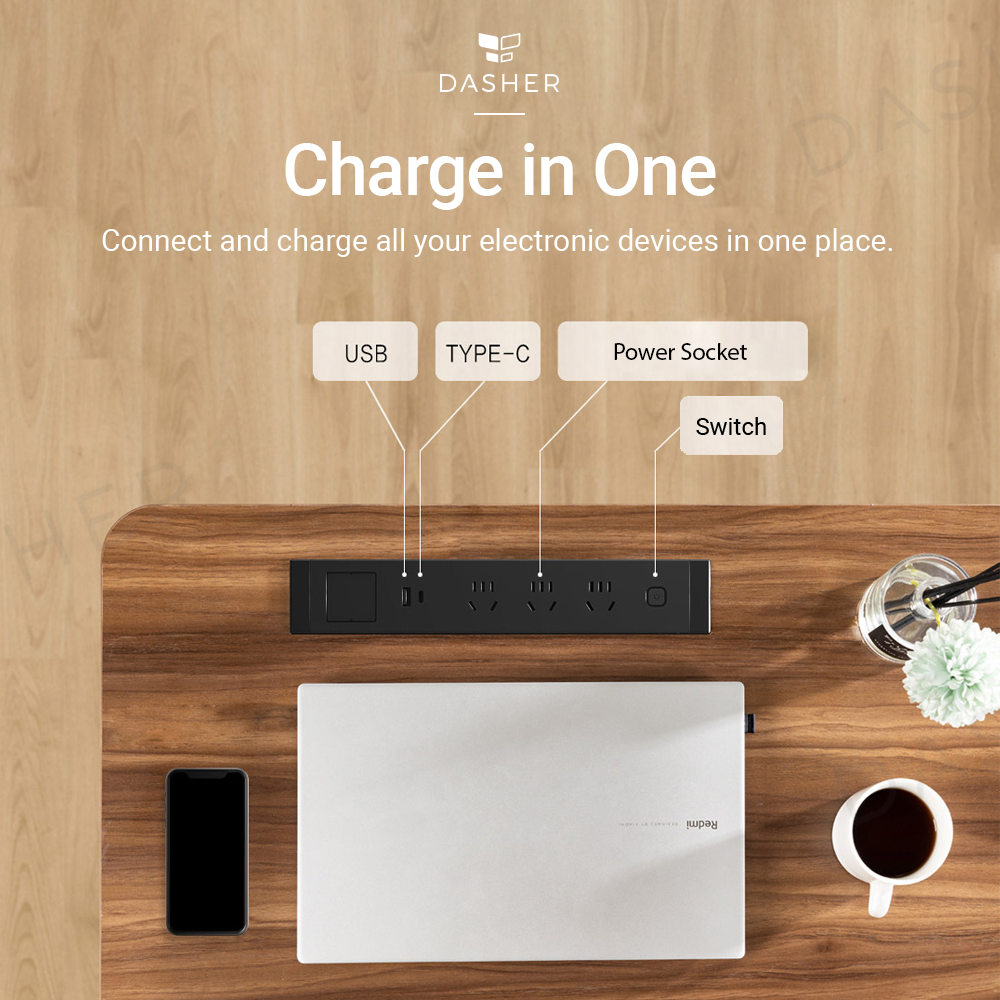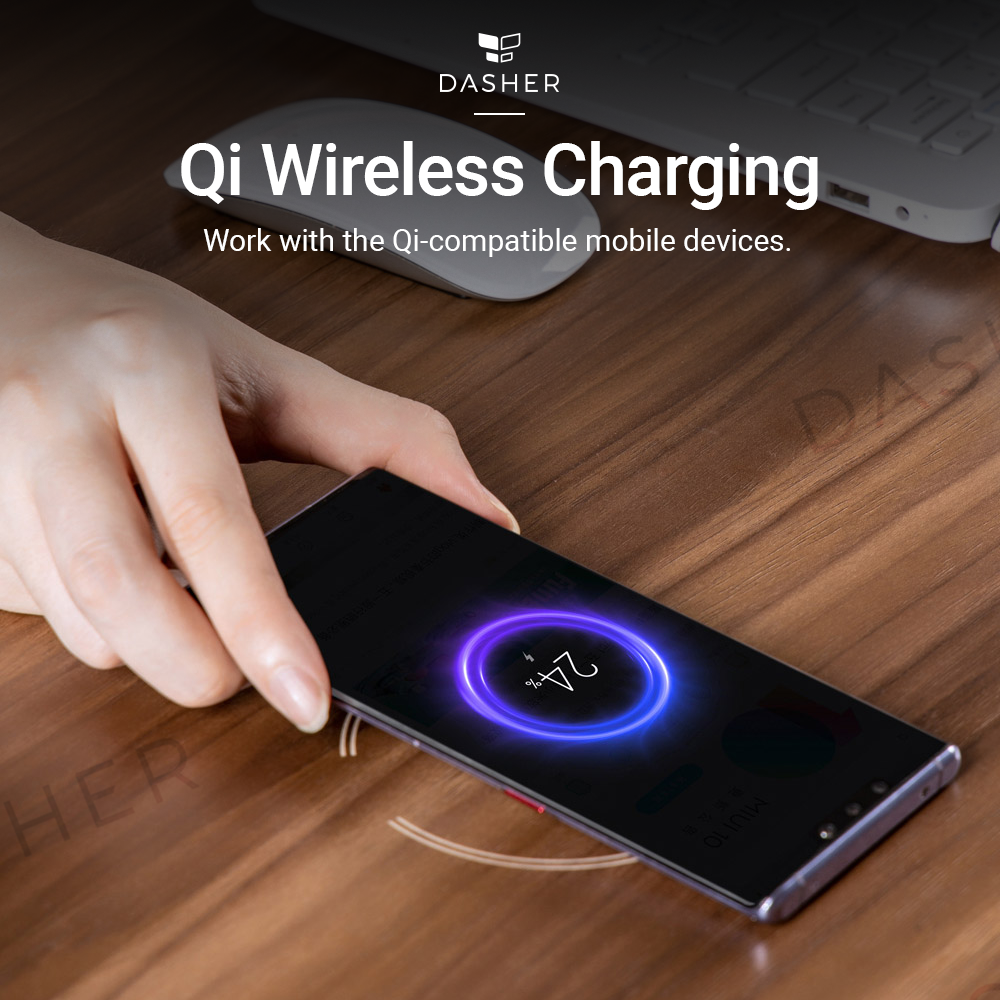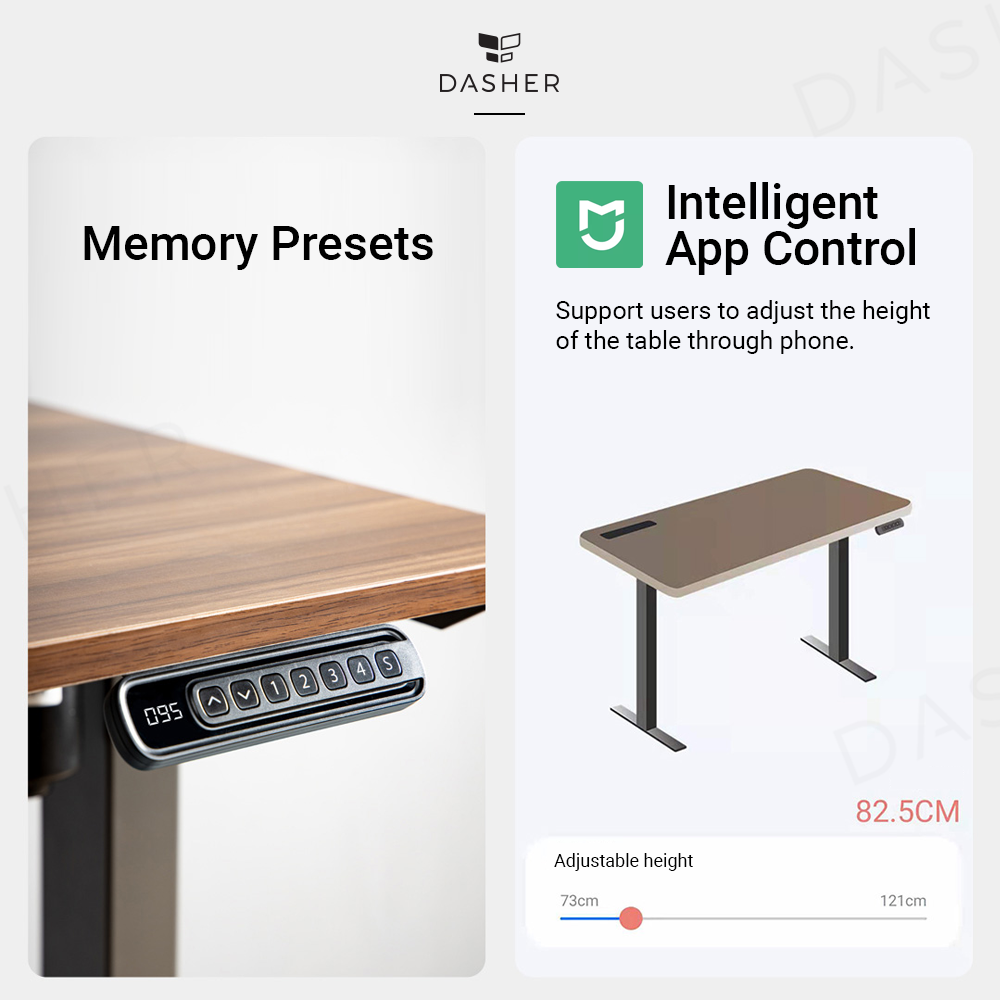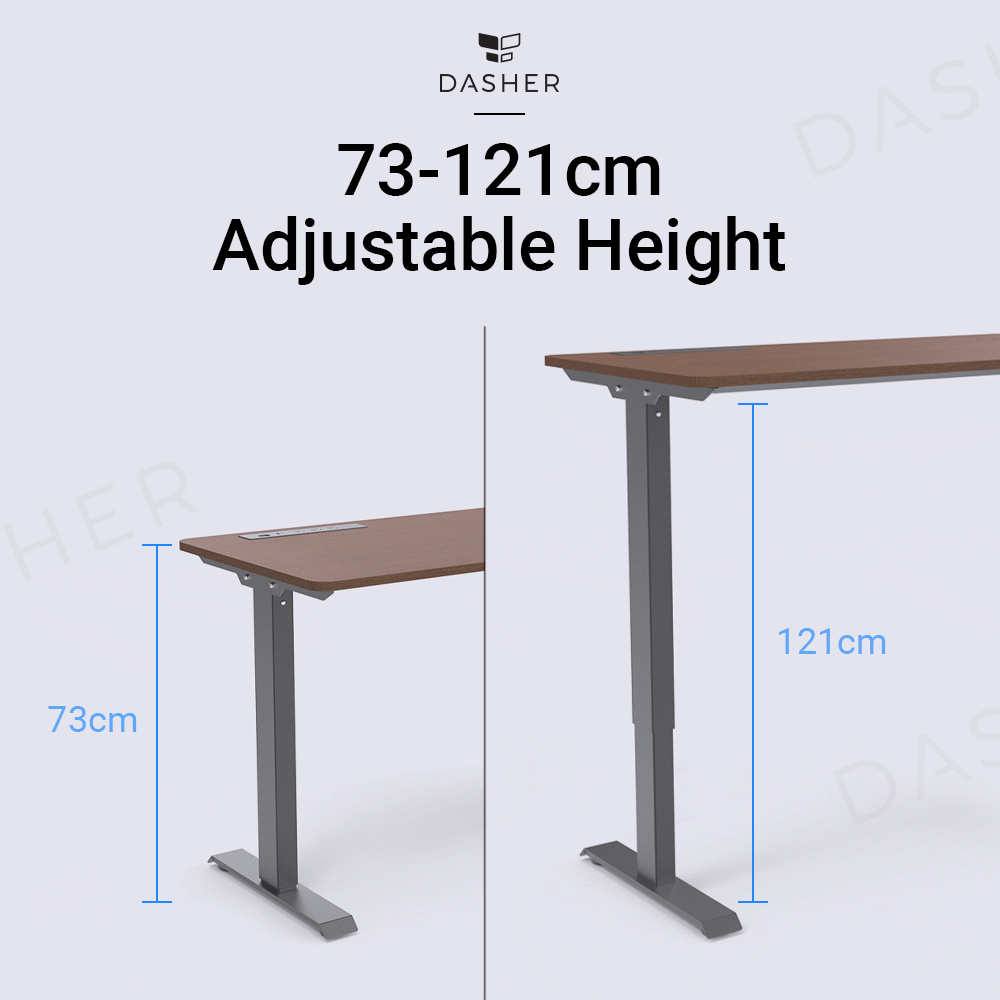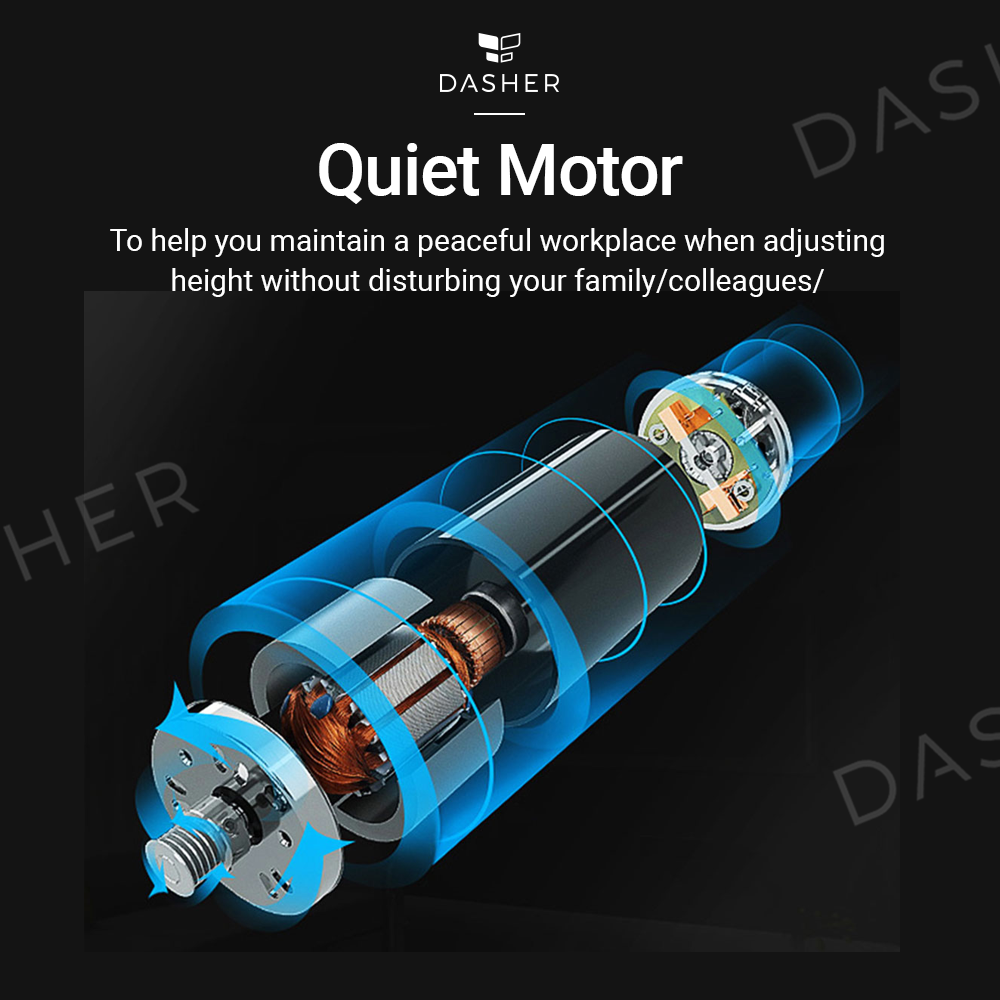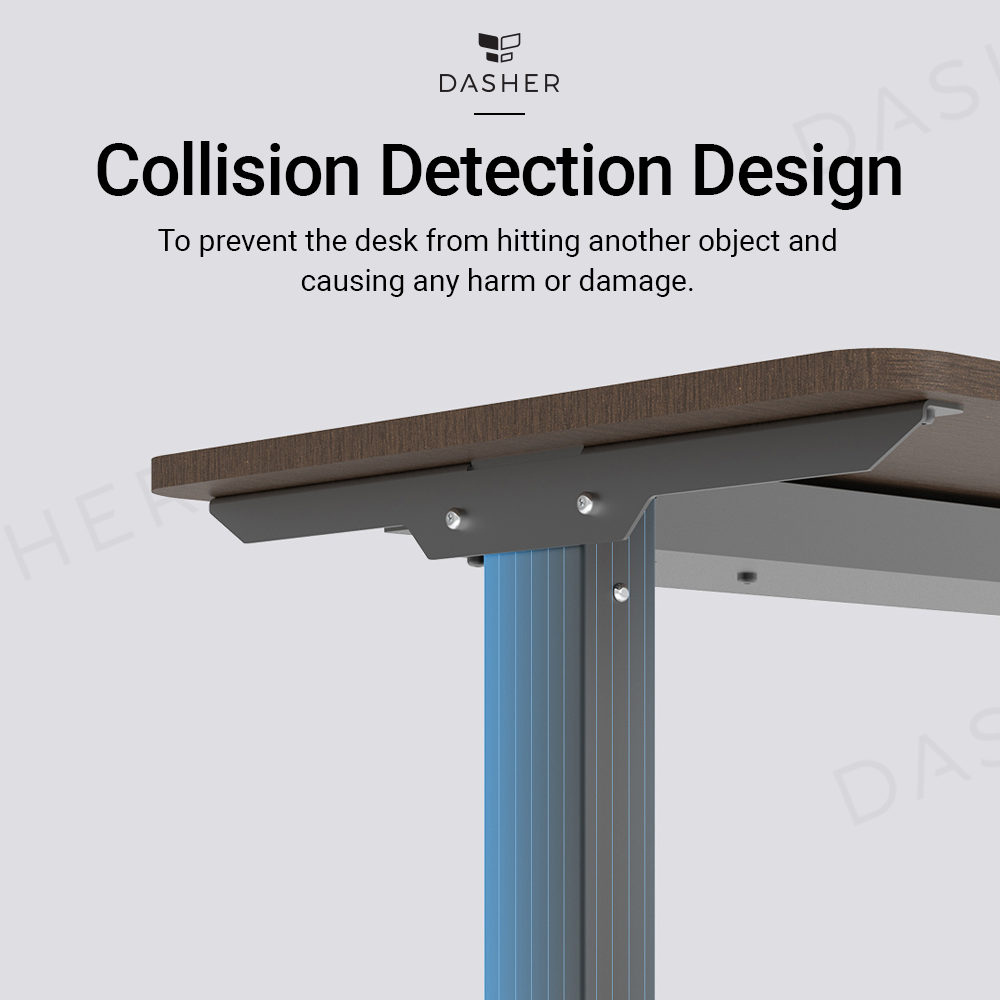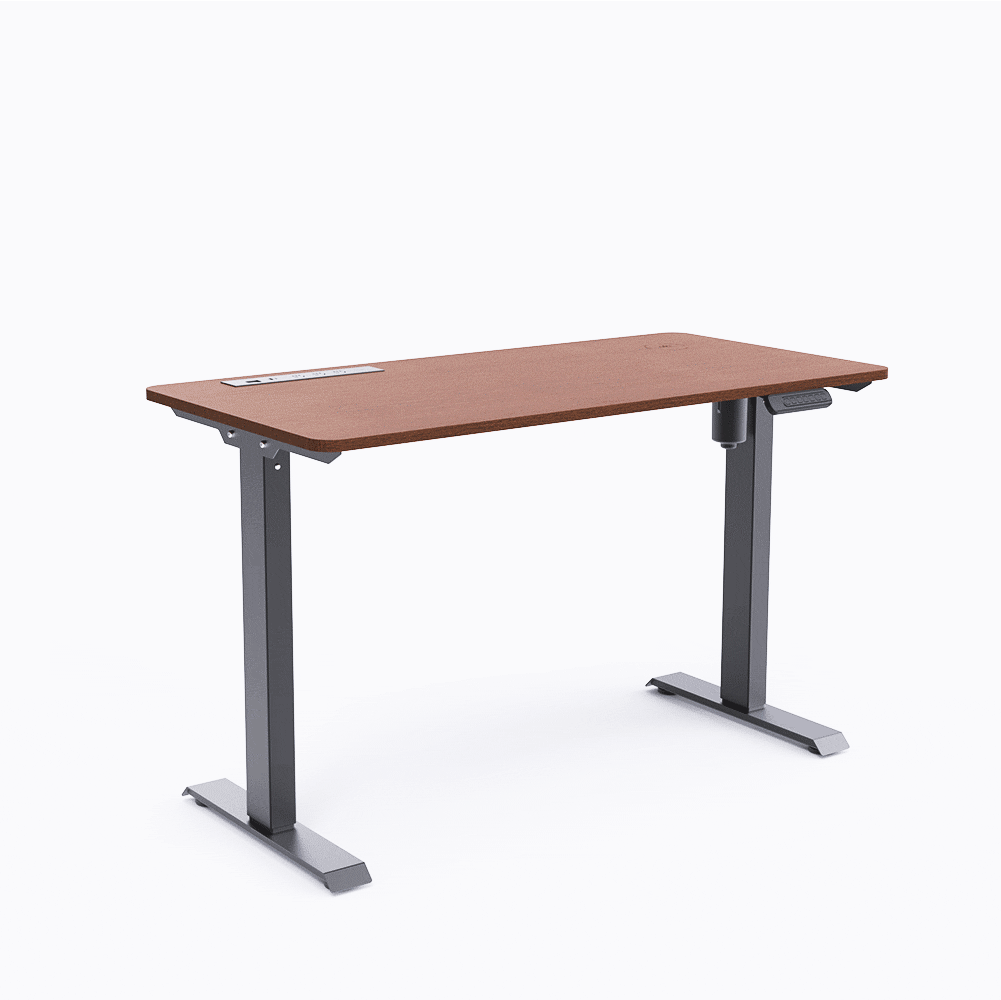 Noc Loc Smart Lifting Desk
HIGHLIGHTS
【Ready Stock + 2 Year Warranty】Ship from Selangor, Malaysia
【A Healthier Life】Sitting for too long makes your back pain lah, neck pain shoulder there pain, causing many many health issues. Use Noc Loc to switch between sitting & standing for a healthier lifestyle.
【Enhance Productivity】Whether you are stuck at a difficult math question, or lacks the idea for a new business proposal, use Noc Loc switch to standing mode for a quick boost in productivity & creativity 😄.
【Intelligent App Control】Support users to adjust the height of the table through phone. (Mijia App Server: CN Region)
【73-121cm Adjustable Height】You can sit or stand based on the way you want to work, make your day more productive and efficient.
【Digital Display 4 memory preset options for easy adjustment.】
【Qi Wireless Charging】Work with the Qi-compatible mobile devices.
【Built-in Power Outlet】To connect and charge all of your electronic devices in one place.
【Quiet Motor】To help you maintain a peaceful workplace when adjusting height without disturbing your family/colleagues.
【Collision Detection Design】To prevent the desk from hitting another object and causing any harm or damage.
SPECIFICATIONS
Model: XL-ZNSJZ01
Size: 120 x 60 x 121cm
Height: Adjustable between 73cm to 121cm
Weight Capacity: 80kg
WHAT'S IN THE BOX
1 x Table Top + Motor Stand
1 x Accessories
1 x China Plug
1 x User Manual
1 x FREE 3 Pin Plug Adapter