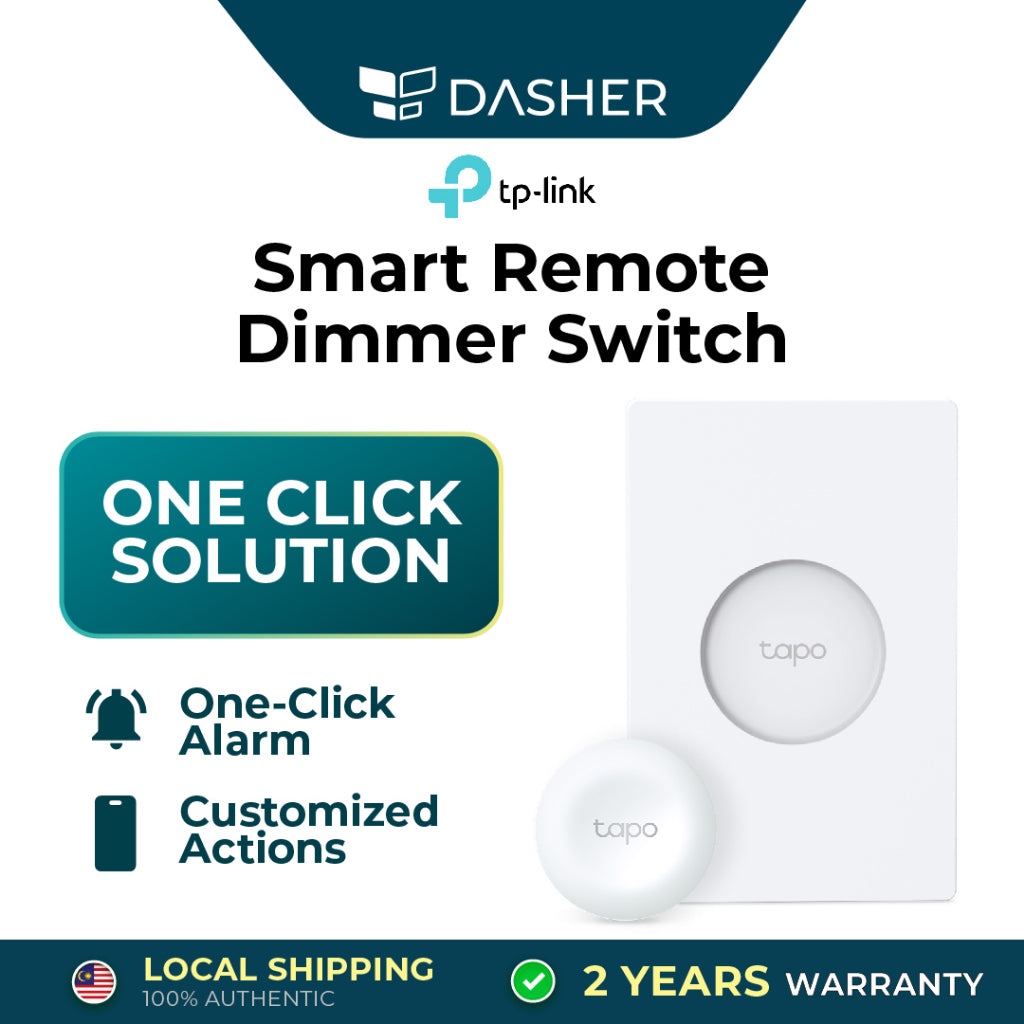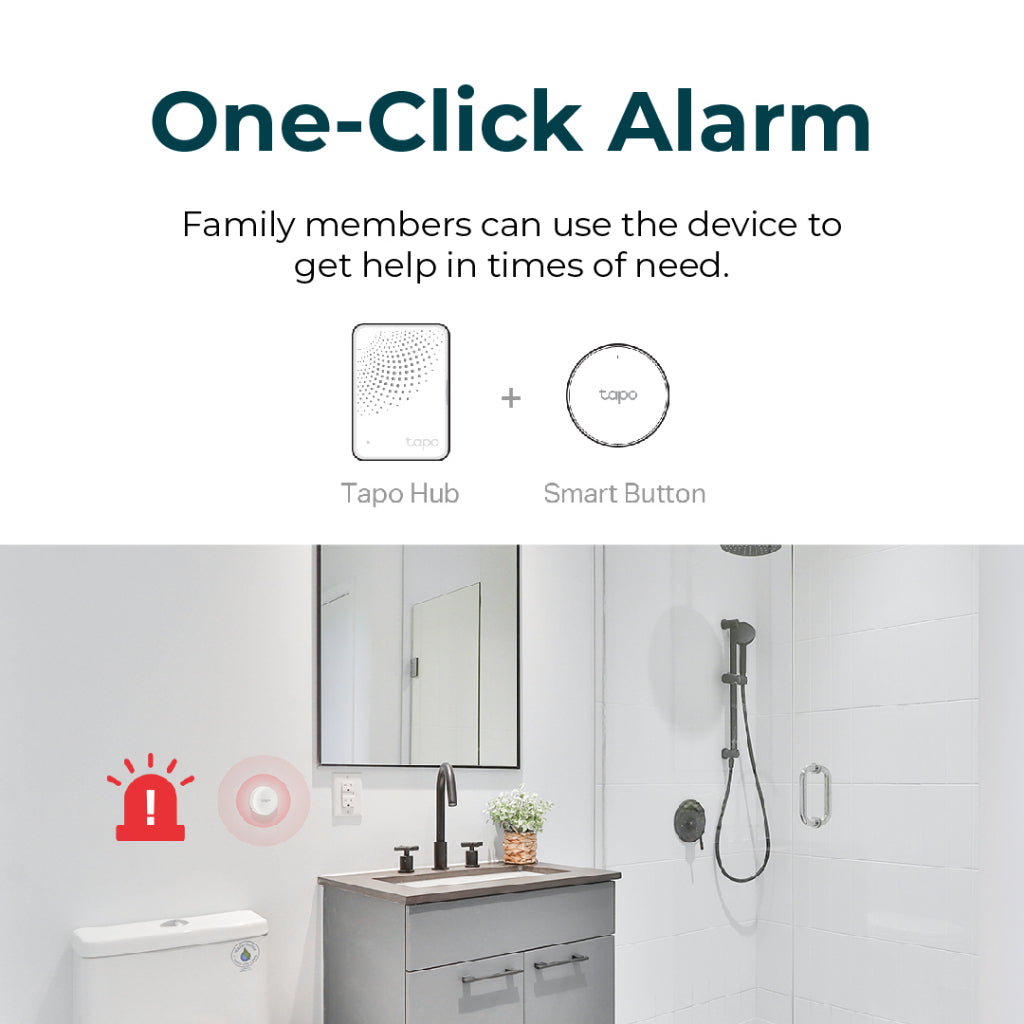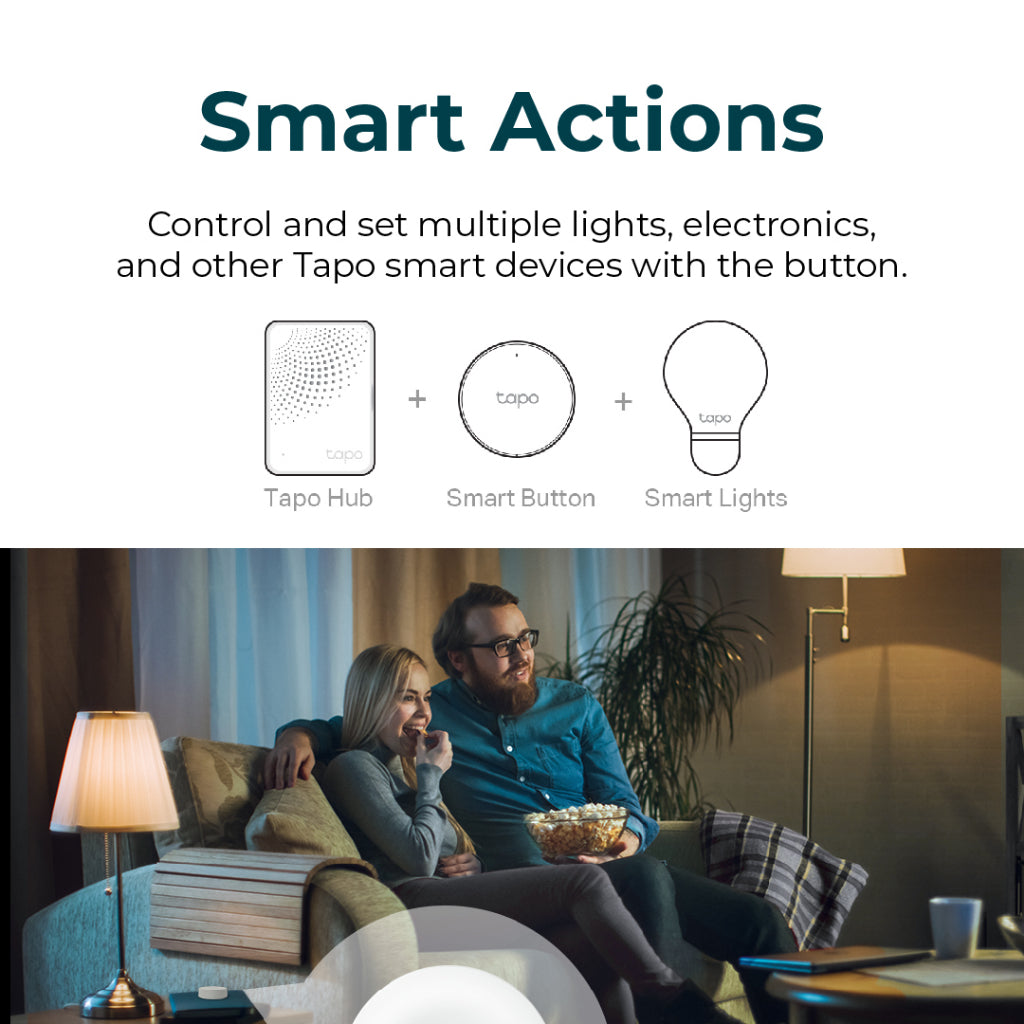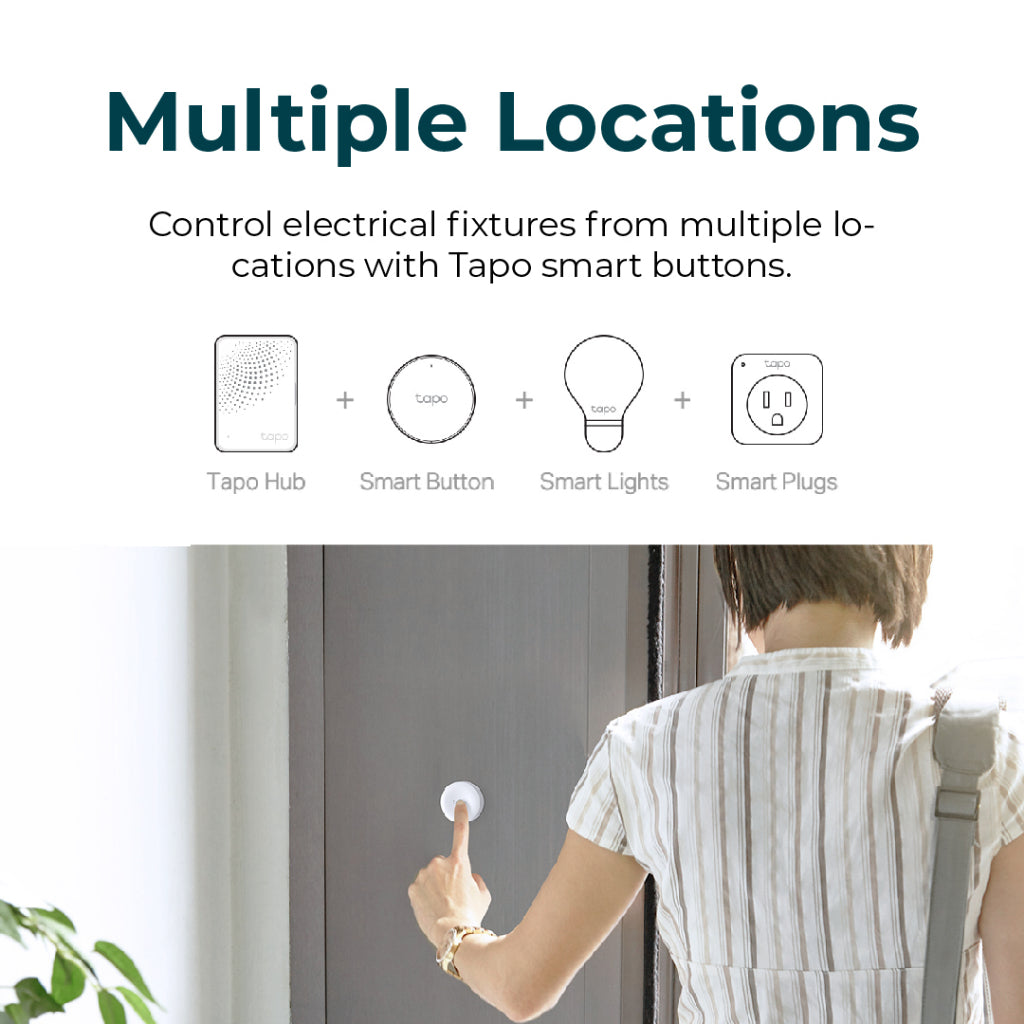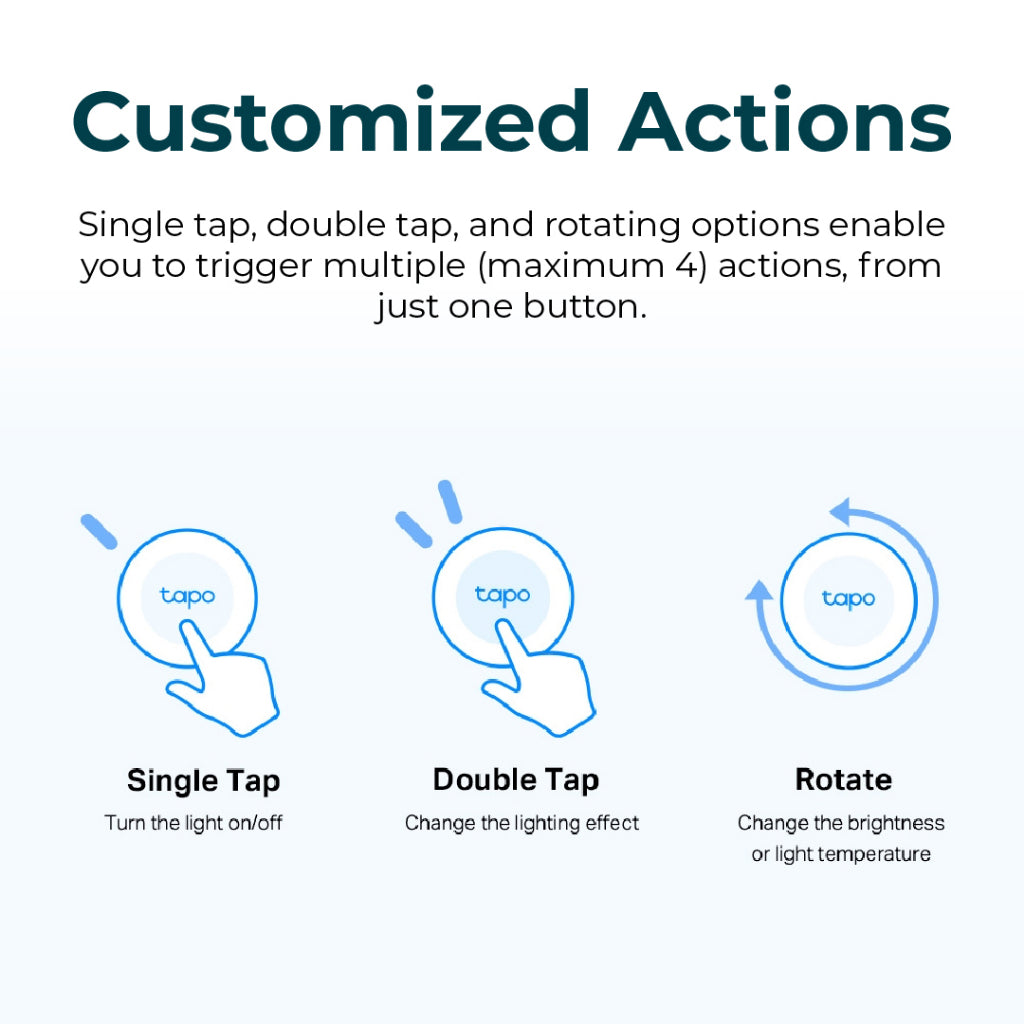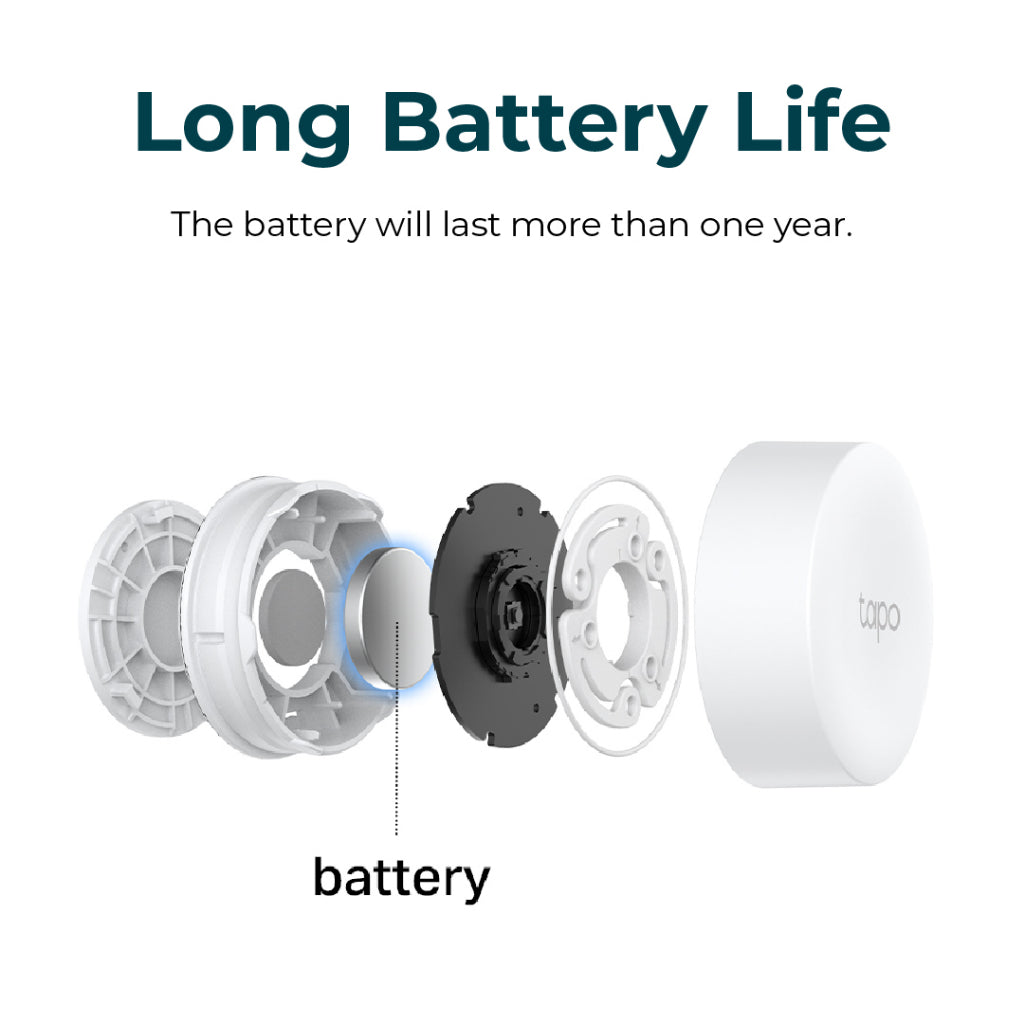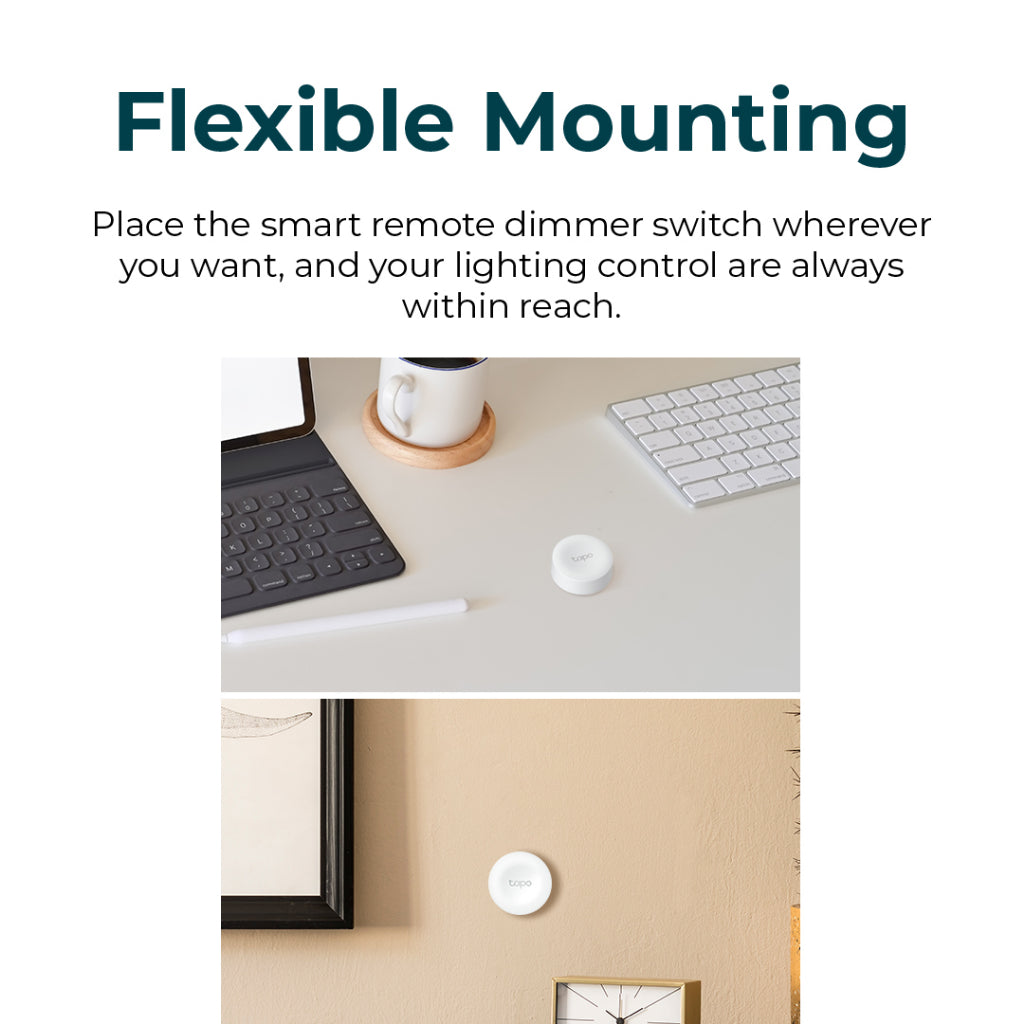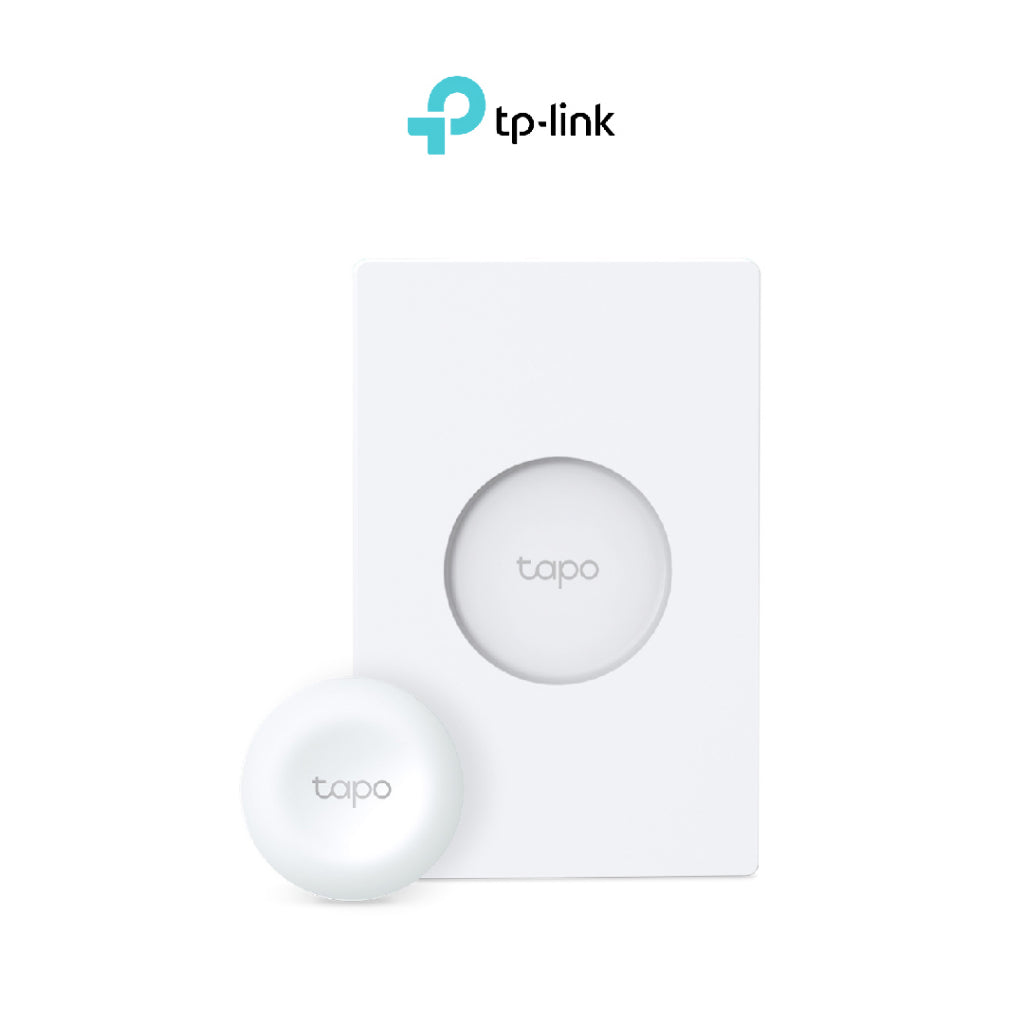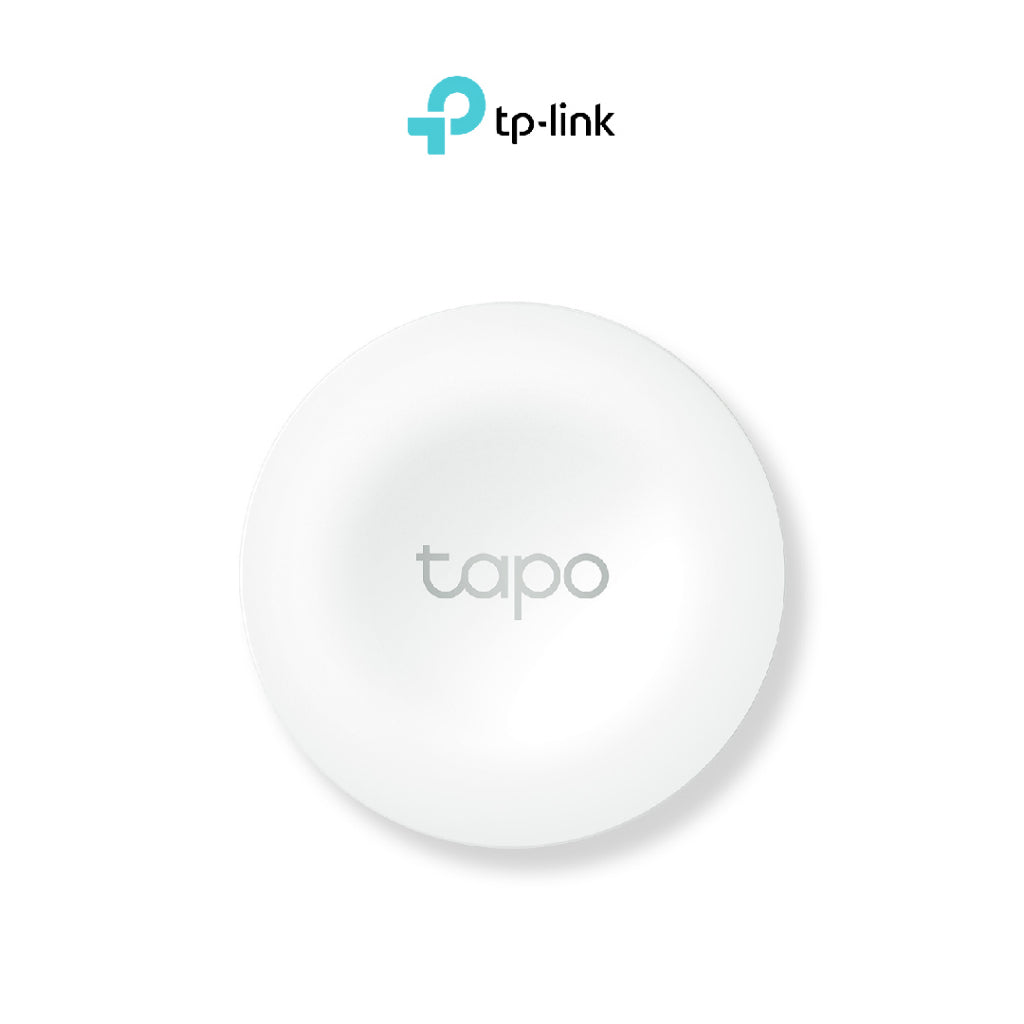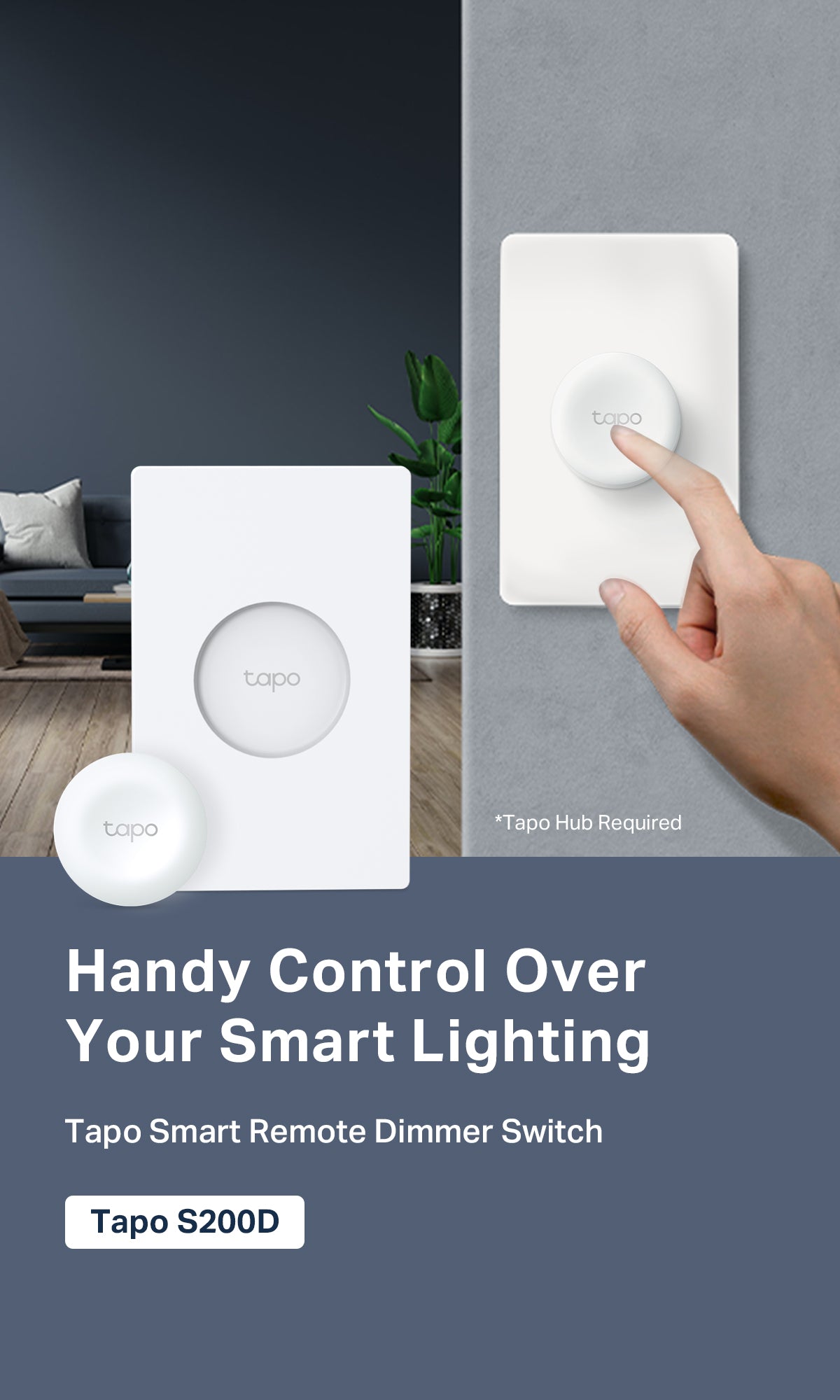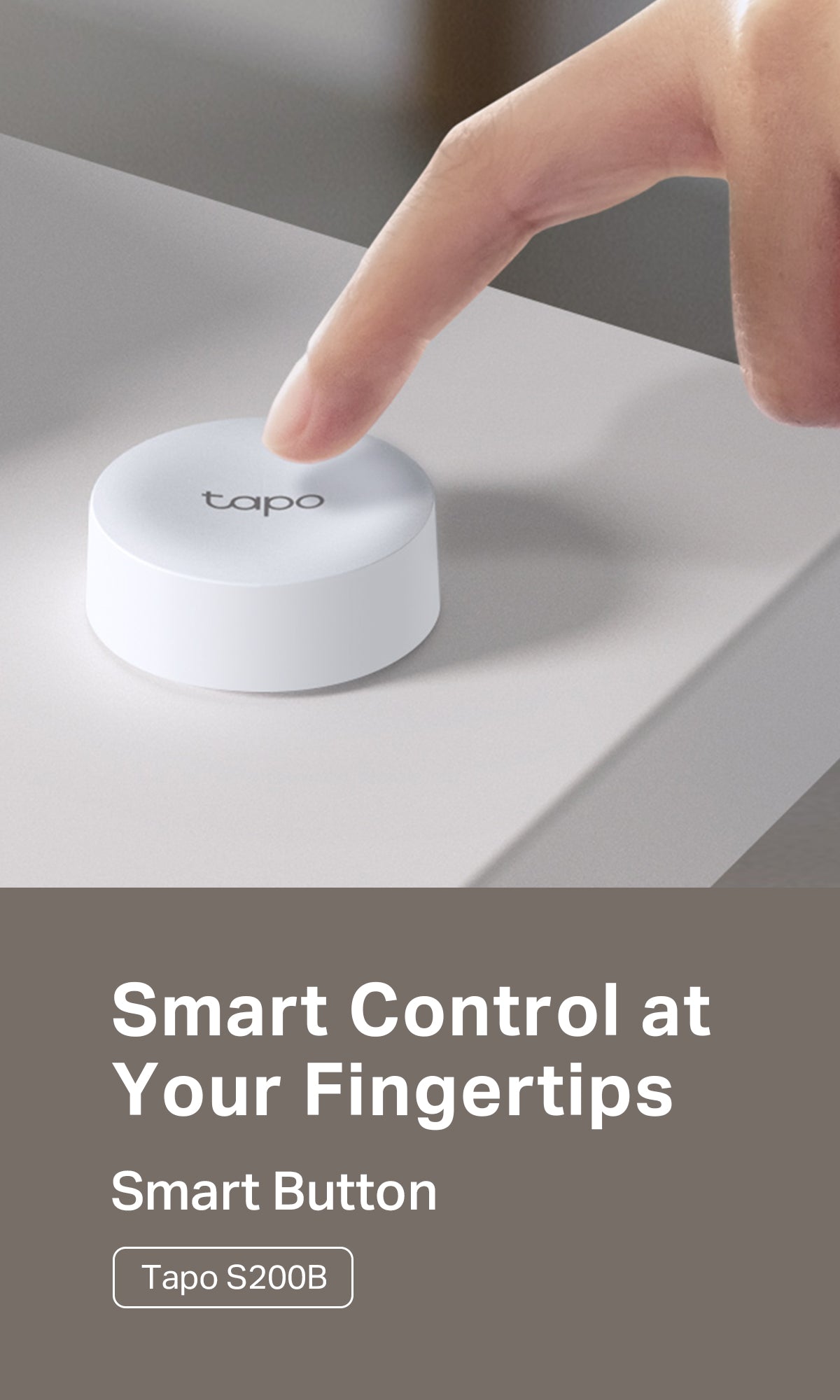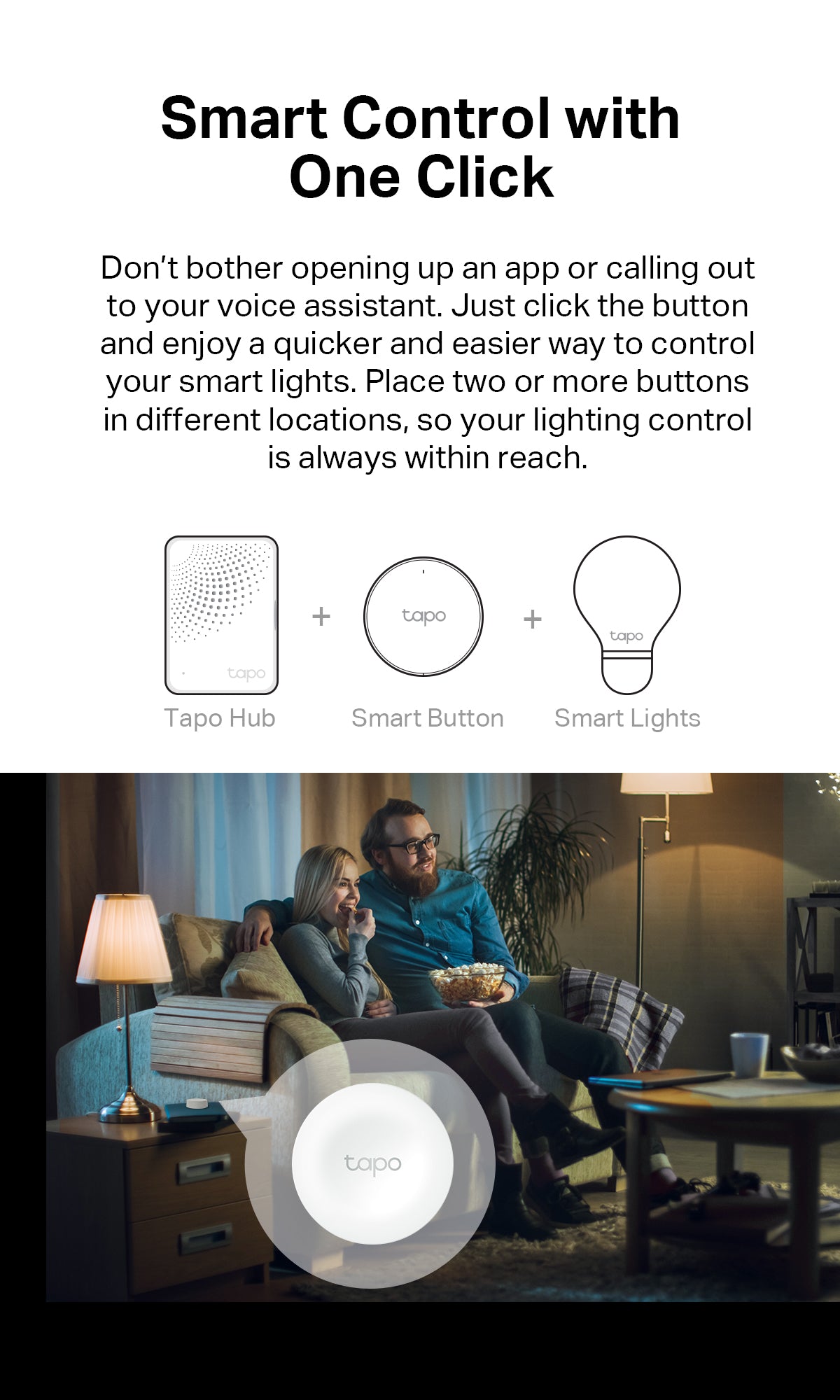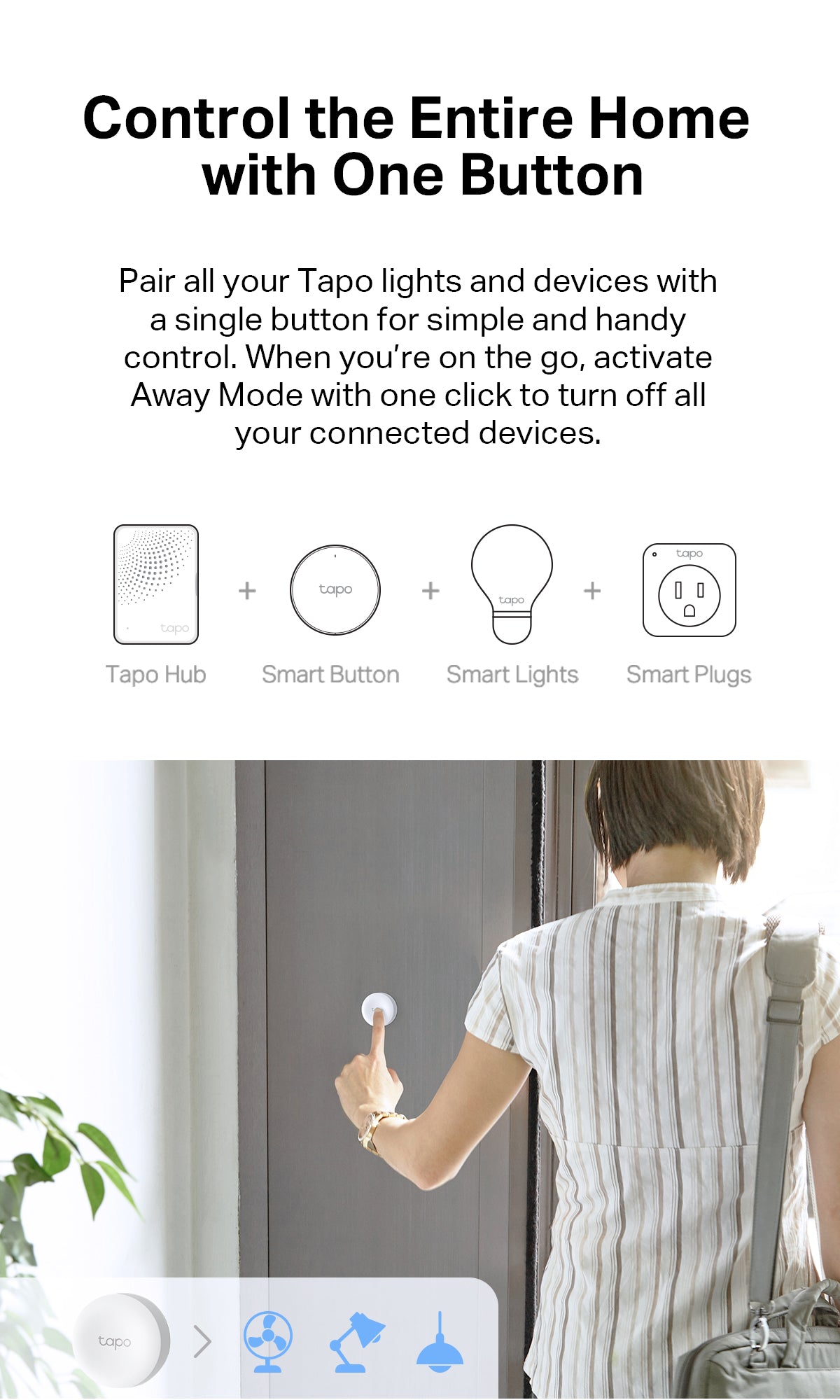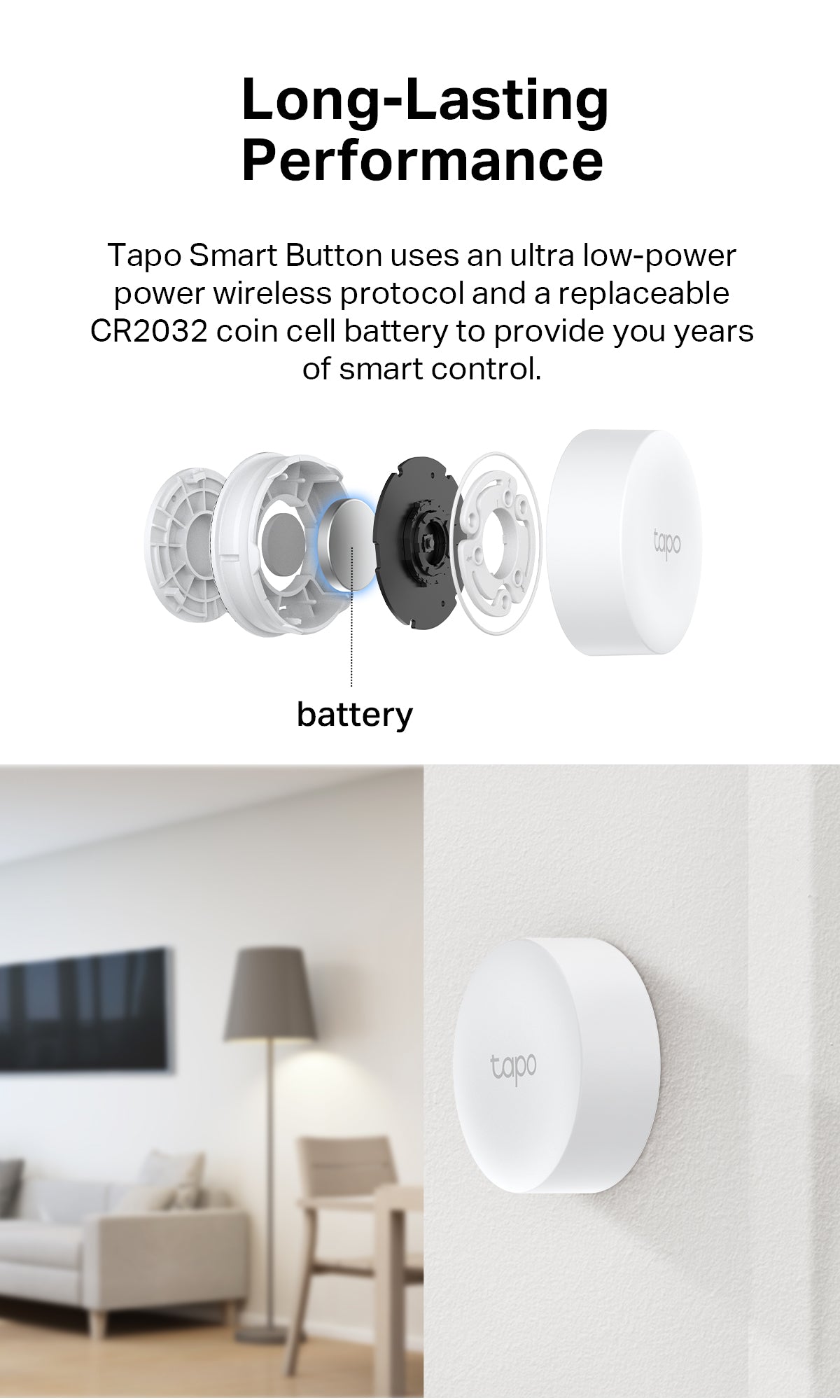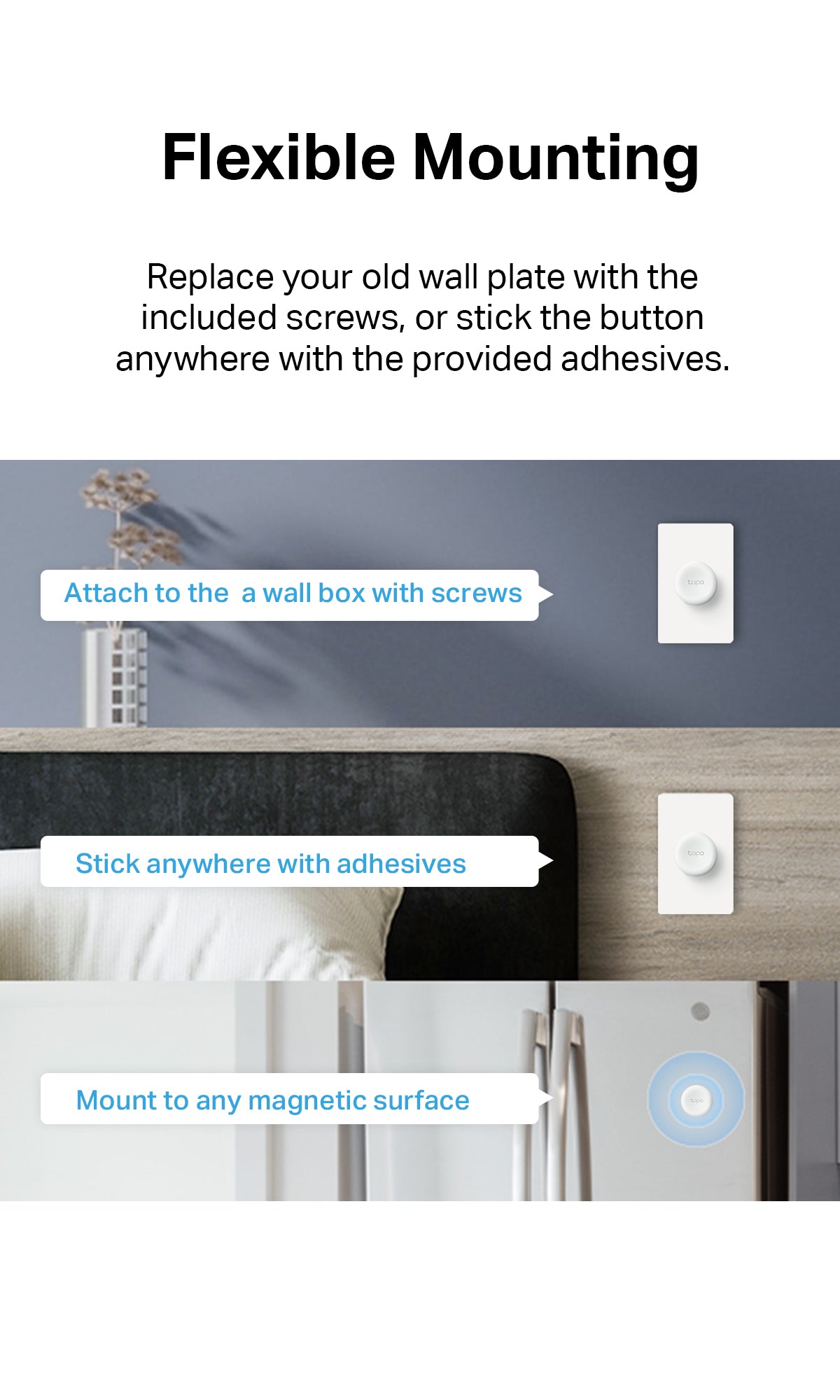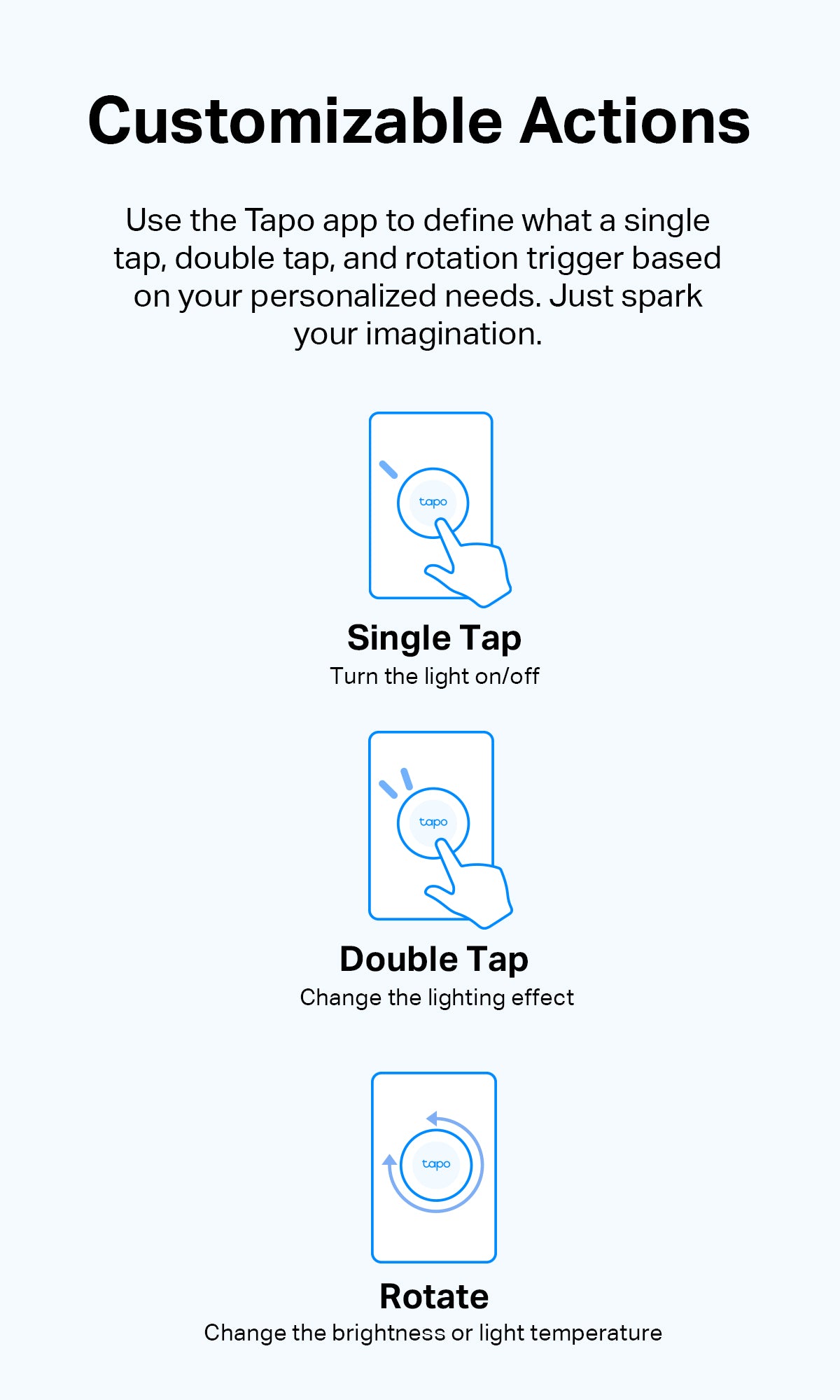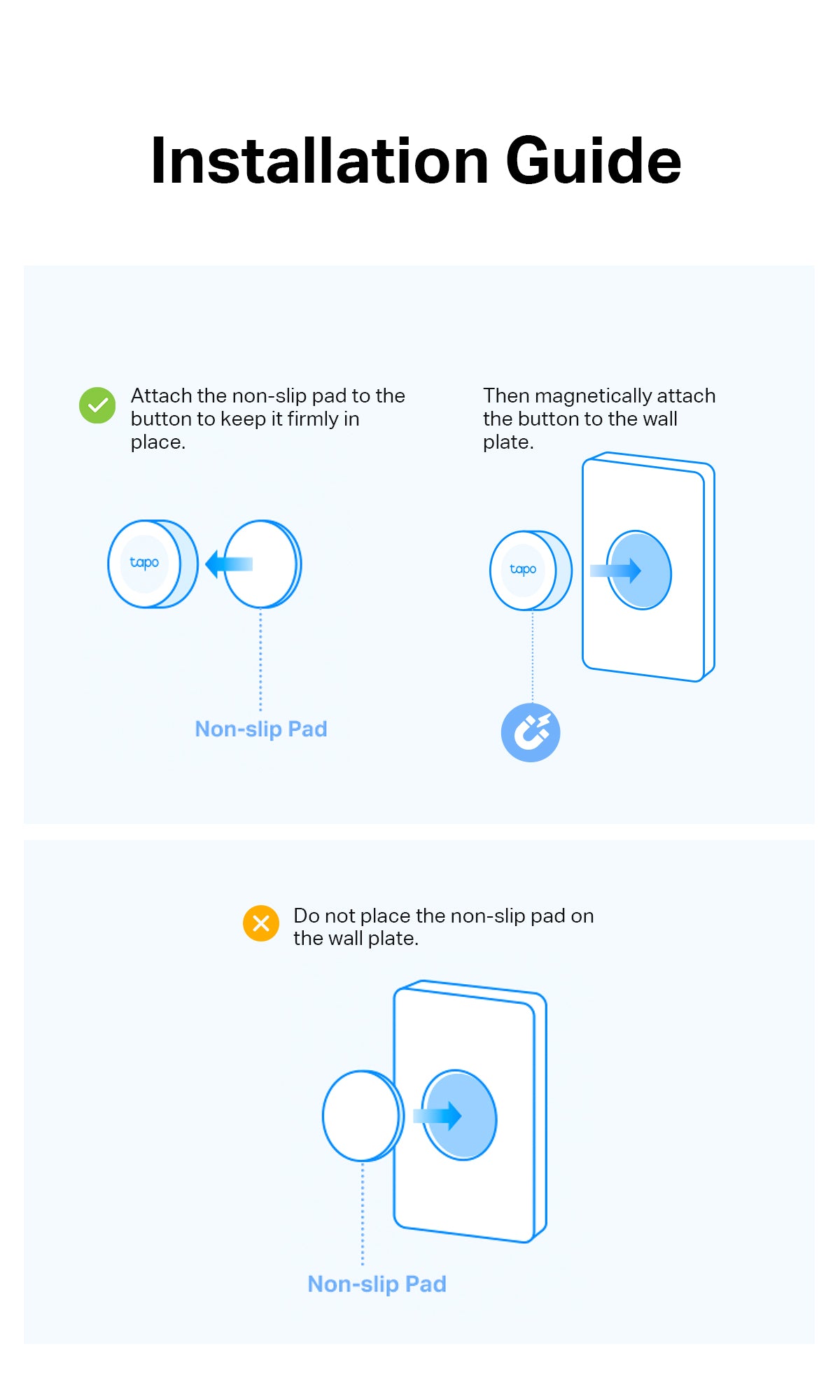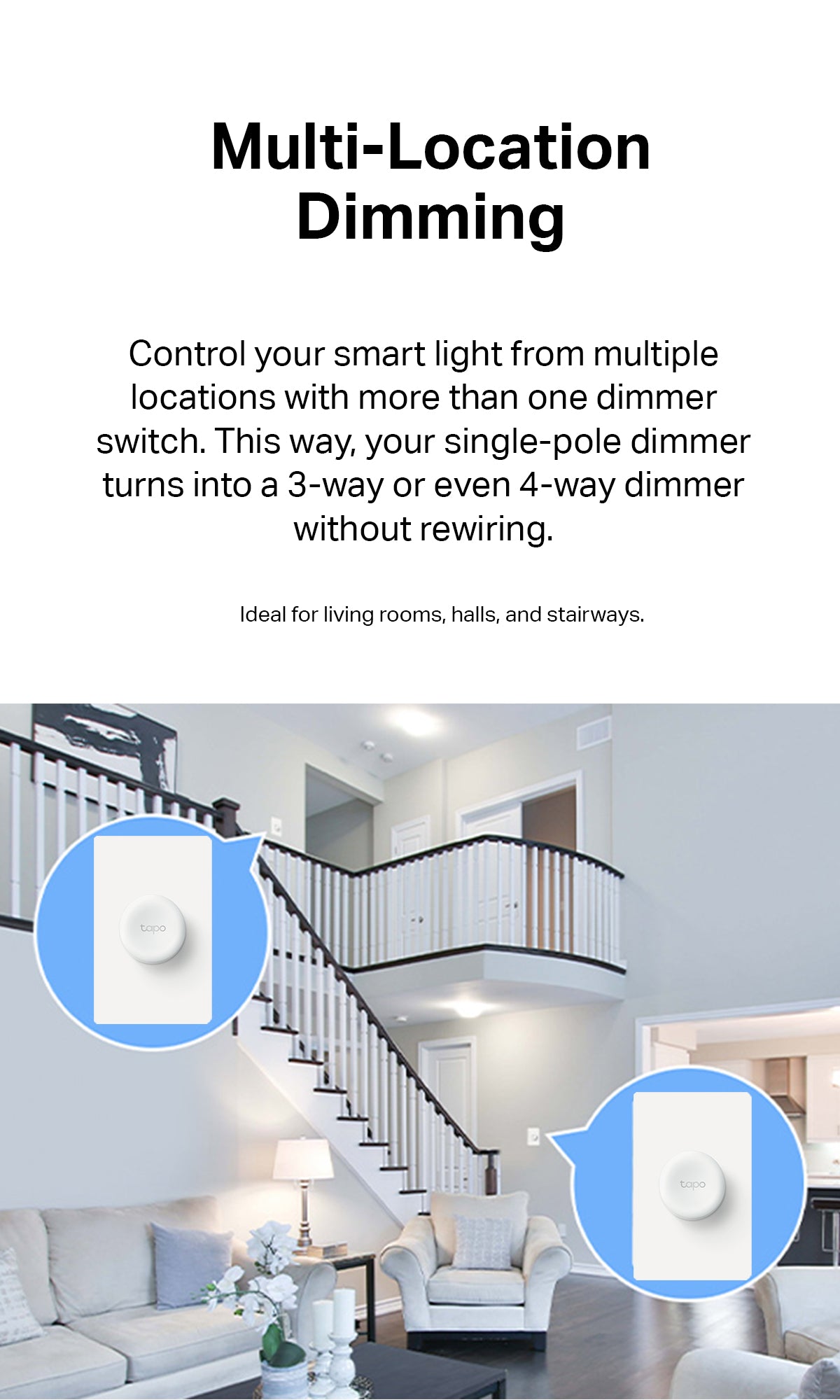 [Smart Switch] Tapo Eco-system Smart bottom] Tapo S200B, Tapo S200D
⭐WHY BUY FROM DASHER?
⭐We are the TOP and MOST TRUSTED seller on Shopee.
⭐Any questions? Our customer service has blazing fast responses!
Your product will be delivered within 1-3 working days!
2 Years Warranty from TP-Link Malaysia & Dasher
Tapo S200B, Tapo S200D with magnetic panel
️Smart Actions – Control and set multiple lights, electronics, and other Tapo smart devices with the button.
️Customized Actions – Single tap, double tap, and rotating options enable you to trigger multiple actions, from just one button.
️One-Click Alarm – Family members can use the device to get help in times of need.
️Control From Multiple Locations – Control electrical fixtures from multiple locations with Tapo smart buttons.
️Long Battery Life – The battery will last more than one year.
️Flexible Mounting – Place the smart remote dimmer switch wherever you want, and your lighting control are always within reach.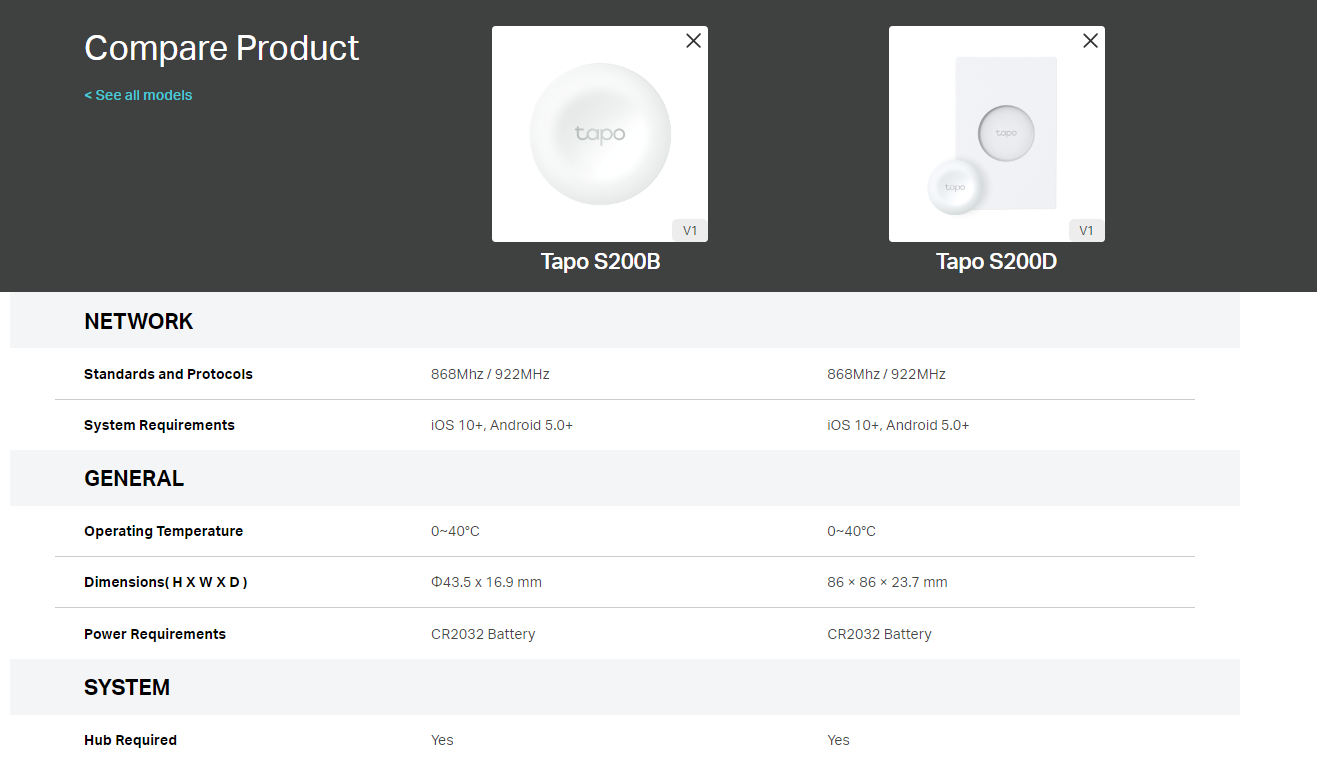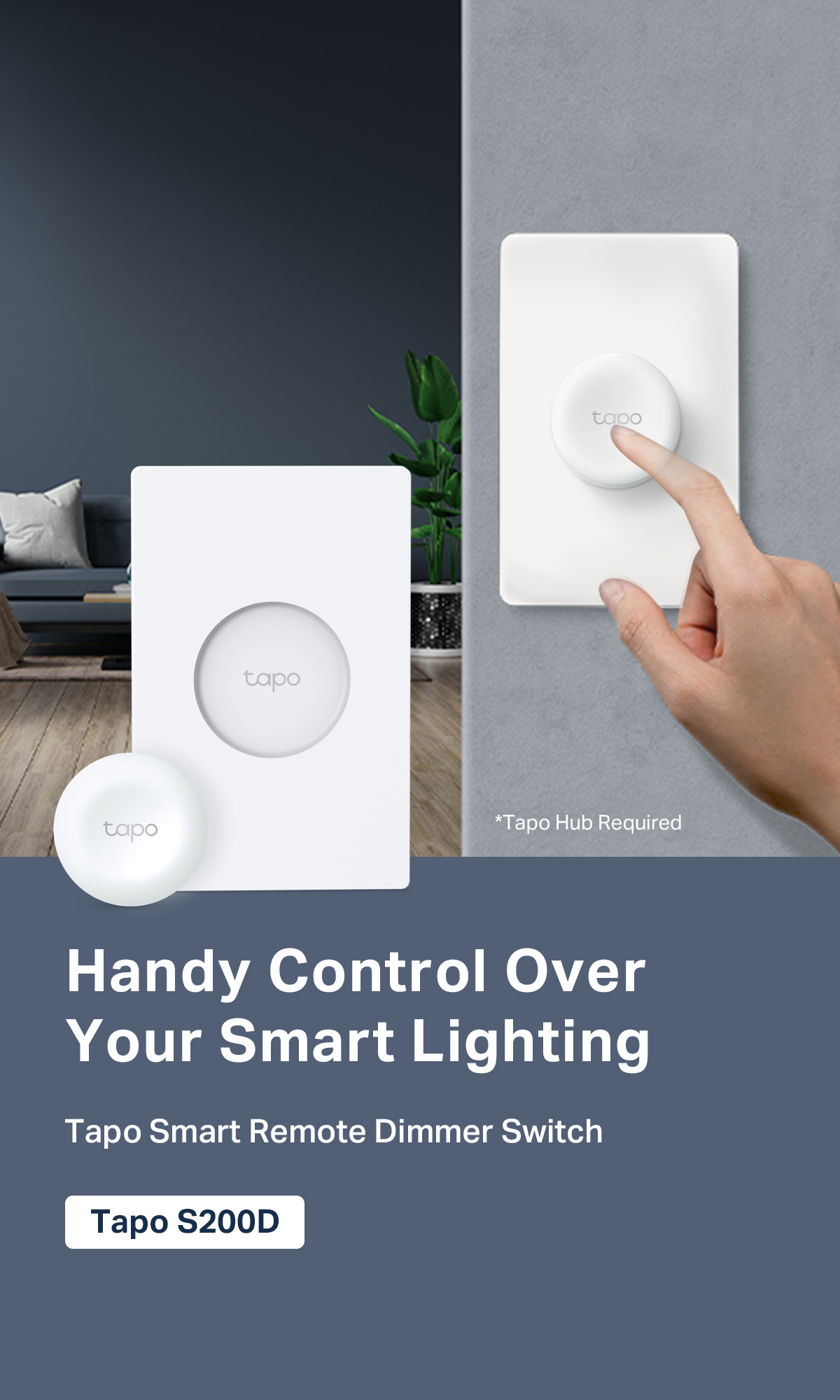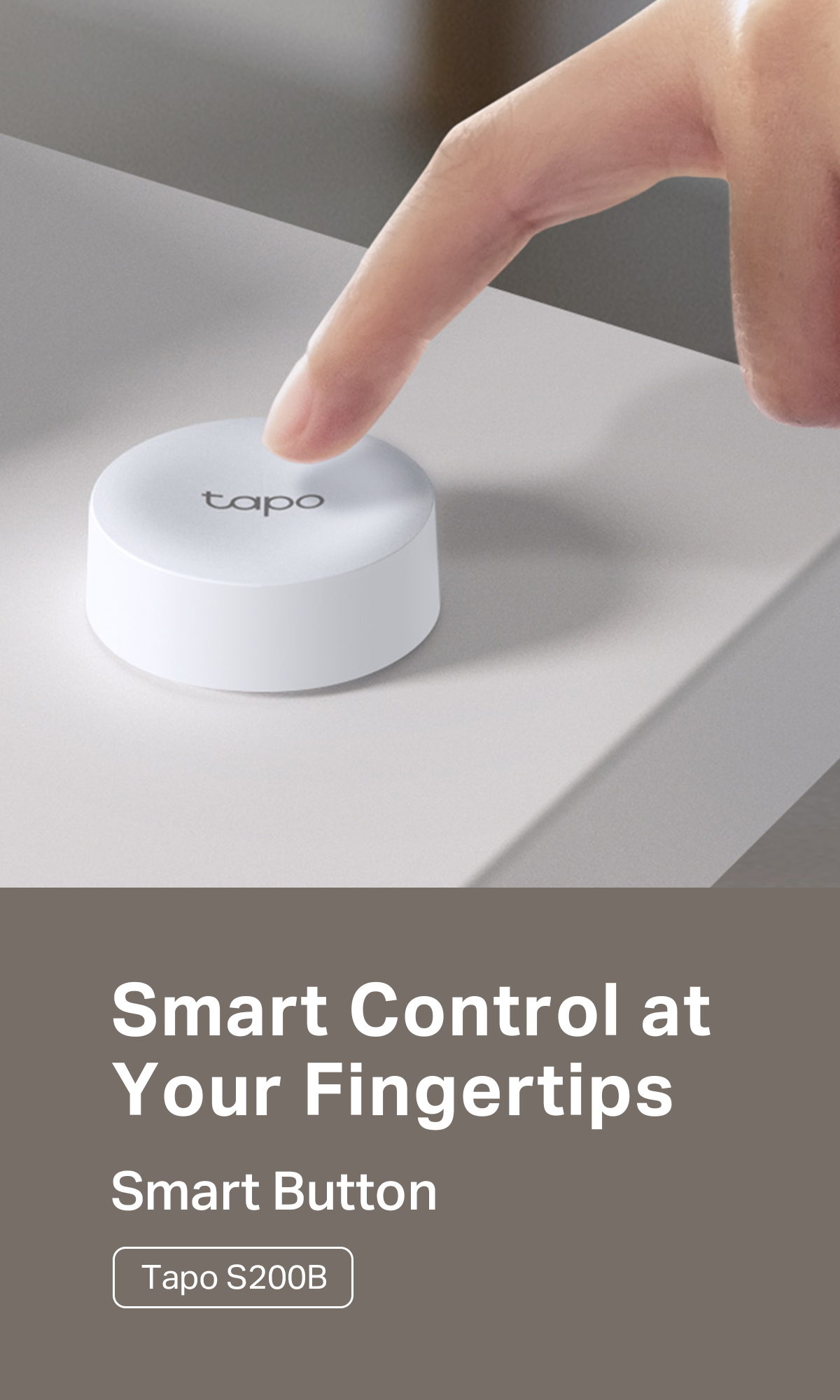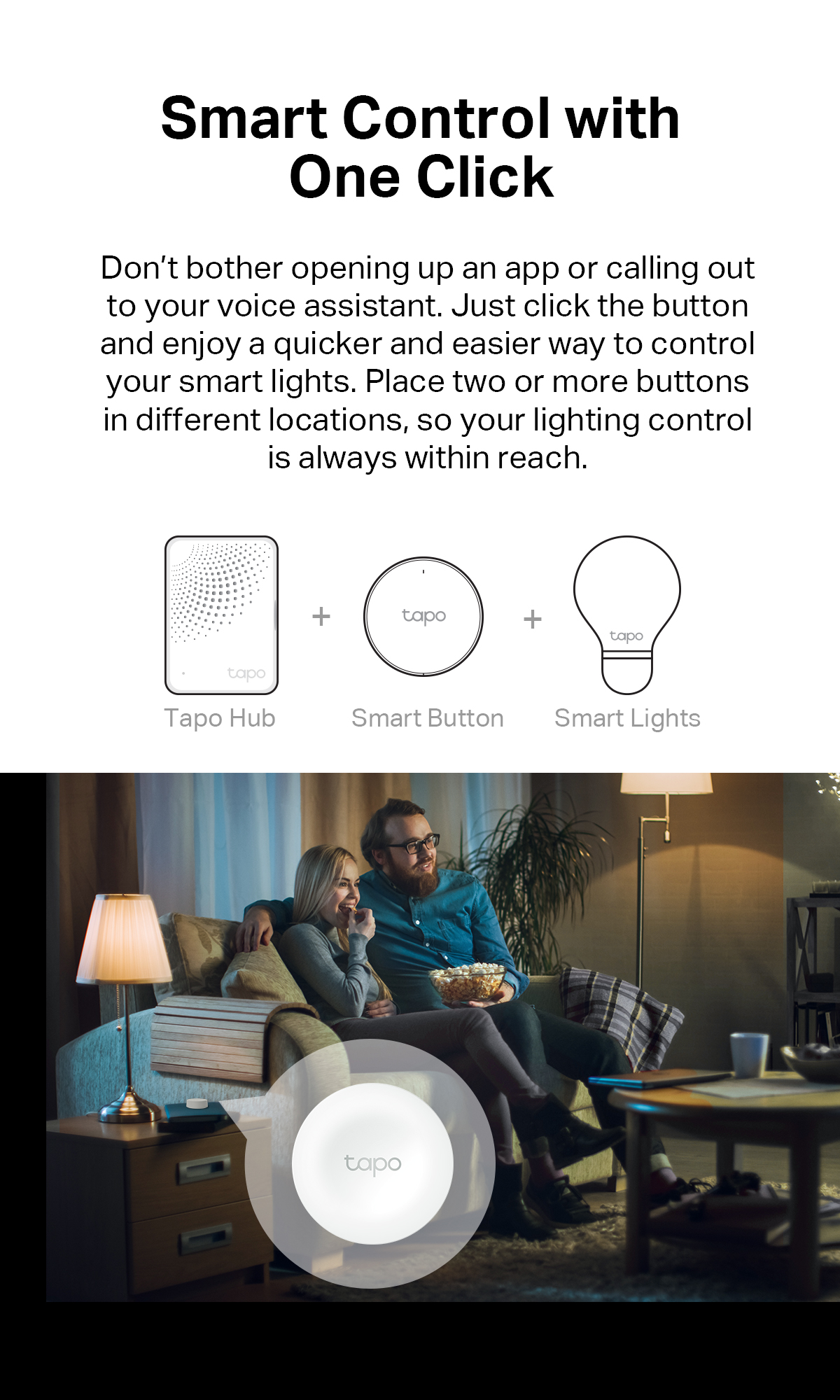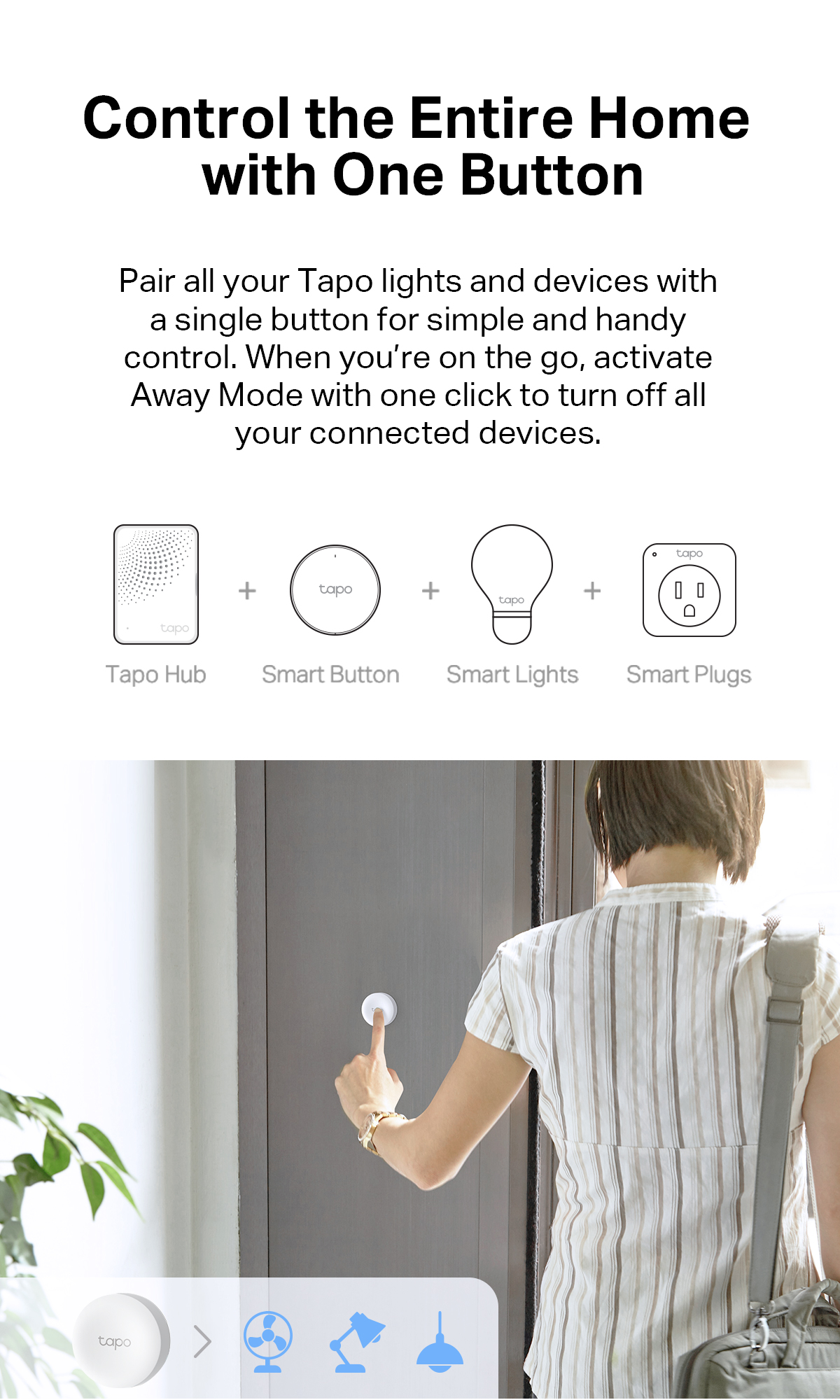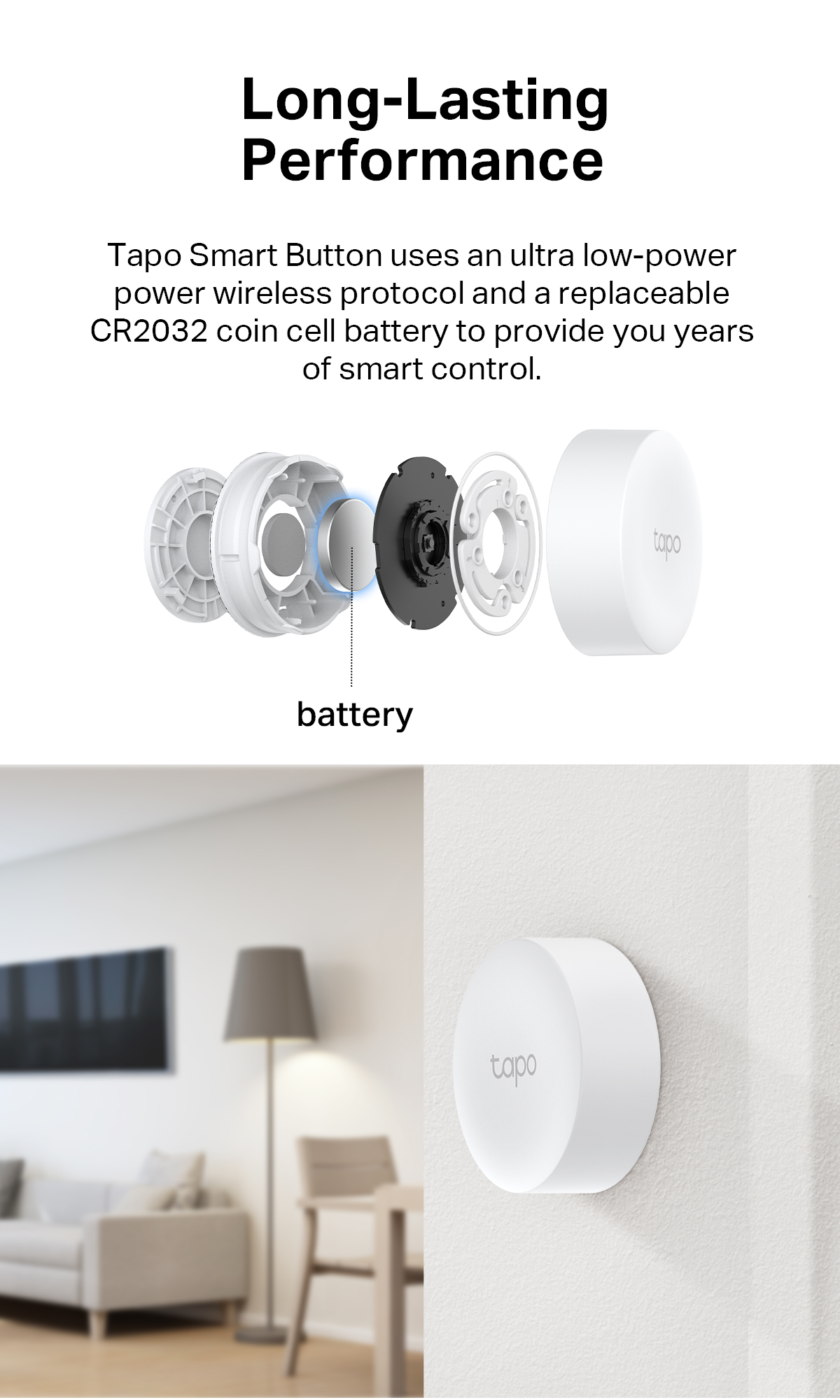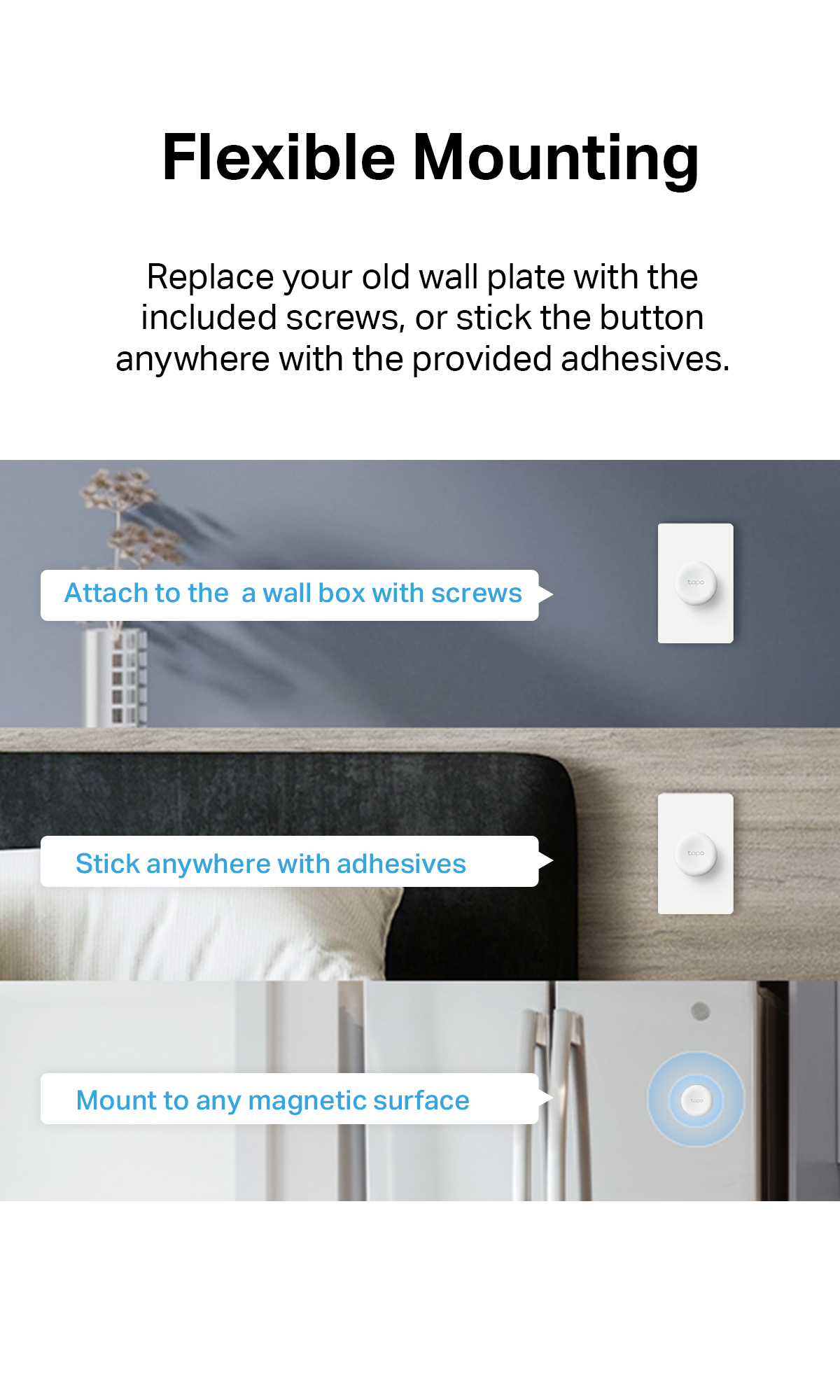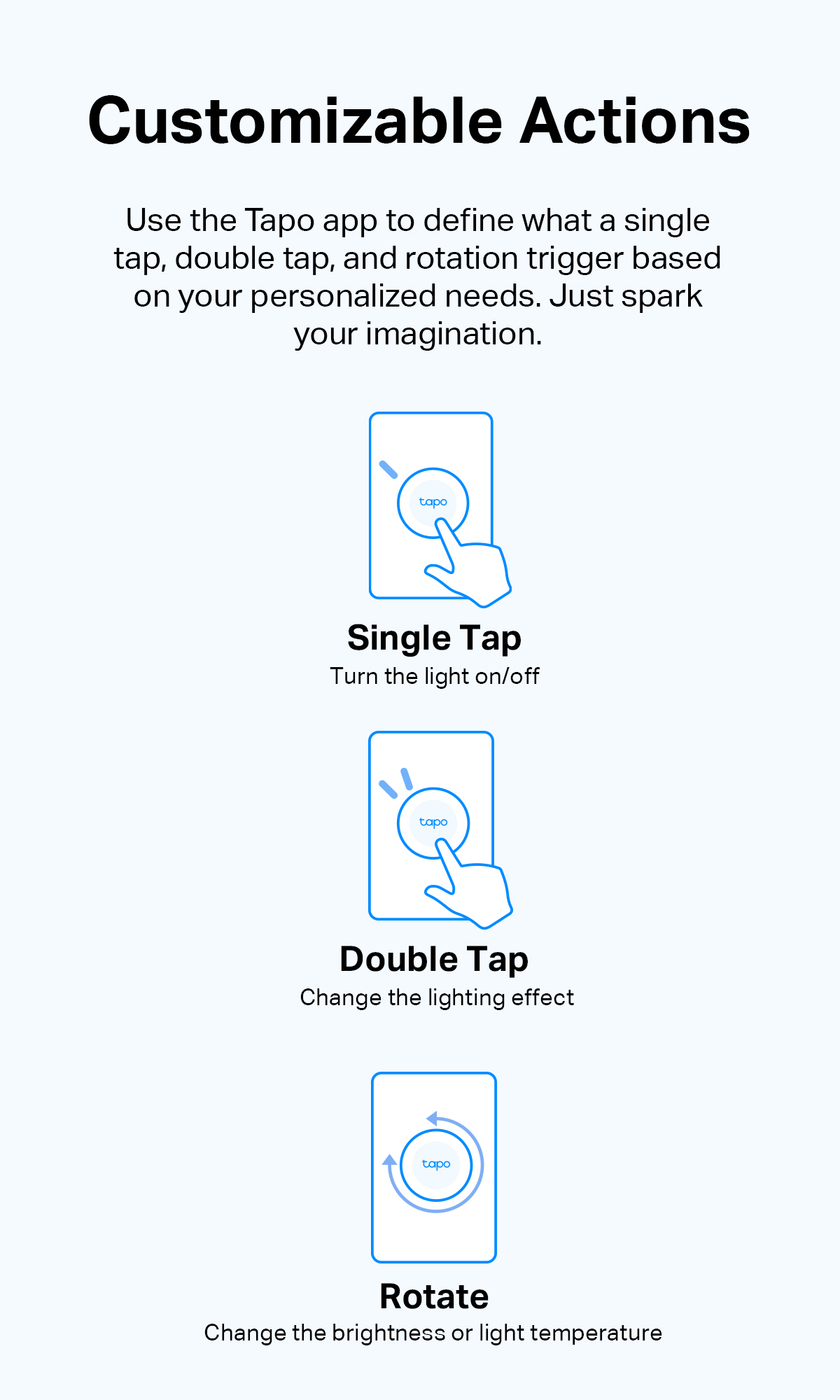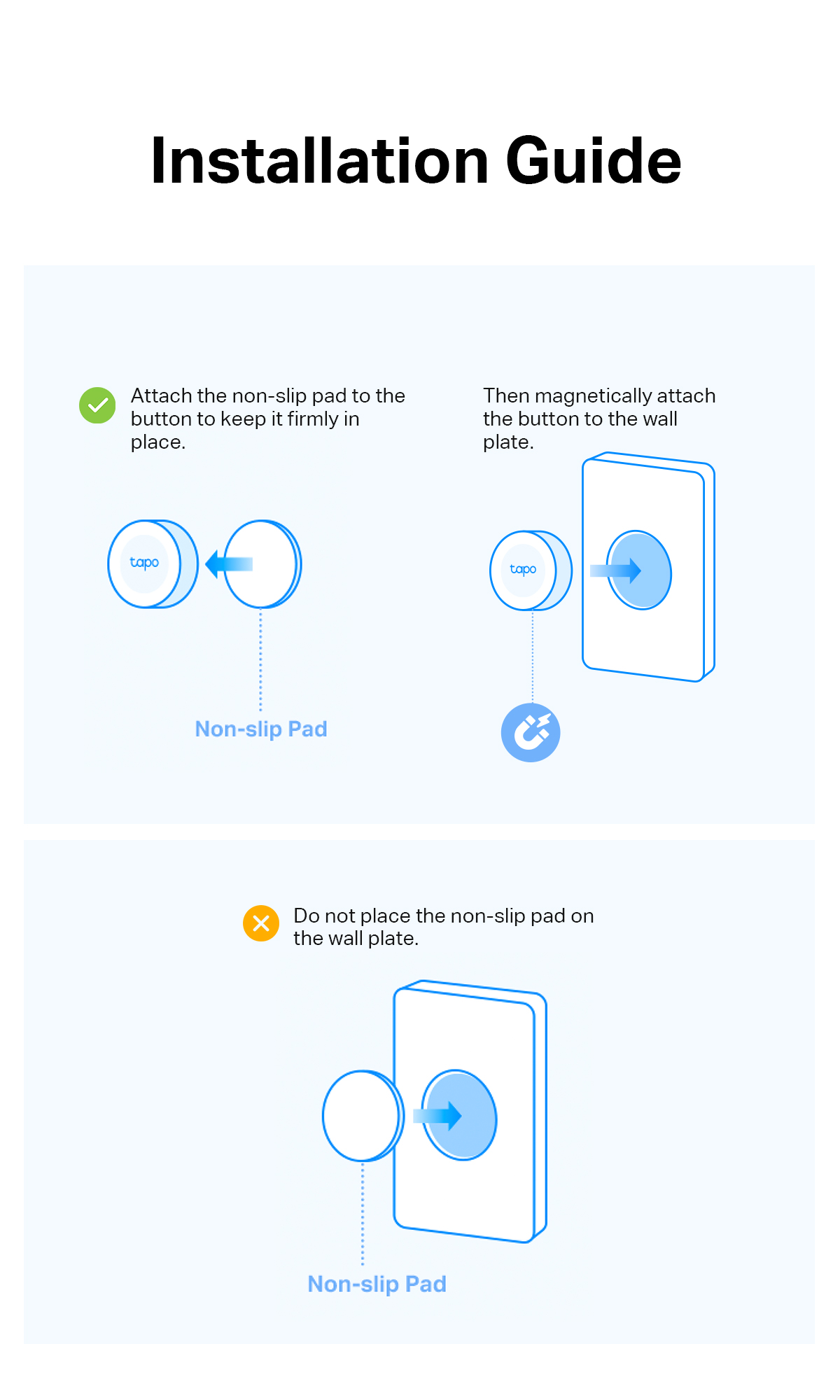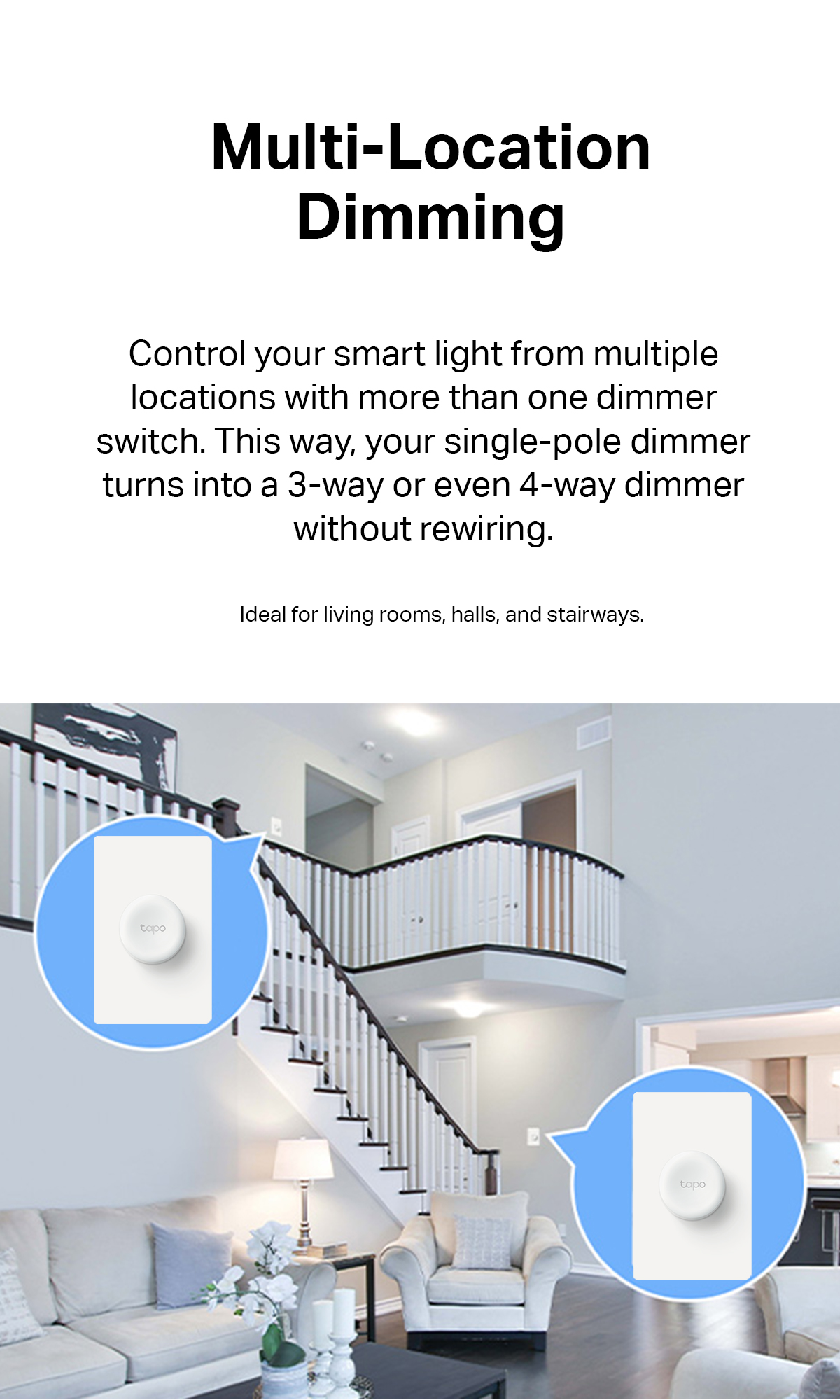 WHAT"S IN THE BOX
Tapo S200B
▶️CR2032 Battery
▶️ Mounting Template
▶️Anti-slip Tape
▶️ Double-sided Tape
▶️Quick Start Guide
Tapo S200D
▶️Wall Plate × 1
▶️CR2032 Battery × 1
▶️Anti-slip Tape × 1
▶️Double-sided Tape × 1
▶️Quick Start Guide
。。。 Sending in the process and you are so happy received But
▪️ Missing Parcel
▪️ Broken item during shipment
▪️ Manufacturing Defect – For Item Itself
▪️ Wrong Item
▪️ Missing Accessories/ Less Items Received, Haiya...
Wait! Don't rate us first, kasi Dasher satu chance lah
Live chat us , and we will serve you 10 ⭐ service
Don't forget you have a 2 Year Warranty by TP-Link Malaysia, or, alternatively, you can send it back to us and we'll do the claiming for you! 2-way shipping fees will be covered within 14 days upon received product, or simply walk into our Cheras Service Point ️ for any Warranty Services (T&C Applied).
Ini kalilah, let Dasher serving you all the time and enjoy your shopping with us