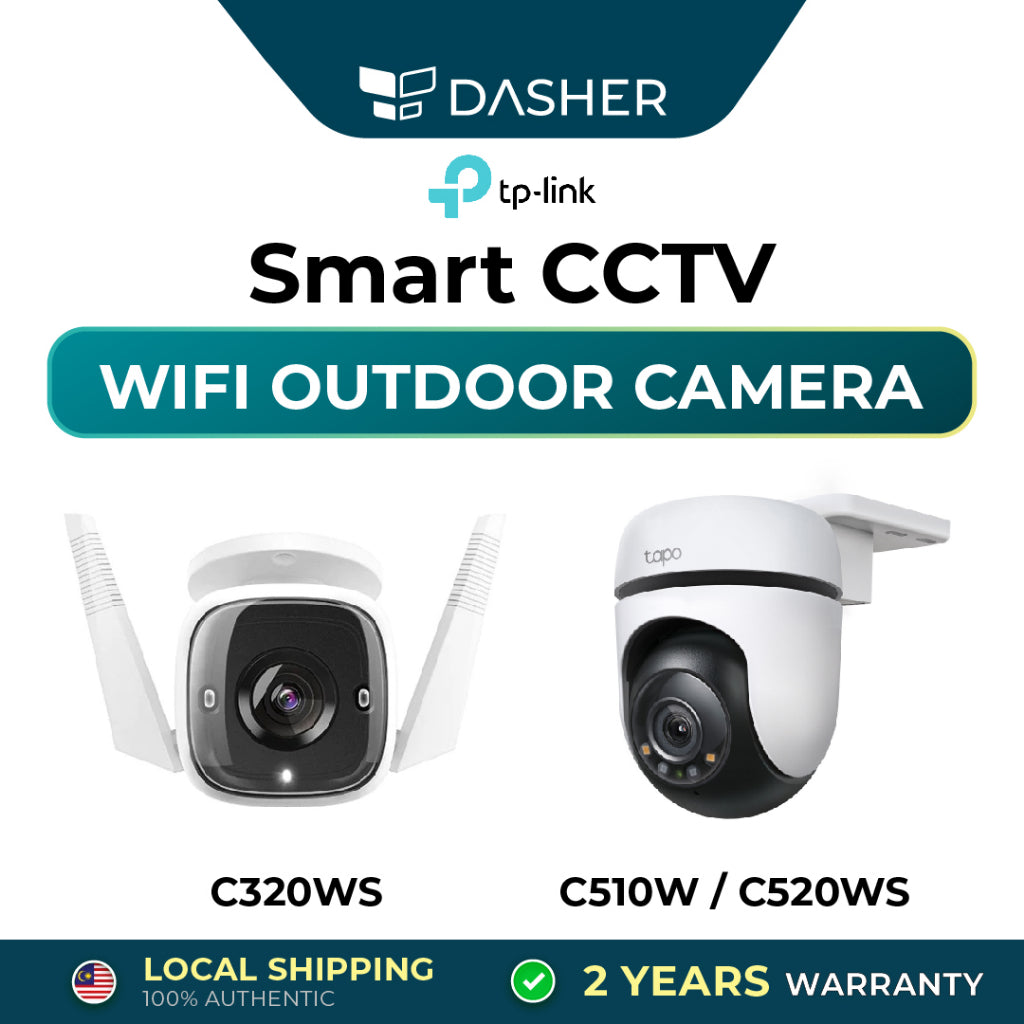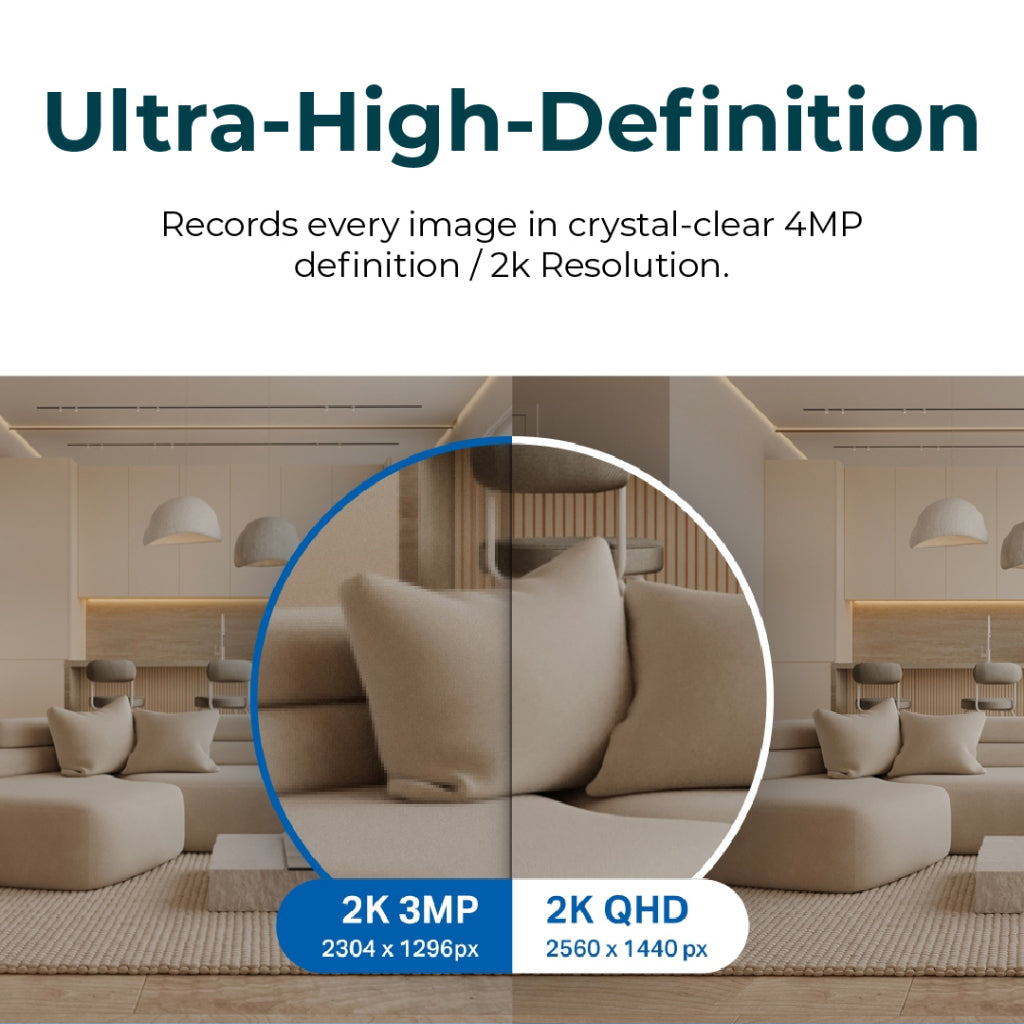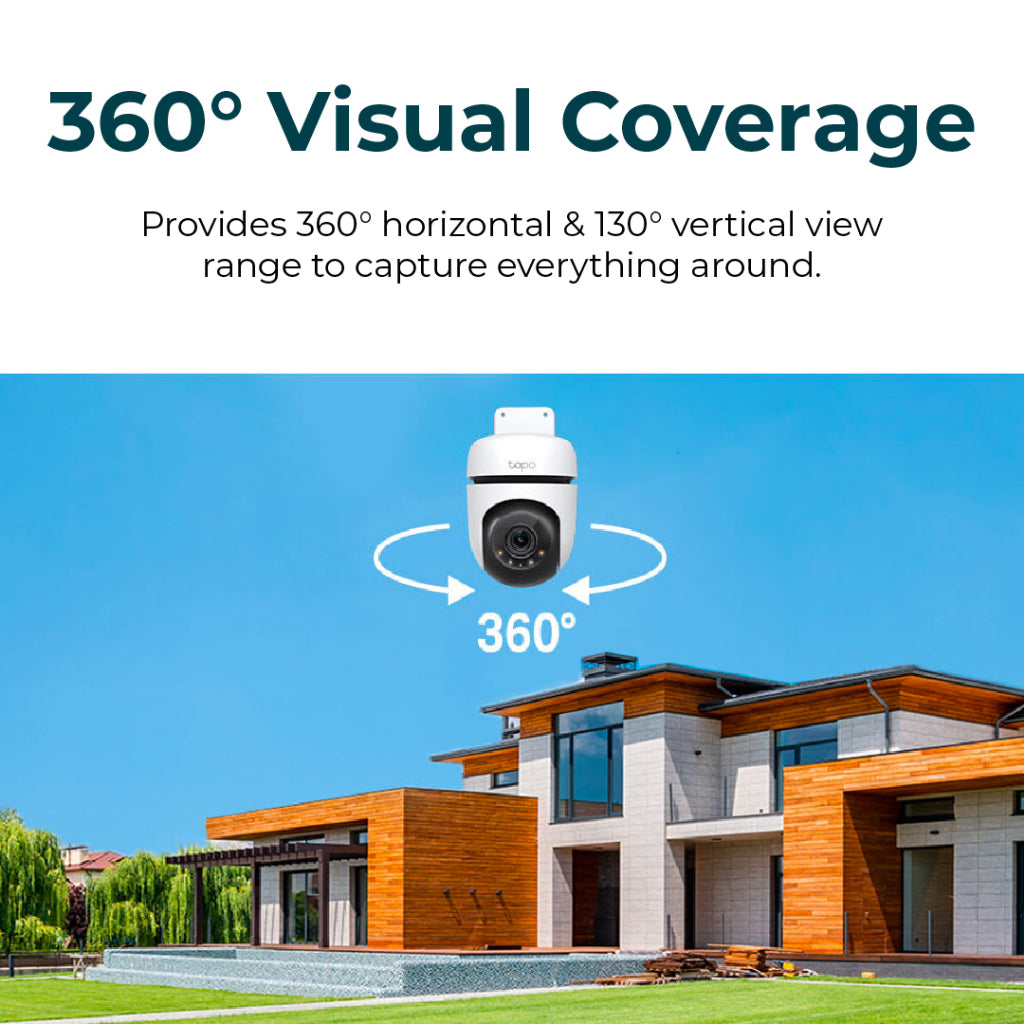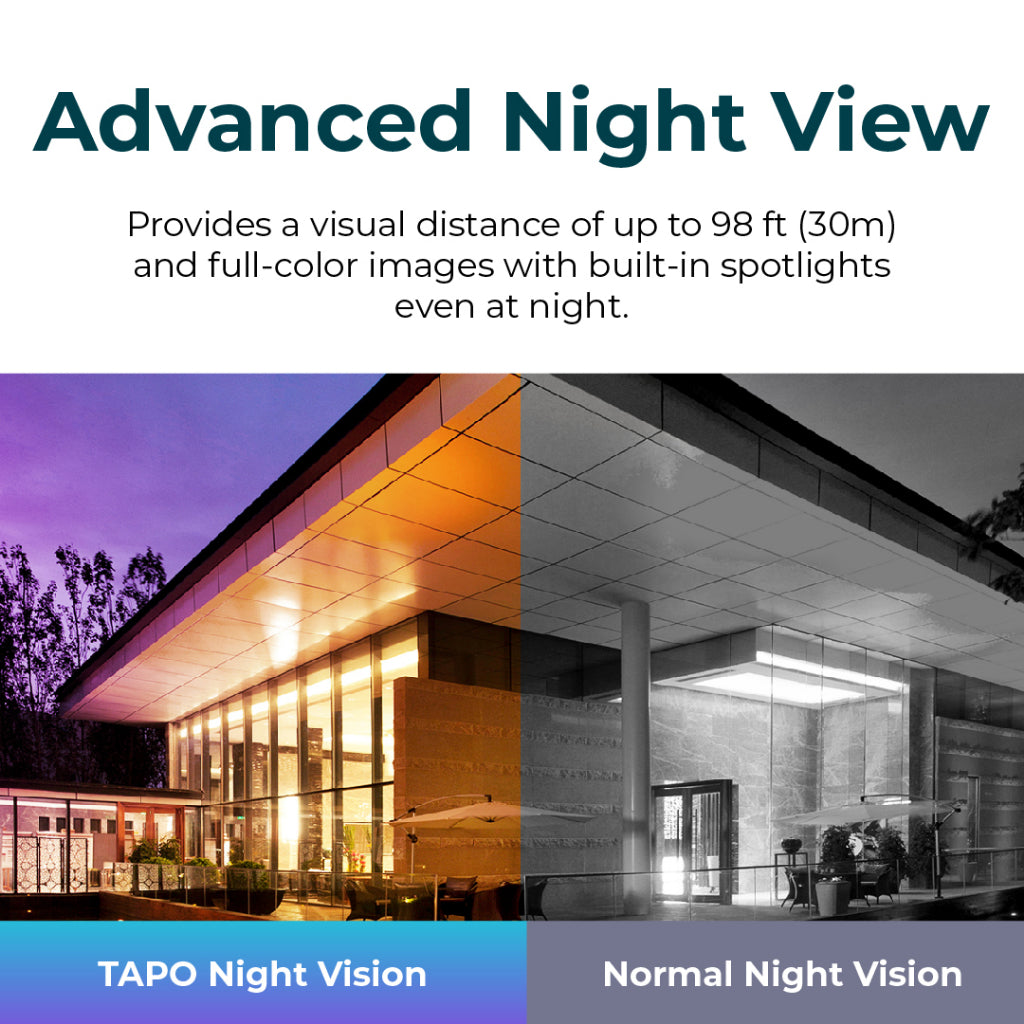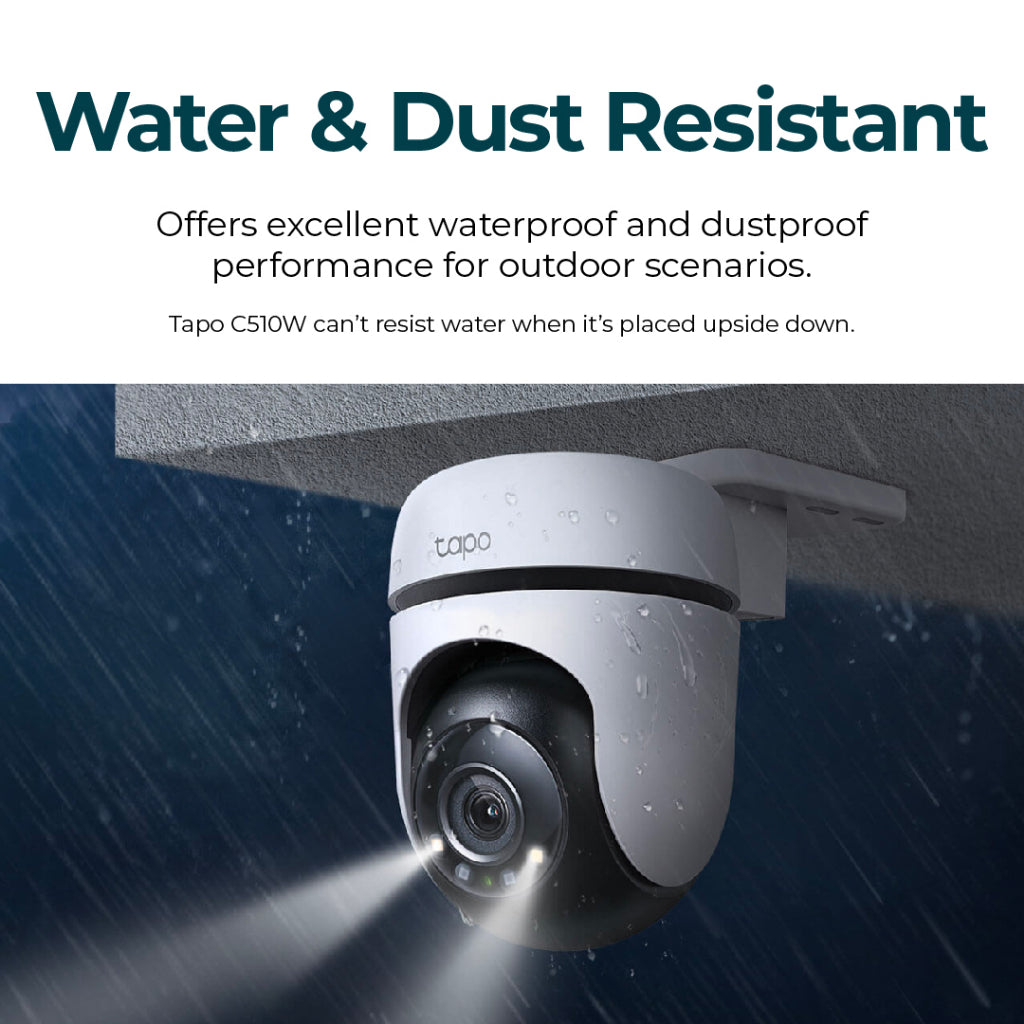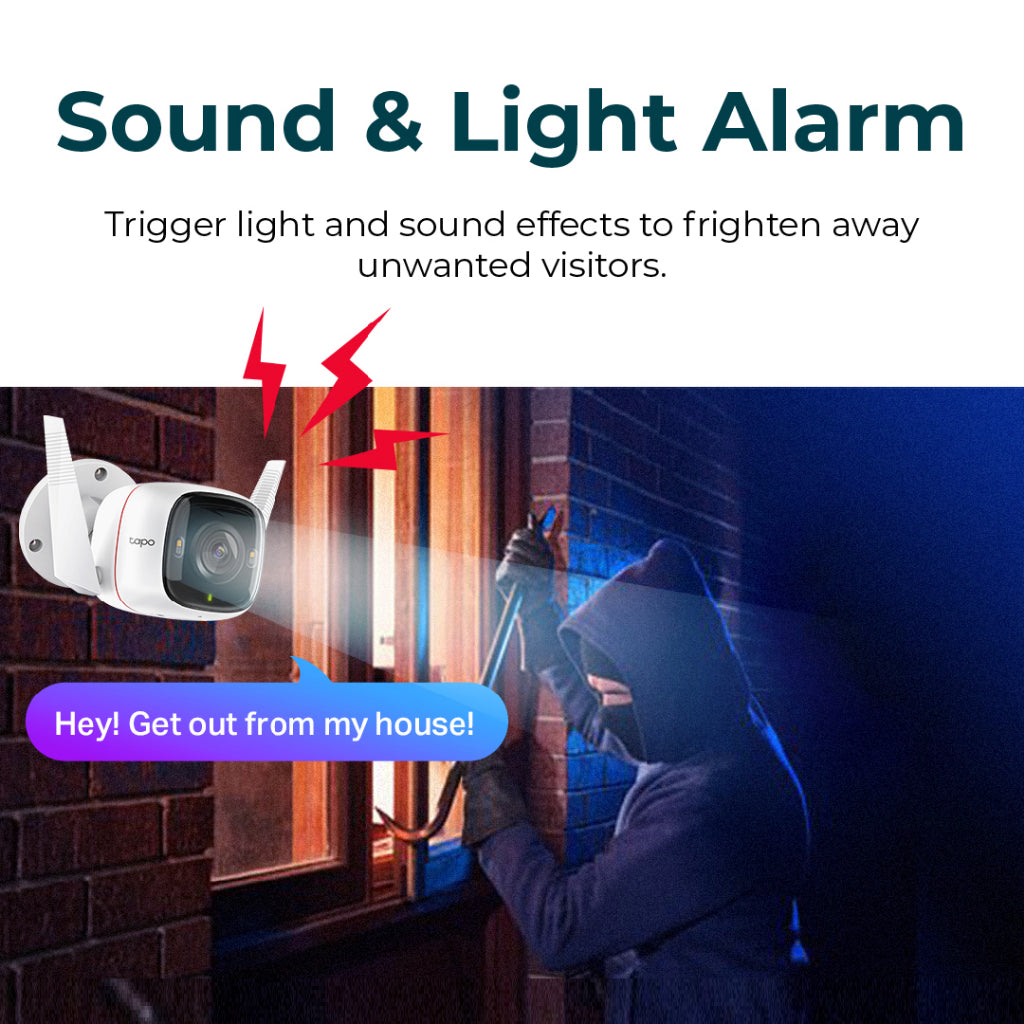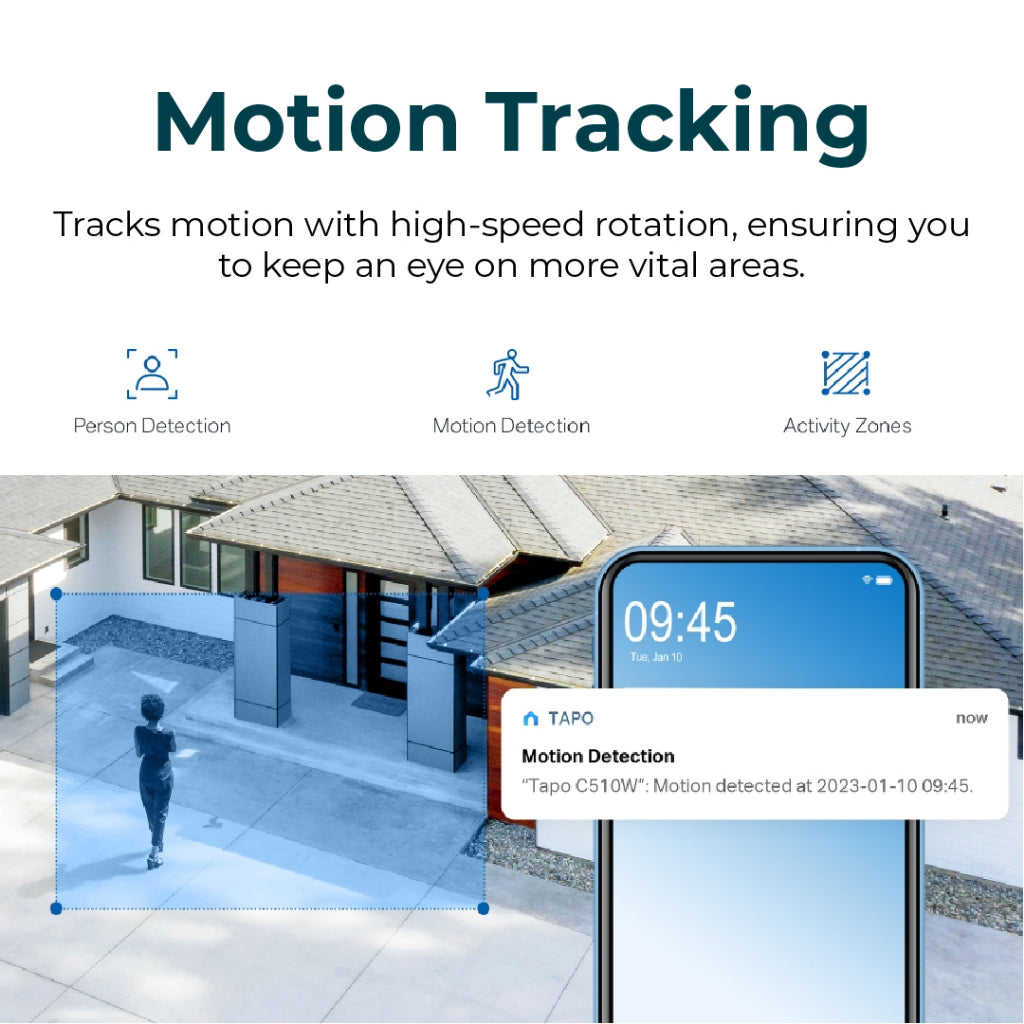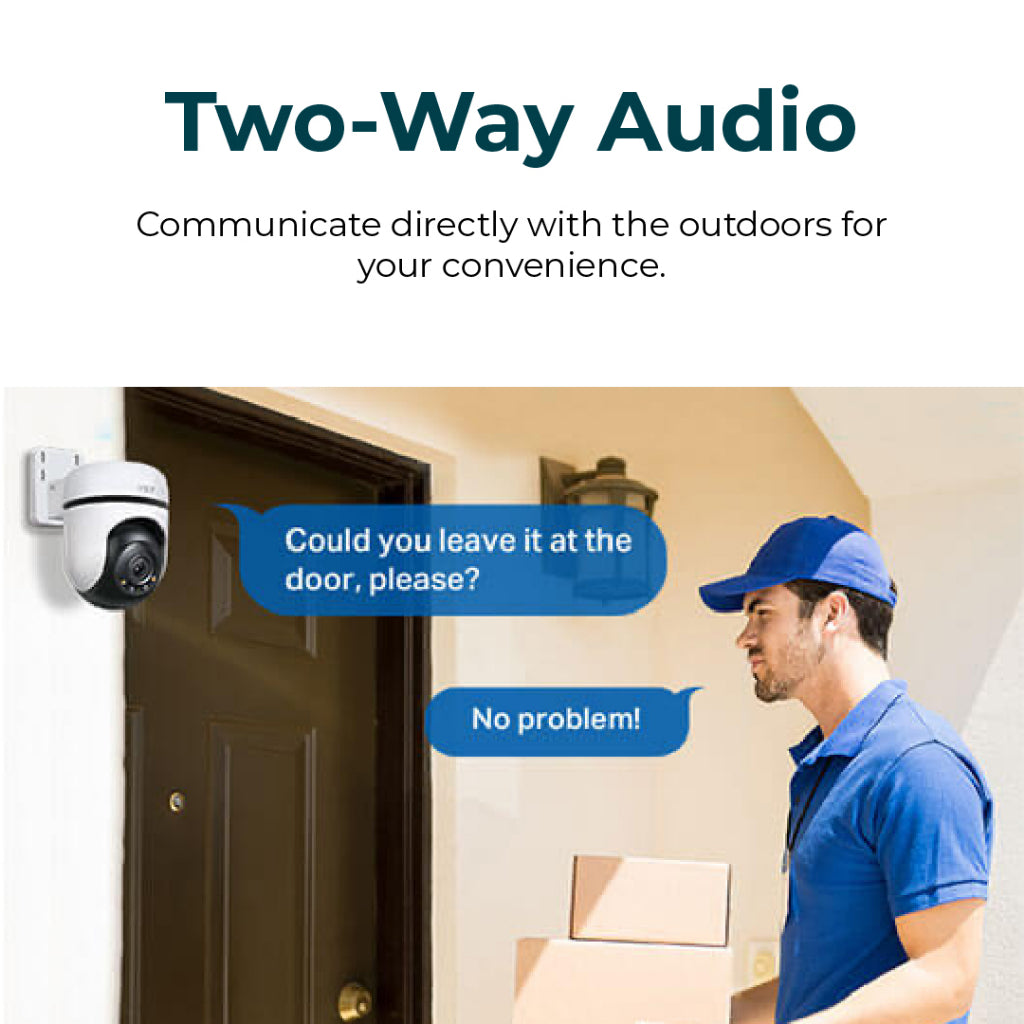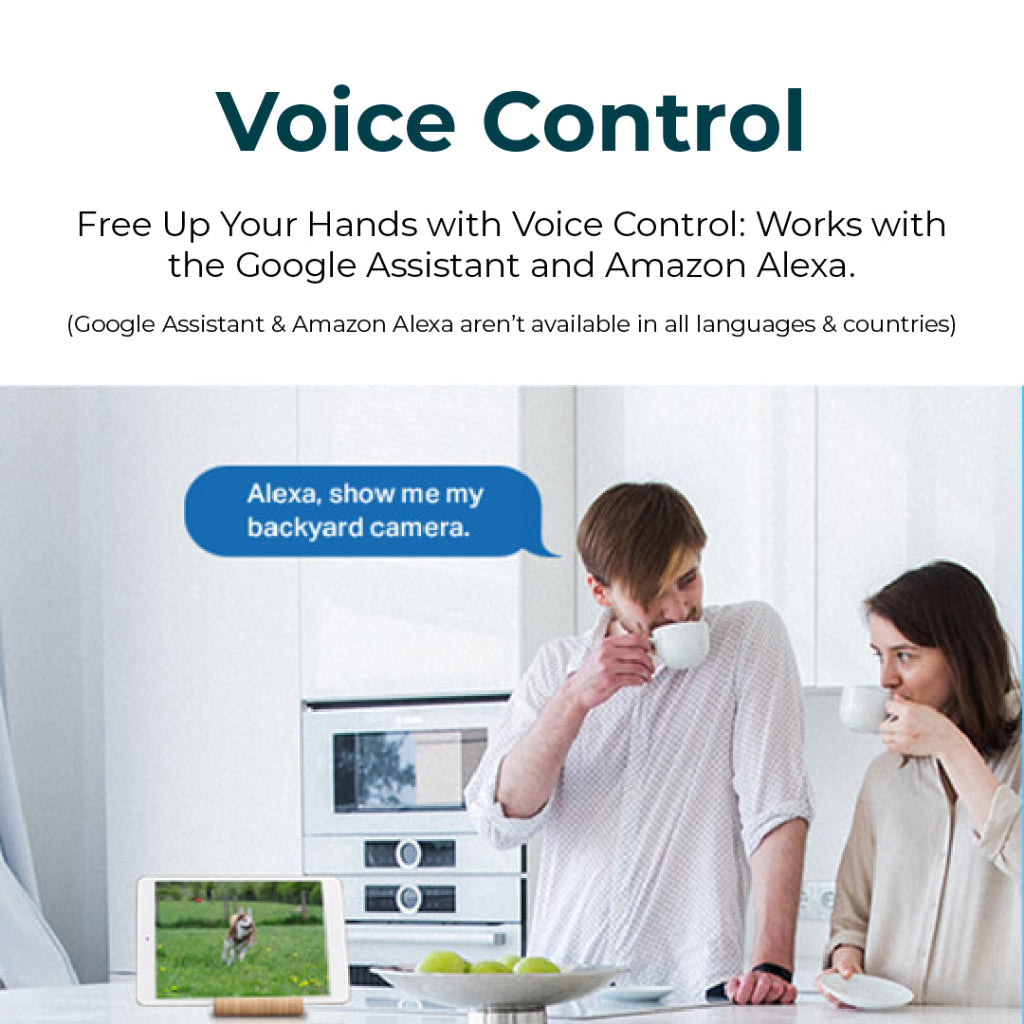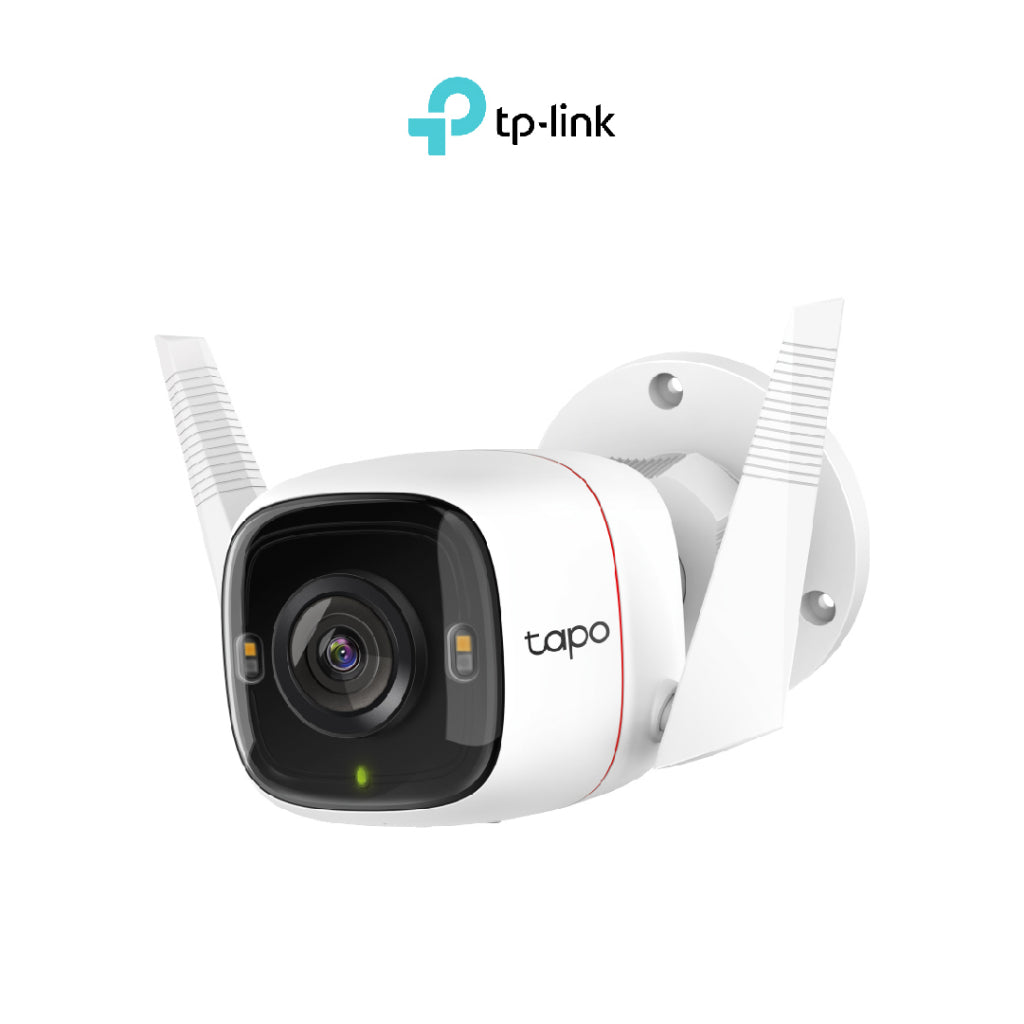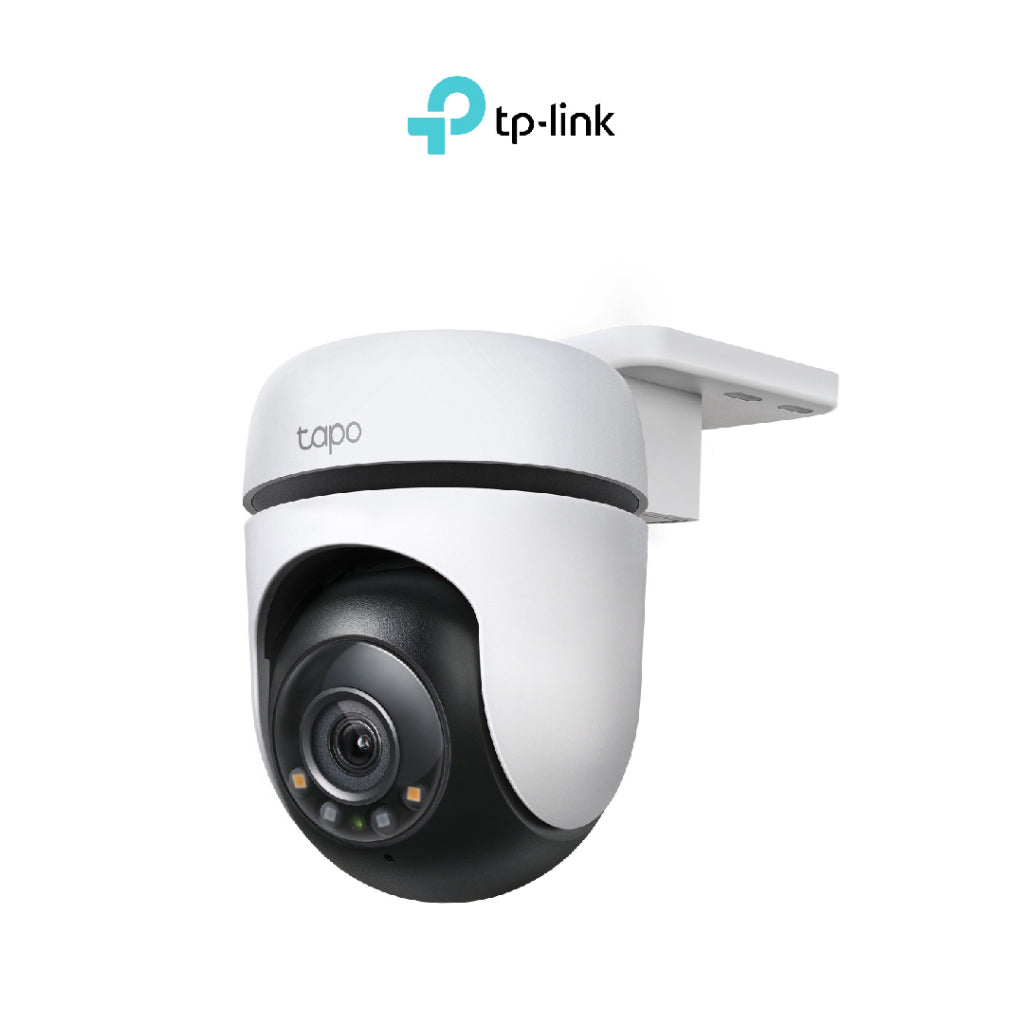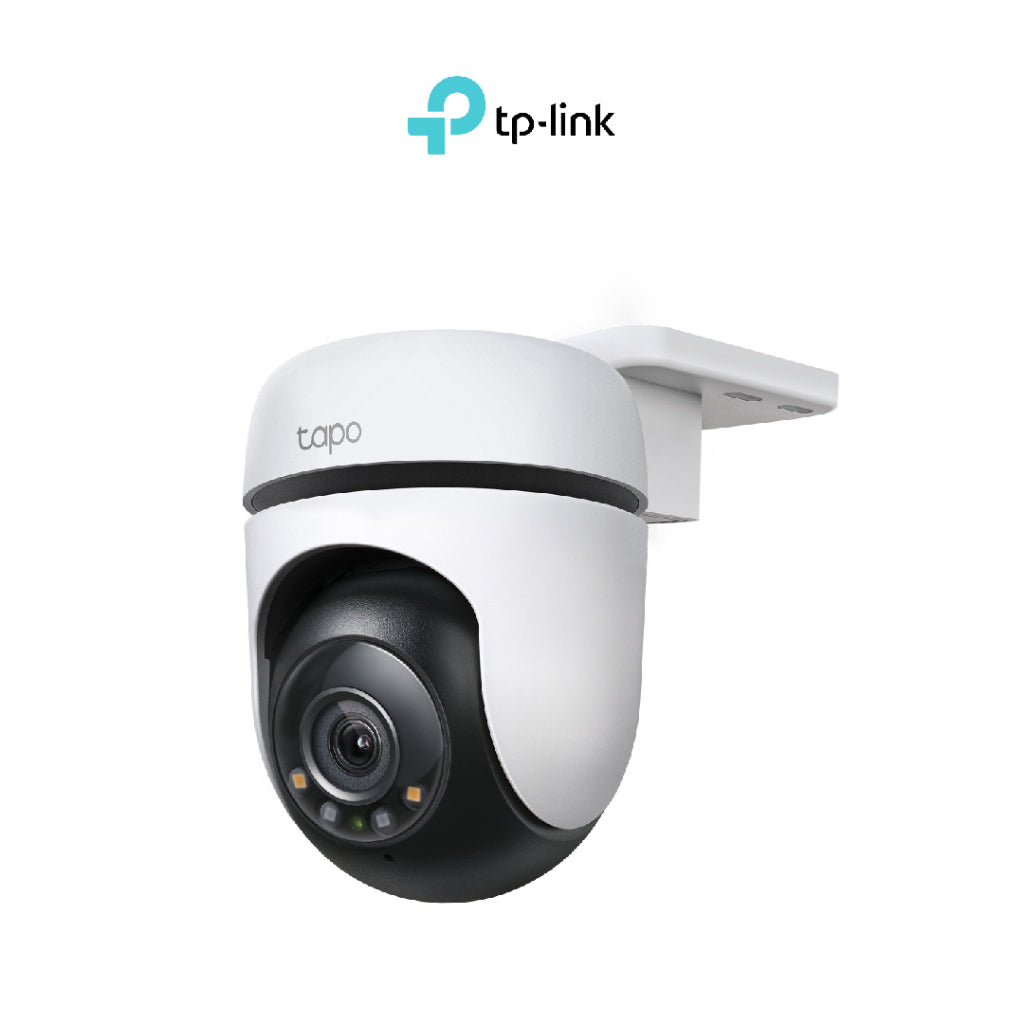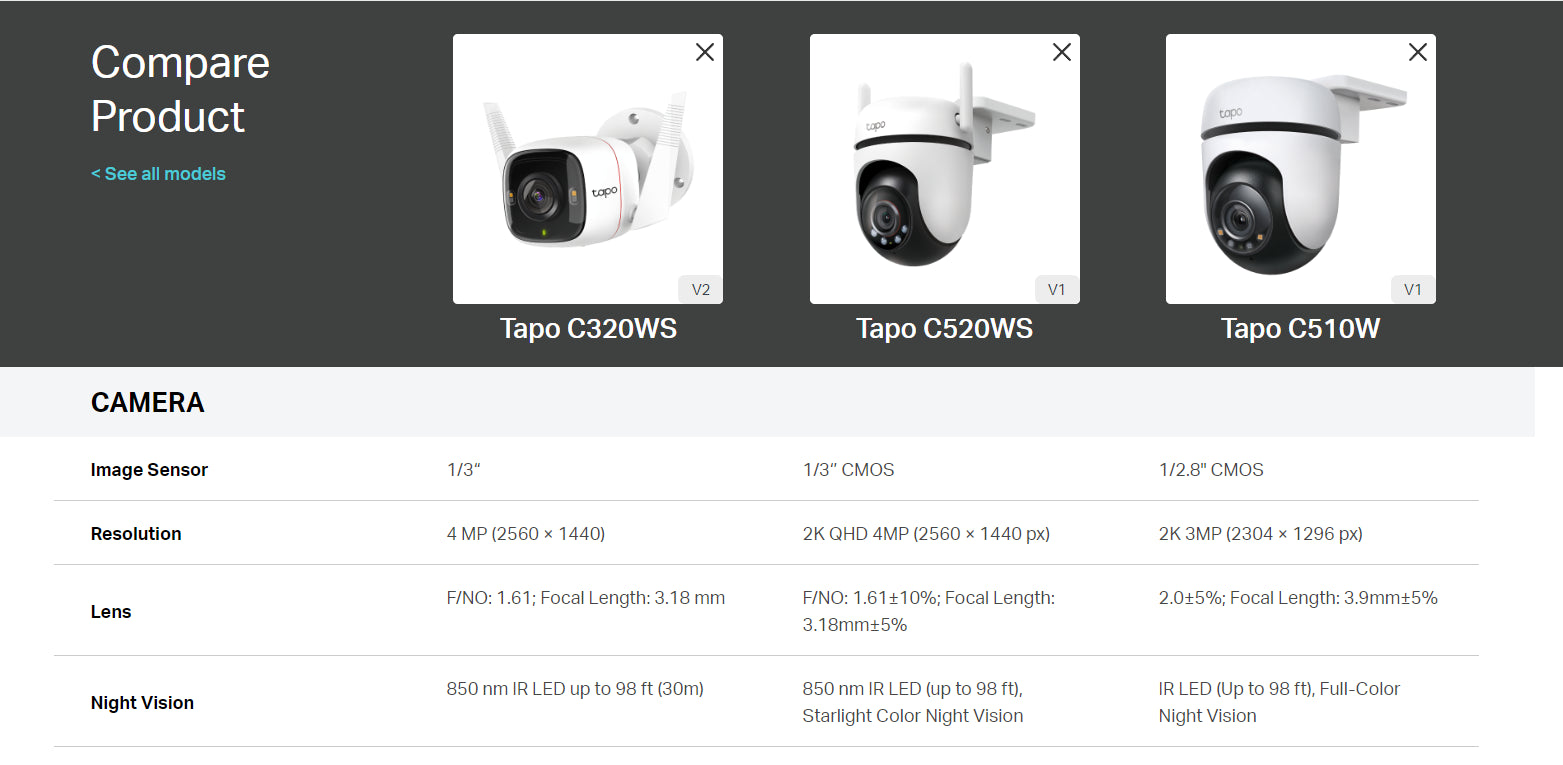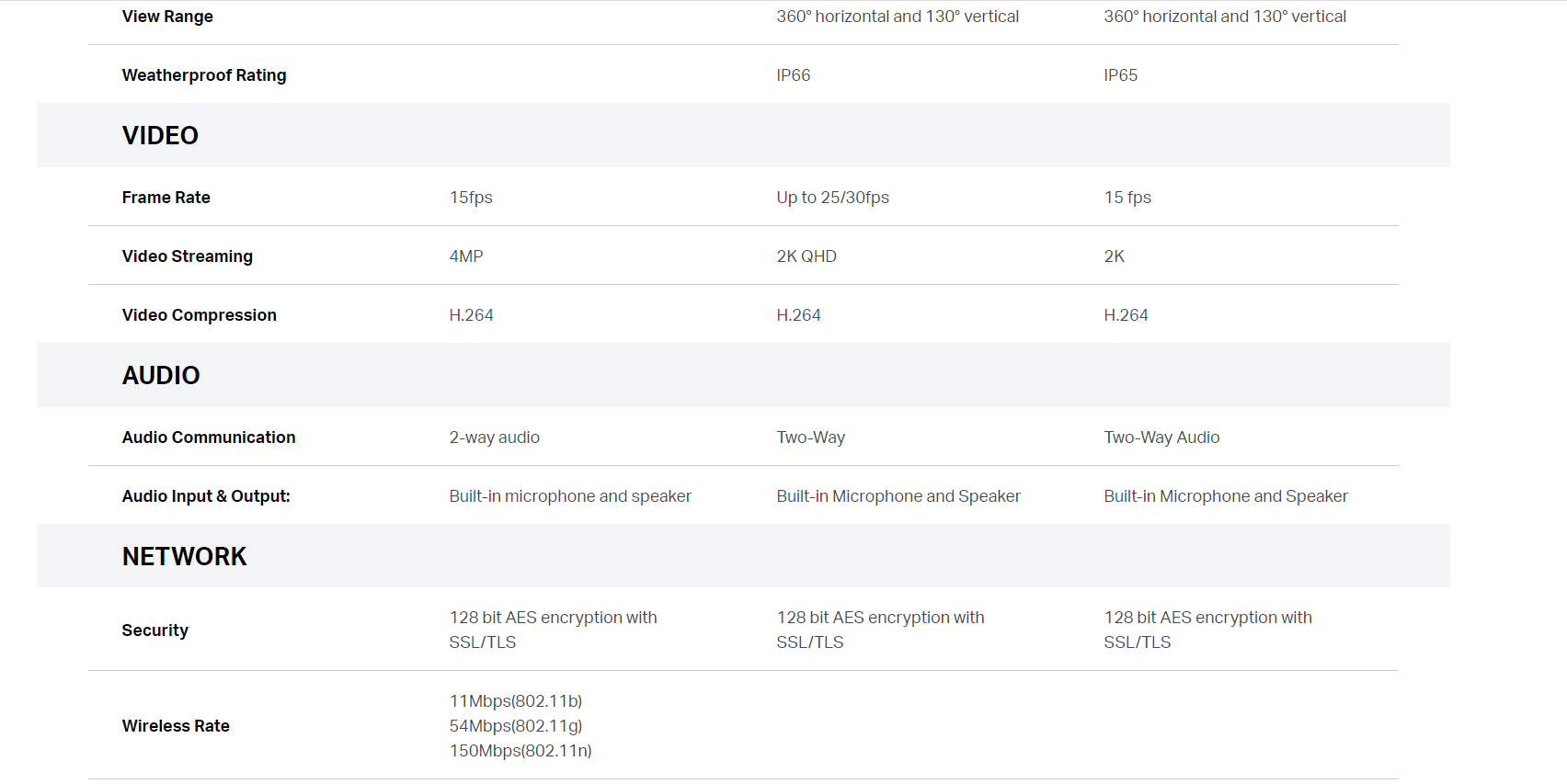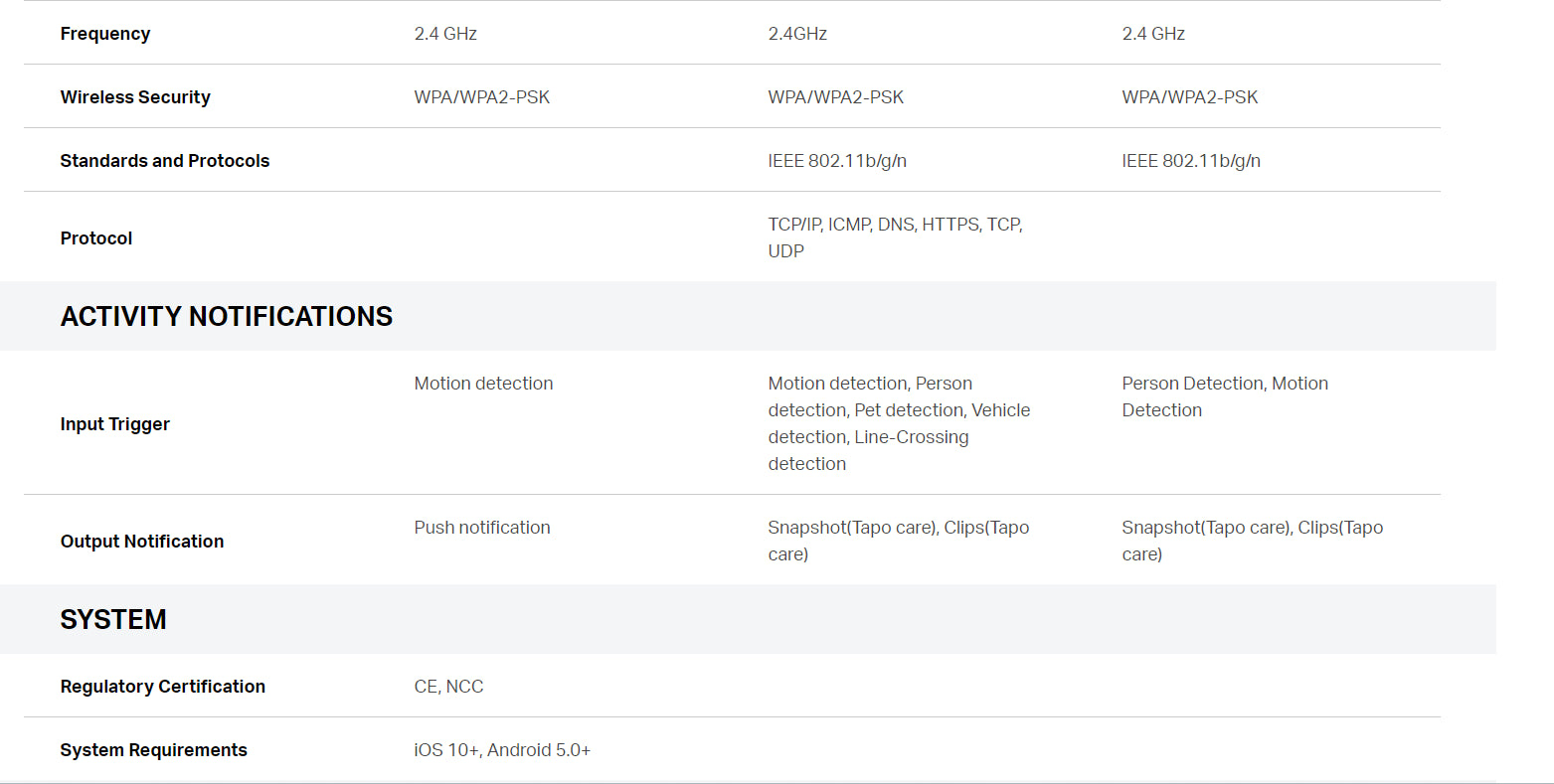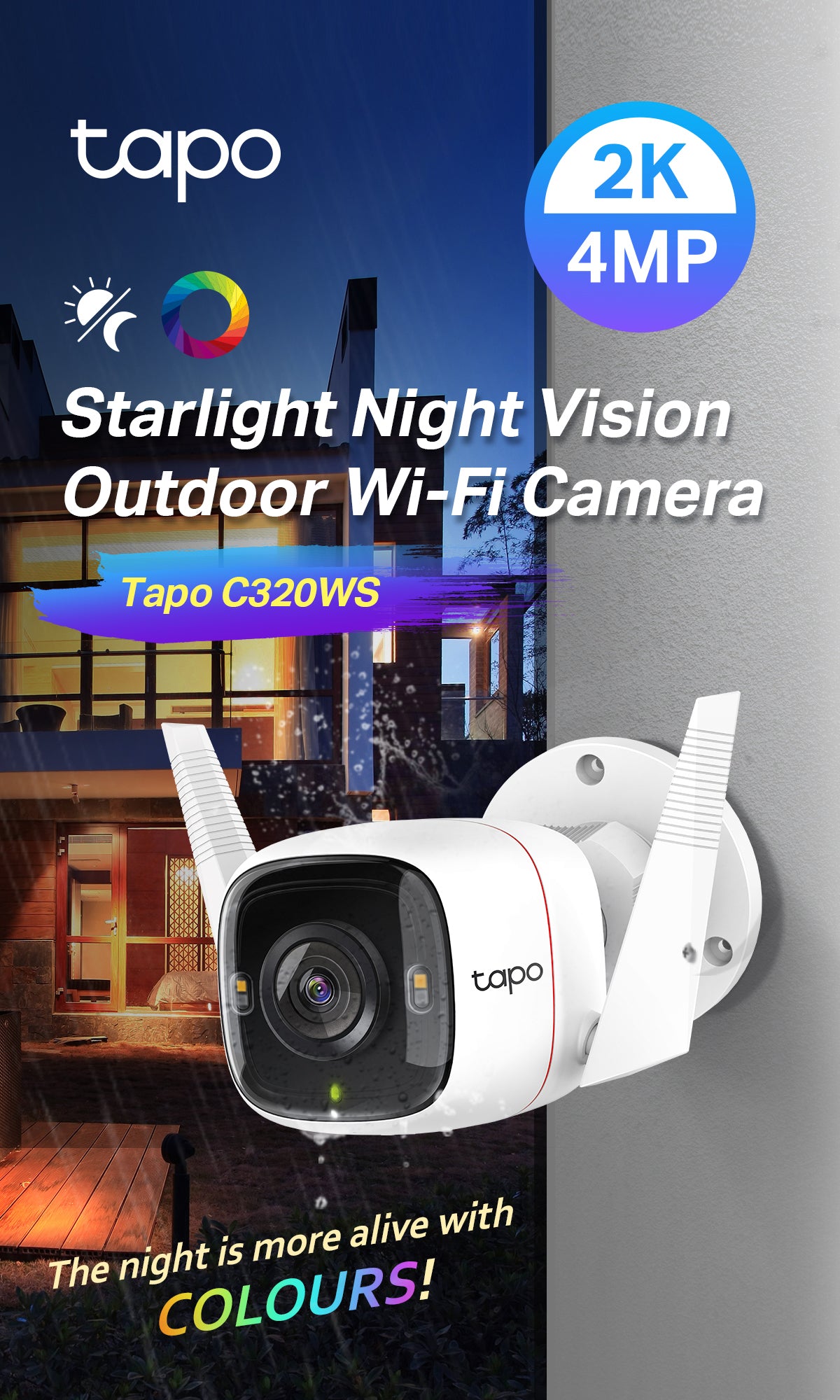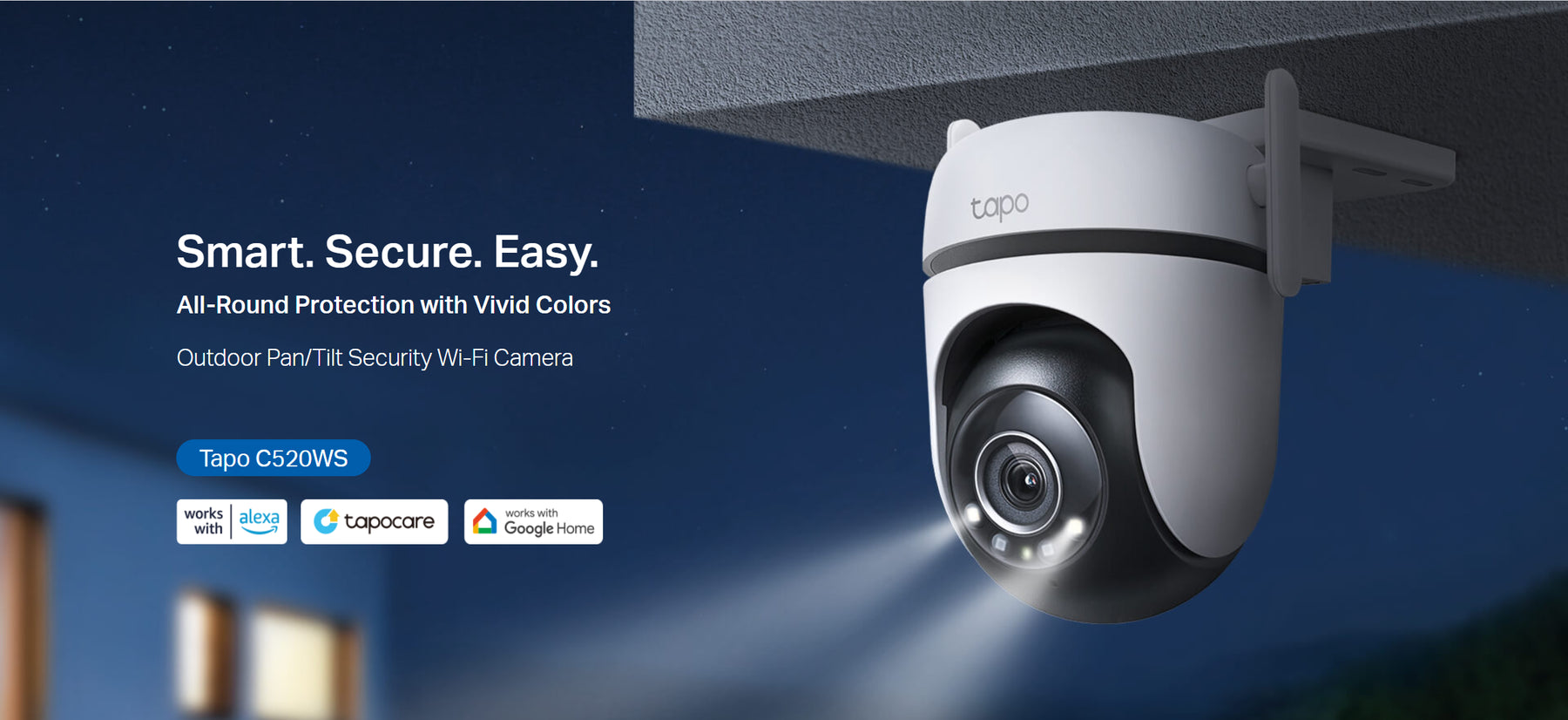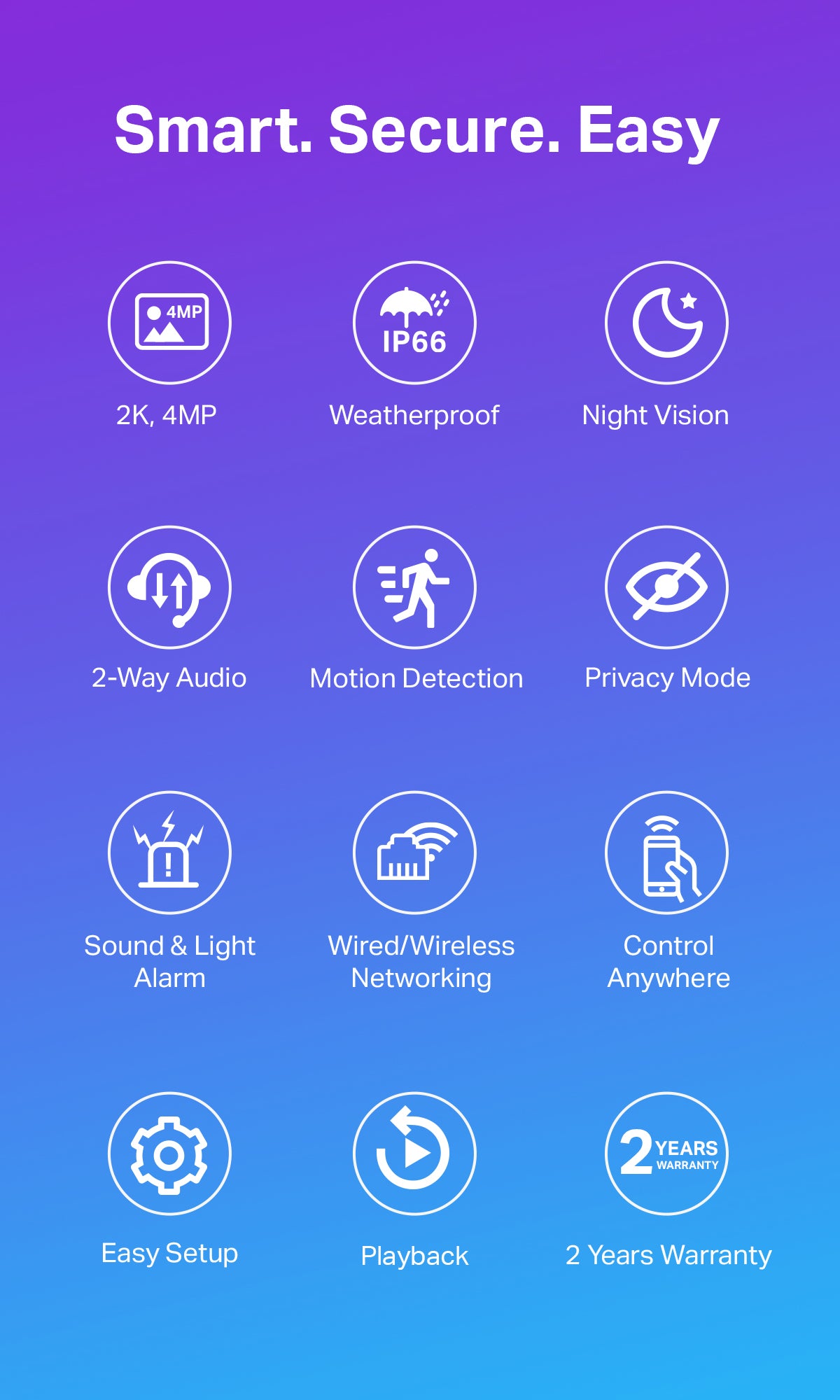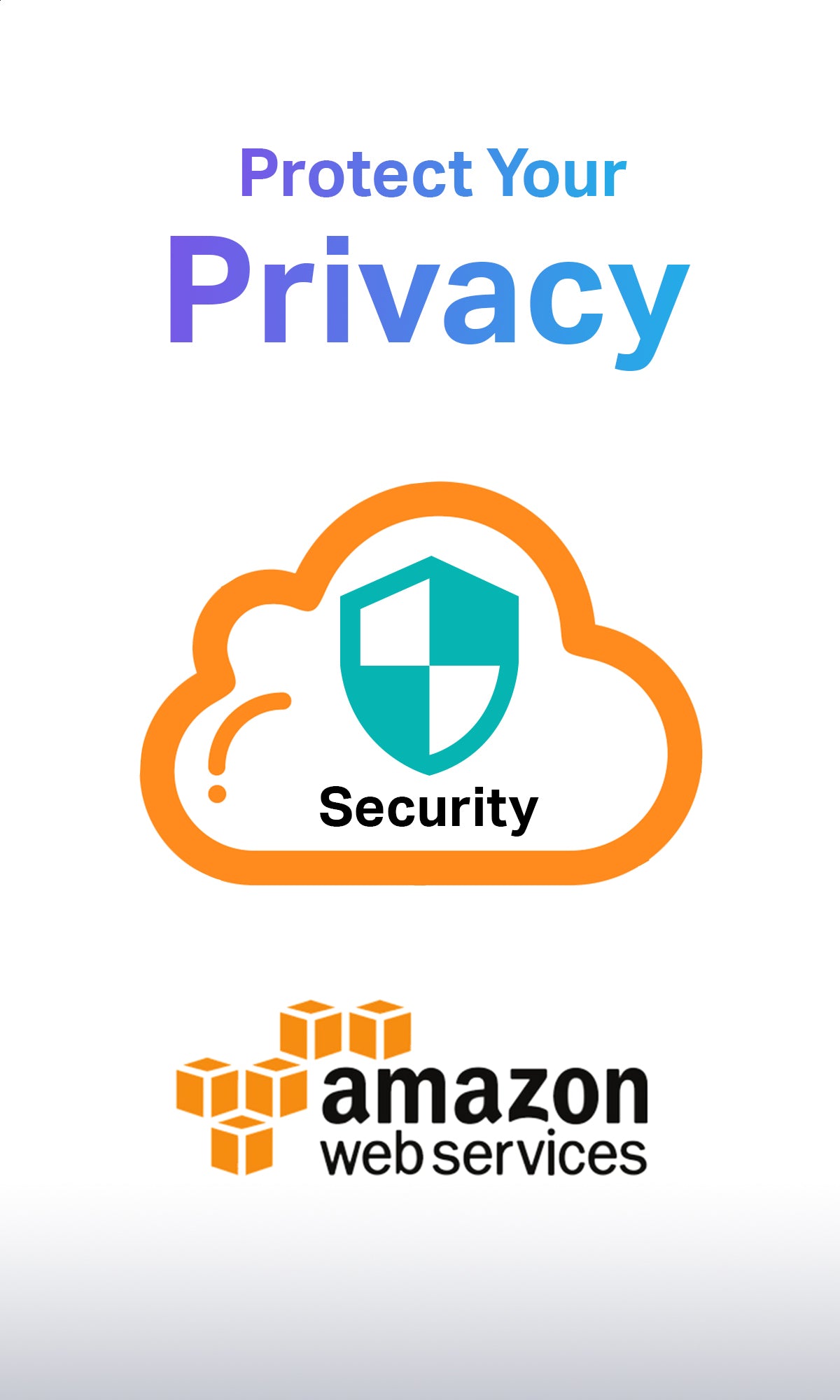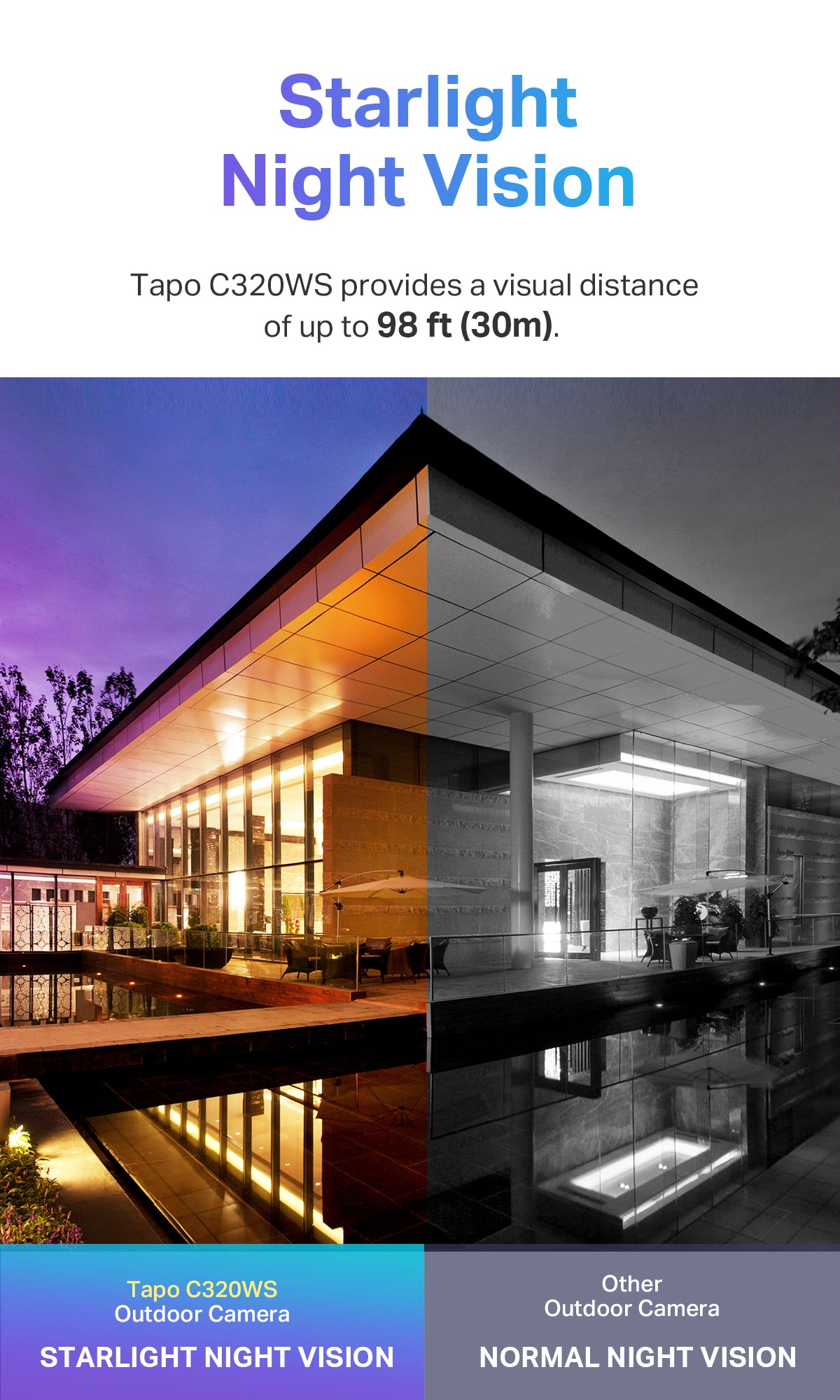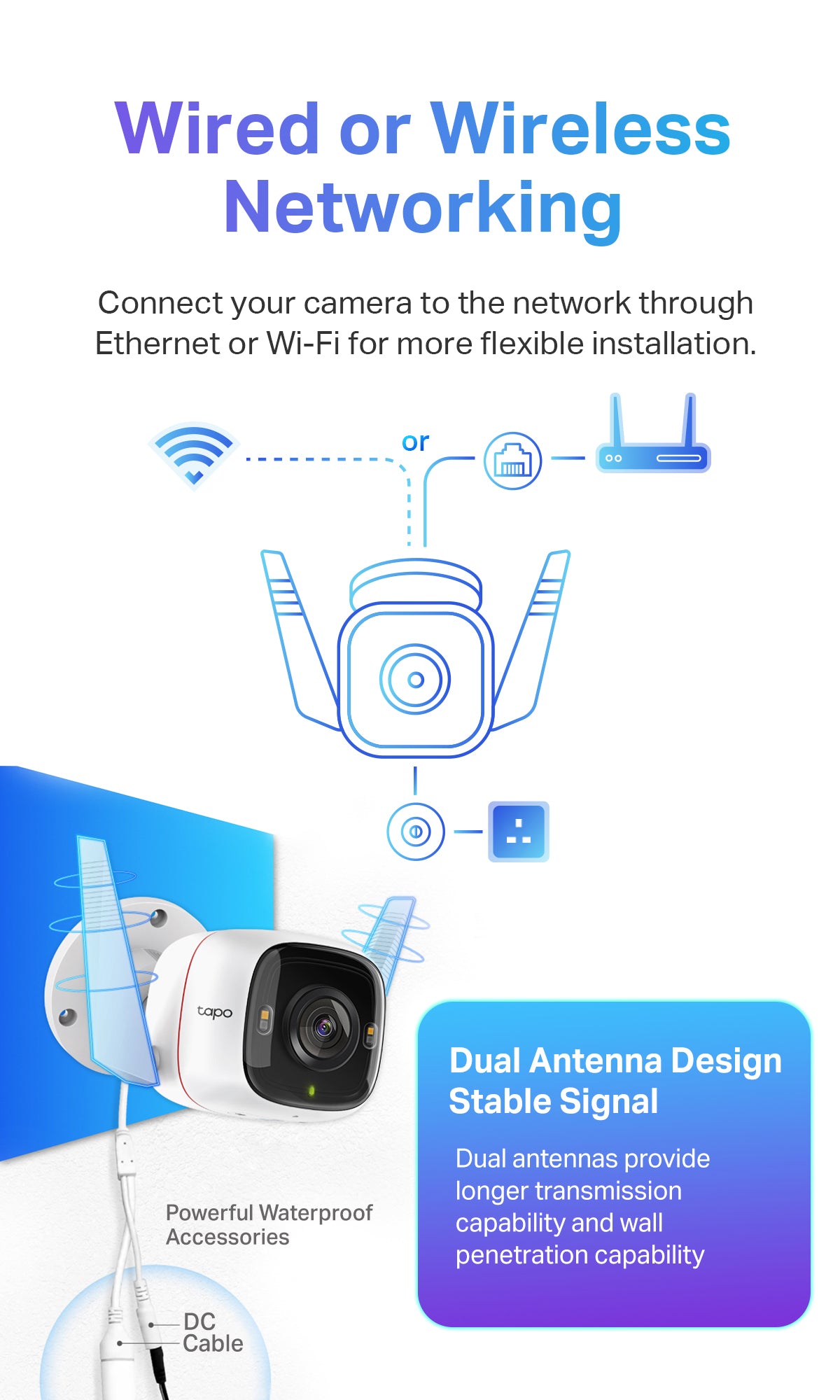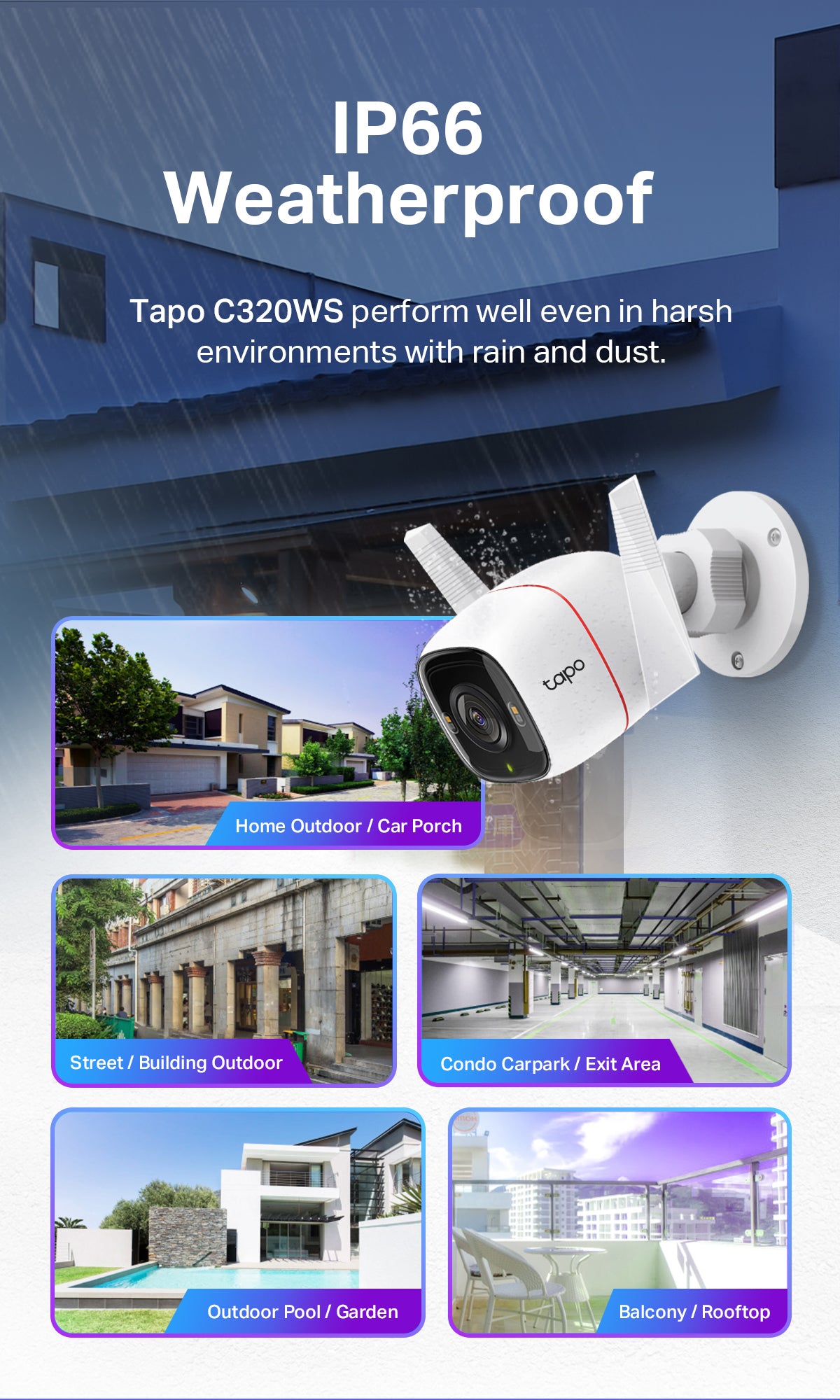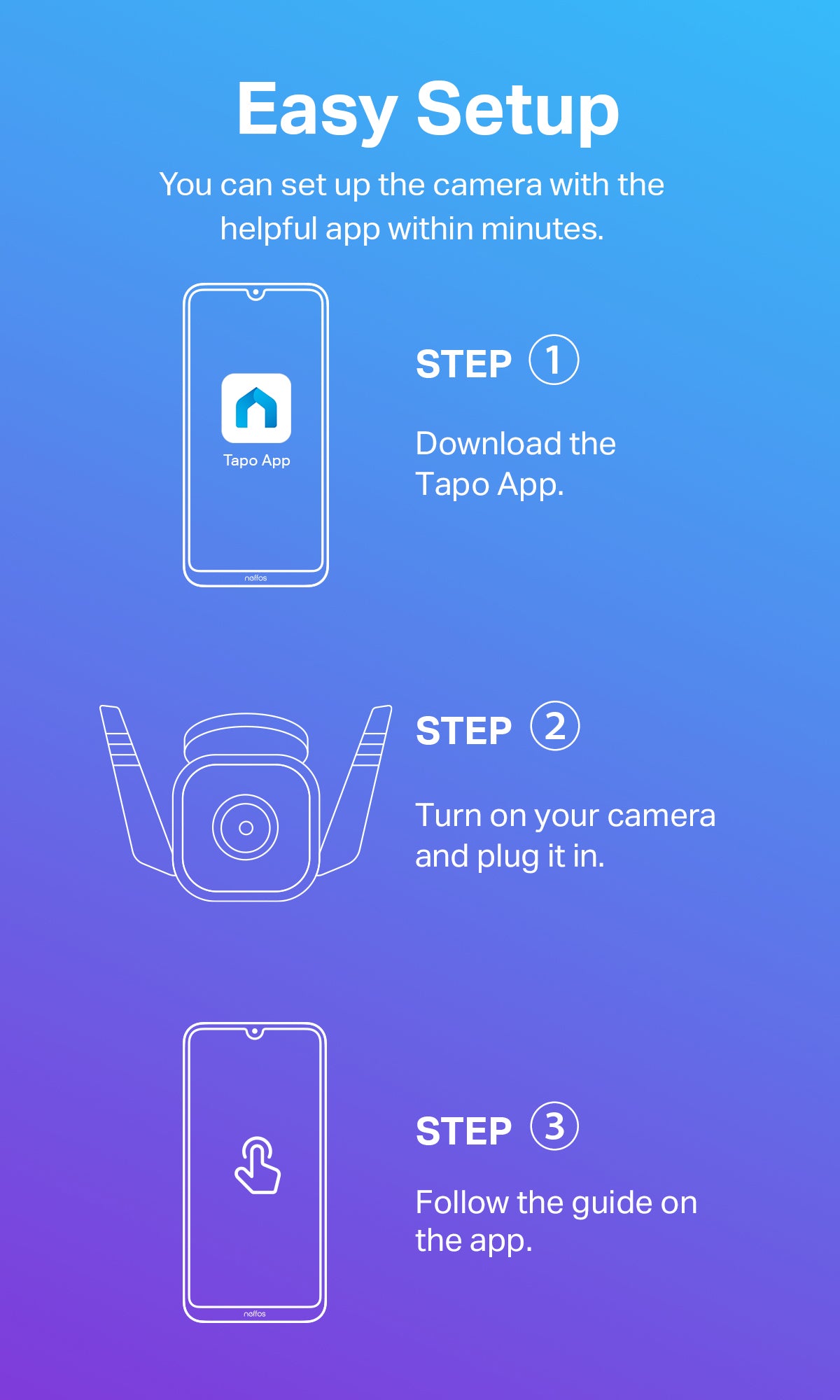 [Wifi outdoor camera] TP-Link Tapo CCTV C320WS, TAPO 510W,.520WS Outdoor 360 Camera, wifi connect,night vision
⭐WHY BUY FROM DASHER?
⭐We are the TOP and MOST TRUSTED seller on Shopee.
⭐Any questions? Our customer service has blazing fast responses!
Your product will be delivered within 1-3 working days!
2 Year Warranty from TP-Link Malaysia & Dasher
HIGHLIGHTS
Tapo C510w is a 360, 2k, 520W is 360, 2k, and C310 is a 2.5K outdoor cctv camera
️【Ultra-High-Definition Video】Tapo C510w is 3mp amd 520W and C310 is 4mp delivers vivid images helping identification and recognition from fay away.
️【Wired or Wireless Networking】Connect your camera to the network through Ethernet or Wi-Fi for more flexible installation.
️【IP66 Weatherproof】Helps Tapo C310 perform well even in harsh environments with rain and dust.
️【Advanced Night Vision】Provides a visual distance of up to 98 ft (30m) even in total darkness.
️【Motion Detection and Notifications】Receive instant notifications and check feeds when the motion is detected. This helps you protect your home day and night.
️【Sound and Light Alarm】The automatic siren system will trigger light and sound to frighten away unwanted visitors after the camera detects motion.
️【Two-Way Audio】Always be on site with two-way audio. Communicate with a delivery person for your convenience.
️【Safe Storage】Locally stores up to 128 GB 3MP video on a microSD card, offering convenient access to your video footage.
️【Voice Control】Free Up Your Hands with Voice Control: Works with the Google
️【Dedicated Tapo App】Live view, playback, save clips and set up–all in one app.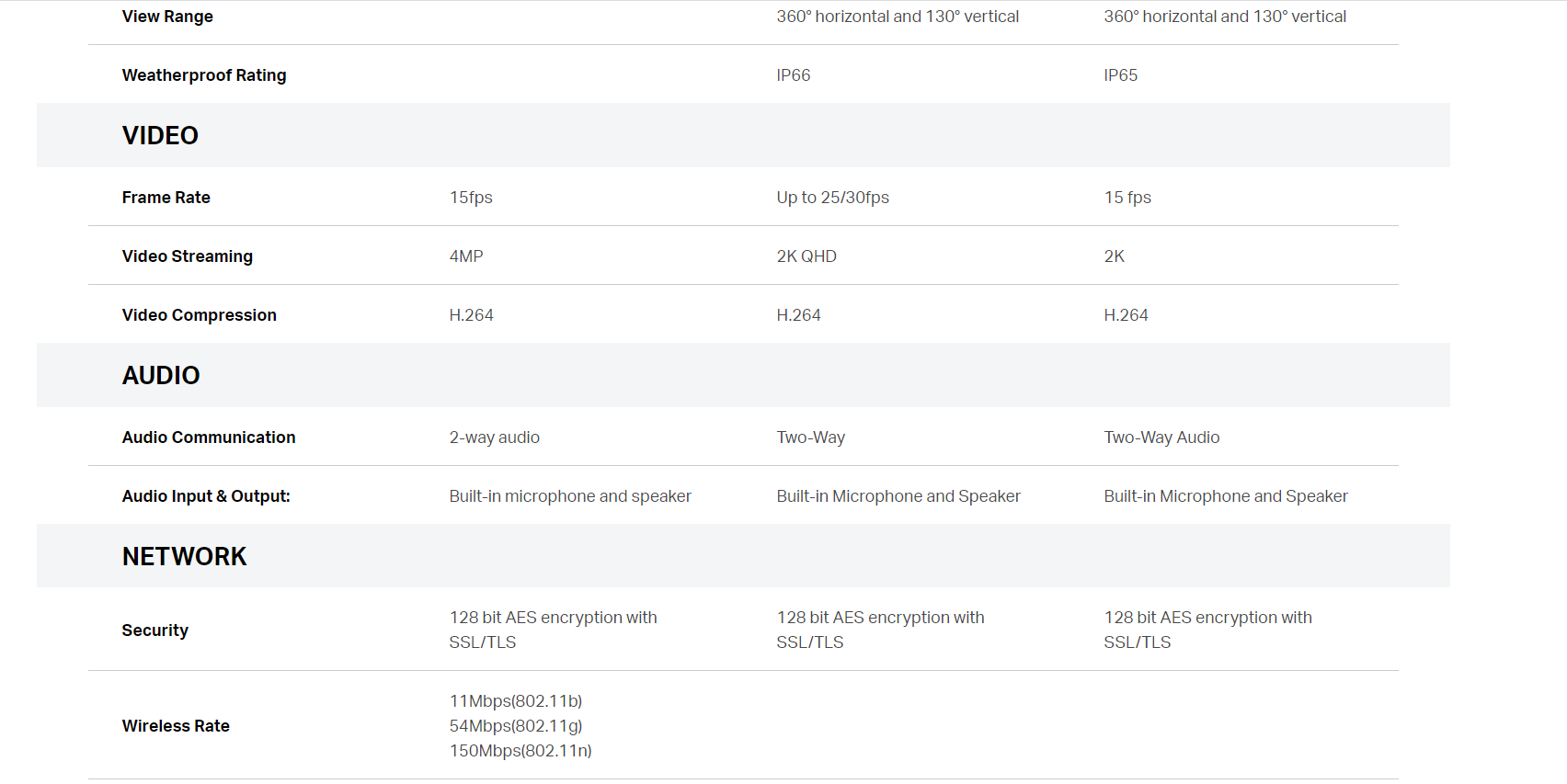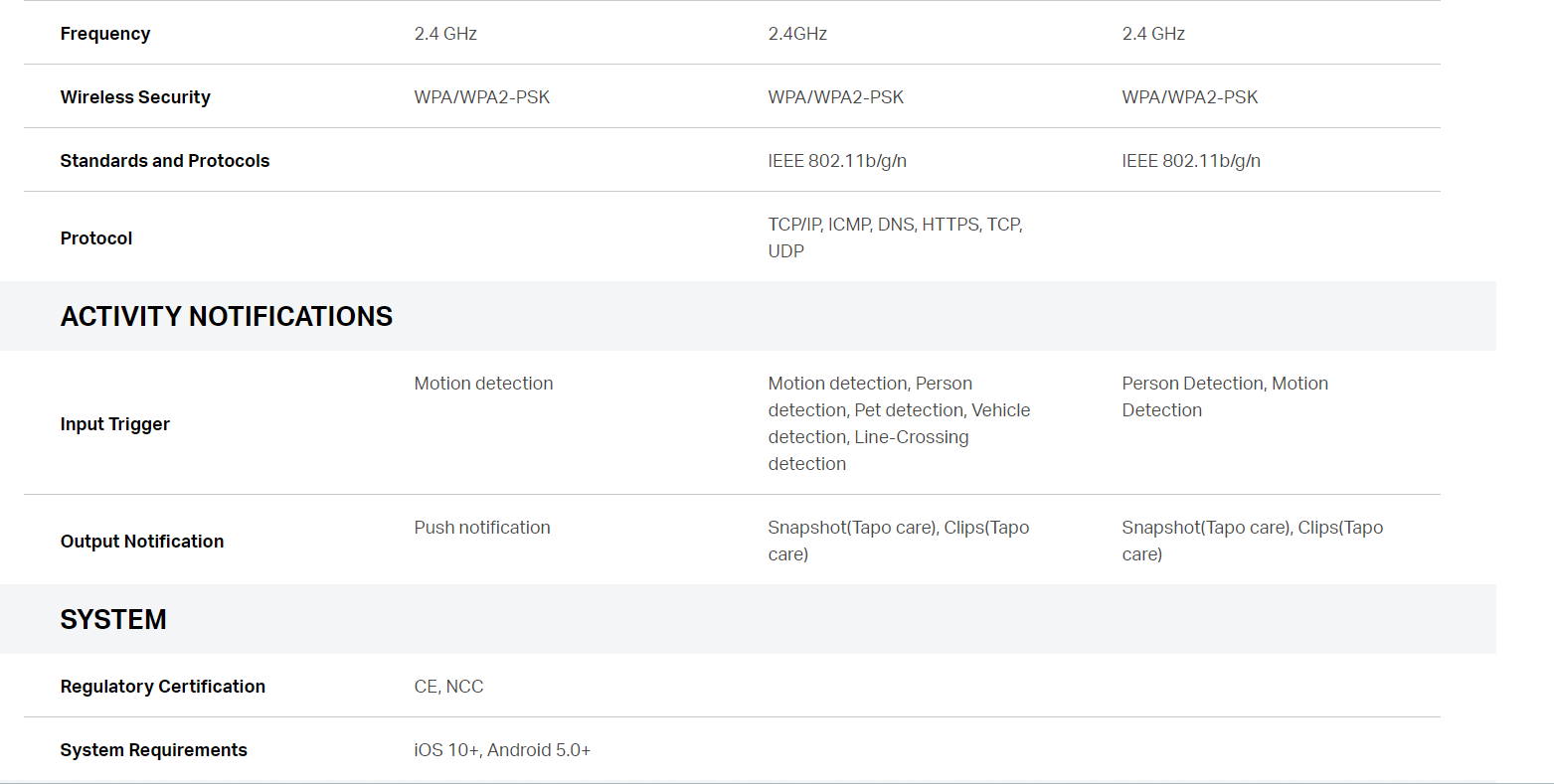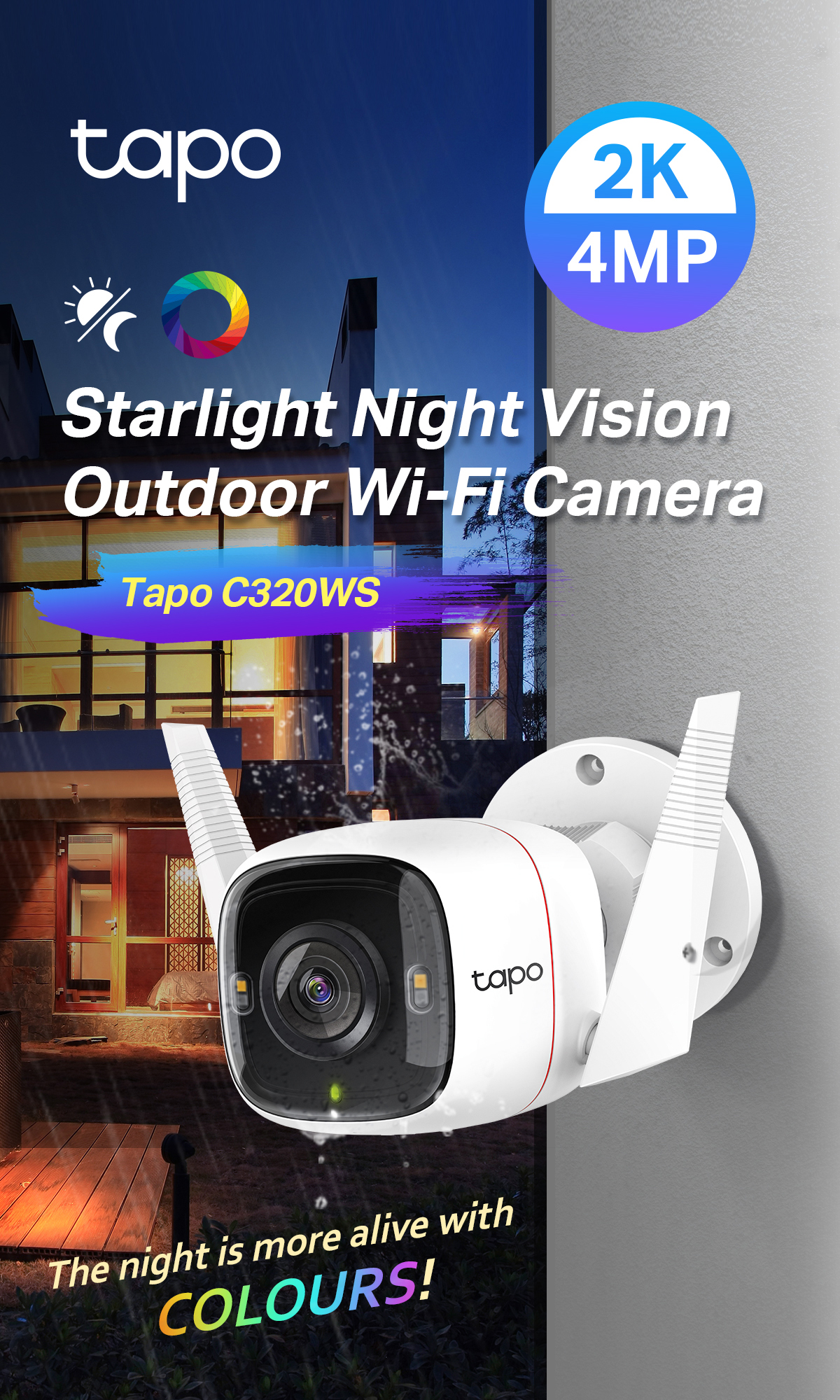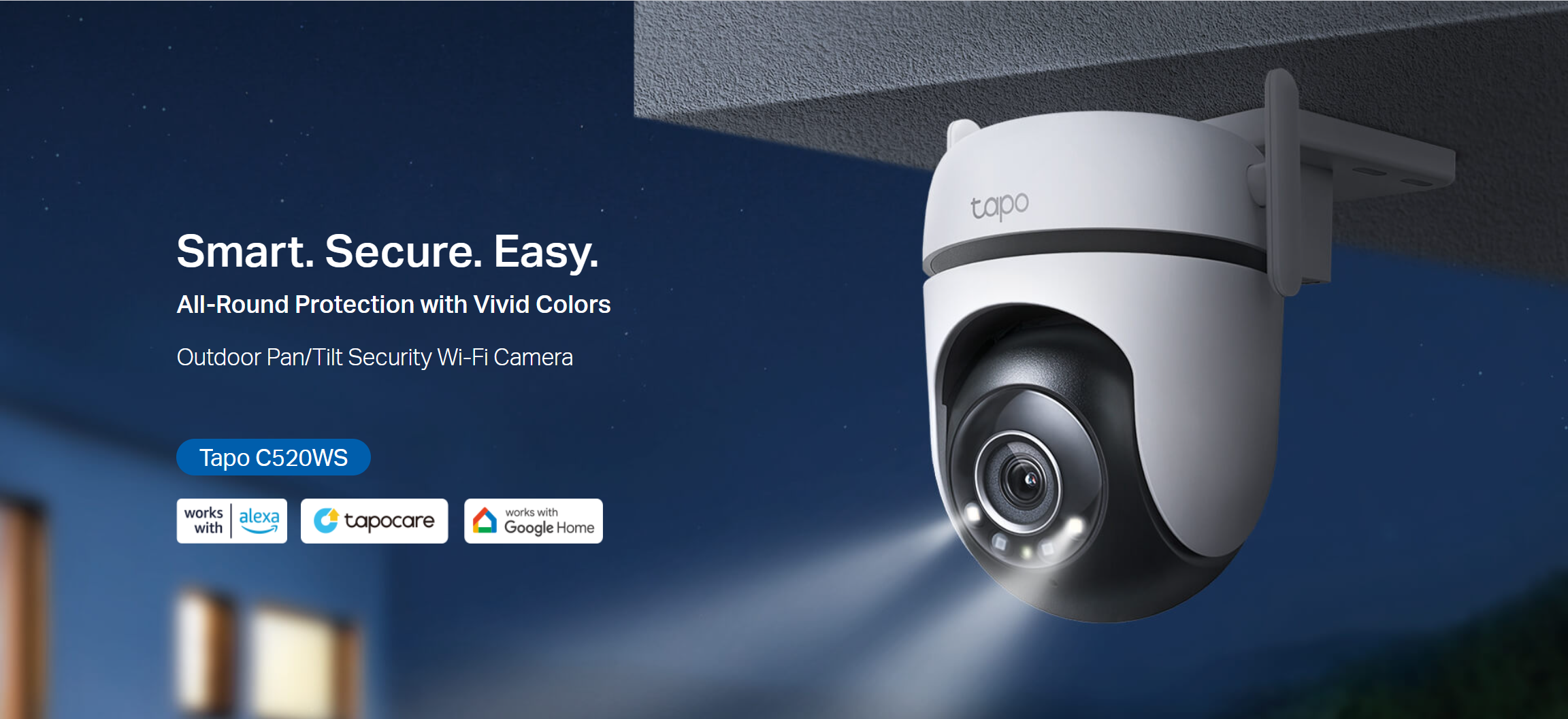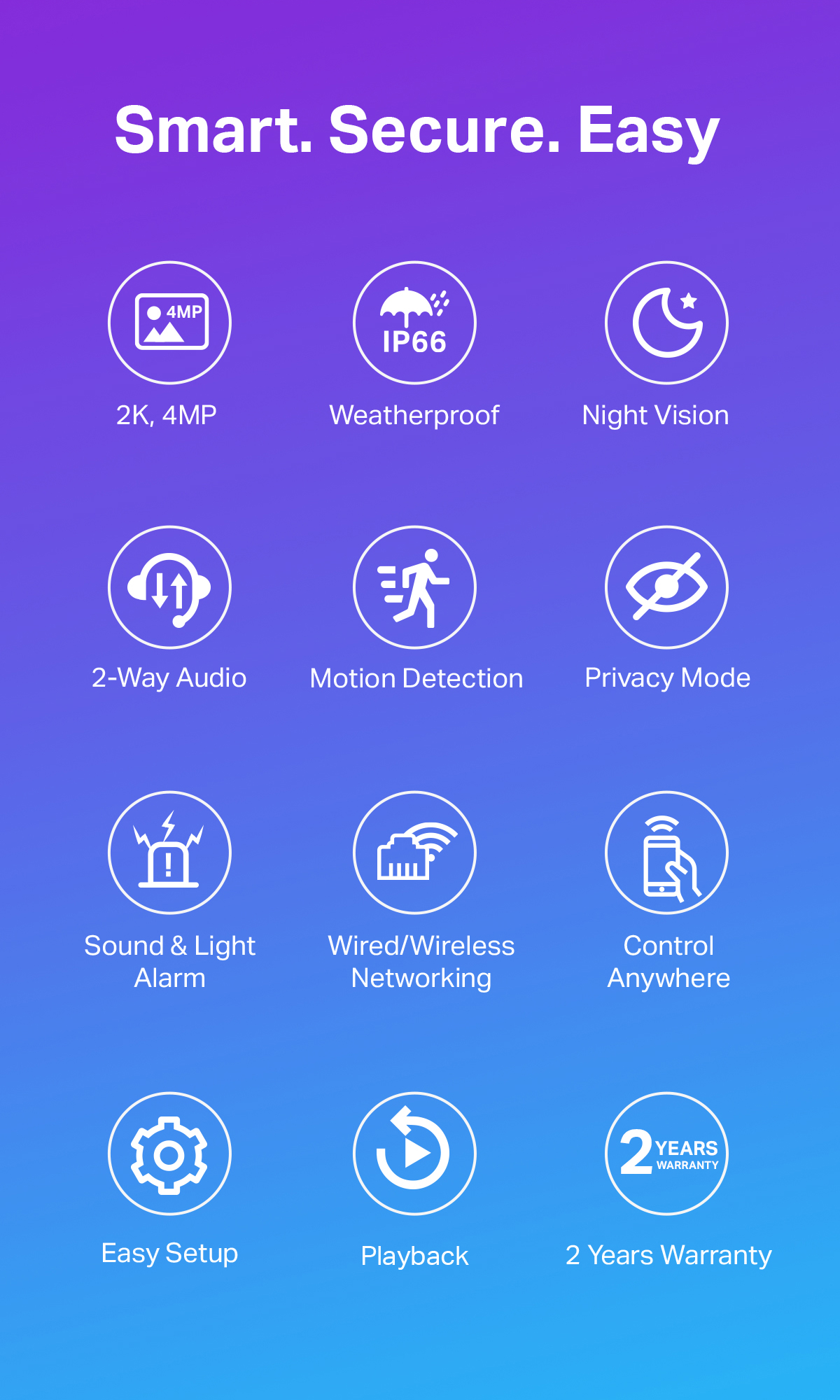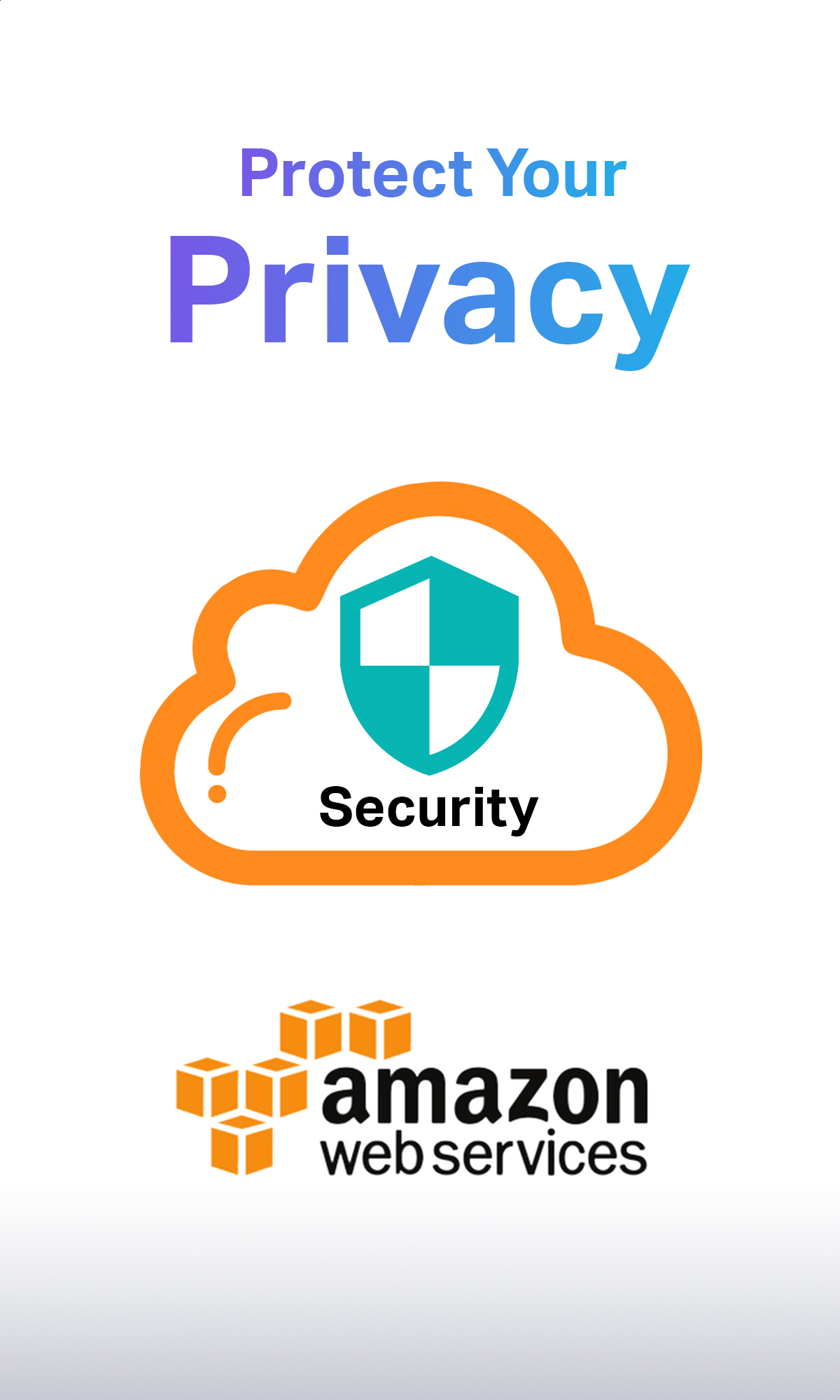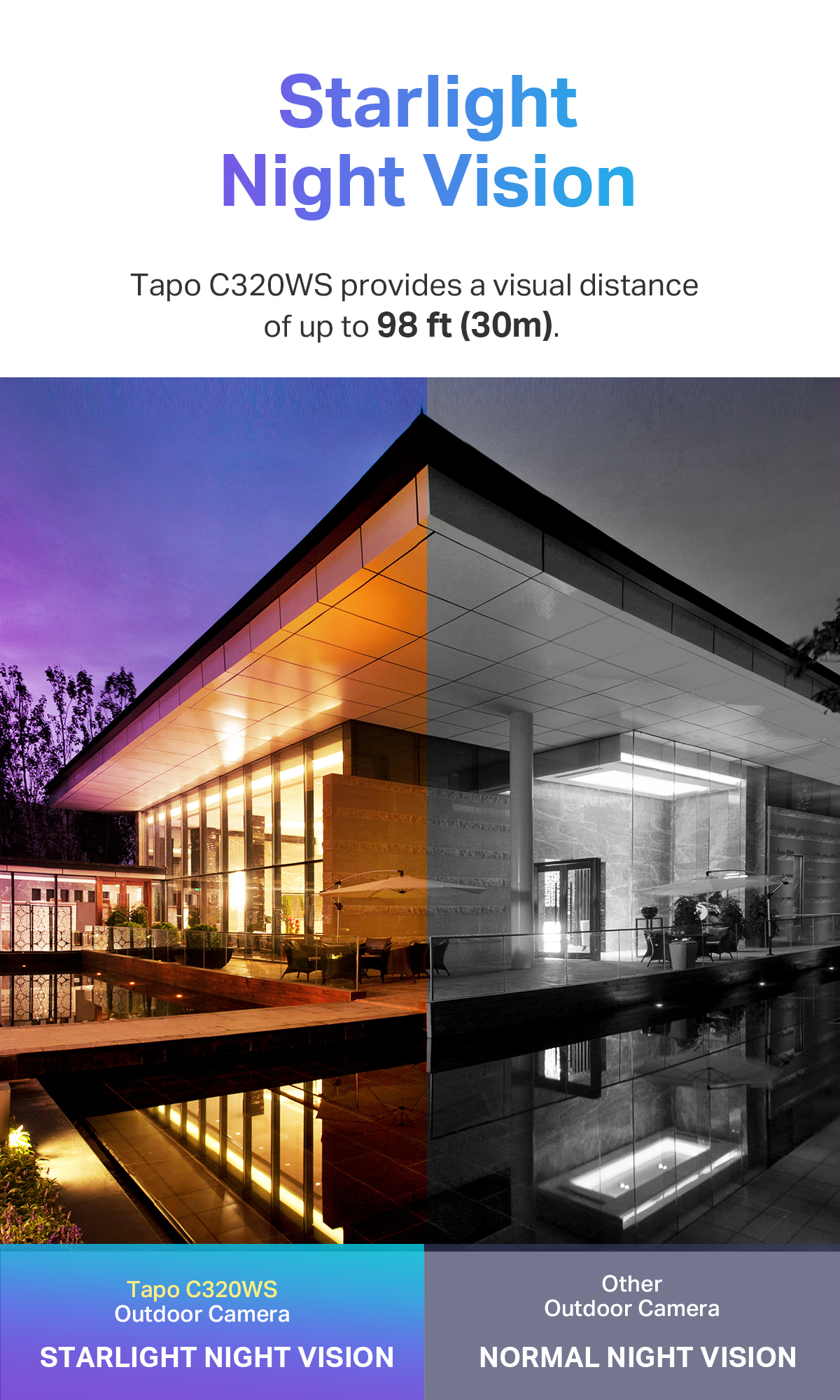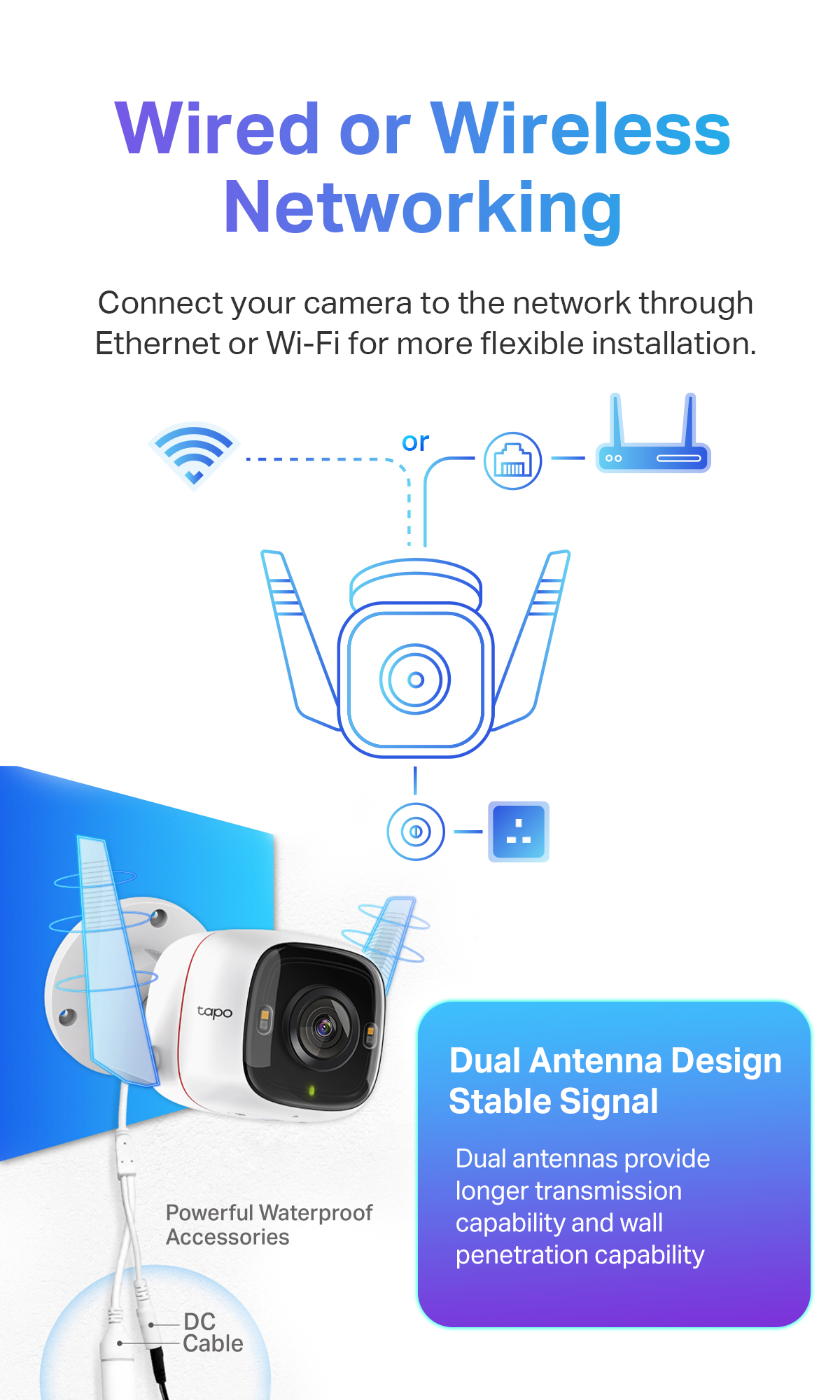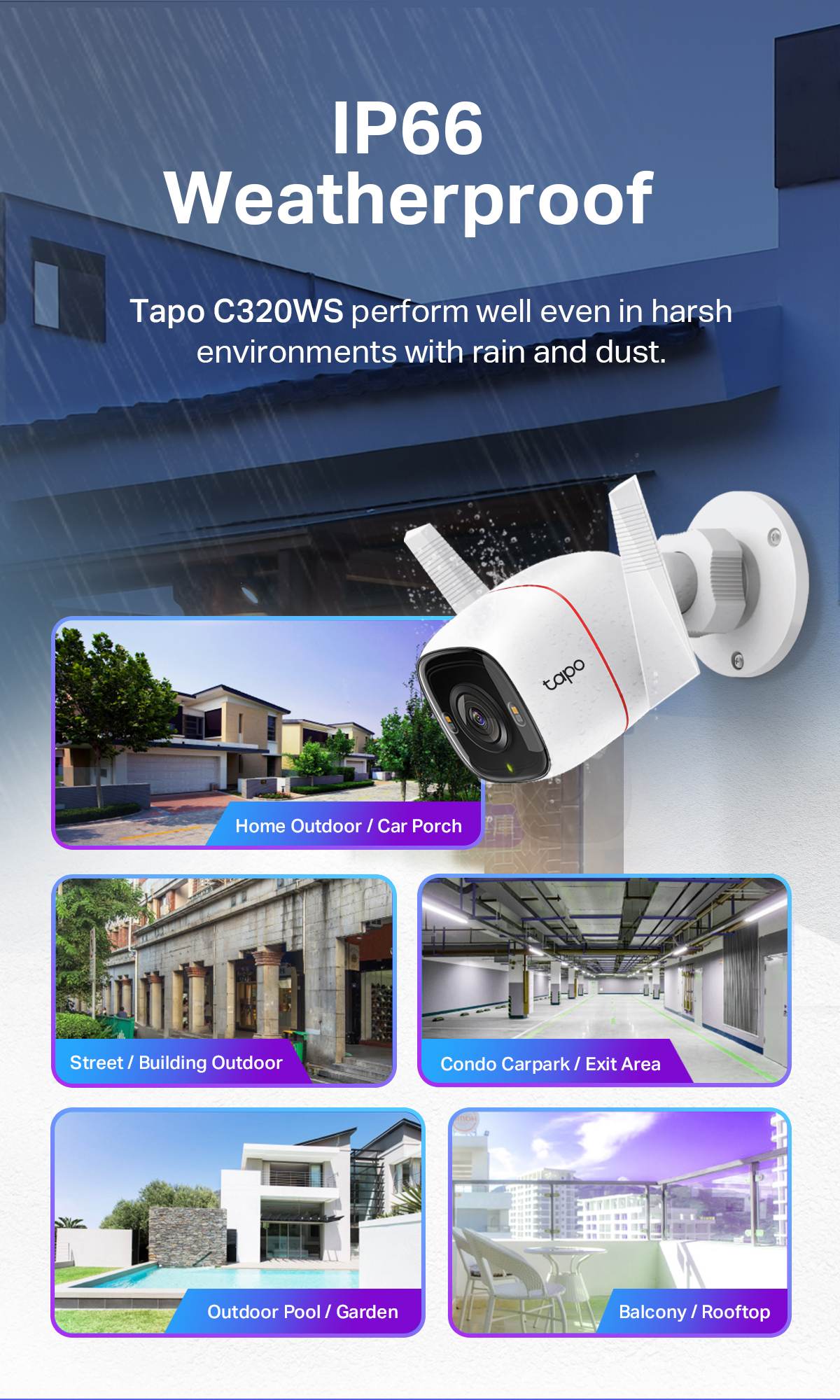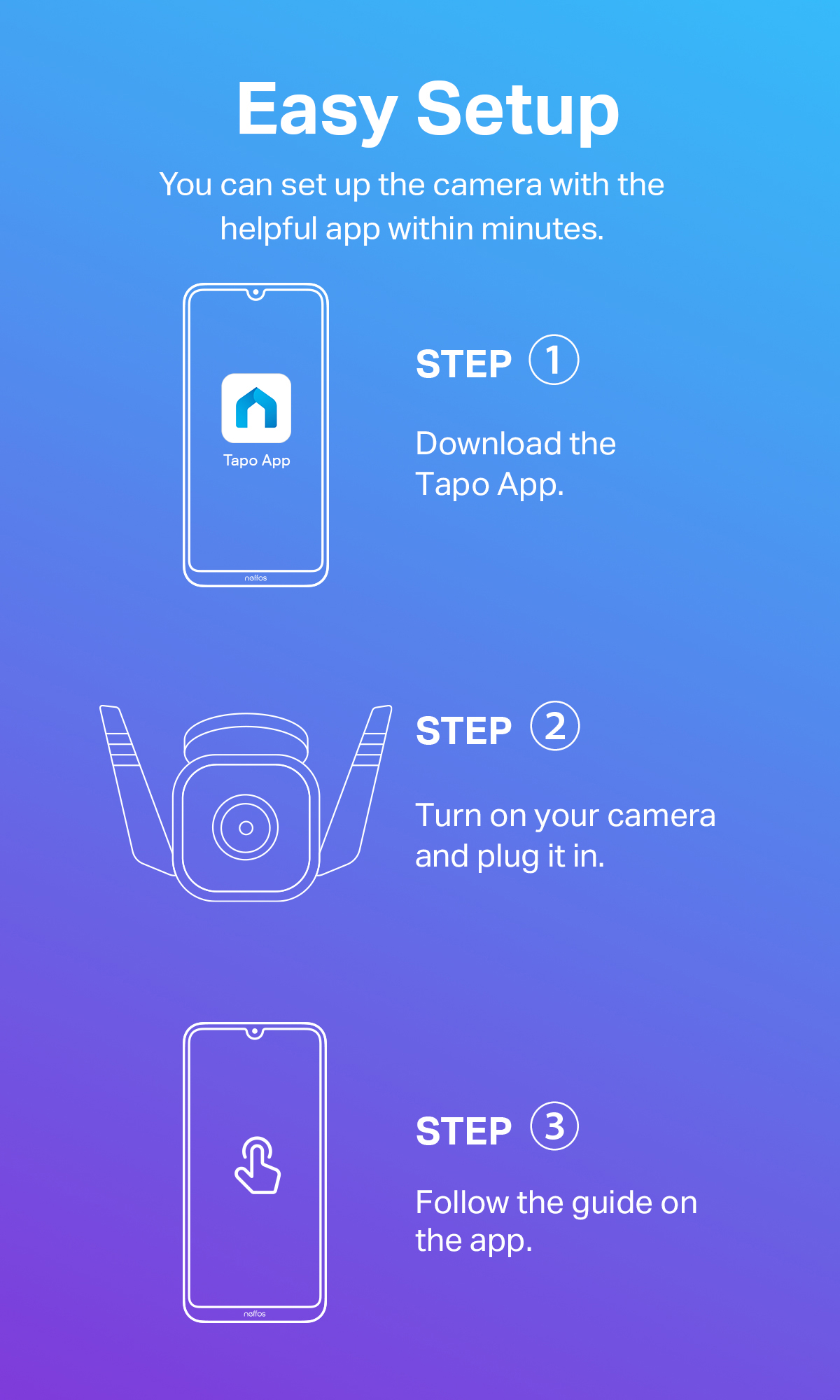 WHAT"S IN THE BOX
▶️1 x Tapo C320WS, 510W, 520WS
▶️1 x Power Adapter
▶️1 x Mounting Template
▶️1 x Anchors and Screws
▶️1 x Waterproof Seal
▶️1 x Waterproof Cable
。。。 Sending in the process and you are so happy received But
▪️ Missing Parcel
▪️ Broken item during shipment
▪️ Manufacturing Defect – For Item Itself
▪️ Wrong Item
▪️ Missing Accessories/ Less Items Received, Haiya...
Wait! Don't rate us first, kasi Dasher satu chance lah
Live chat us , and we will serve you 10 ⭐ service
Don't forget you have a 2 Year Warranty by TP-Link Malaysia, or, alternatively, you can send it back to us and we'll do the claiming for you! 2-way shipping fees will be covered within 14 days upon received product, or simply walk into our Cheras Service Point ️ for any Warranty Services (T&C Applied).
Ini kalilah, let Dasher serving you all the time and enjoy your shopping with us