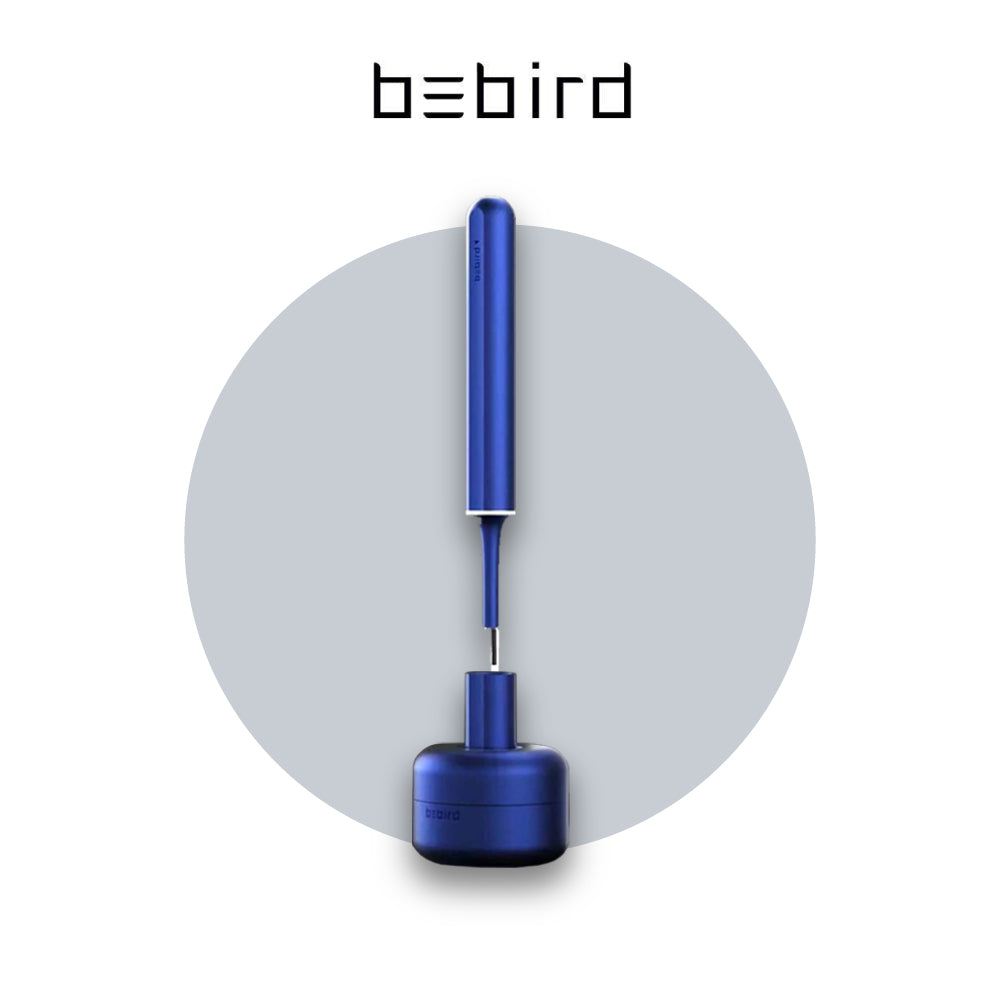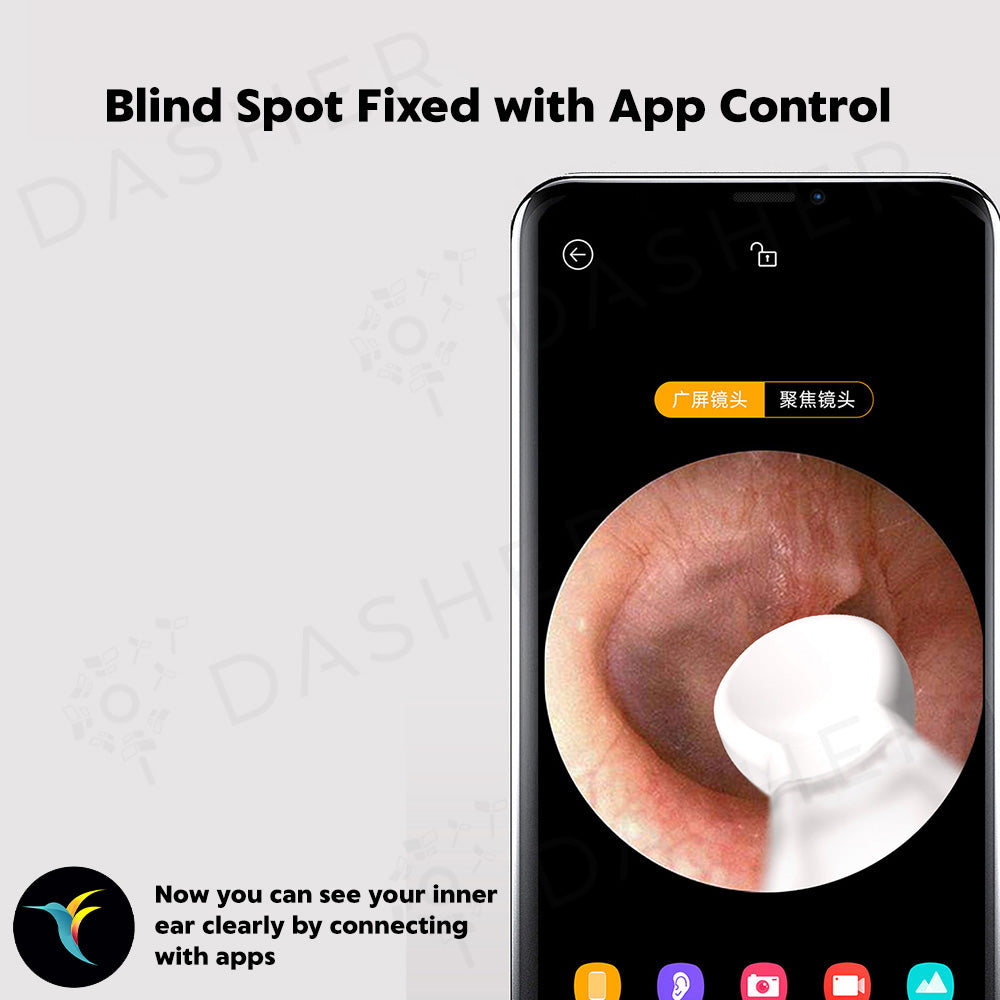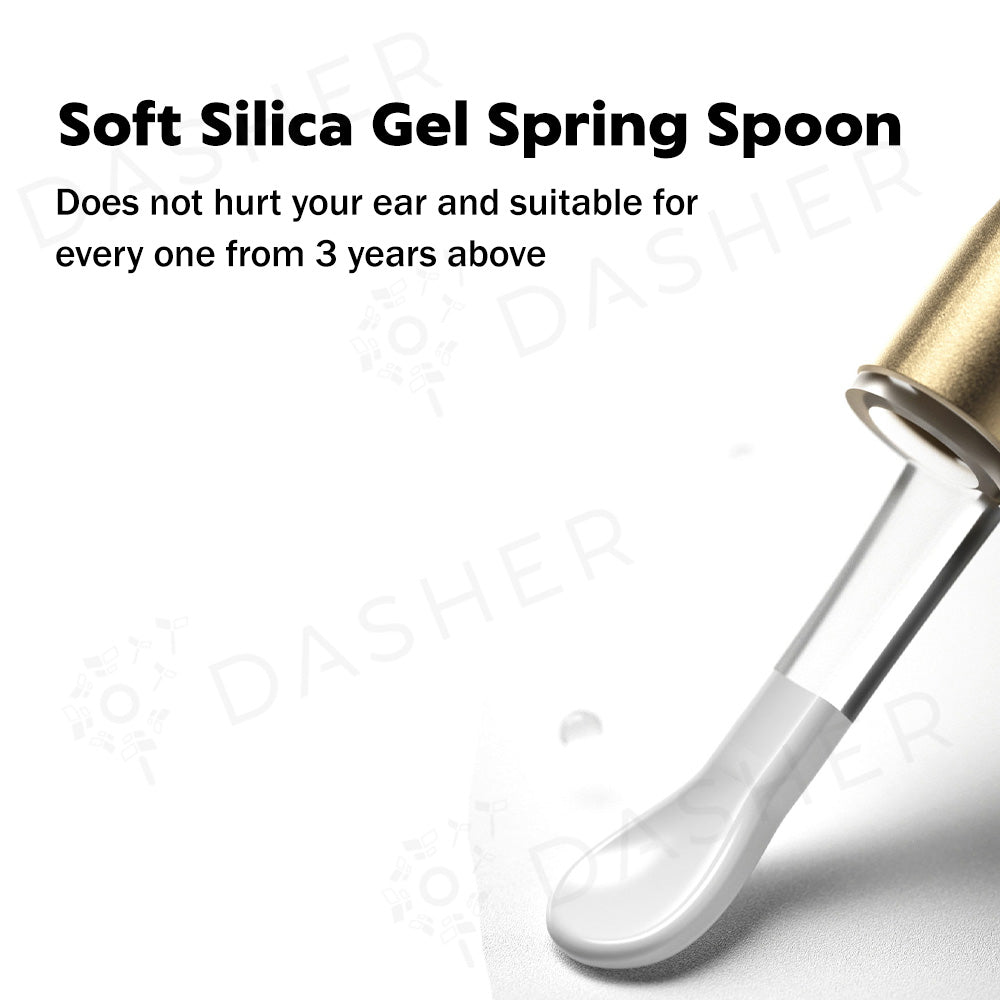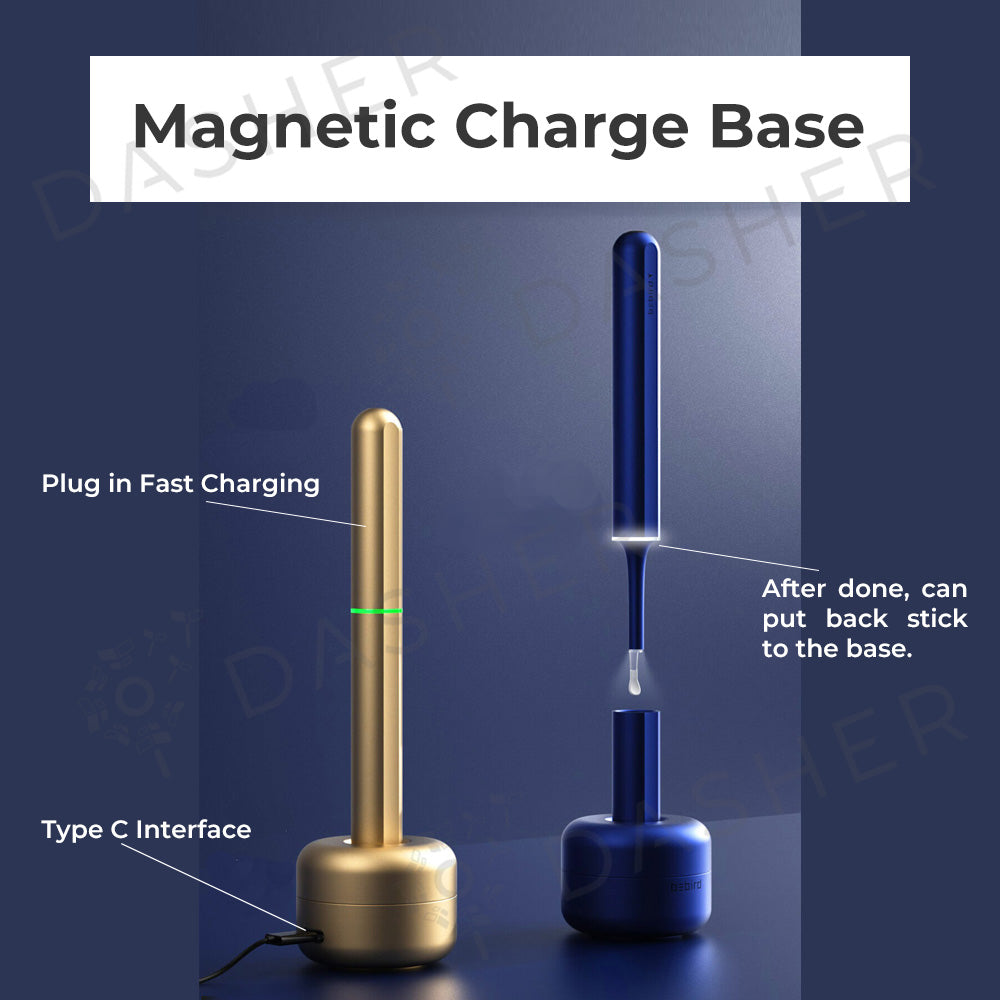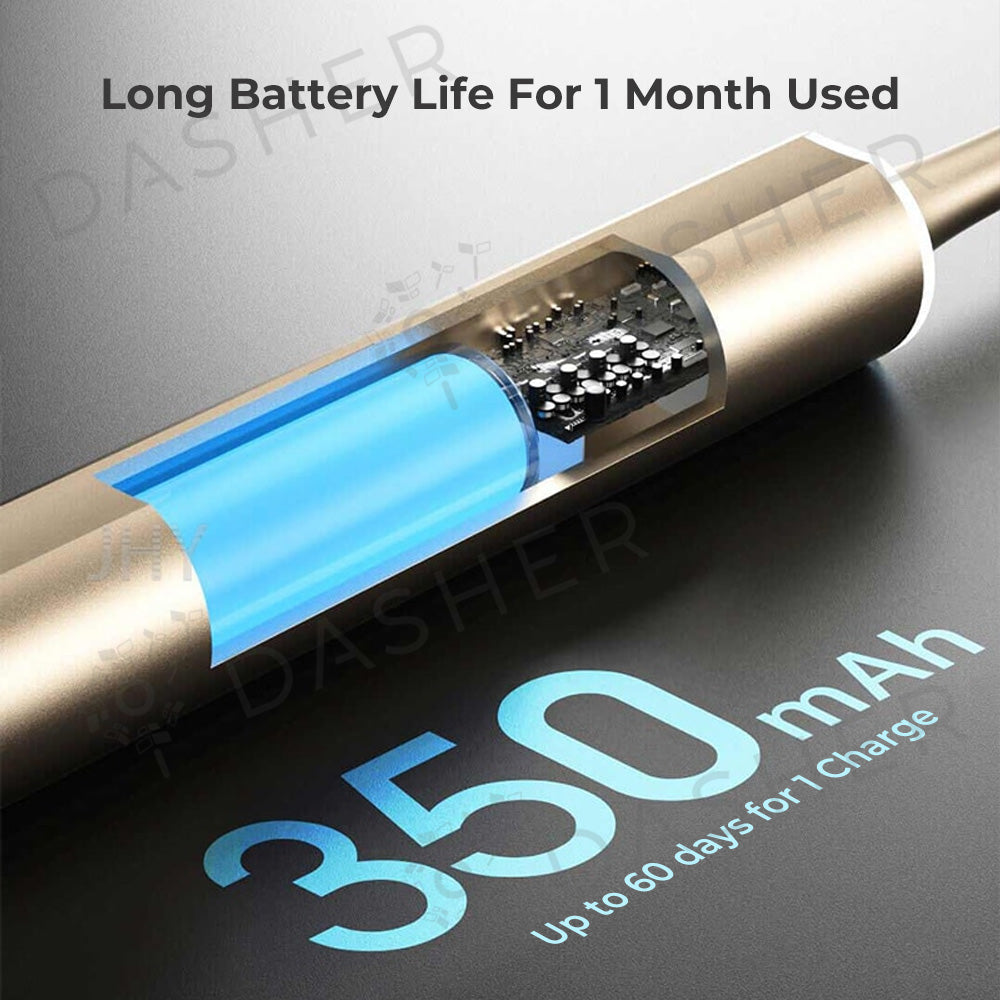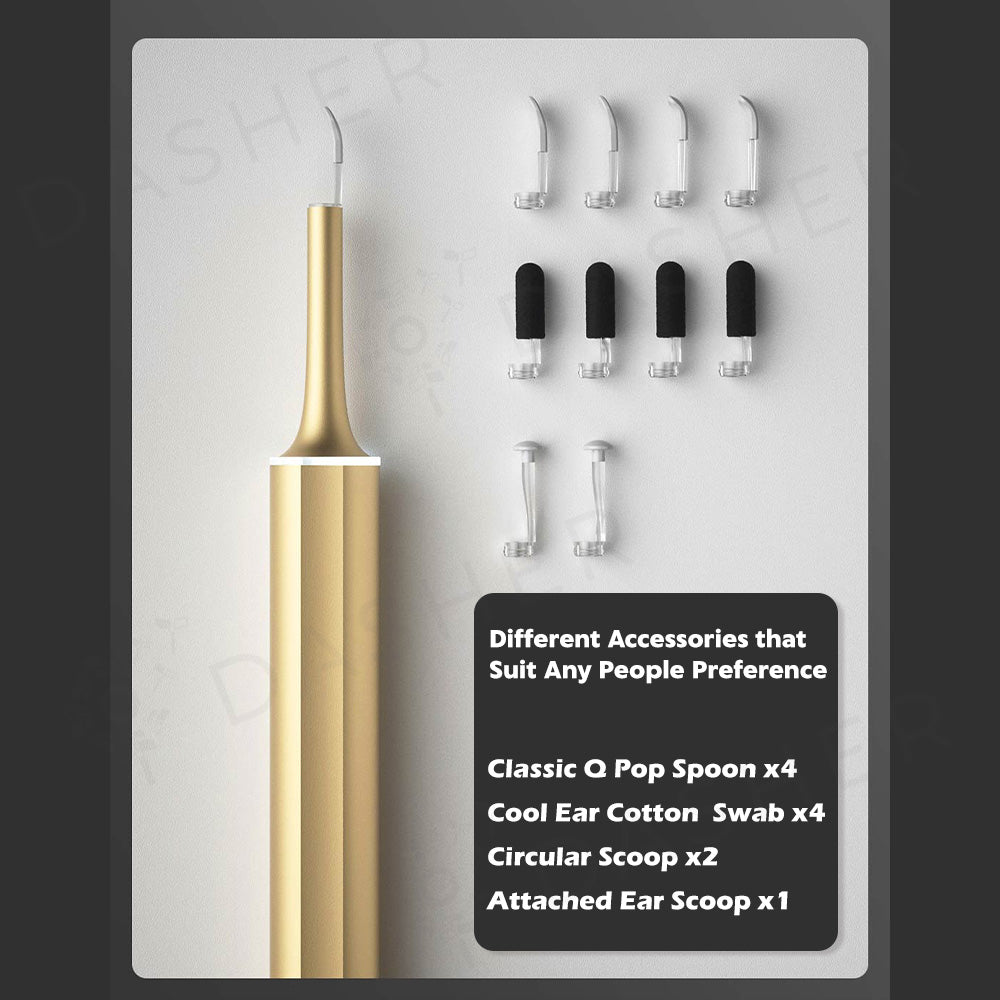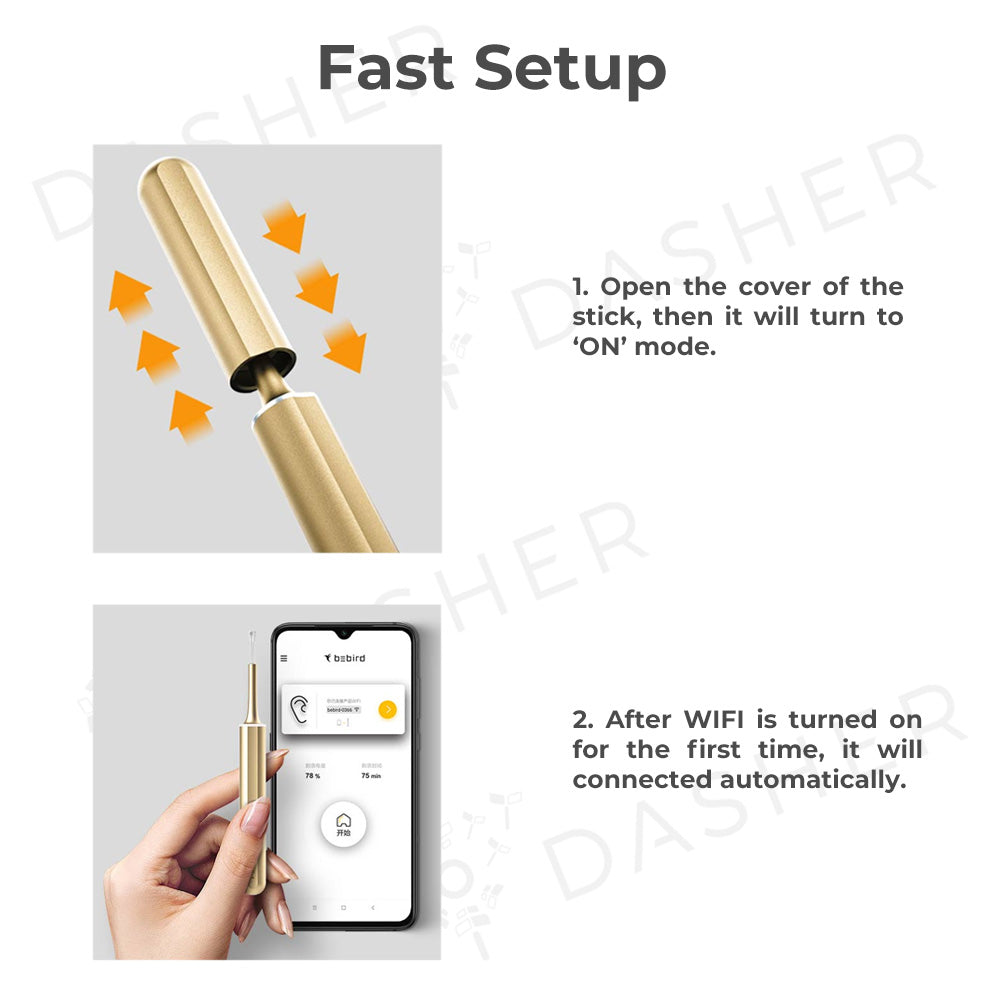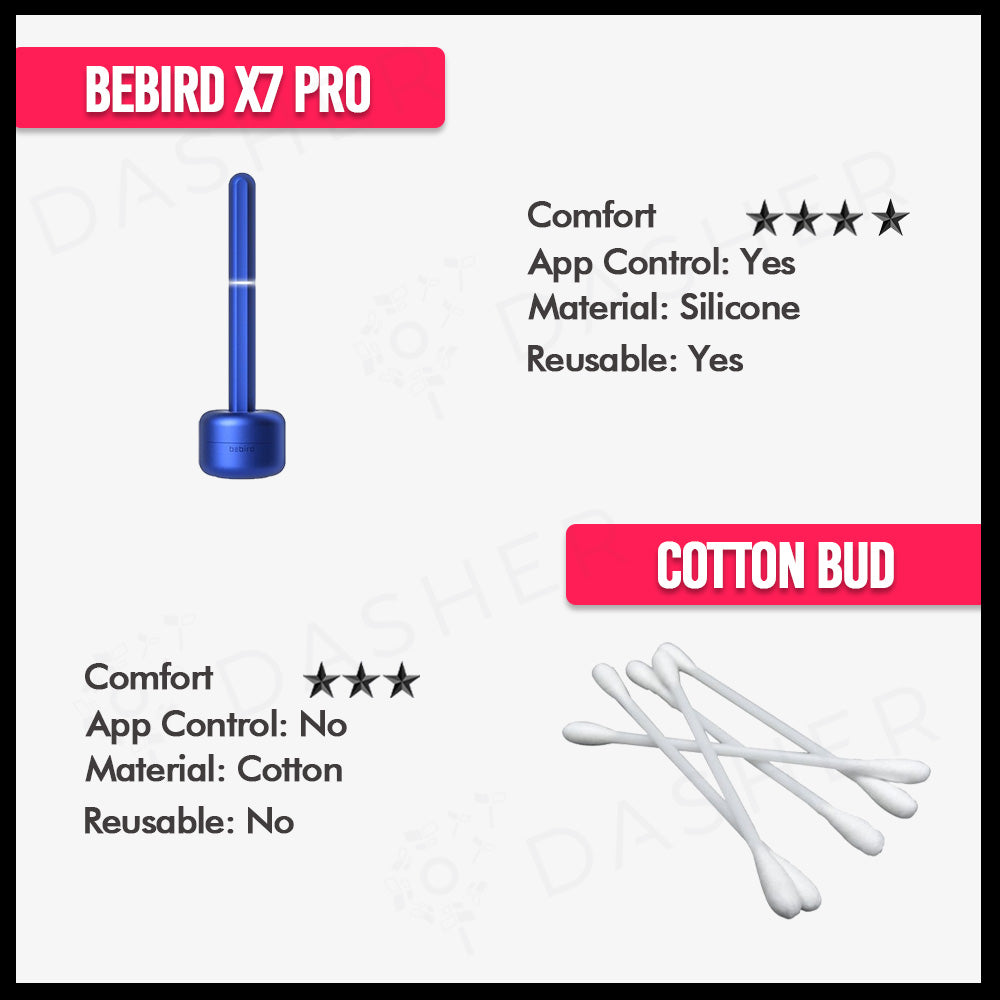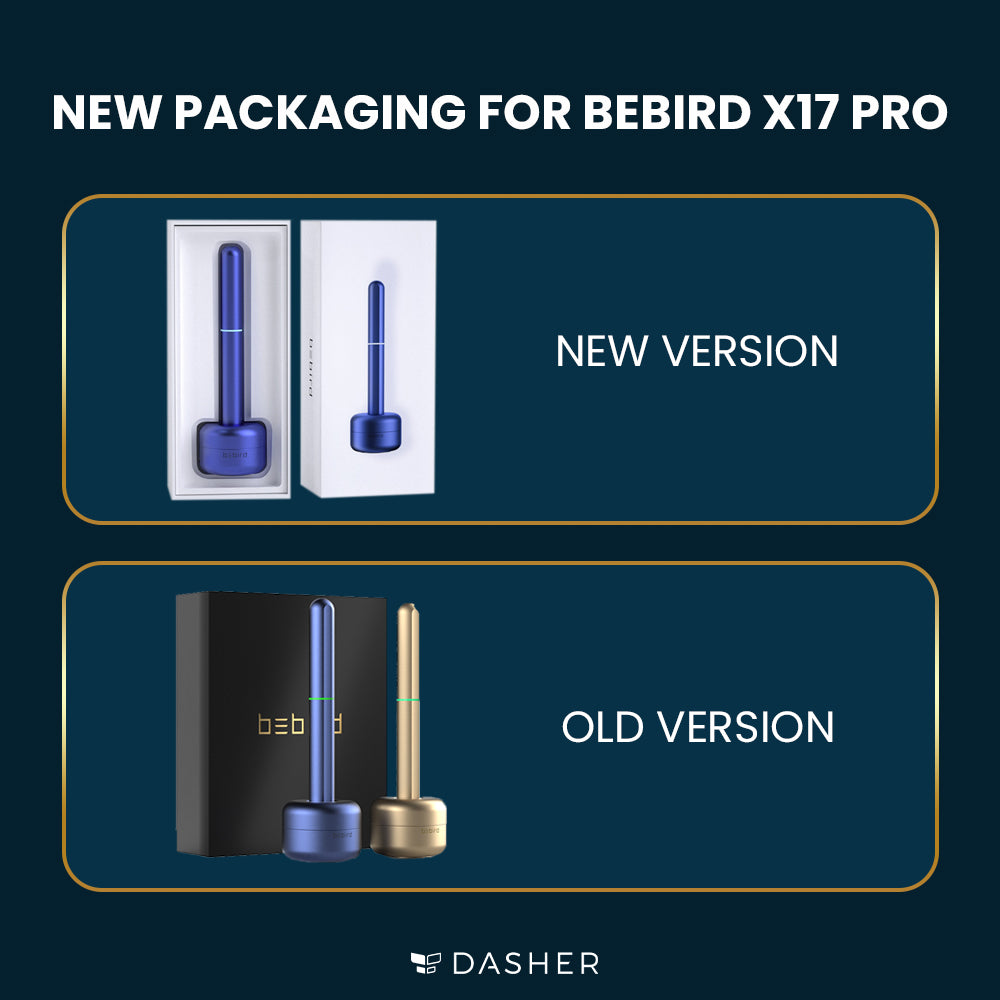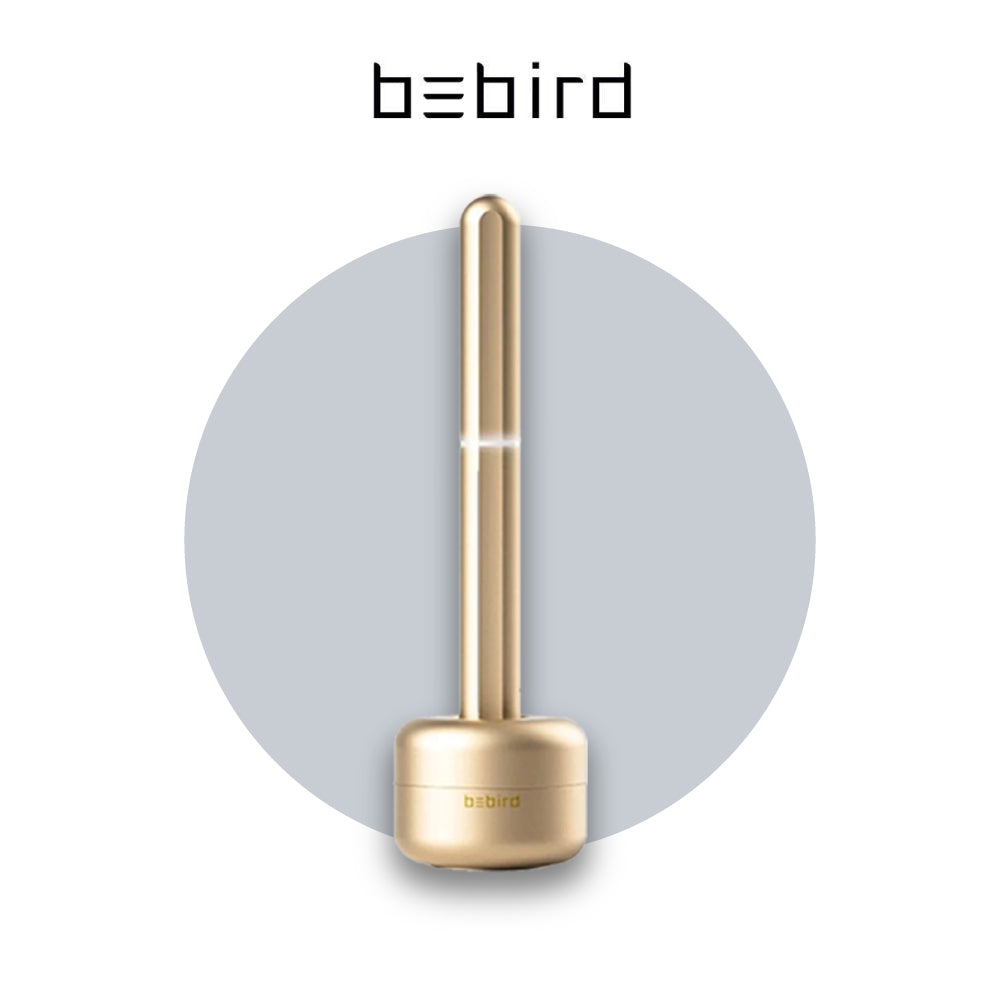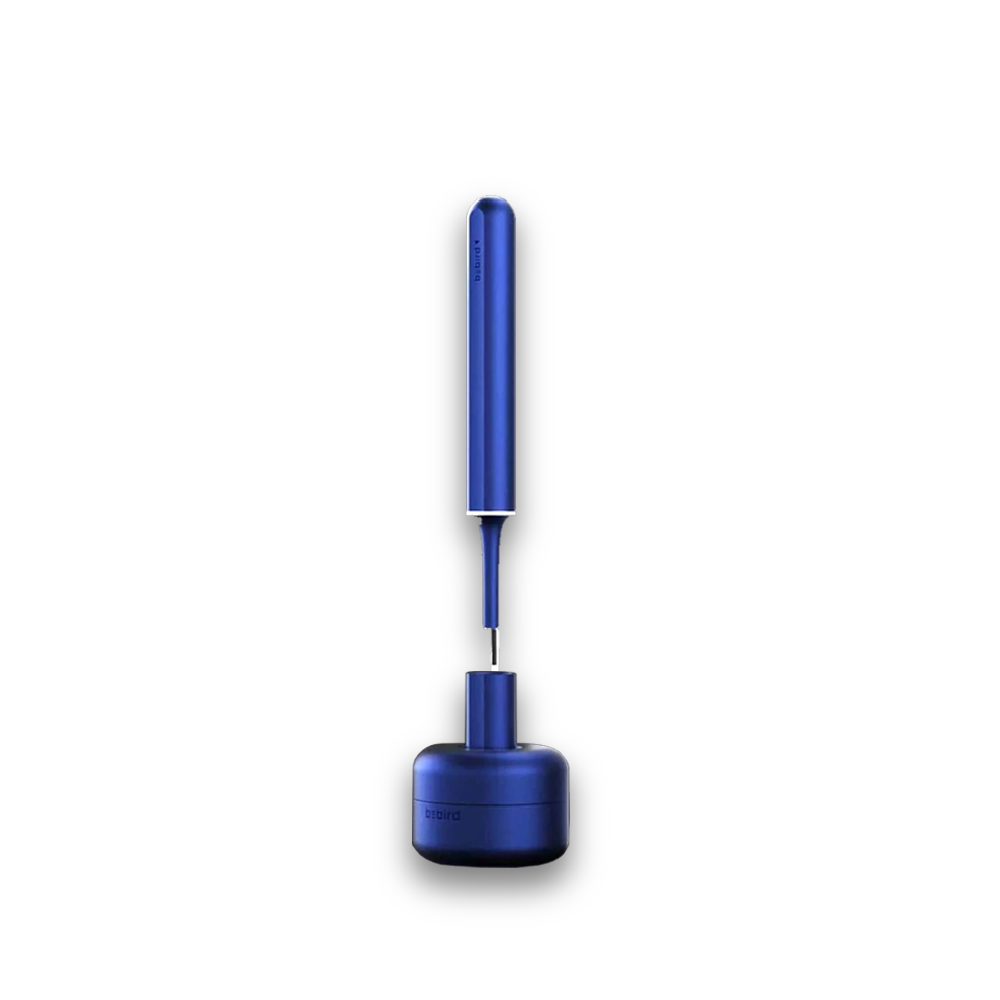 Bebird X17 Pro Smart Visual Ear Stick
【Ready Stock + 1 Year Warranty】By Dasher
【Cannot hear clearly and always have itchy ears?  Bebird Visual Ear Stick is here for you~】
【Blind Spot Fixed】Able to check your ear canal with using Bebird App control.
【Safety To Use】It is made by Silica gel and can avoid hurting our ear canal when using.
【Battery Life Up To 60 Days】 A single charge with using Type-C interface.
【Wireless Magnetic Charging Base】Easy to charge and can solve the trouble of no electricity.
【18 pcs of Ear Parts】Different tools to meet your favourite cleaning way.
Remark: New packaging version will be shipped out starting from 10th of August 2022.
Network Standard: IEEE 802.11 b / g / n
Antenna: Built-in FPC antenna

Working Frequency: 2.4G hz

Image Transmission Rate: 30fps

Working Environment Temperature: -10 ~ 50 degrees

Battery: 350mAh

Battery Life: about 90 minutes
Charging Time: 1.5h

Input Current: DC 5V 0.4A

Lens Inner Diameter: 3.5mm
Best Focal Length: 1.5-2cm

Pixel: 3.0MP

Gravity Sensor: 6-Axis
1 x X17 Pro Smart Visual Ear Stick Set