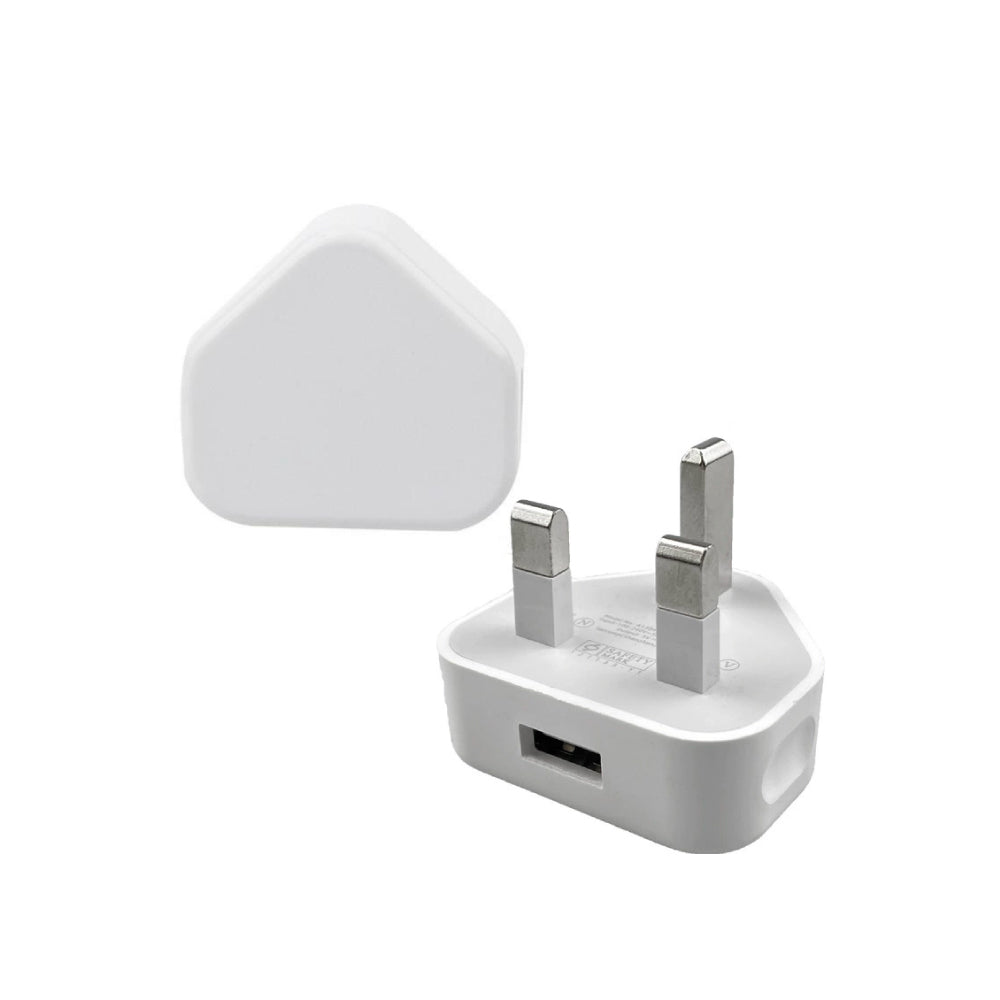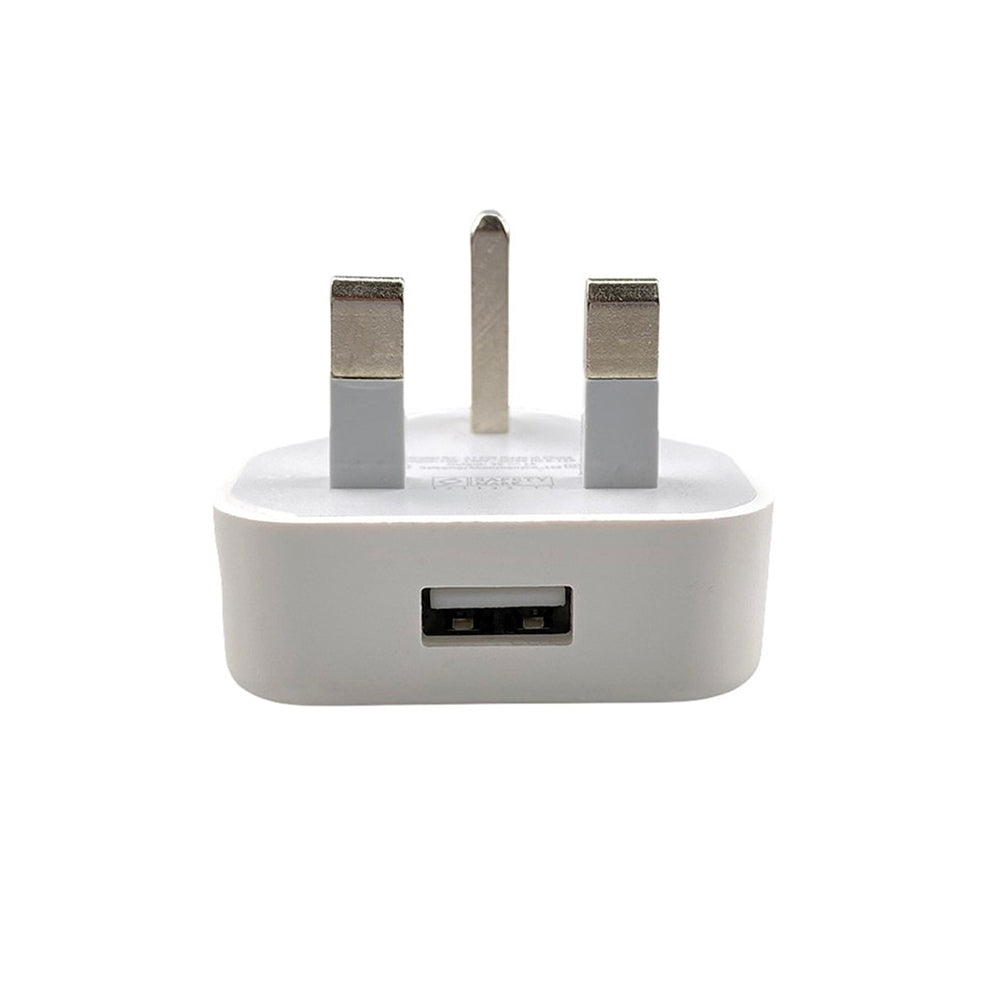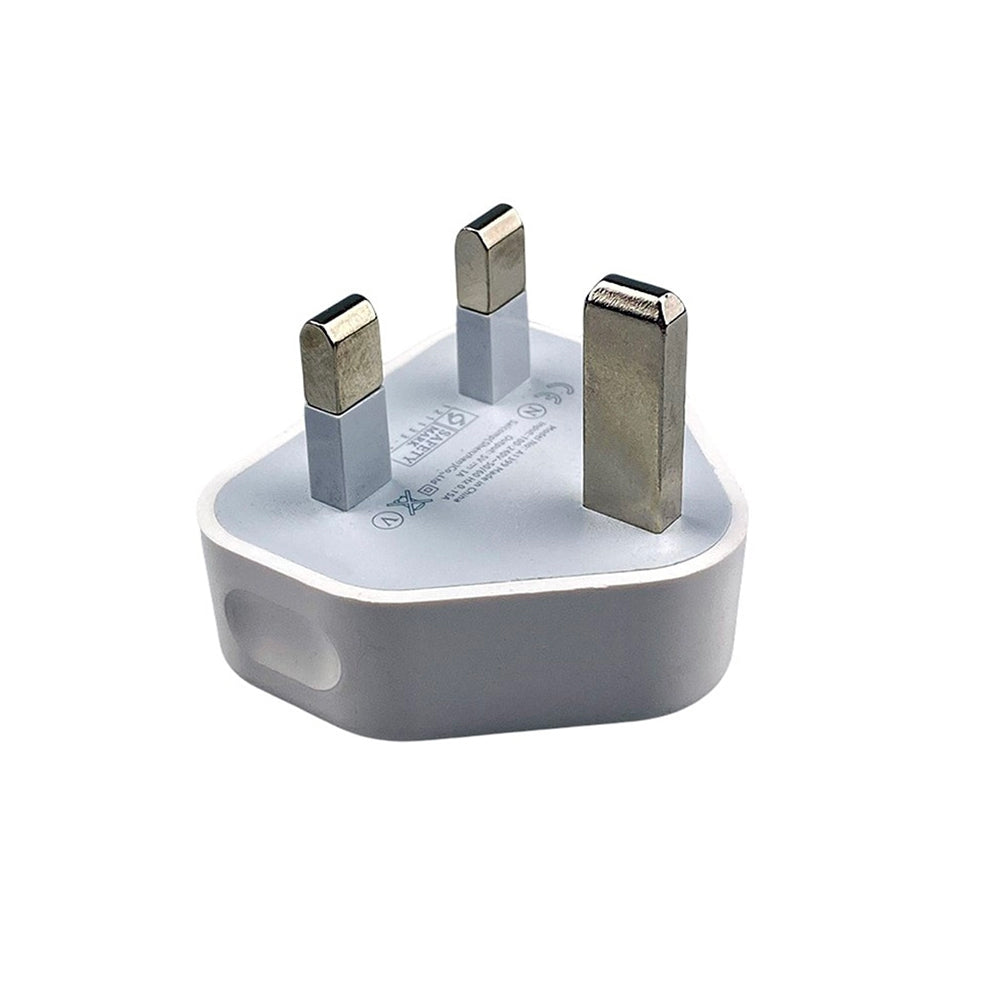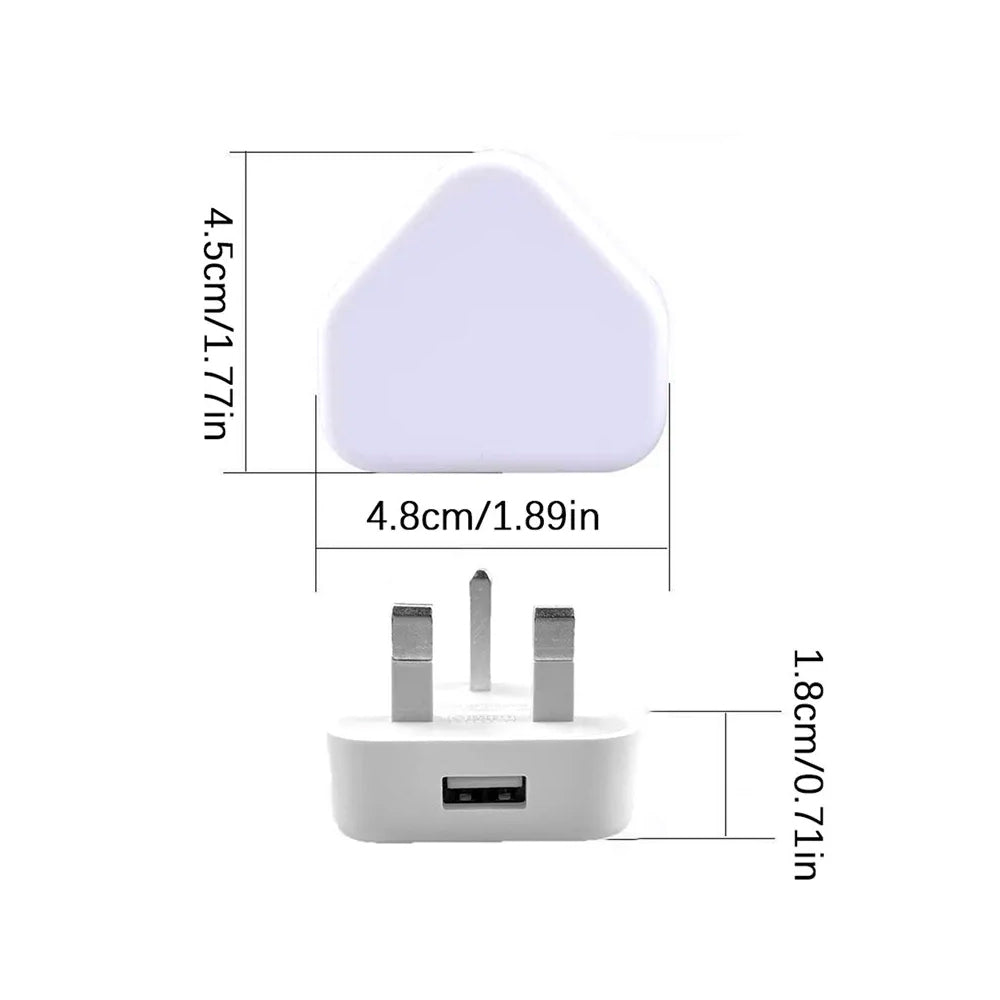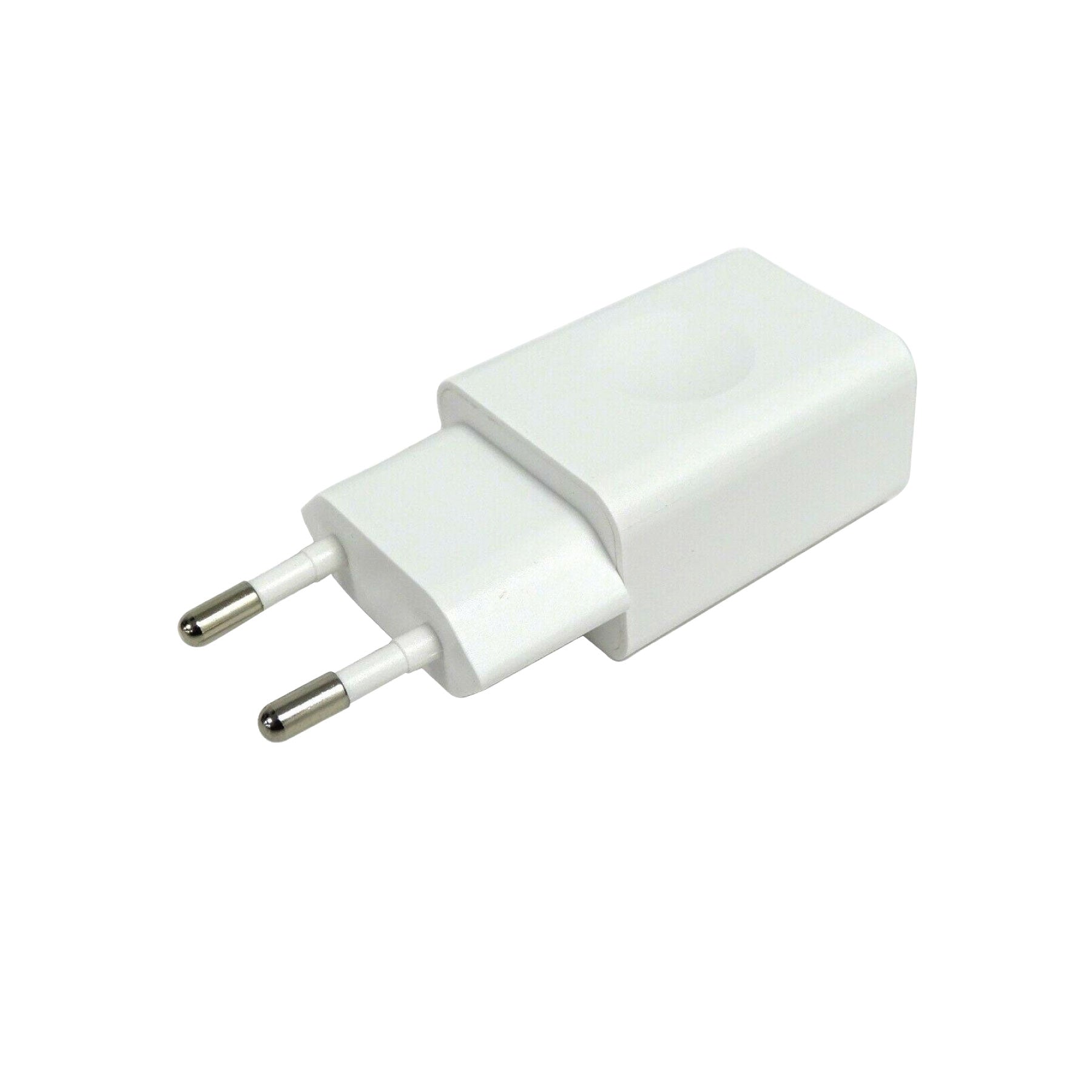 Xiaomi Mi 2 Pin Plug / 3 pin plug Power Adapter
Style:
2 Pin Plug Power Adapter
Ultimate USB Adapter – Connect with Ease
🔌 Streamlined Connectivity: Introducing the USB adapter that bridges gaps. Seamlessly link your devices, and experience uncompromised data transfer and charging solutions.
✨ Key Features:
Universal Compatibility: Designed to accommodate a broad range of USB devices, including smartphones, tablets, hard drives, keyboards, and more.
No drivers required. Just connect and go!
Compact Design: Lightweight and pocket-sized, this adapter is crafted for portability and convenience.
⚠️ Note: Ensure the connected devices are compatible to prevent any potential damage.
🎁 Package Contains:
💯 Customer Satisfaction: We stand by our products. If you experience any issues or have queries, our dedicated customer support team is here to assist.
Elevate your connectivity game with our Ultimate USB Adapter. Click 'Add to Cart' and experience flawless connections!