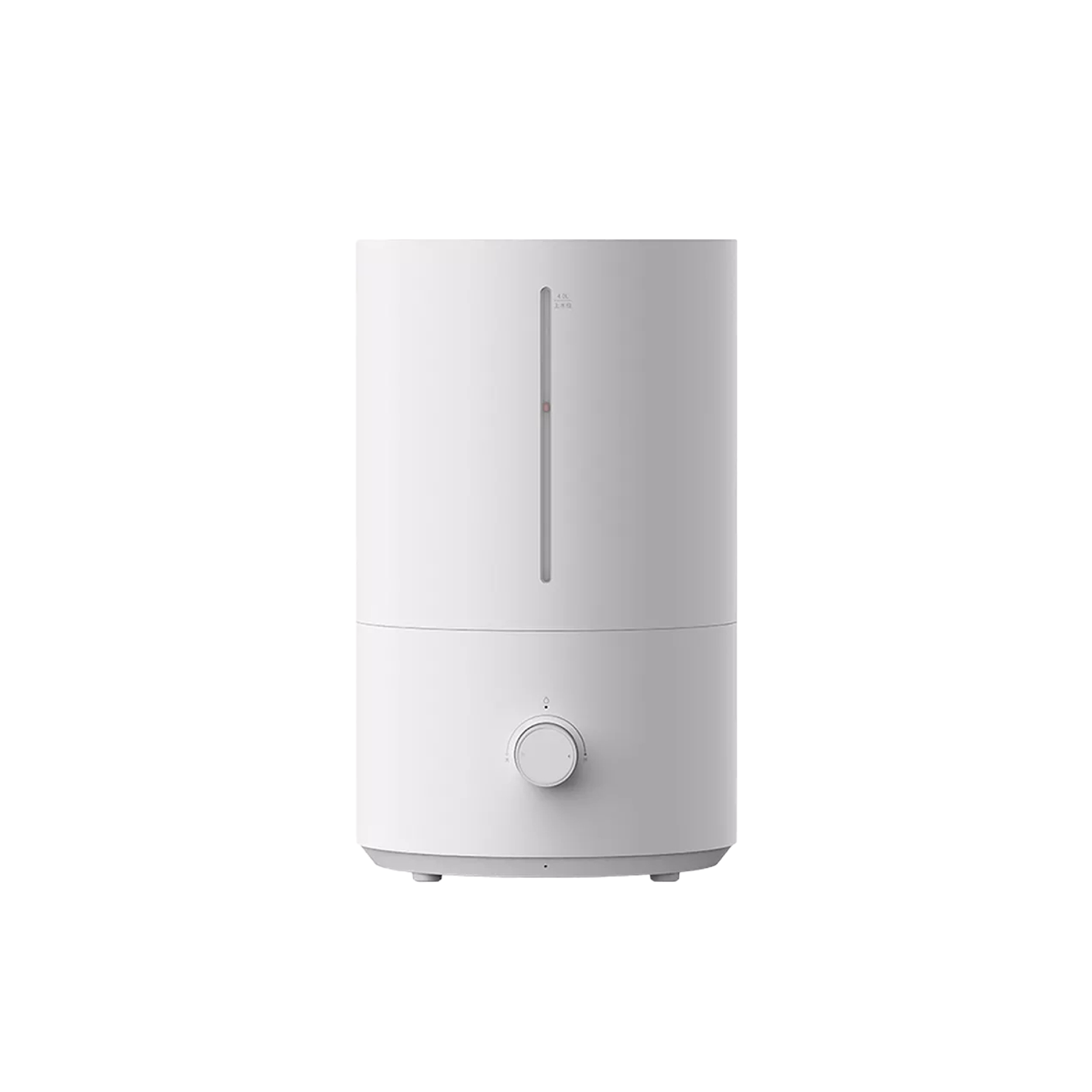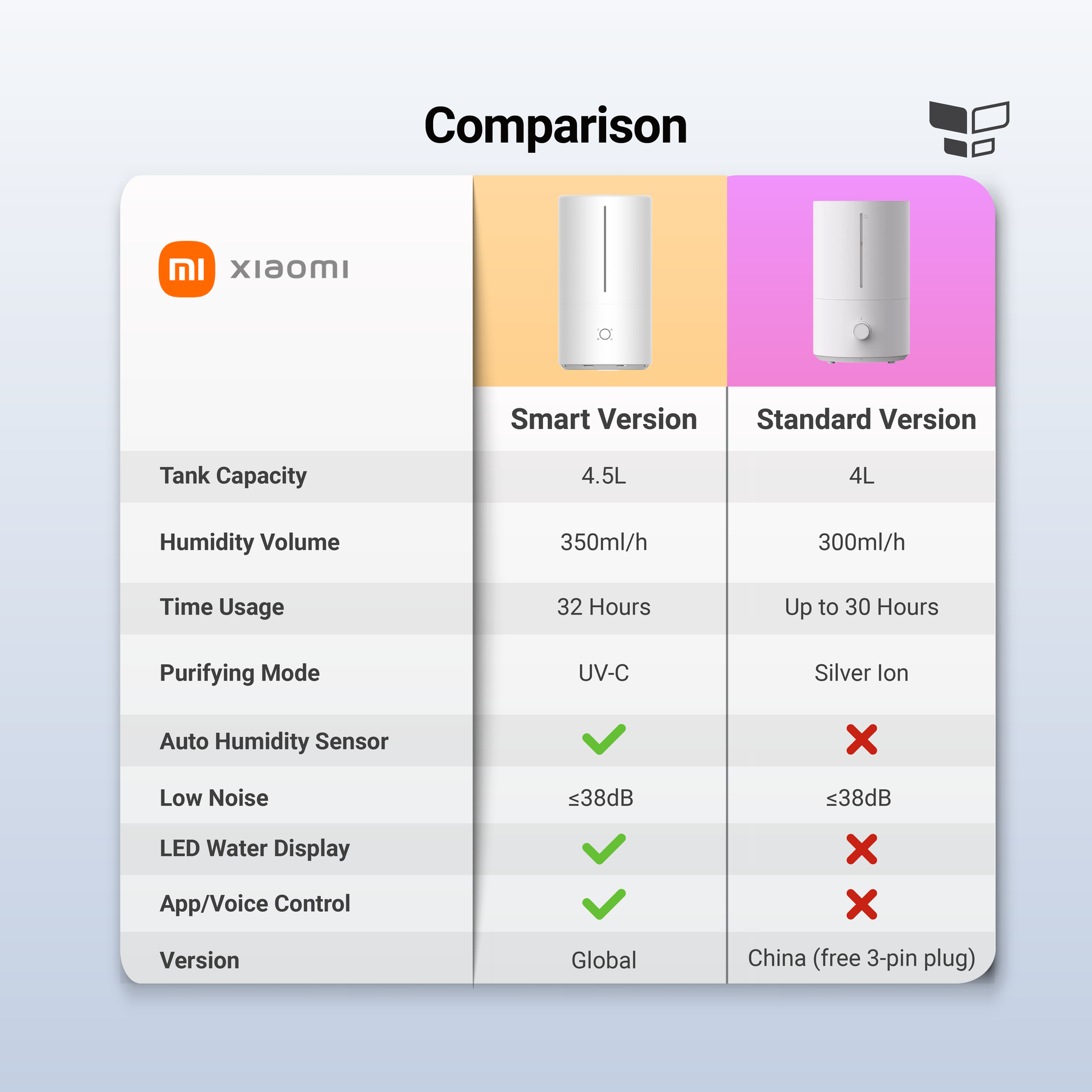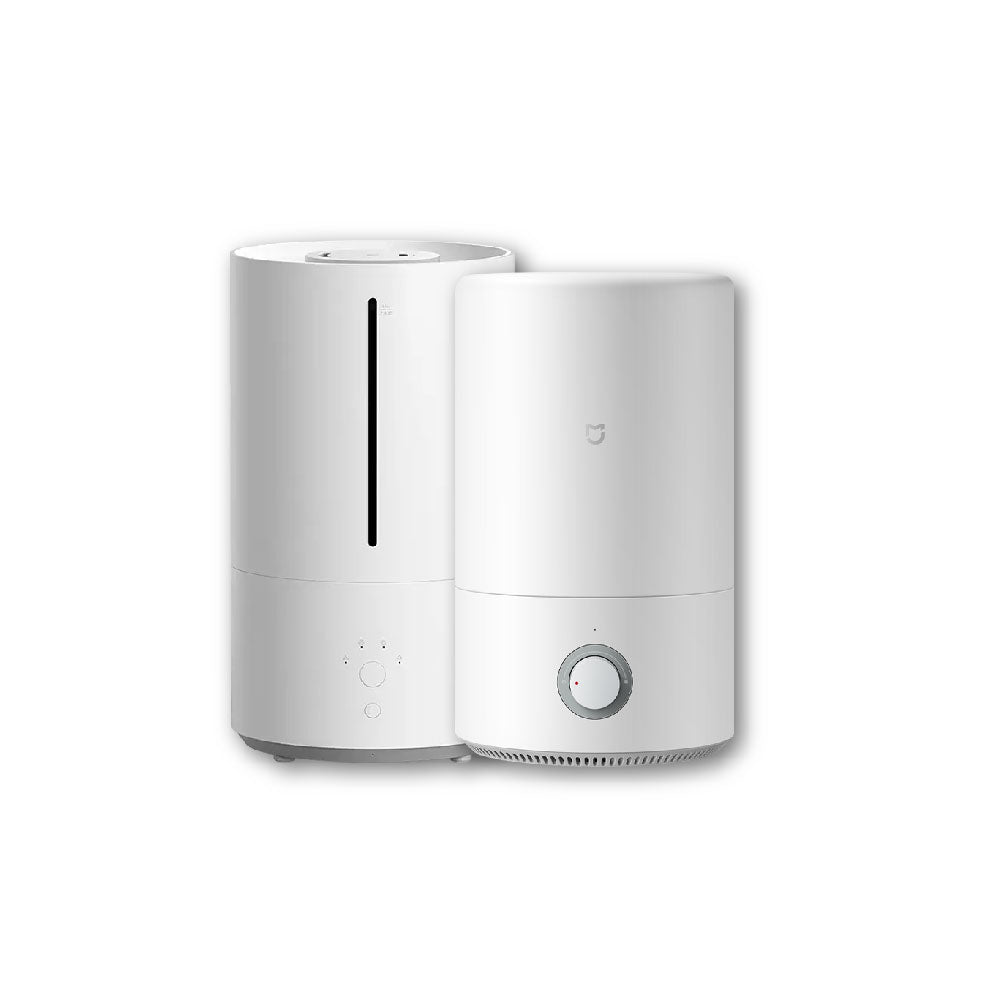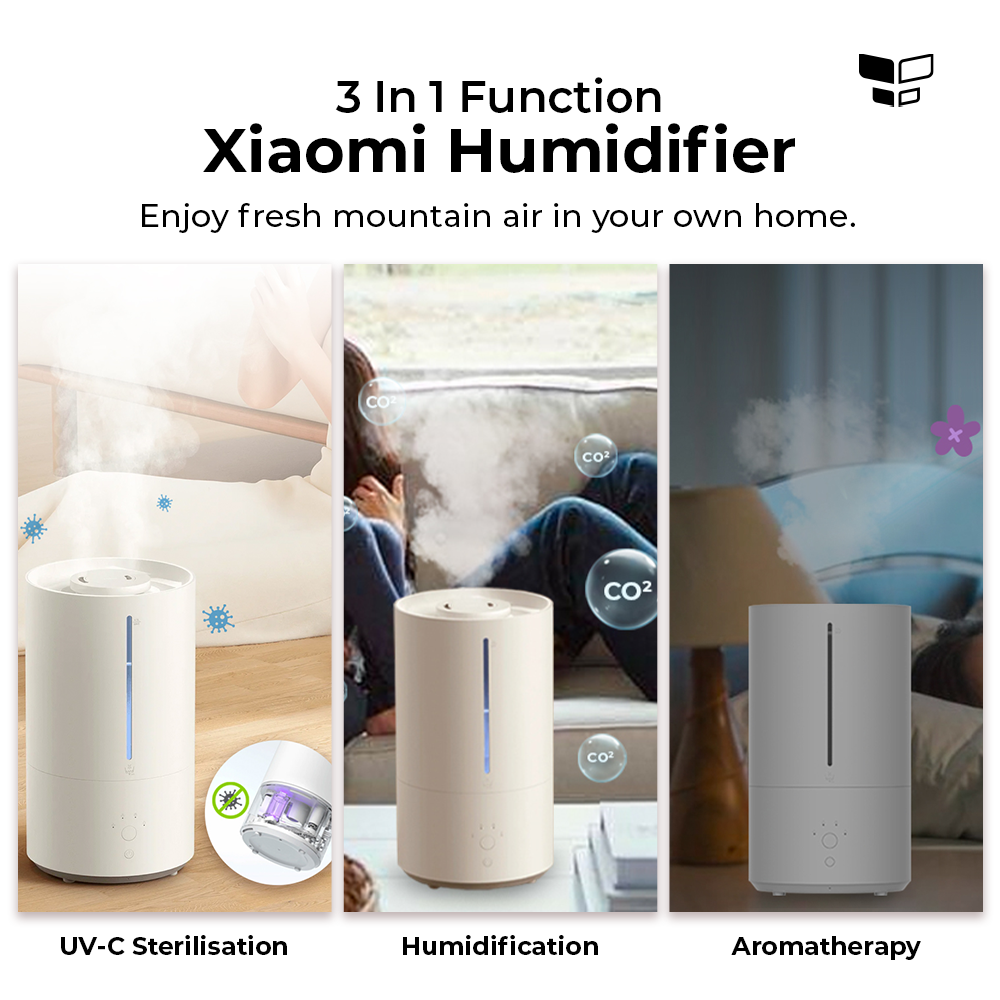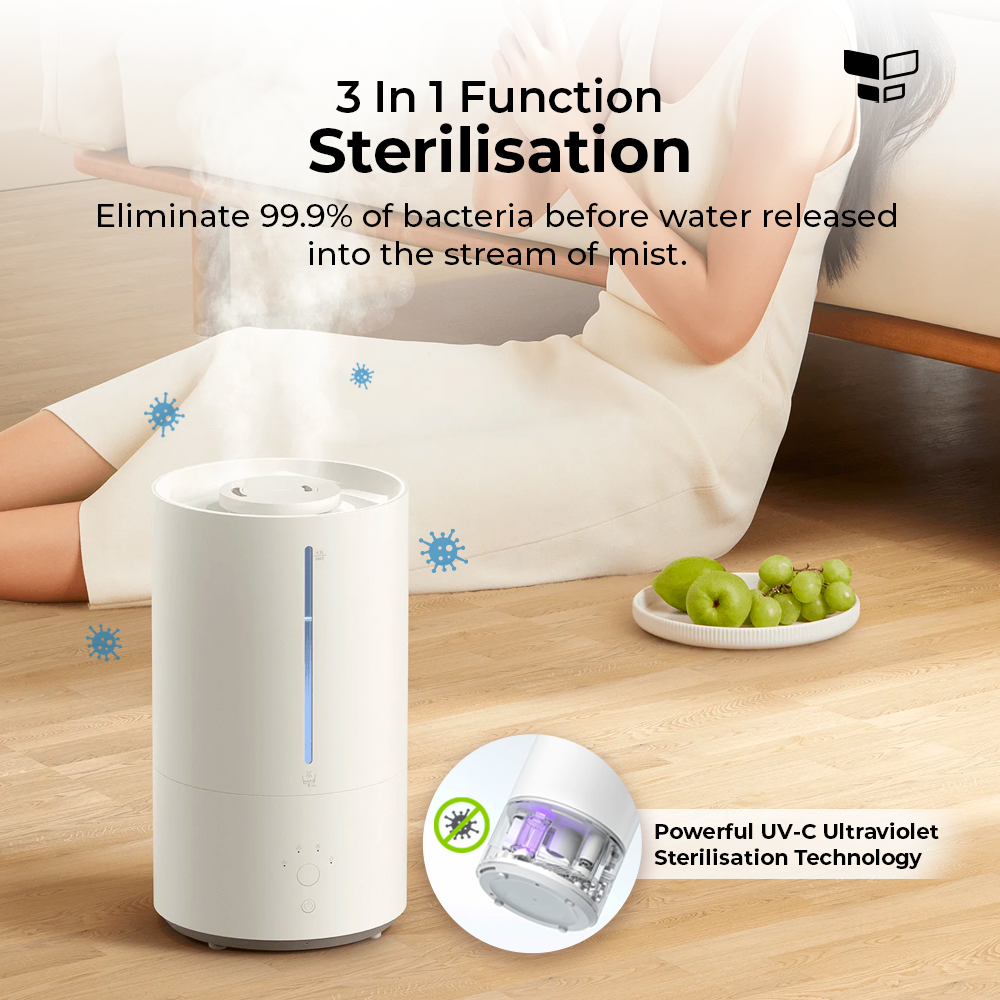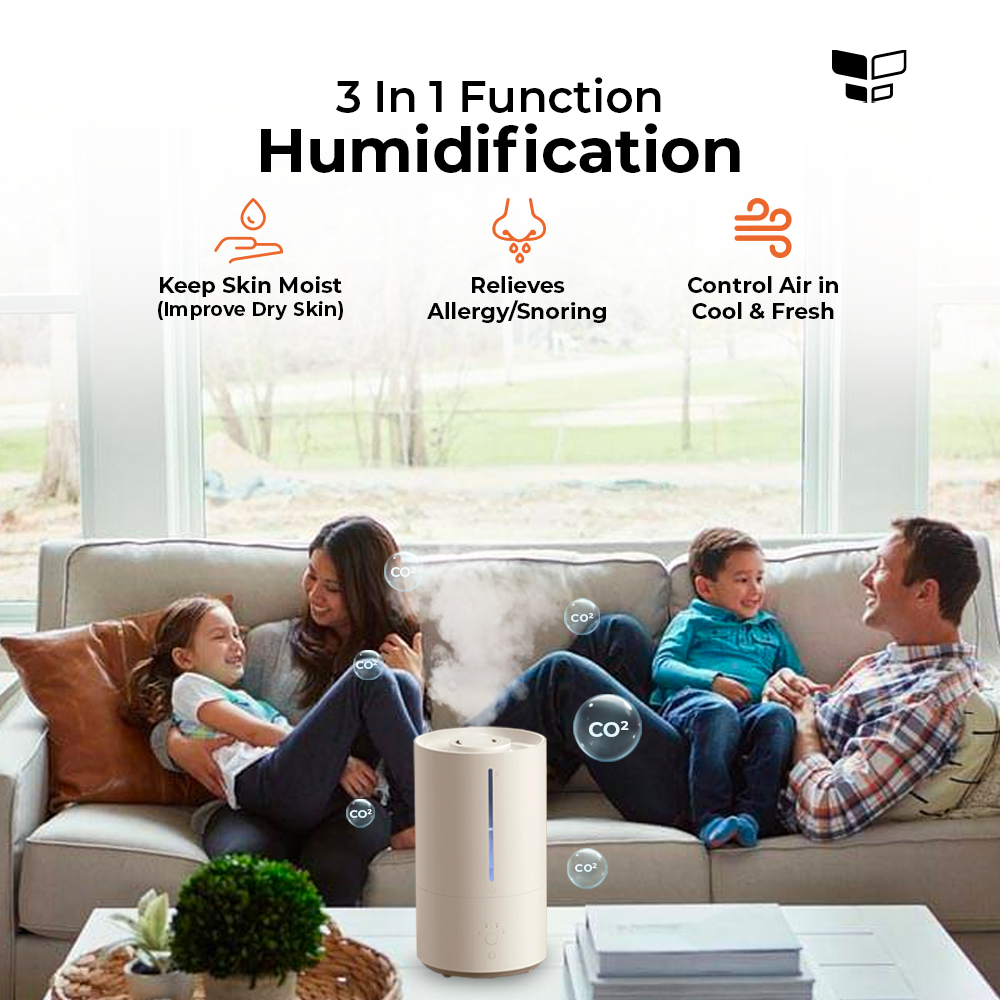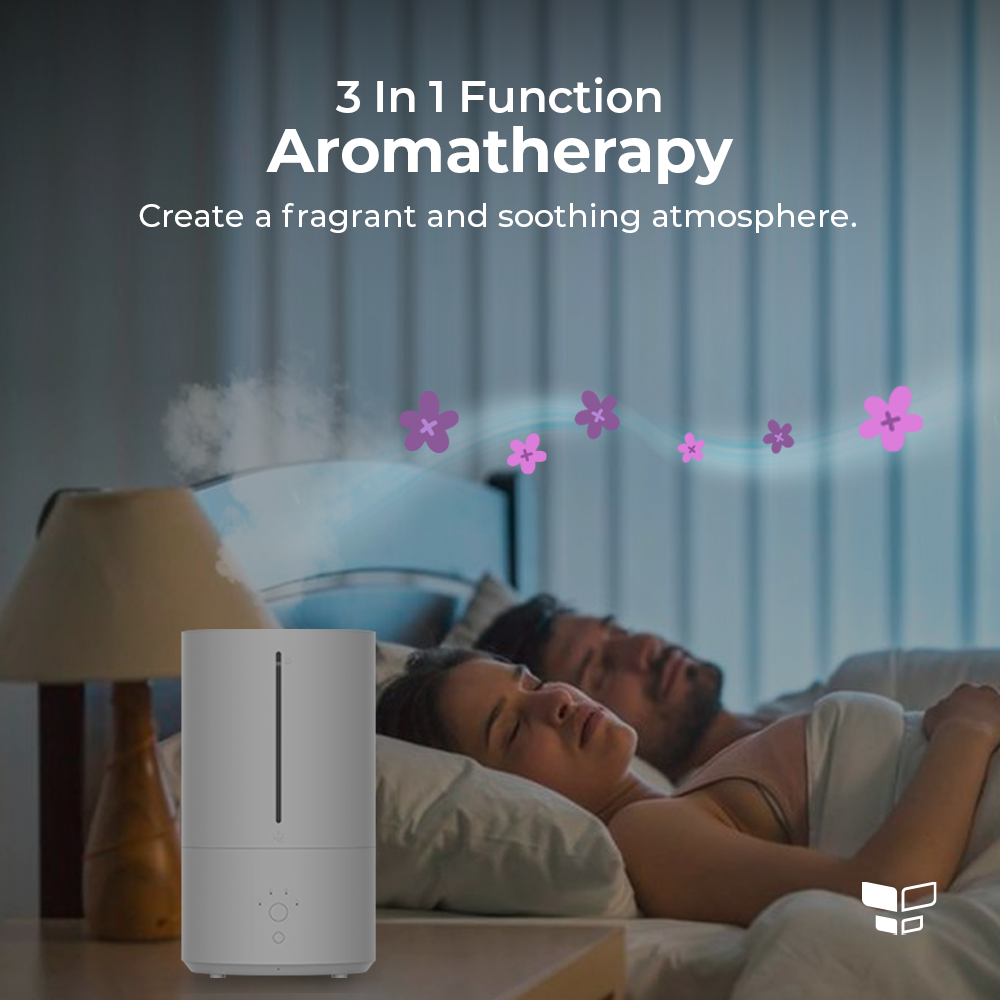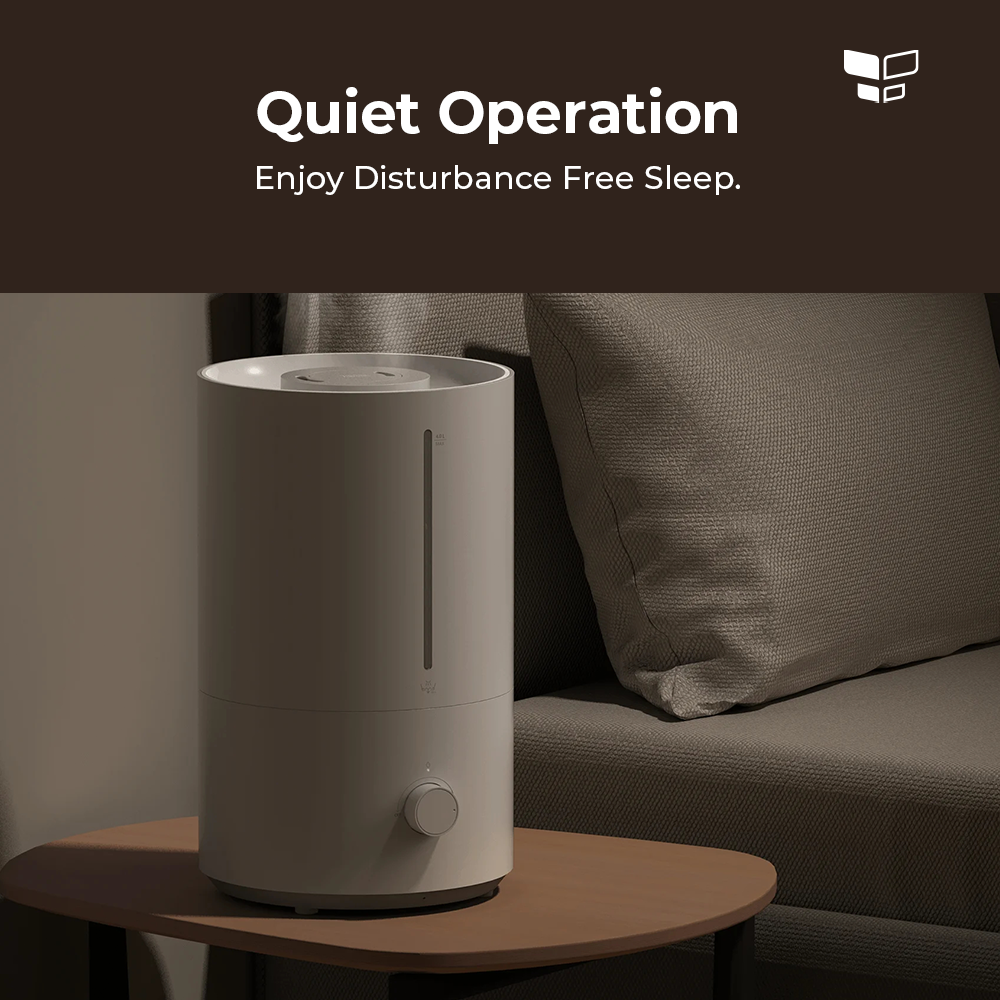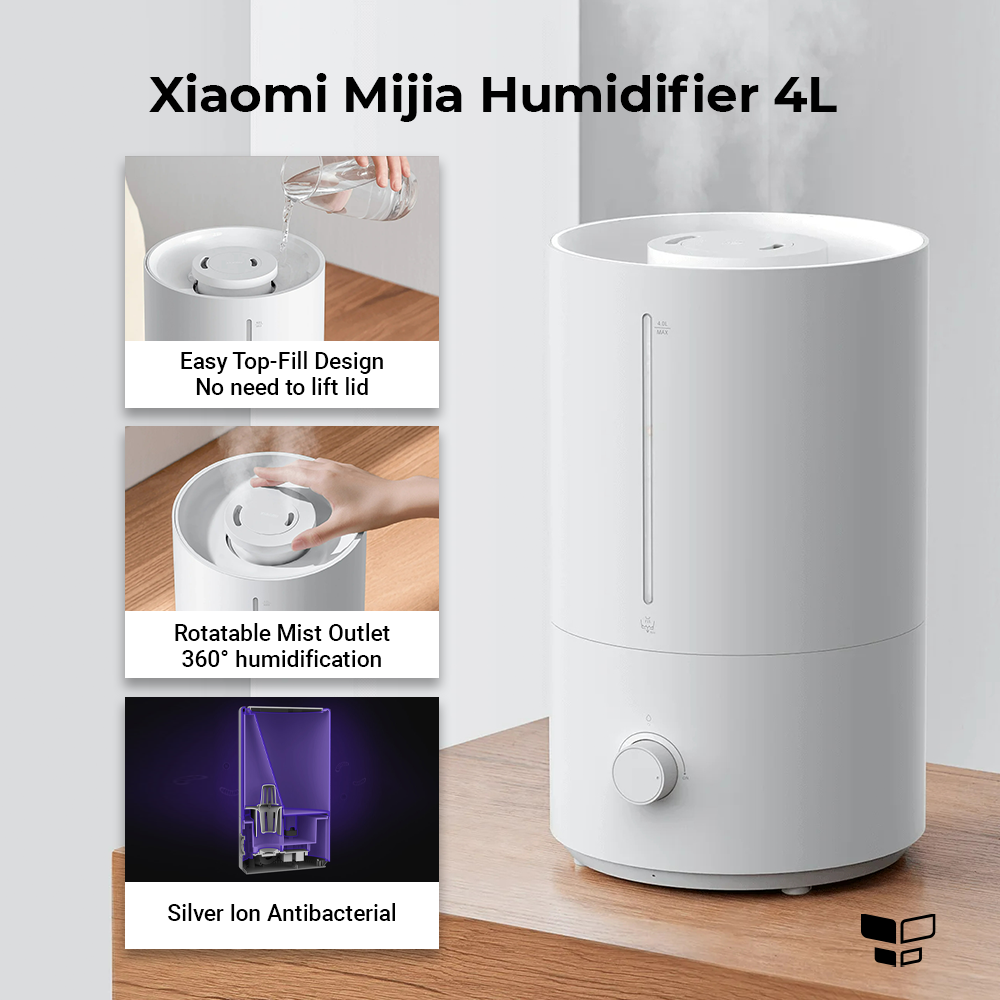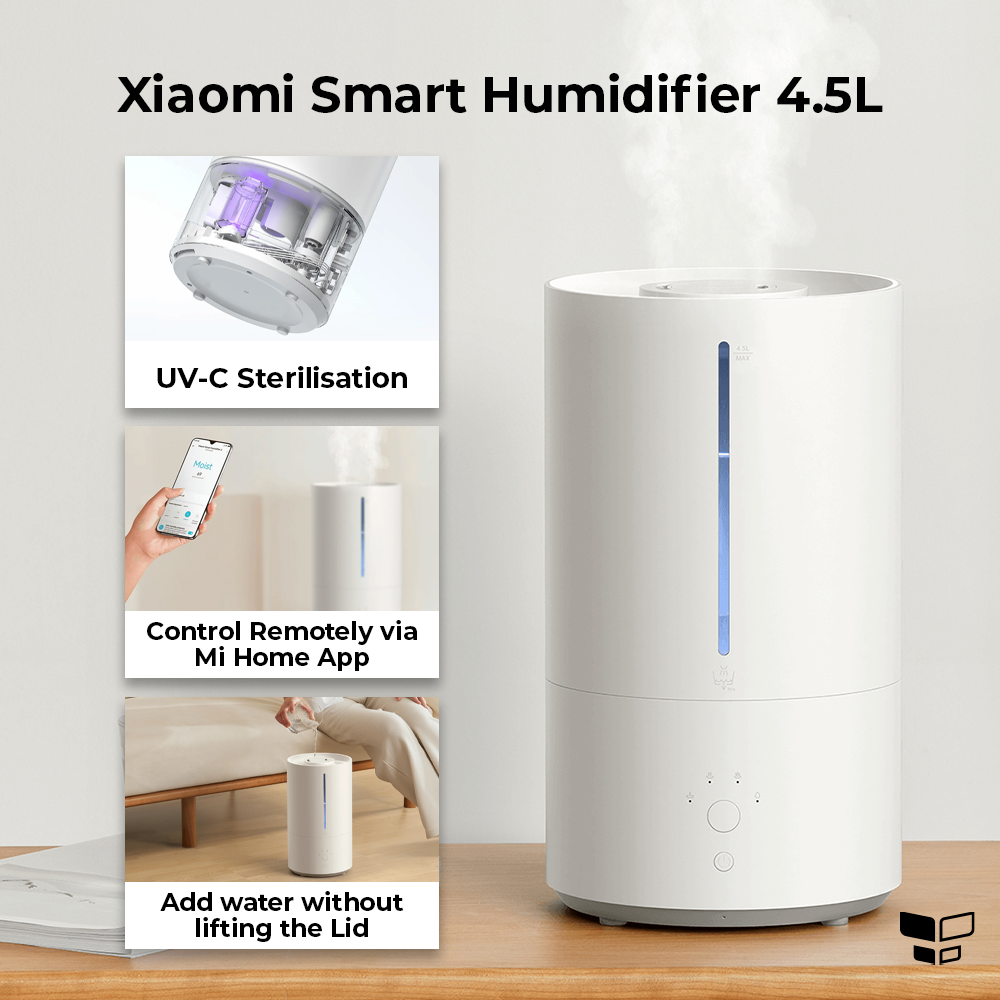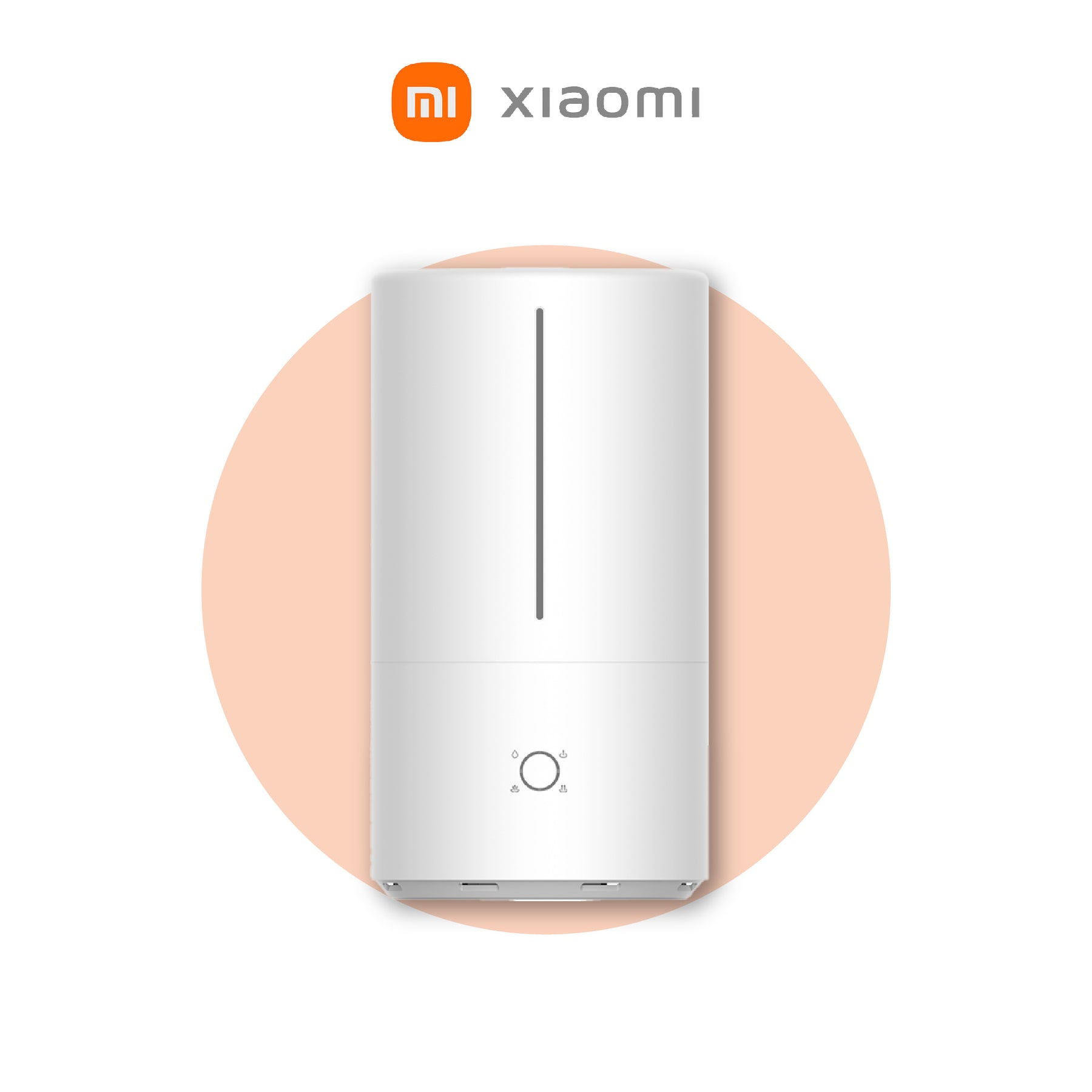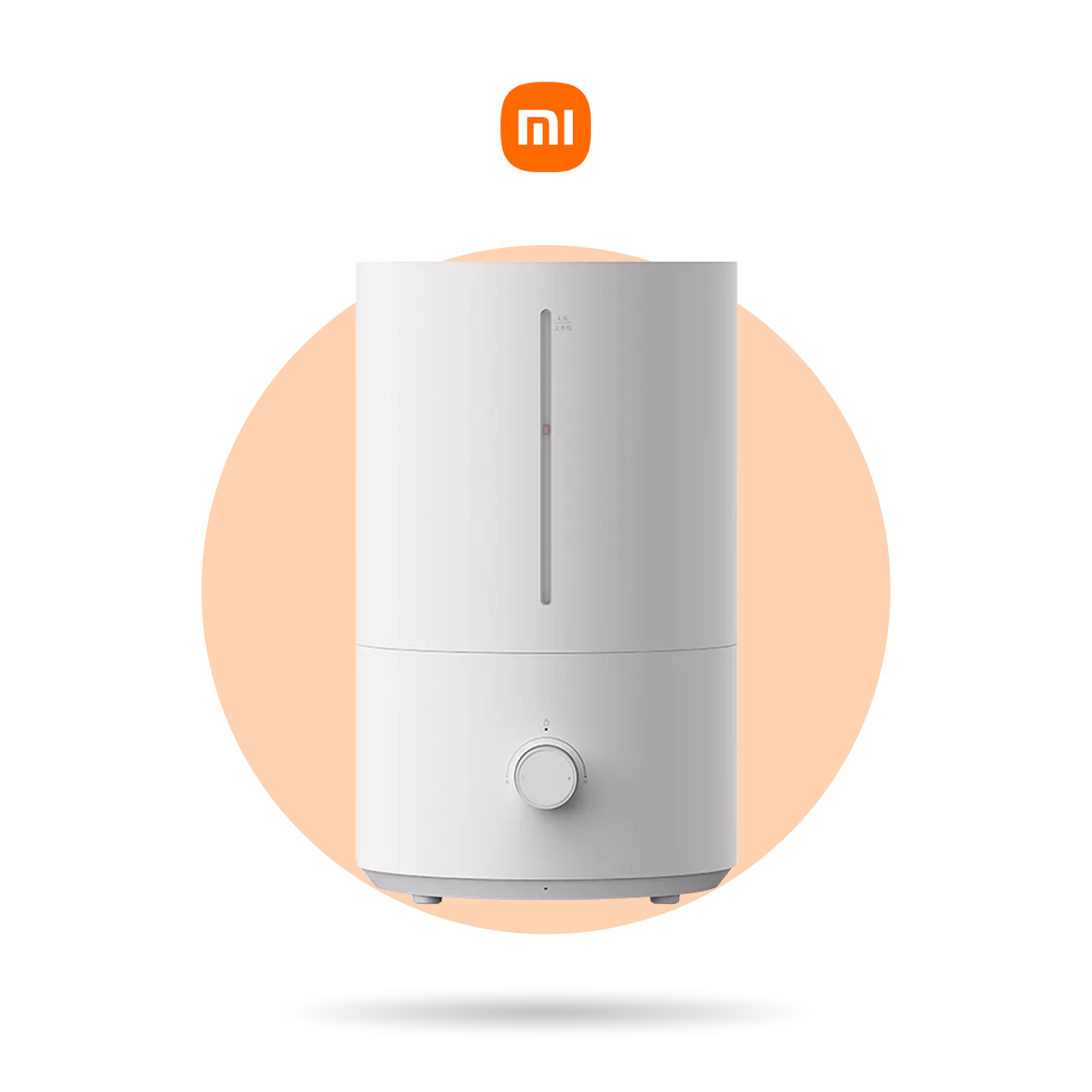 Xiaomi Mijia Humidifier - Smart & Standard Version
Version:
Smart Version 4.5L
Why Choose The Xiaomi Mijia Humidifier?
⭐ Design with silver ion which can anti 99% bacterial.
⭐ Large capacity of the water tank.
⭐ Easily add water into humidifier water tank compared to the traditional humidifier.
HIGHLIGHTSXIAOMI SMART HUMIDIFIER 2 - 4.5L (SMART GLOBAL VERSION) 
【99.9% UV-C Sterilization】Deactivating the DNA or RNA of bacteria.
【4.5L Capacity】Offers Max. 32H humidification time.
【Constant humidification】40%RH-70%RH of humidification can be adjusted via APP.
【350ml/h quick humidification】Volume fast and effectively moisture the whole house.
【<38 dB low noise】Quiet and not influence your sleep quality.
【Smart APP】Remotely control 3 modes & set up scheduled operations for the humidifier with the Mi home app.
【Voice control】Also compatible with Google Assistant and Amazon Alexa.

MIJIA HUMIDIFIER 4L (STANDARD VERSION)- VERSION 2
[Silver Ion] Anti-baterial material, 99% antibacterial
[4L Capacity] Large capacity of water tank
[Separation water tank] Separation design makes cleaning more convenient
[Large-caliber design] Top of the humidifier is about 14 cm, easy to clean
[3 mist of adjustment] Low grade mist, Mid-range mist, High-grade mist
[Double protection Secure system] Offers dual-layer security, stop working after lift up and prevent water drying burning.
*New [Easily add water] Directly add water from the top of the water tank, no need to lift lid. 
*New [Rotatable mist outlet 360° humidification] Can adjust the direction of mist for all
XIAOMI SMART HUMIDIFIER 2 - 4.5L (SMART GLOBAL VERSION) Model: MJJSQ05DY Water Tank Capacity: 4.5L Rated voltage/frequency: 220V-50HZ Rated power: 28W Net weight: 1.57kg Working noise: ≤38dB Product size: 190x190x324mm Wireless connection: Wi-Fi IEEE 802.1 1b/g/n 2.4GHz Short press: Power on/off Long press for 3s: Connect Wi-Fi Rotate: Switching fog / constant humidity MIJIA HUMIDIFIER 4L (STANDARD VERSION) - Version 2 Color: White Material: silver ion Water Capacity: 4L (~30 hours continuous mist) Mist Adjustment: Low grade mist, Mid-range mist, High-grade mist Humidification Volume: 300ml/h Power Voltage: AC 220V Power Frequency:50Hz Rated Power:23W Mist Height: ≥50cm Upper Diameter:18.5cm Product weight: 1.4kg Product size:19x 20.2 x 31.5cm
XIAOMI SMART HUMIDIFIER 2 (SMART GLOBAL VERSION
1 x 4.5L Humidifier
1 x Fiber Cotton
1 x User Manual
MIJIA HUMIDIFIER 4L (STANDARD VERSION)
1 x 4L Humidifier
1 x User Manual
1 x UK Plug (FREE🎁)