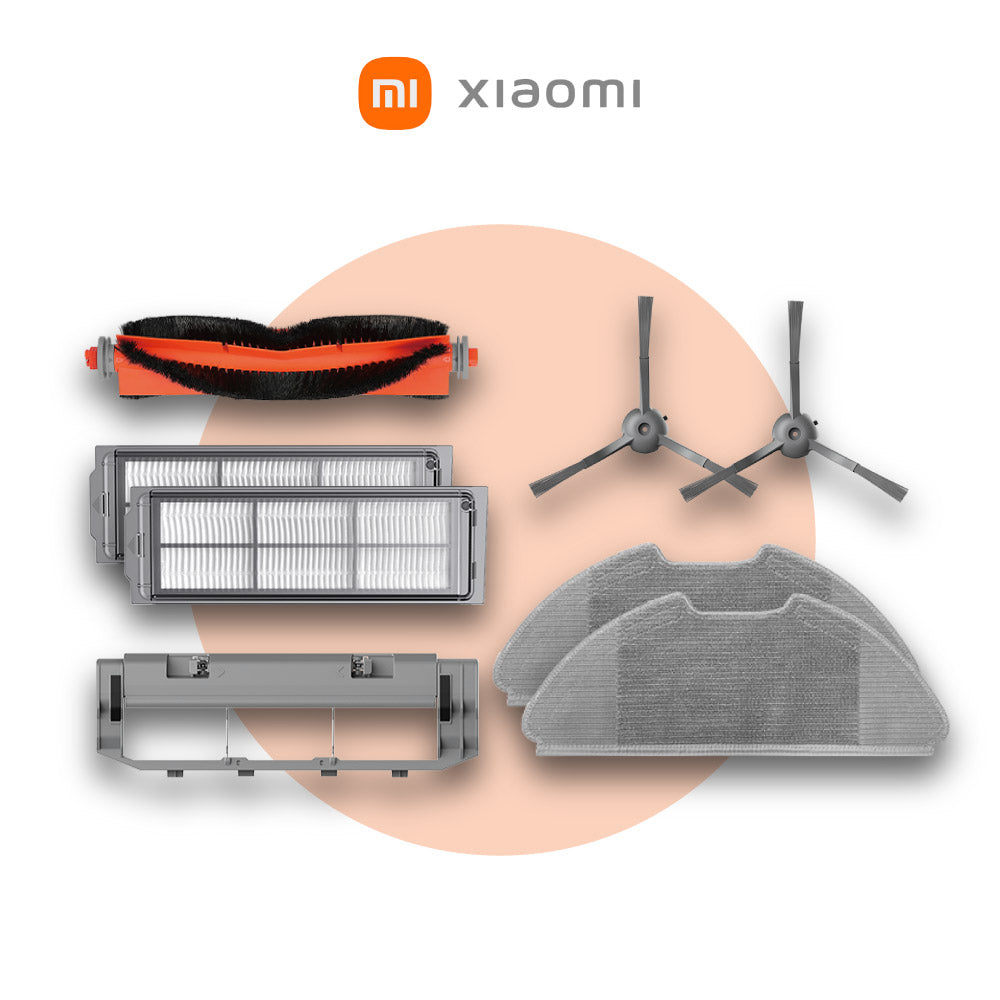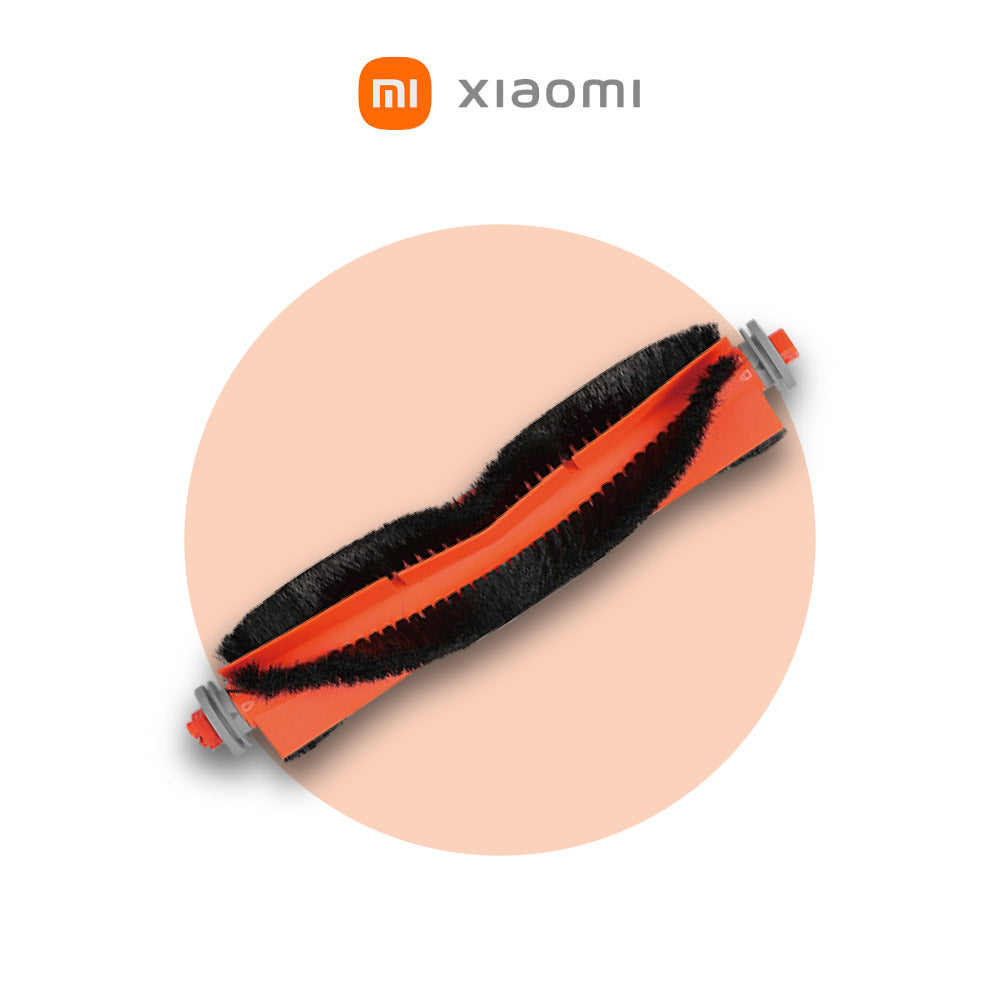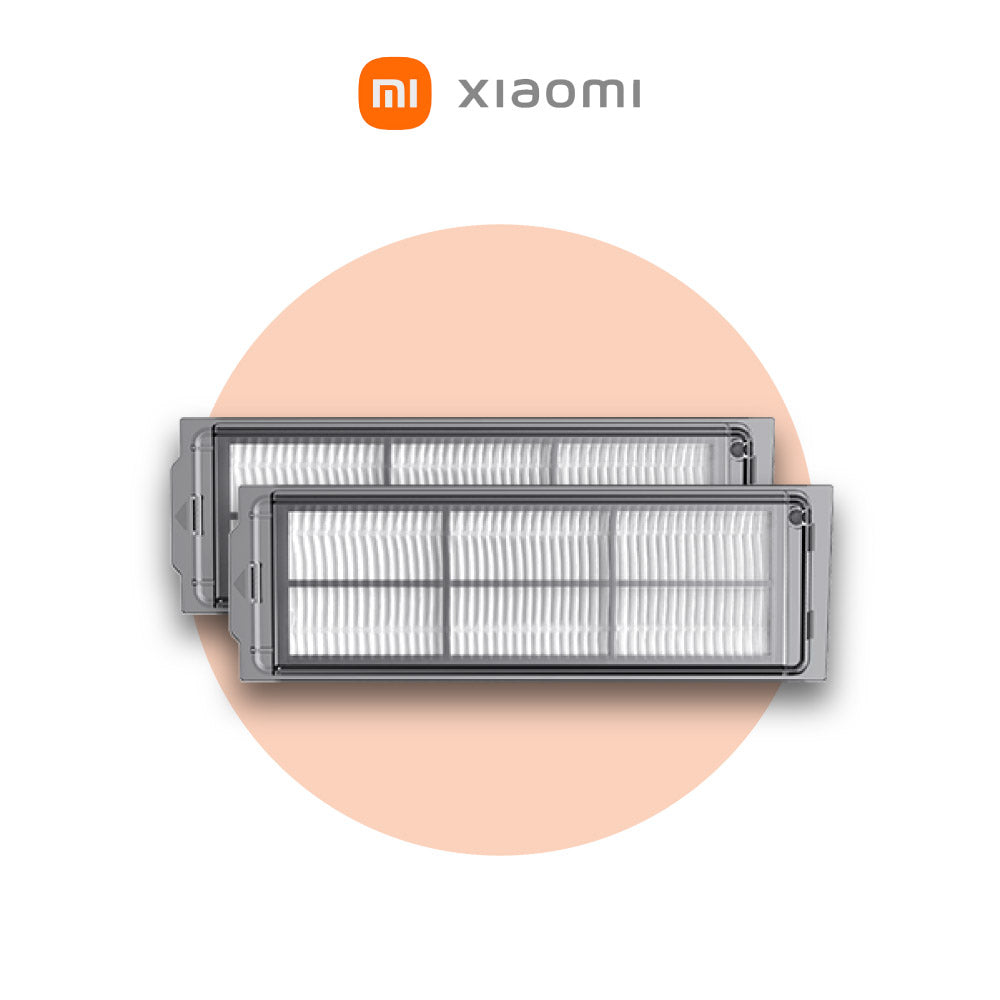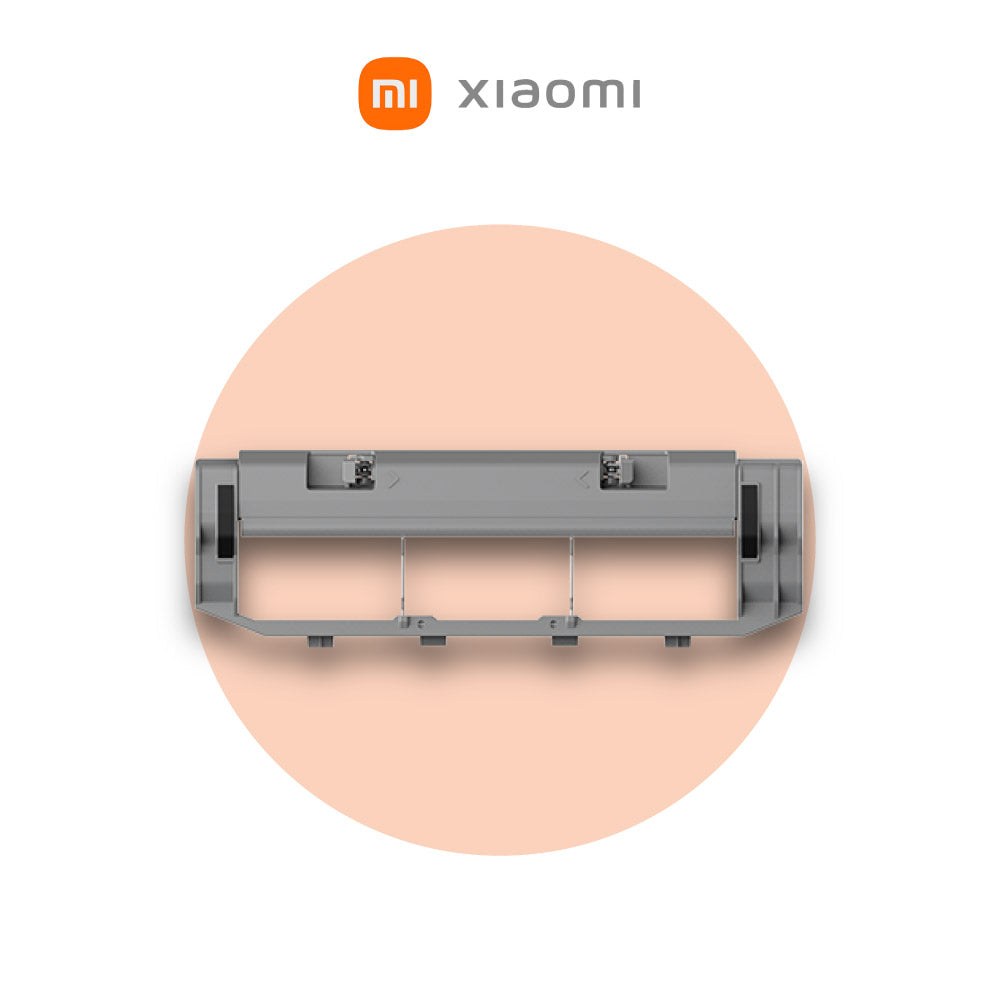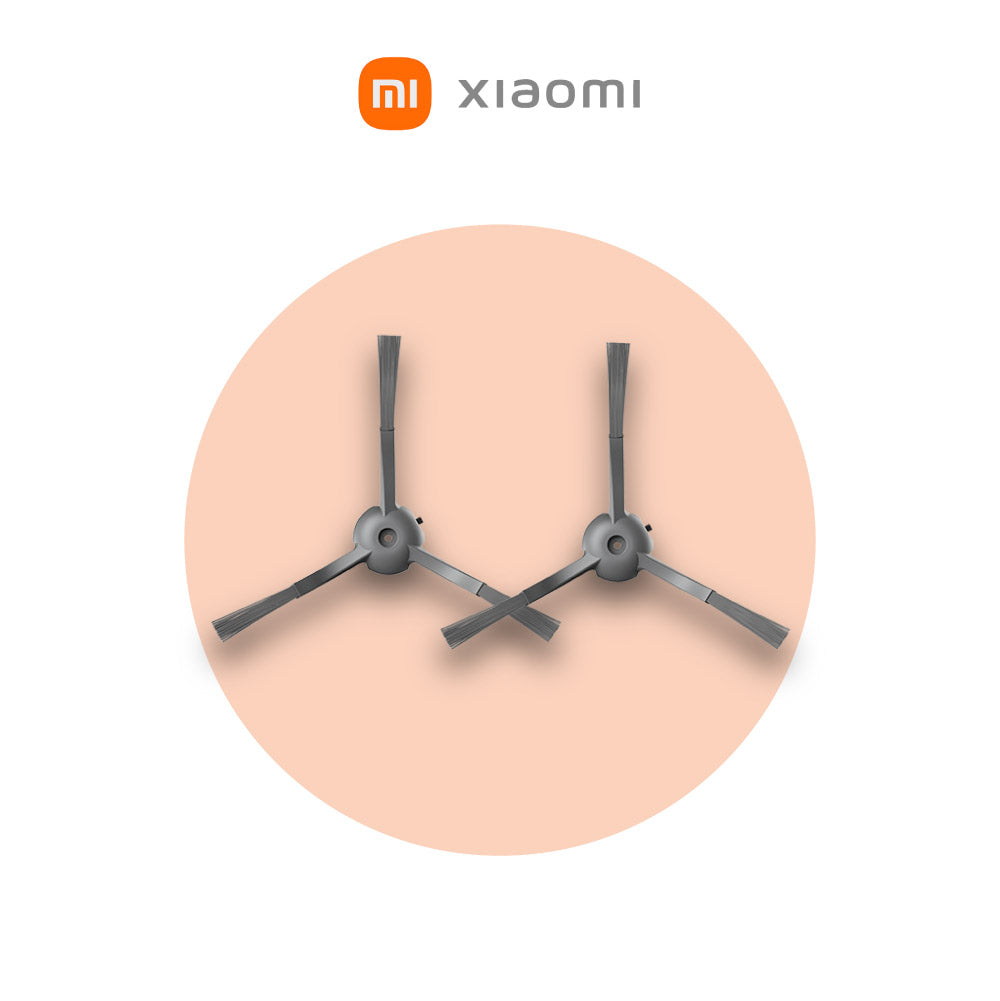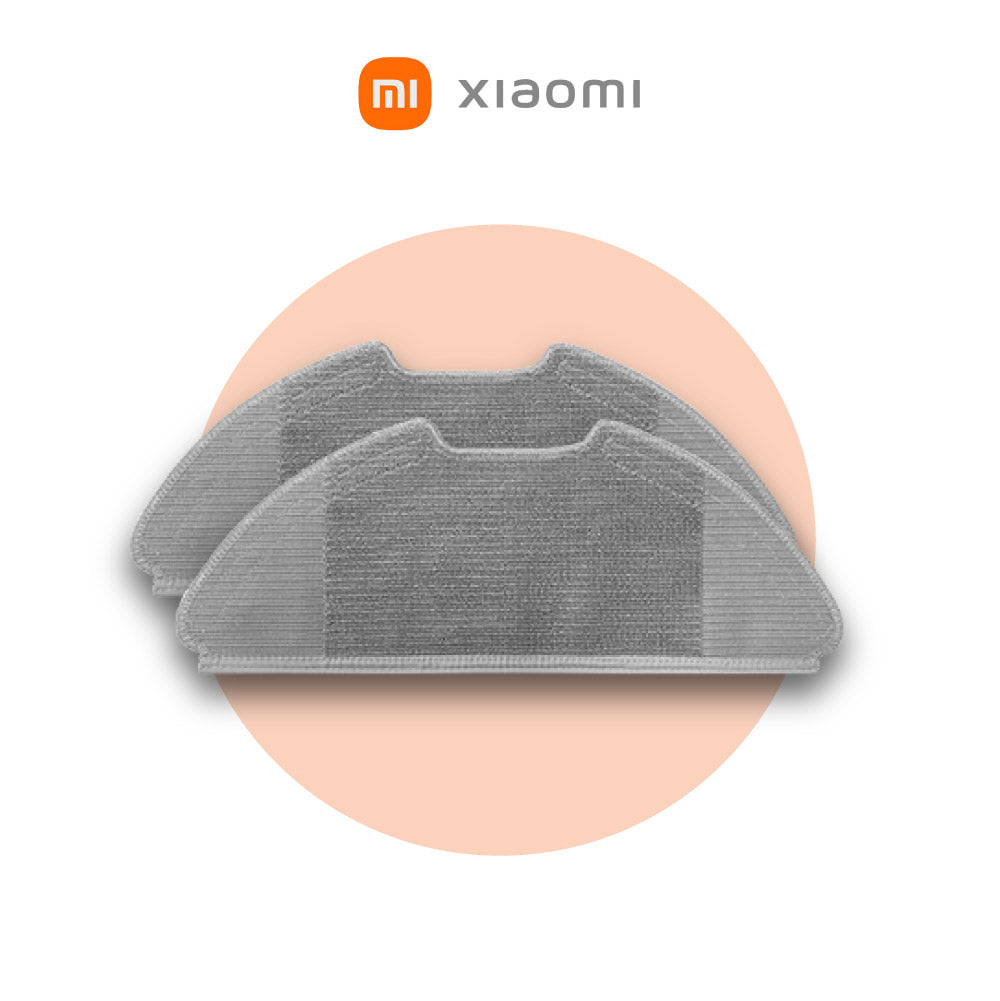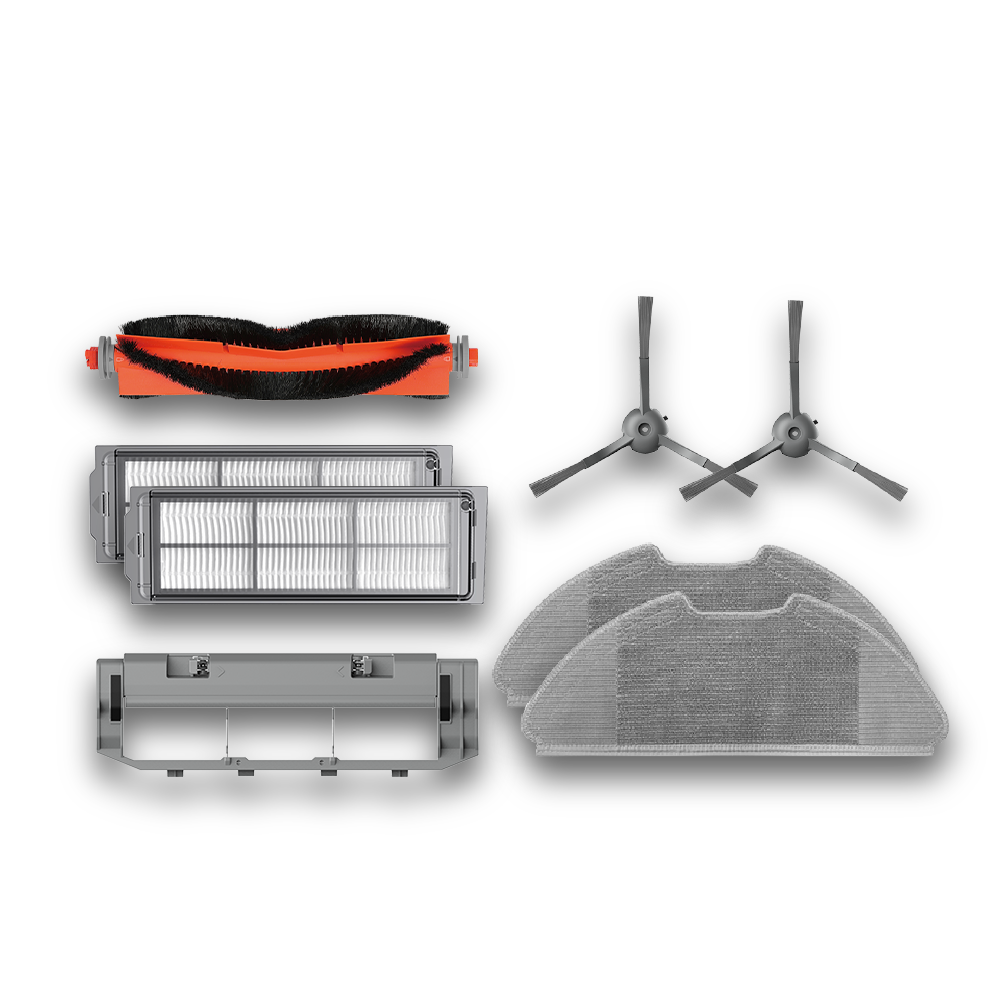 Xiaomi Robot Vacuum 2 Pro/2 Lite Accessories
HIGHLIGHTS
*Applicable model: Suitable for Xiaomi Mop 2 Pro / 2 Lite Robot Vacuum Cleaner
*It is recommended to replace the vacuum's accessories every 3-6 months to improve the cleaning efficiency and to protect the robot vacuum from any damages.

ACCESSORIES:
Main Brush: Helps absorb dirt, lint and hair into the dust cup. Main brushes can get entangled with hair and strings.

Side Brush: Designed for anti-twining during cleaning, and easily collects hair and dirt.

HEPA Filter: Easy to disassemble and replace, convenient for daily maintenance. Durable and it can effectively filter dust.

Brush Cover: The cover is installed outside the main brush to avoid scratches on the floor.

Washable Mop Cloth: Easily handles various stains such as footprints, residues, and oil stains on the floor. It can be reused multiple times since it is washable.

WHAT'S IN THE BOX
1 x Main Brush Or
2 x Side Brush Or
2 x HEPA Filter Or
1 x Brush Cover Or
2 x Mop Cloth