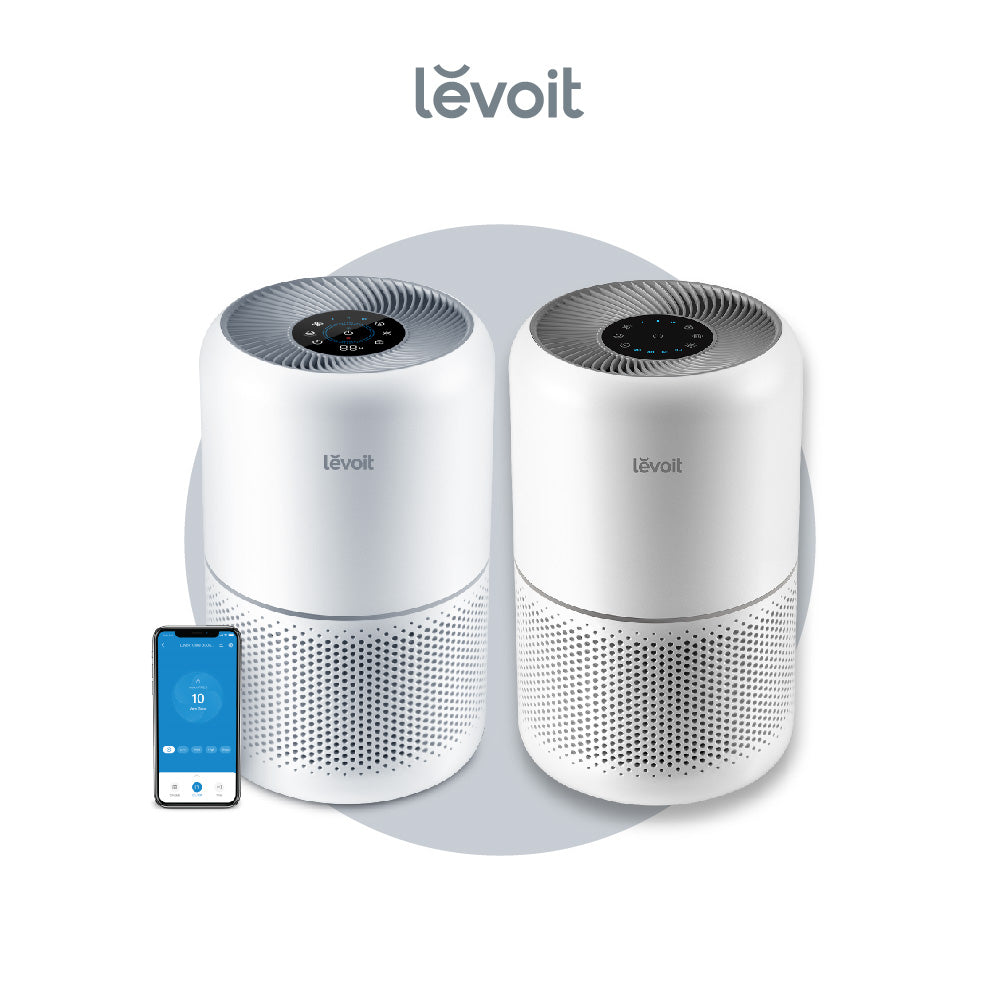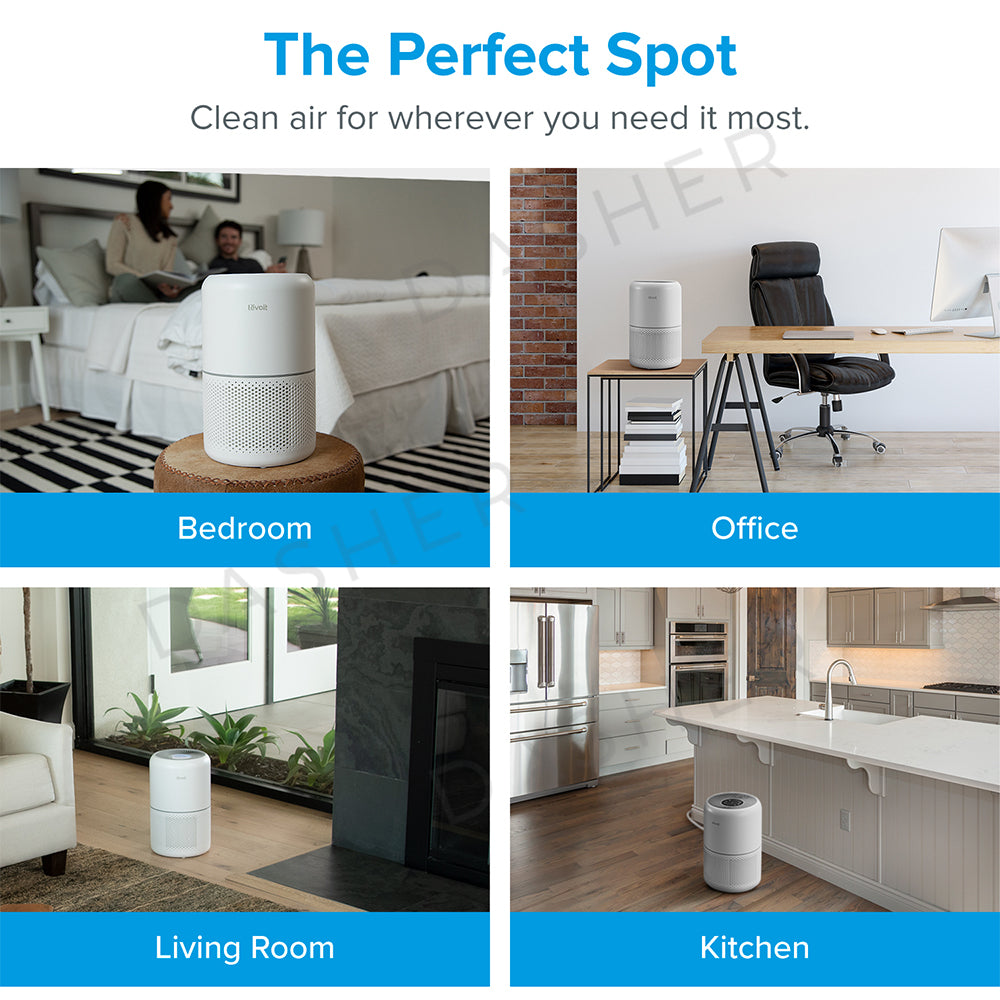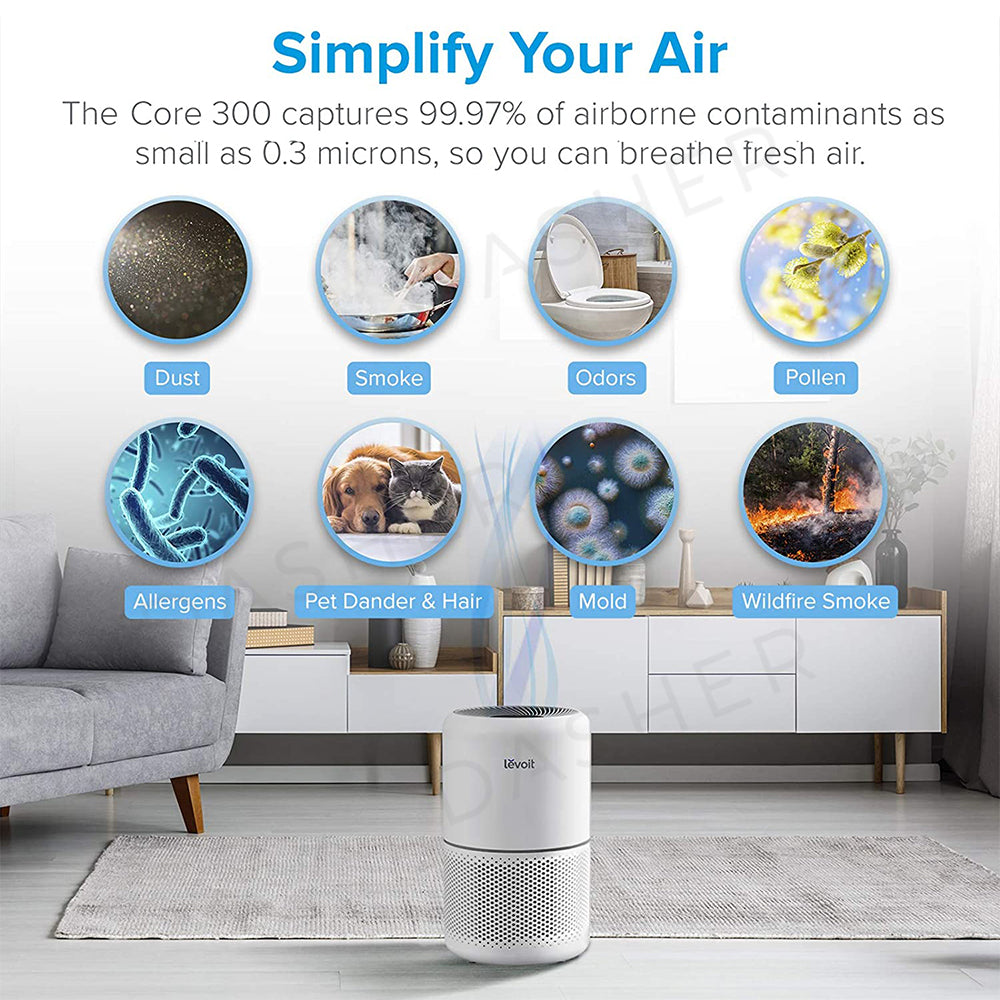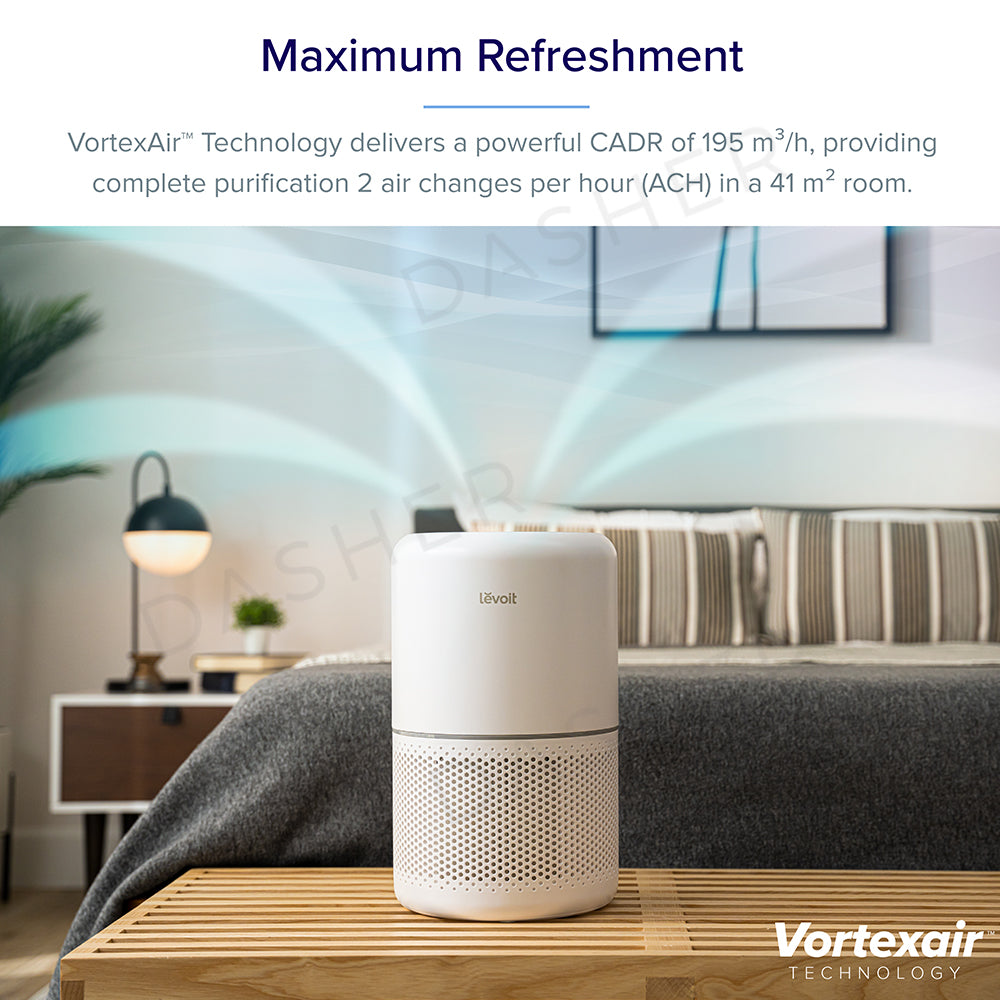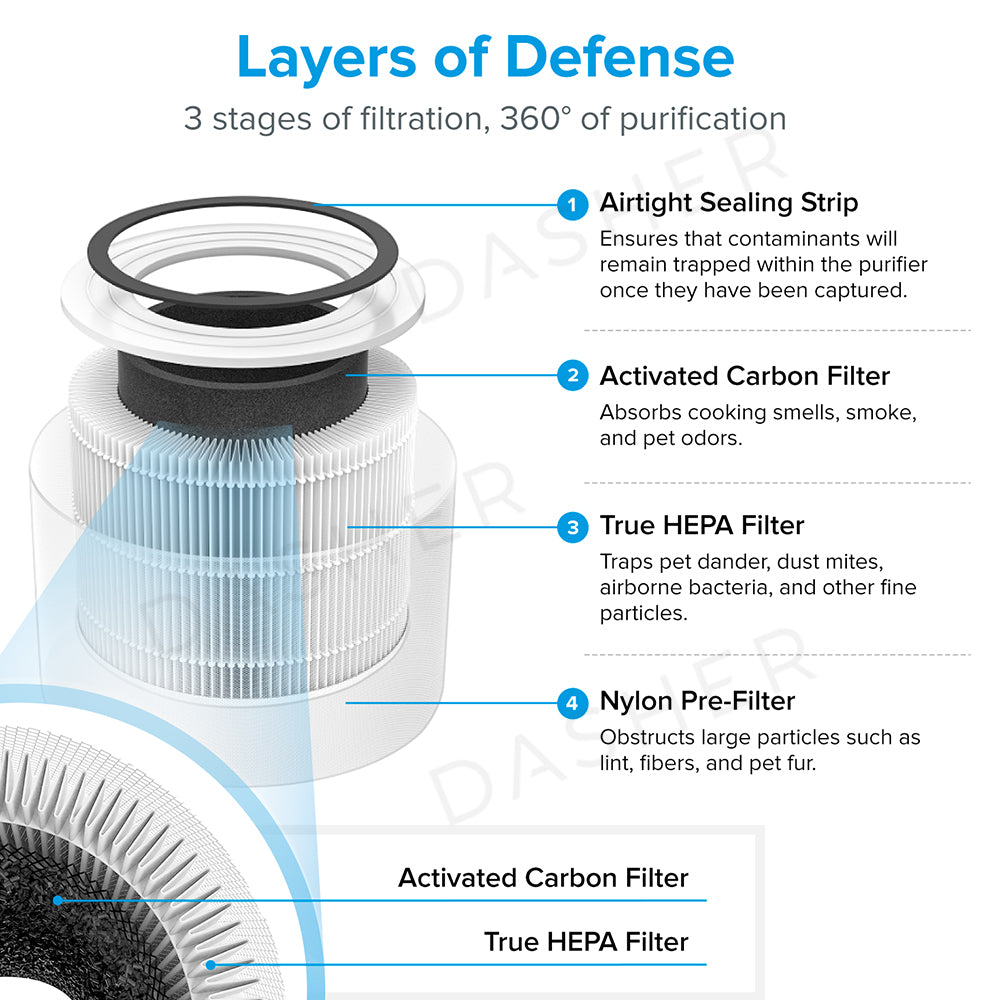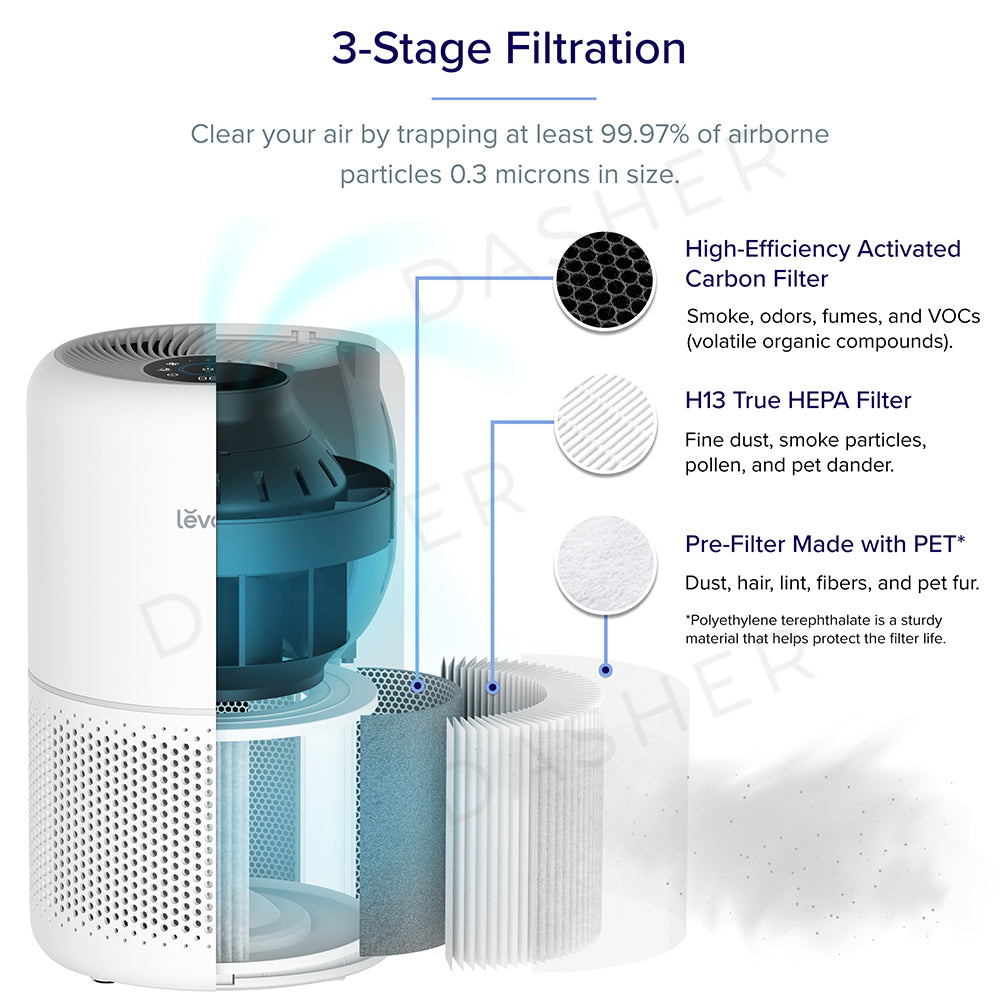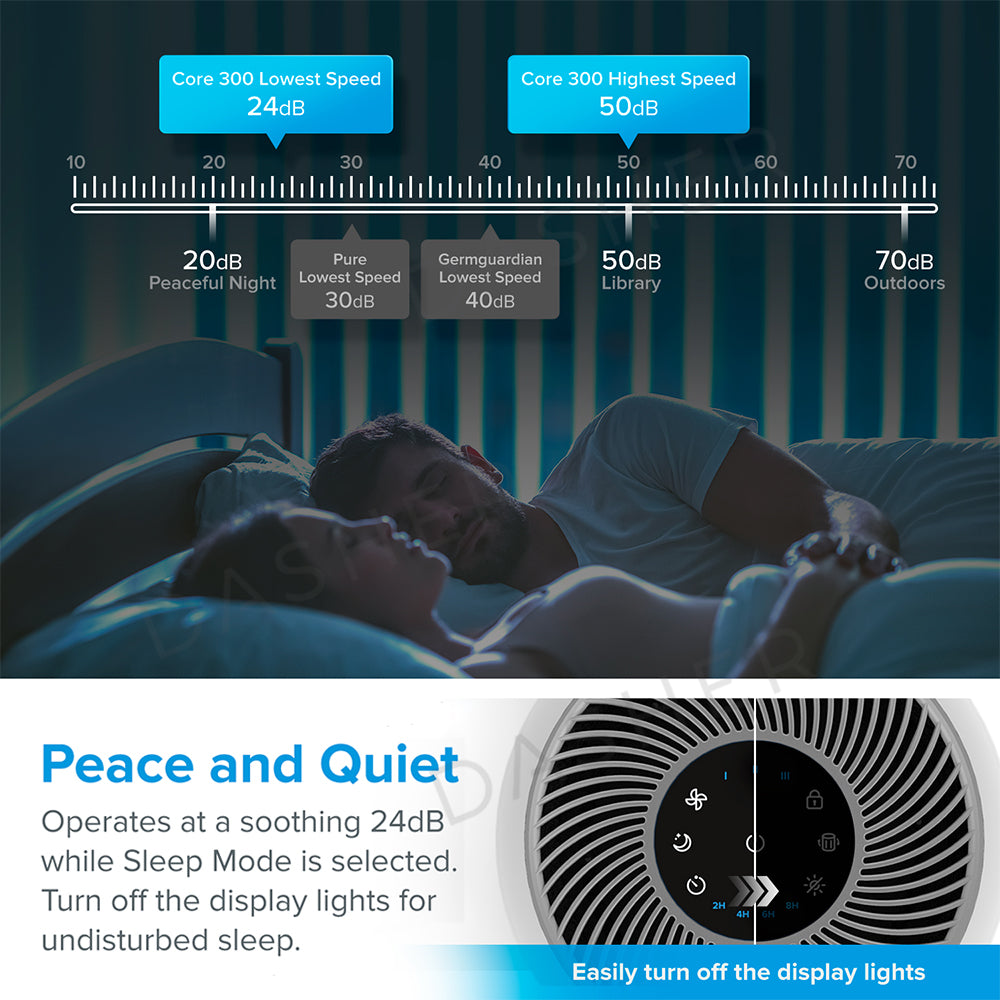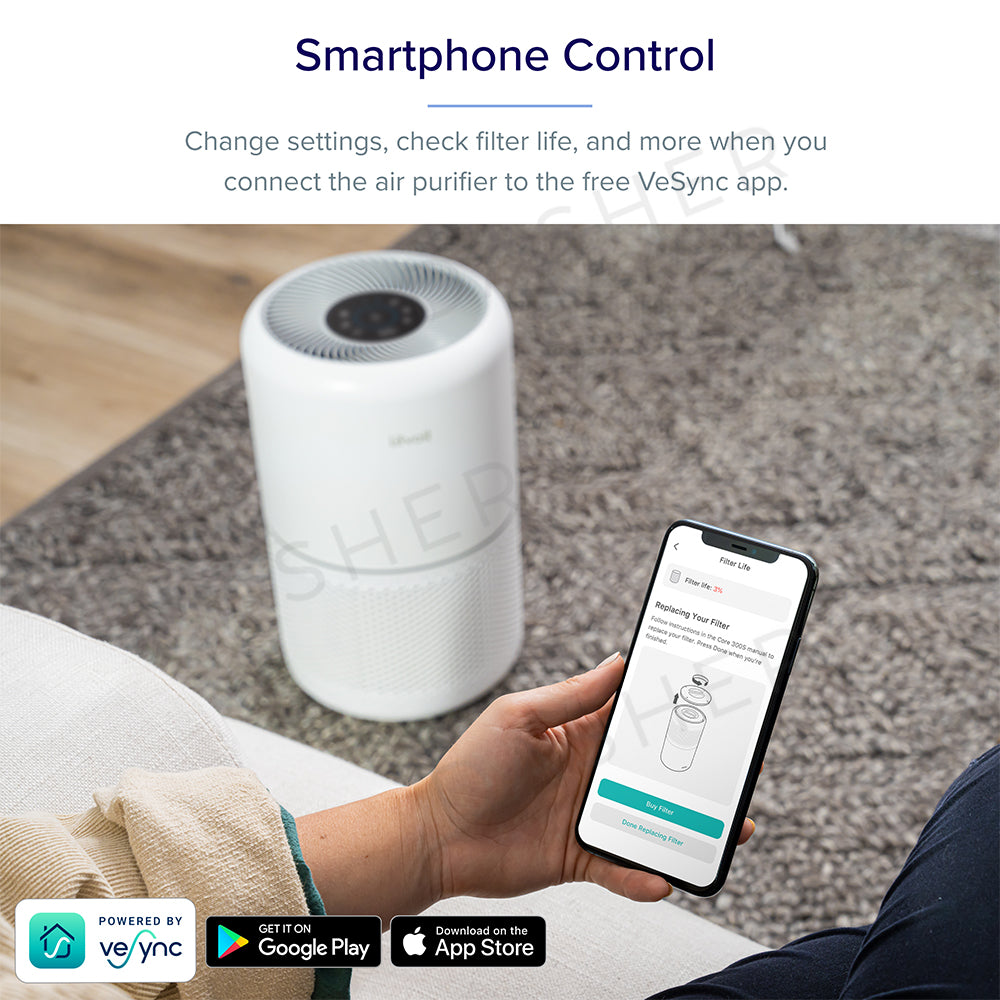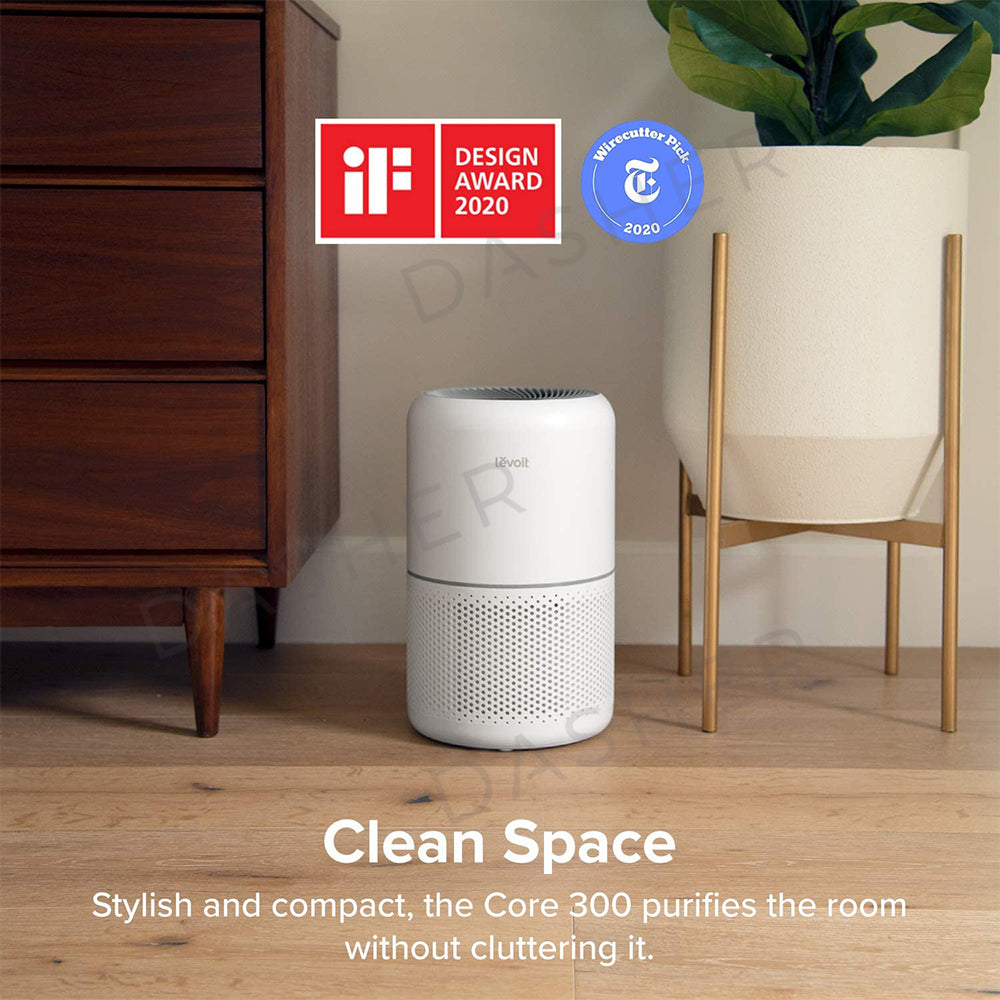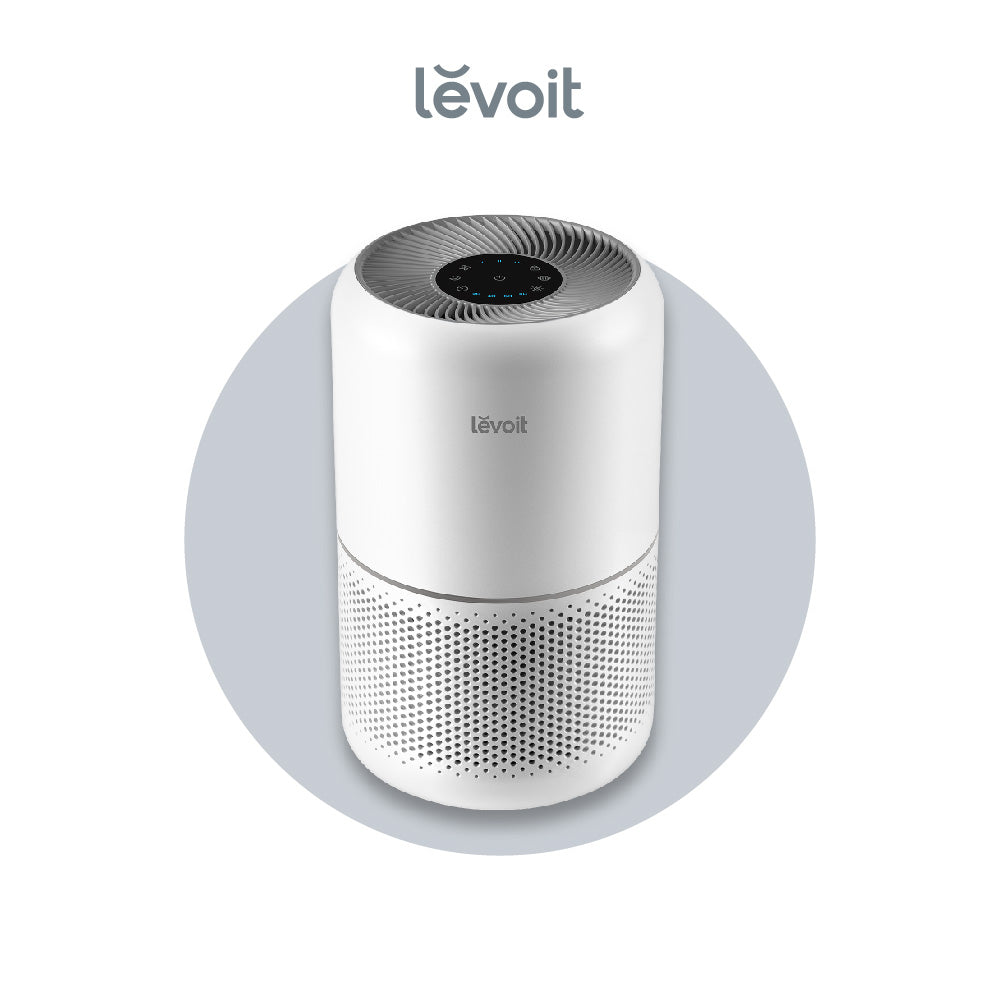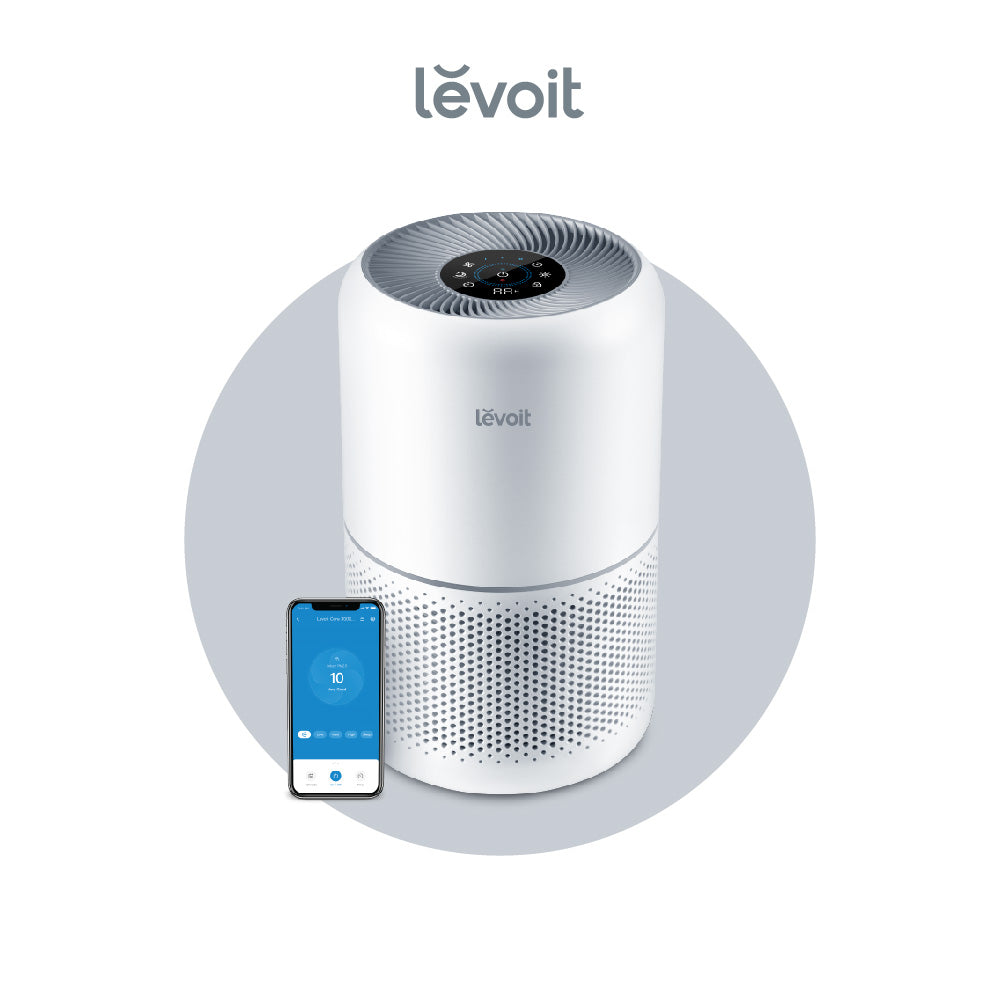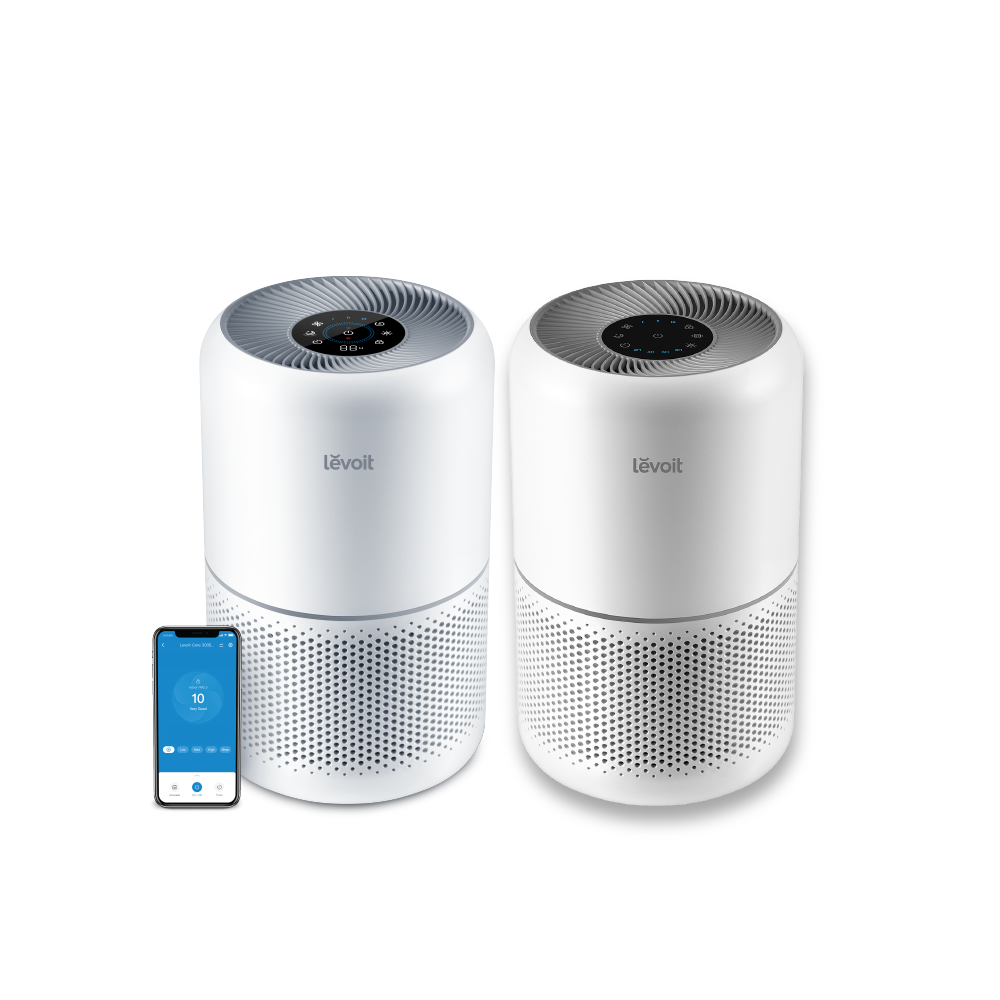 [Pre-order 14 Days] Levoit Air Purifier Core 300/300S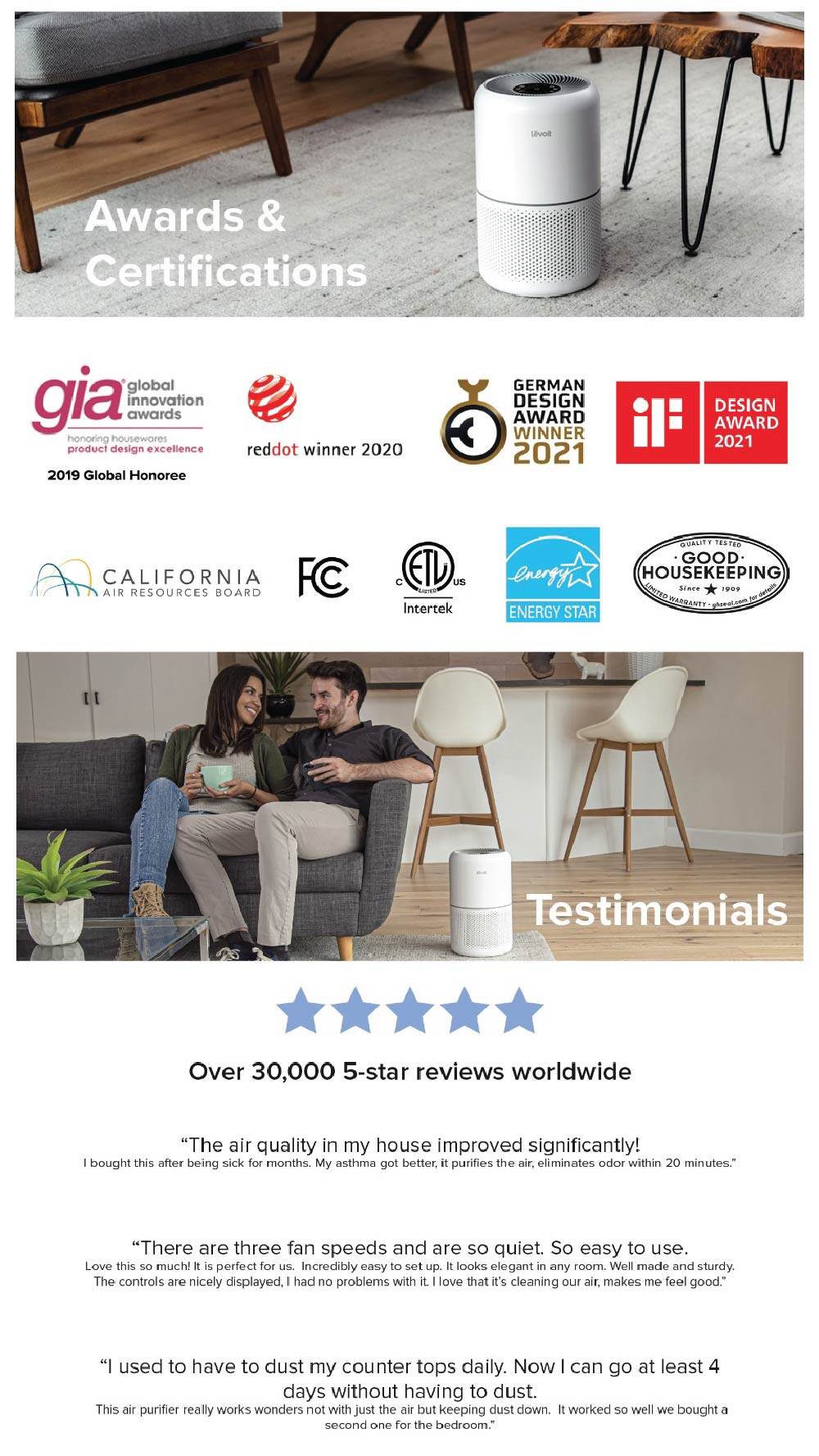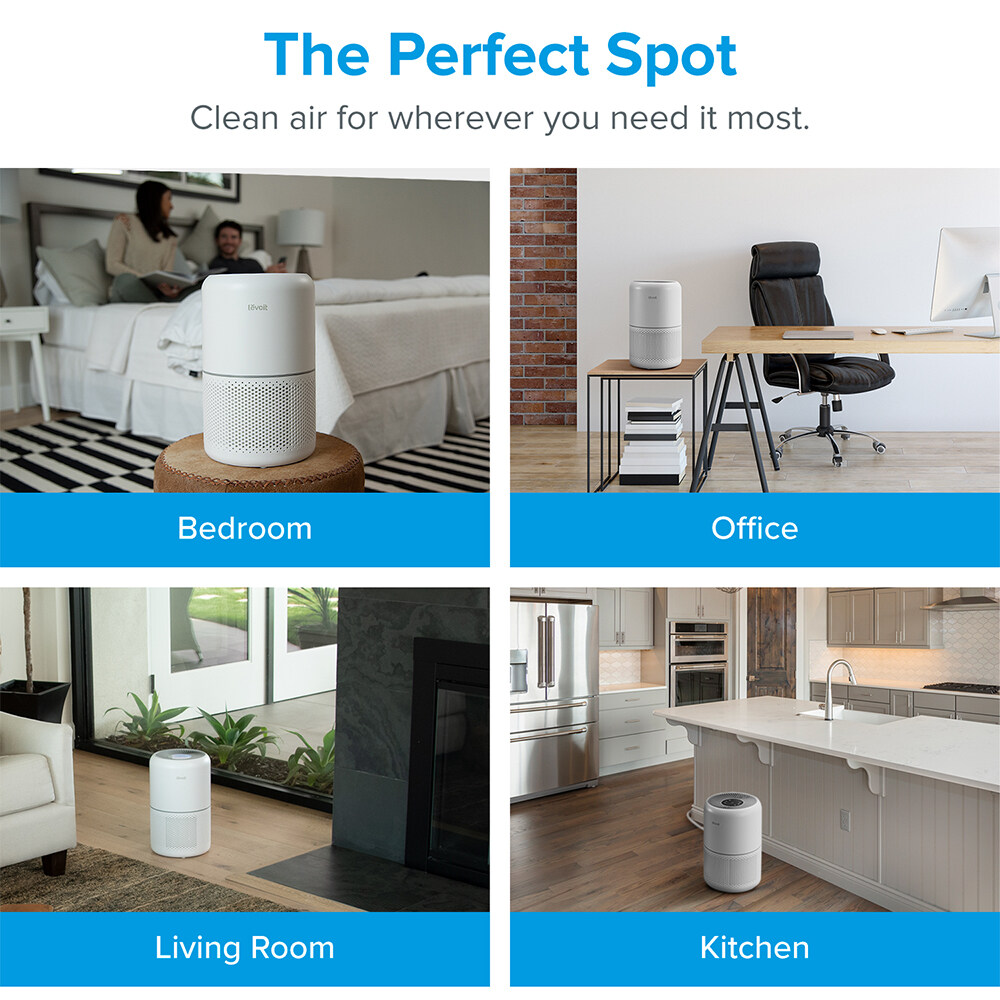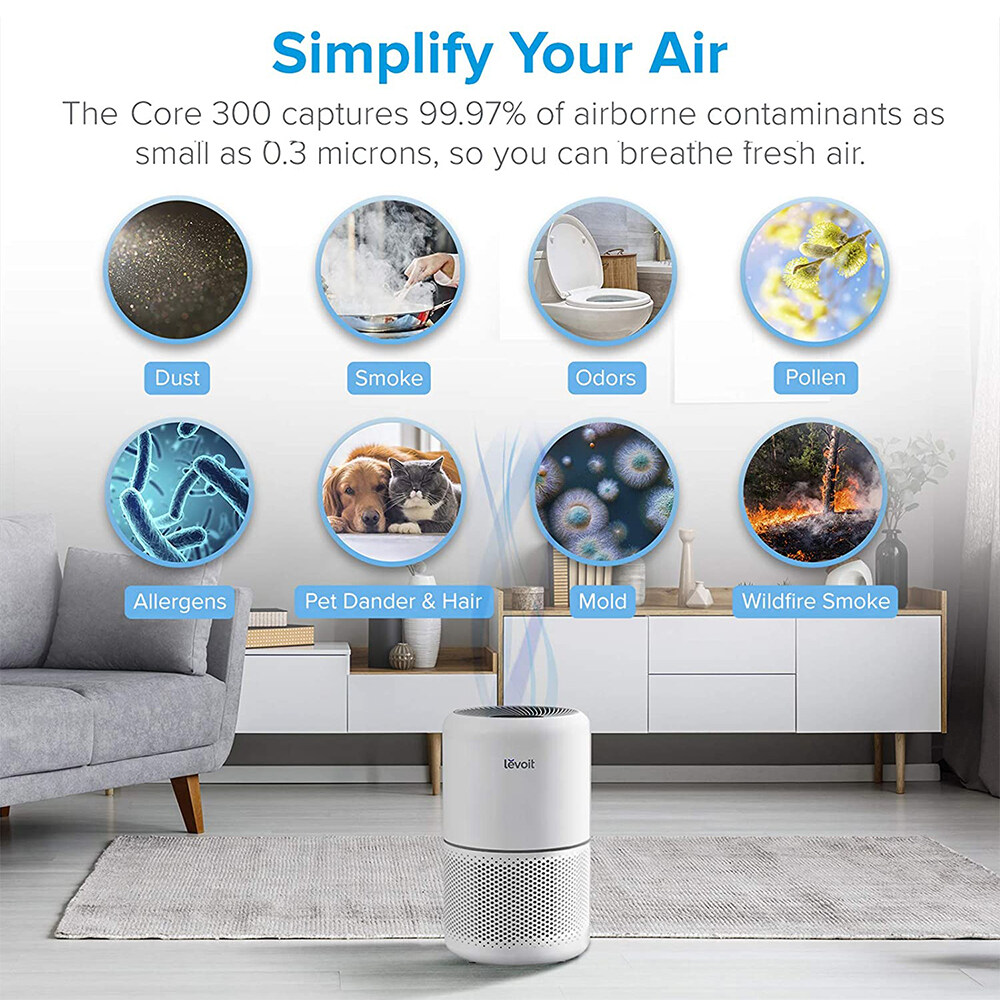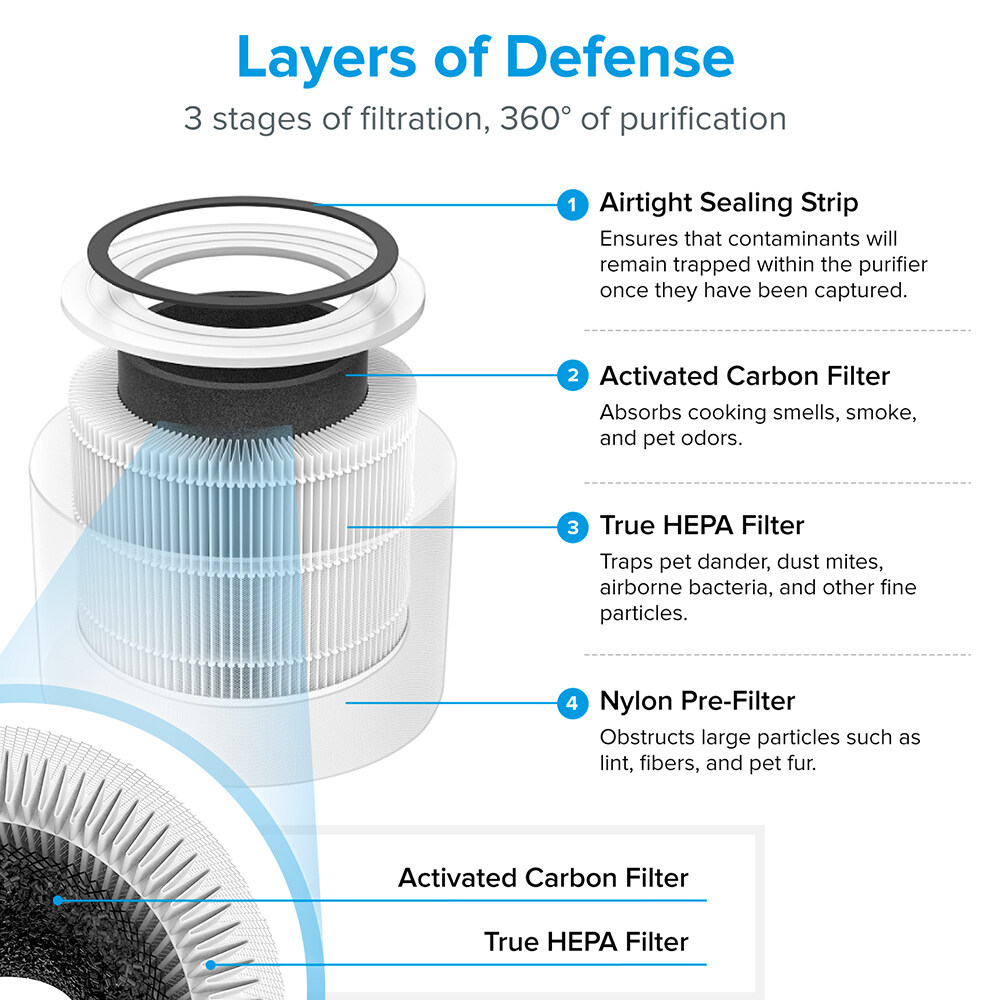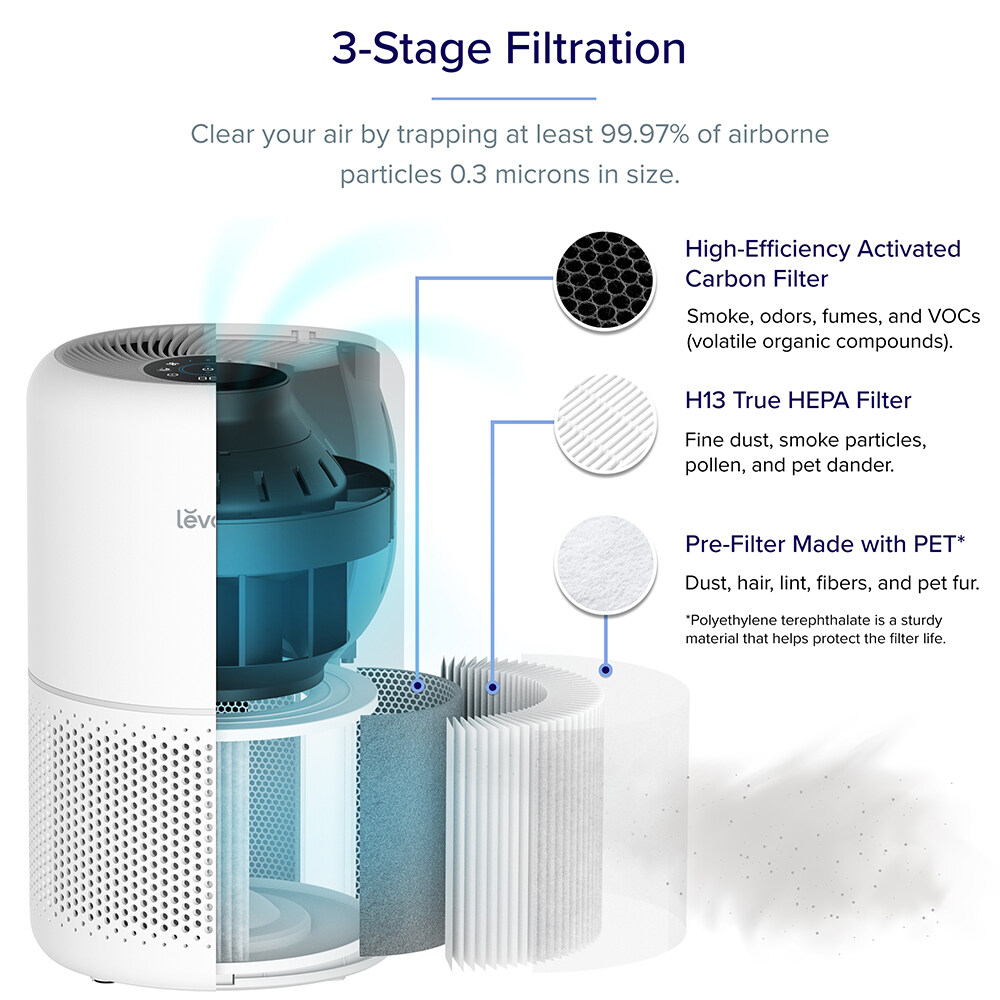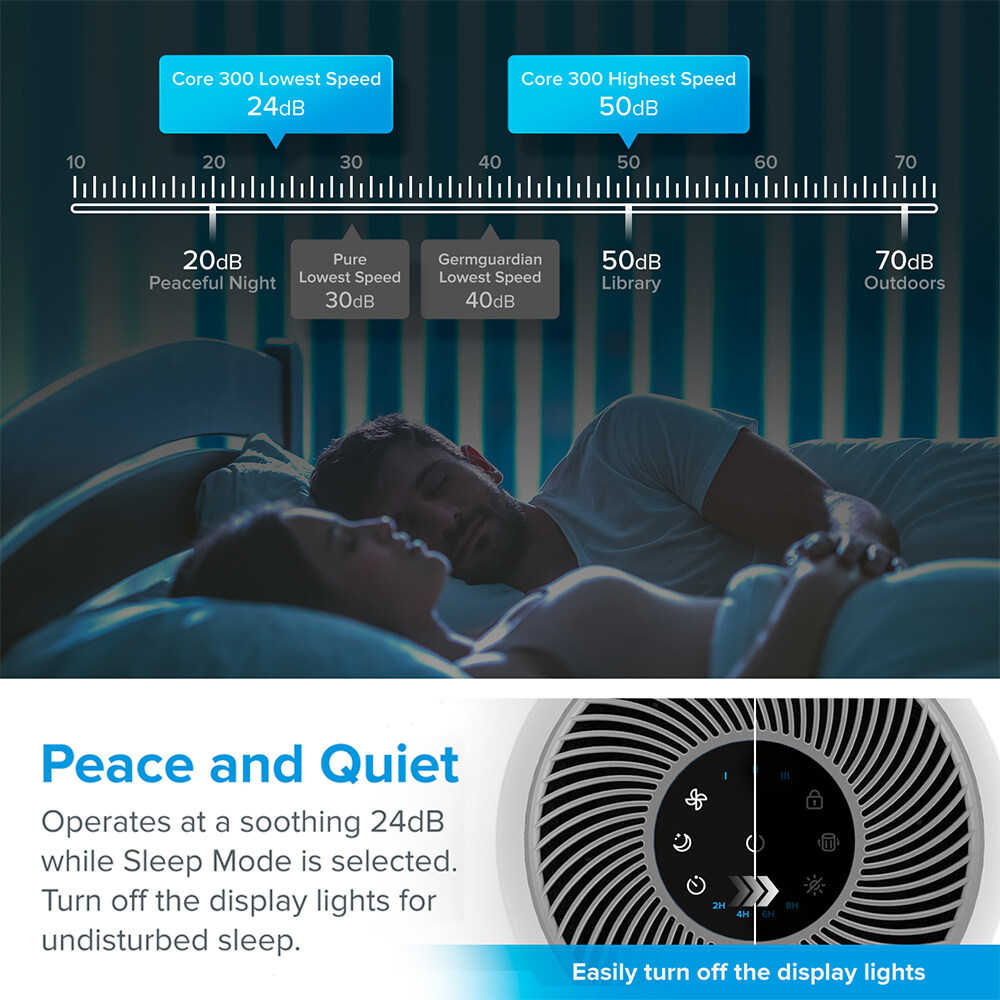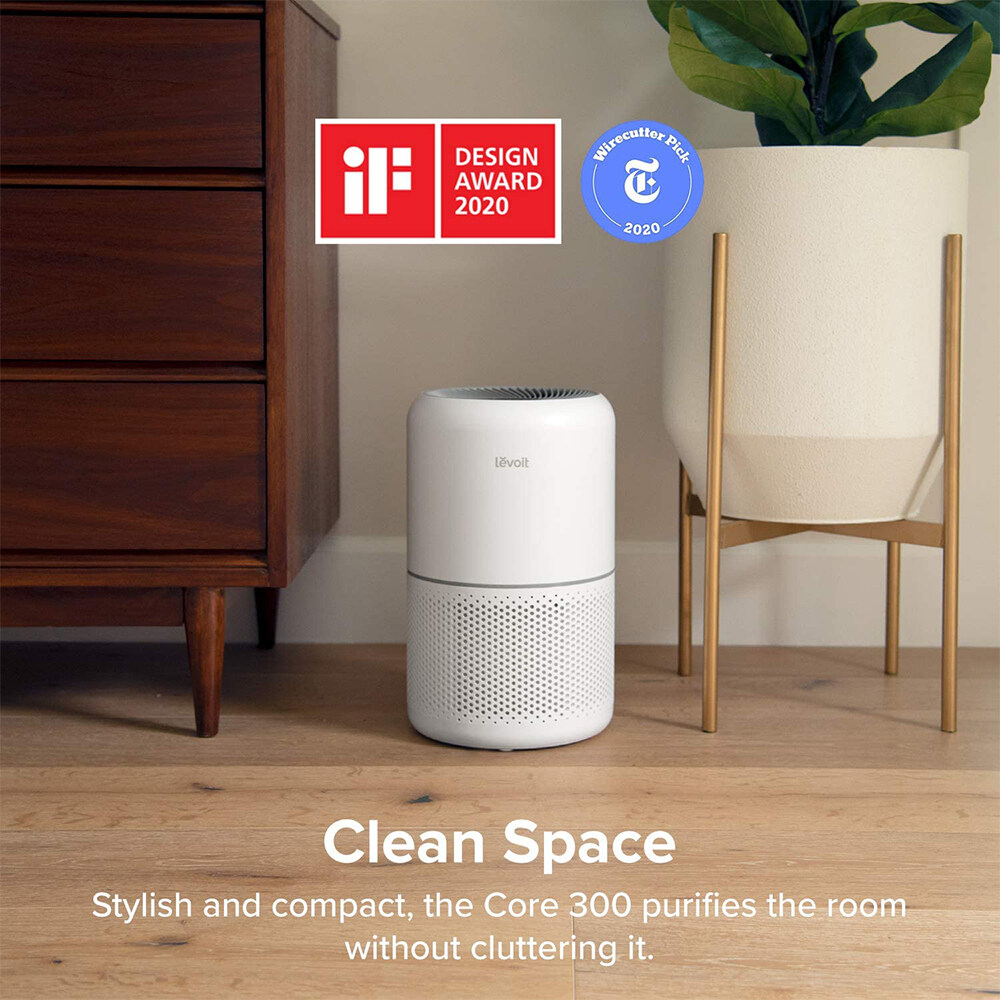 Levoit #Top 1 Amazon Air Purifier
Official Store 2 Years Warranty
Core 300S: Able to connect Vesyn app + Voice Control
【Smart Control - Vesyc app】Voice assistants, such as Amazon Alexa or Google Assistant
【AirSightTM Plus Technology- Vesyc app】Twice as sensitive as an infrared laser, scans surrounding air for particles and automatically updates your air quality
HIGHLIGHTS For 300 & 300s:
【Fully Certificated】ETL Listed, FCC Certified, CARB Certified, and compliant with California's strict standards for indoor cleaning devices.
【Levoit Technologies】Use the Core 300/300s to fill your environment with crisp, clean air. Its Vortexair Technology creates a stronger air flow.
【100% Ozone Free】Avoid using UV/Ion light, an air cleaning method that research has shown can produce harmful ozone and secondary pollution
【Improved 3-Stage Filtration】H13 True HEPA filter works with ultra-fine Pre-filter and activated carbon filter, trapping 99. 97% of fine particles and allergens as small as 0.3 microns and large pollutants such as dust, pollen, pet hair, smoke, mould spores, odours.
【Ultra-long Service Life】The AC capacitor motor uses durable high-precision bearing, and excellent internal structure increases abrasion resist, which obviously extends the life of machine 
【Set Schedules】Program timers or create customized schedules
【Sleep Mode】 QuietKEAP Technology reduces noise so you can sleep in a restful and soothing indoor environment as low as 22db, quiet as baby breathing.
【Customized Replacement Filters】For the best performance and longest lifespan, use genuine Levoit replacement filters. Recommend change filter in 4-6 months.
Meet your home's Specific air purification needs with
Orginal White Filter: Common Airborne pollutants and allergens
Yellow Filter: Pet Odors and allergies
Blue Filter: Keep Air fresh from Wildfire smoke and smog
Green Filter: High moisture areas where mold and spread quickly
= Levoit Core 300 Air Purifier =

Voltage:

AC 120V, 60Hz
Rated Power:

45W
Effective Range:

219 ft² / 20 m²
Dimensions:

8.7 x 8.7 x 14.2 in / 22 x 22 x 36 cm
Weight:

7.5 lb / 3.4 kg
Operating Conditions Temperature:

14°–104°F / -10°–40°C
Humidity:

< 85% RH
Noise Level:

24–50dB
CADR:

135+ CFM; Smoke: 141, Dust: 140, Pollen: 145
Standby Power:

< 0.8W
= Levoit Core 300S Air Purifier =
Note:
The user manual may show different specifications.
You may update your Levoit 300S firmware through the Vesync app for upgraded performance & better purification effect.
CADR: 240 m³/h
Effective Range: 50 ㎡ / 538 sq.ft
Noise Level: 22 ~ 50 dB
Dimensions: 22 × 22 × 36 cm
Weight: 2.7 kg
Power Supply: 220-240V~50/60Hz
Rated Power: 23W
Additional Features:

● Laser Sensor ● Auto Mode ● Voice Control ● App Control
1 x Air Purifier 300/300s
1 x True HEPA 3-Stage Original Filter (Pre-Installed)
1 x User Manual / Quick Start Guide